We visited Alcatraz Island and Chinatown, on our second day in San Francisco.  The weather was nice and Joe was looking forward to this visit. We liked the restaurants in Chinatown and went back on our 3rd day in SF.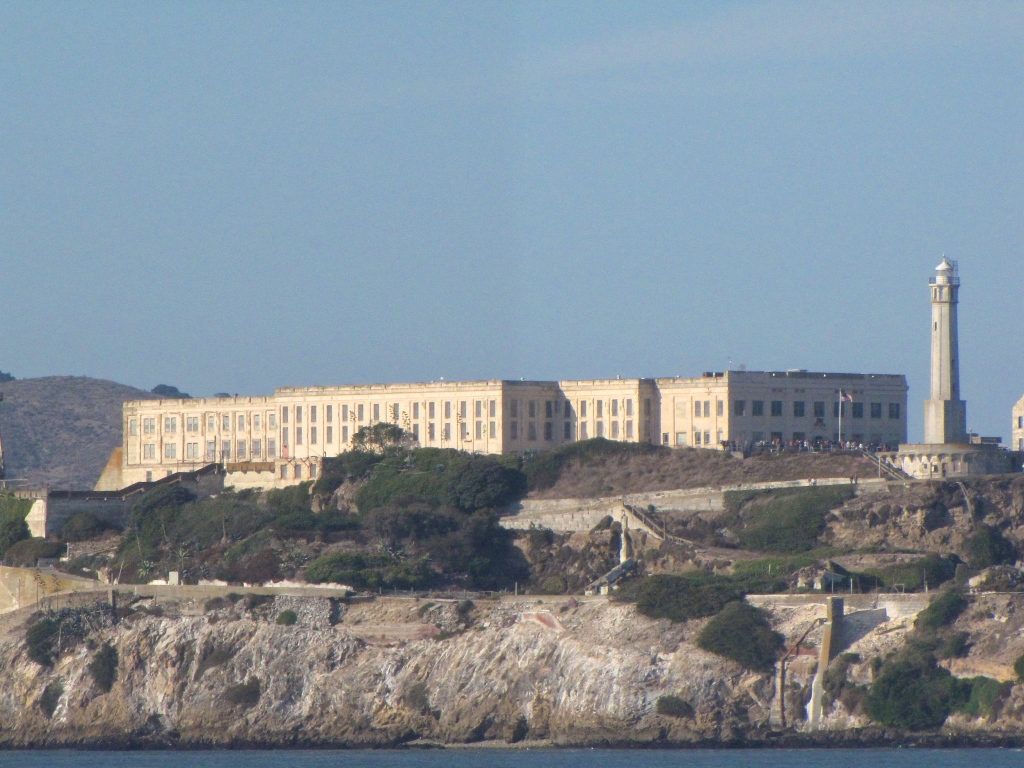 United States Penitentiary, Alcatraz Island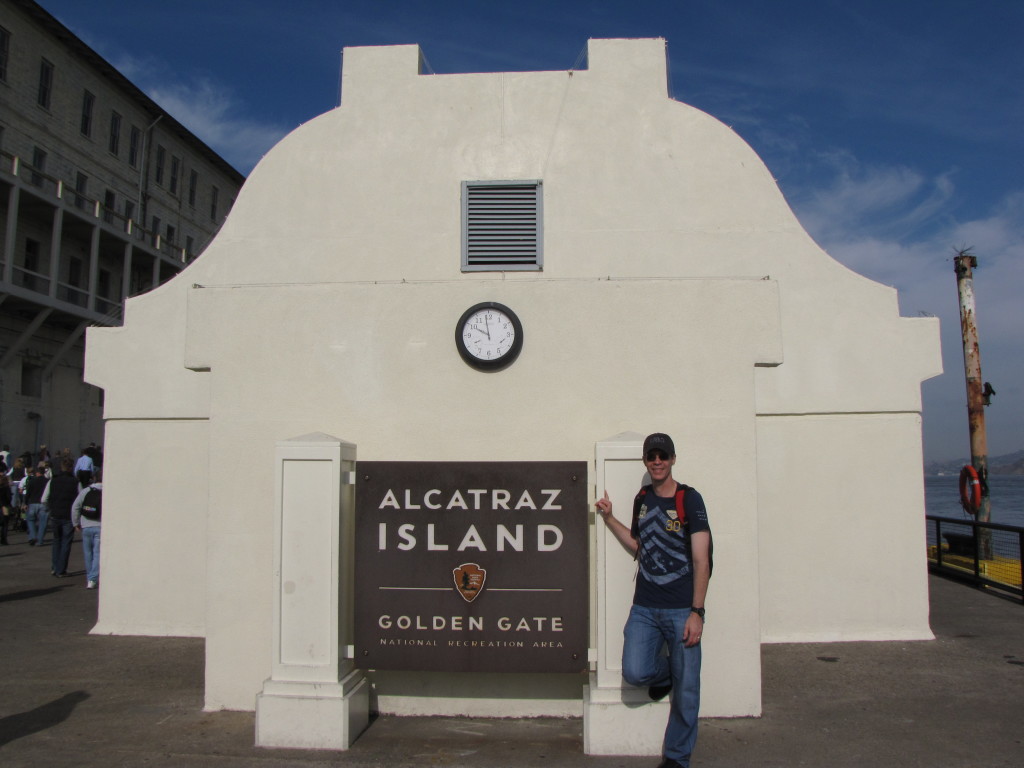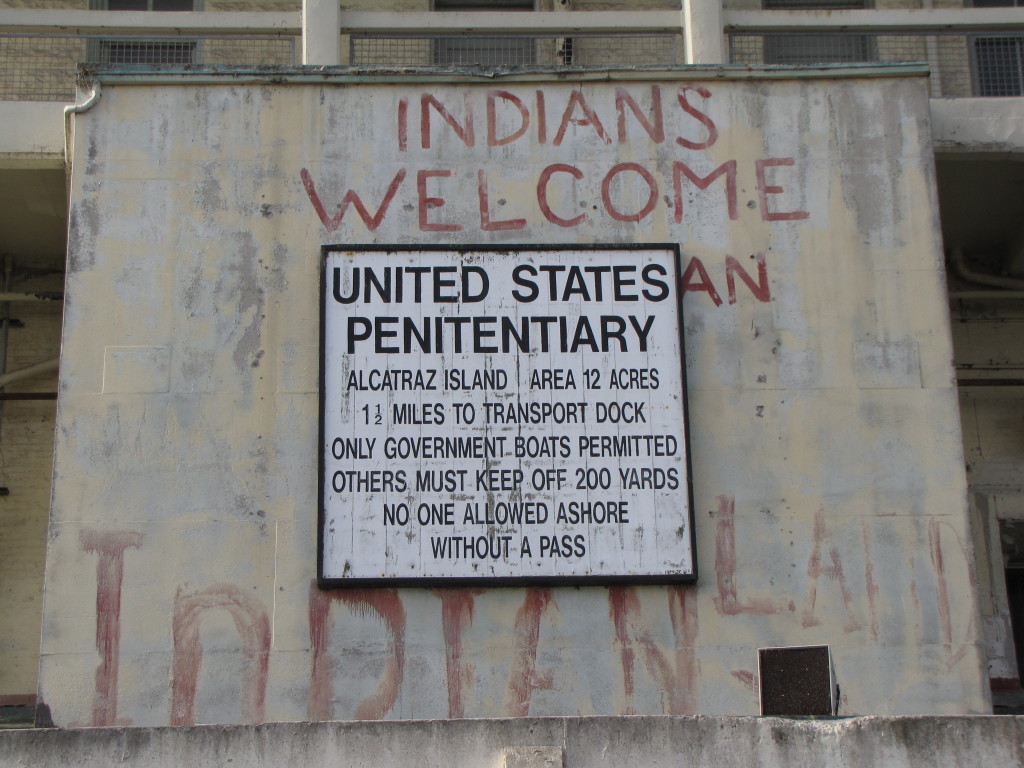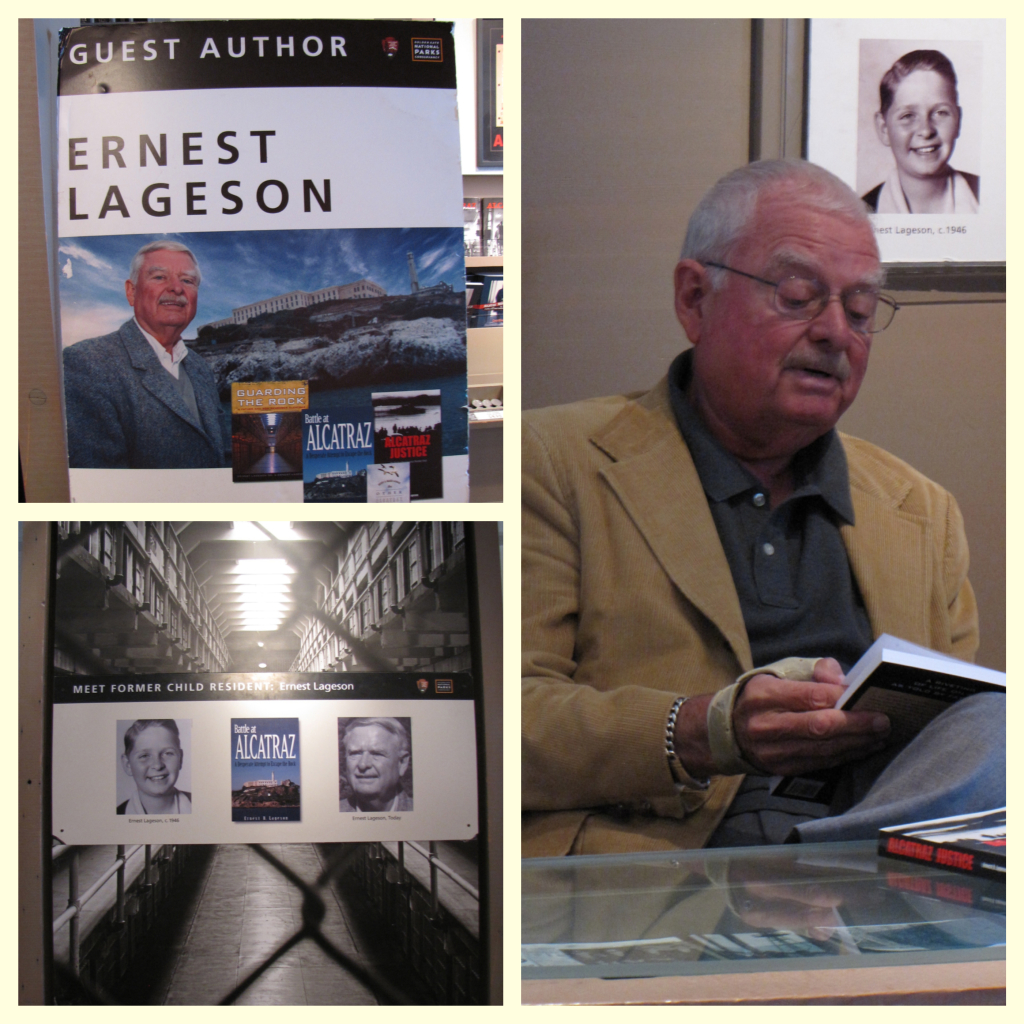 Look who we saw in Alcatraz!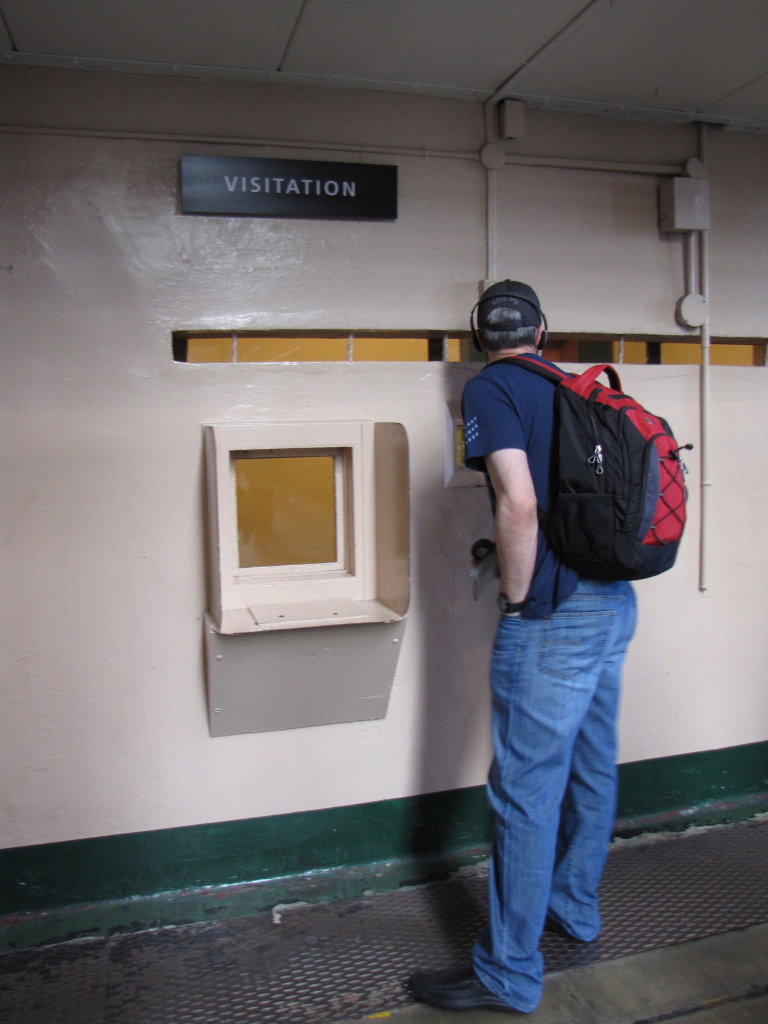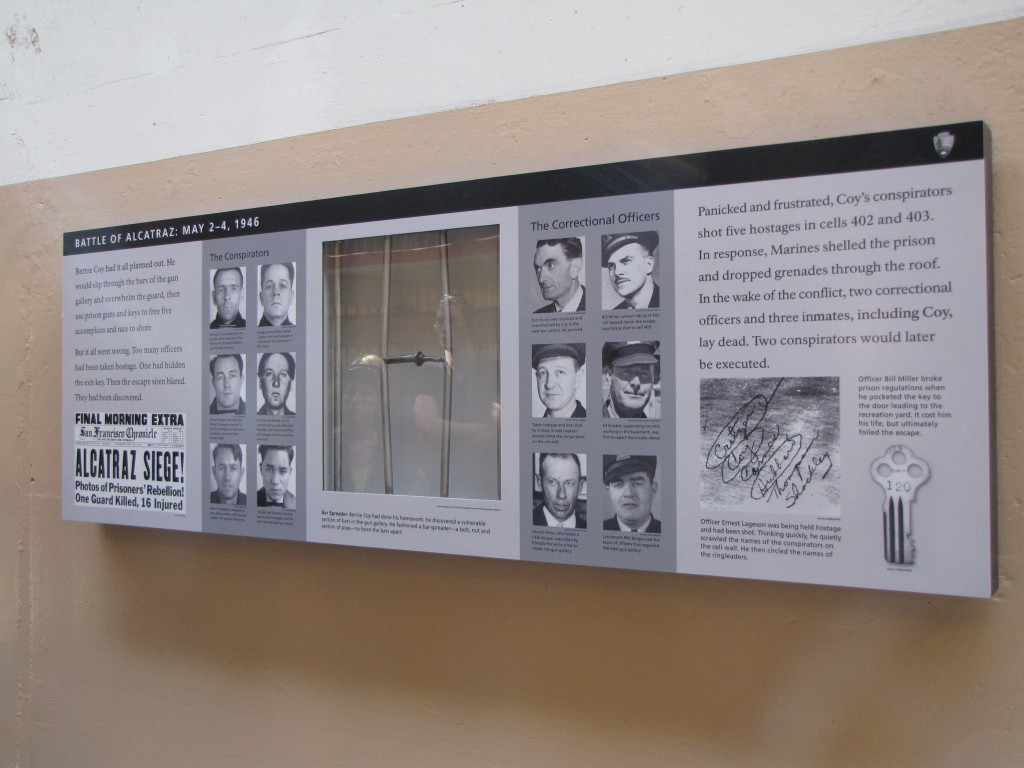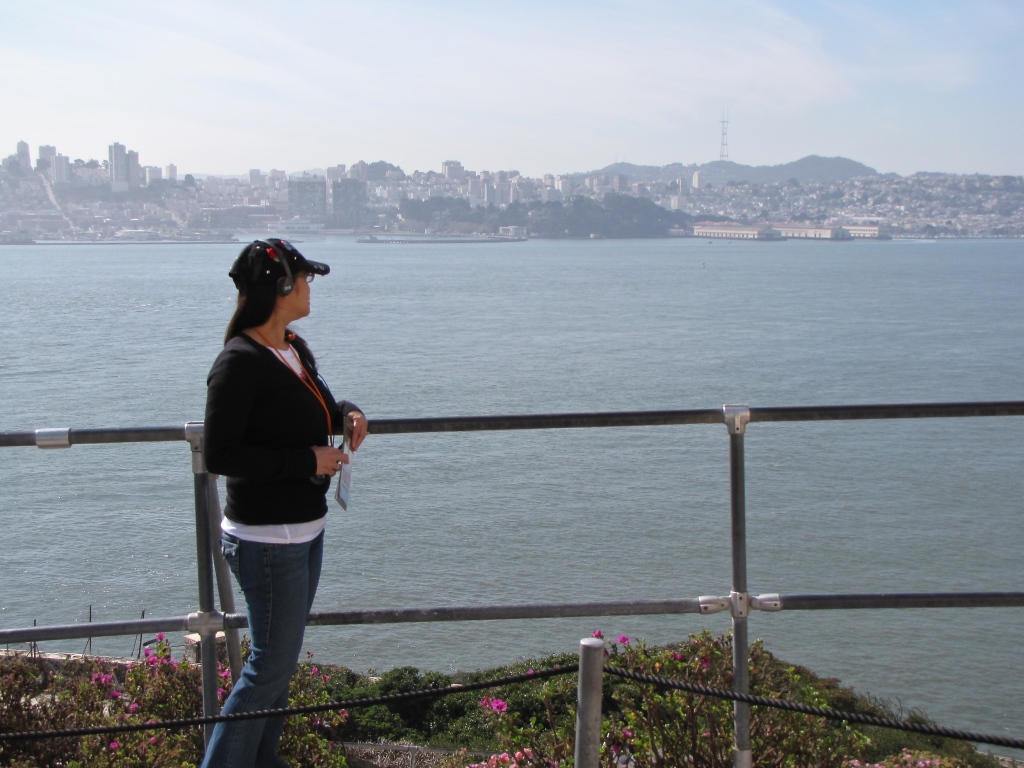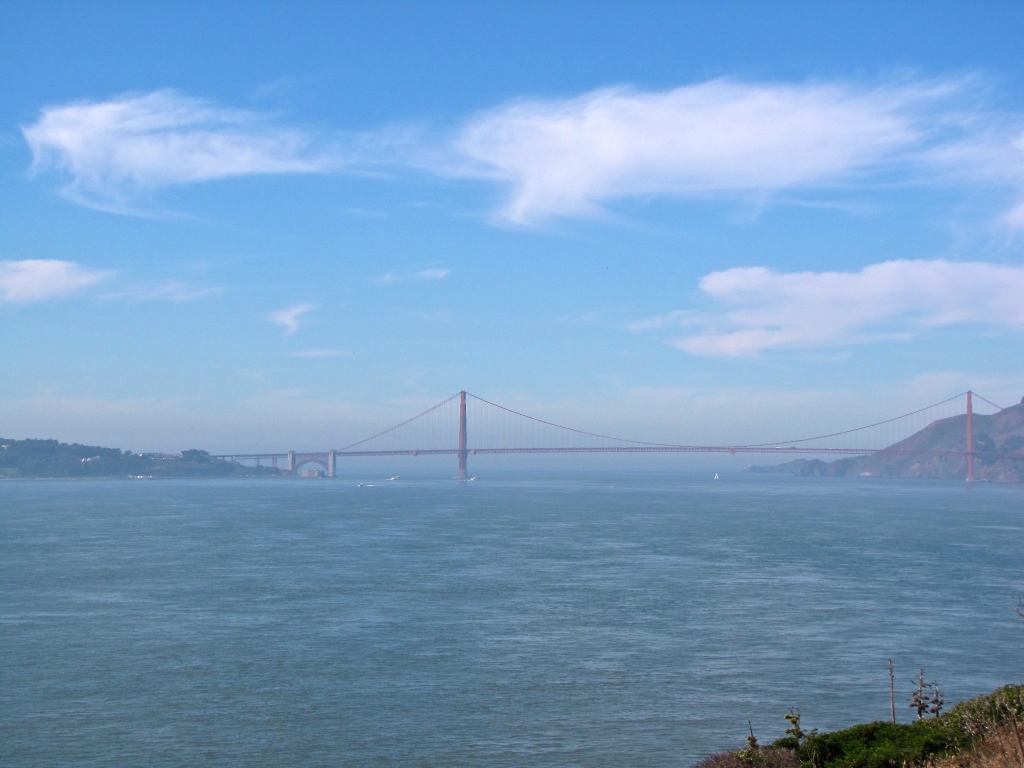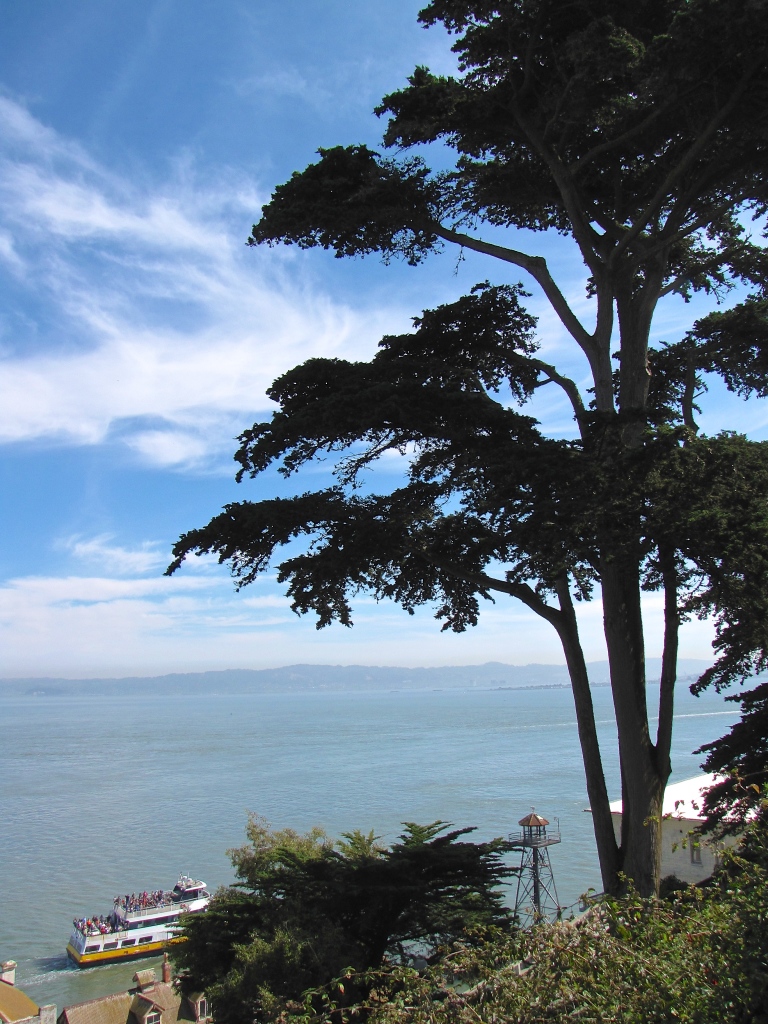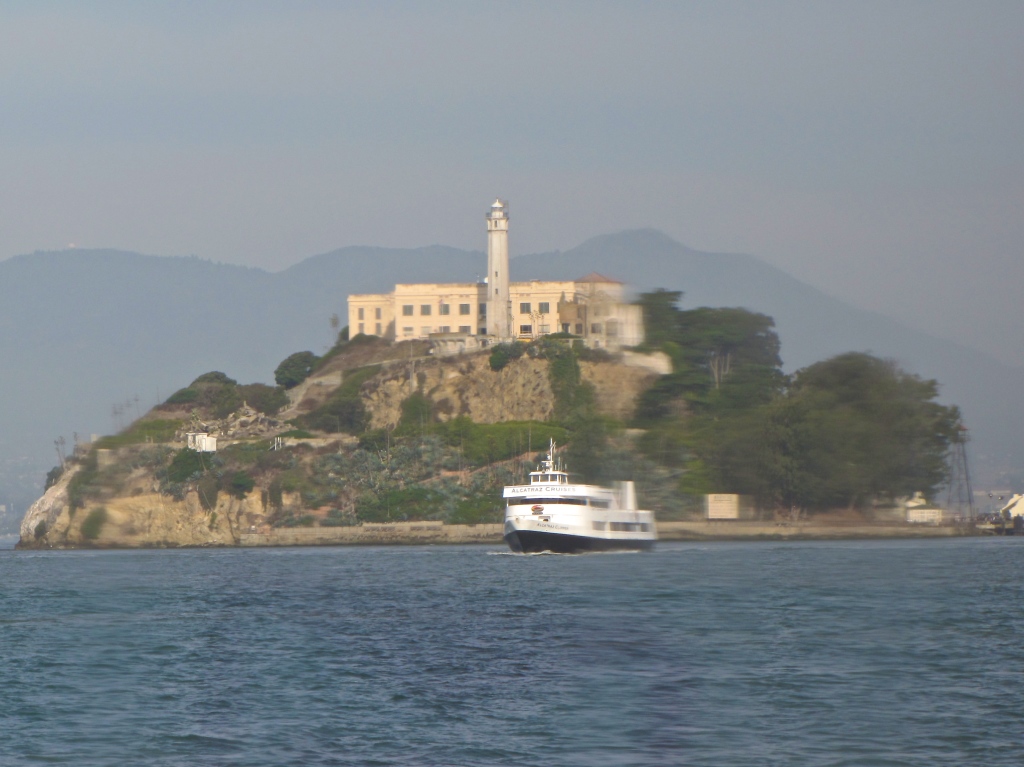 Next stop – Chinatown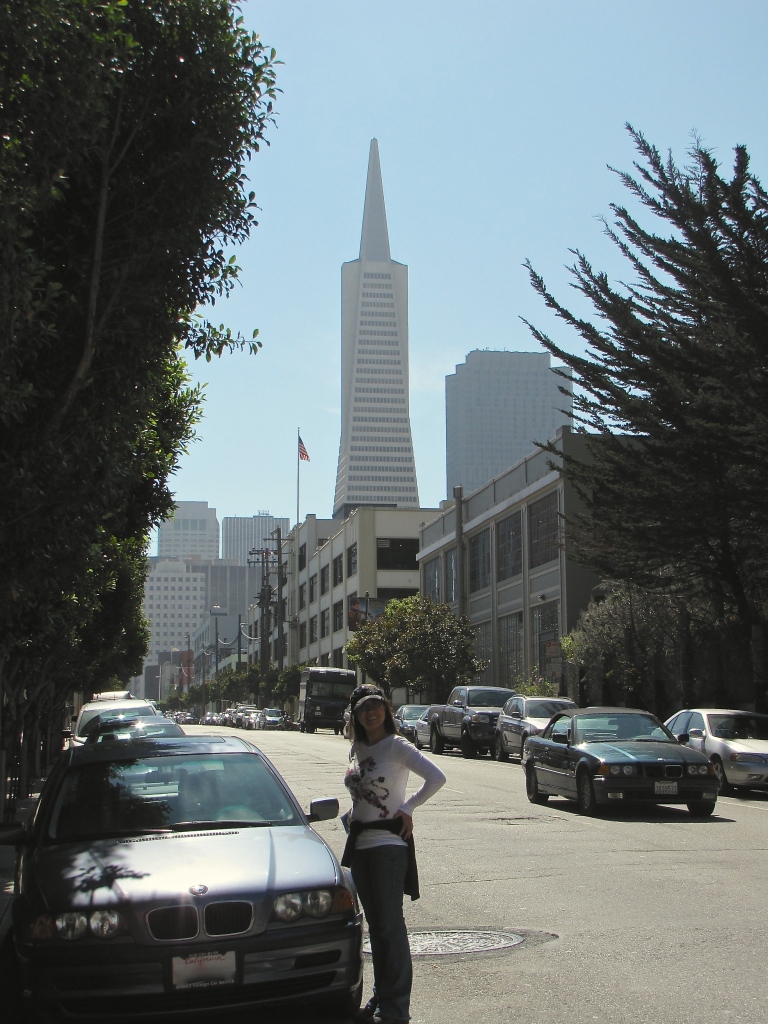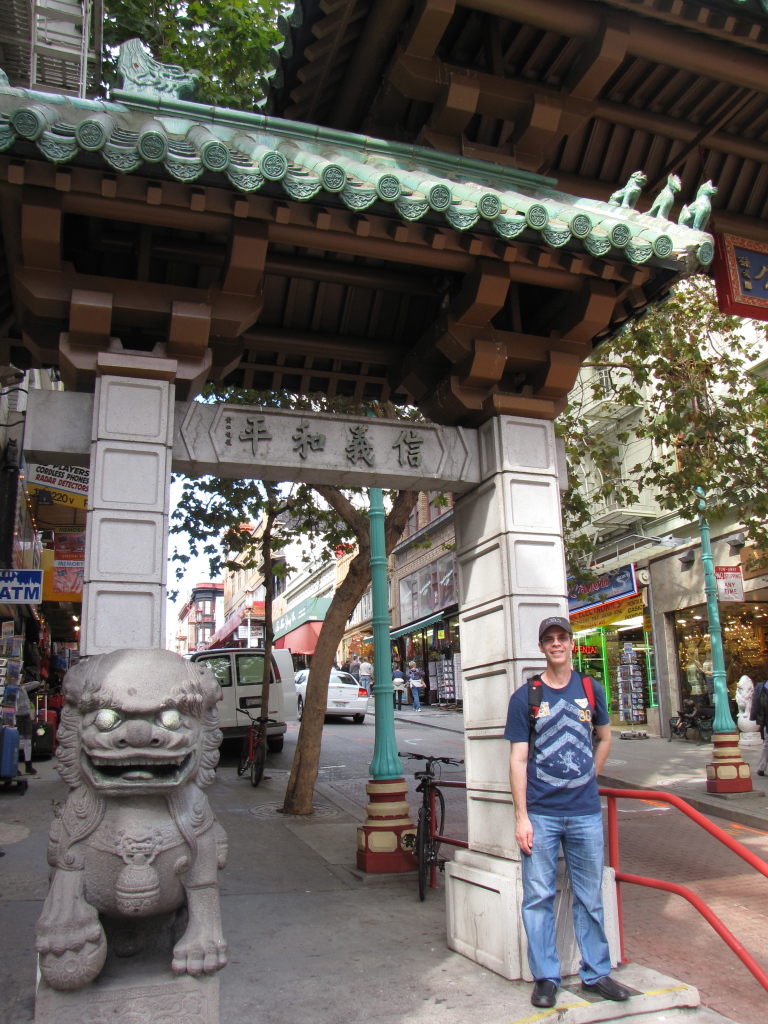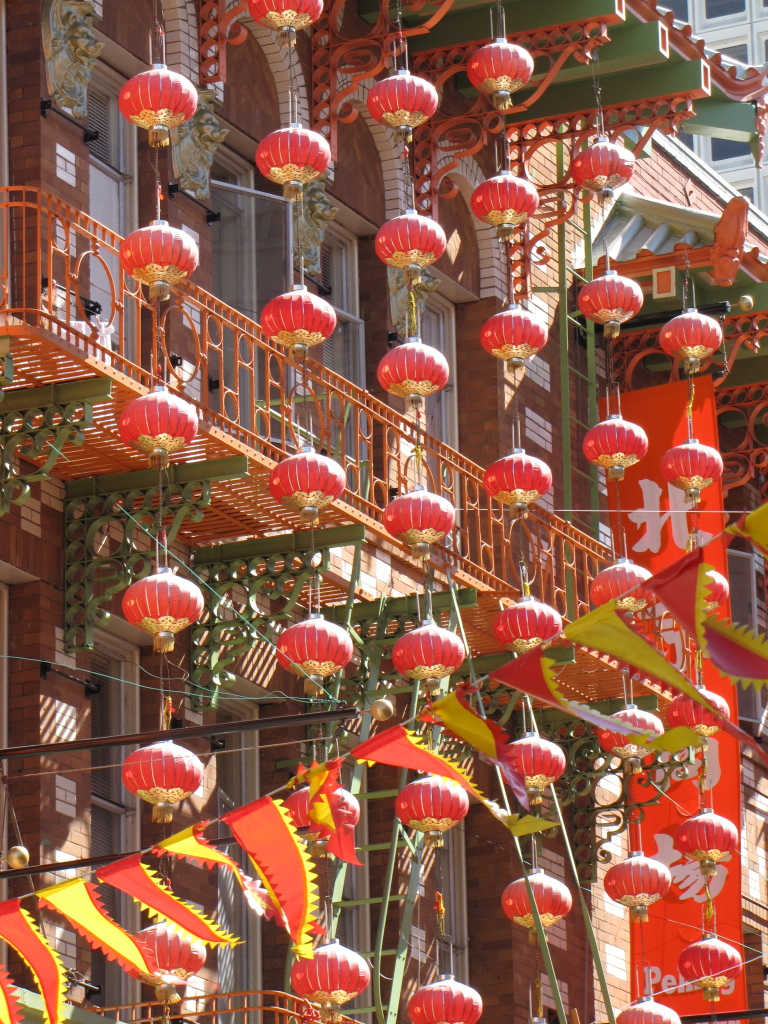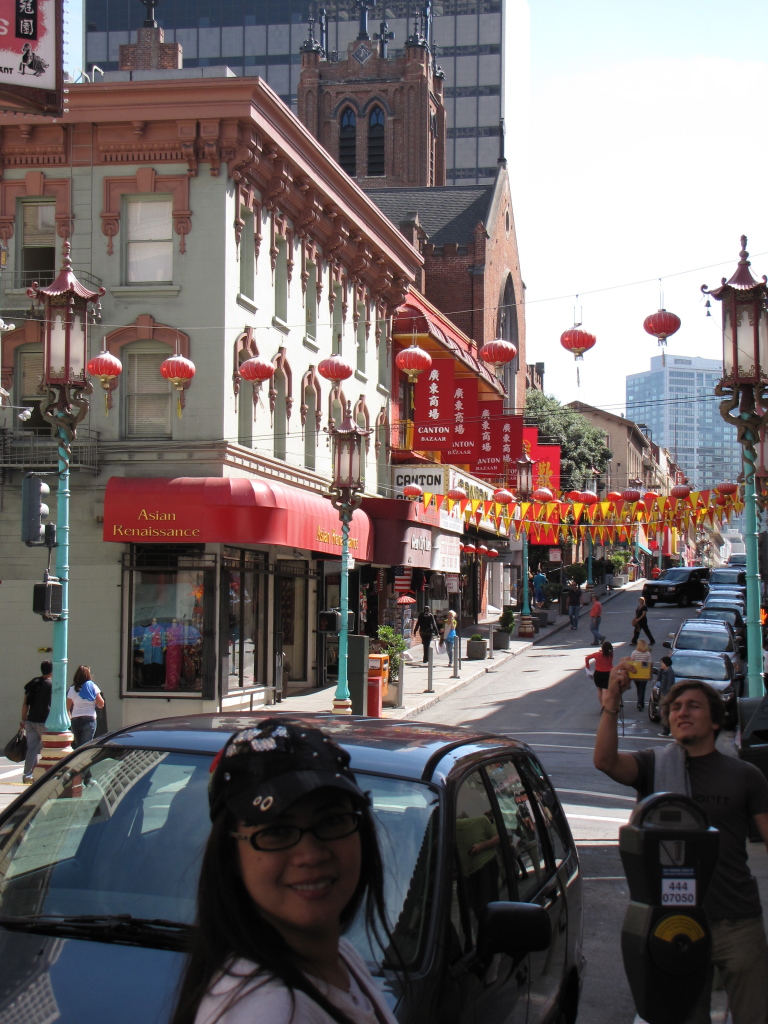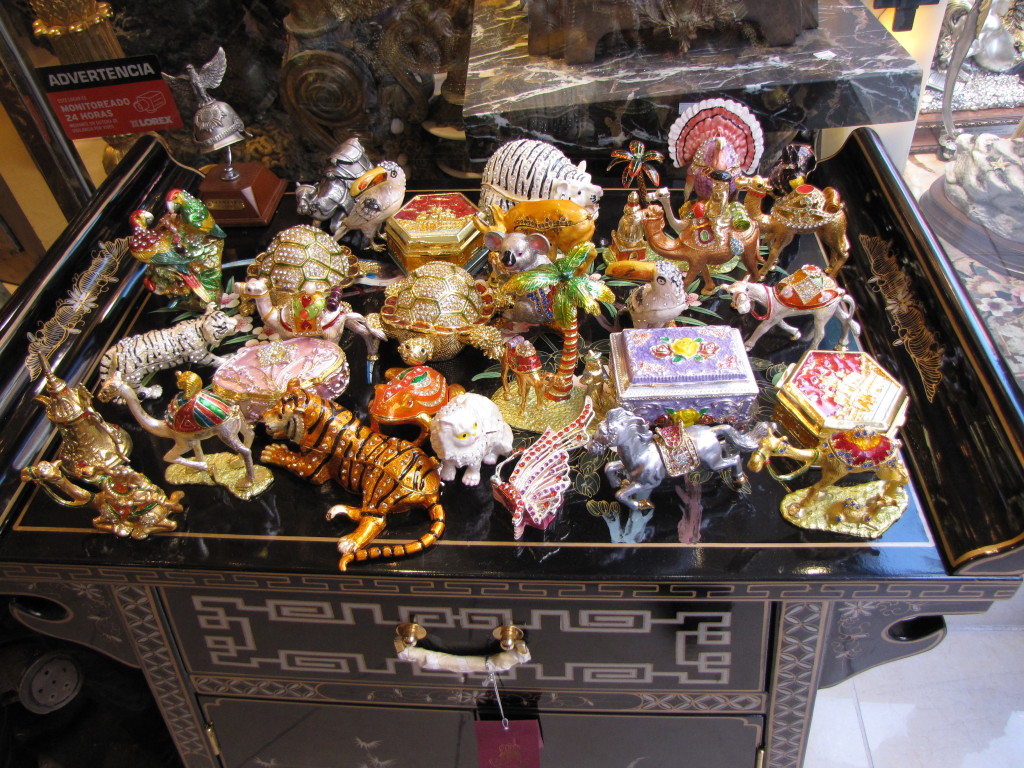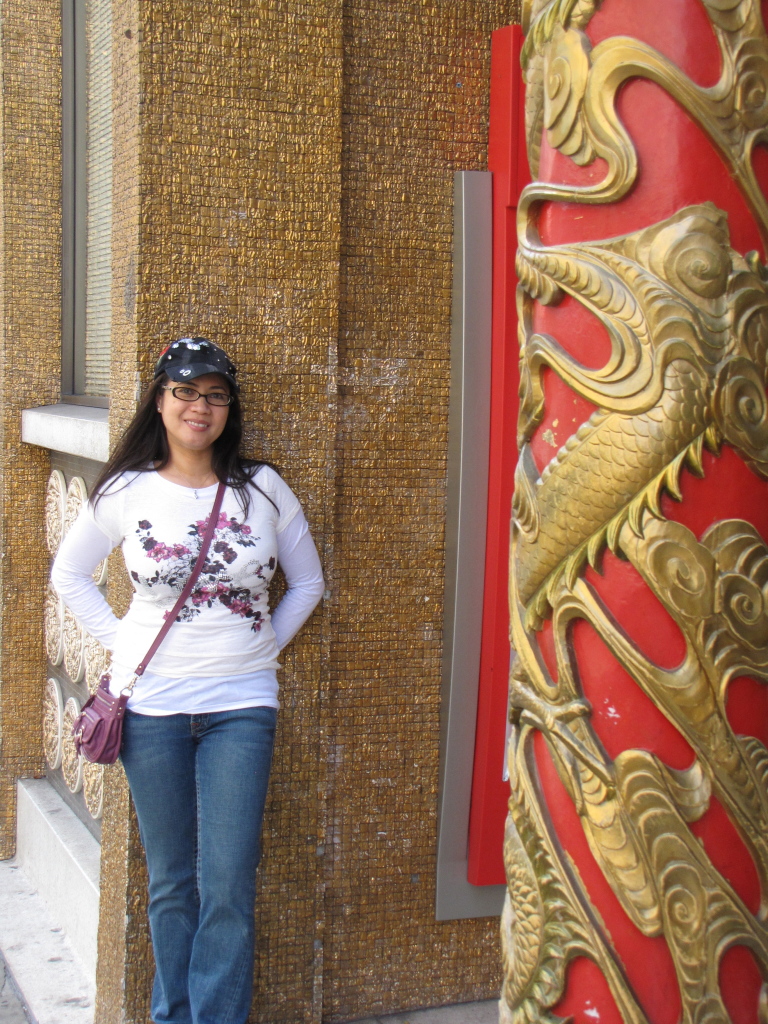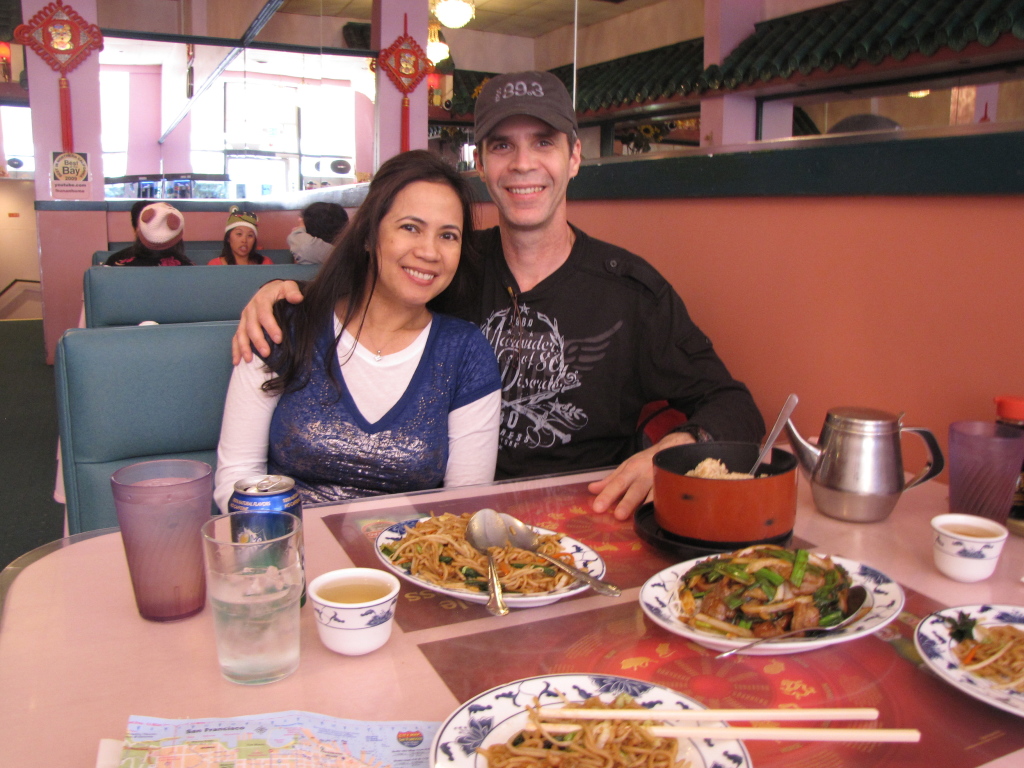 Another Chinatown visit on our third and last day in SF. We liked this restaurant a lot.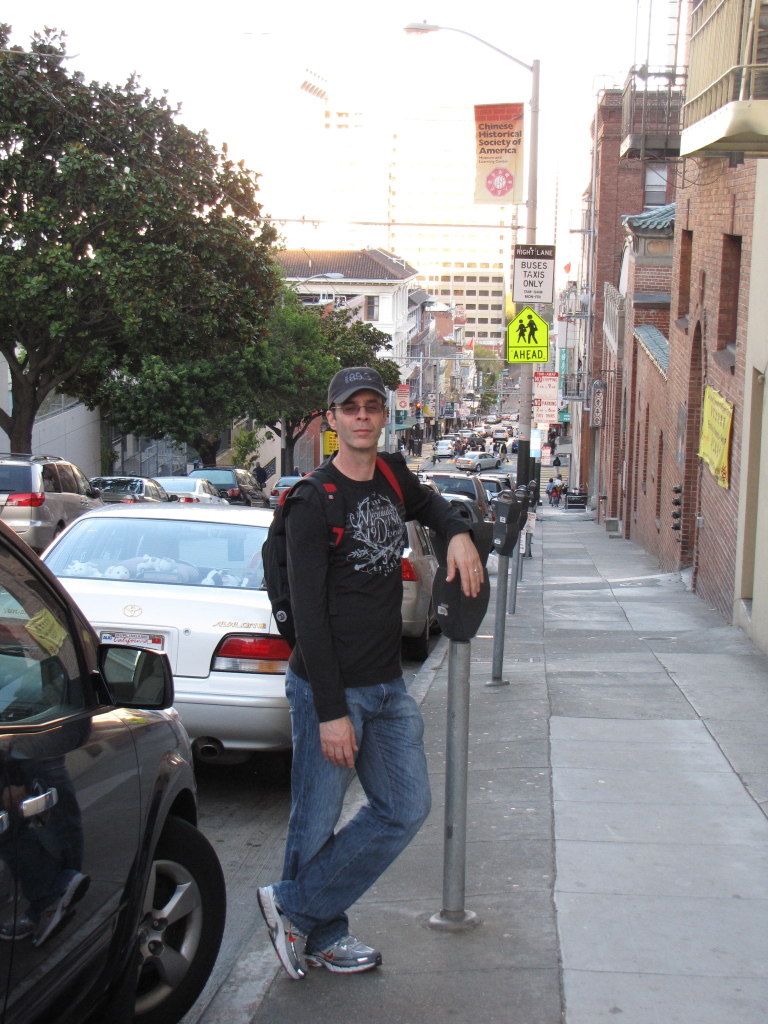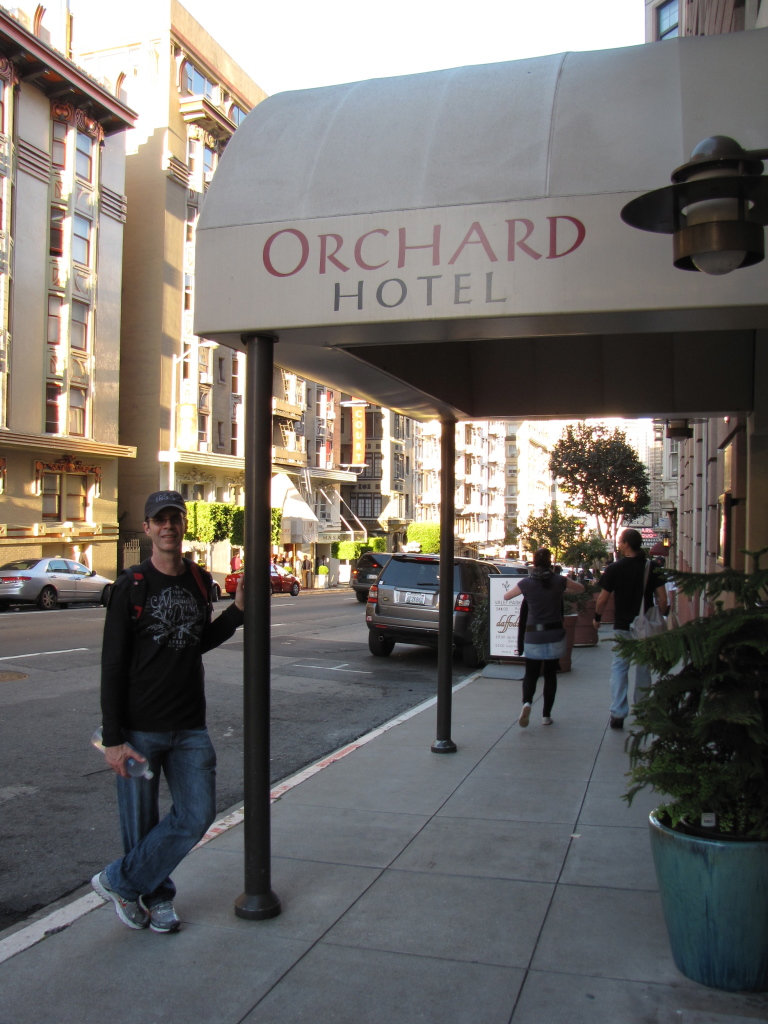 Time to call it a day and get ready to go home. Until next time, San Francisco…
Have a great day!
♥ Emms