We got another break from the Florida thunderstorms today 🙂 We walked to the Sandbar Sports Grill for an early dinner.  Our leased Cocoa Beach condo is just a few steps away from the beach and is close to the pier, restaurants, stores,  and some parks. Score!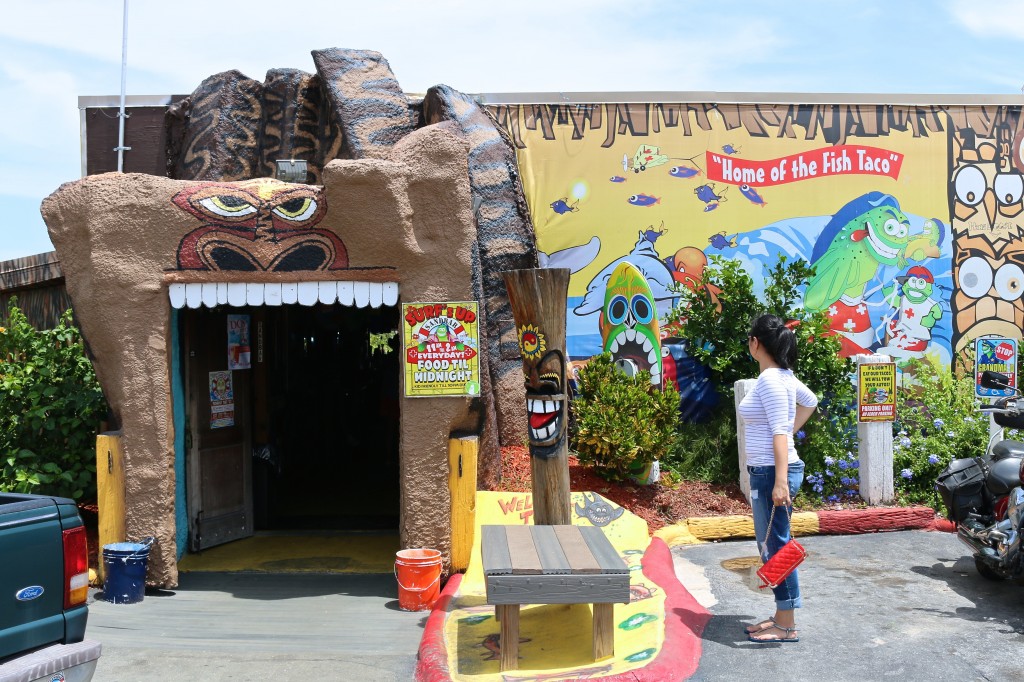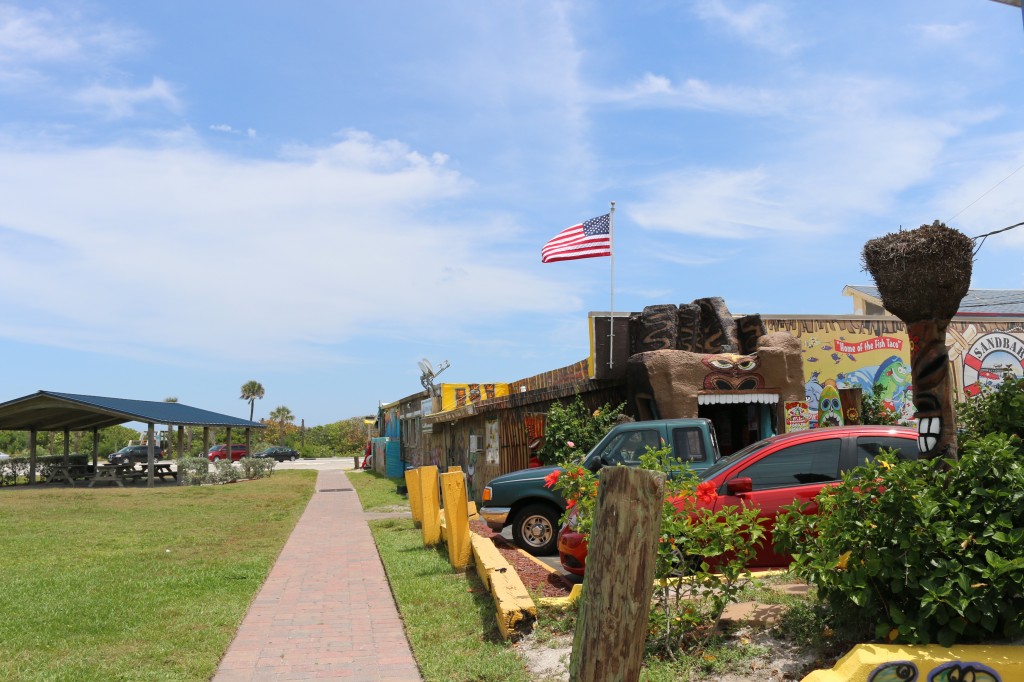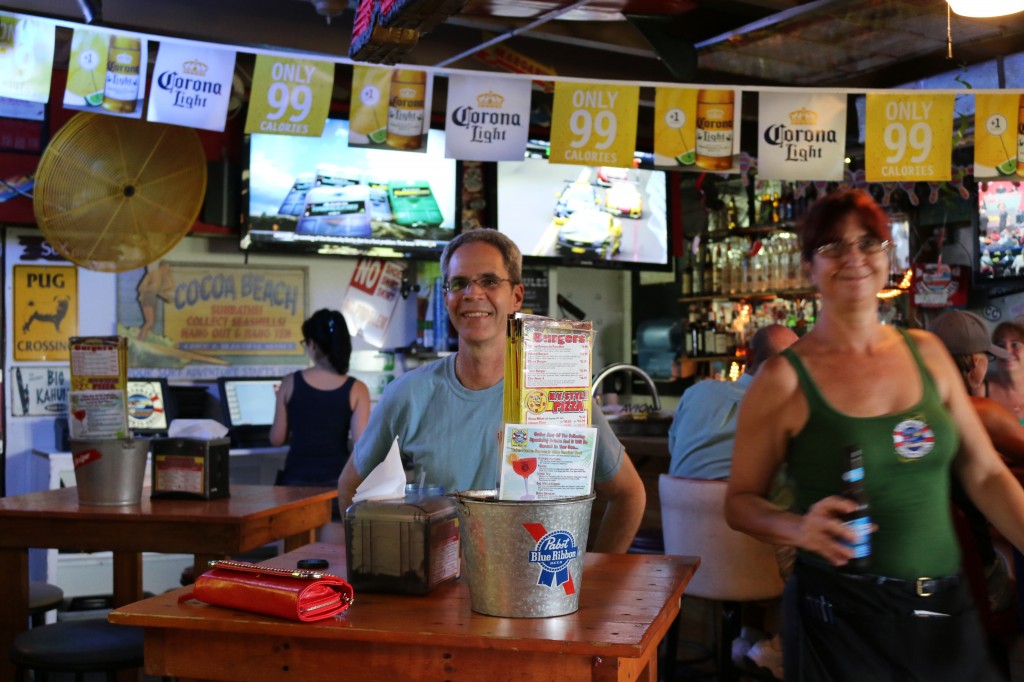 Since it was hot and humid outside, we chose to eat inside the restaurant and not the patio overlooking the beach.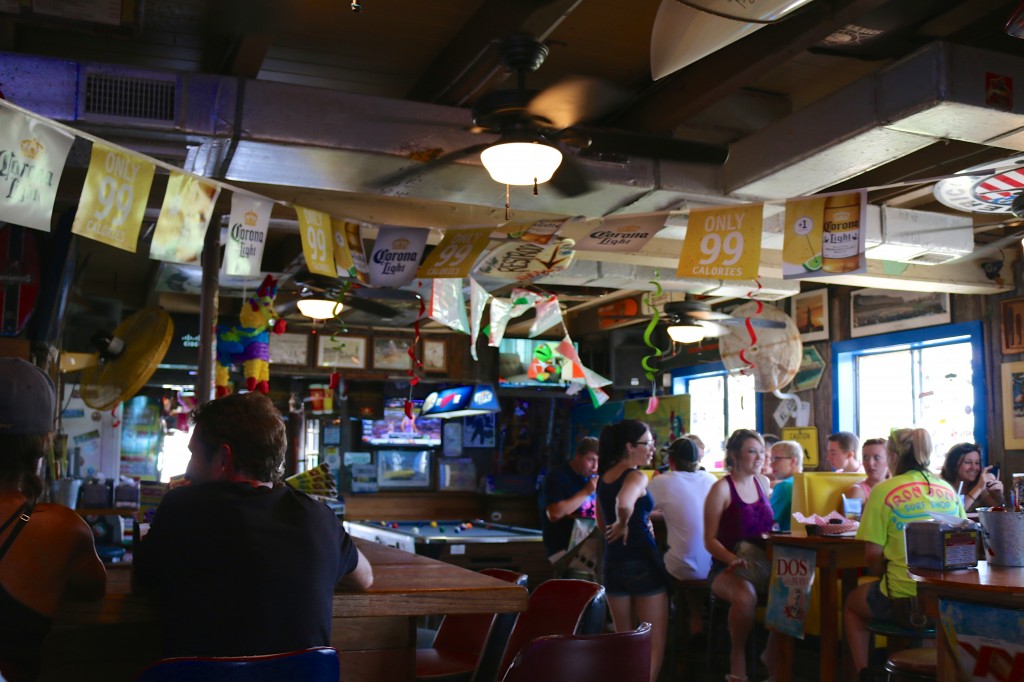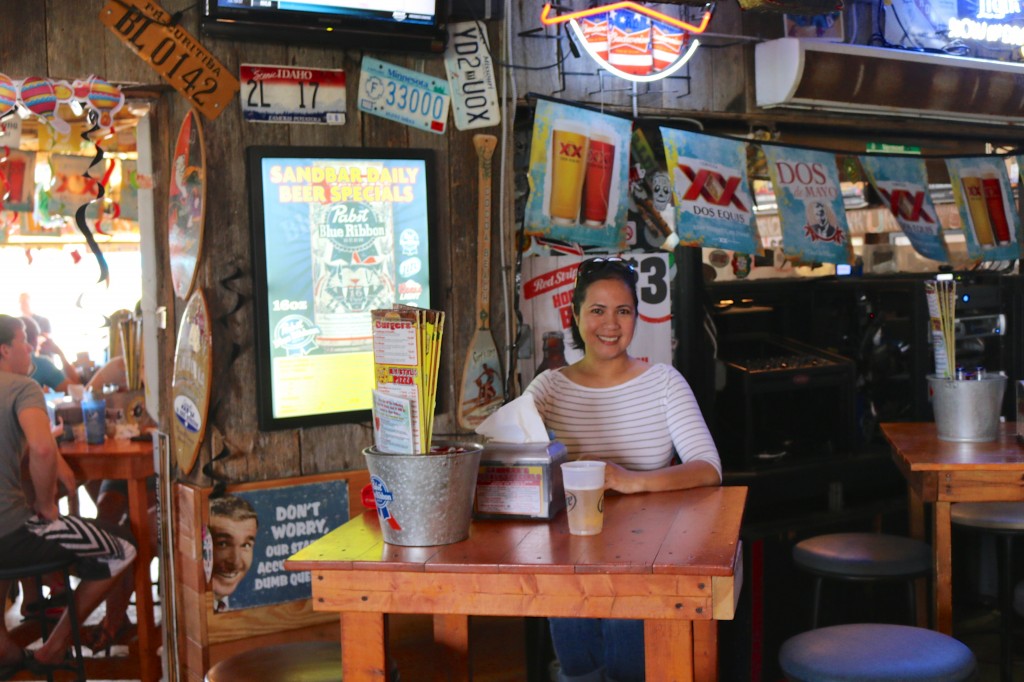 The chicken dish was too sweet for my taste but the plantains and beans were good.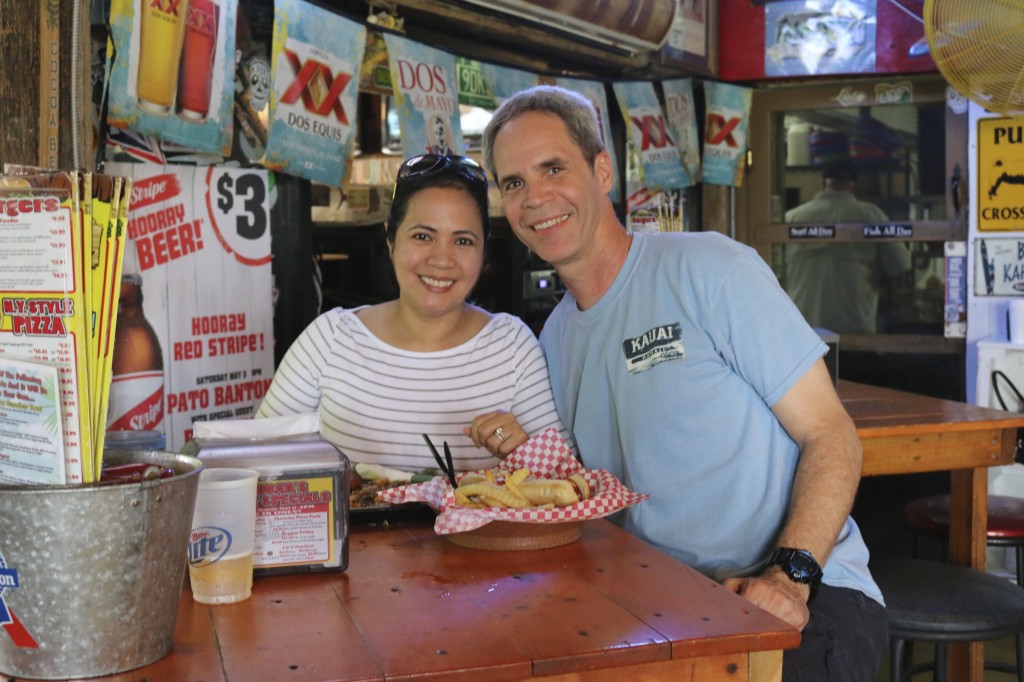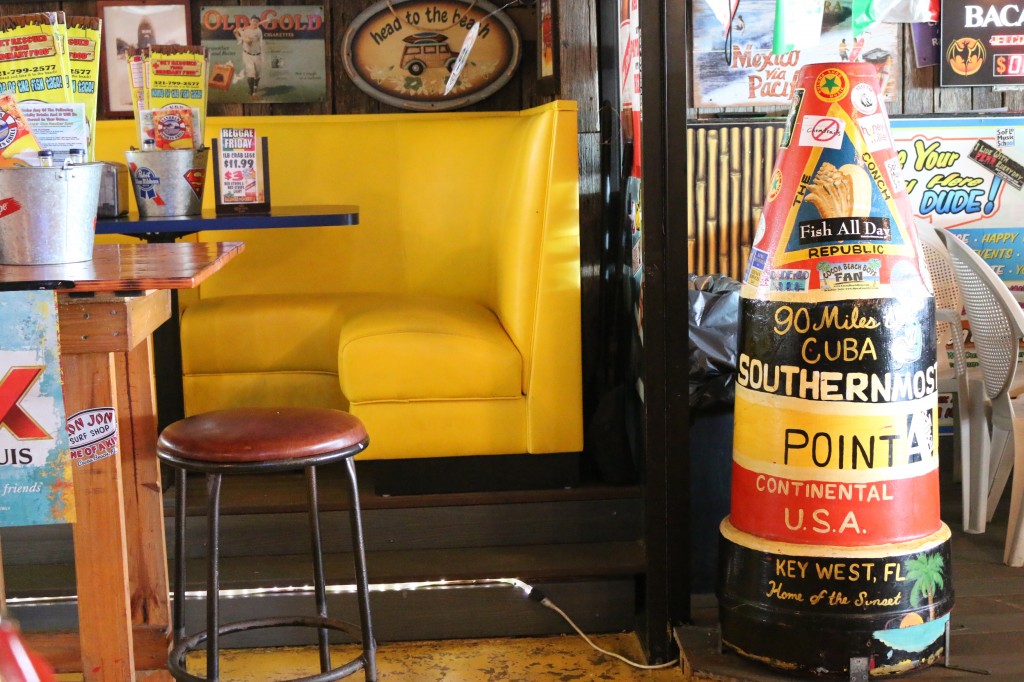 Their rules are simple 😉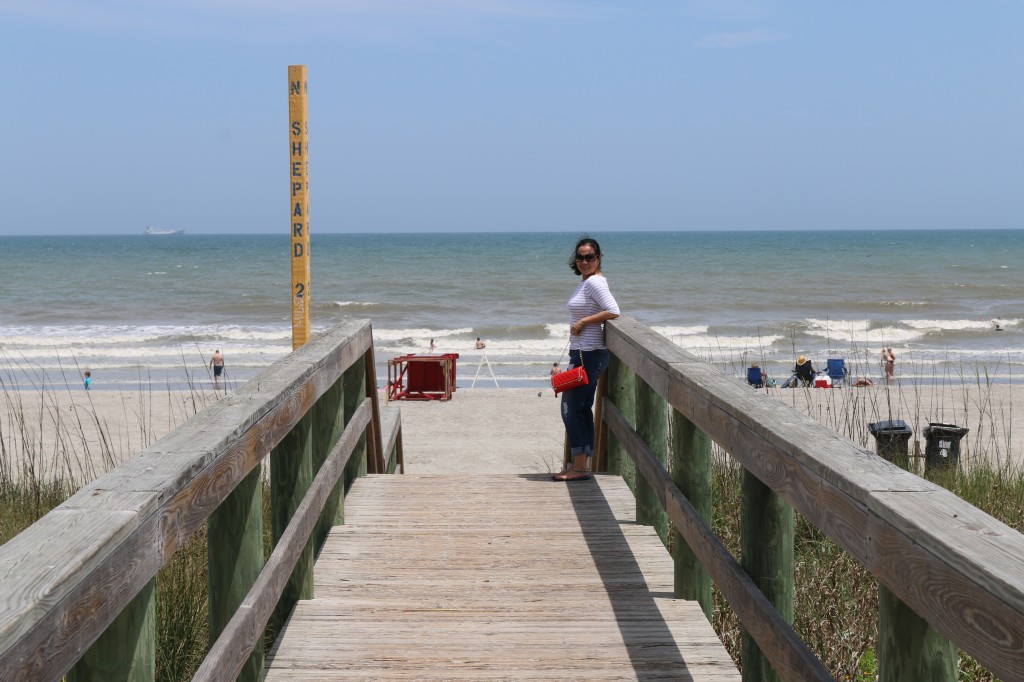 We walked on the beach after dinner.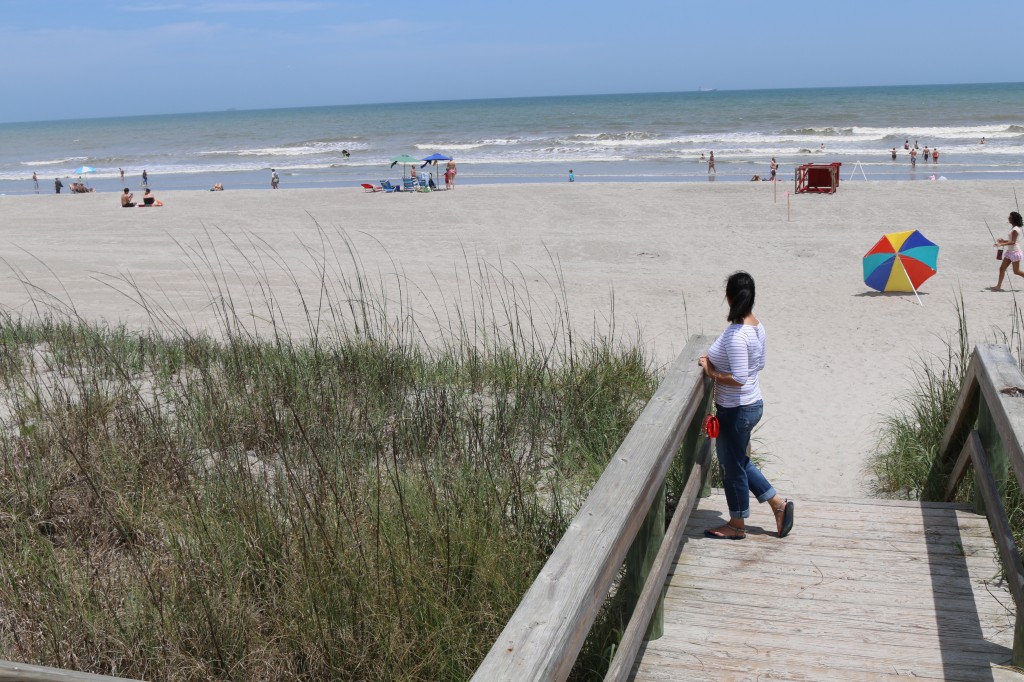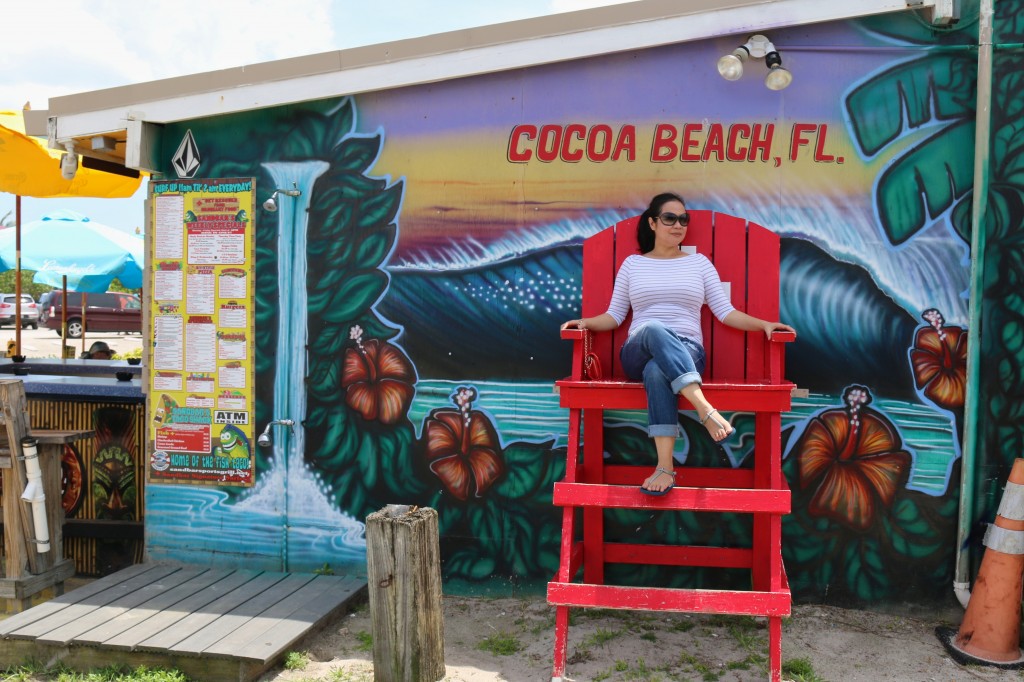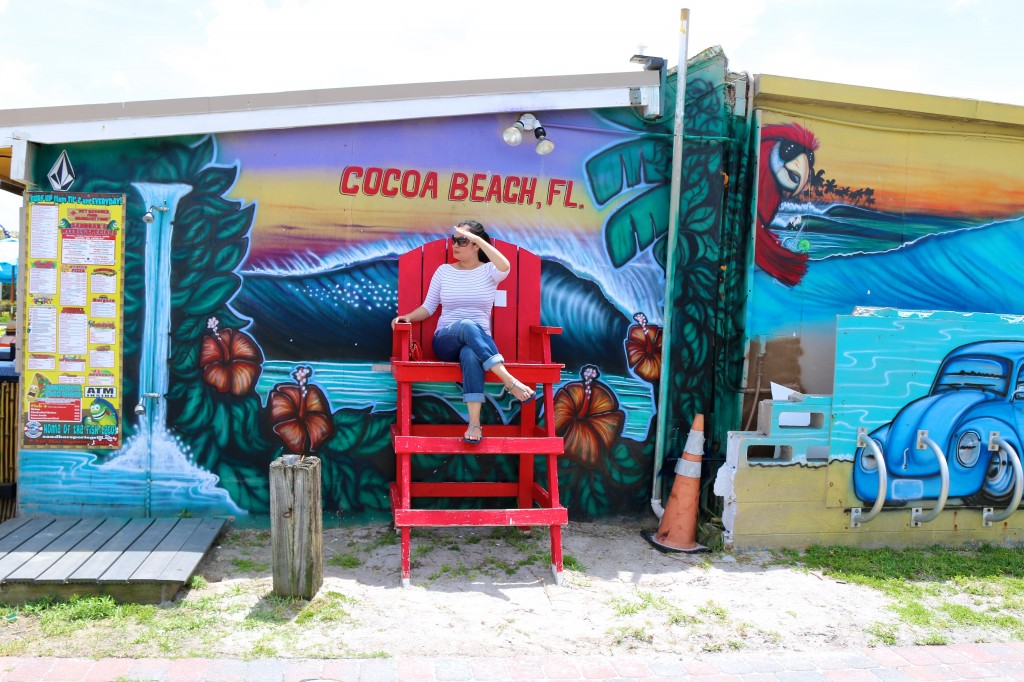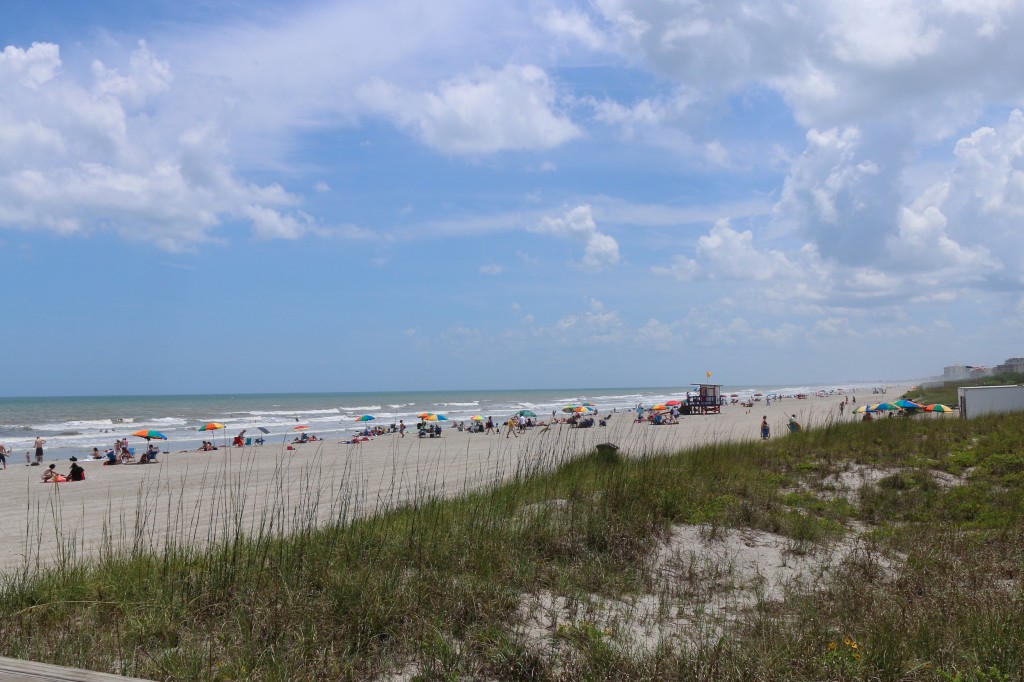 And took a few more shots of the beach before heading back to the condo.
Enjoy your day!
♥ Emms