This afternoon we visited  Siena – a medieval city in Tuscany. We had a late start due to the pouring rain 🙁 but the scenic drive made up for it.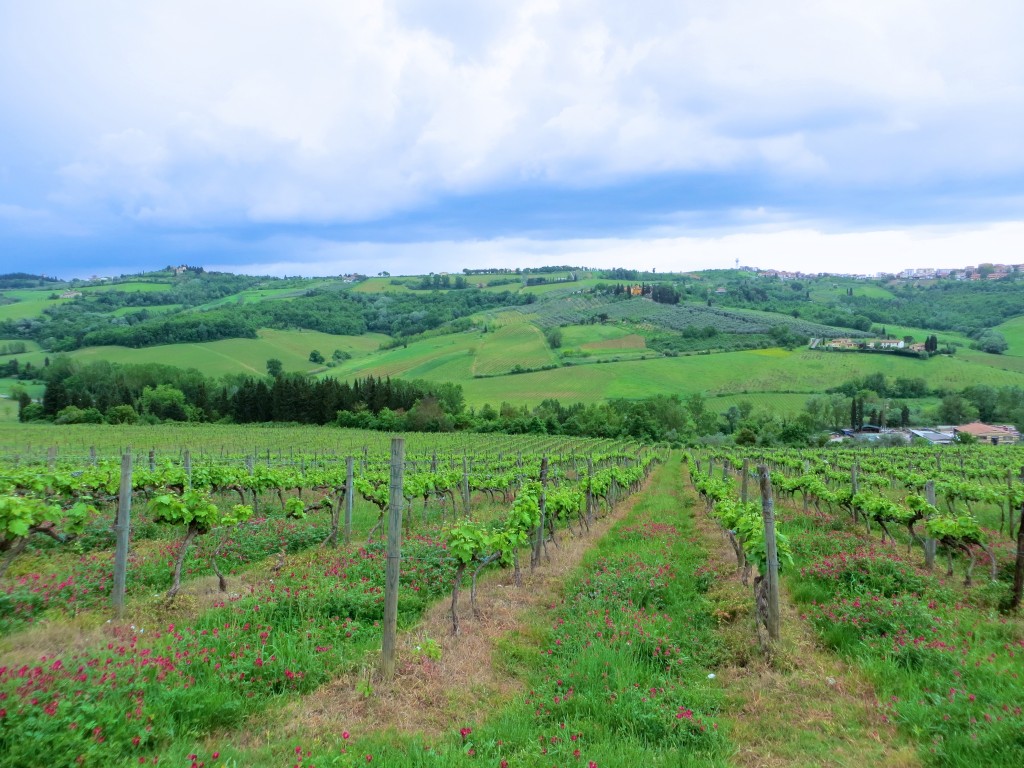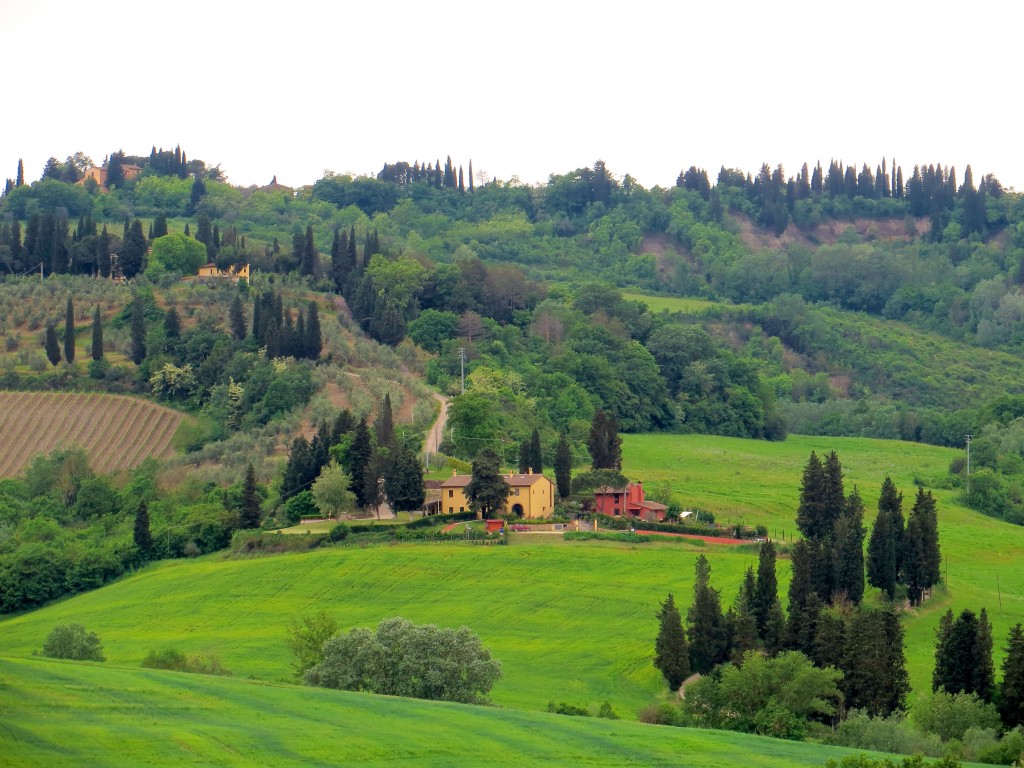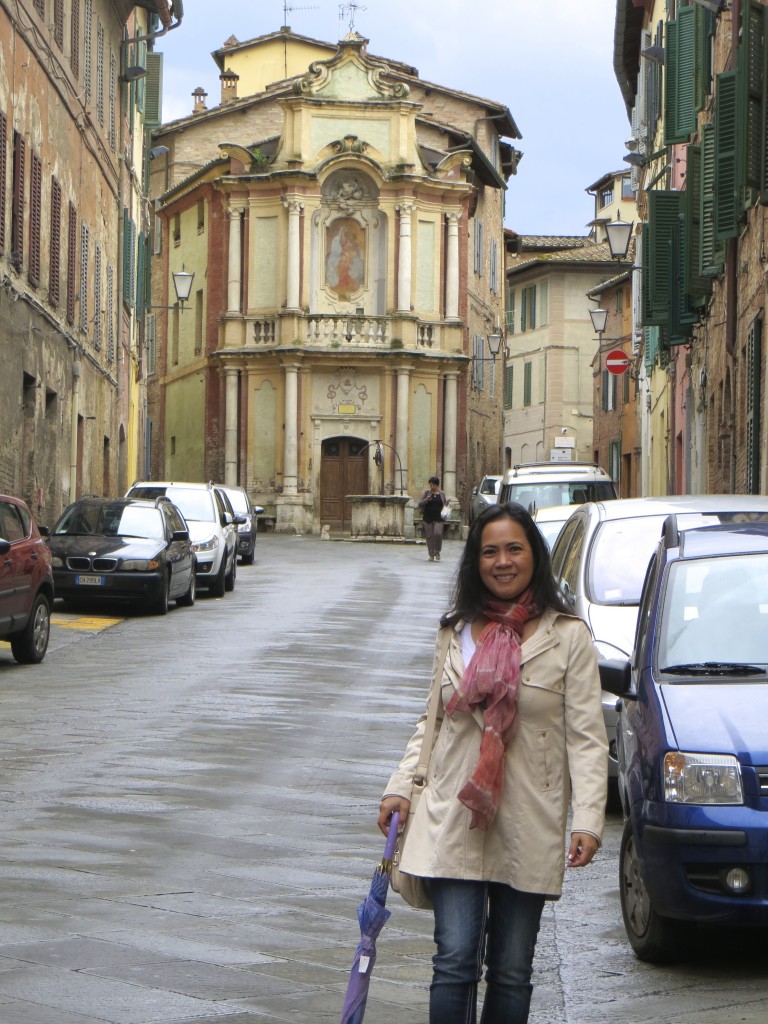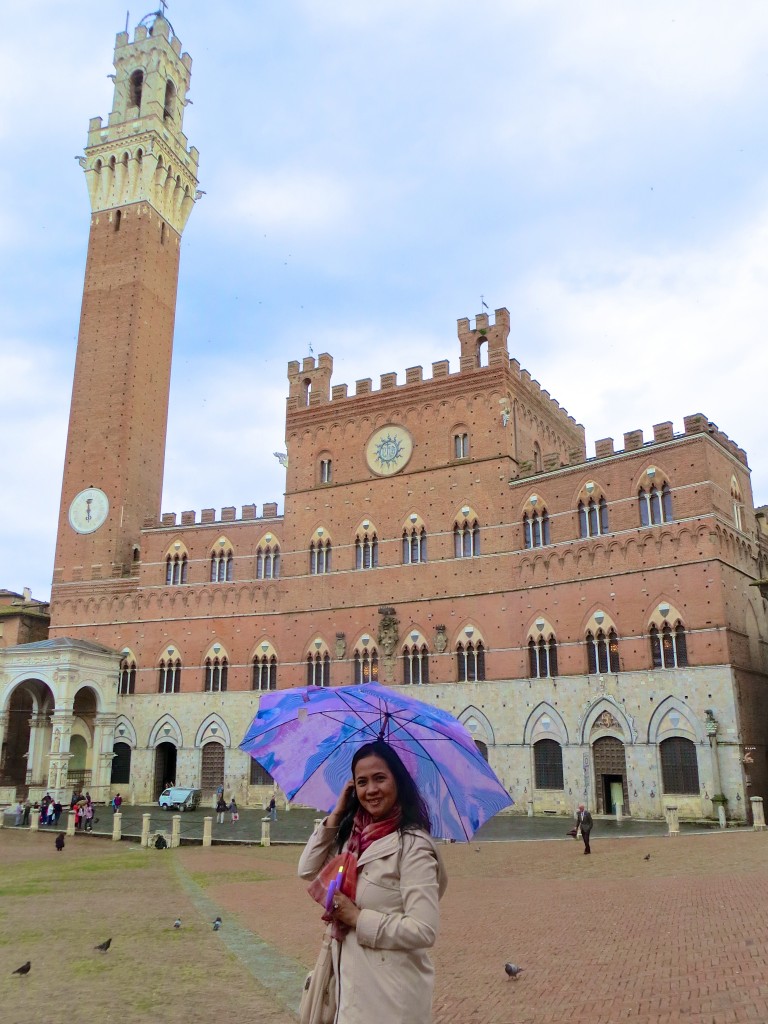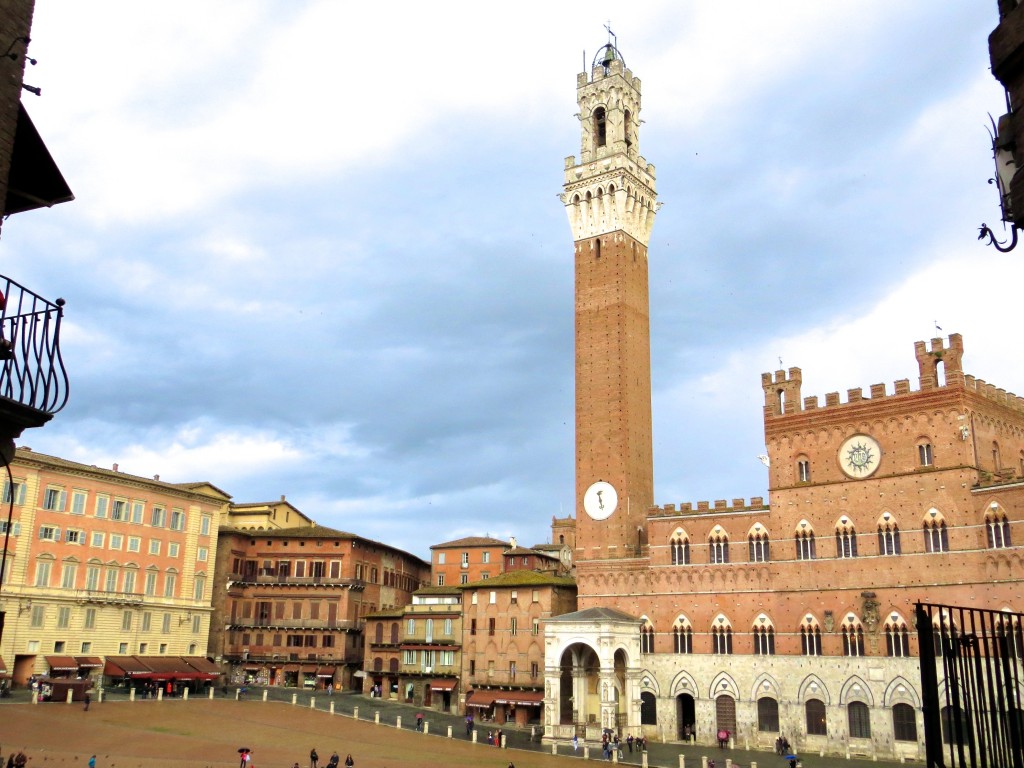 The Palazzo Publico (town hall) – it's original purpose was to house the republican government.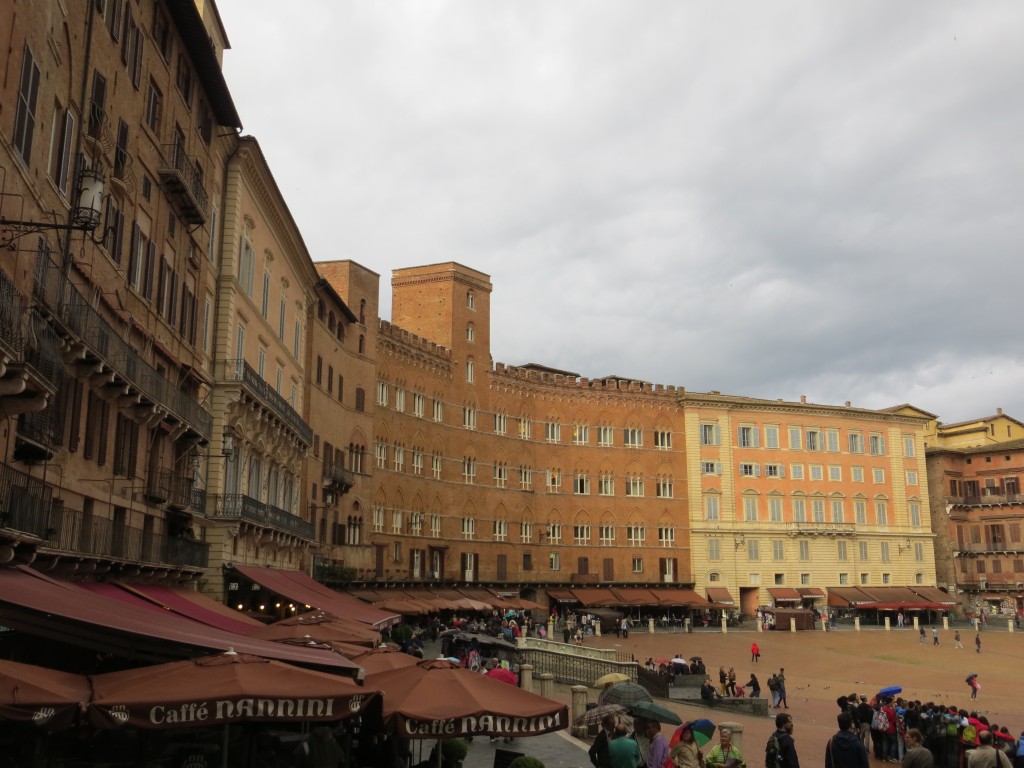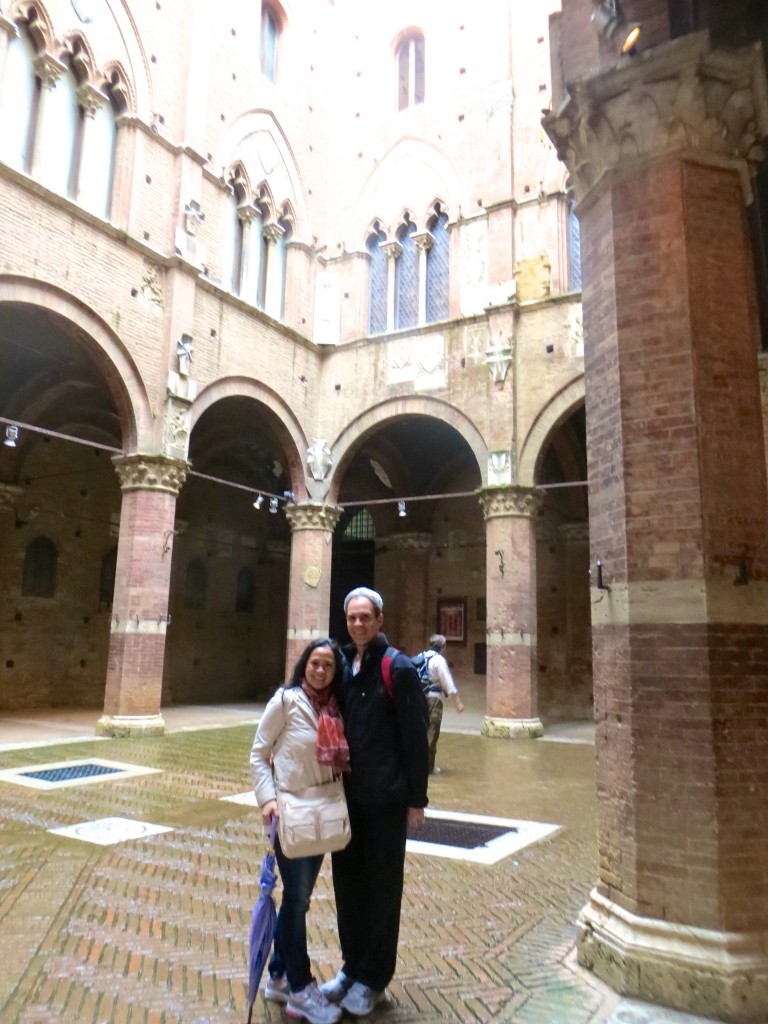 The Courtyard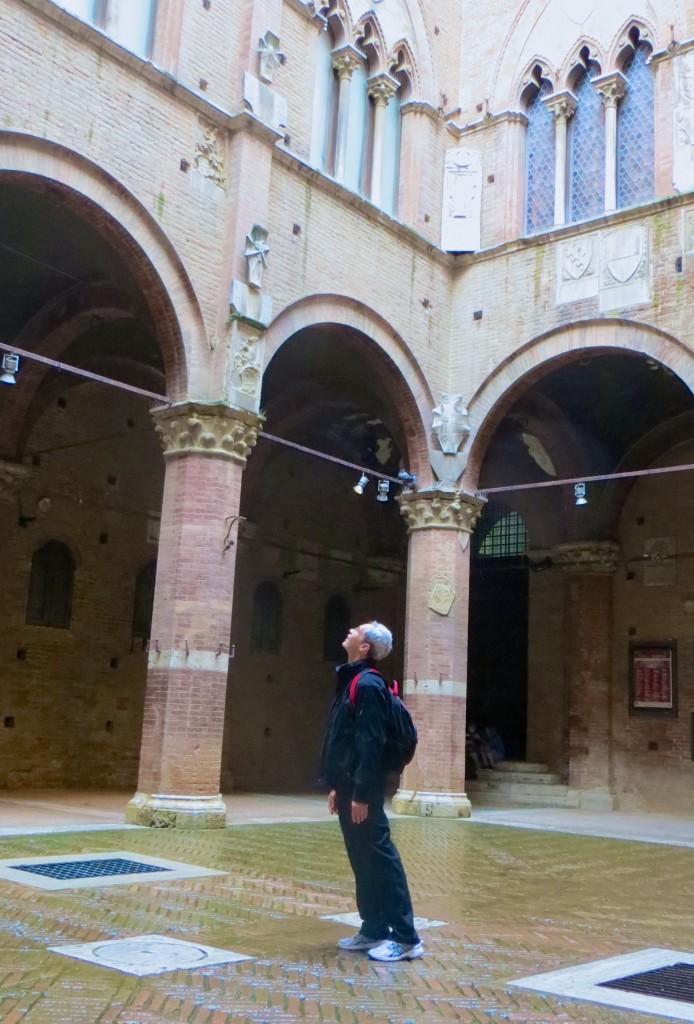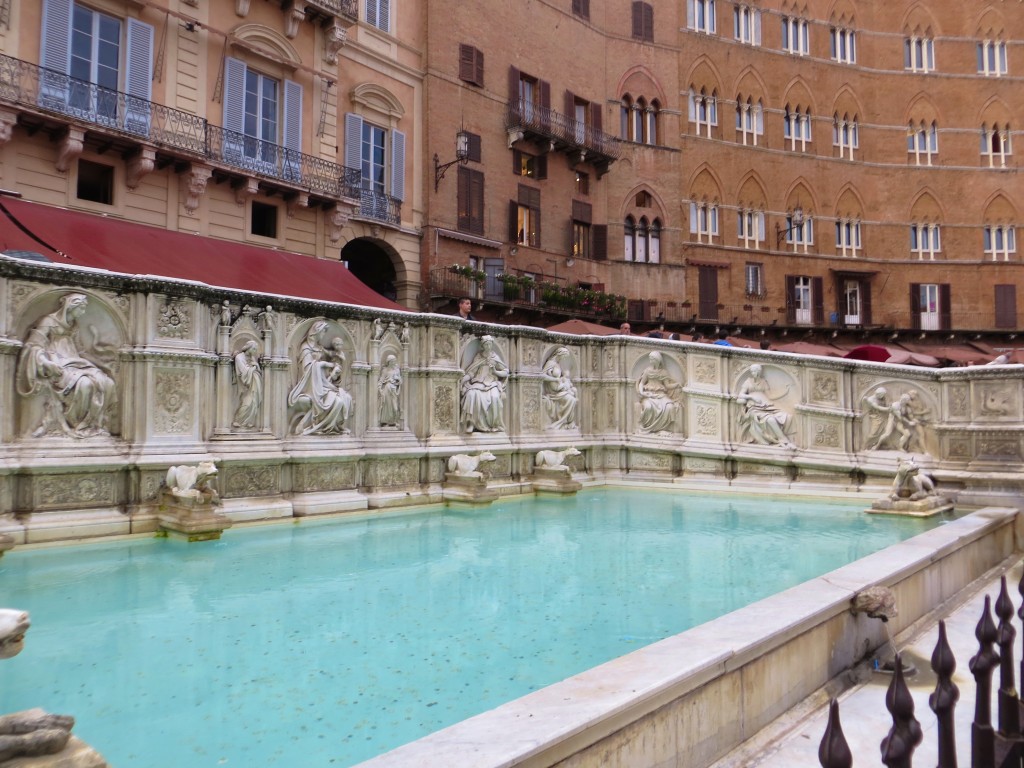 Fonte Gaia – (Fountain of Joy)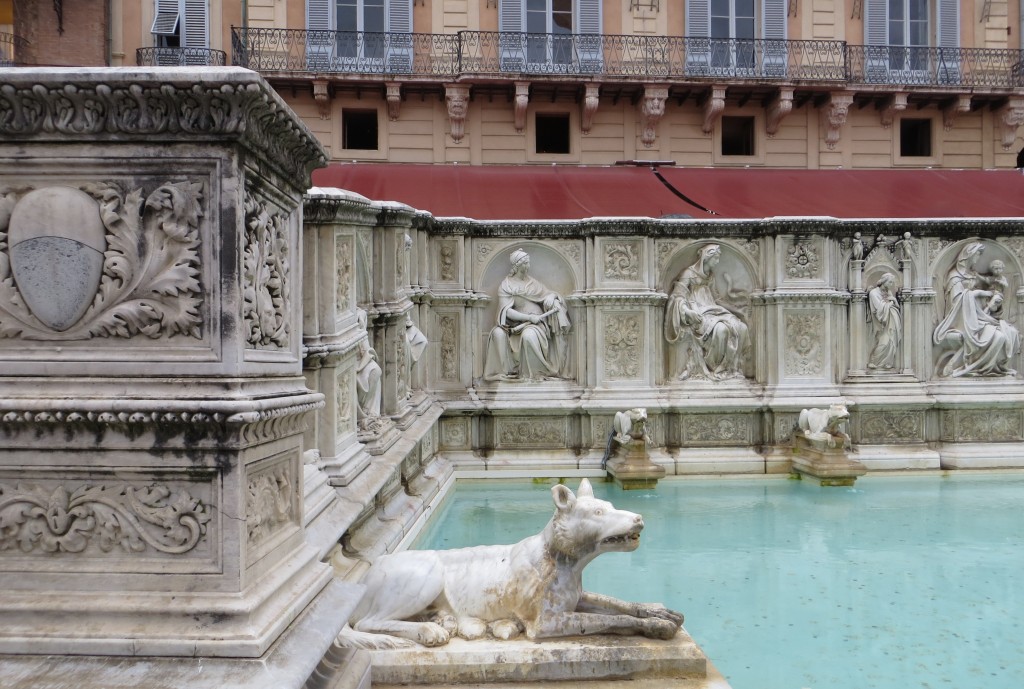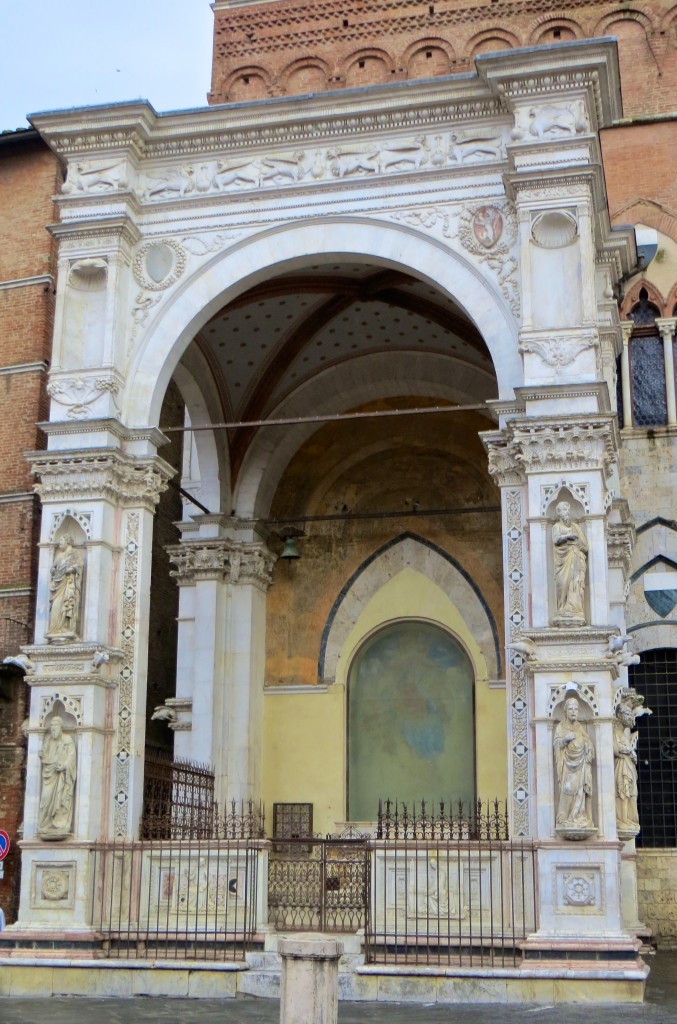 Capella di Piazza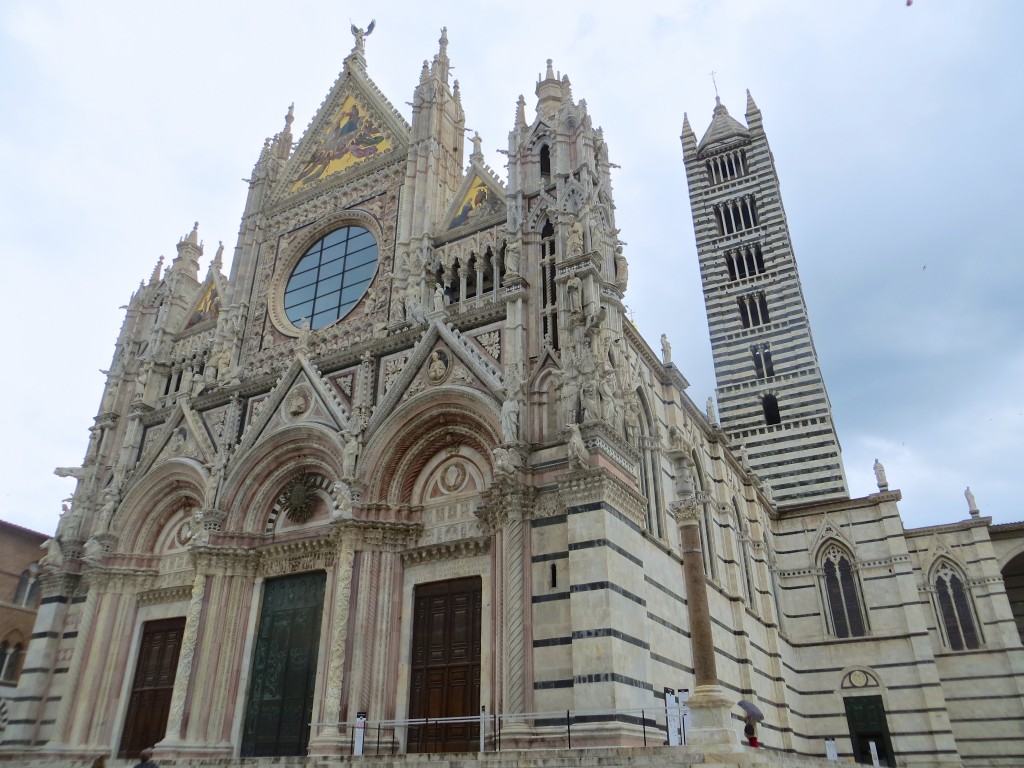 Siena's Gothic Cathedral or Duomo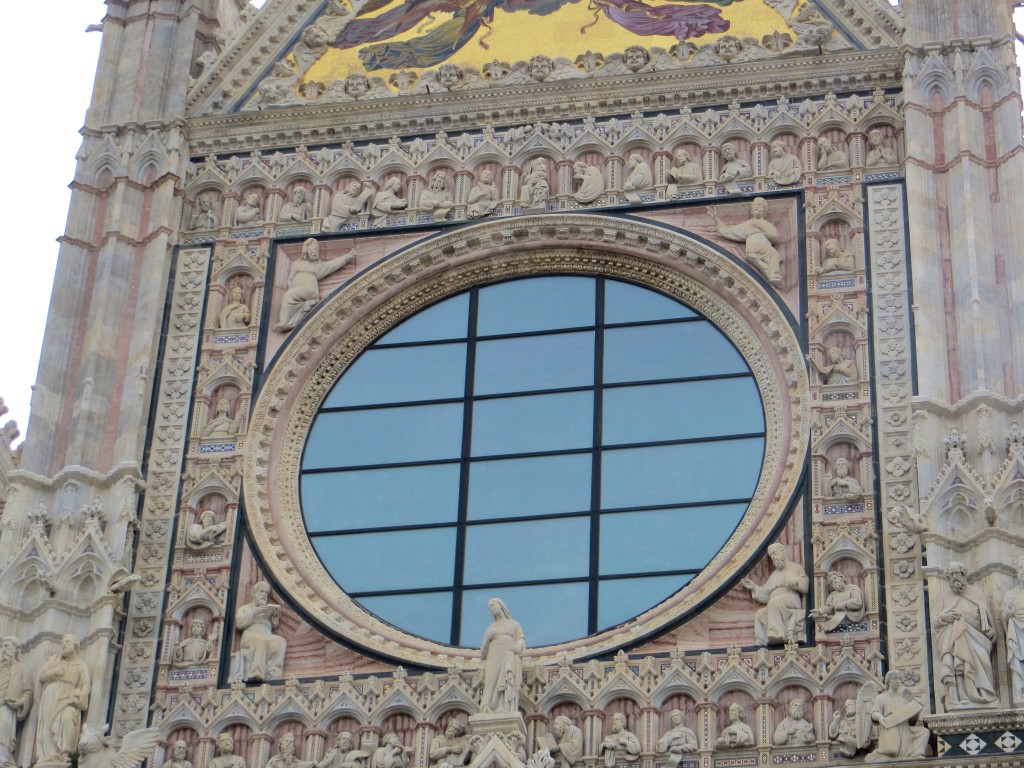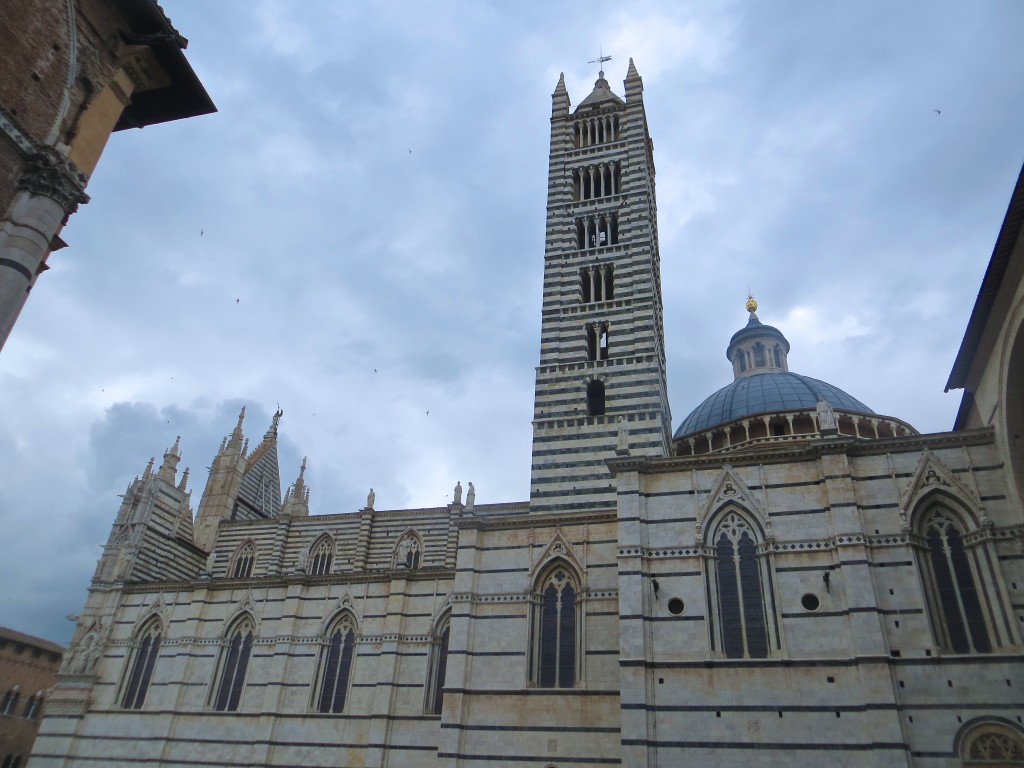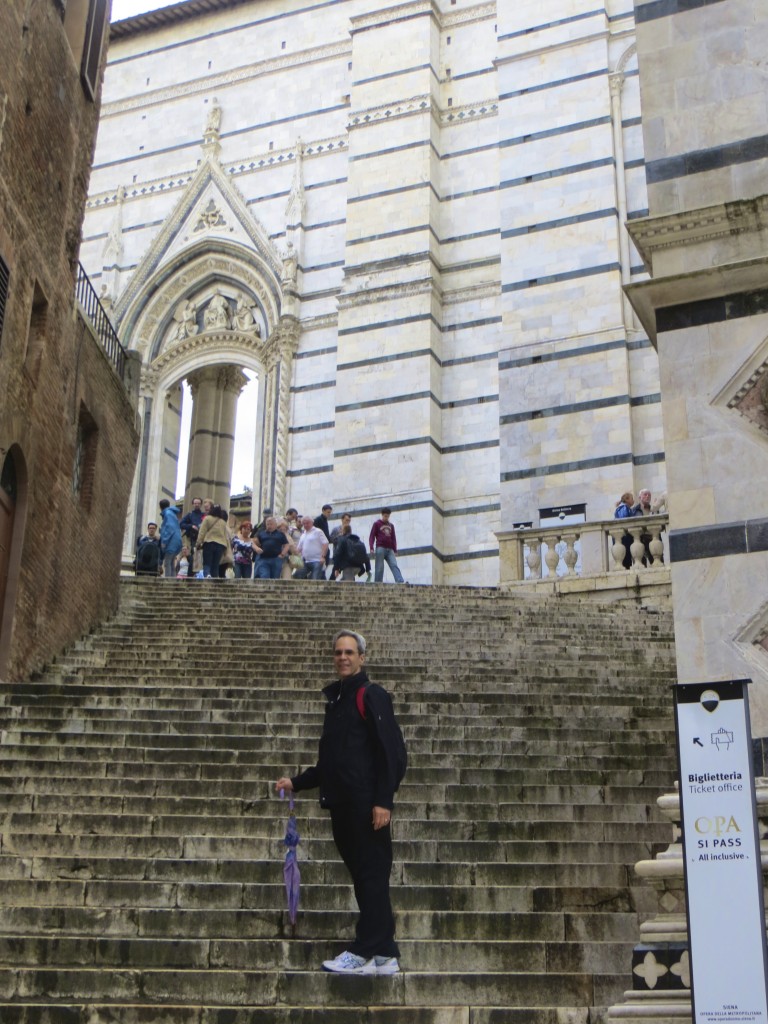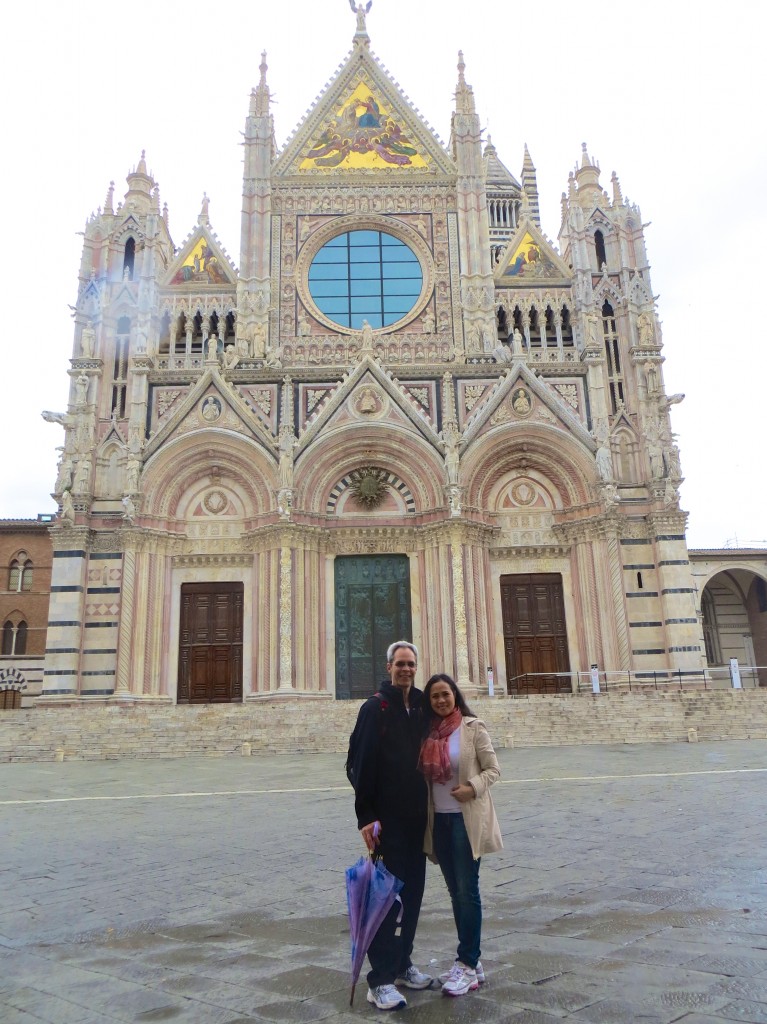 By the time we were ready to visit the museum and inside of the Cathedral, it was closed 🙁 Oh well, at least it gives us an excuse to come back to Tuscany someday …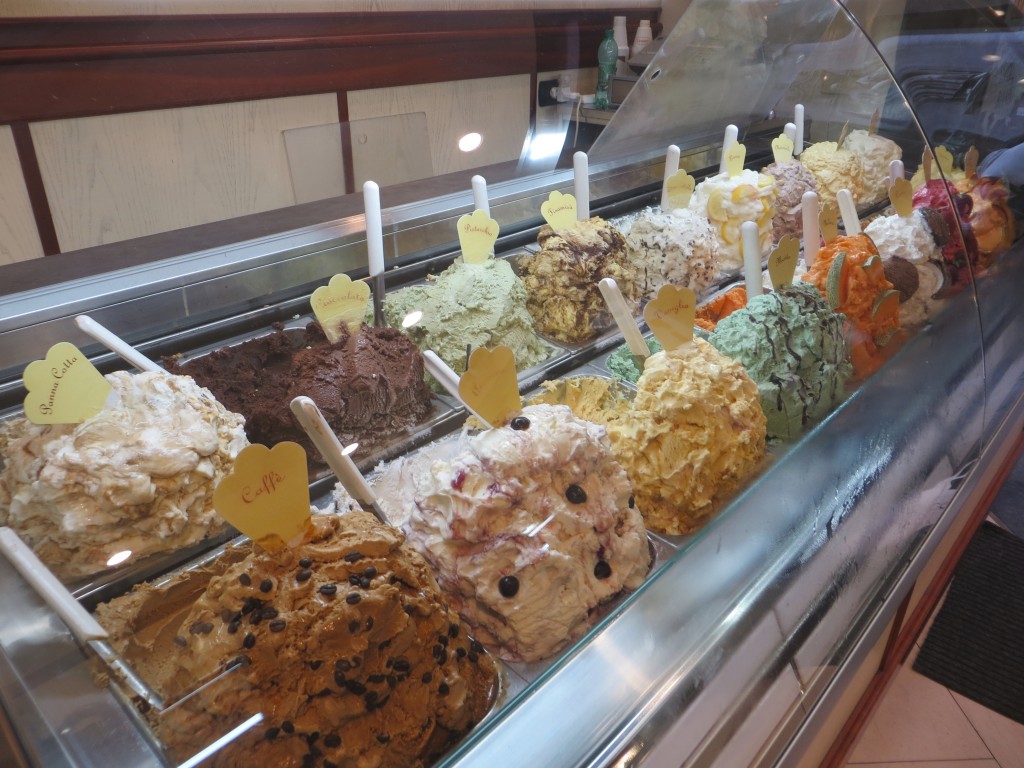 And it's Gelato time!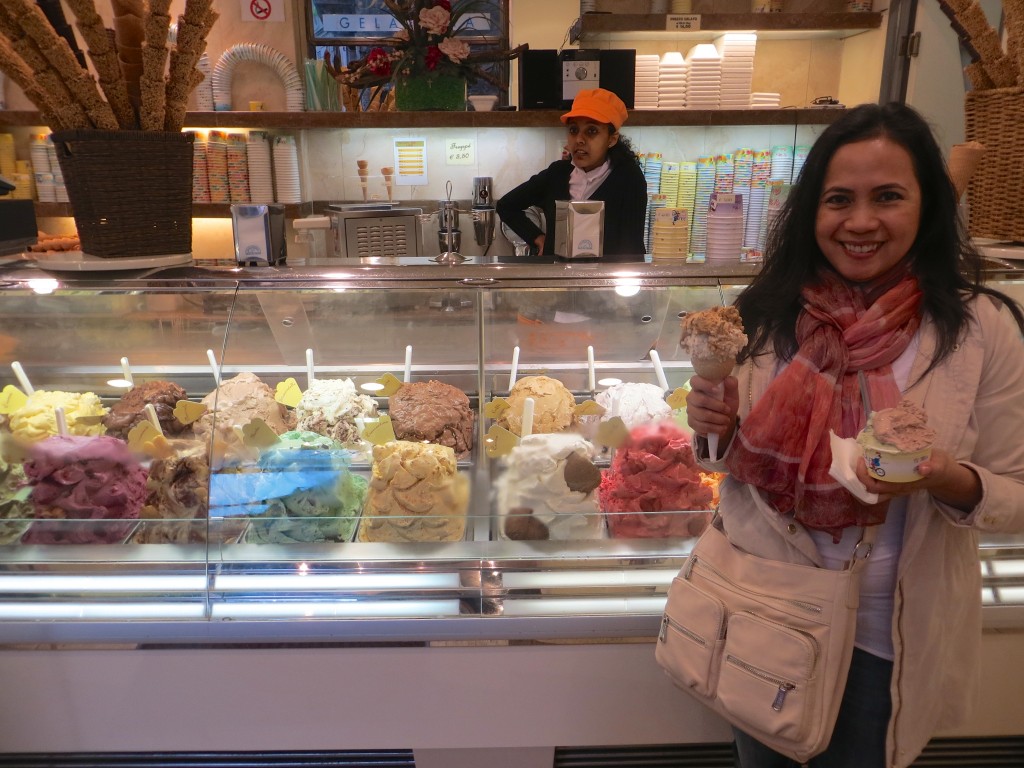 Enjoy your day!
♥ Emms