It rained hard on our first full day in Princeville. I've read that if it rains on one side of Kauai just head to the opposite direction and chances are it's sunny in that part of town. So, we drove South. Along the way, in Kapa'a, I spotted a fruit stand with lots of tropical fruits on display.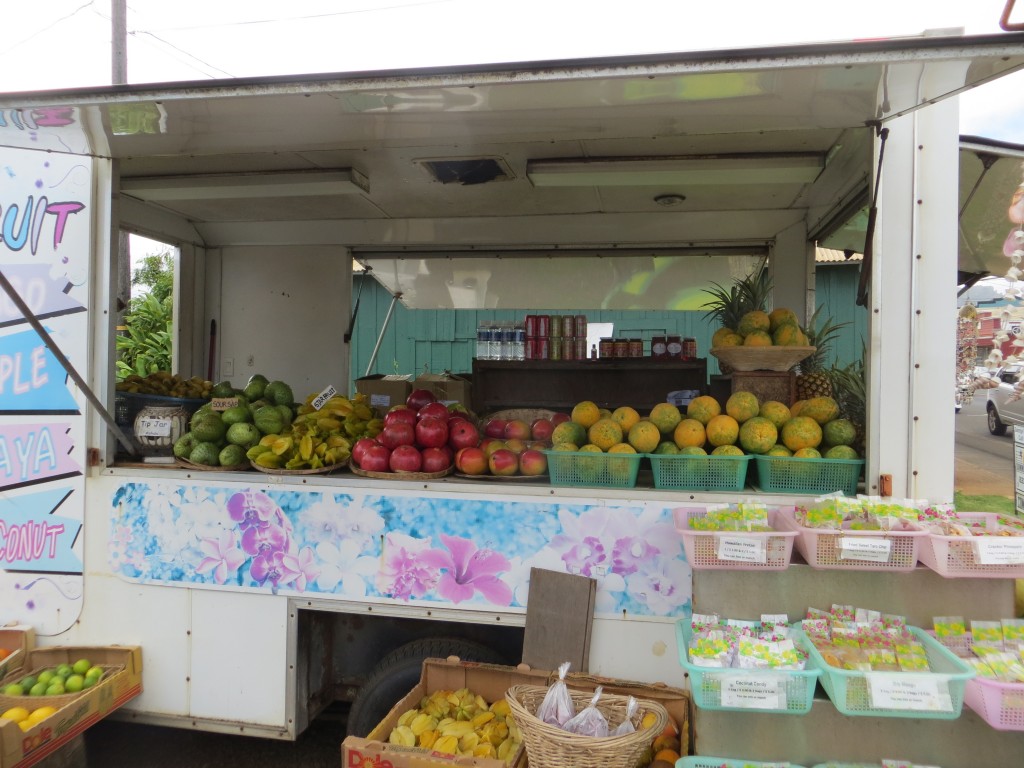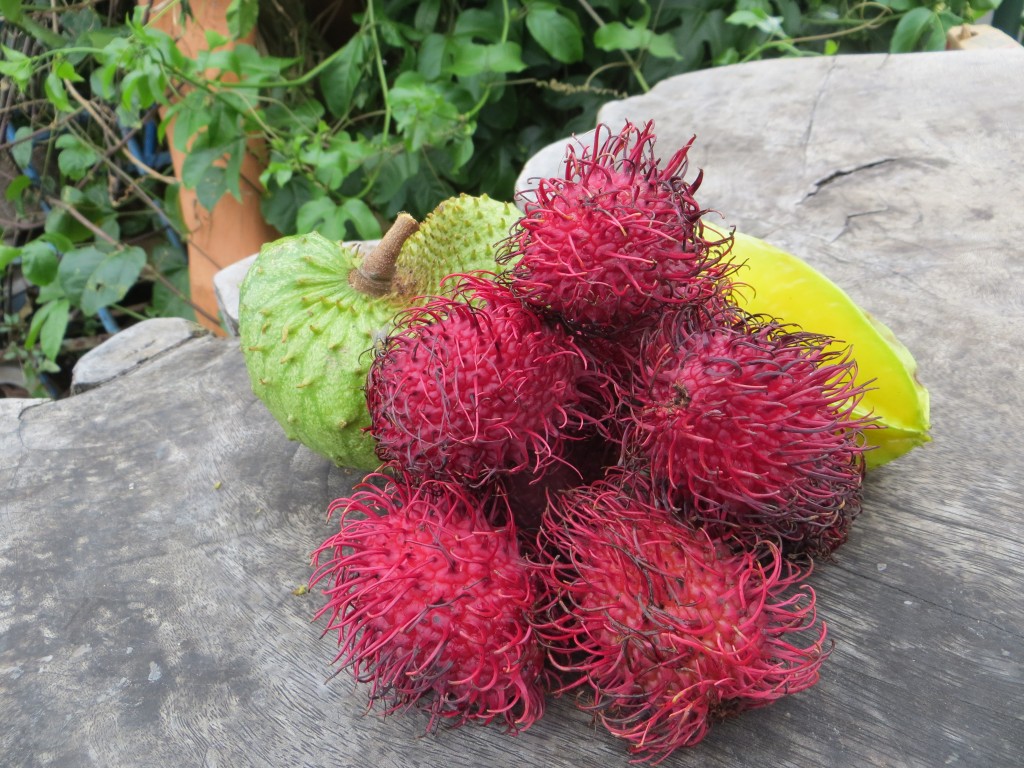 Hubby was brave enough to try these Rambutans and actually enjoyed them. We ended up buying the remaining Rambutans, a total of six bags!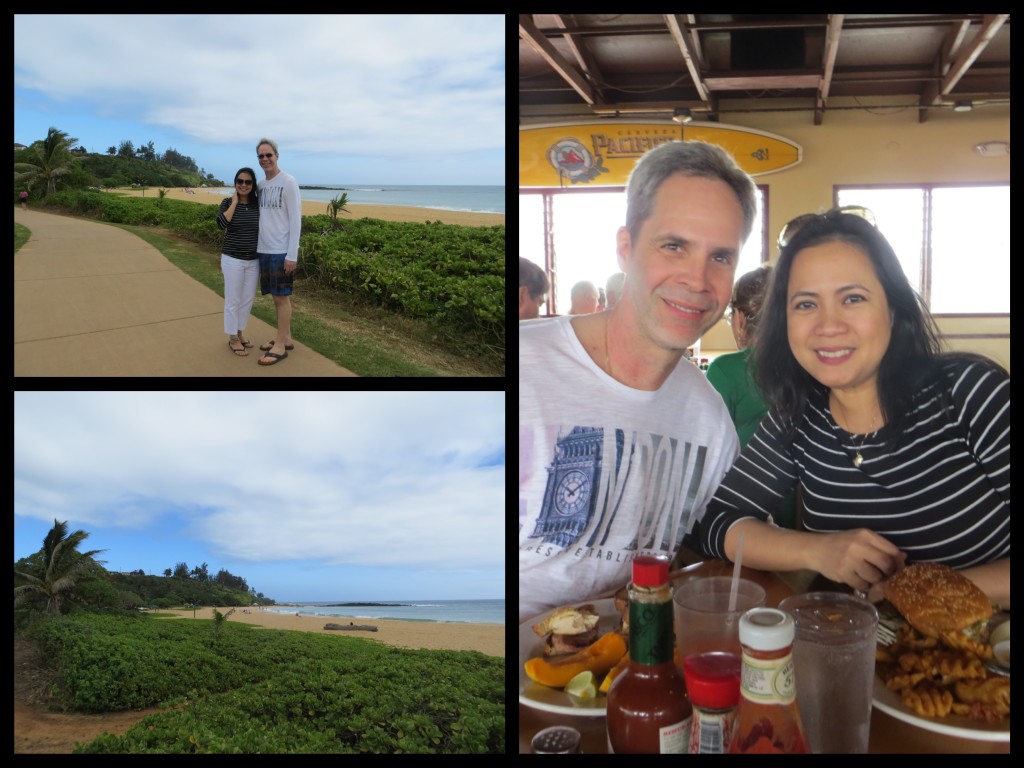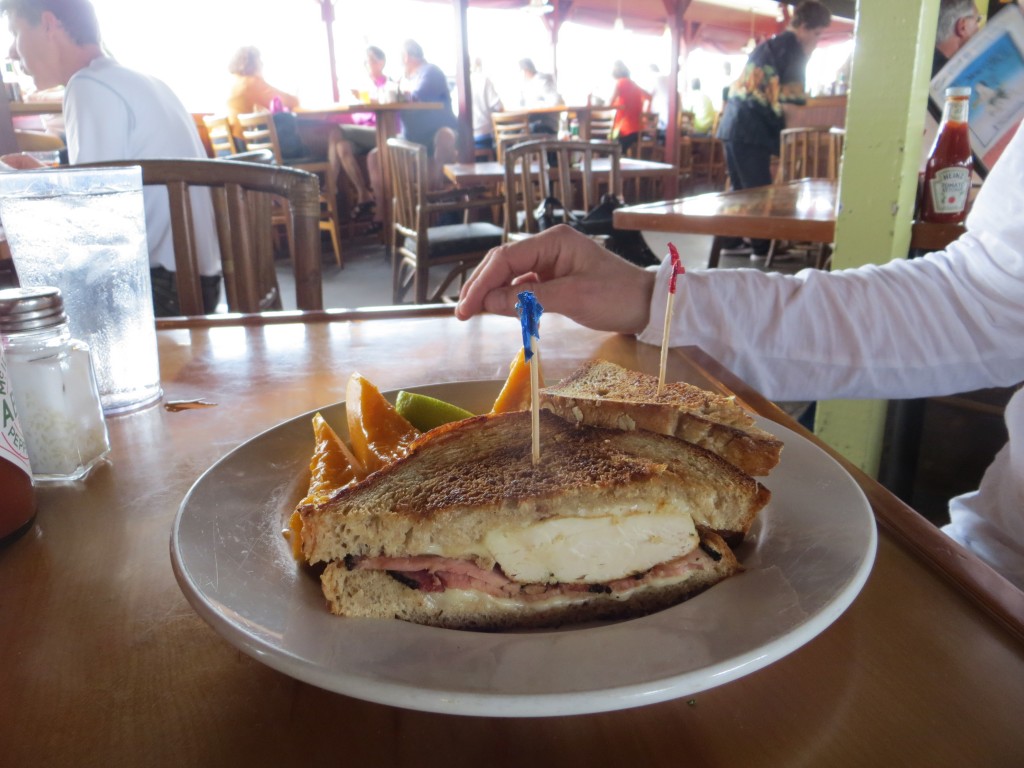 Next stop – Olympic Cafe for lunch. Chicken Cordon Bleu Sandwich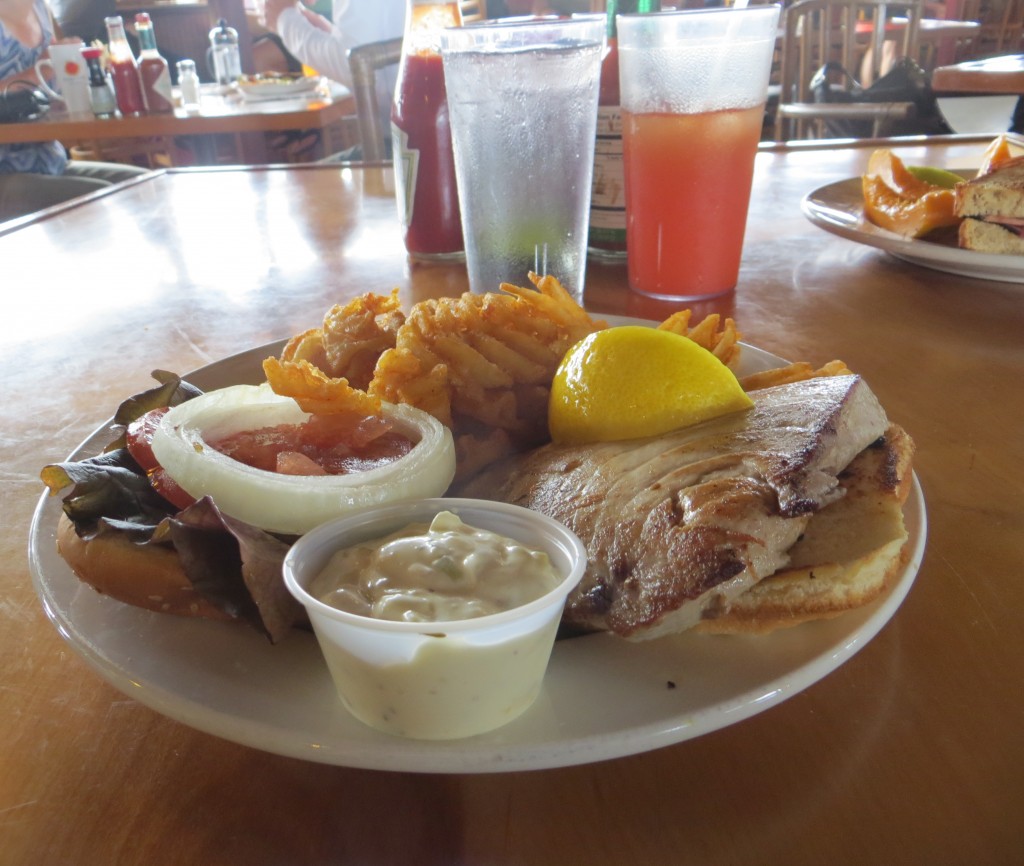 Ahi Sandwich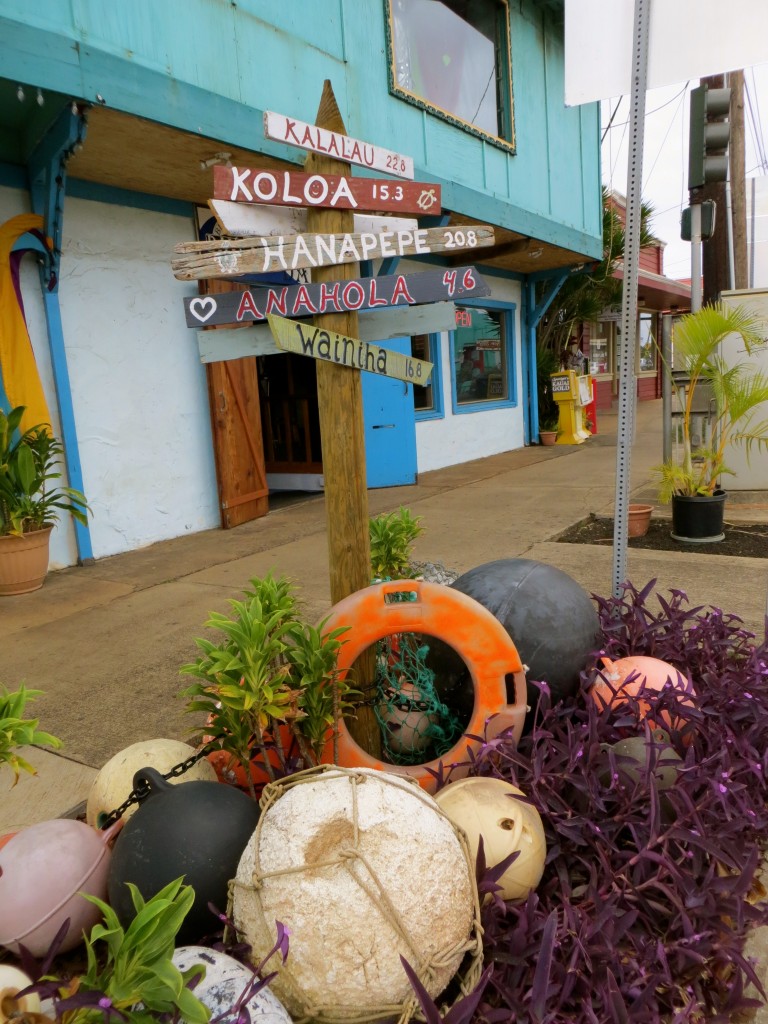 Decisions, decisions…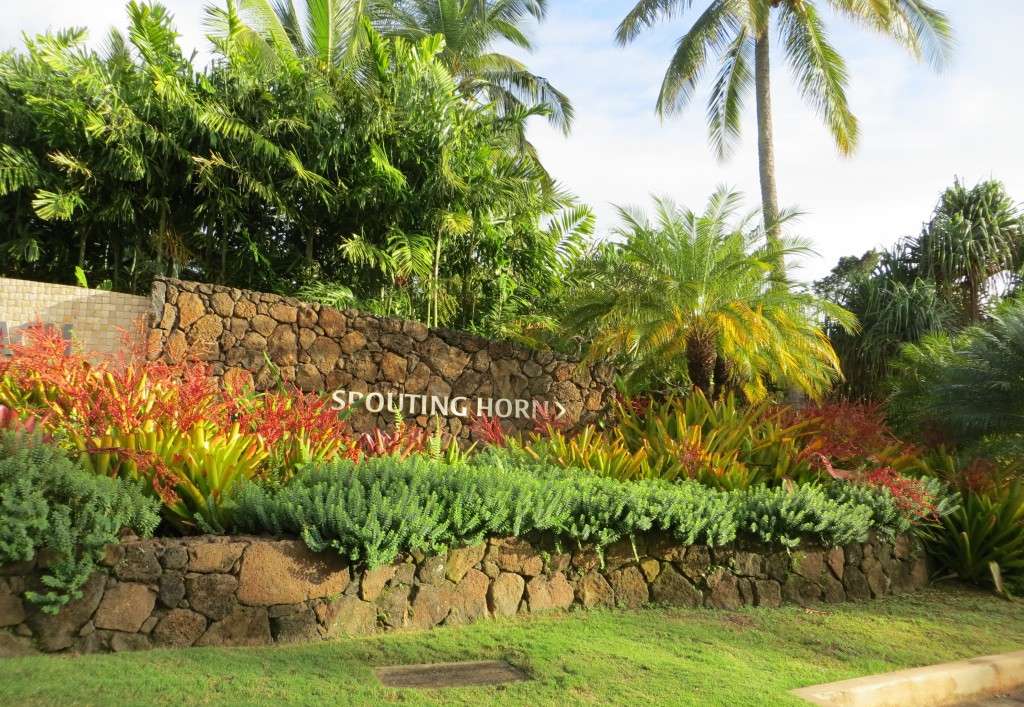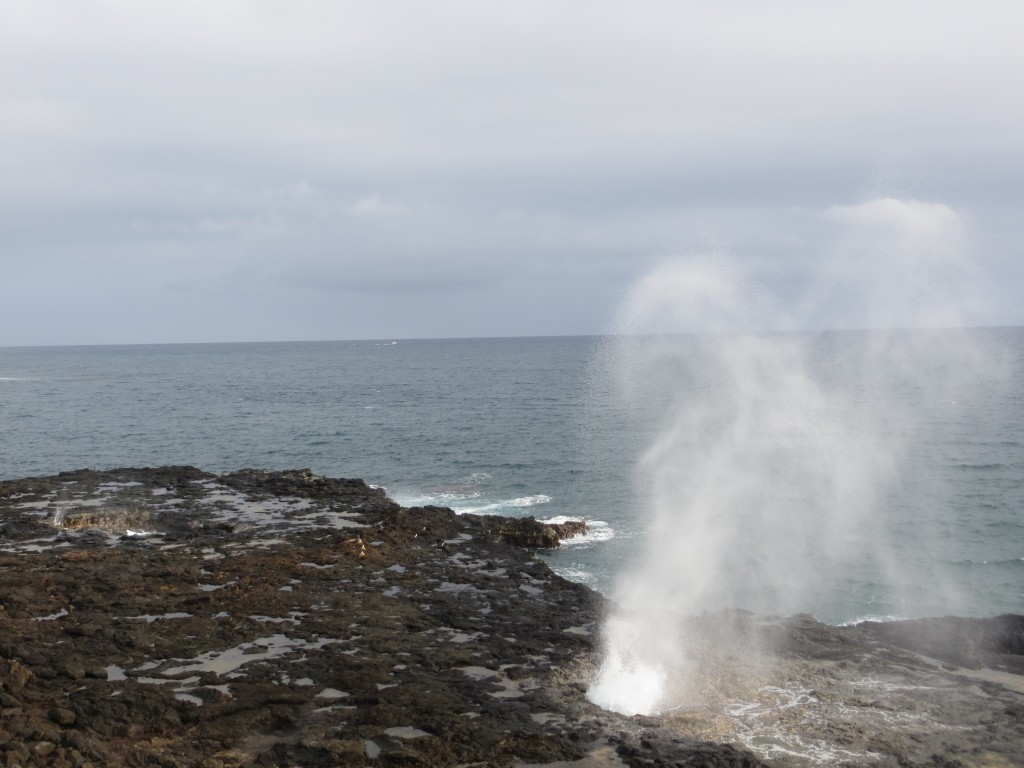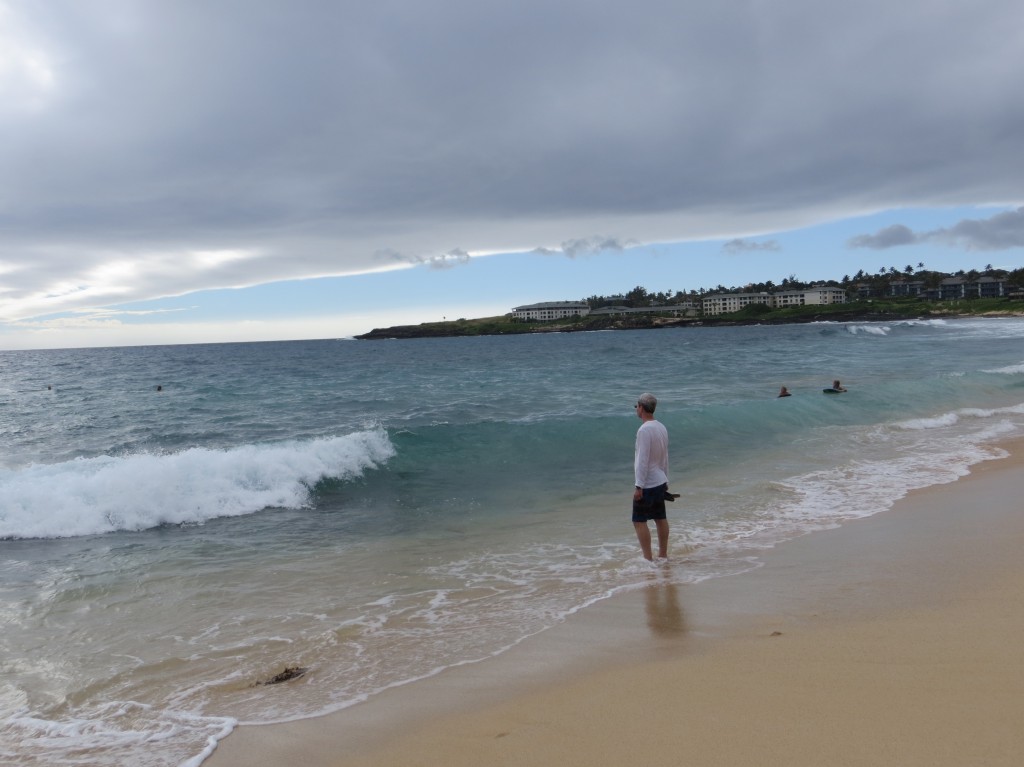 We were headed towards PoiPu Beach when we found Shipwreck's Beach (located on the Eastern end of Poipu Beach.) We ended up spending the rest of the afternoon on this beautiful beach.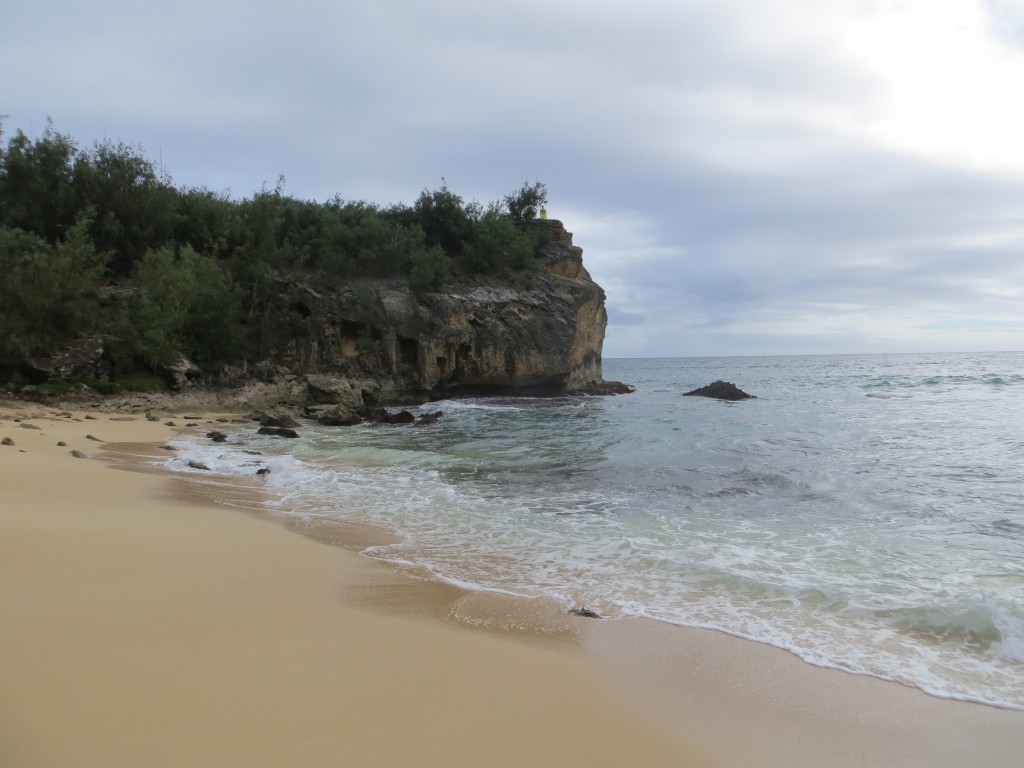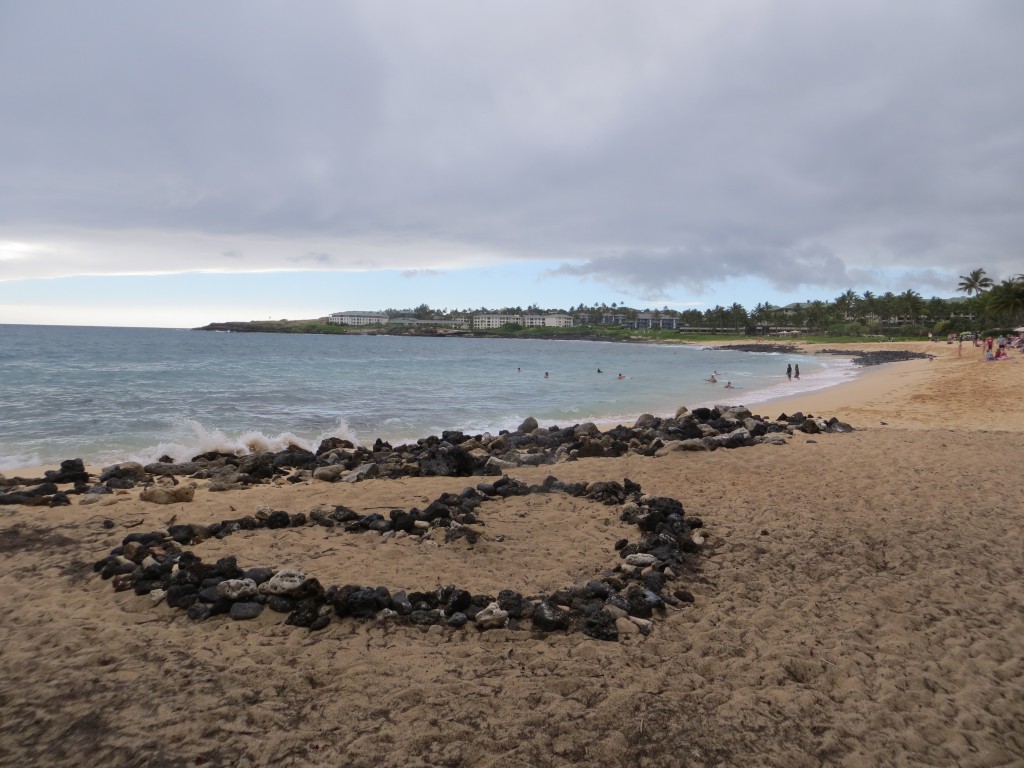 We stumbled along this beautiful rock art. Best find of the day! We had to take a few photos 🙂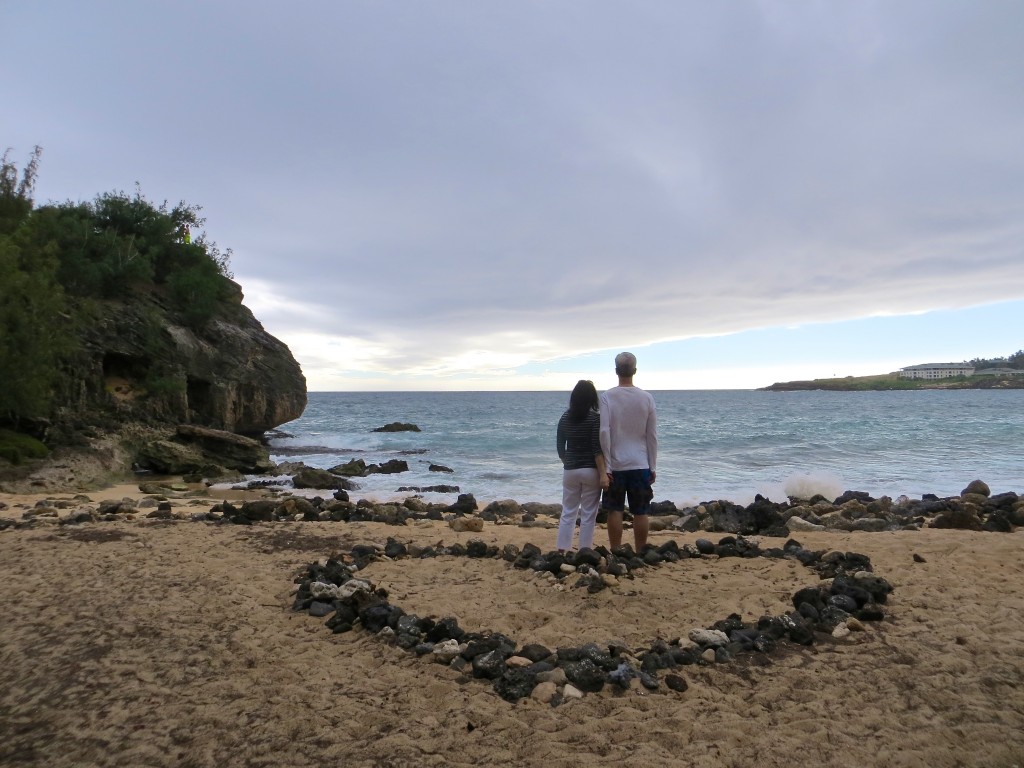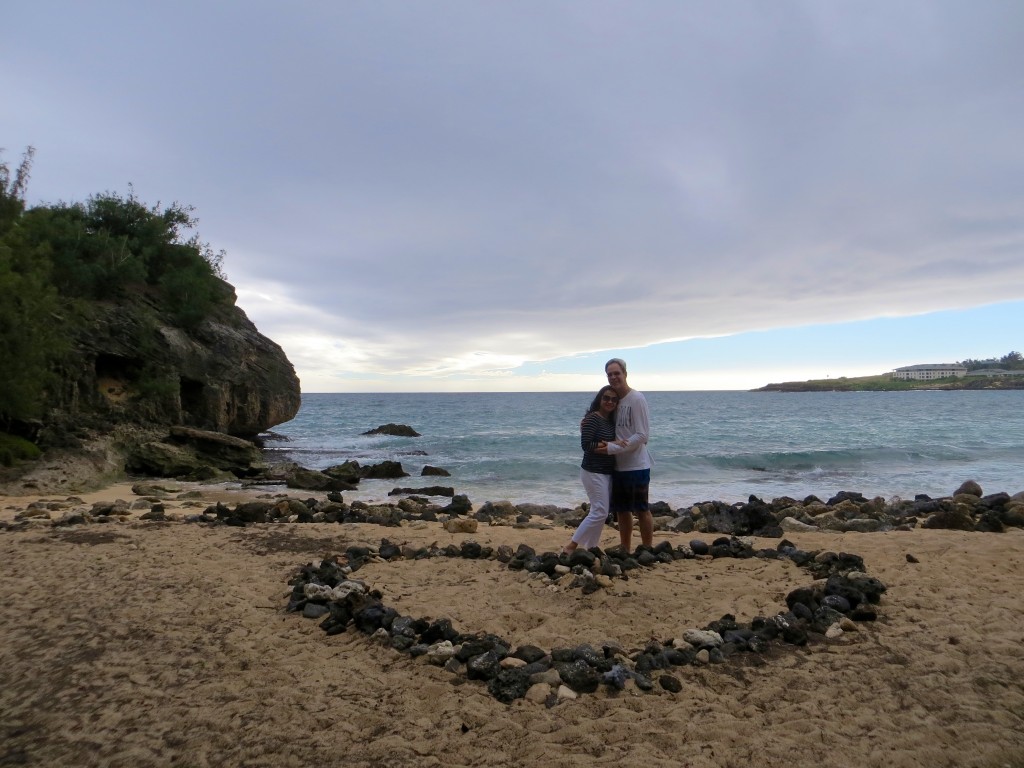 The rain in Princeville gave us a chance to visit Kapa'a and enjoy the South Shore.
Have a great day!
♥ Emms