It has been a busy few weeks! We are almost done redecorating the living and dining rooms. I'll post pics soon. So glad,  Joe and I were able to squeeze a movie date earlier today.
Here's a comfy look I wore last week on an errand filled day.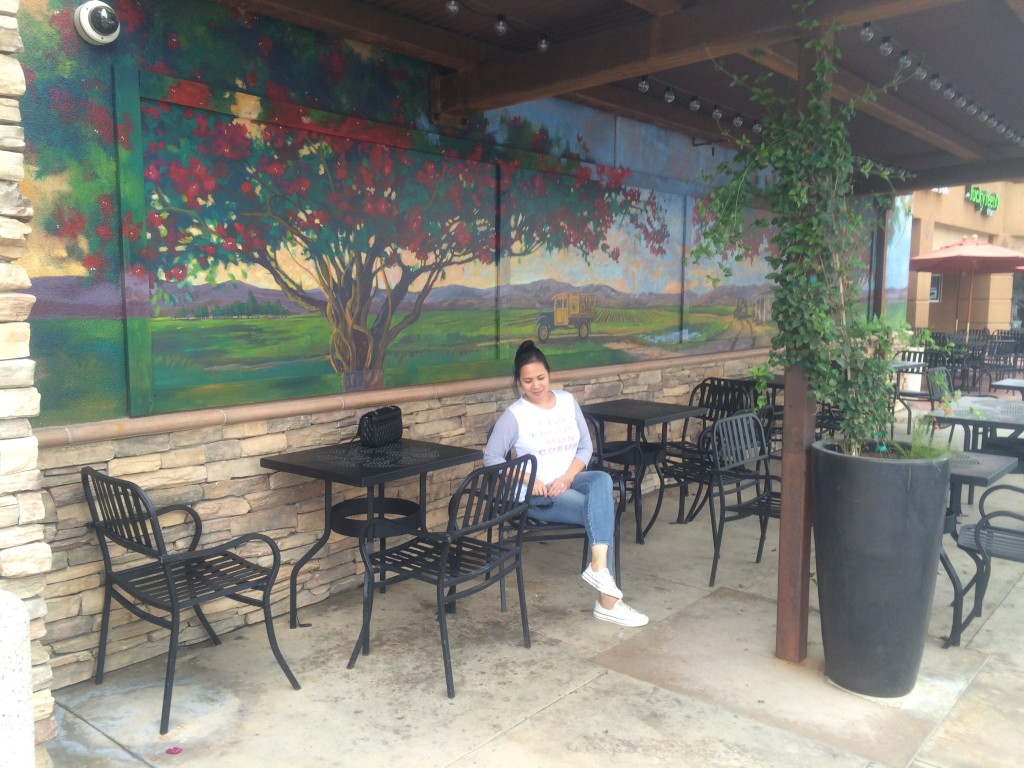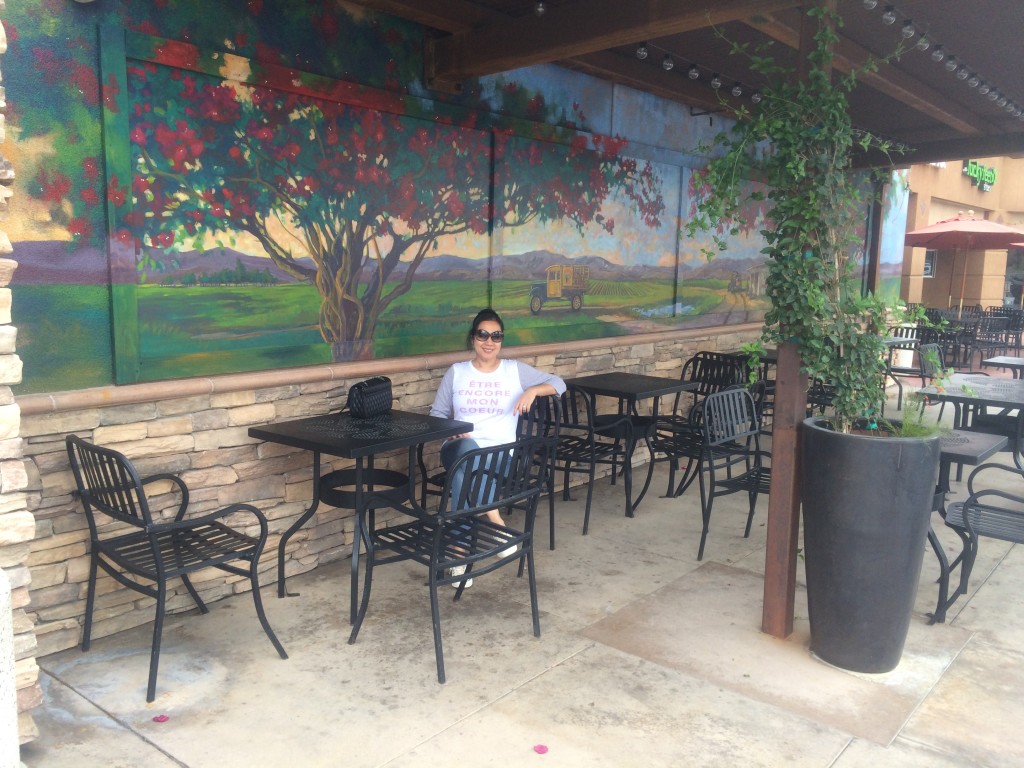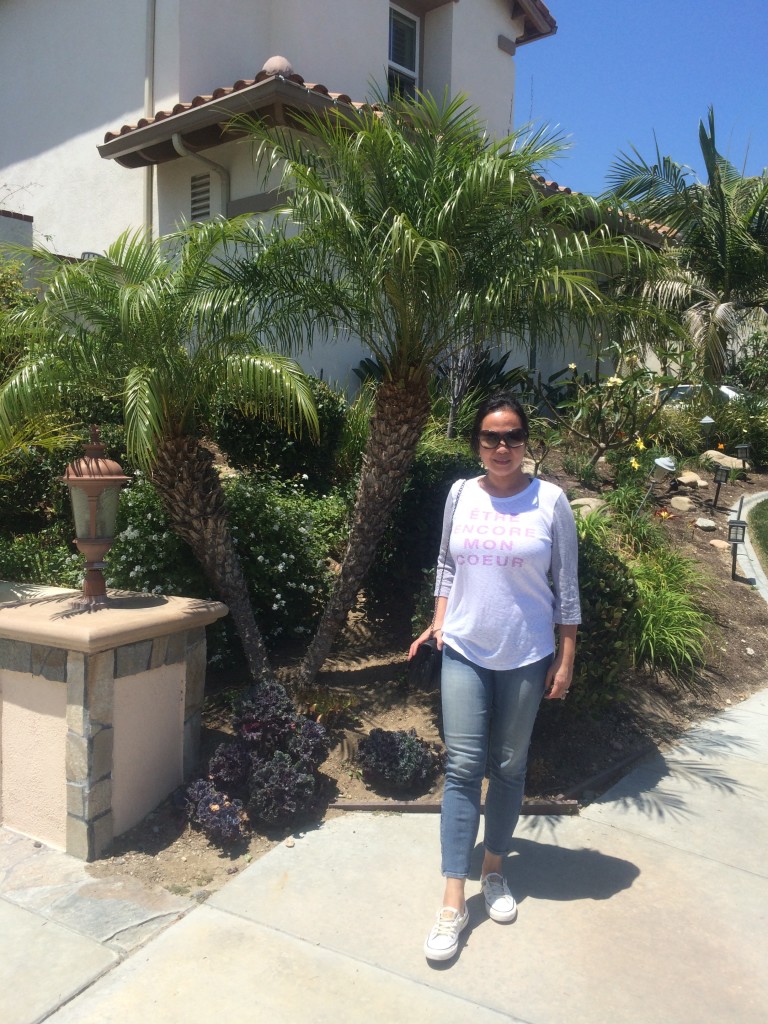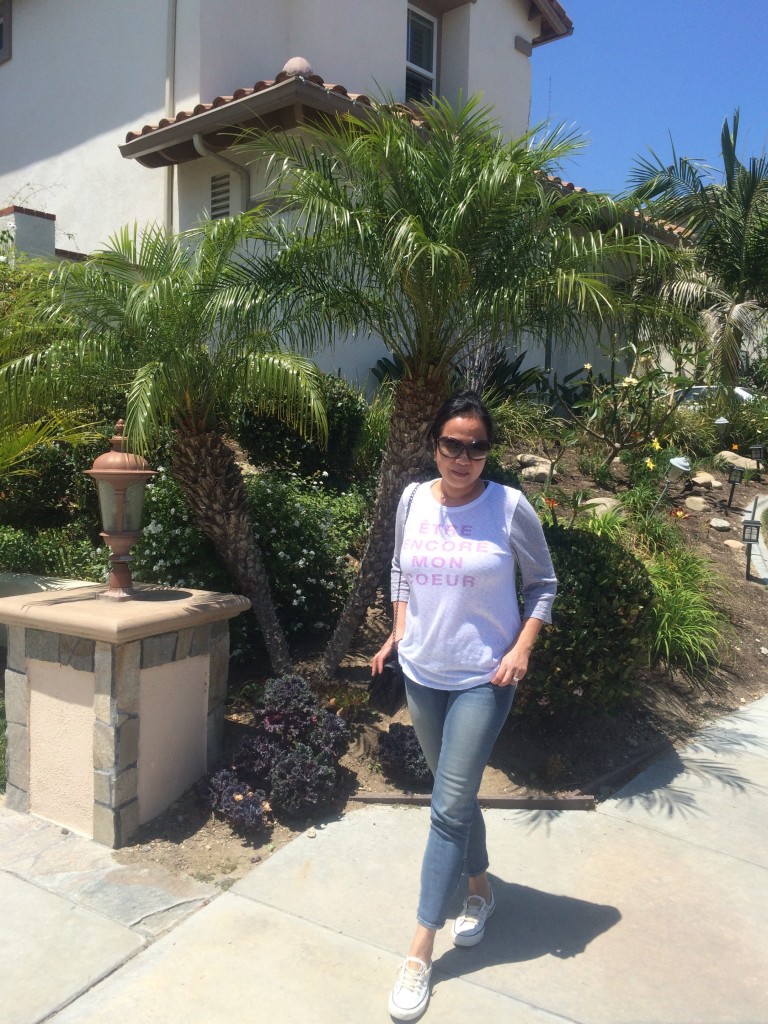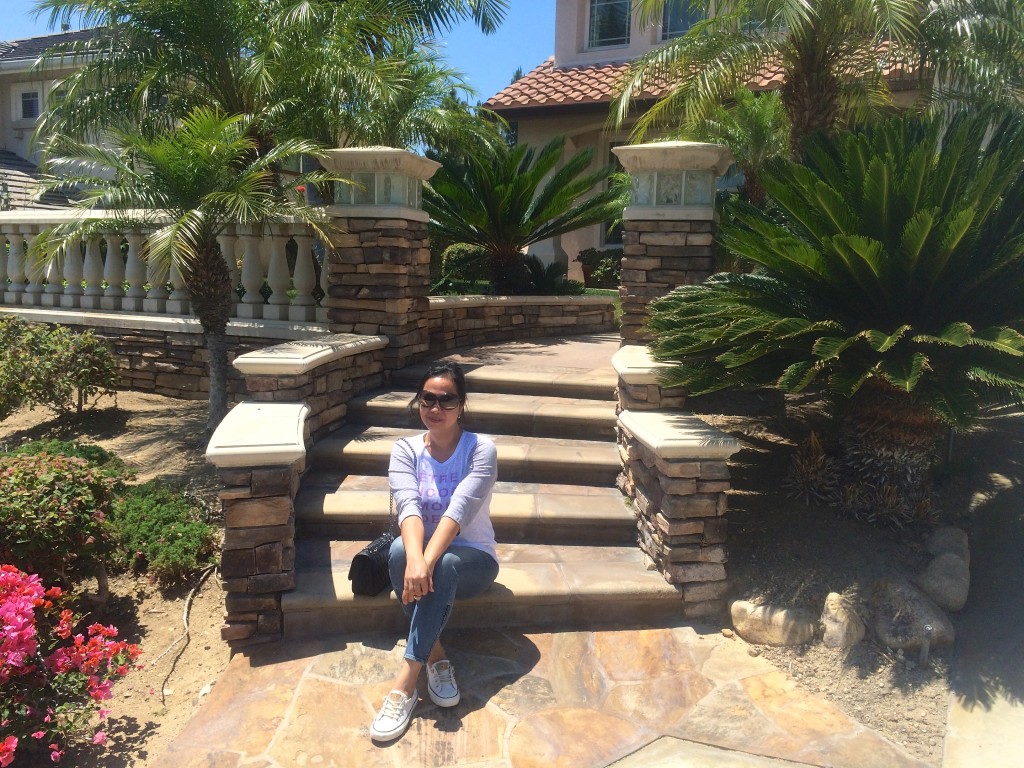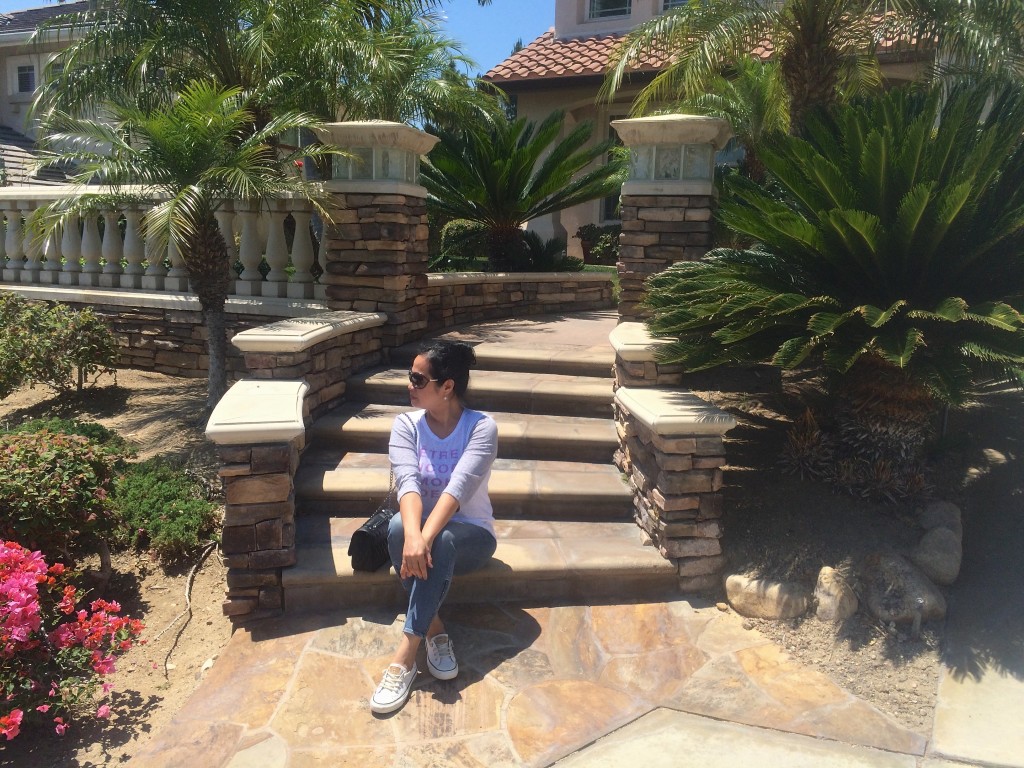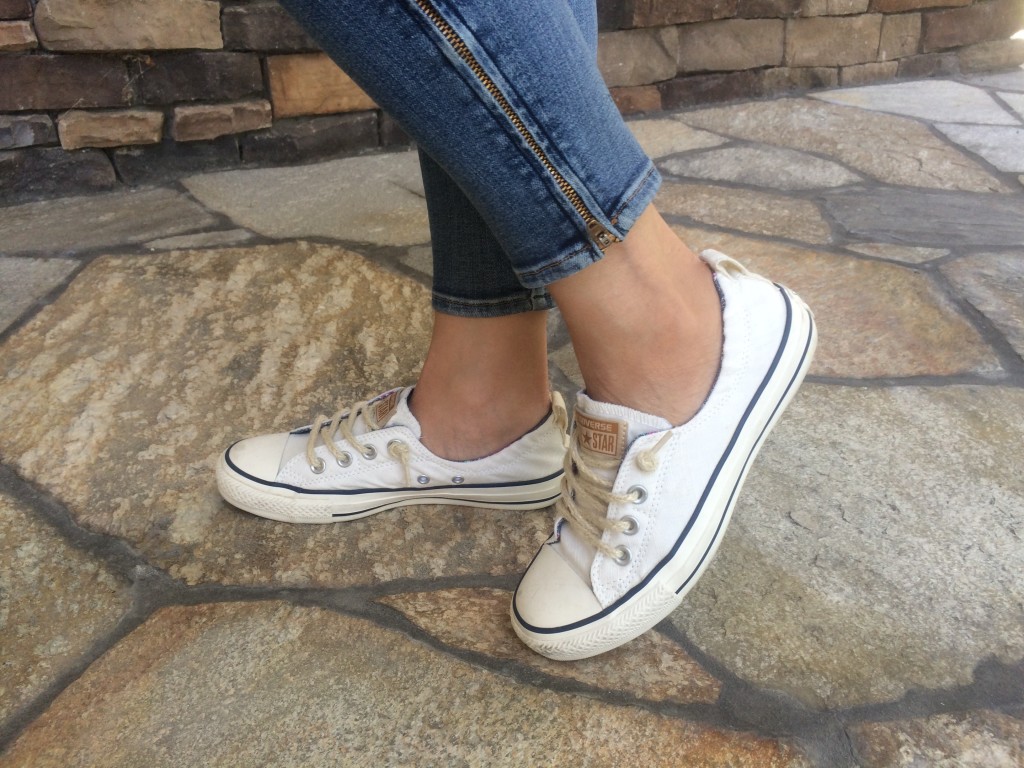 And now it's back to catching up on chores and grocery shopping. Enjoy the rest of your Sunday!
Thanks for reading!
♥ Emms
Photos by J♥E
Outfit details:
Tom Ford sunglasses,  J Brand Jeans via Nordstrom Rack,  Converse shoes via Nordstrom Rack,  J Crew shirt ℅  my lovely sis – Pepah