We woke up super early today to watch the sunrise and walk-run on the beach. I love sunrises and sunsets!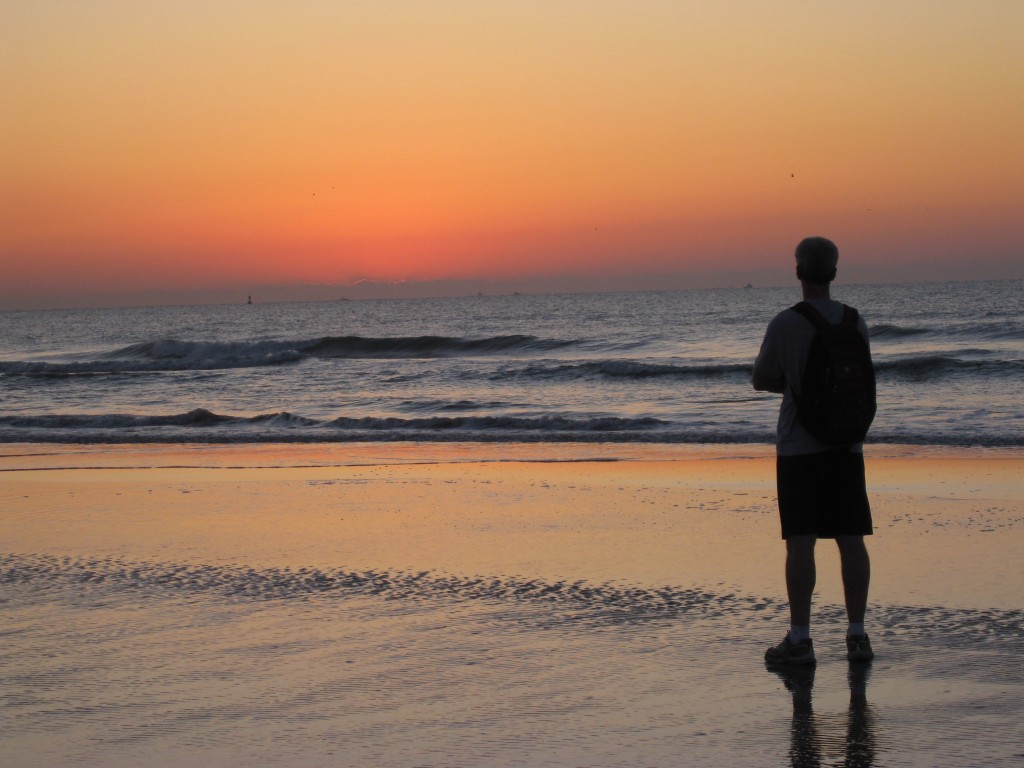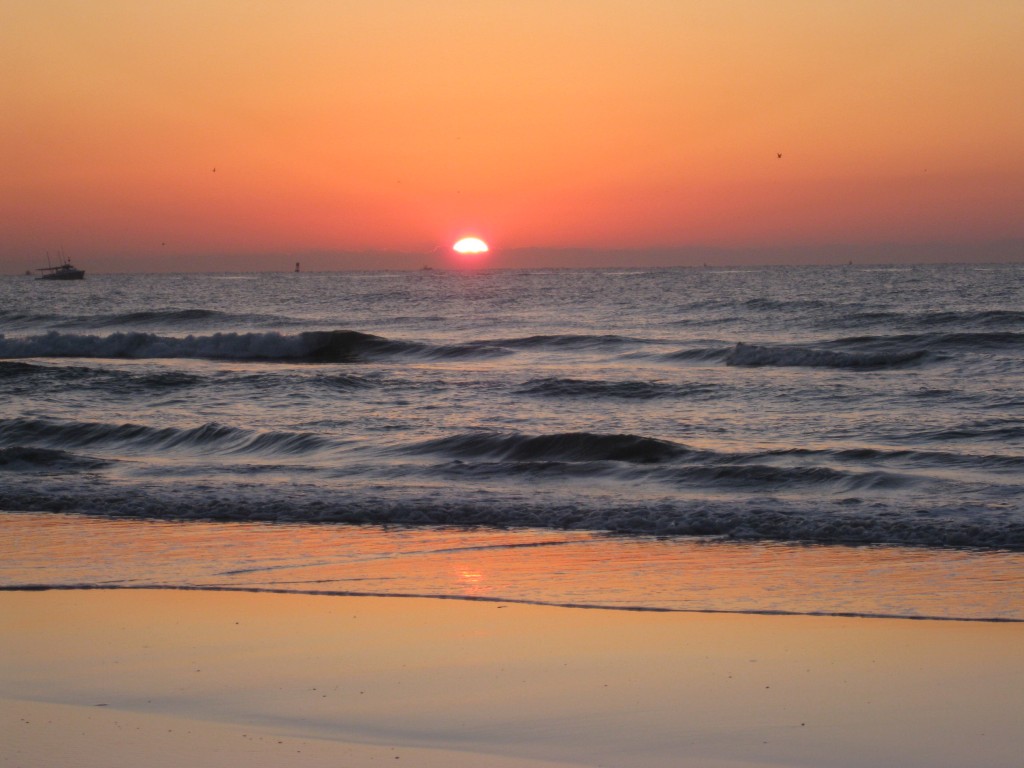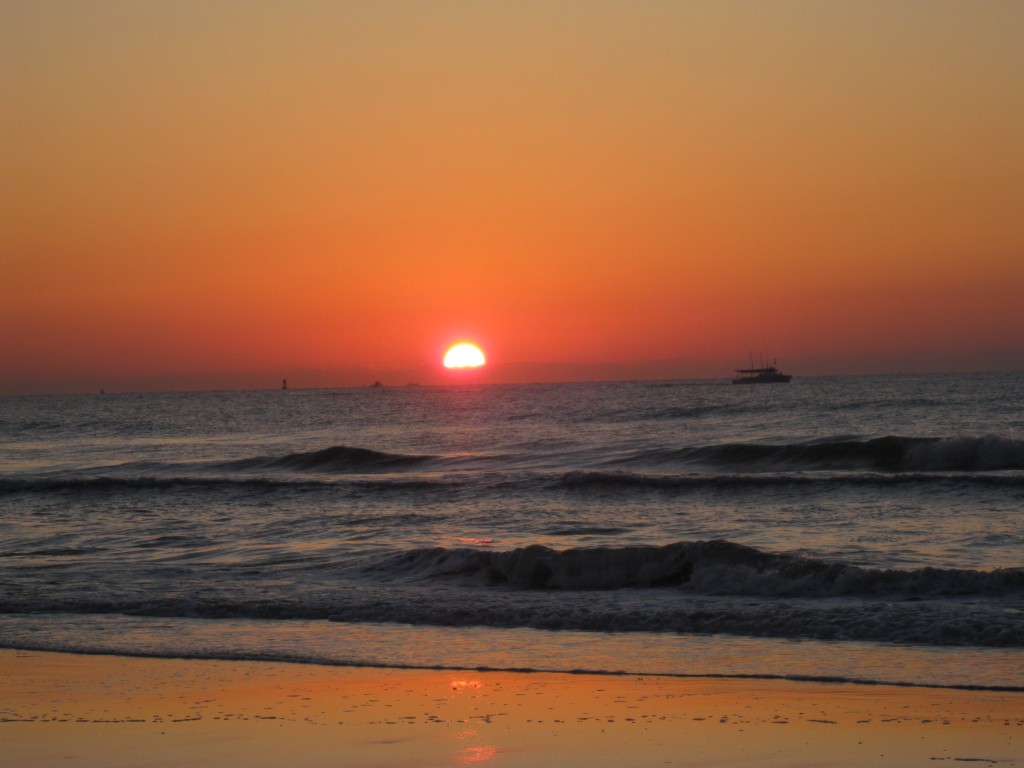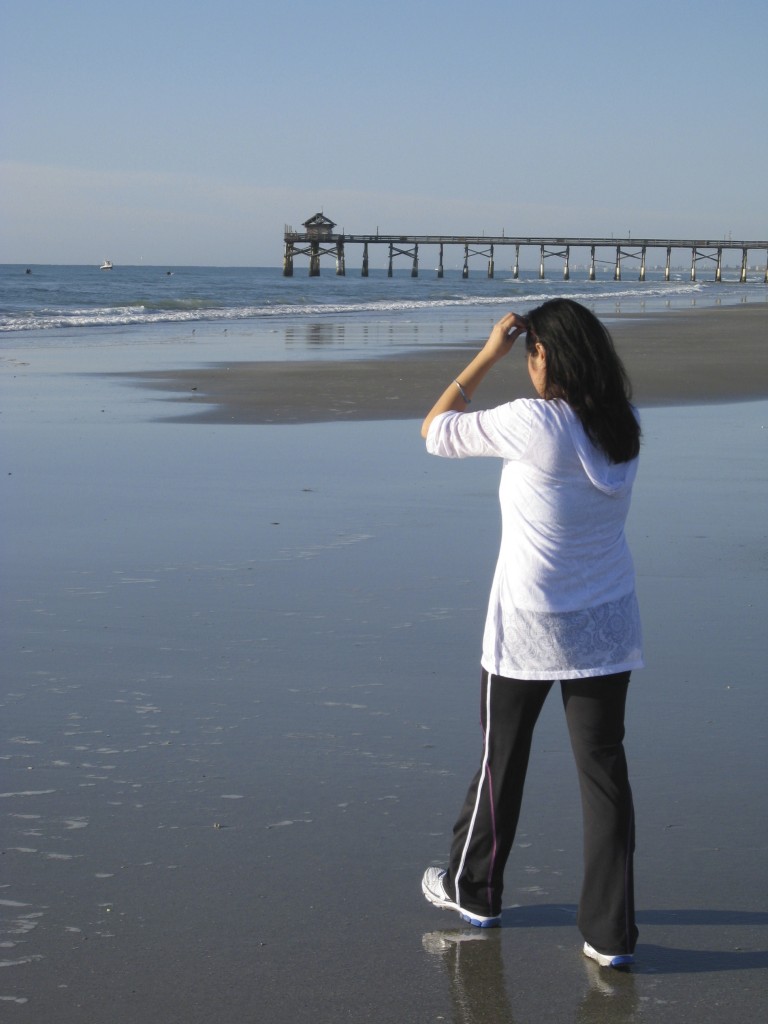 Time for a run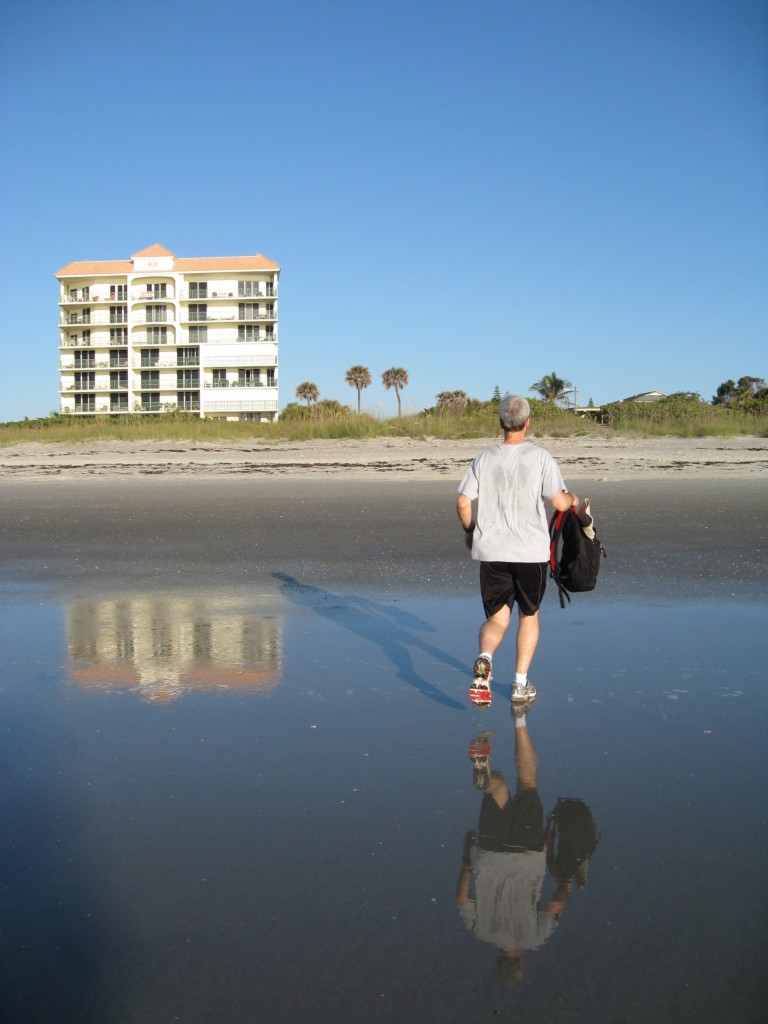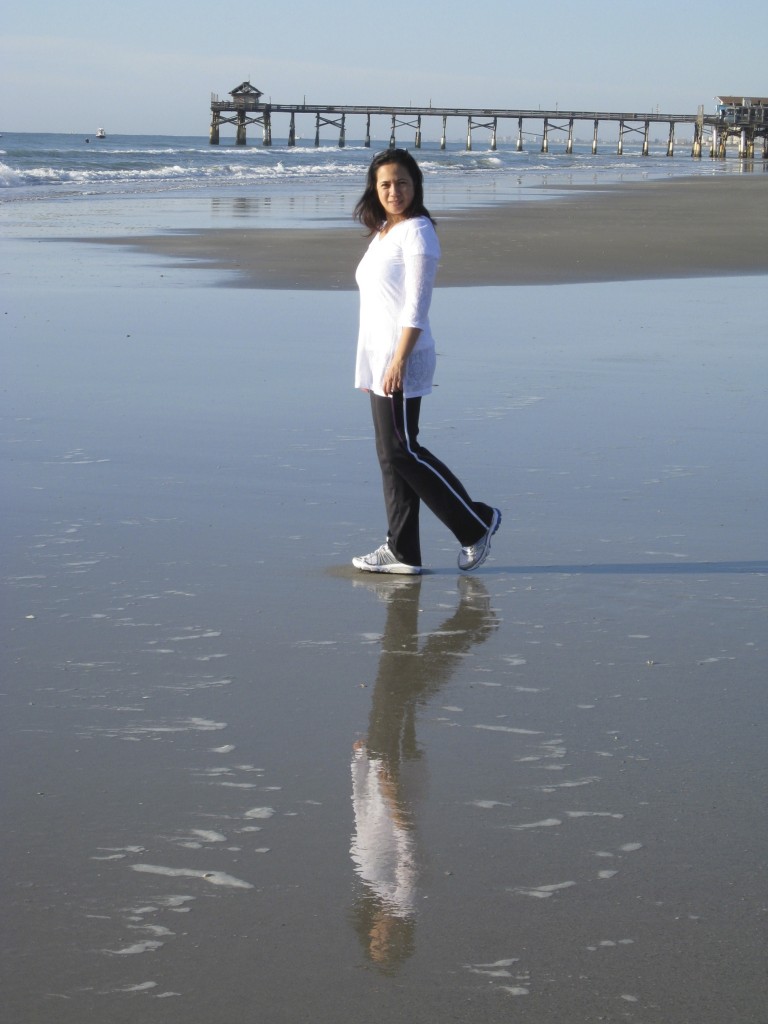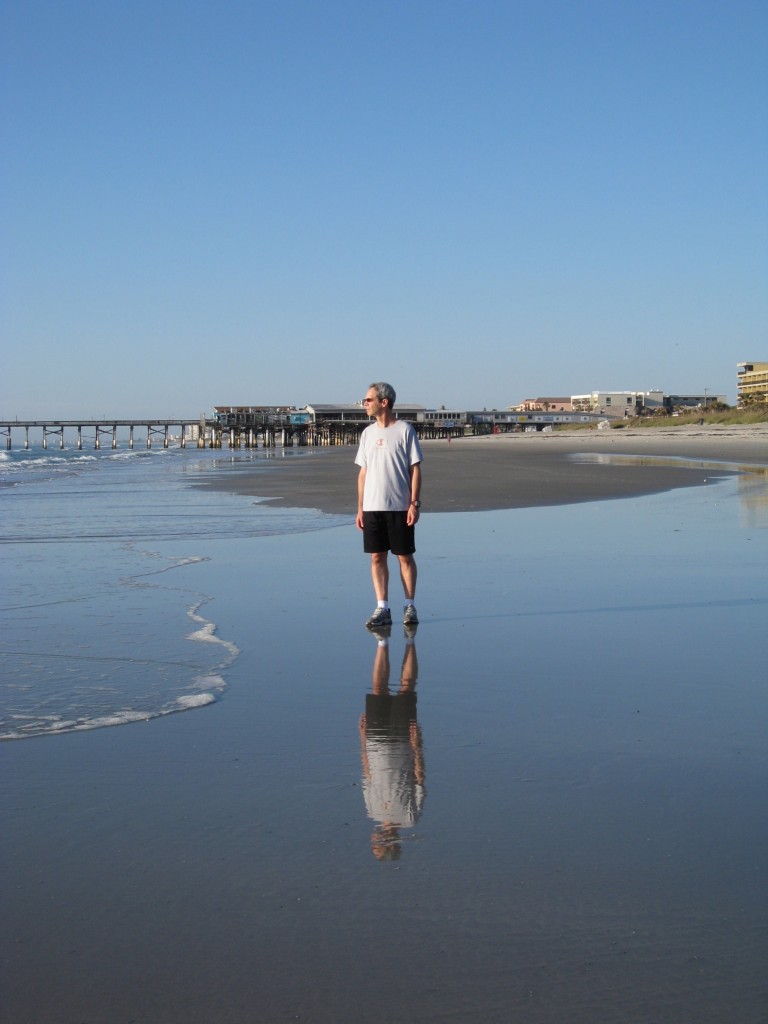 Workout on the beach – √, watch the sunrise – √, spend time with my love – √. It was a great way to start our day!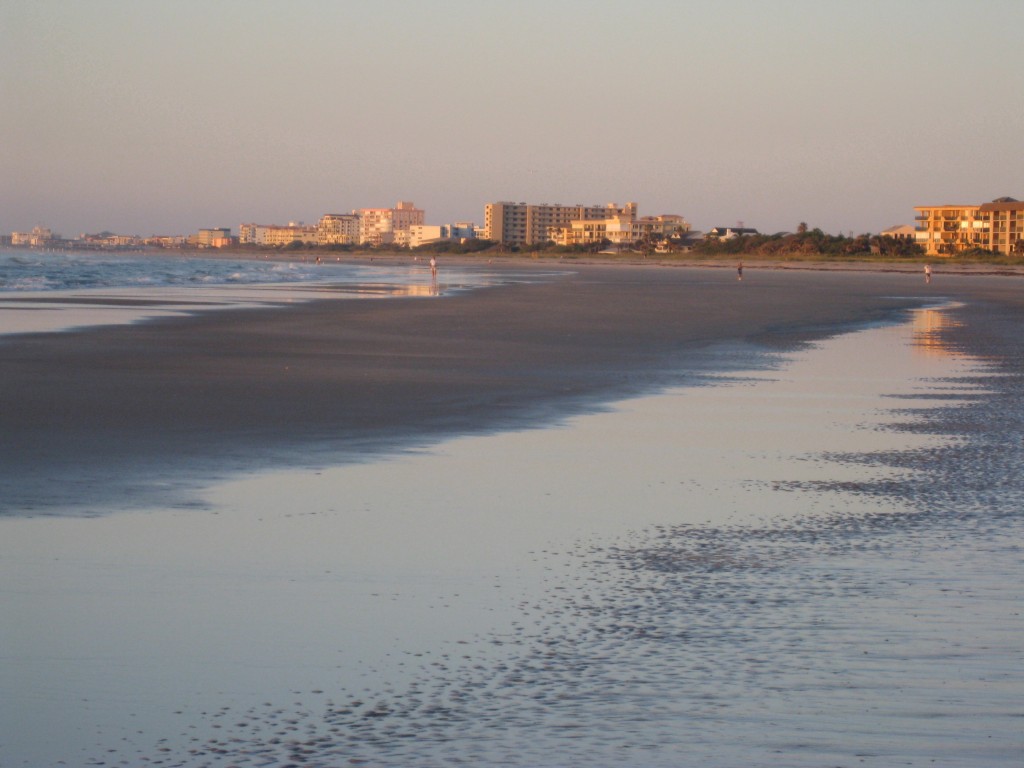 Have a wonderful day!
♥ Emms