We went to the Verizon Wireless Amphitheater yesterday to watch the Pacific Symphony's last summer festival performance of the year. It was a beautiful day!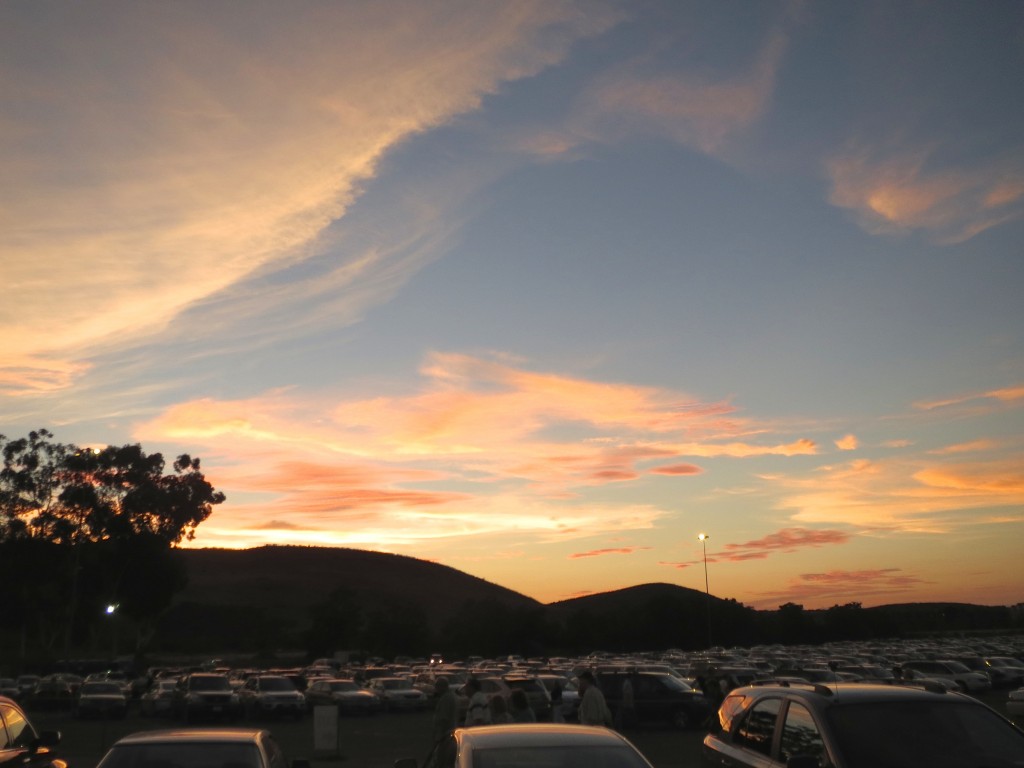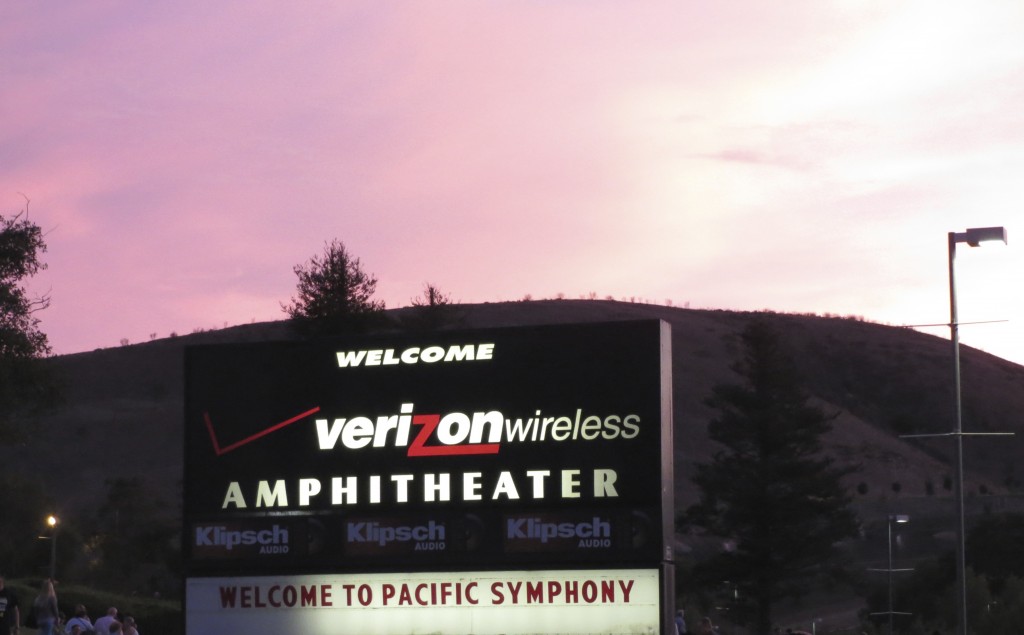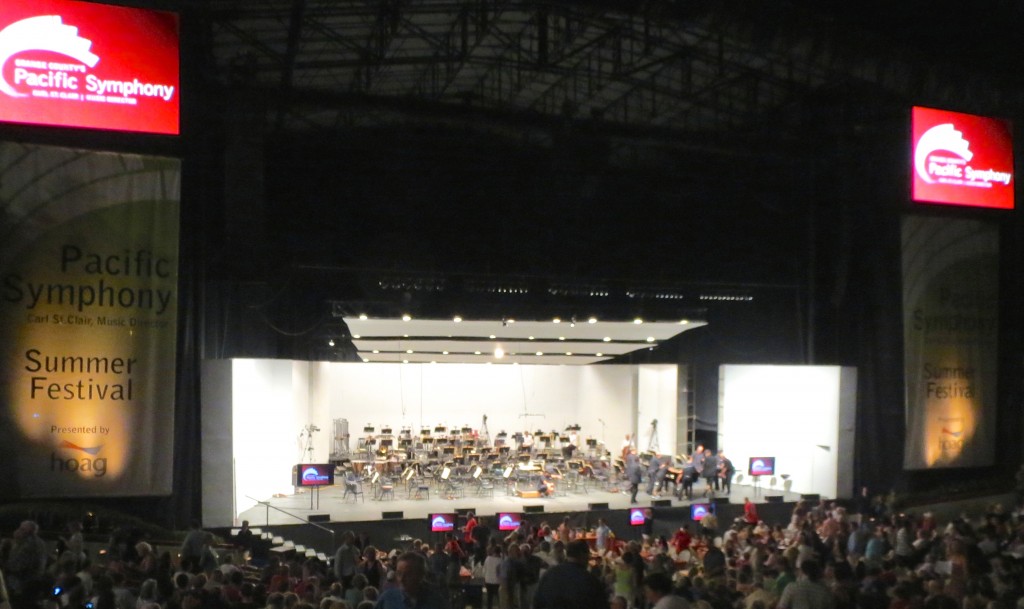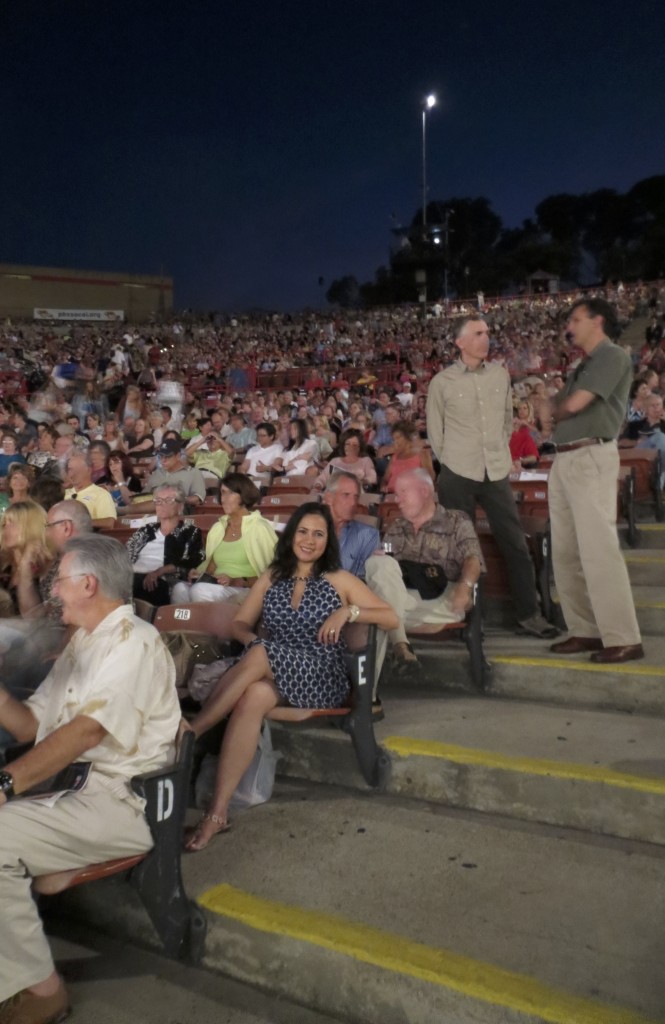 Note to self: Orchestra Row E = great seats!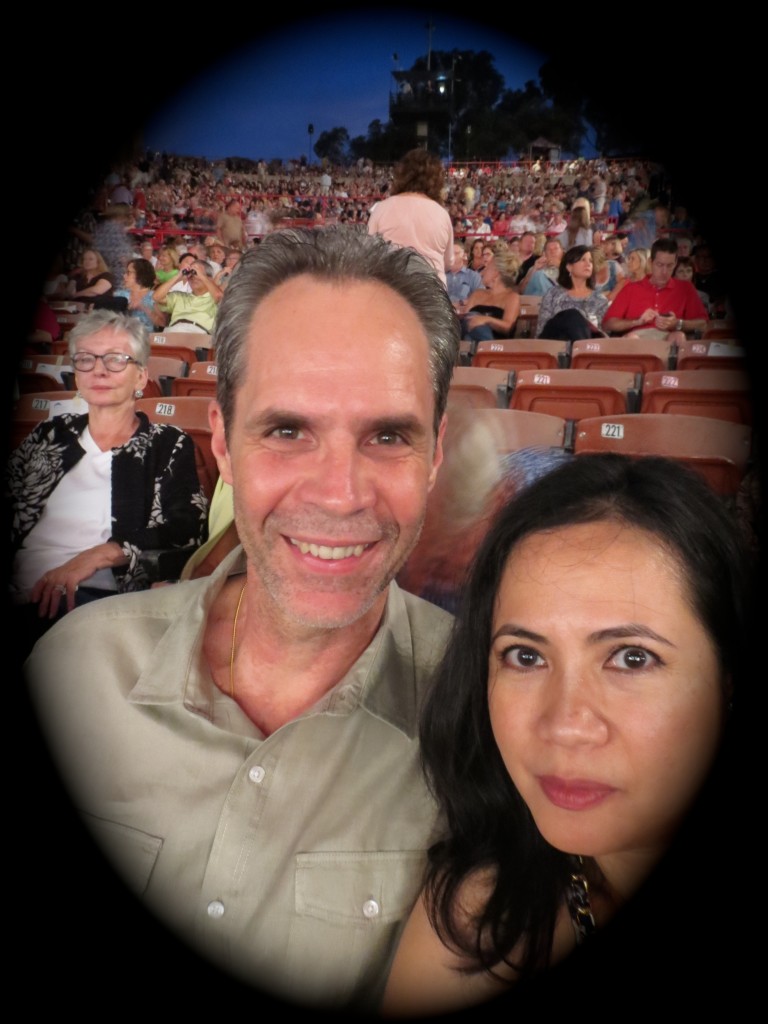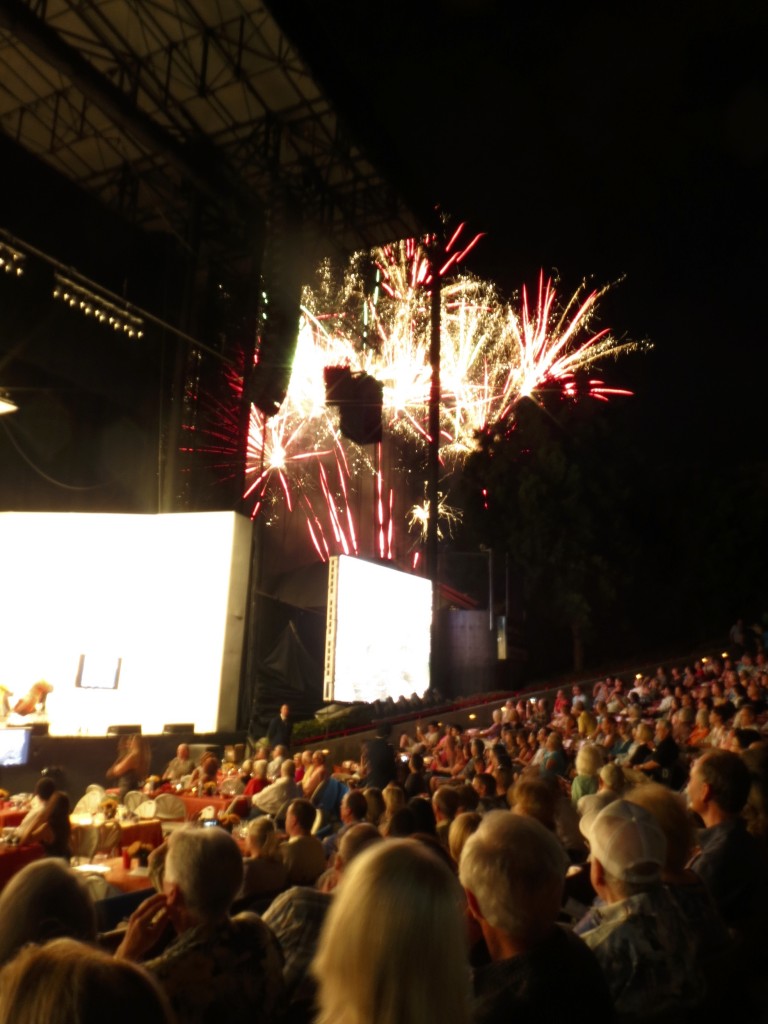 The fireworks were an added bonus to a wonderful musical performance!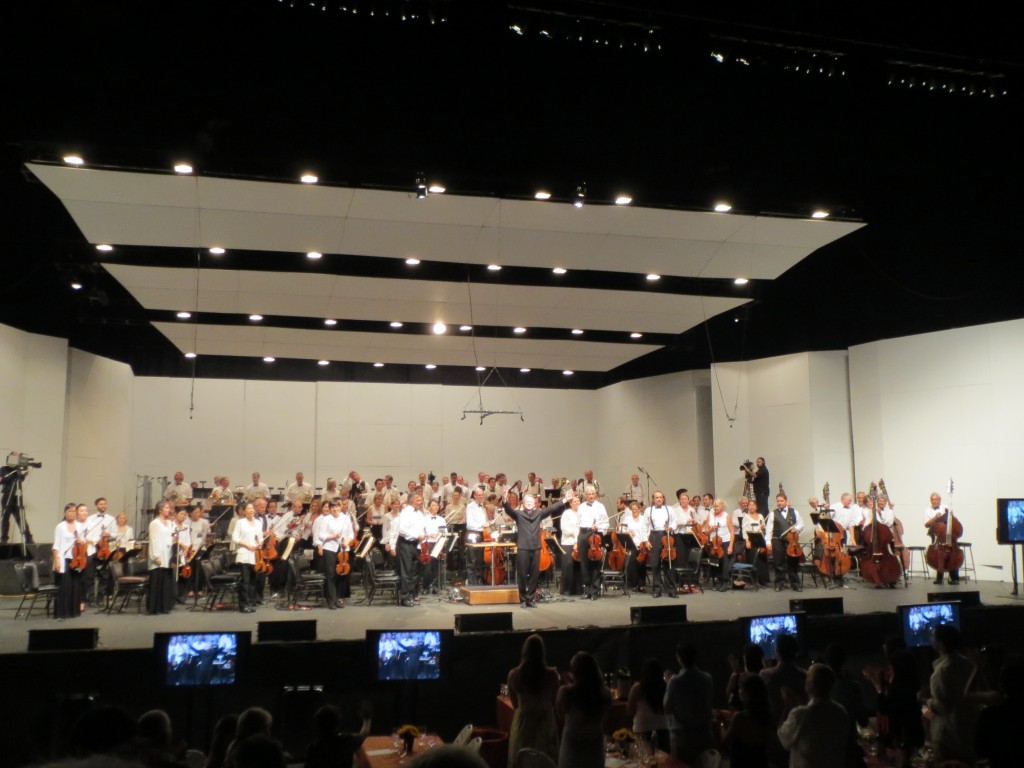 The Pacific Symphony Orchestra did an amazing job of ringing in the end of summer!
Hope you had a nice summer!
♥ Emms