It was another rainy day in the north shore yesterday, but it did not stop us from visiting the nearby town of Hanalei. Hanalei is just west of Princeville and is located in northern Kauai.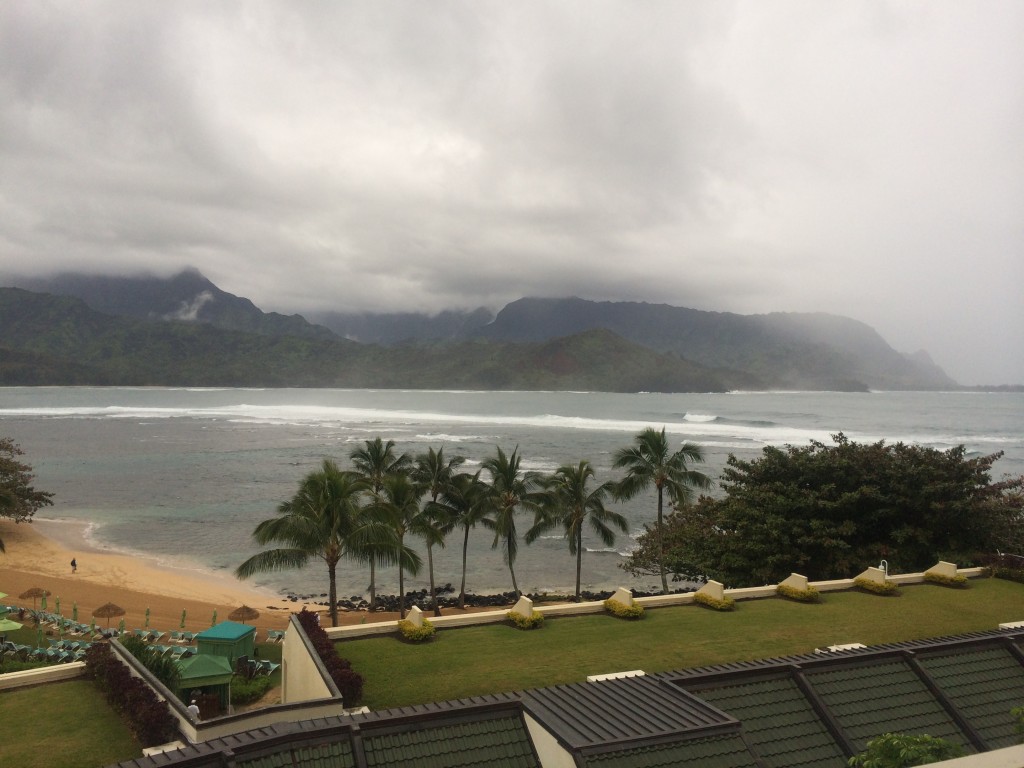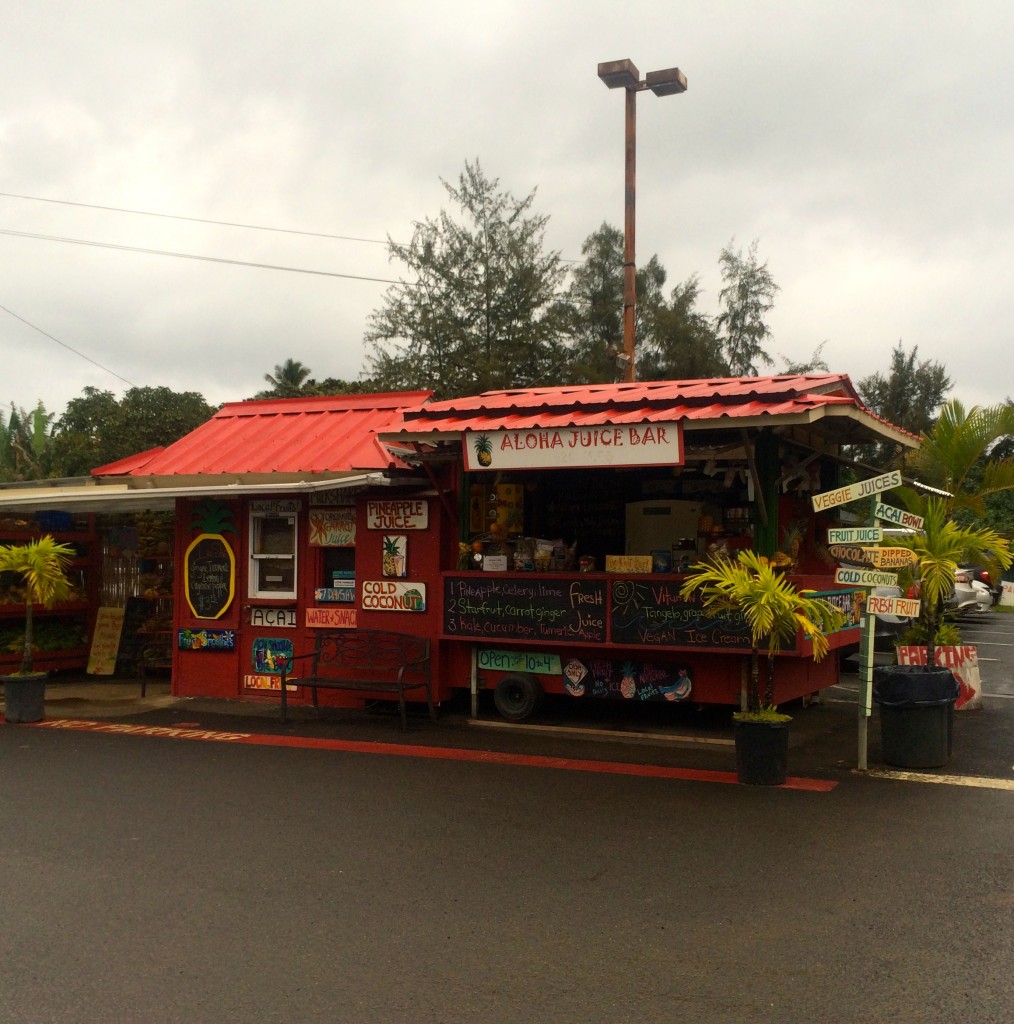 Our first stop was at this juice bar – to detox  😉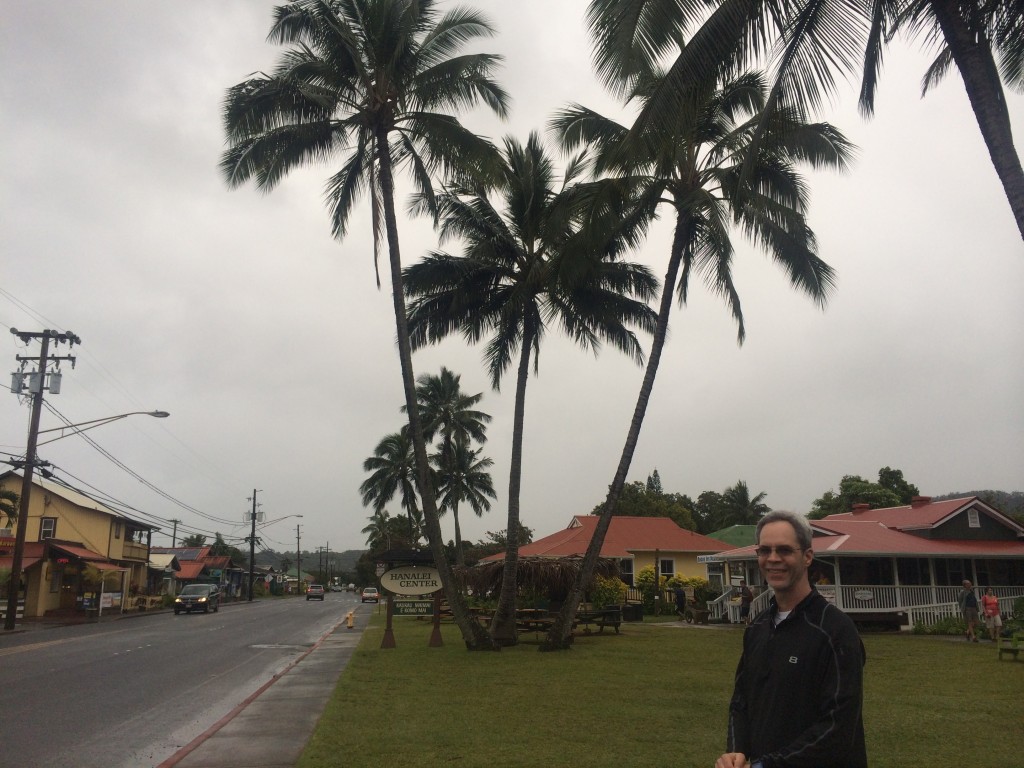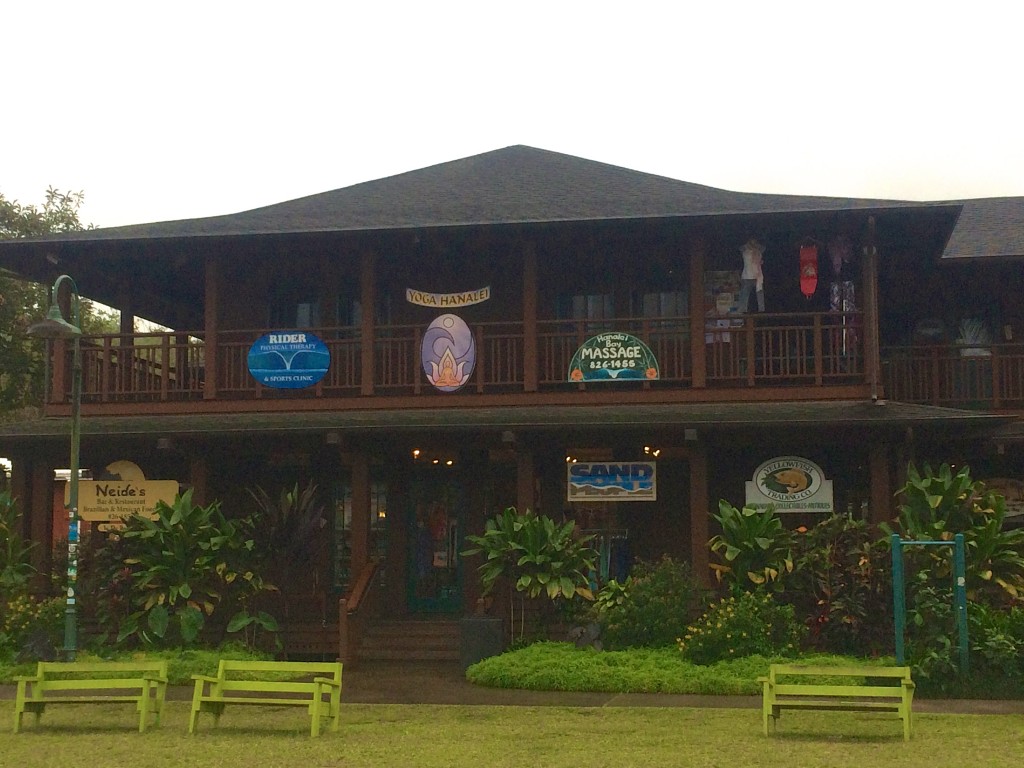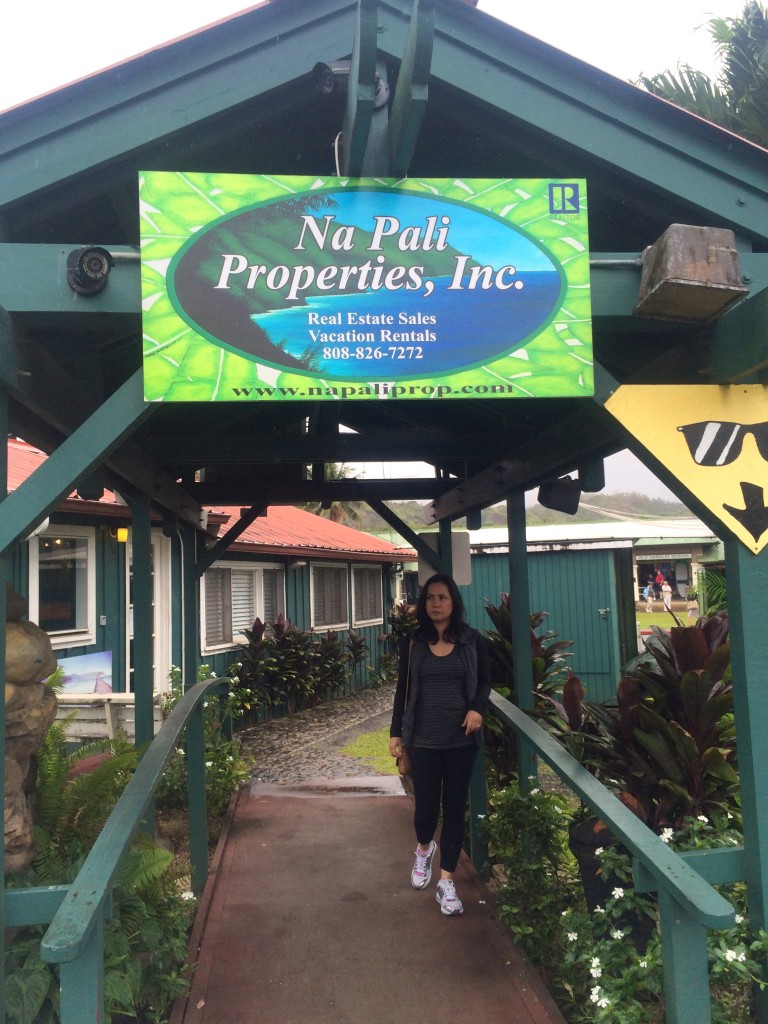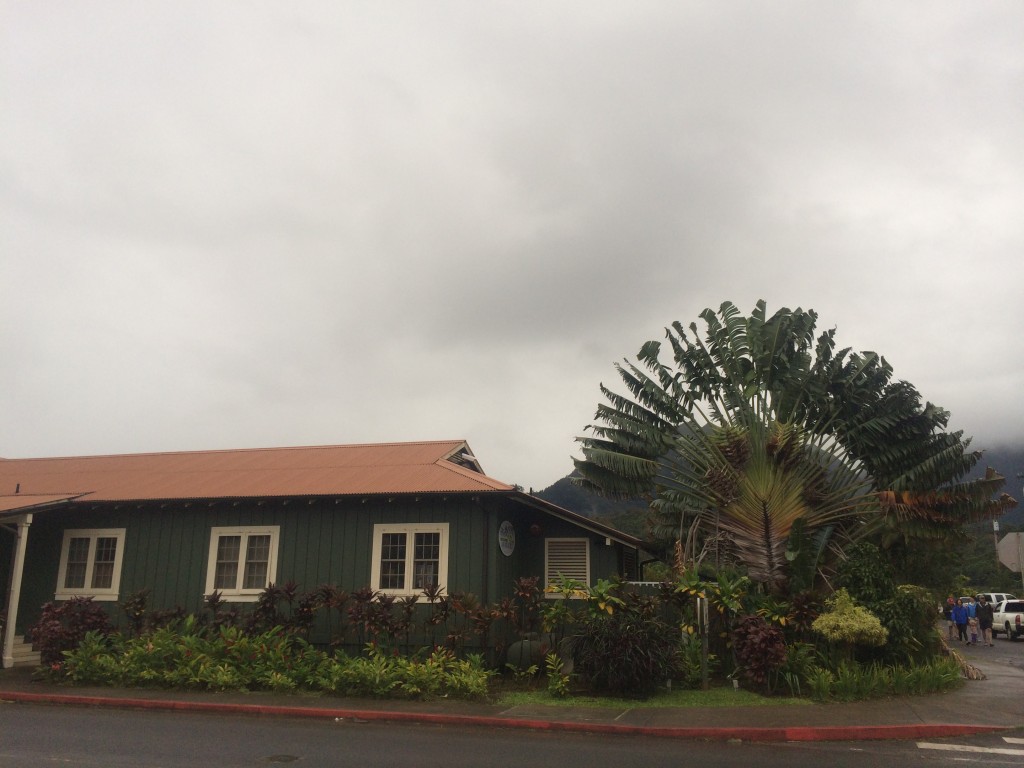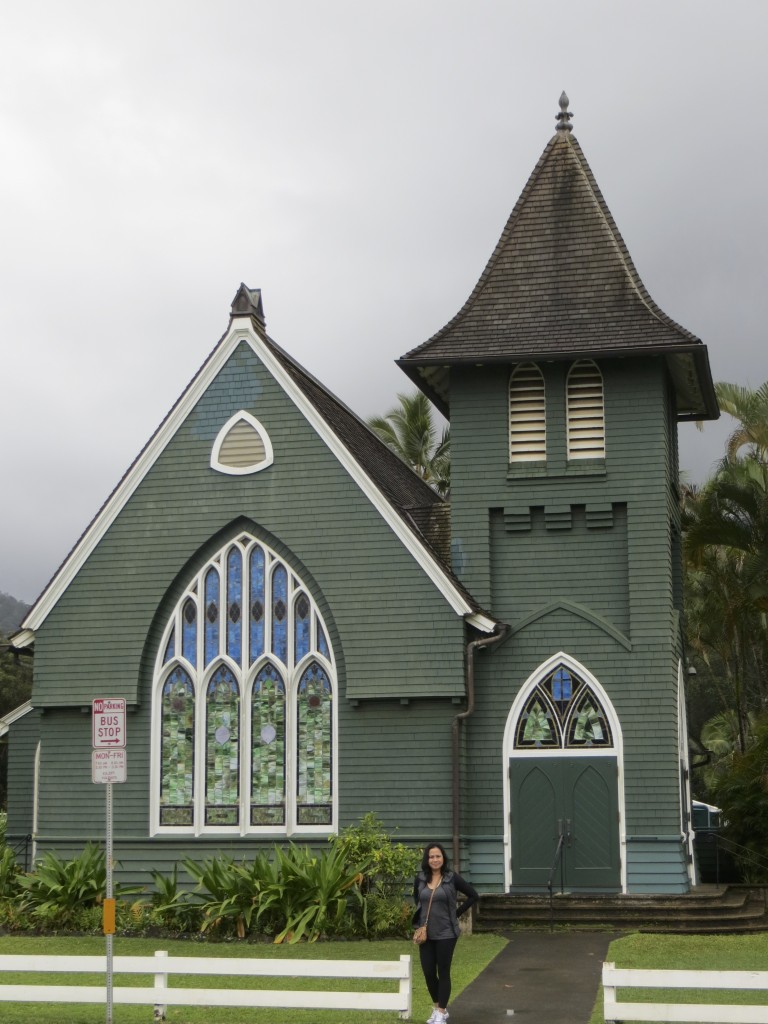 Wai'oli Hui'ia Church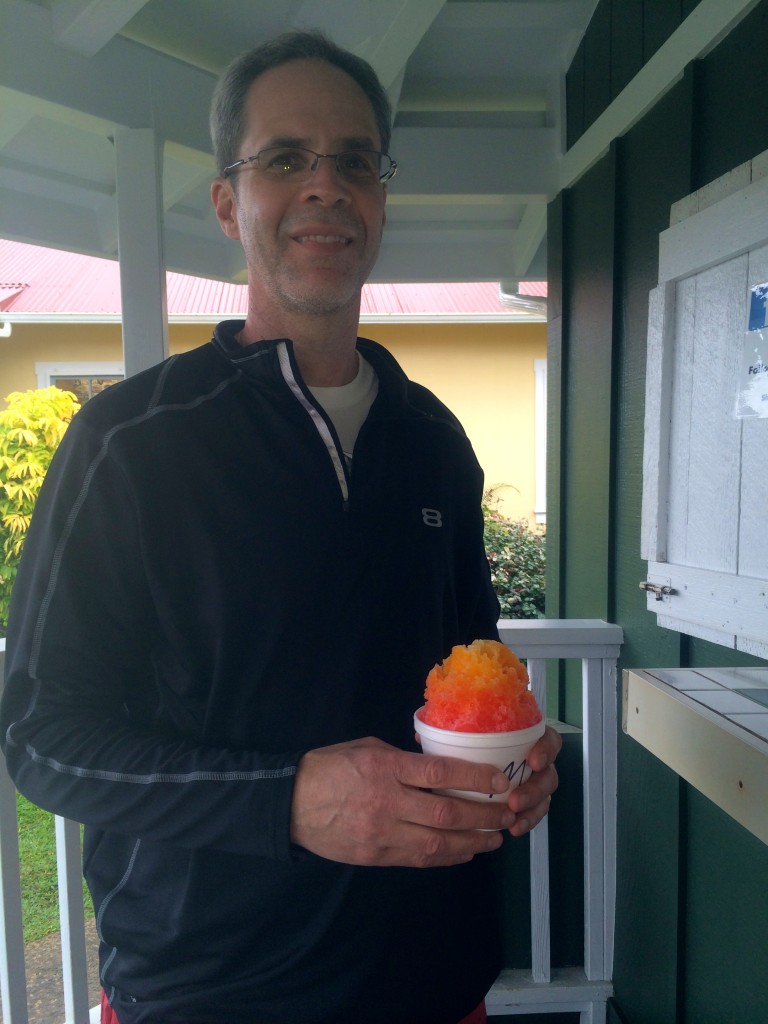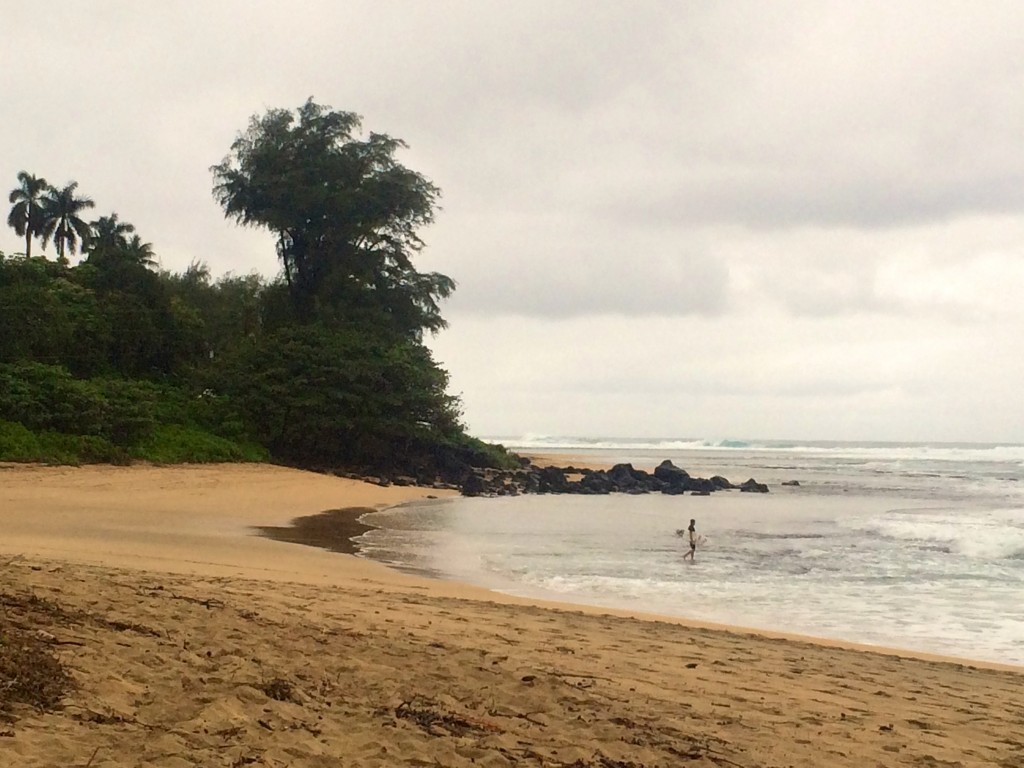 Ha'ena State Beach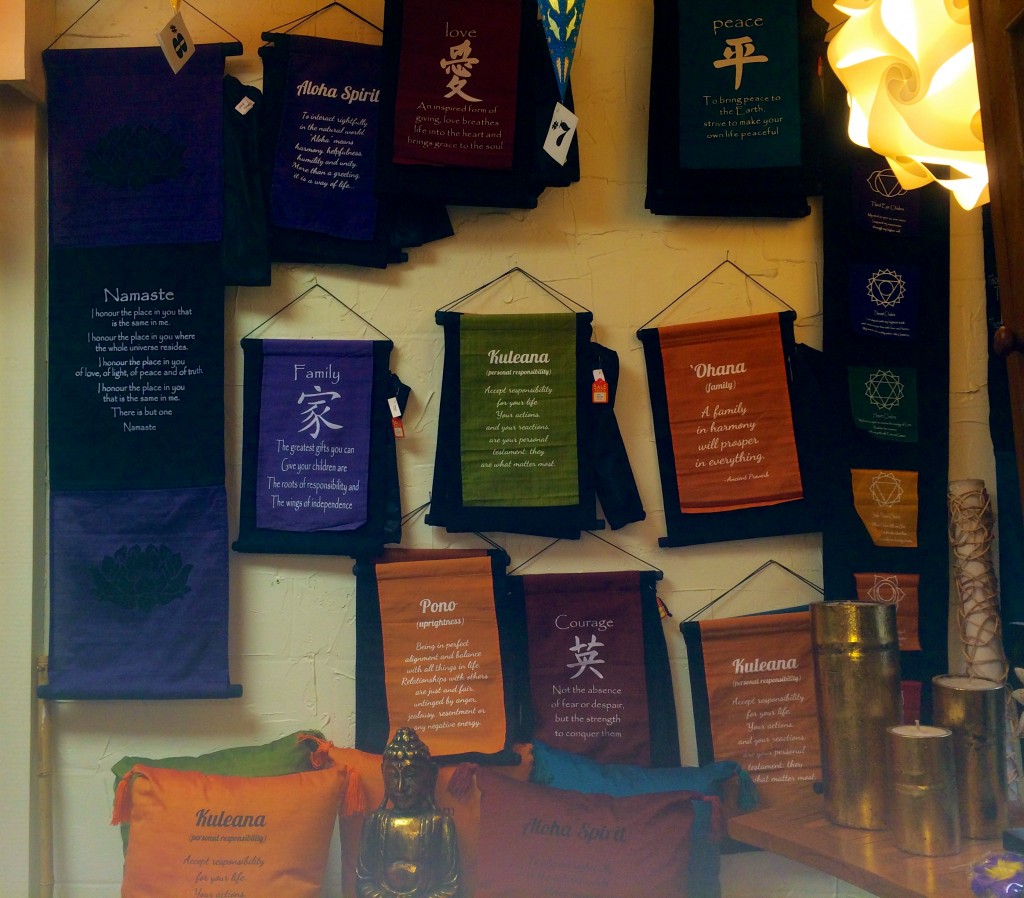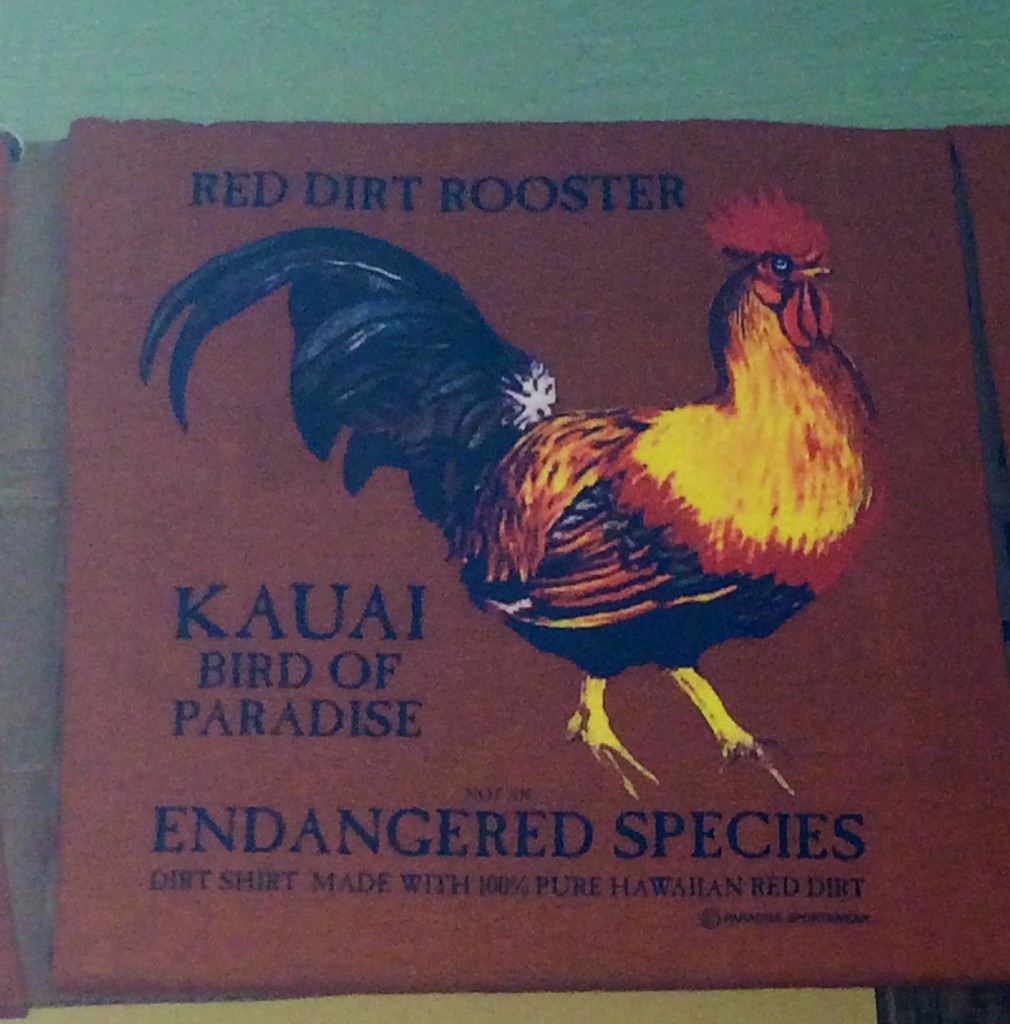 We learned something new today 🙂 ↑
Enjoy your day!
♥ Emms