Spent some quality time with my niece yesterday. She's been doing so well in school, this was a treat for a job well done. So proud of you, Moon!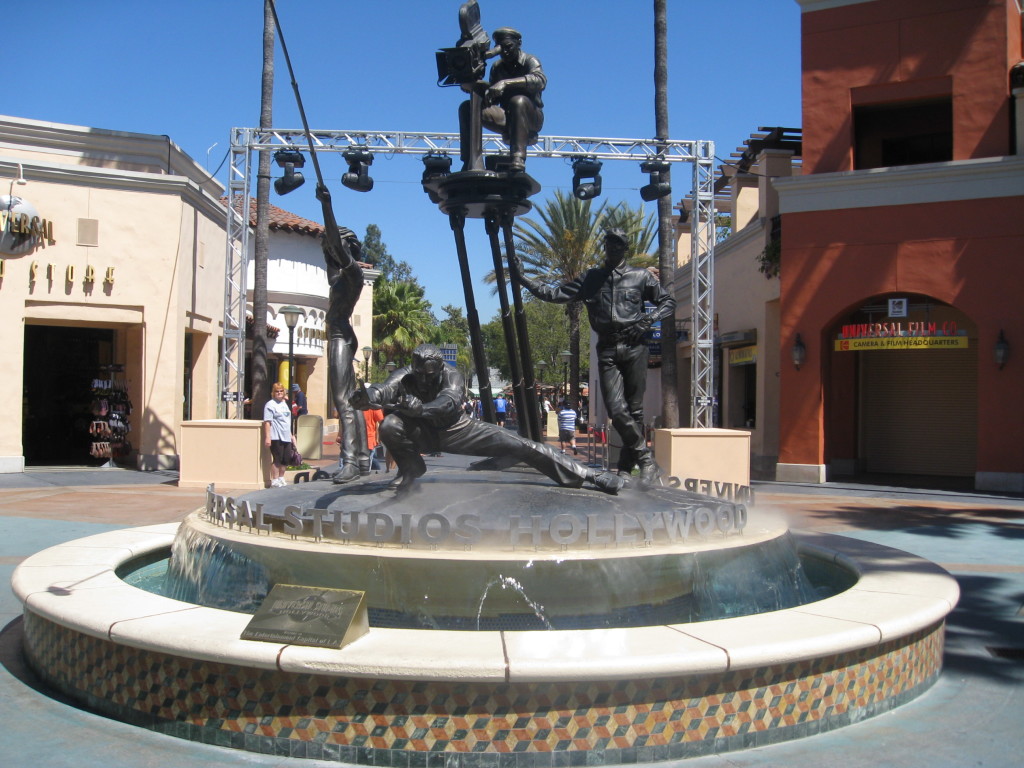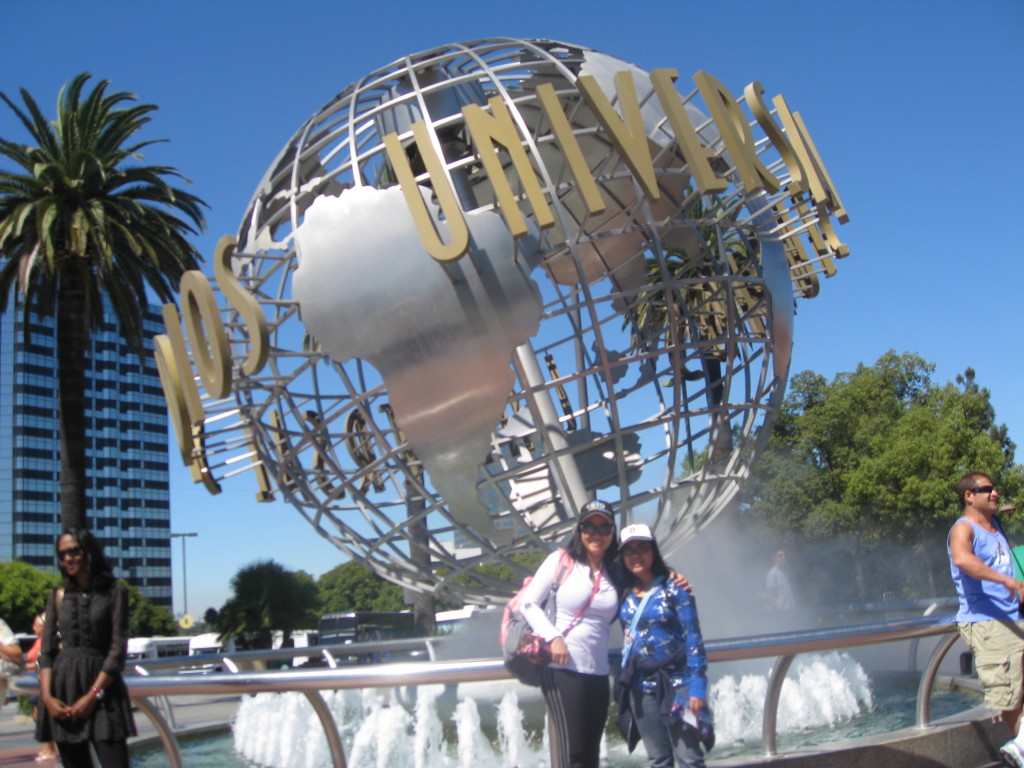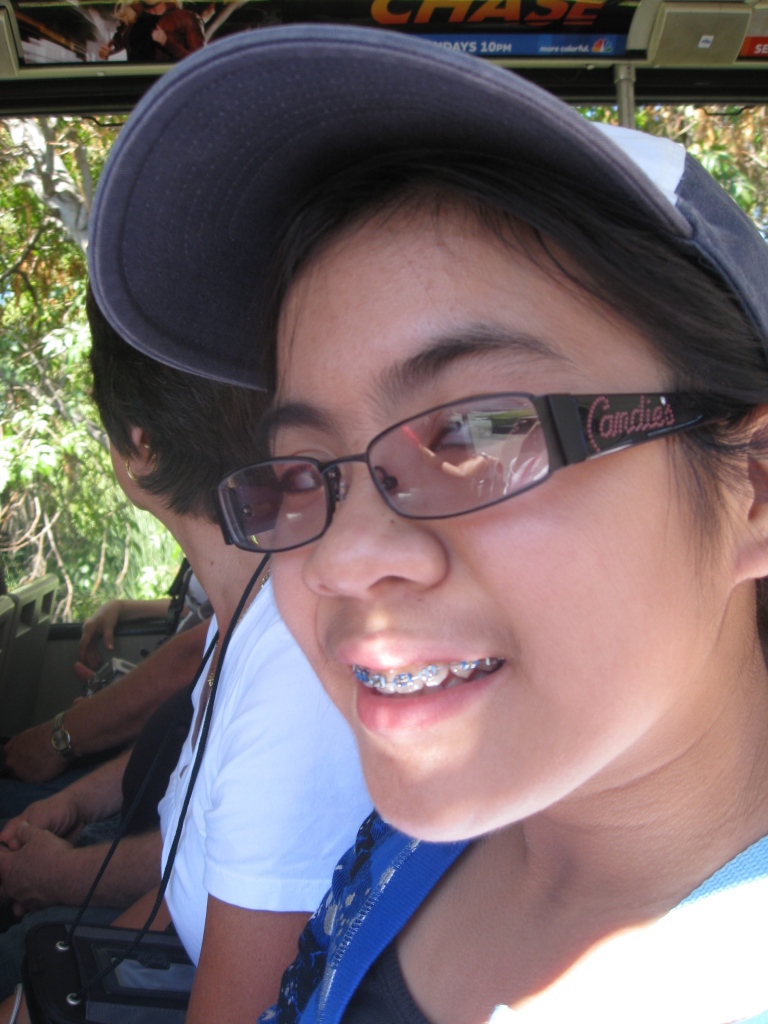 Time for a tram ride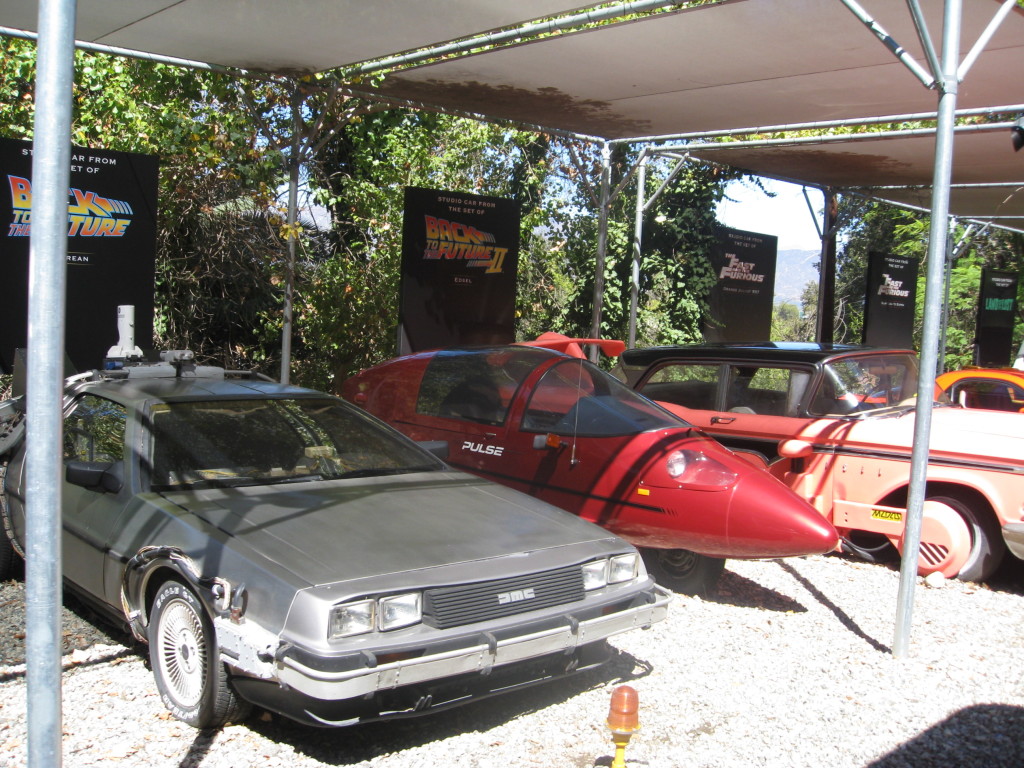 Back to the Future cars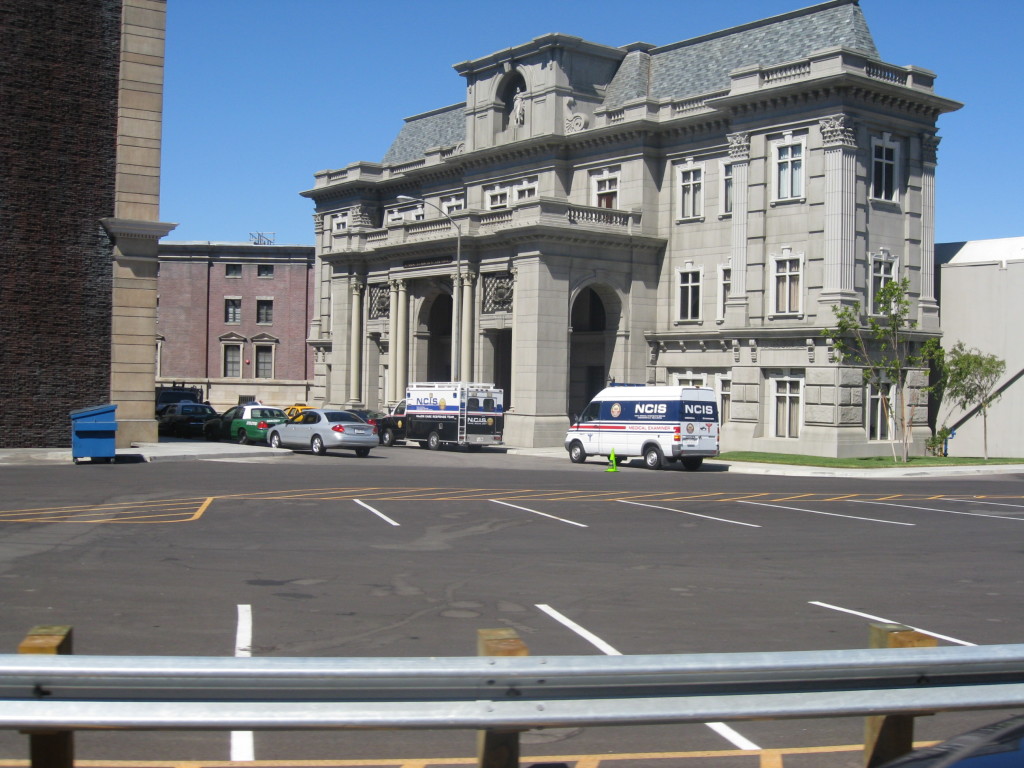 NCIS – one of her fave show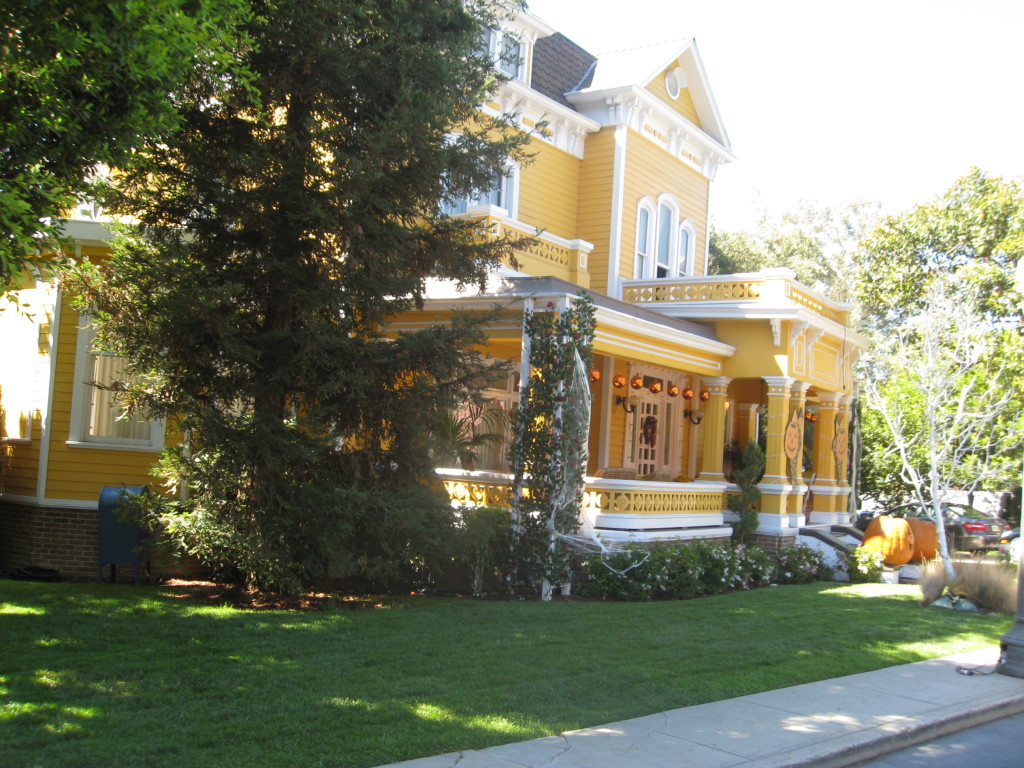 Desperate Housewives' "Wisteria Lane"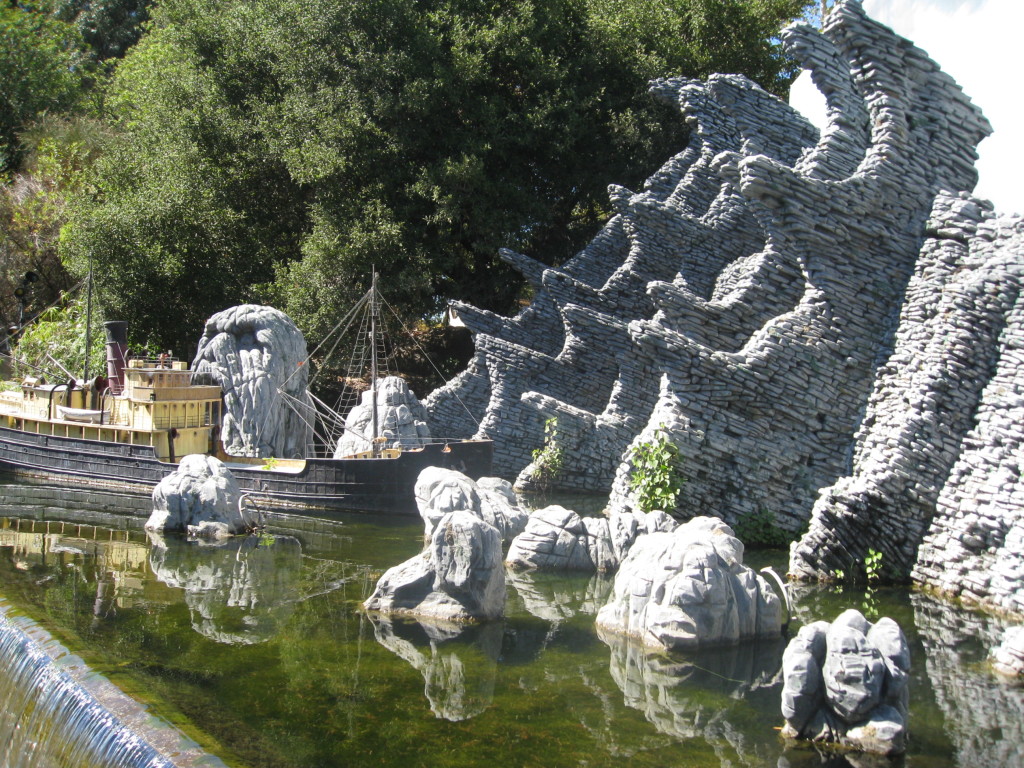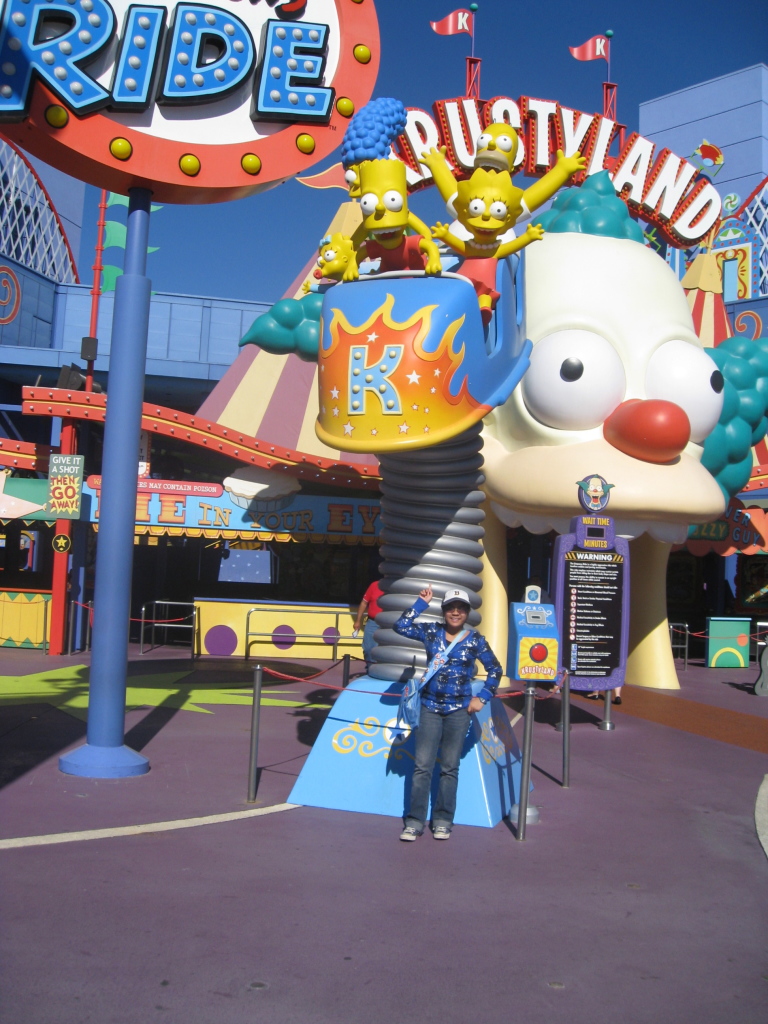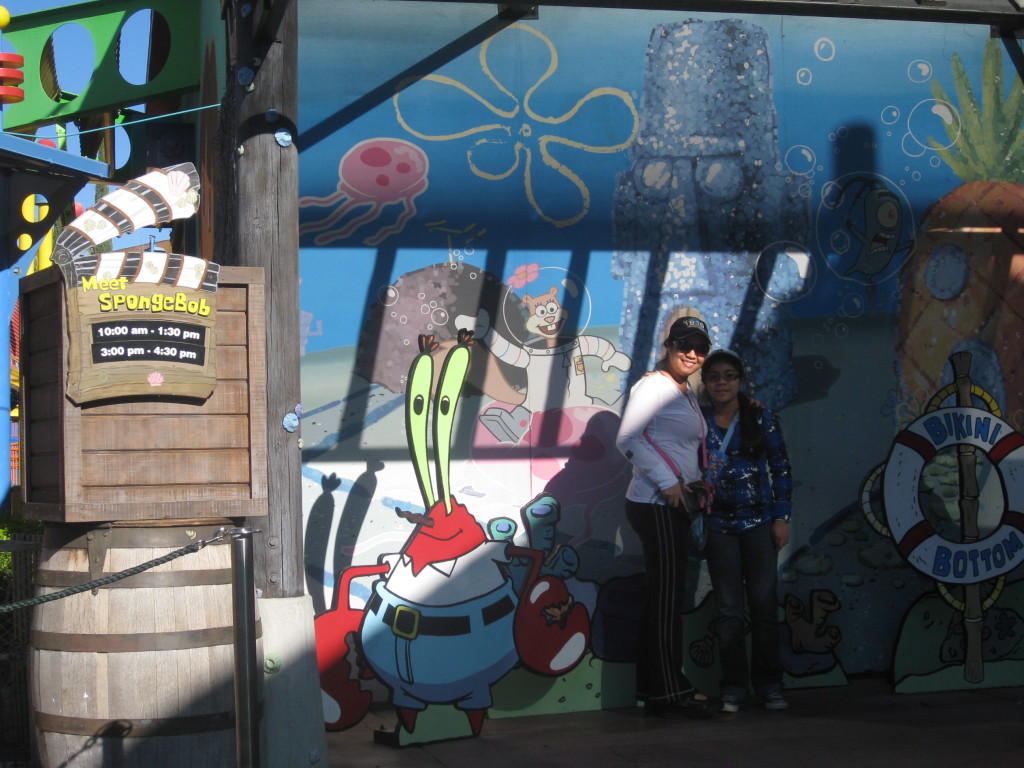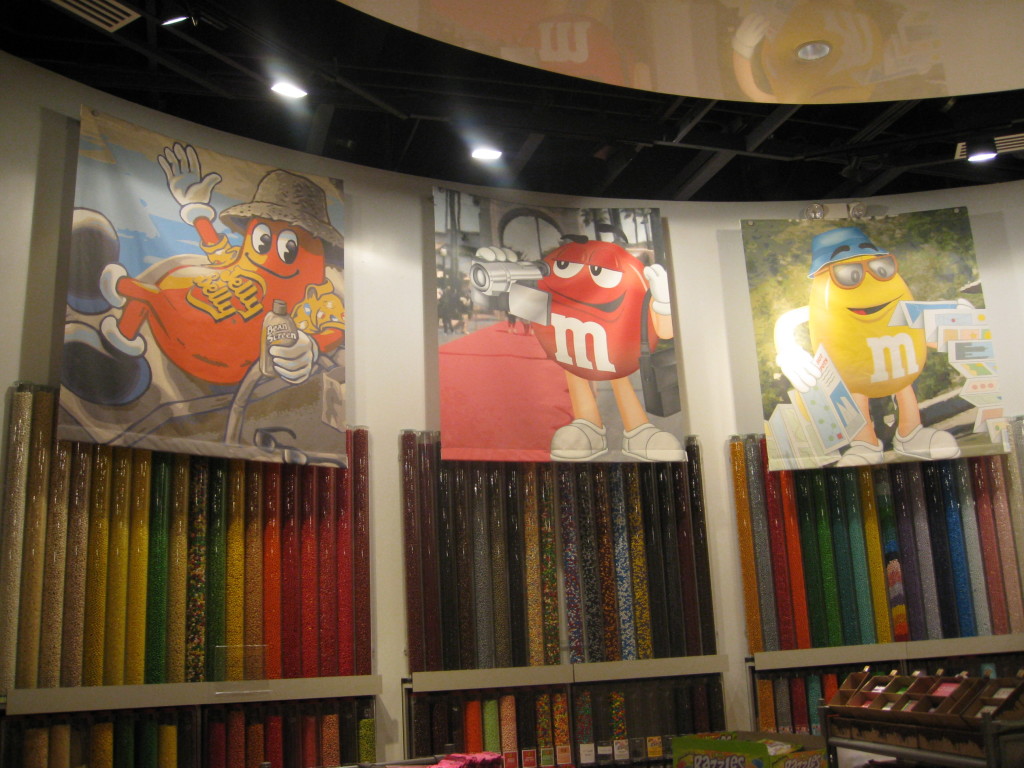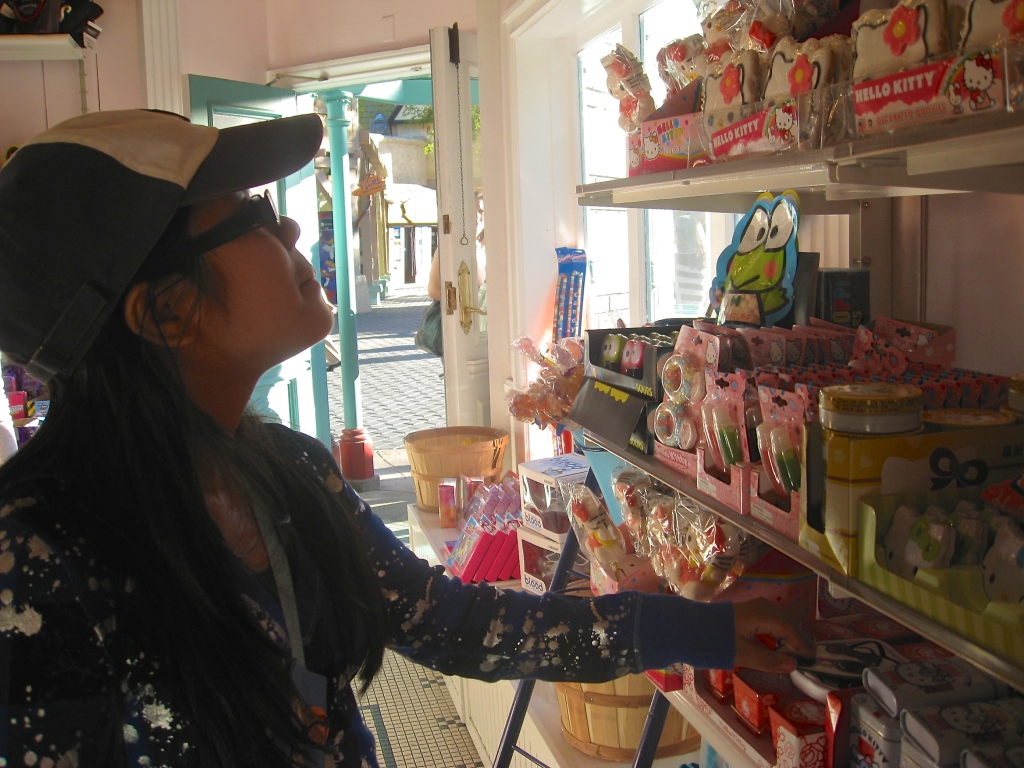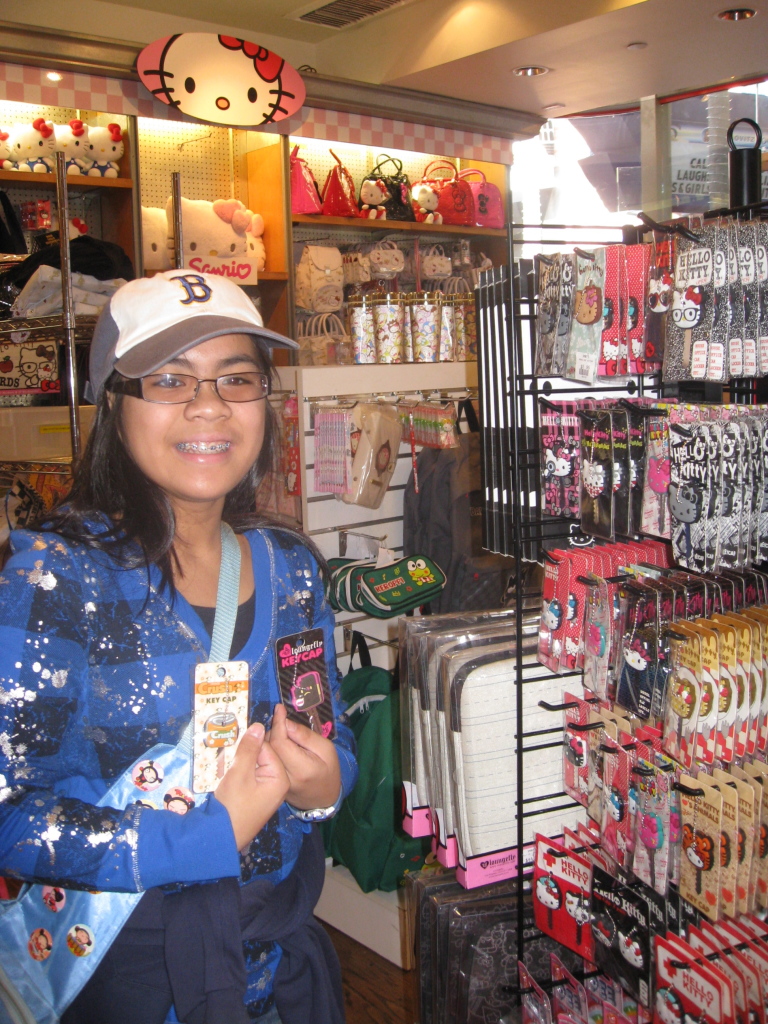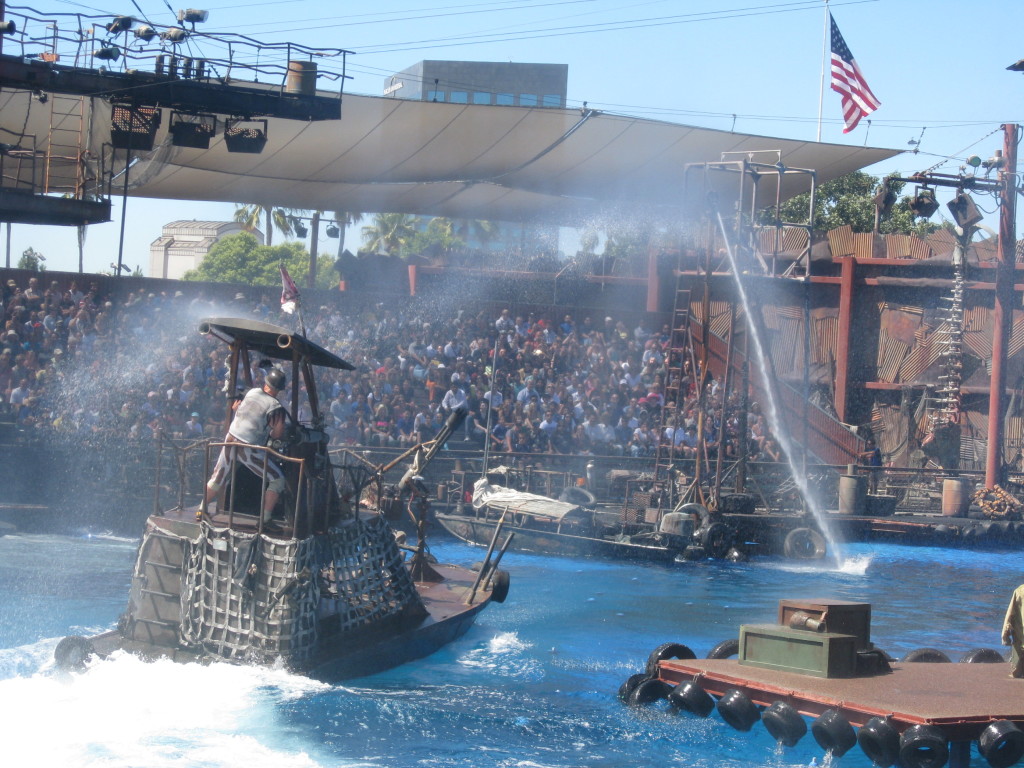 Waterworld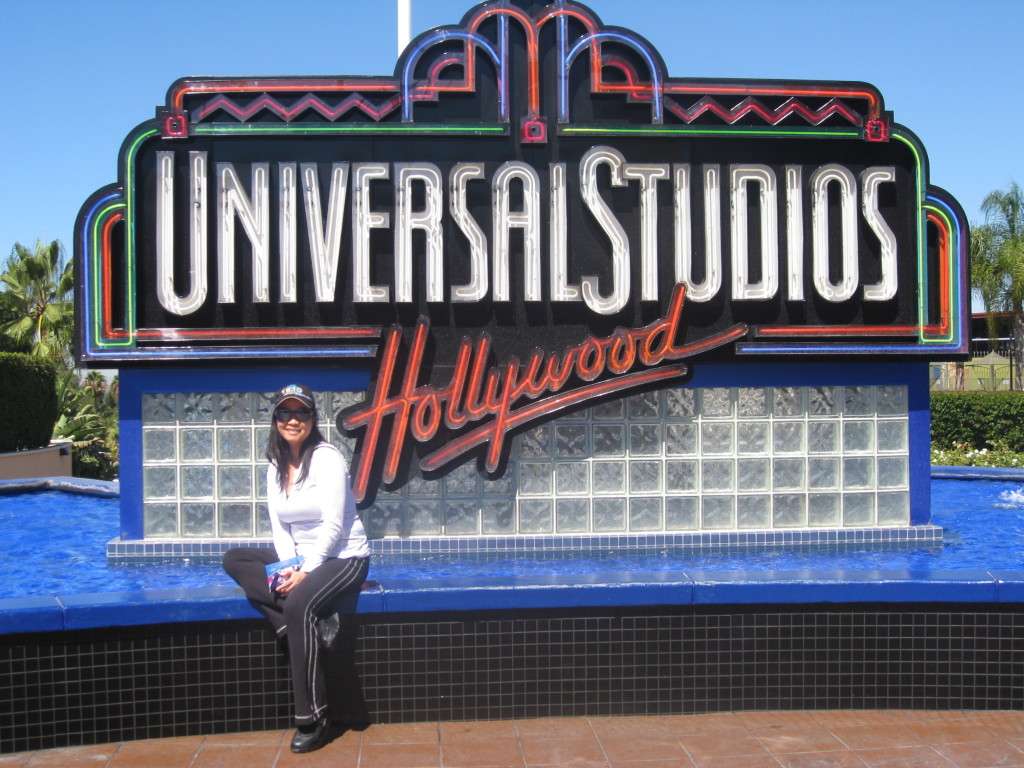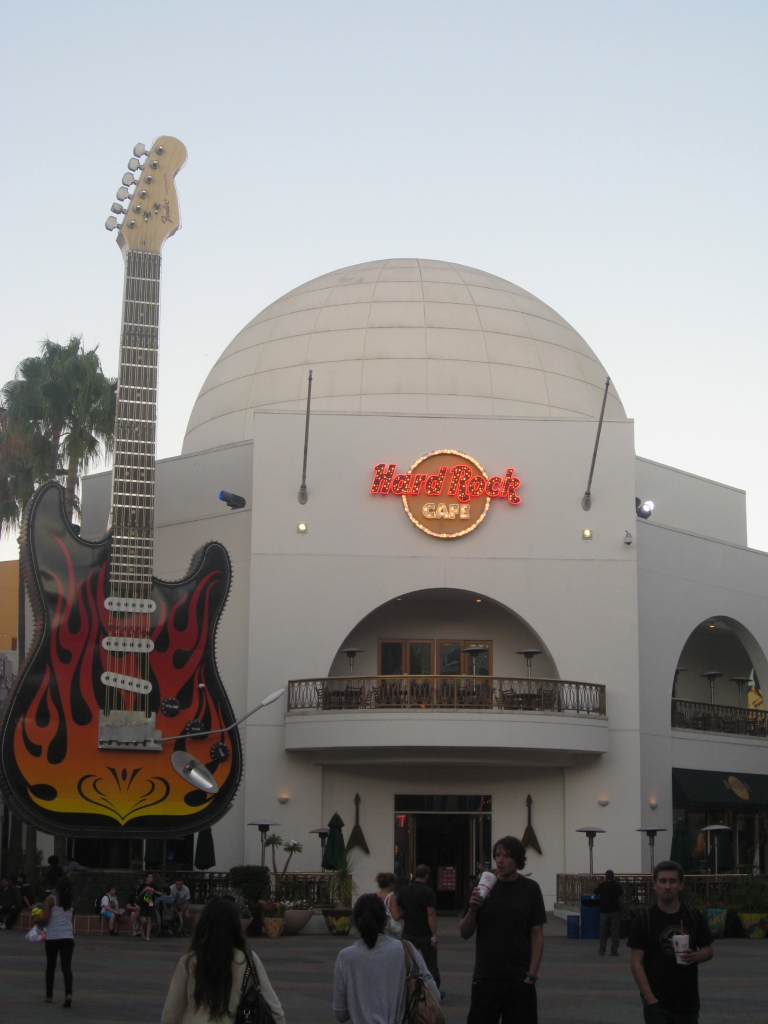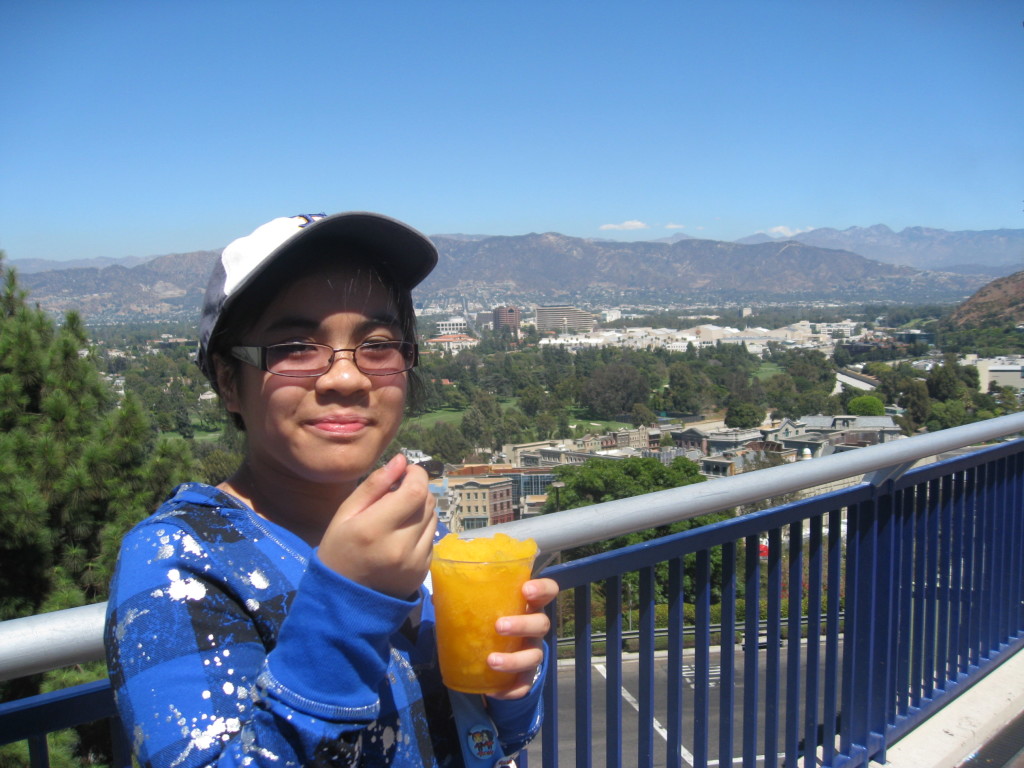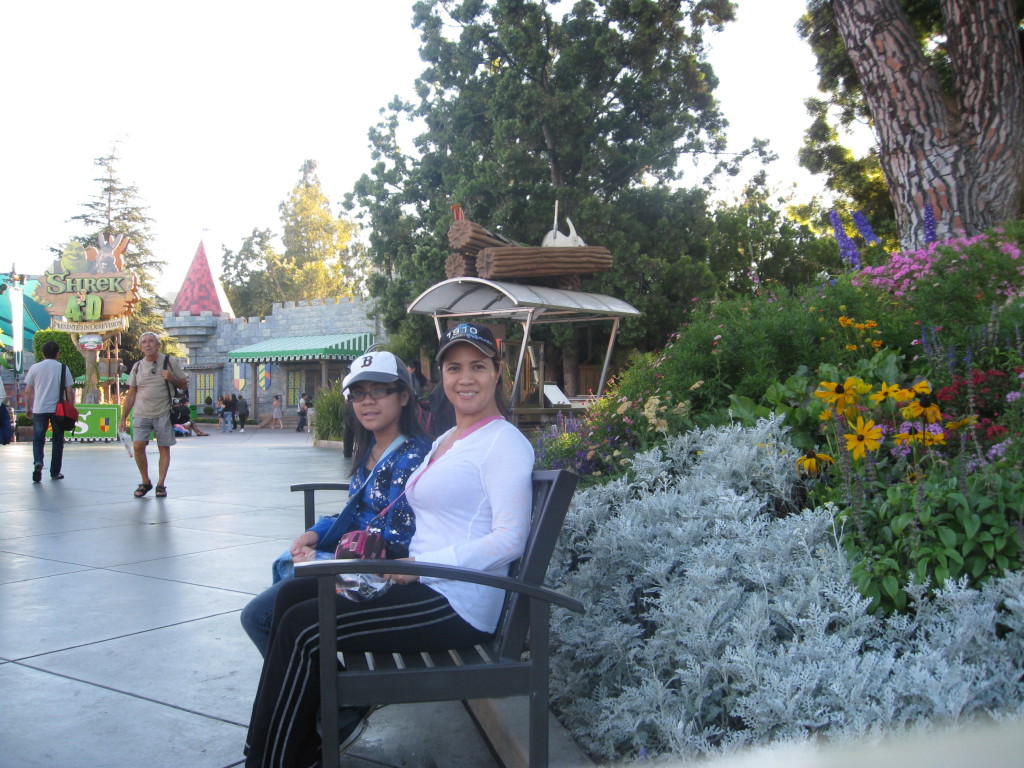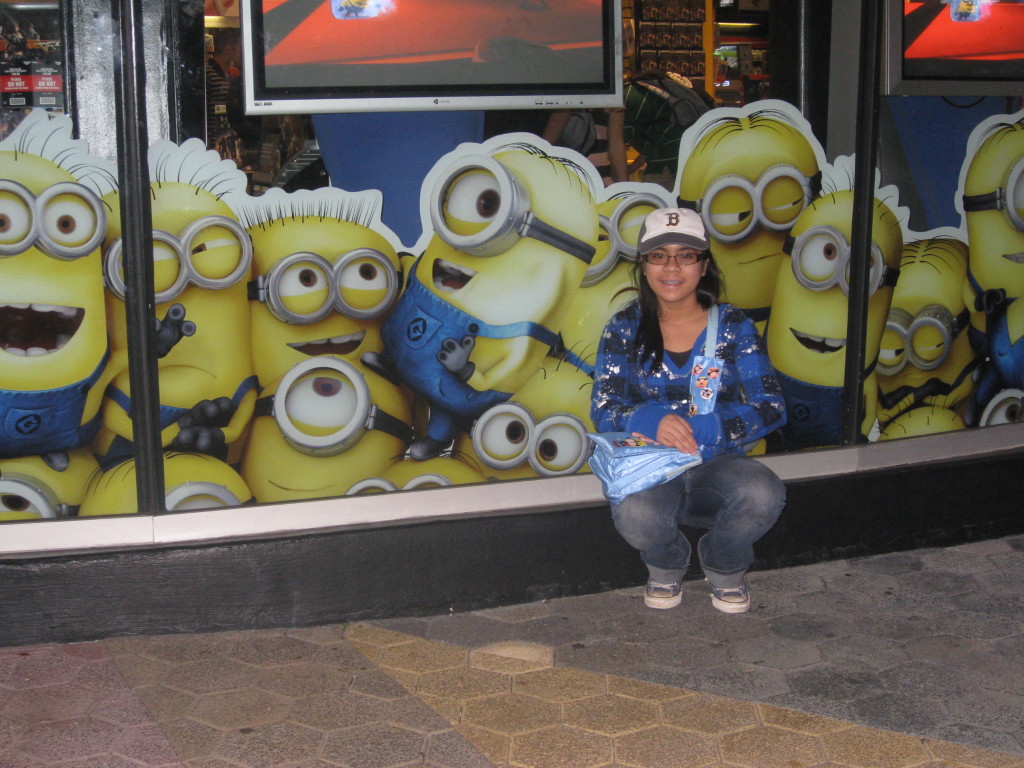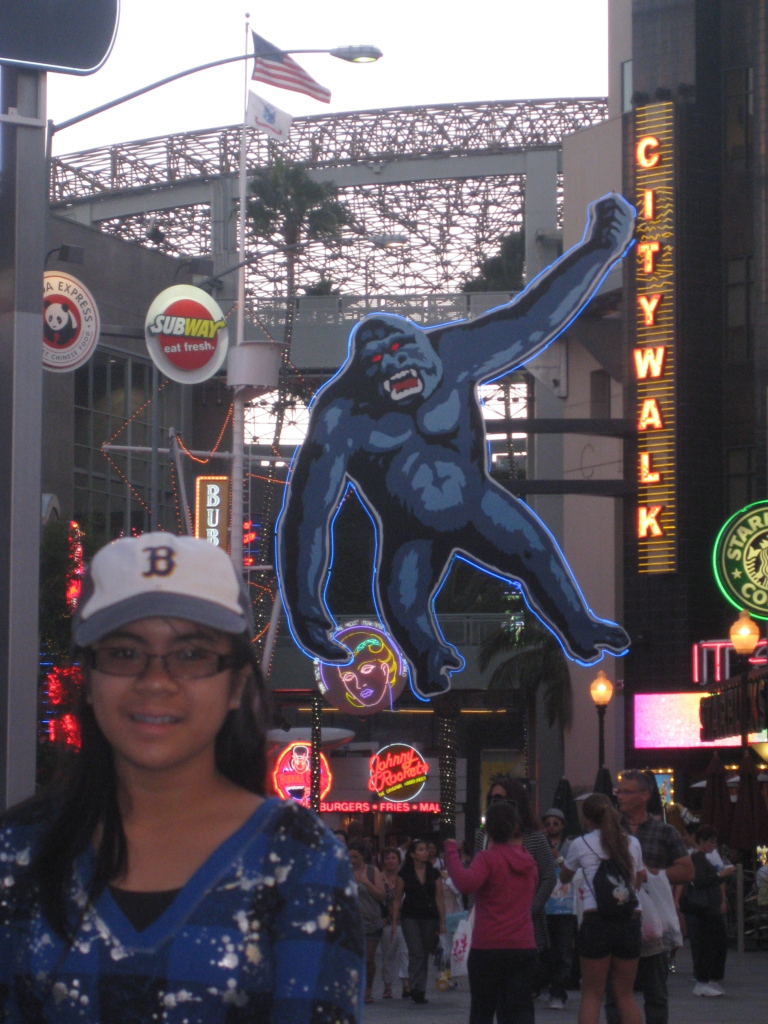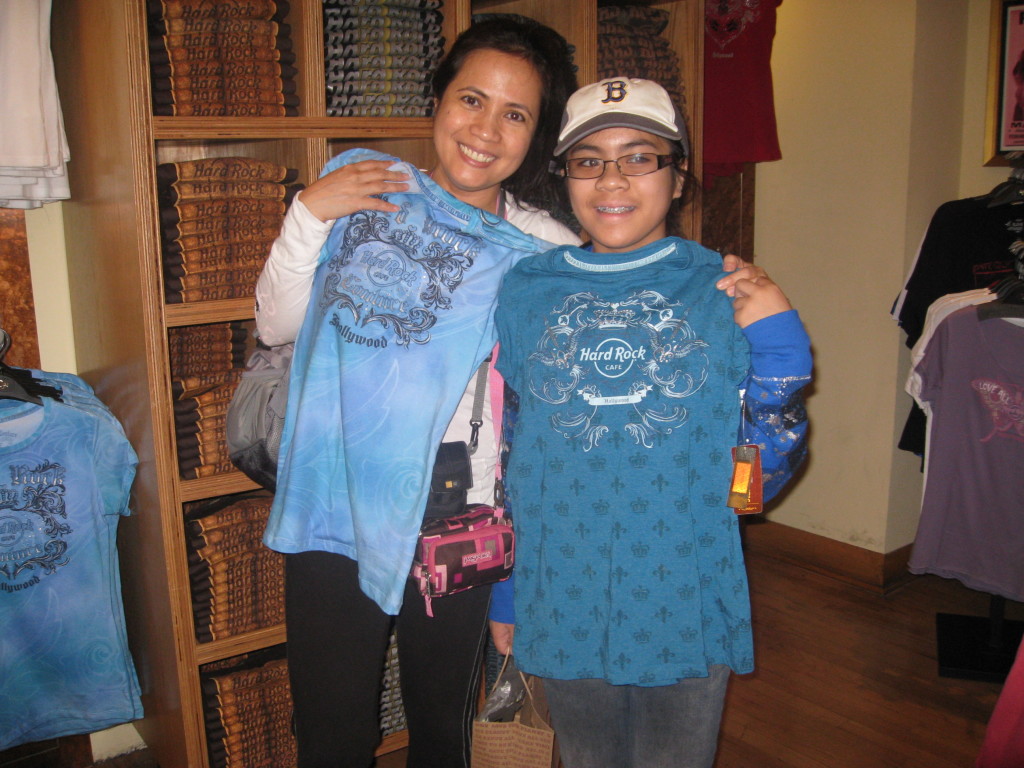 A couple of souvenirs from our Universal Studios visit. I love spending time with the best niece in town! I heart her!
Enjoy your day!
♥ Emms