Our to-do list for this day: drive to Wailua Falls, stop by the Kilauea Lighthouse, and lounge at the hotel. But first, we had to start our day with a breakfast buffet at Joe's favorite spot – the Makana Terrace at St. Regis.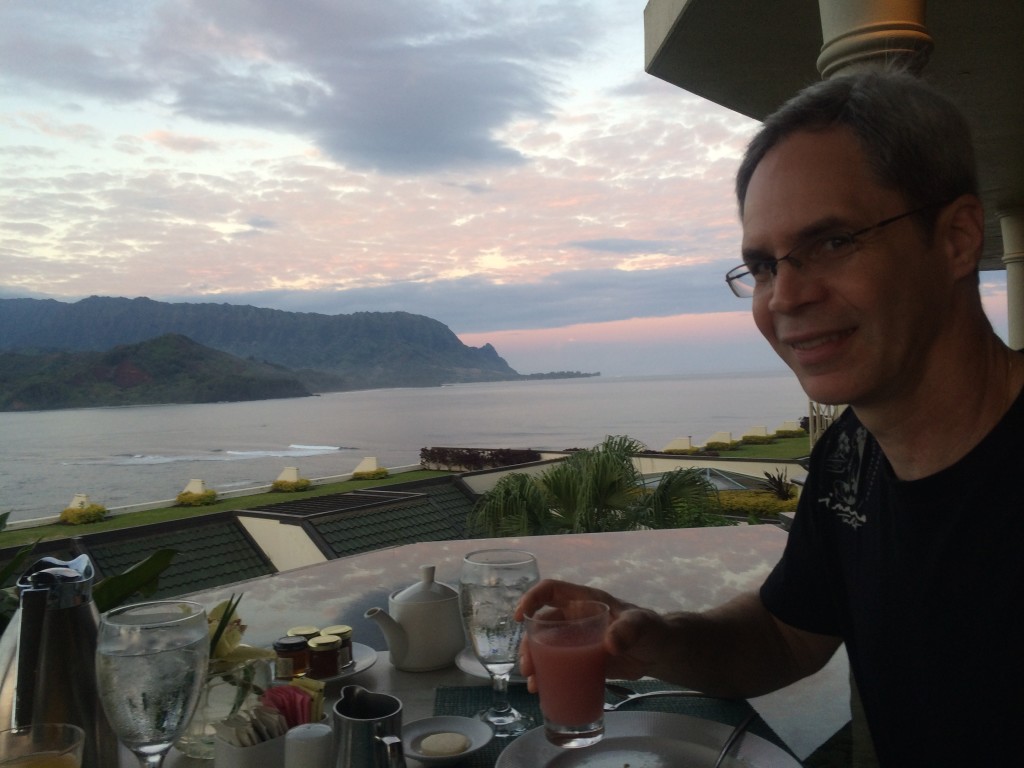 Top 5 reasons why Joe loved having breakfast at the Makana Terrace: incredible view of Hanalei Bay and Makana Mountain, great food, guava juice, soothing sound of waves, and the perfect setting to enjoy the moment with wifey 😉 Not necessarily in that order.
It helped that breakfast was included in our vacation package. Otherwise, it could get very expensive. You are paying for the view!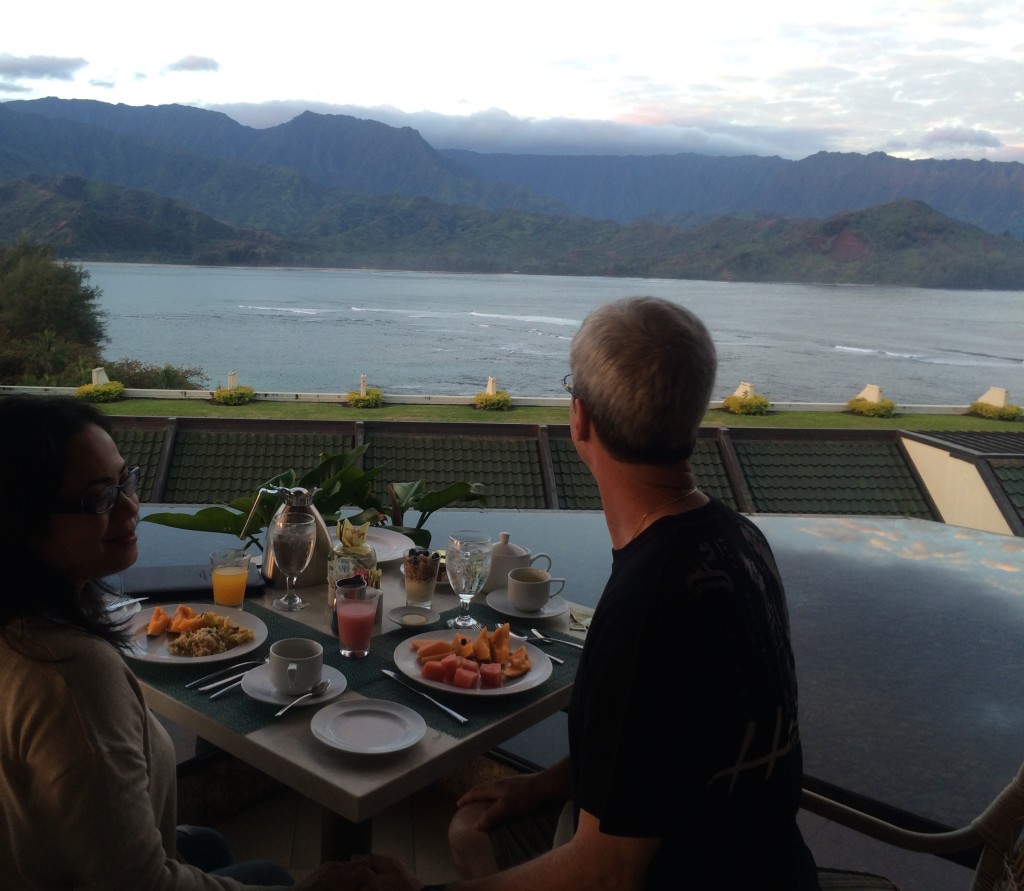 Only a poet can do this amazing view justice…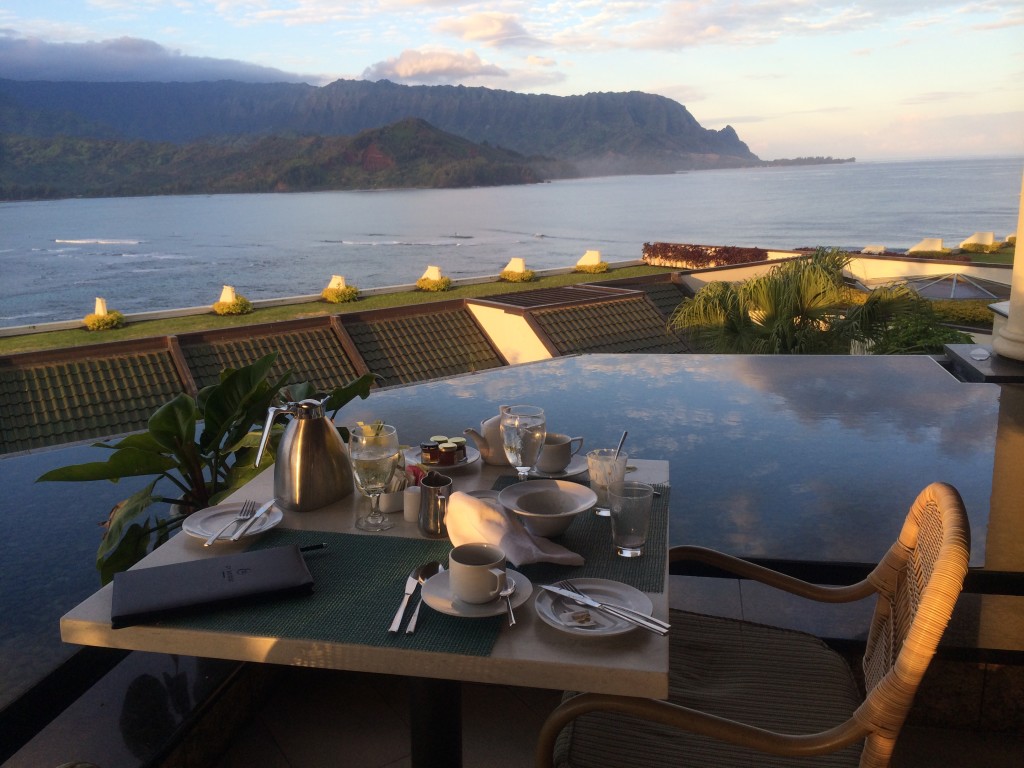 The only con on our dining experience in this hotel – there were a couple of occasions were we received substandard service from the same waitress. She seemed disinterested, unfriendly, and was slow. The rest of the waiters and waitresses were great.
I would still recommend dining at the Makana Terrace…the view is worth it!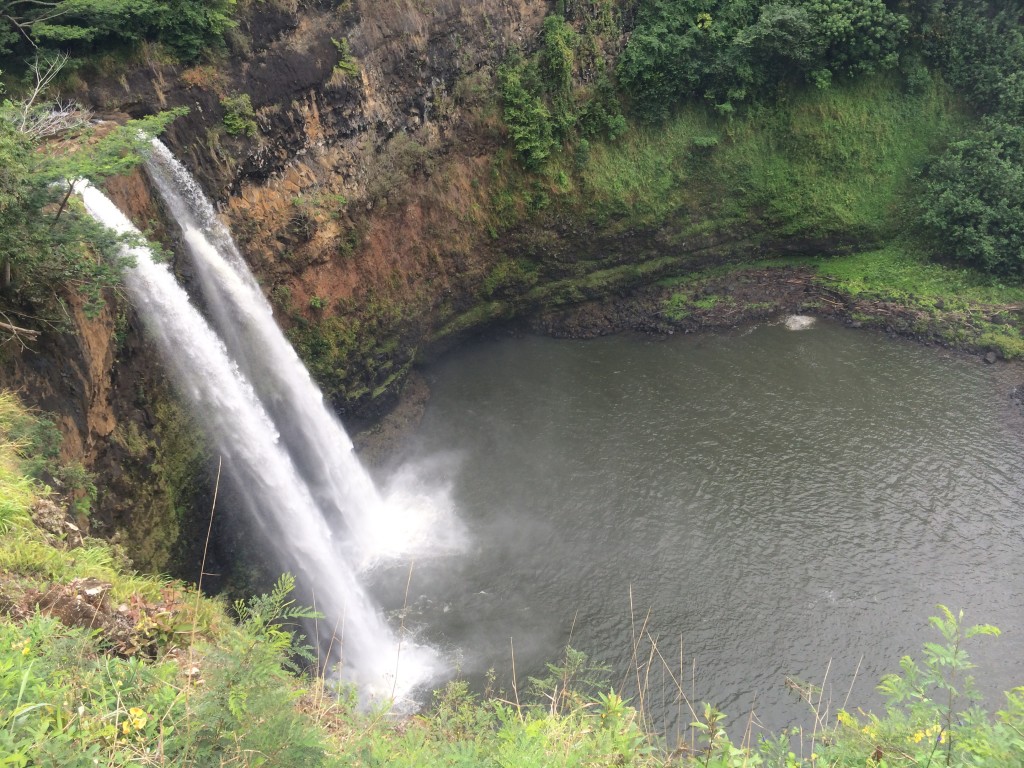 Wailua Falls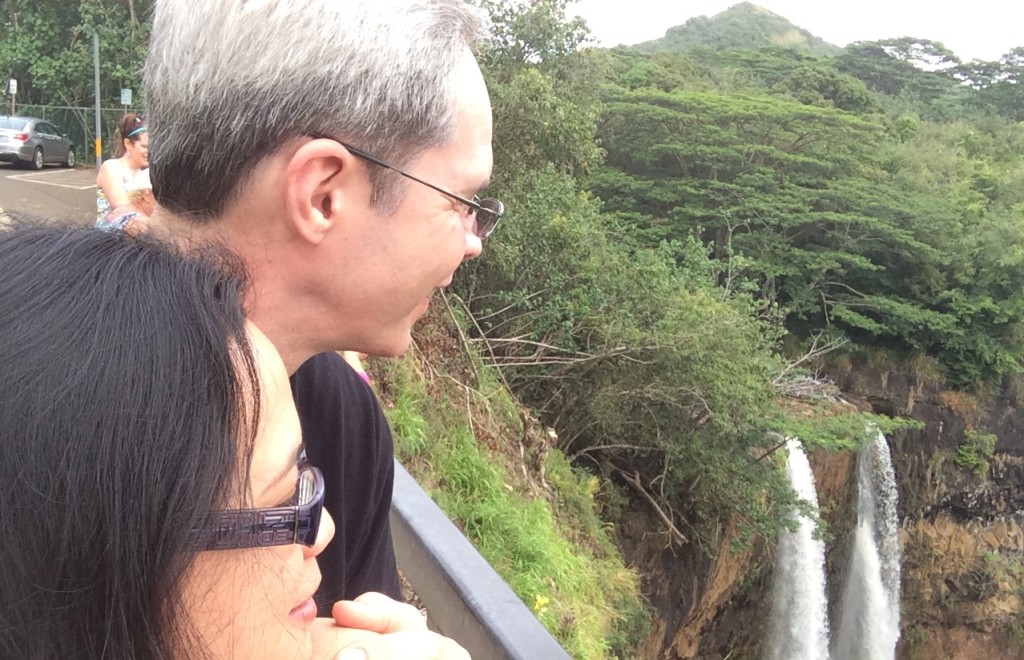 It was easy to find the "double falls." You literally drive right up to these falls – on Ma'alo Road which will end at a parking lot overlooking the falls. Parking could be a nightmare, if you don't come early or late in the day. The parking lot is small.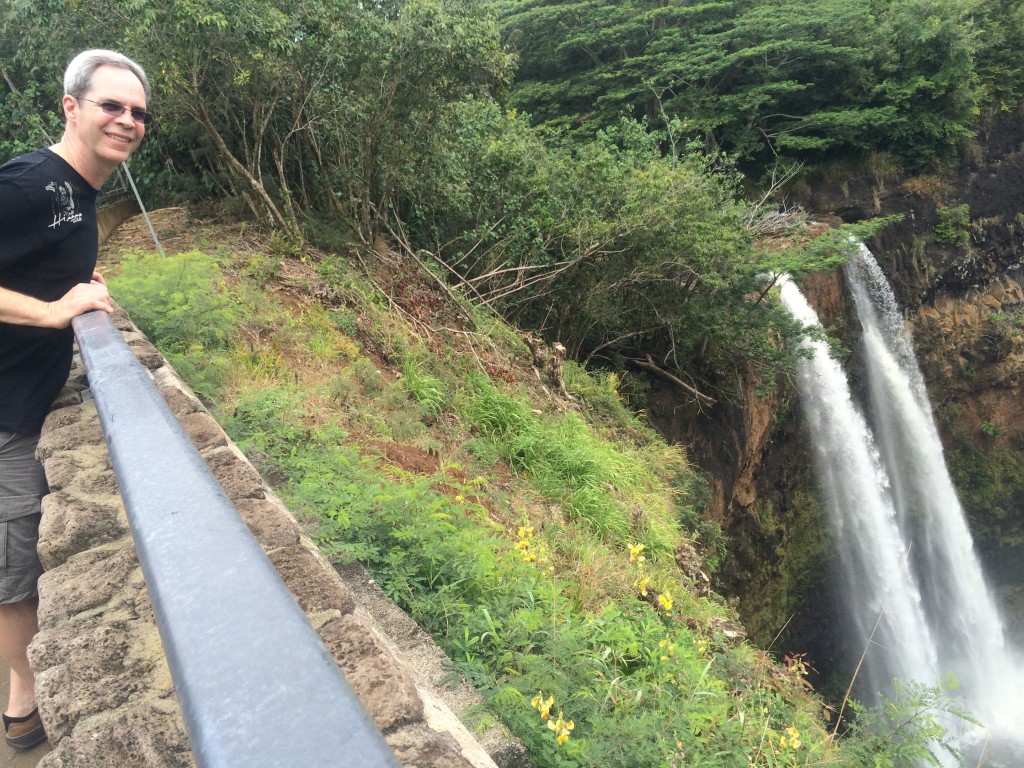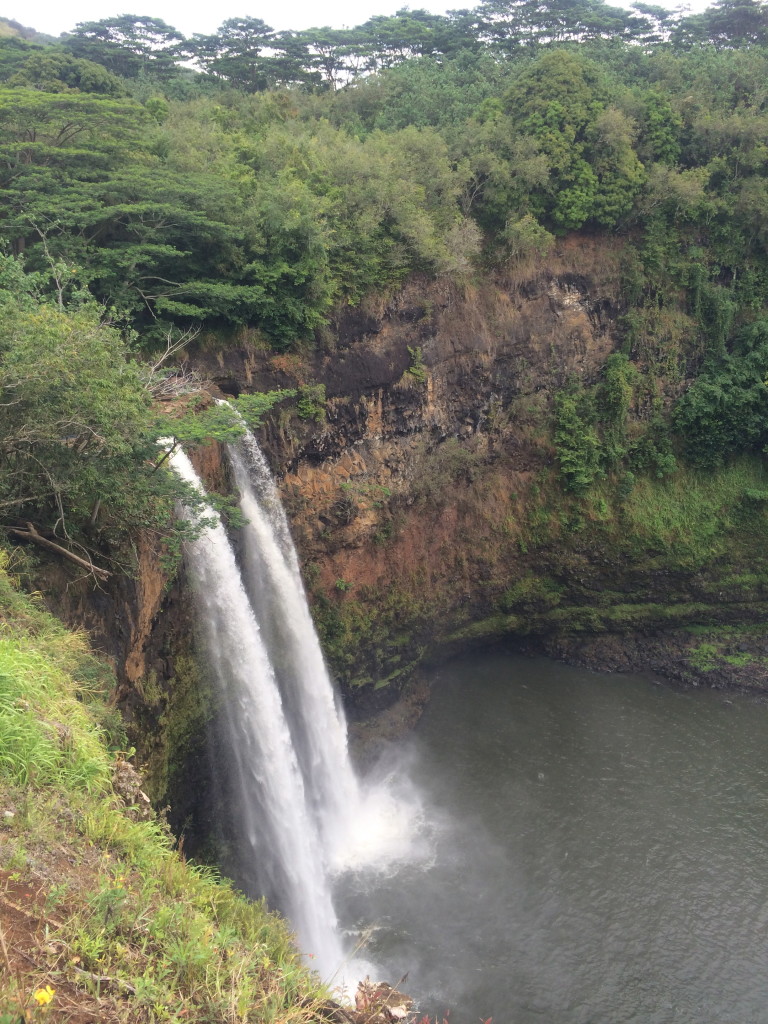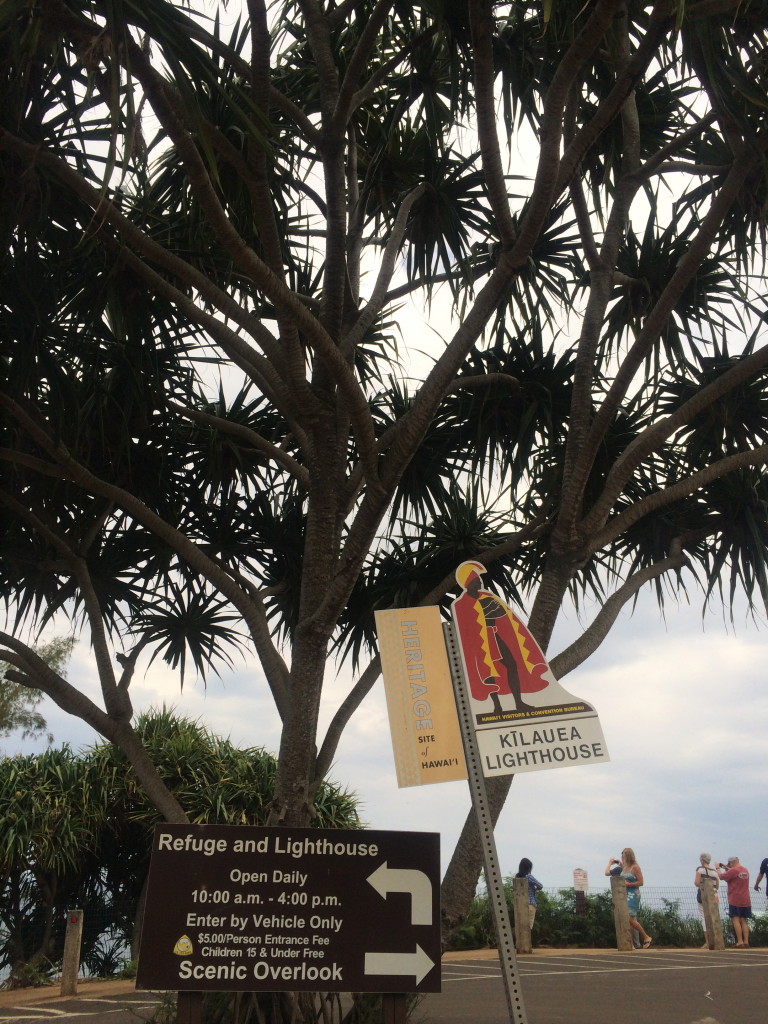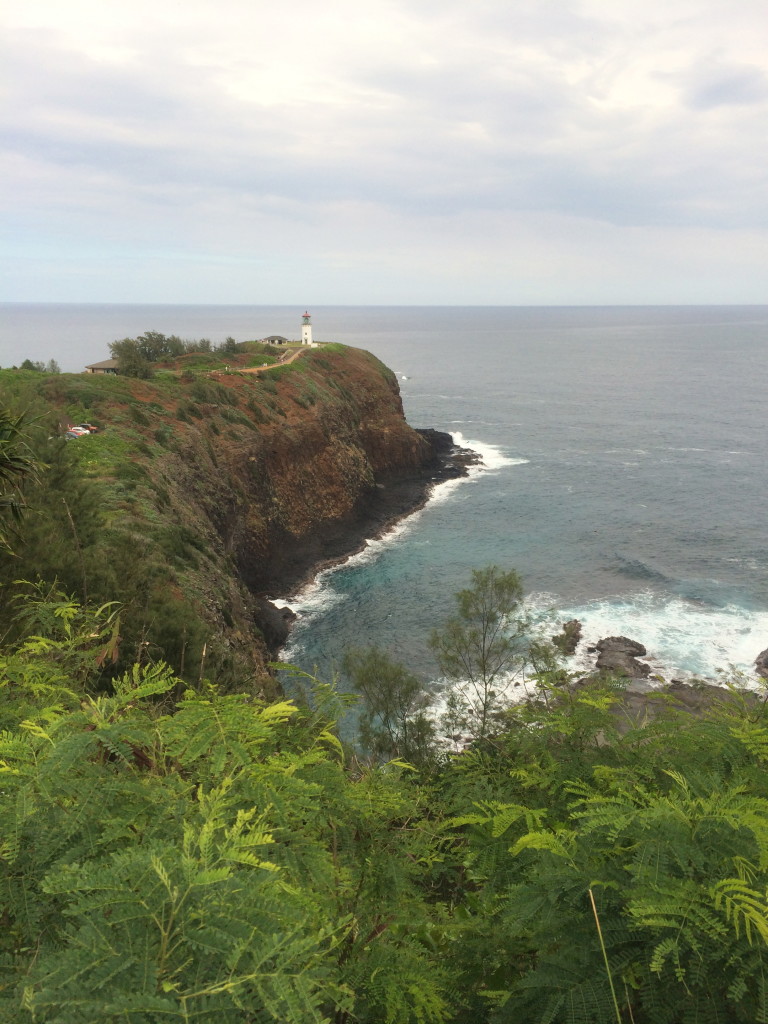 We planned to come back and take a tour before the end of our vacation…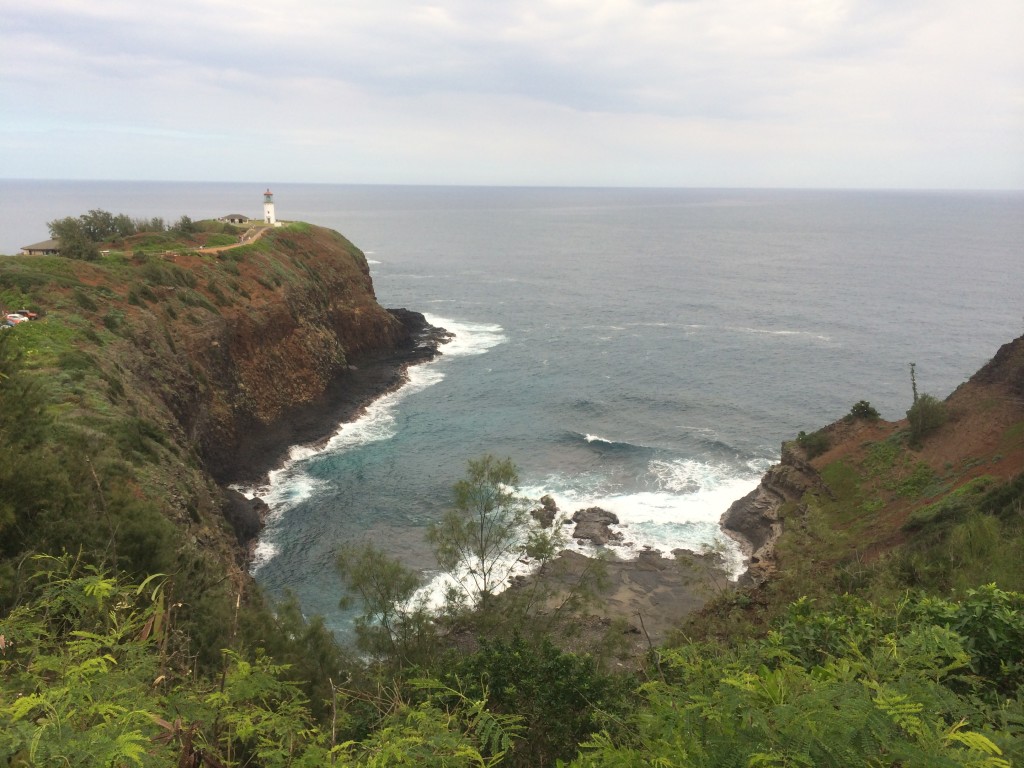 And the time to lounge and enjoy the amazing view in Princeville has arrived 🙂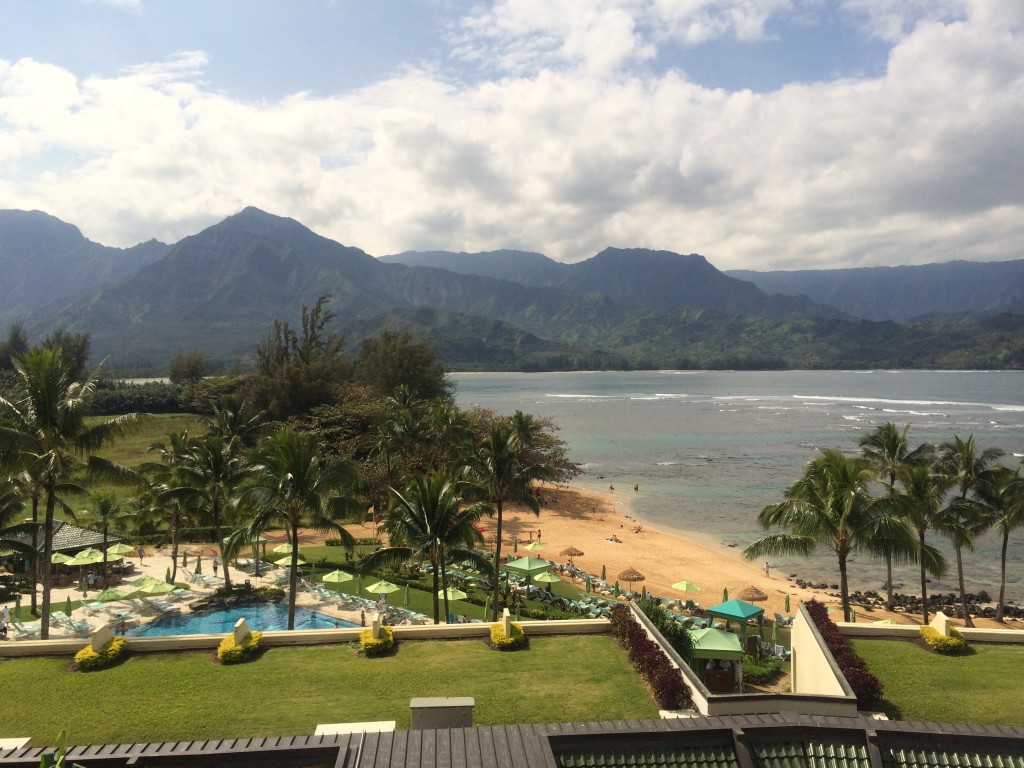 It was a spectacular day of adventure and amazing views.
Have a spectacular day!
♥ Emms