Here are some photos of the family event we attended in San Diego a few days ago.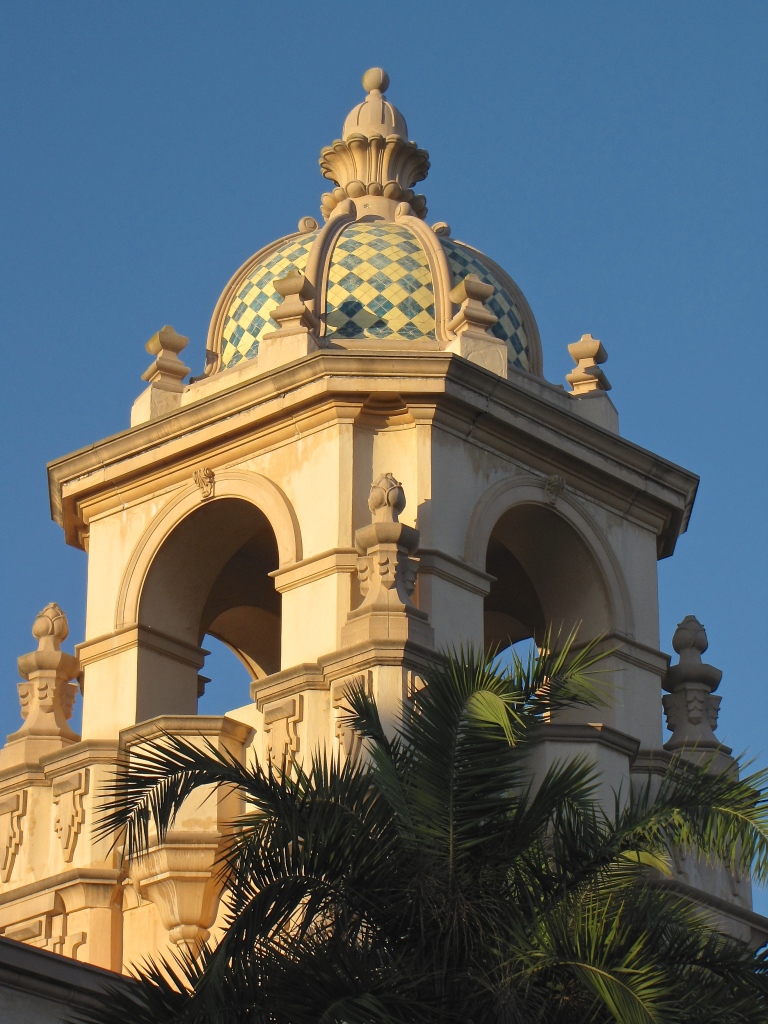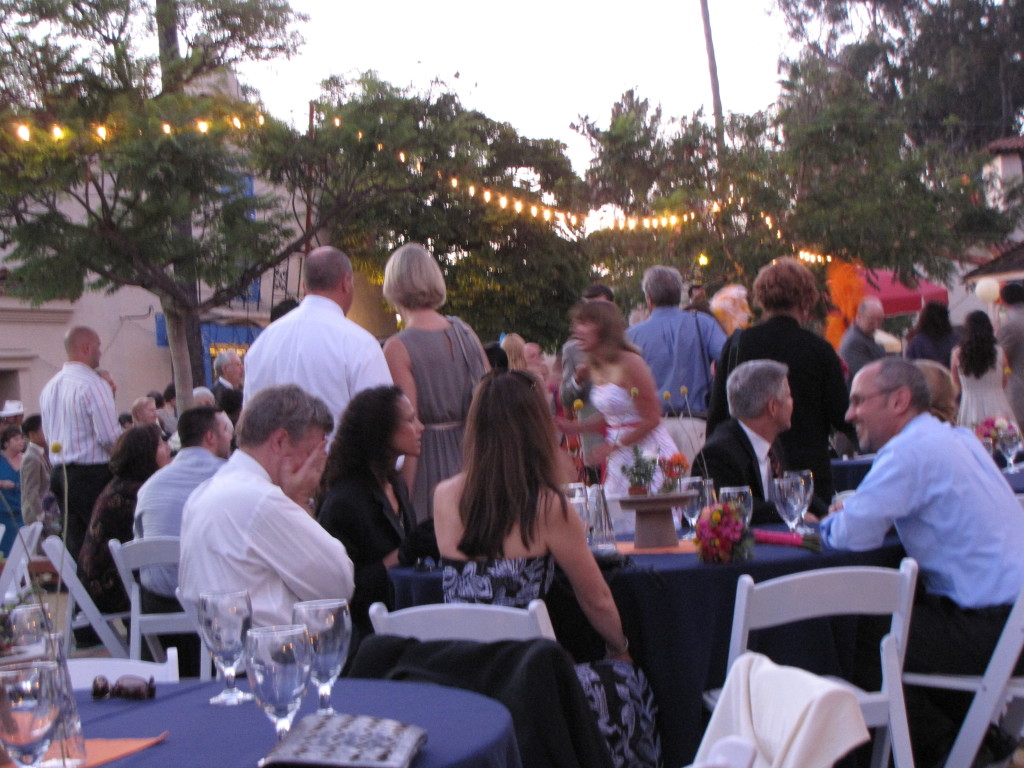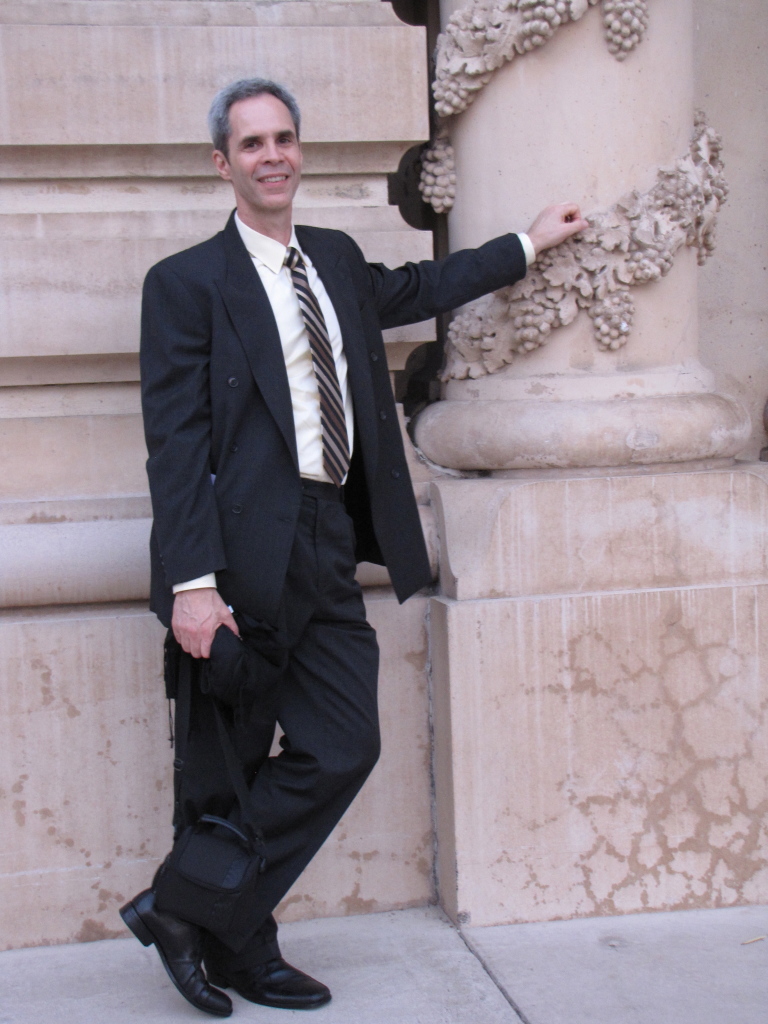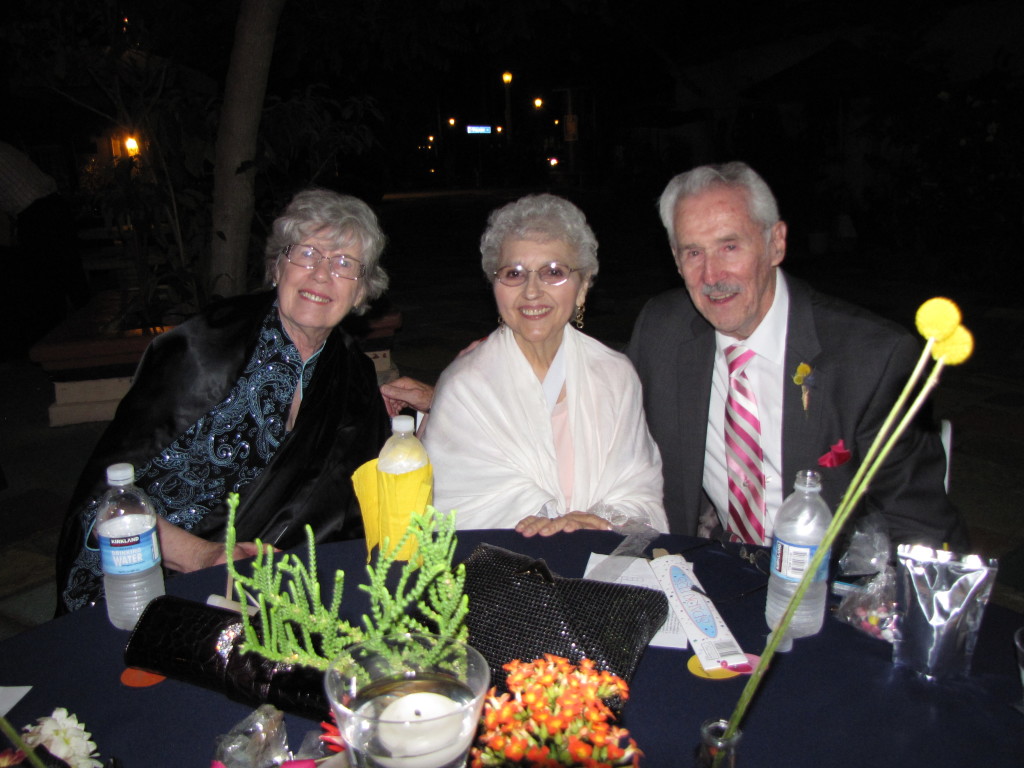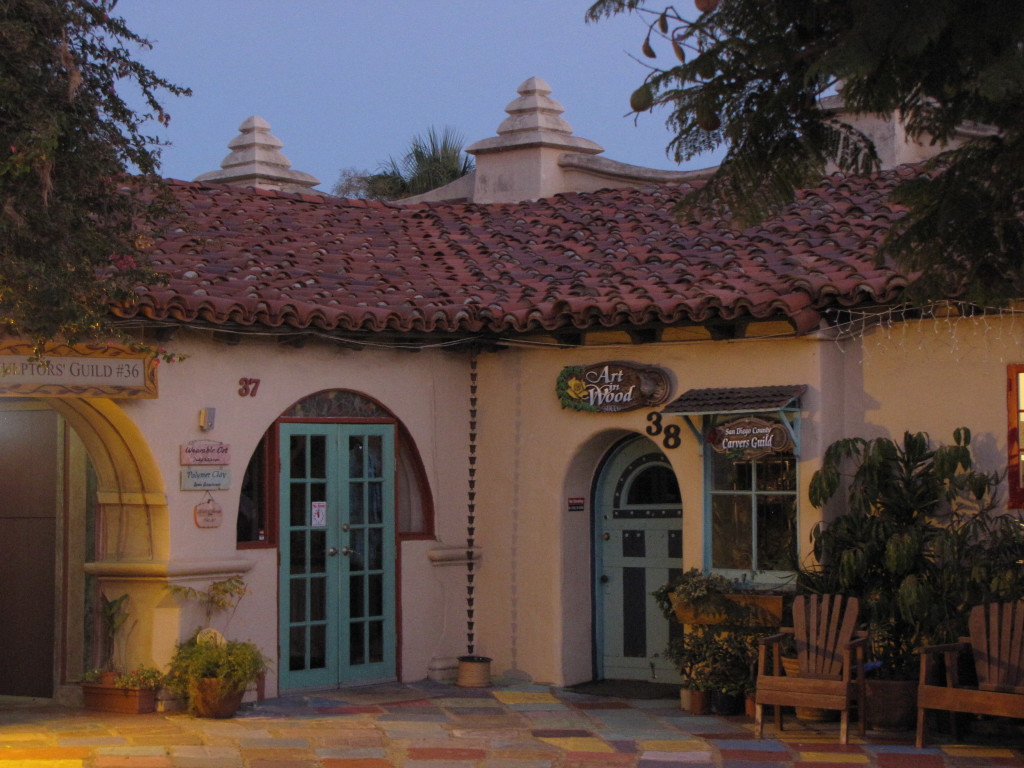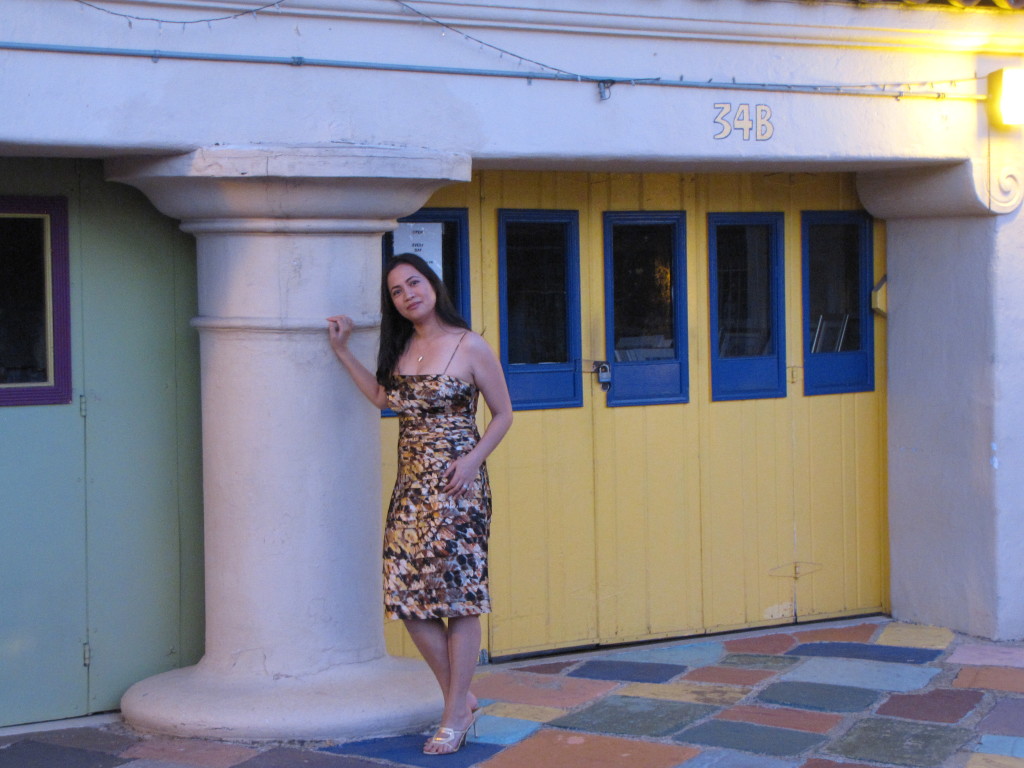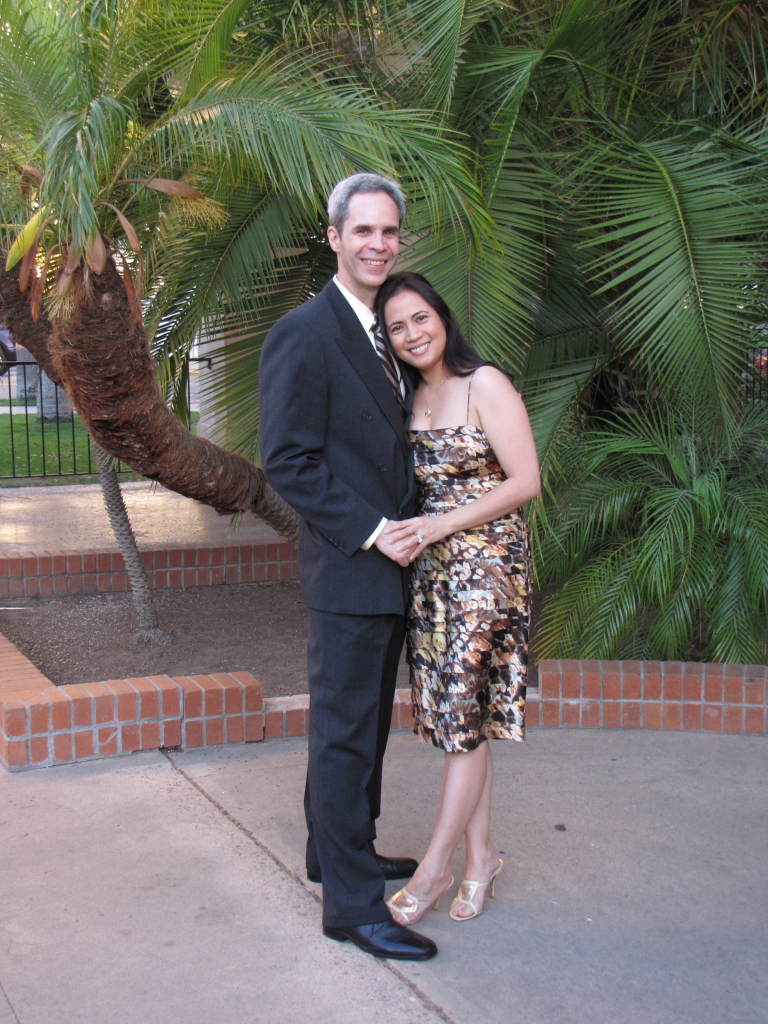 The next day we went to Coronado Beach and spent time with family. Before heading home, we strolled around and took more pics 🙂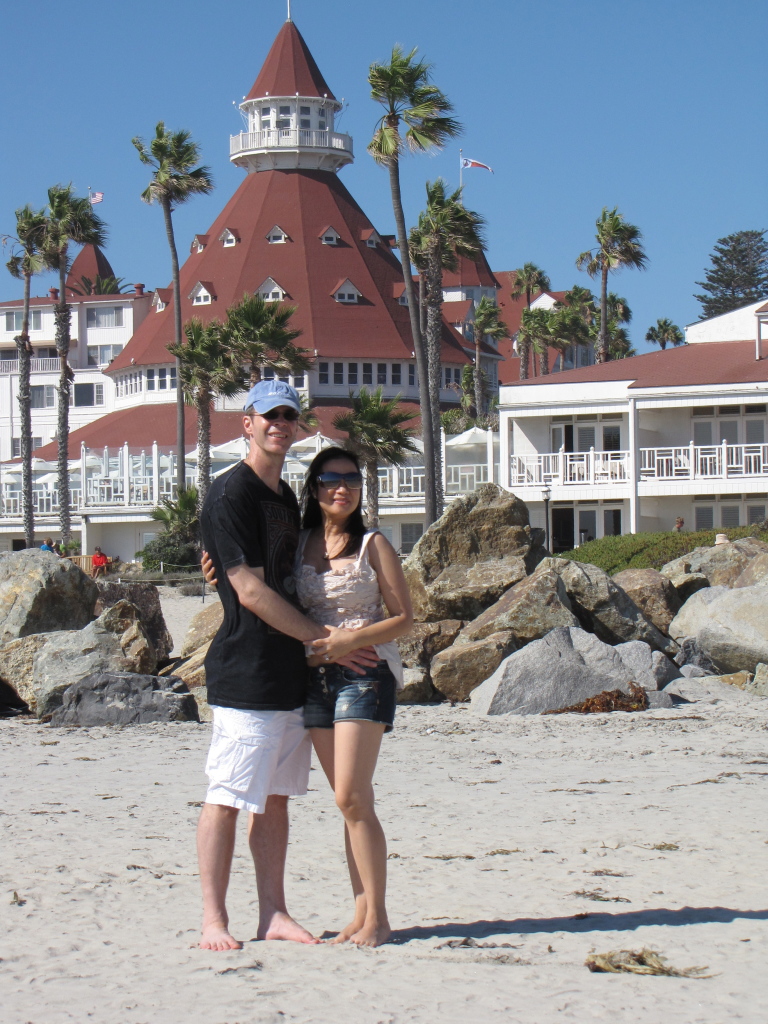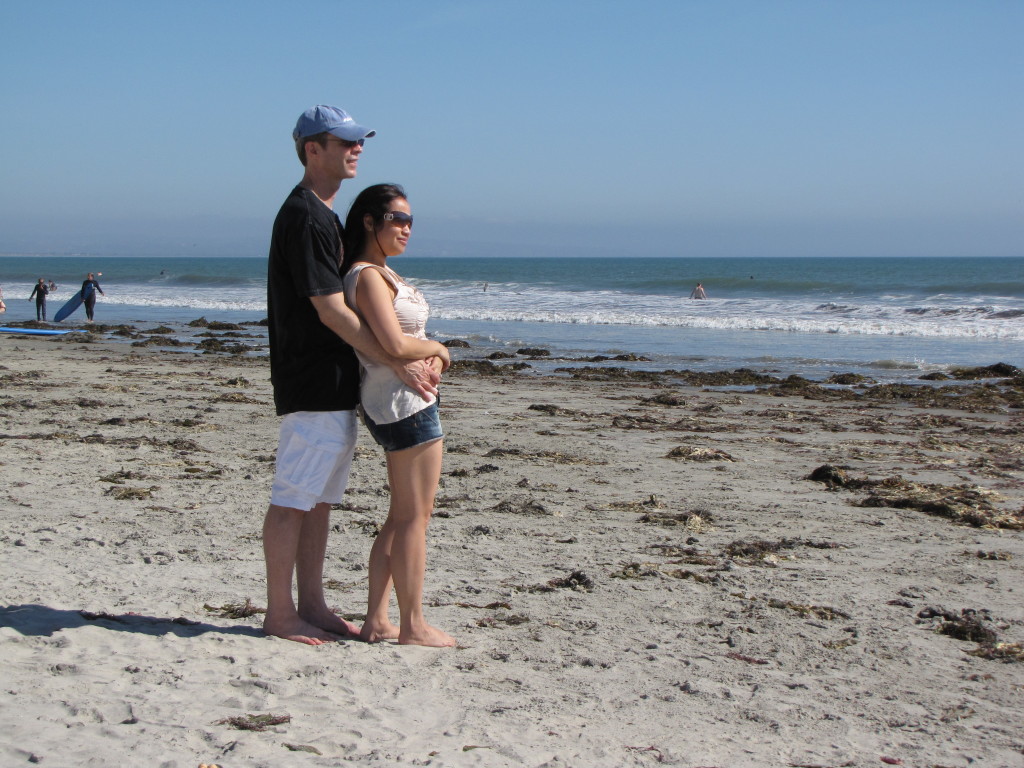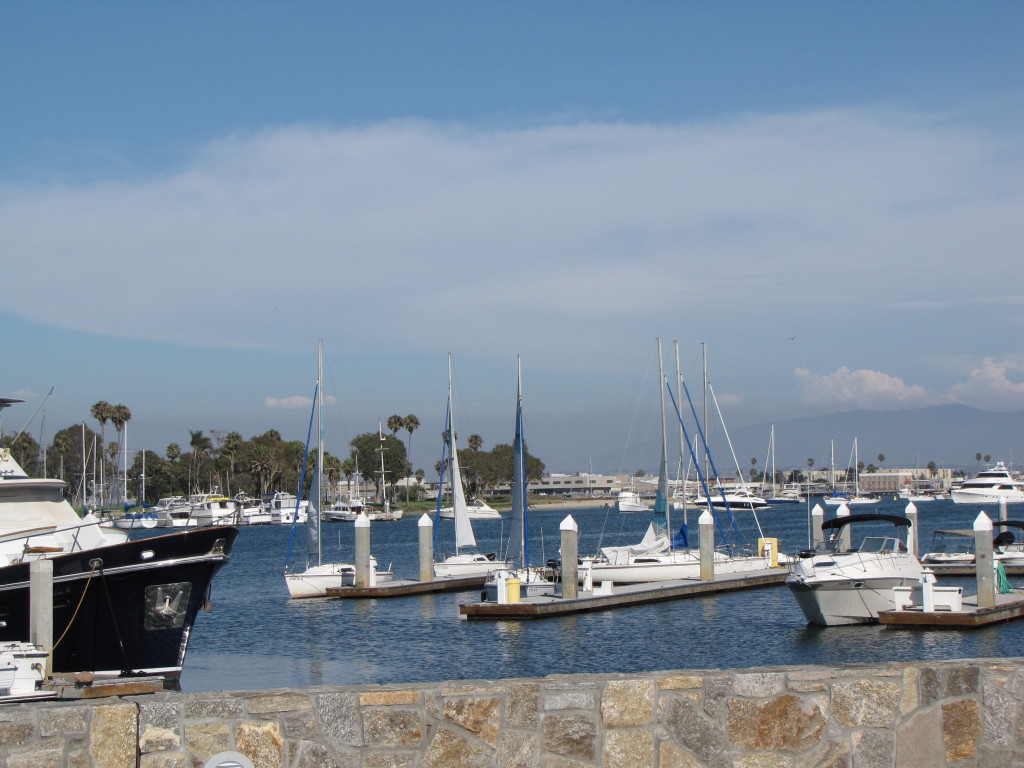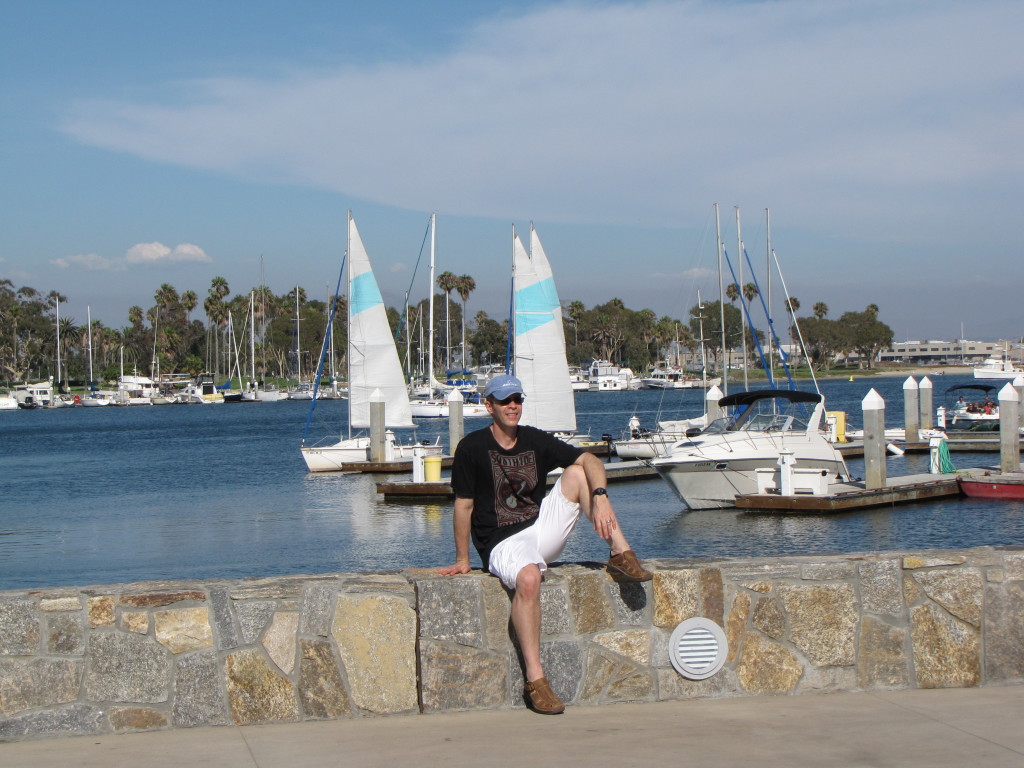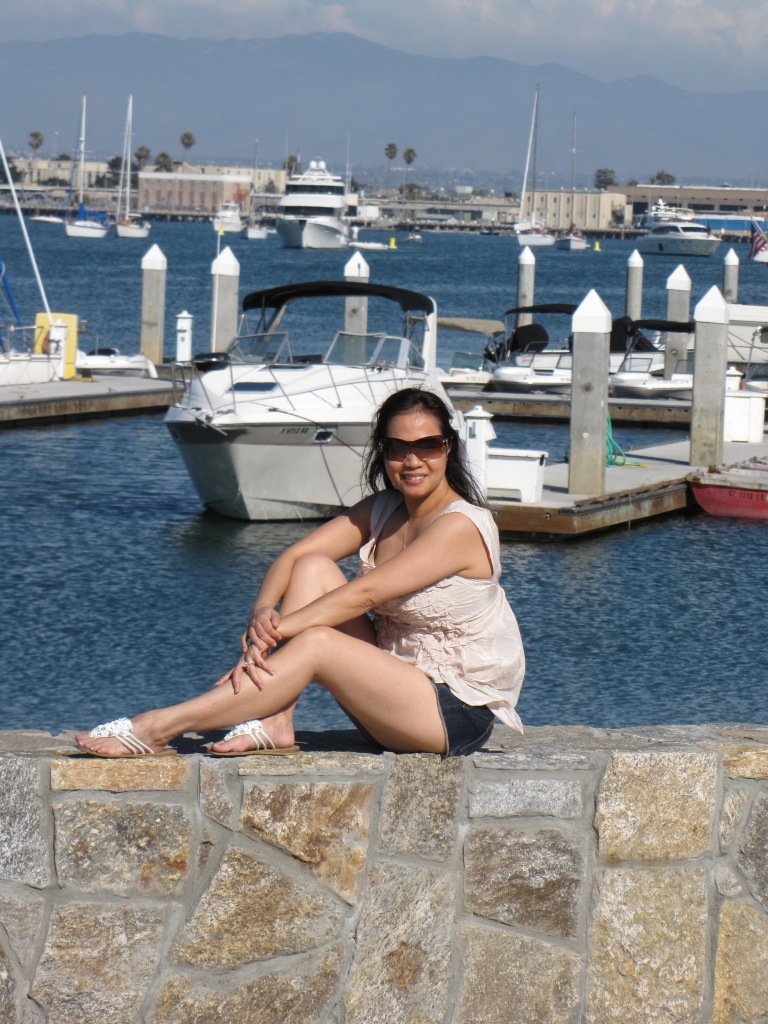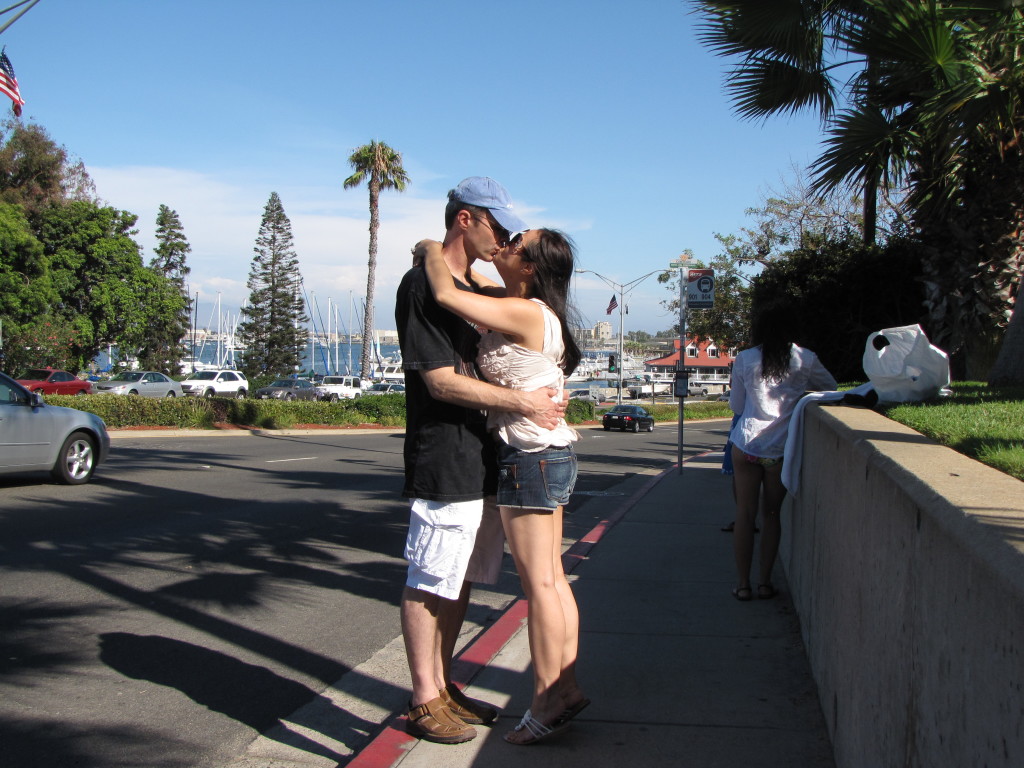 It was a beautiful weekend getaway.
Have a good one!
♥ Emms