We celebrated a friend's birthday at Paradise Cove a couple of weeks ago. It was such a beautiful place! We stayed after to watch the sunset.
The next day was a Famday Sunday at a park in Malibu. We dropped by the Malibu Country Market, did a little shopping, and found a few good deals at Banana Republic. It was another hot ( 94˚+) weekend in Cali but nevertheless, a fun one.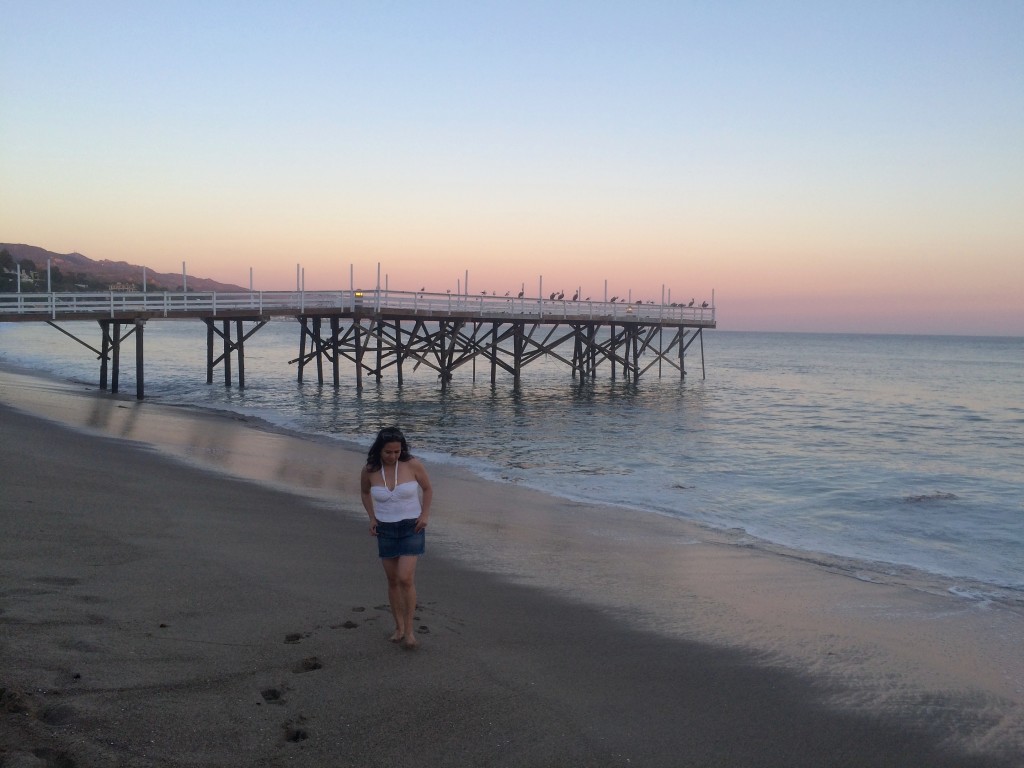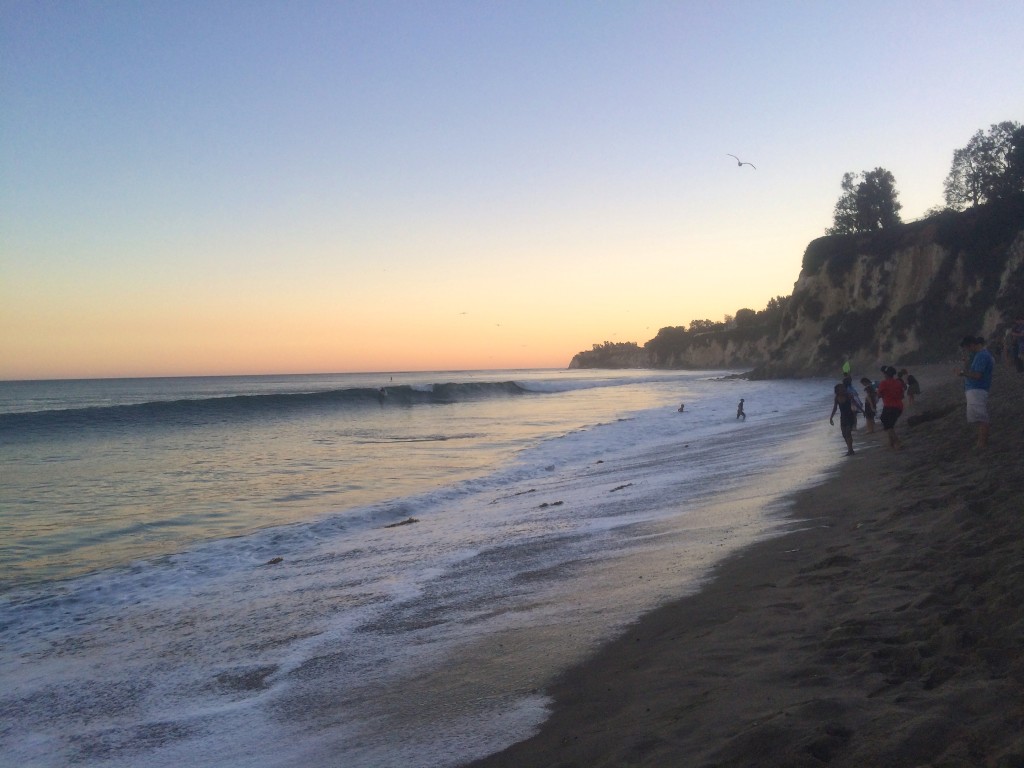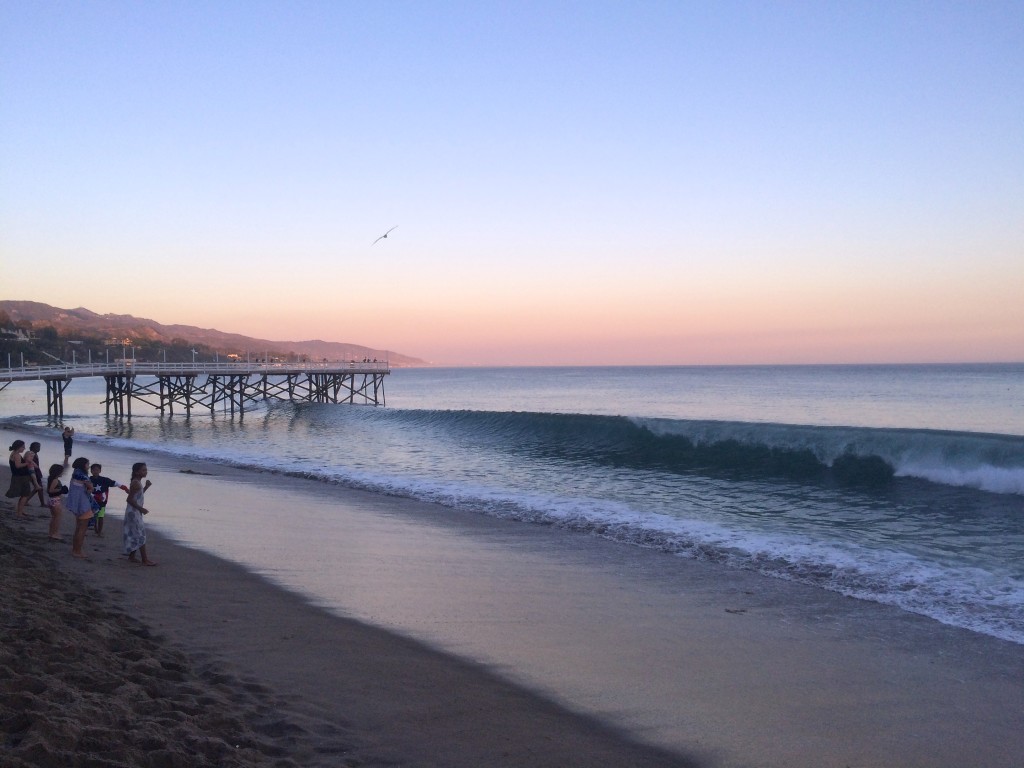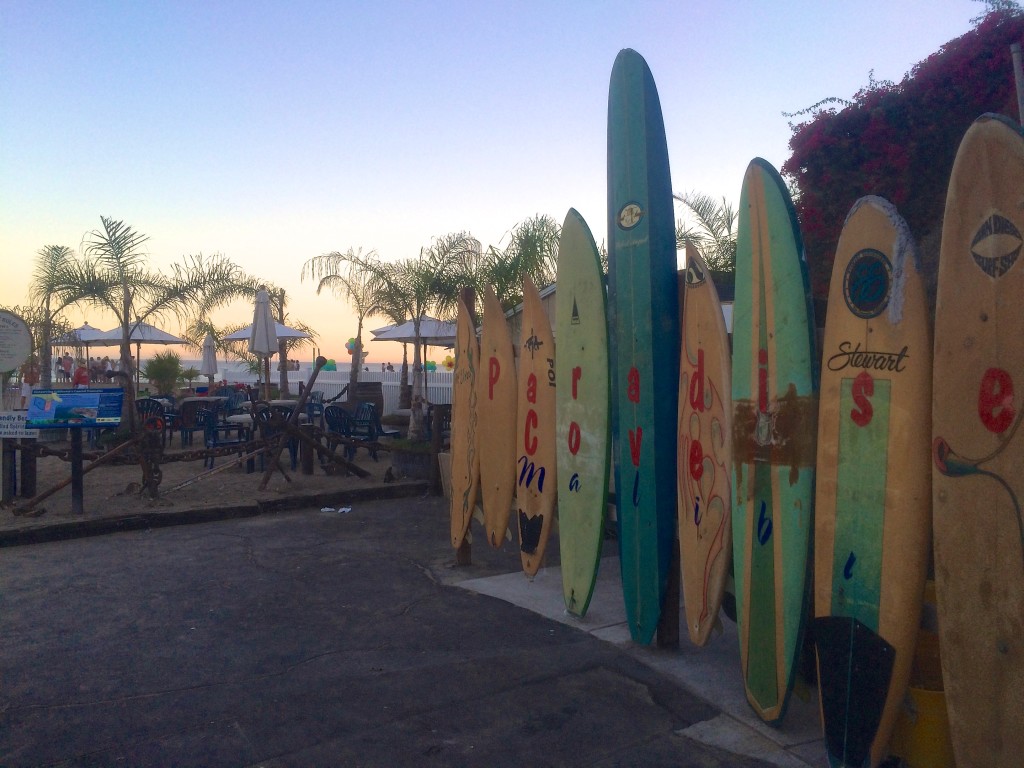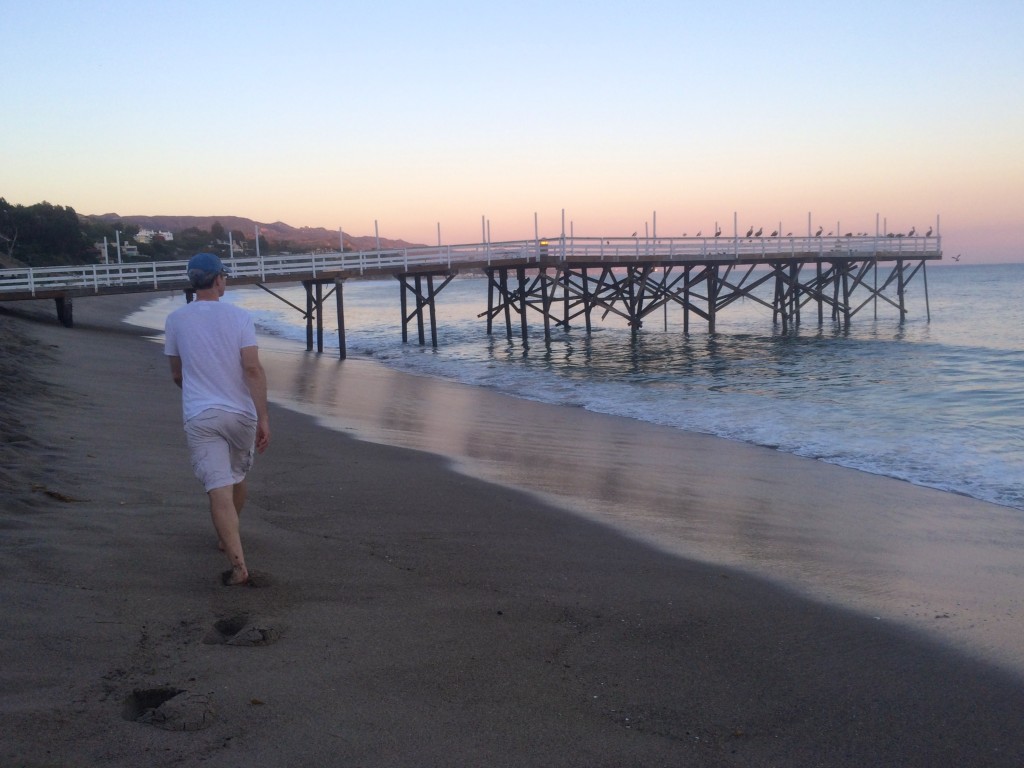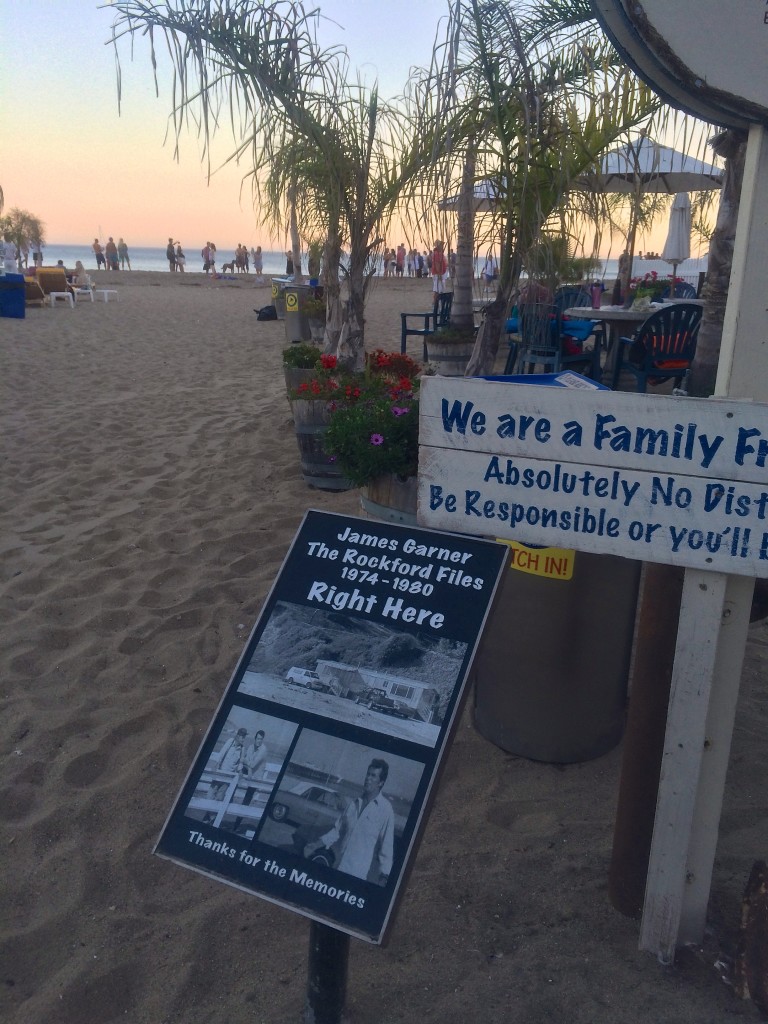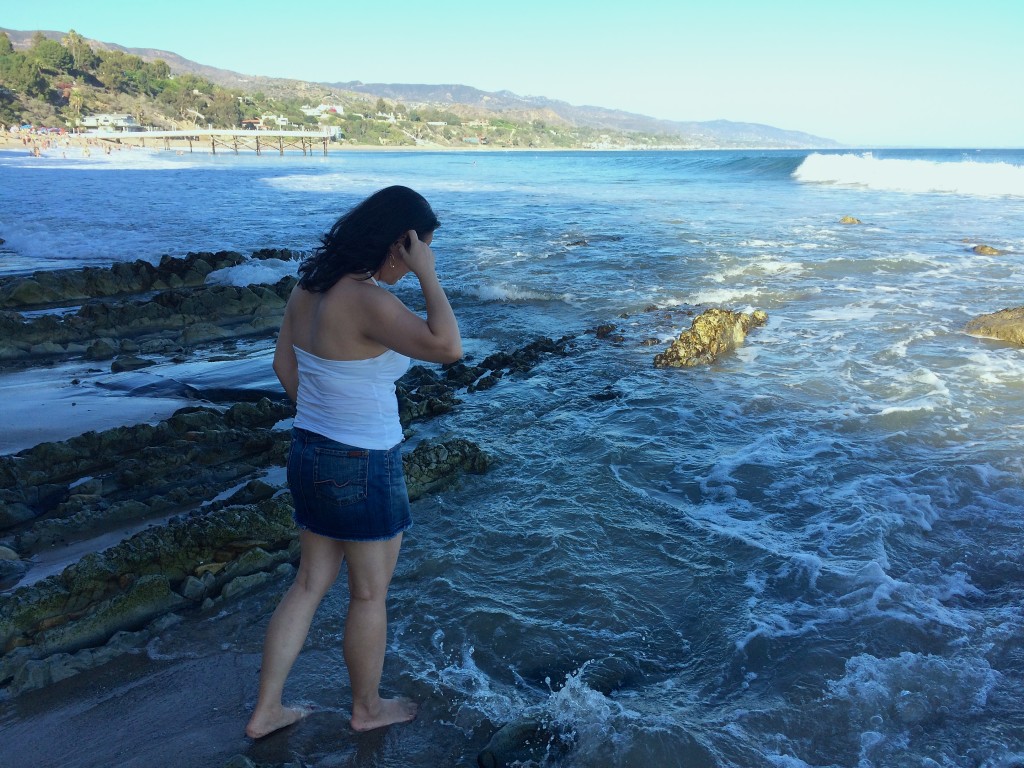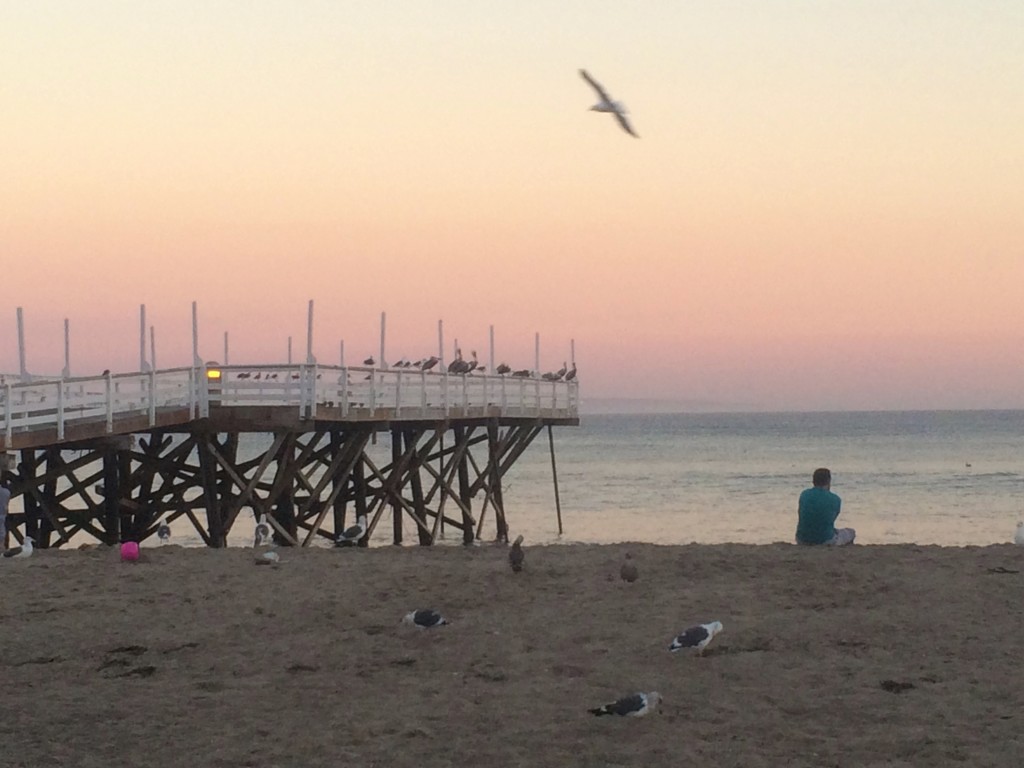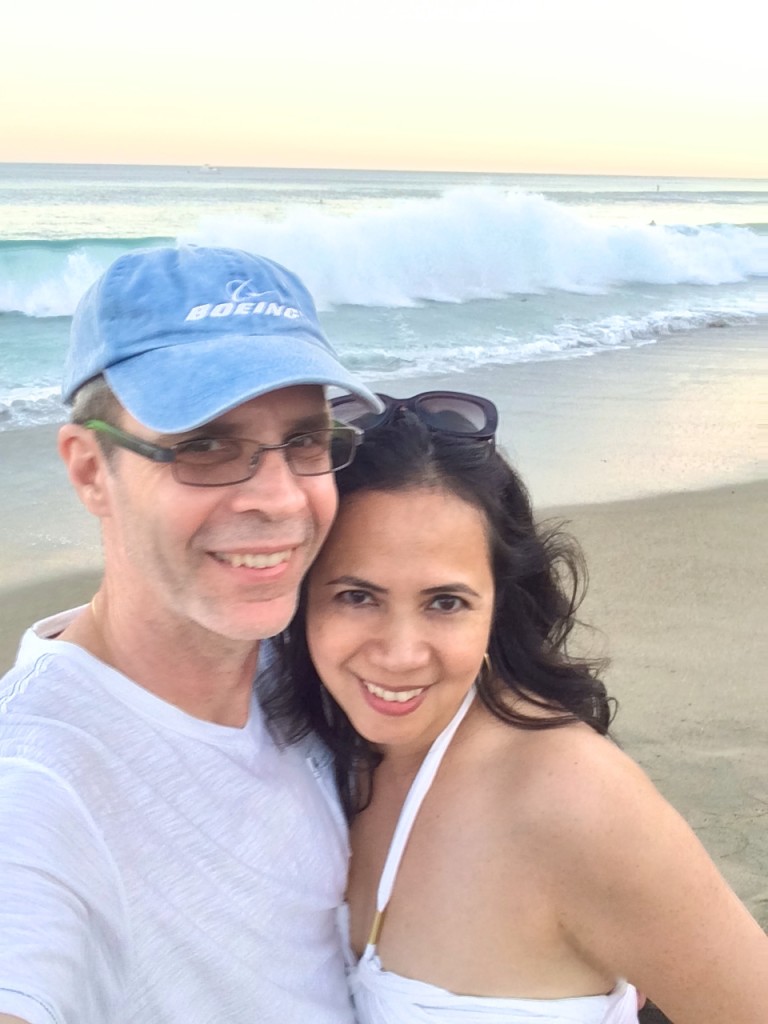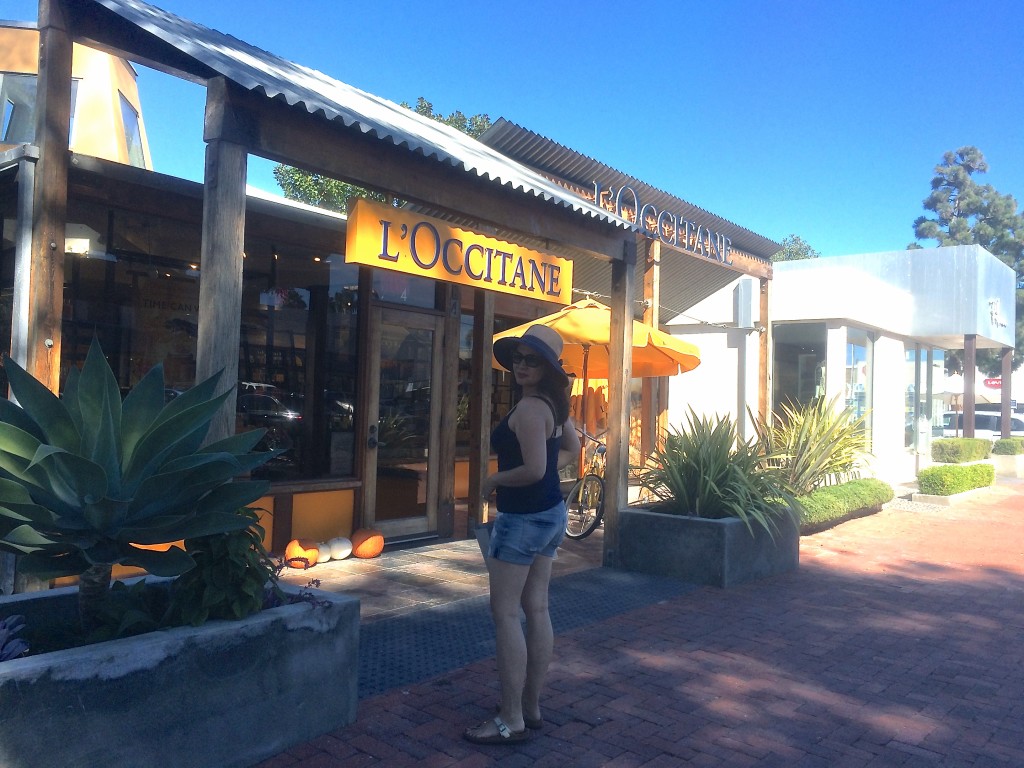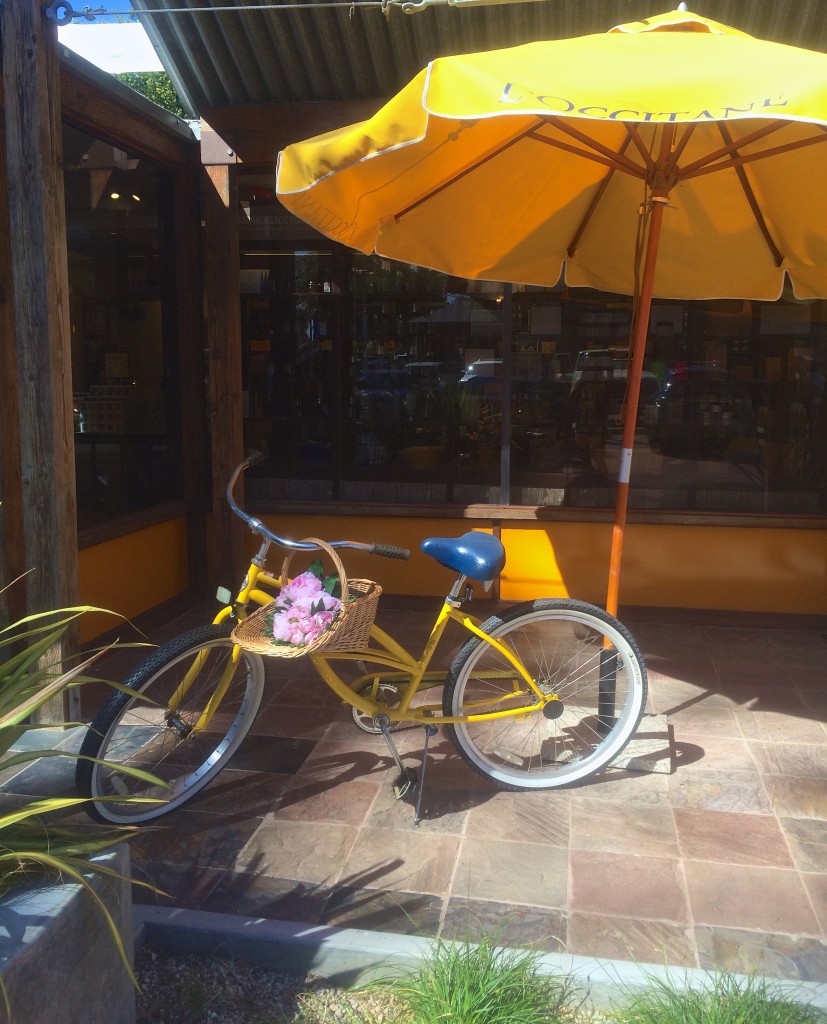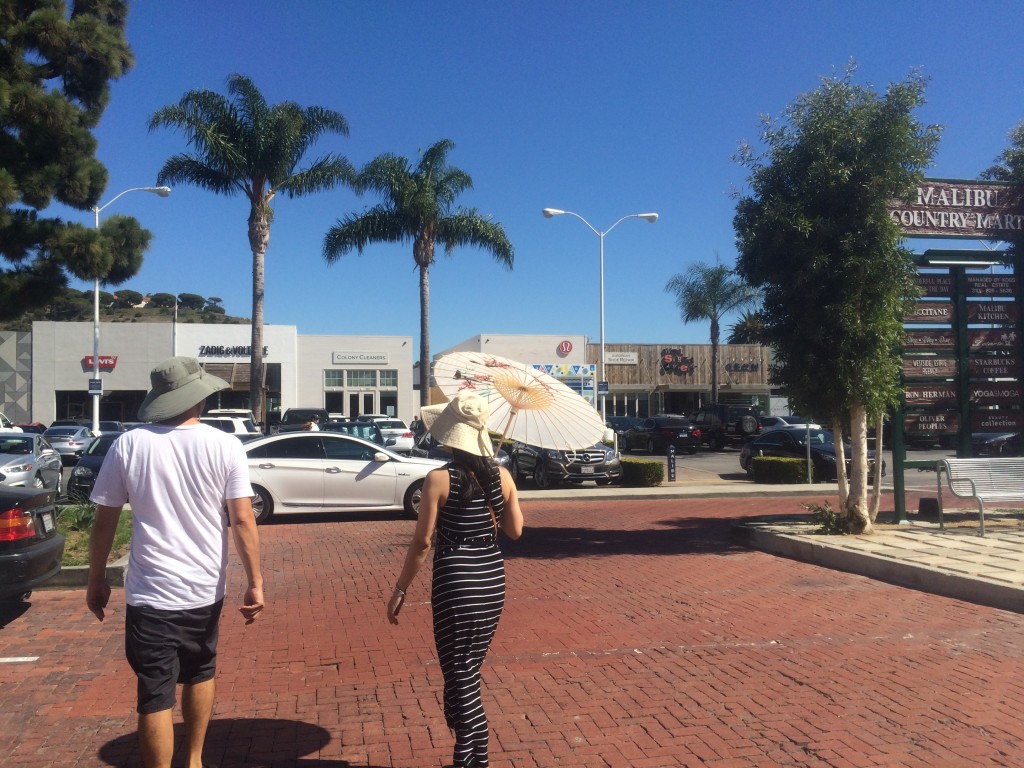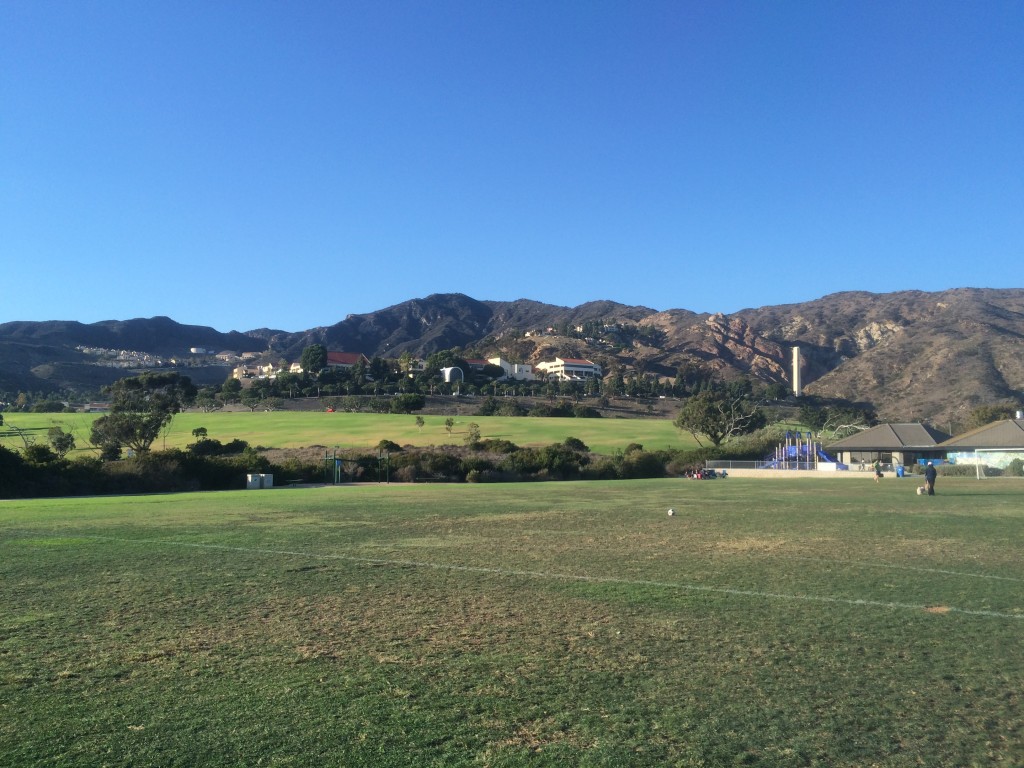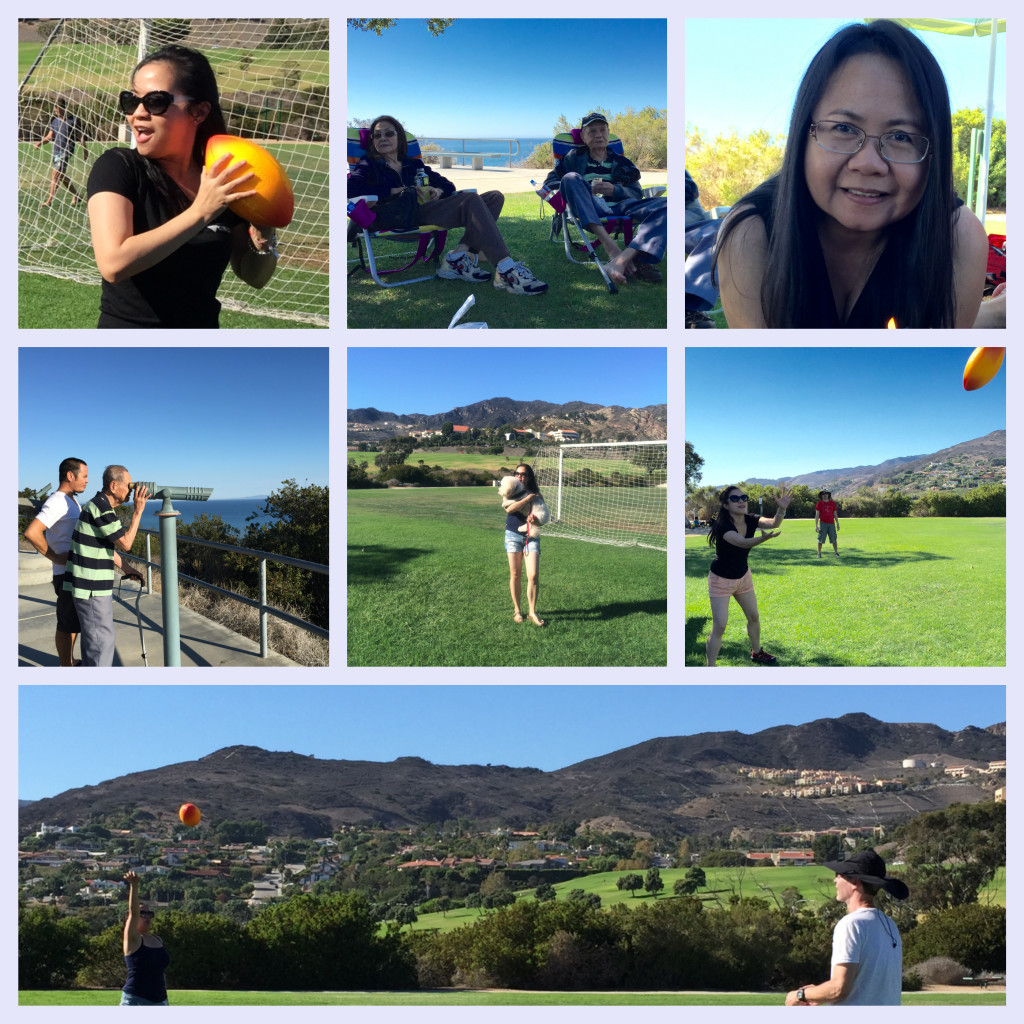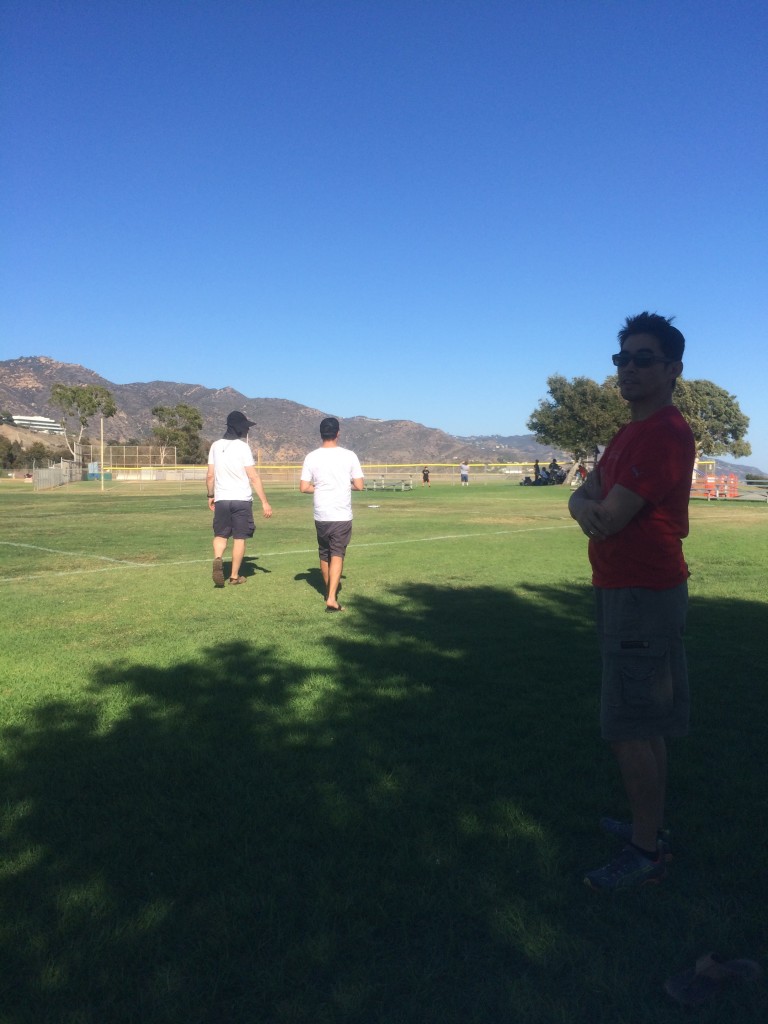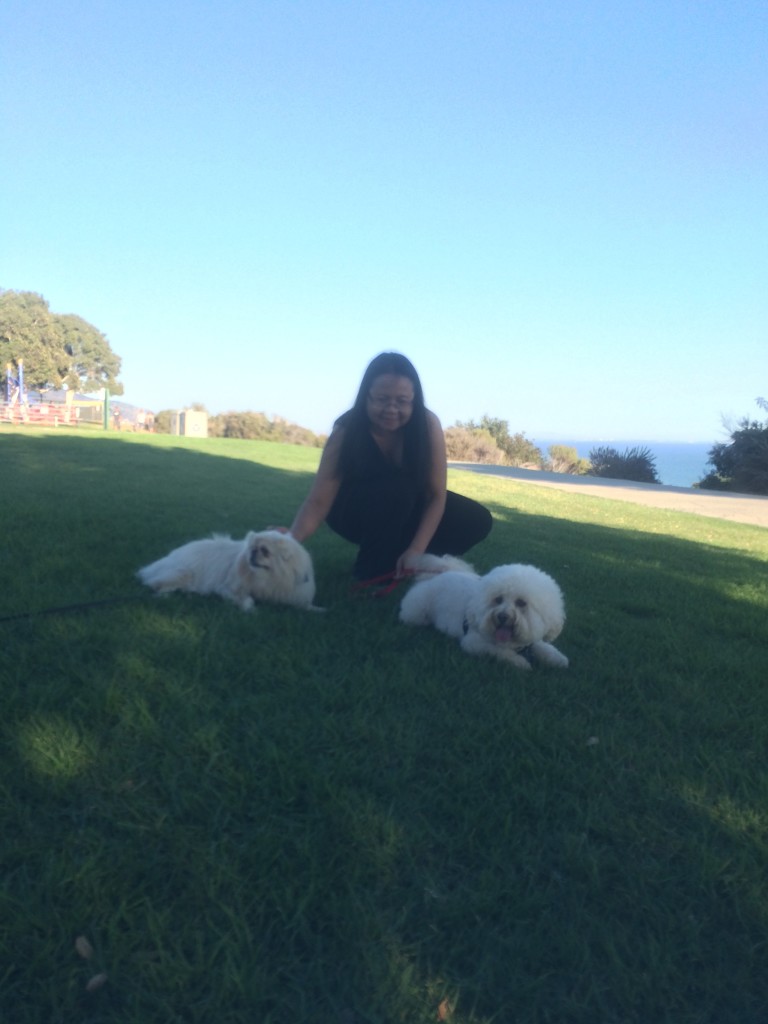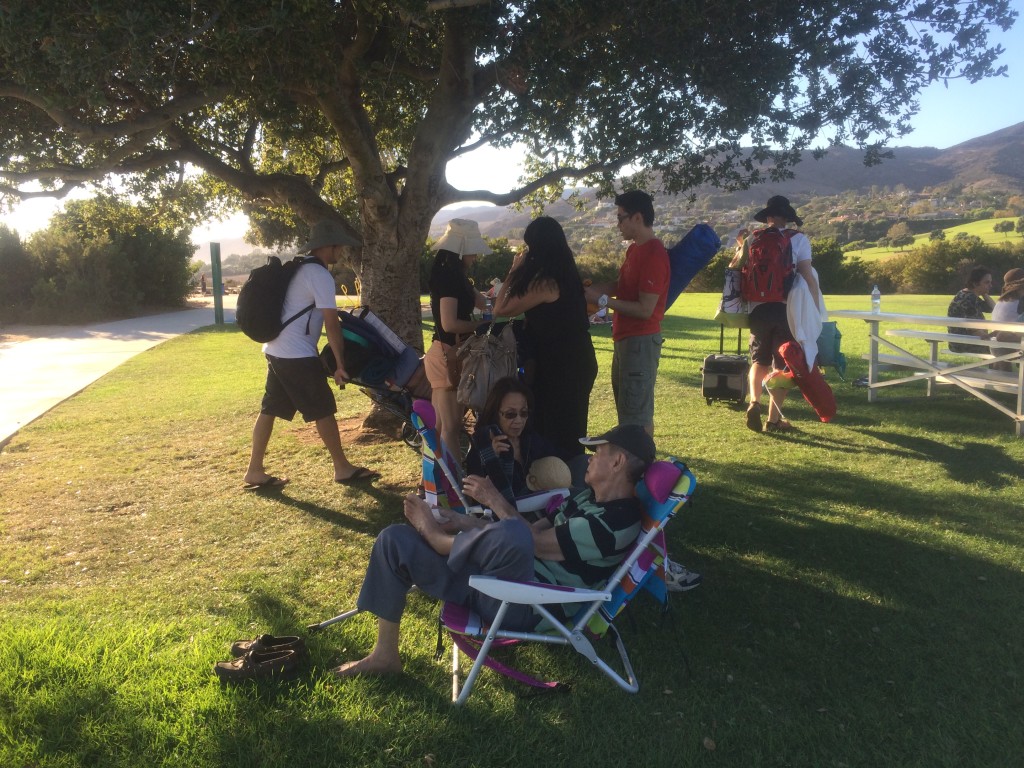 Quality time with family and friends is always a good thing 🙂
Thanks for reading and enjoy your day!
♥ Emms