A few weeks ago,  Joe and I went to Laguna Beach in Orange County for a weekend date.  We love to come here to watch the sunset,  relax and chill at Heisler Park,  enjoy the amazing view,  and stroll to a nearby restaurant for dinner.  We can stay here for hours and just take in the view and fresh air.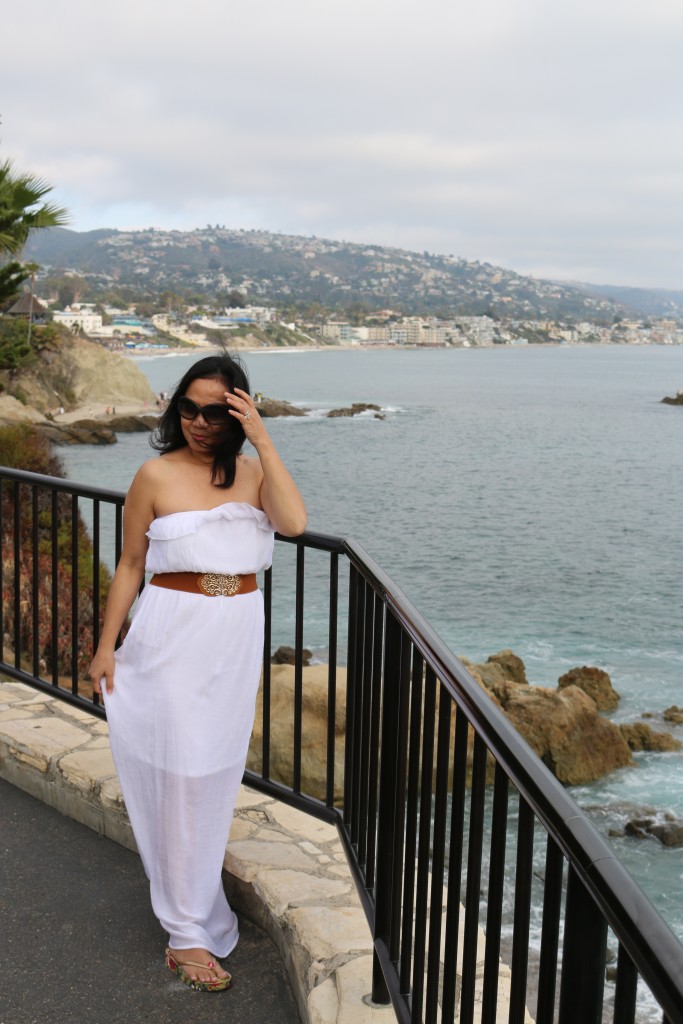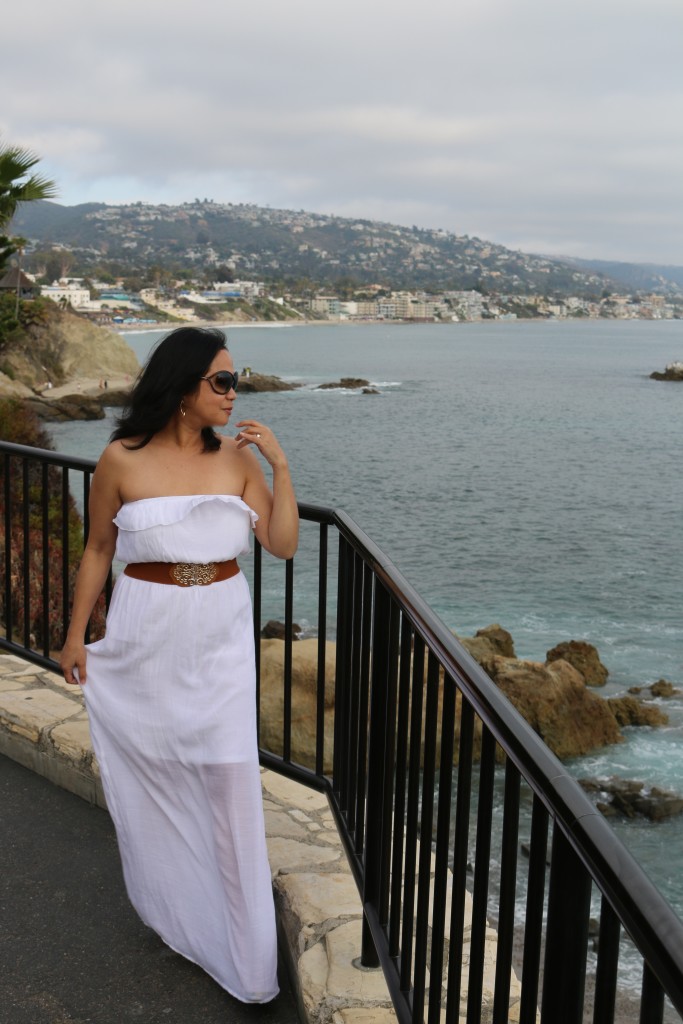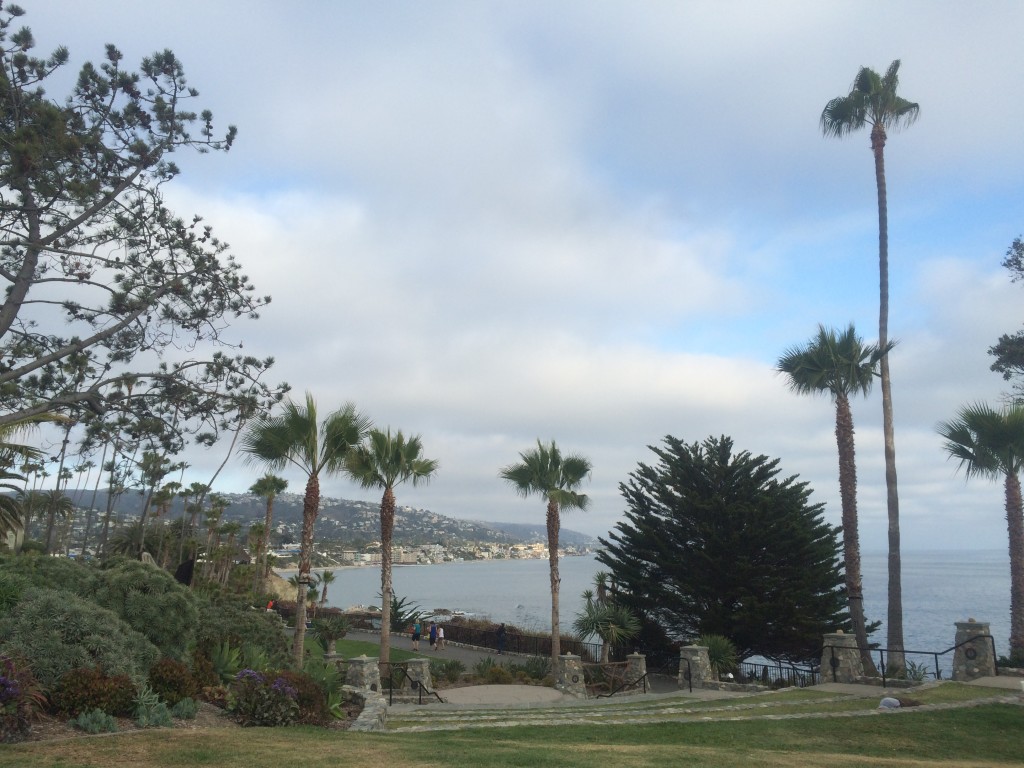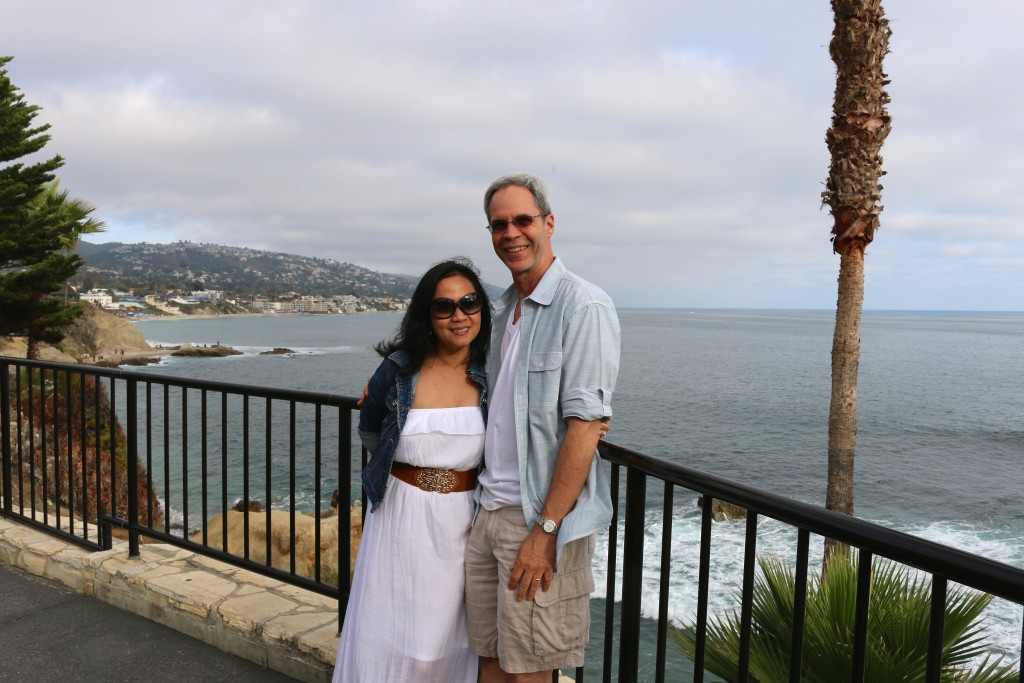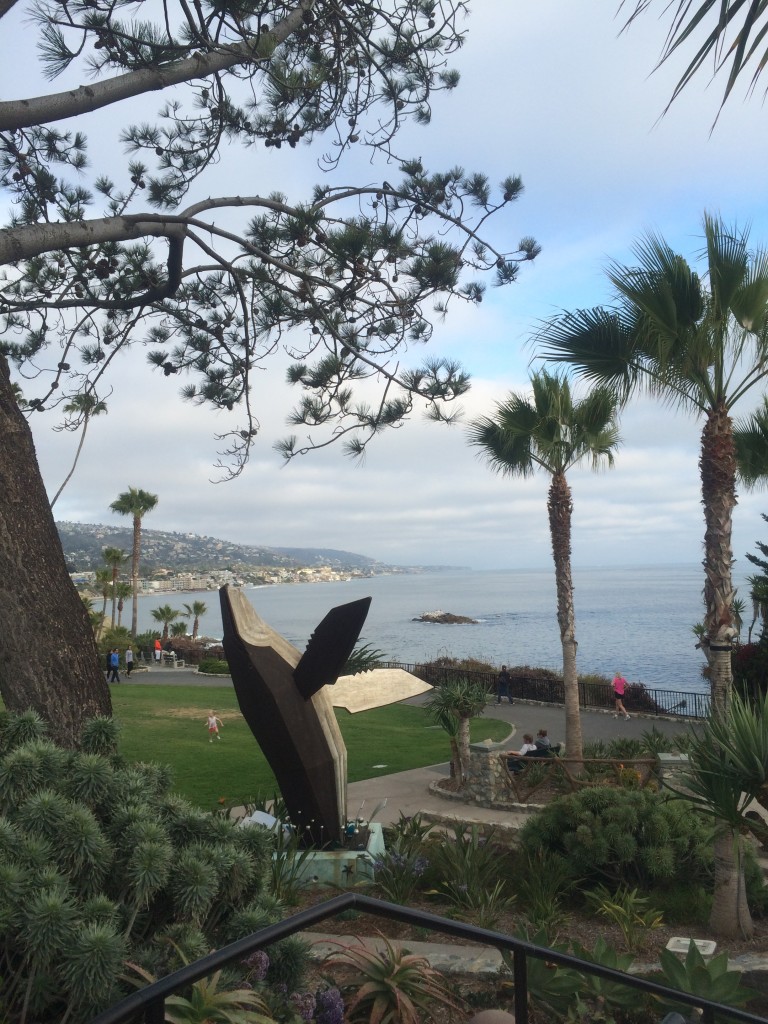 Heisler Park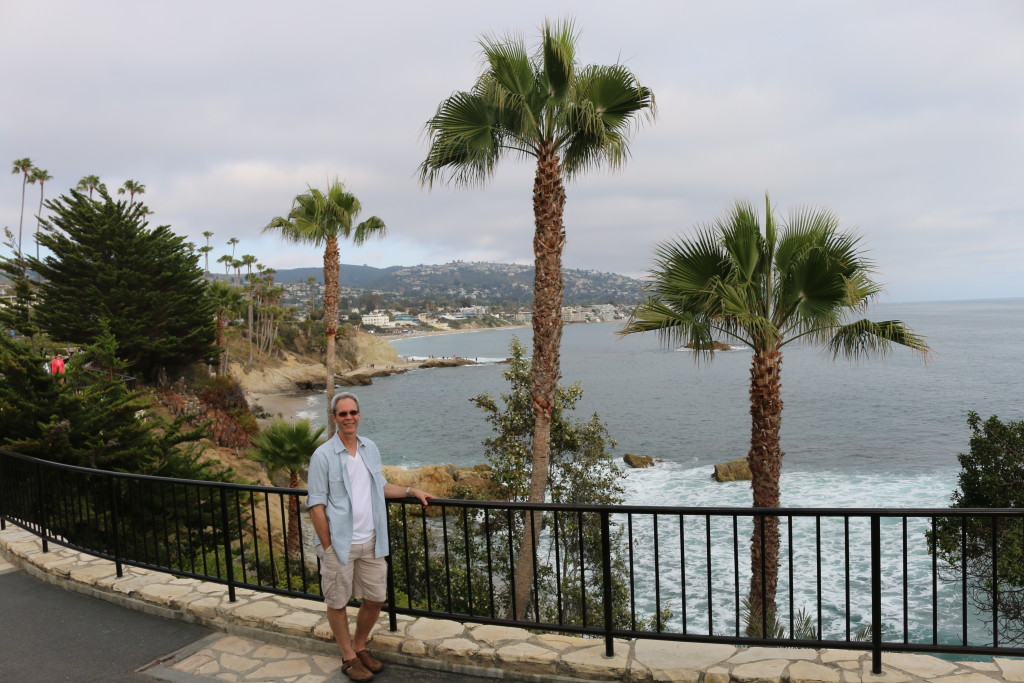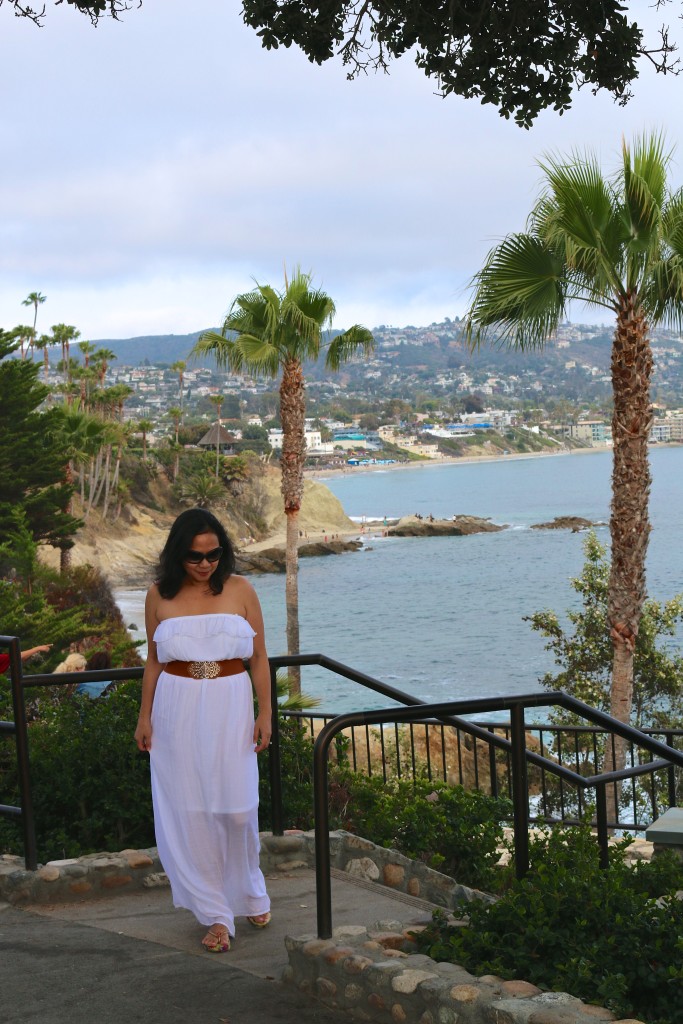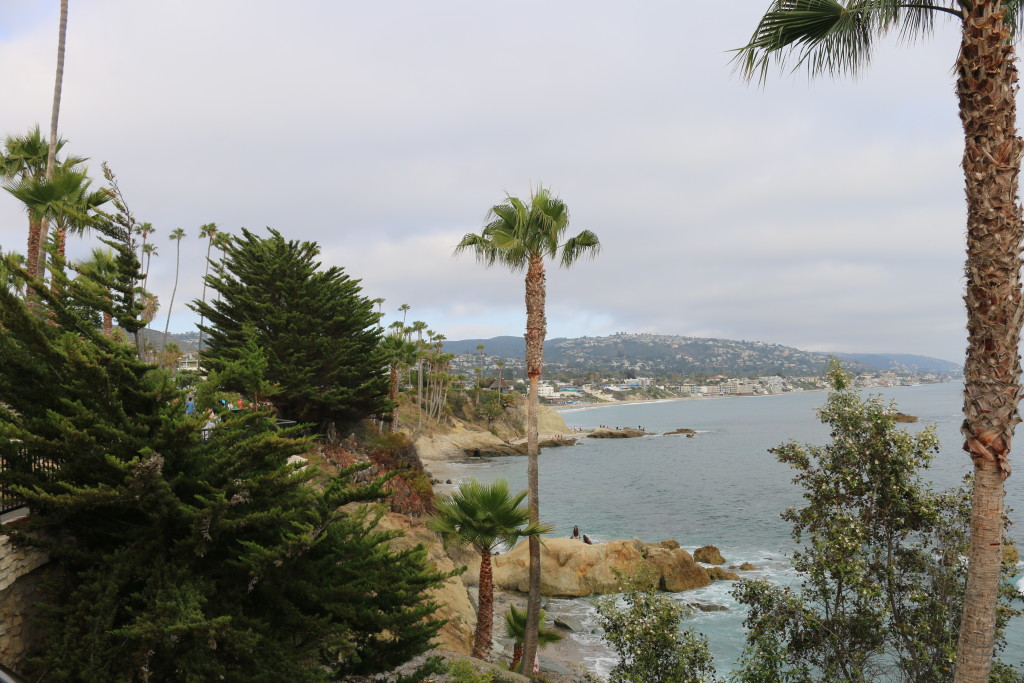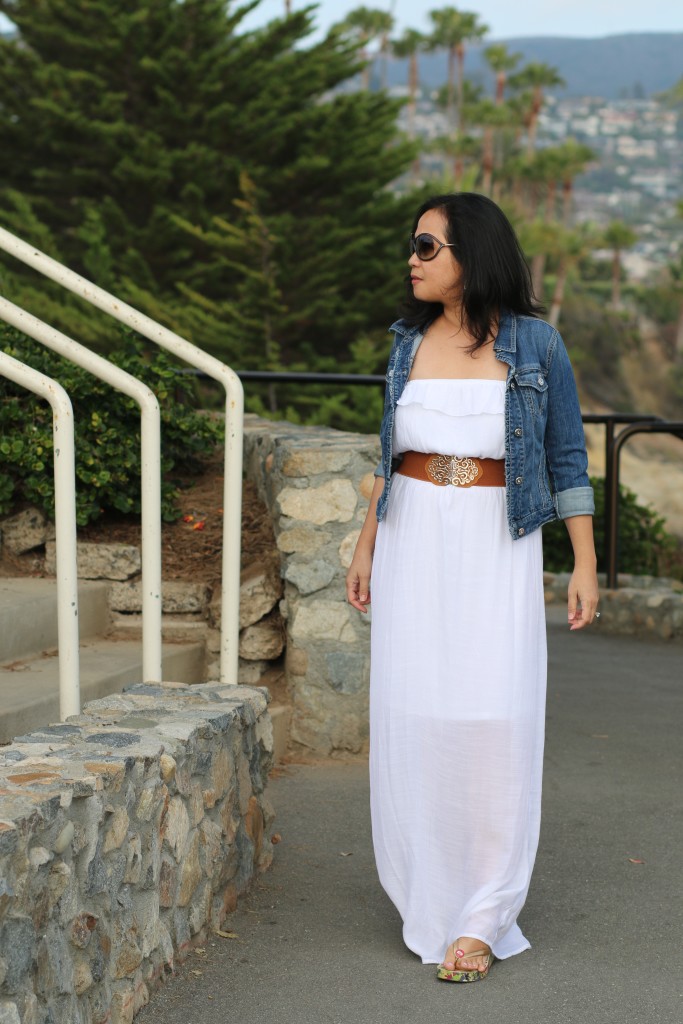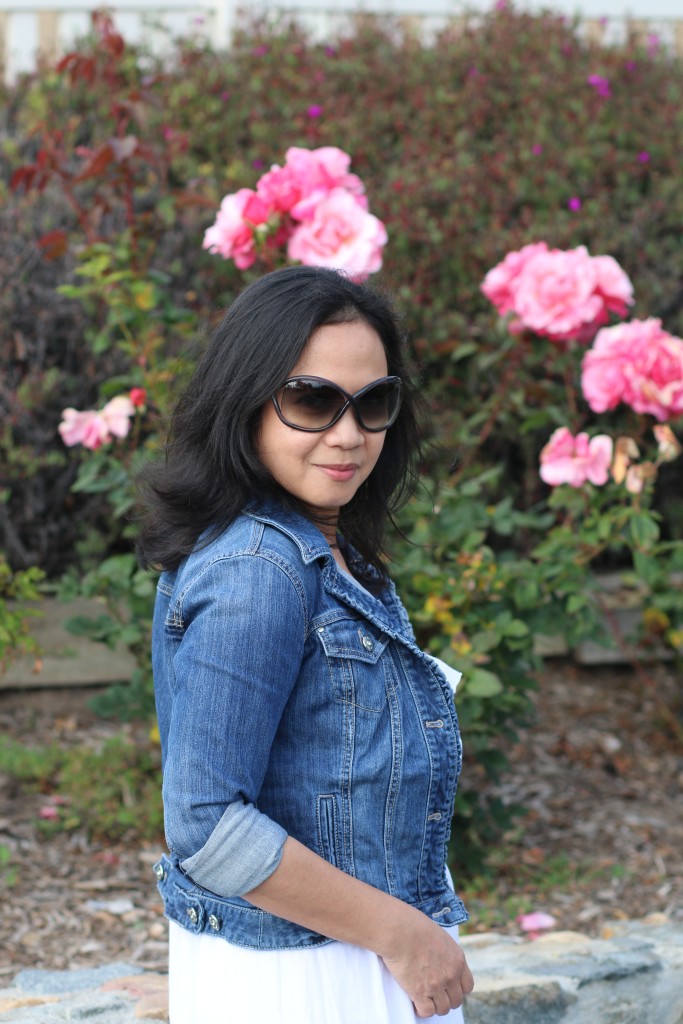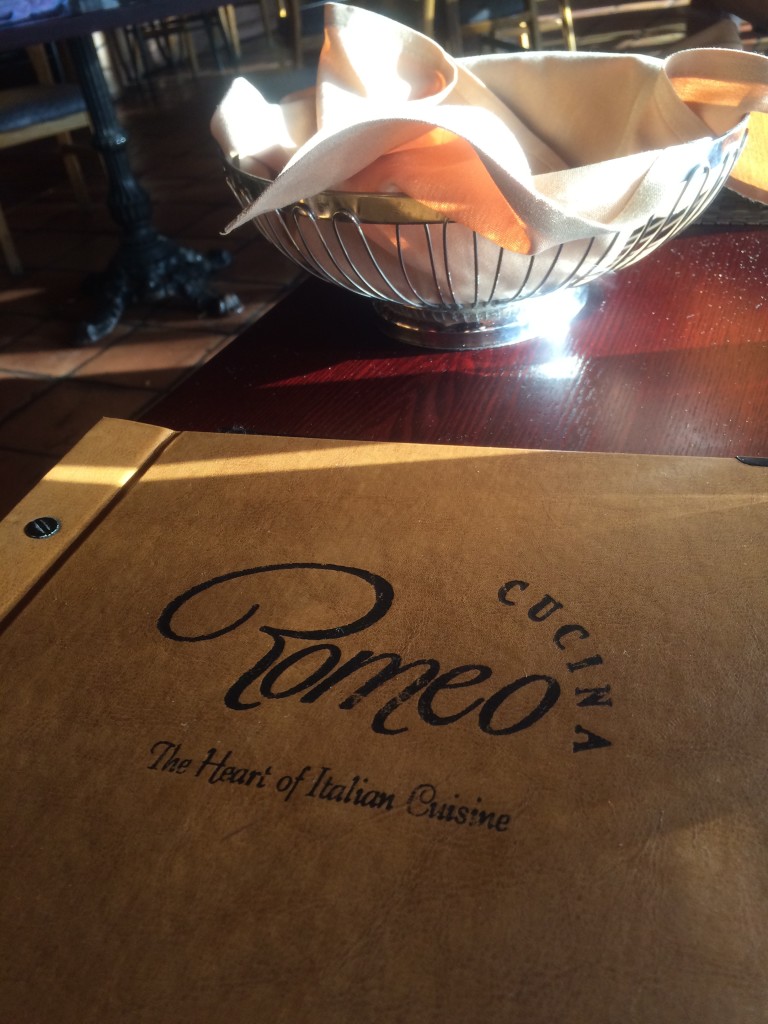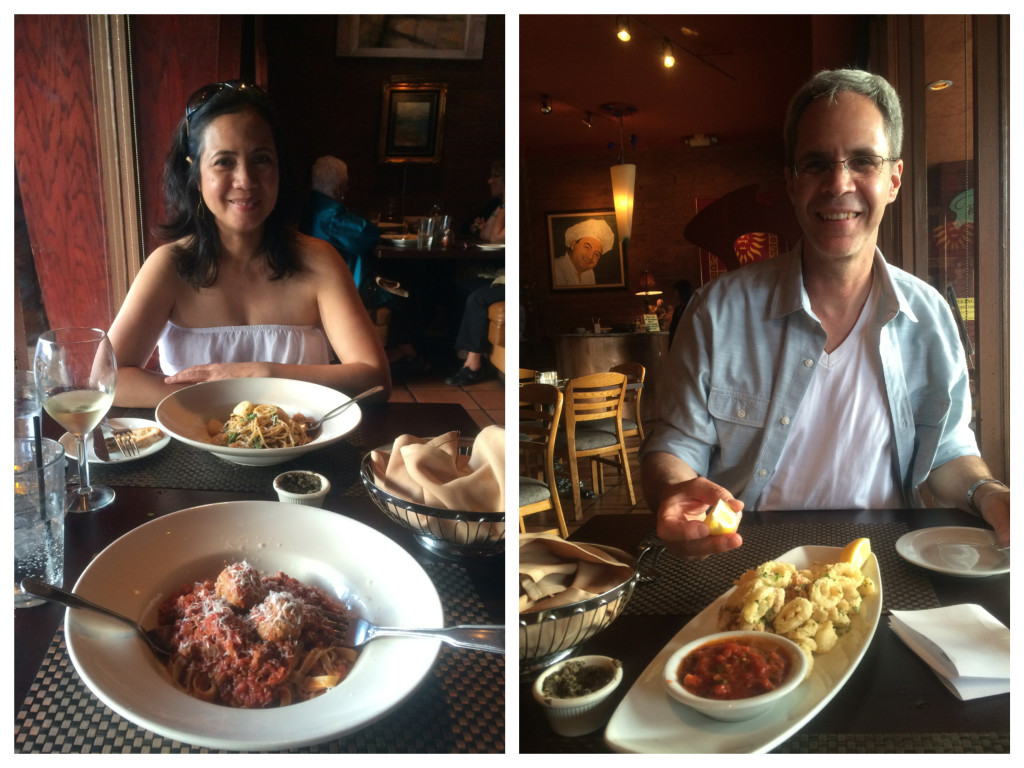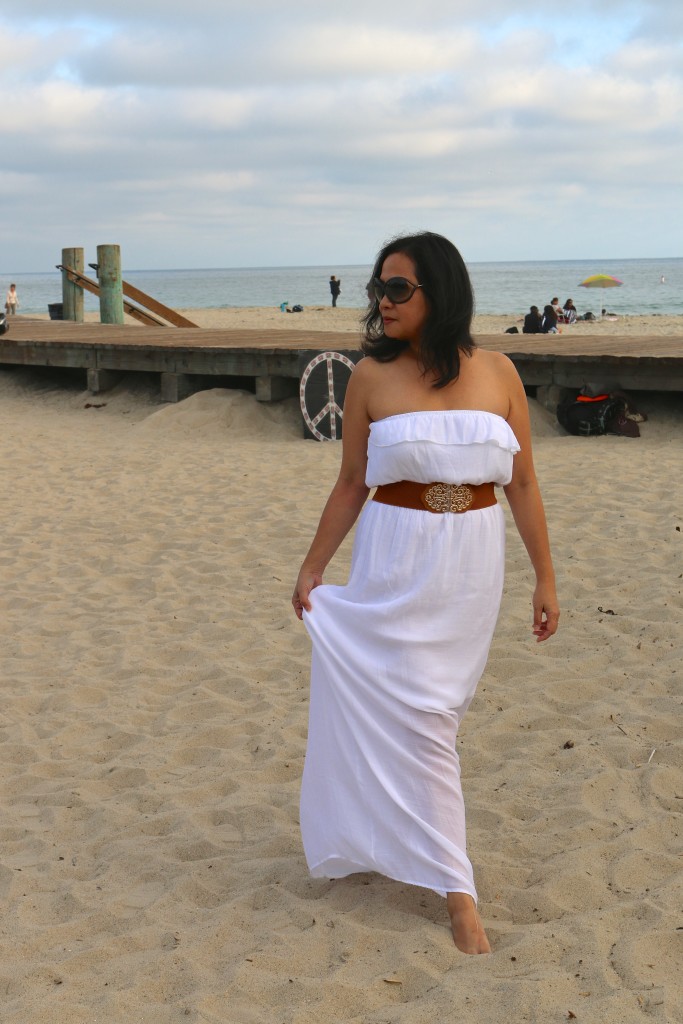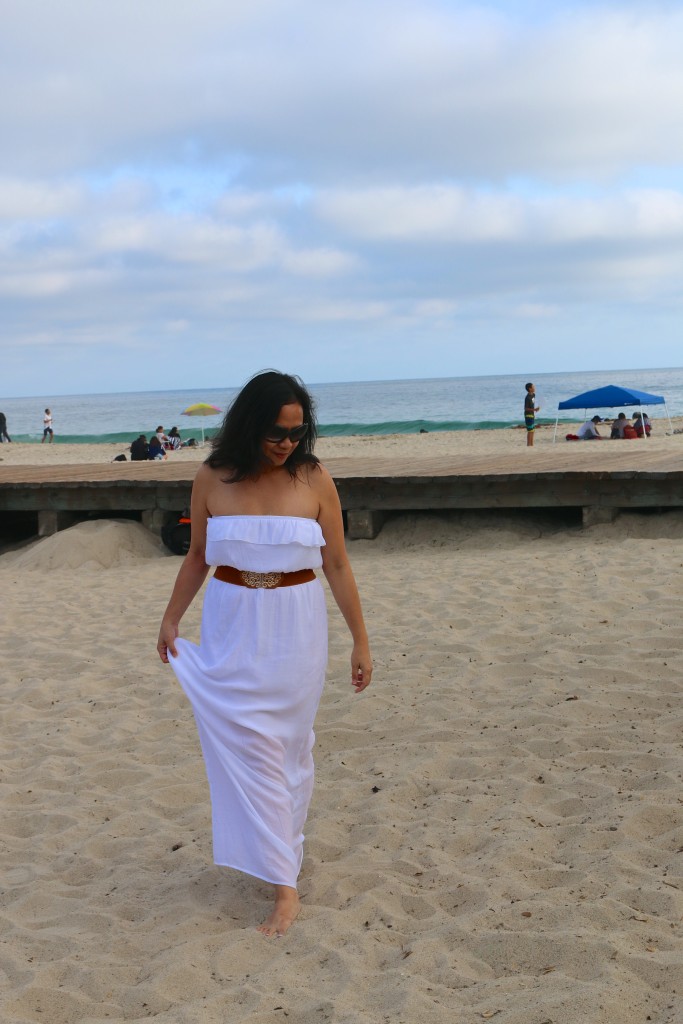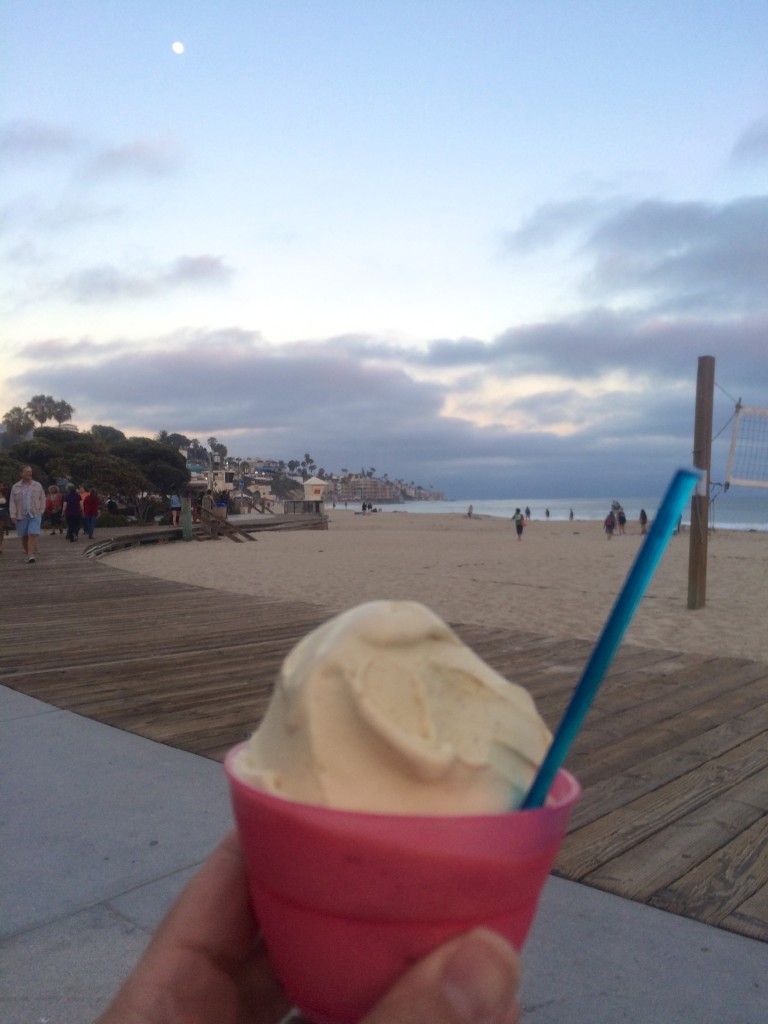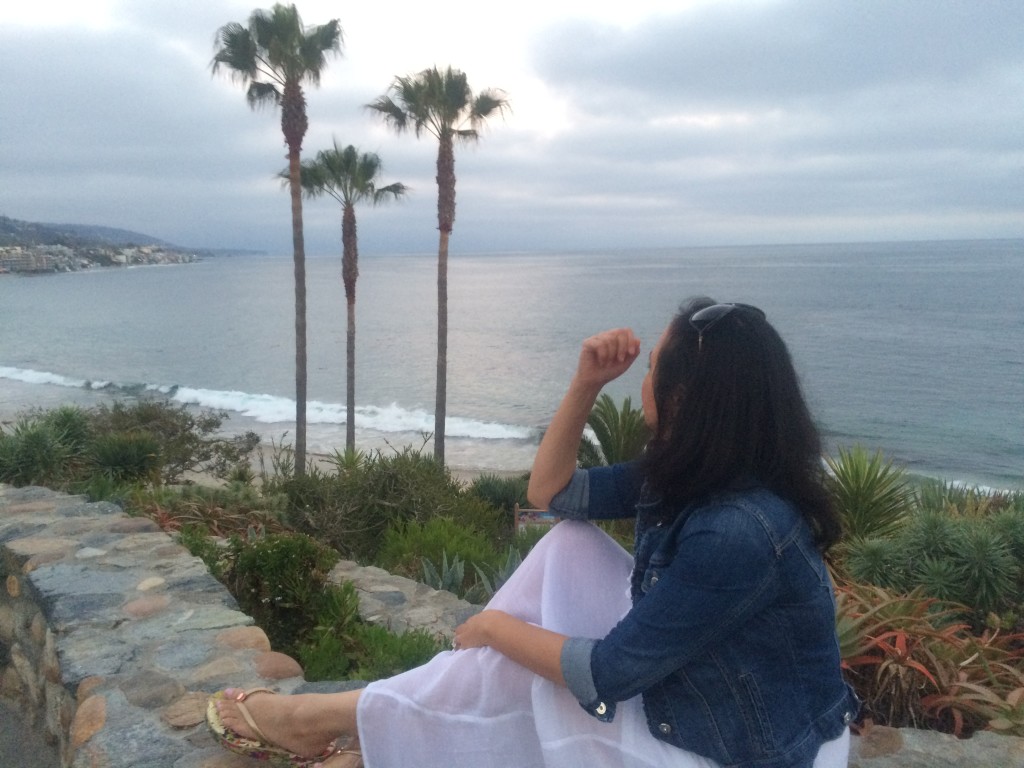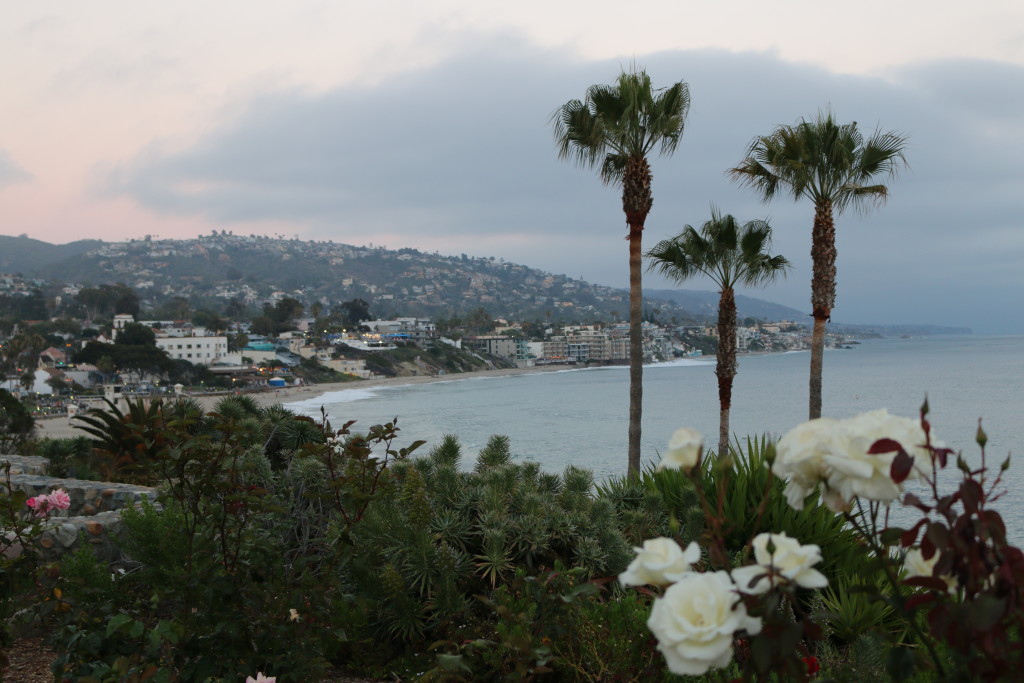 What are some of your fave hangouts?
Thanks for reading and have a great week!
♥ Emms
Photos by J♥E  (except for #4 – taken by a kind tourist)