This year, hubby and I celebrated our birthdays in Florida. For my special  day, we went to Carraba's Grill – my fave restaurant in Florida.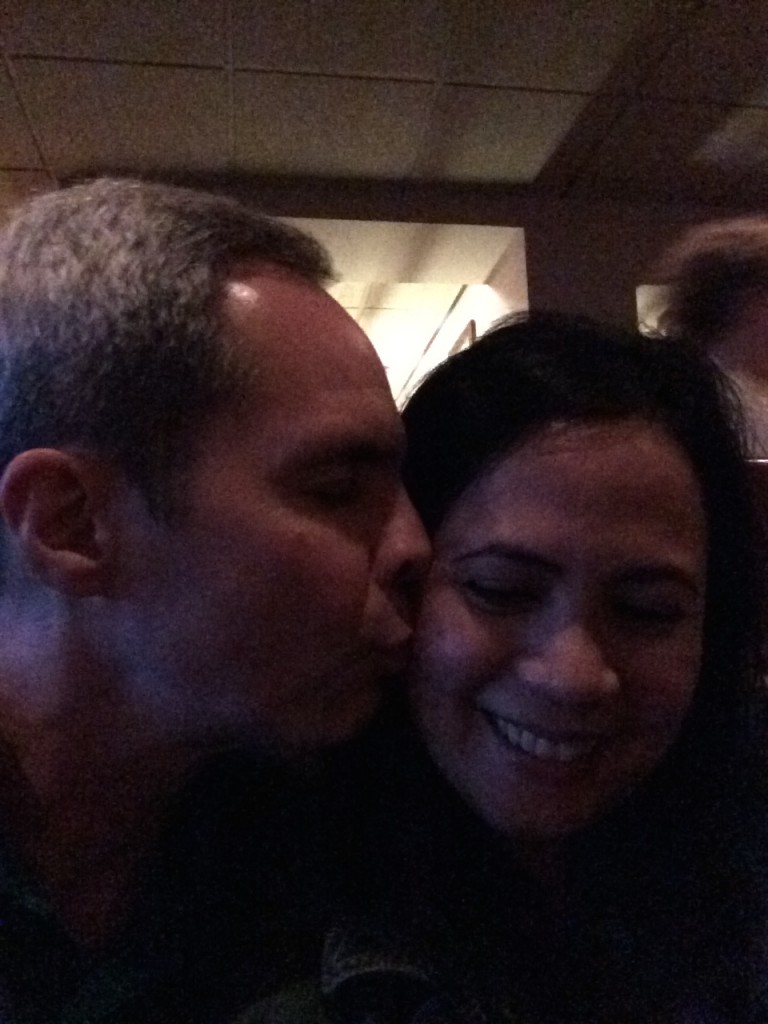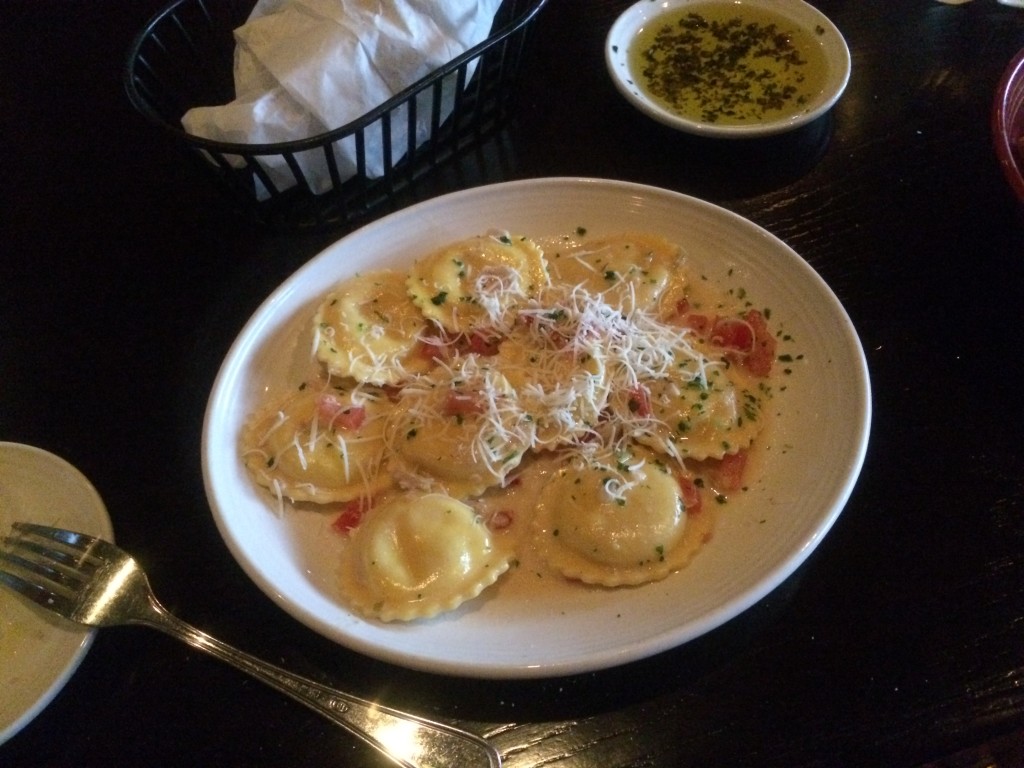 Lobster Ravioli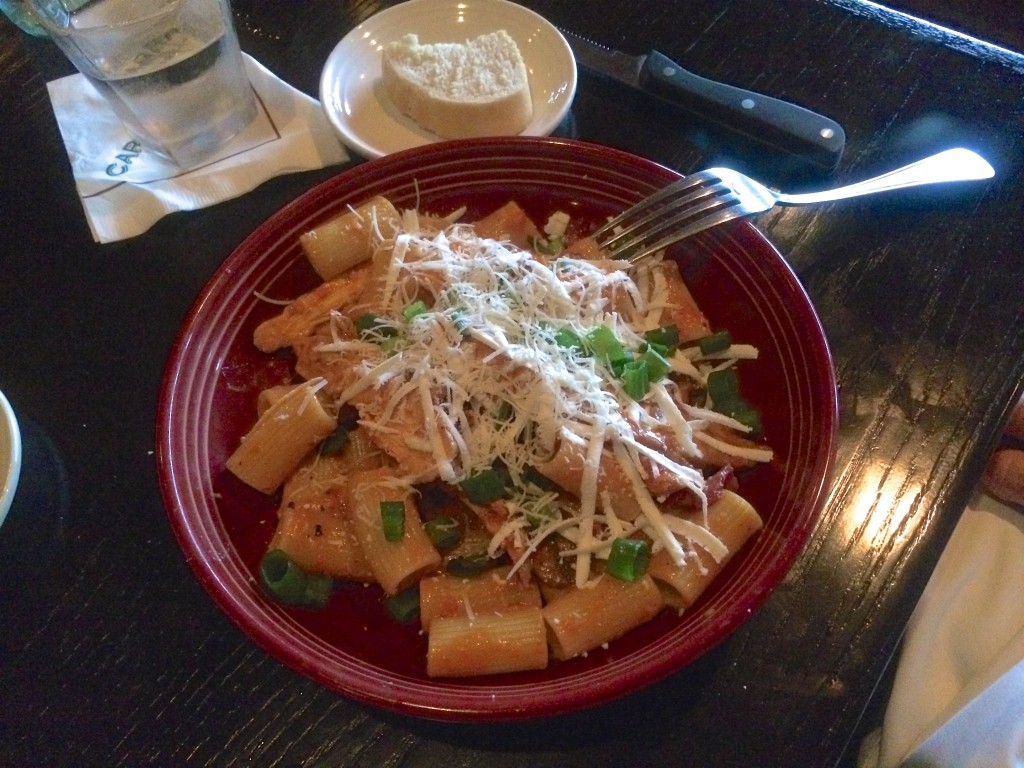 Rigatoni Martino with Wood-Grilled Chicken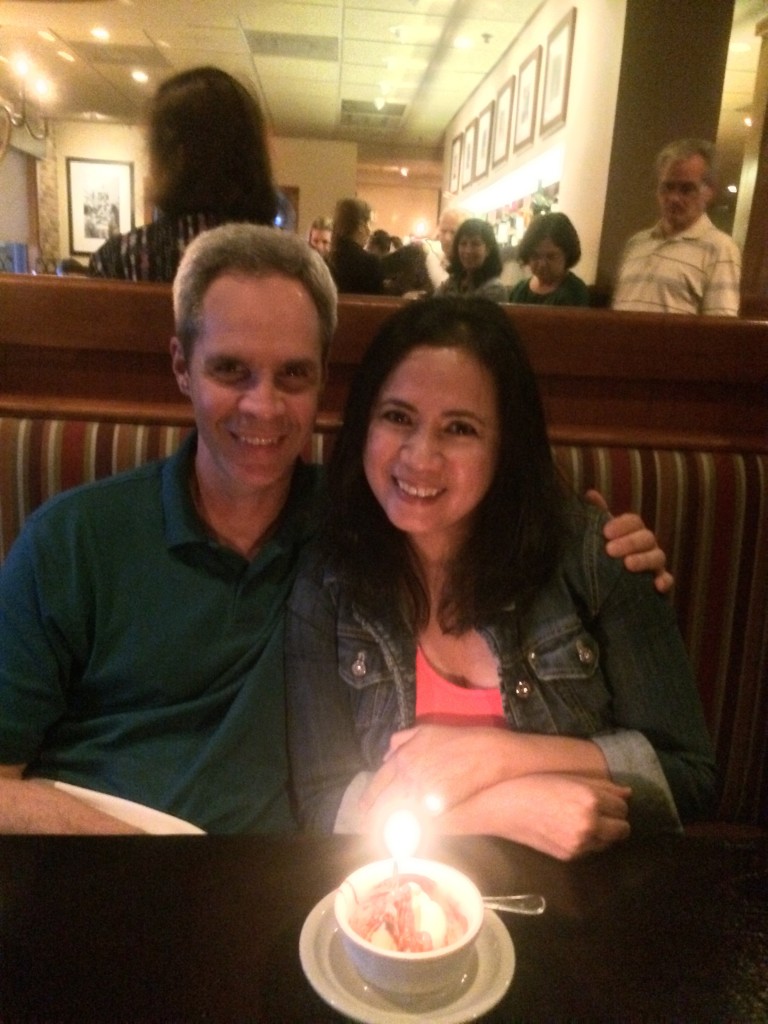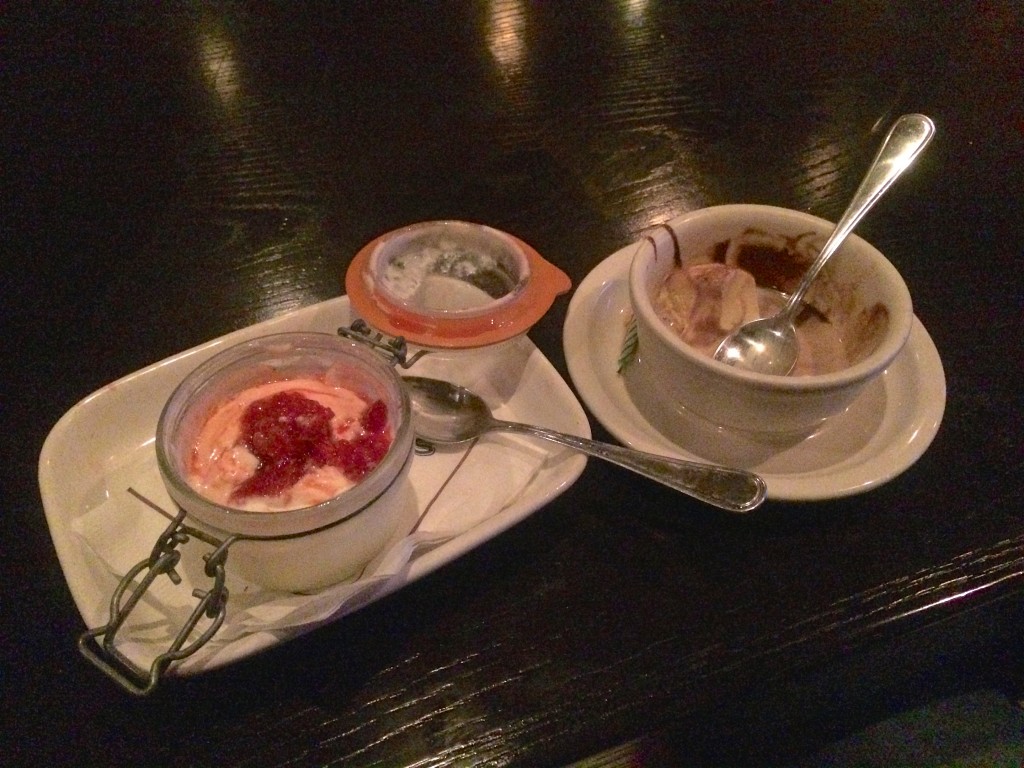 This Panna Cota was delicious, although I must say I miss their Limoncello Bread Pudding.
For his birthday dinner, hubby chose Outback Steakhouse.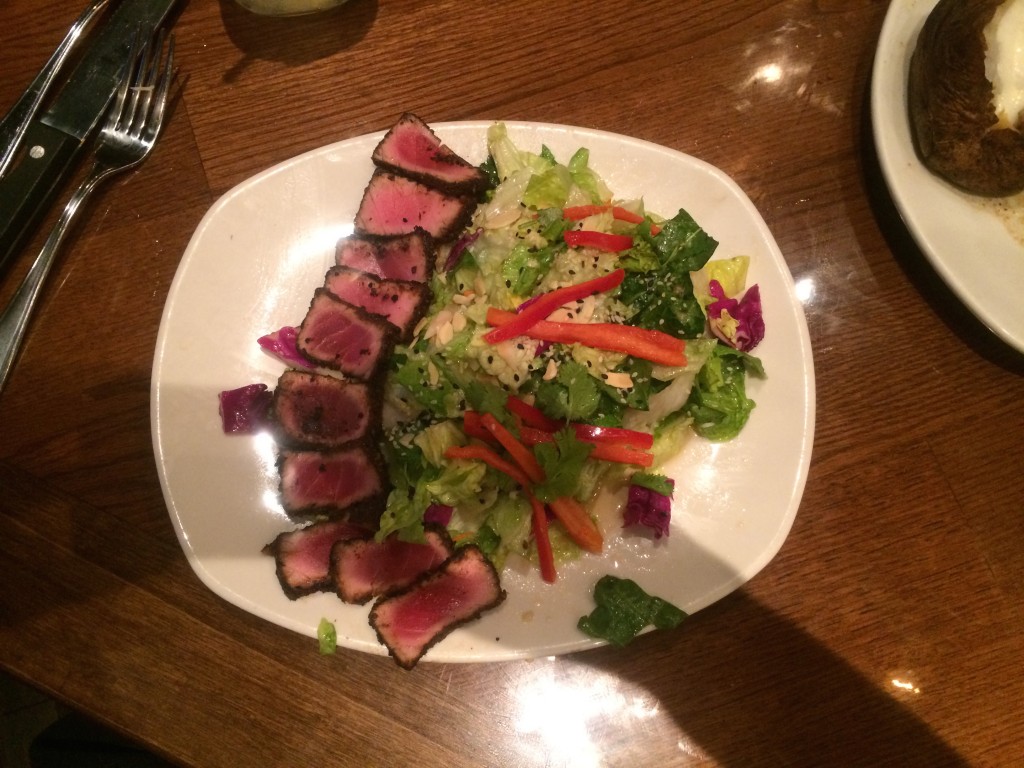 My Seared Ahi Salad was drenched with dressing, but it was still good.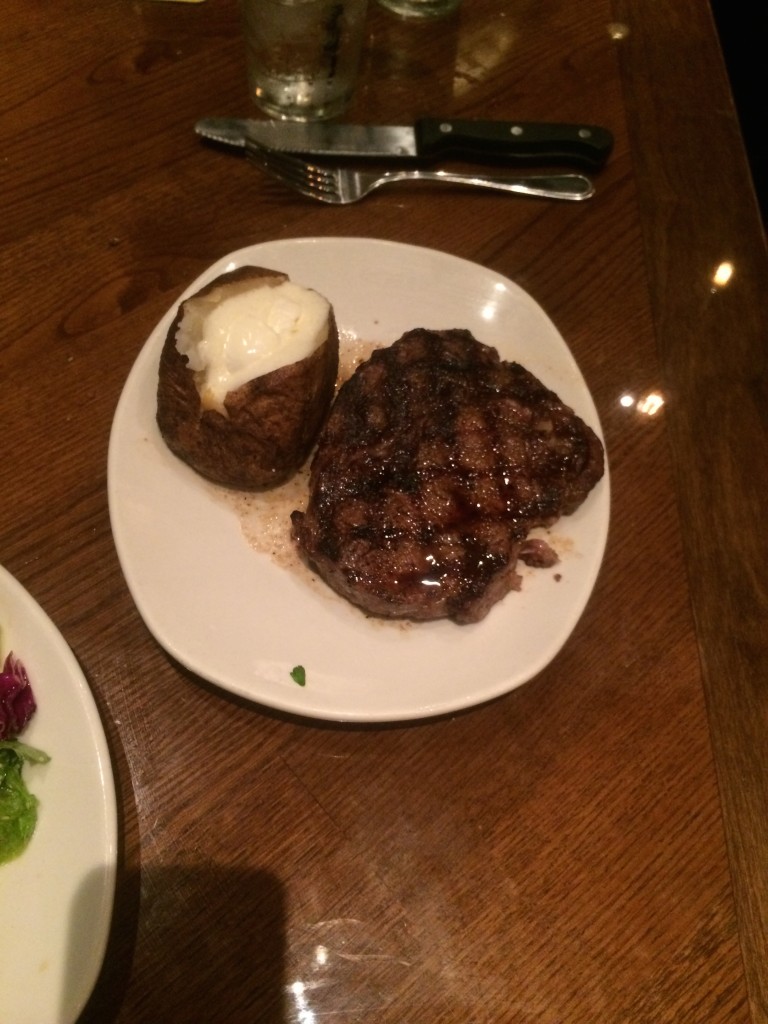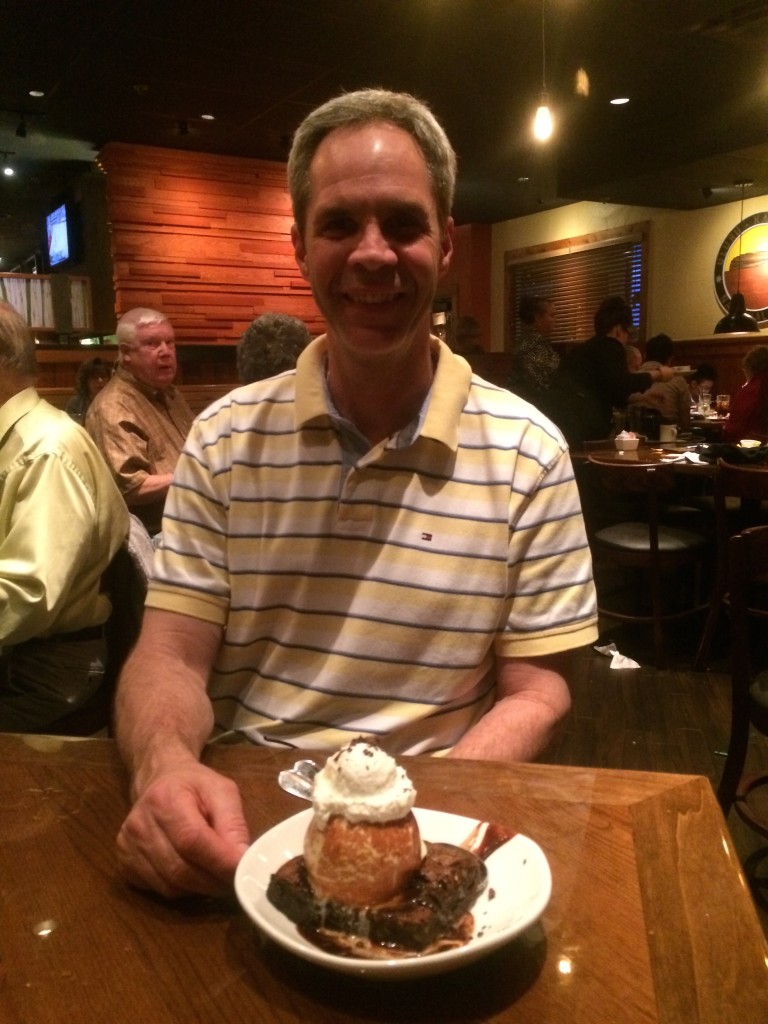 We shared a huge Chocolate Thunder Brownie, one was more than enough for the two of us!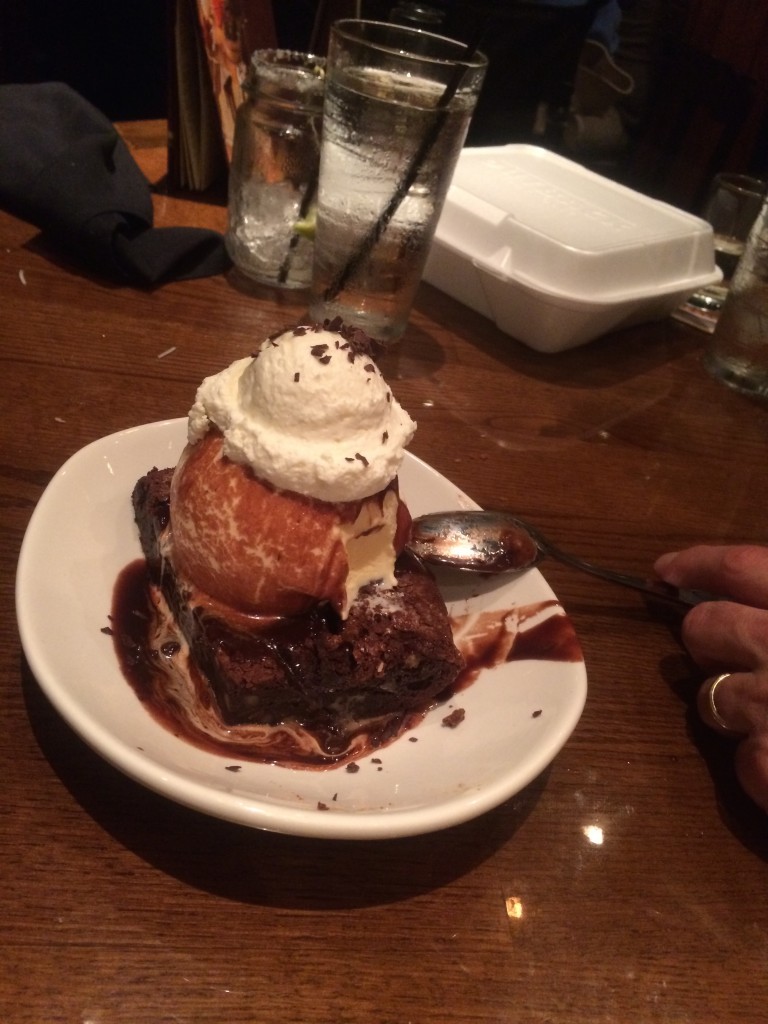 We are blessed and grateful to celebrate our birthdays together, despite our work and travel schedule 🙂  Birthday celebration with my family to follow after our FL vacation. Can't wait to see everyone 😉
♥ Emms