We had a guided tour of Delos on our third day in Mykonos. We took a short 30-minute ferry ride from Mykonos to get to this island. Delos is the birthplace of Apollo and Artemis, according to Greek mythology. One of the most remarkable facts about Delos is that it was once home to 30,000 residents, before the birth of Christ. To see its ruins survive from almost 2000 years ago, is quite amazing!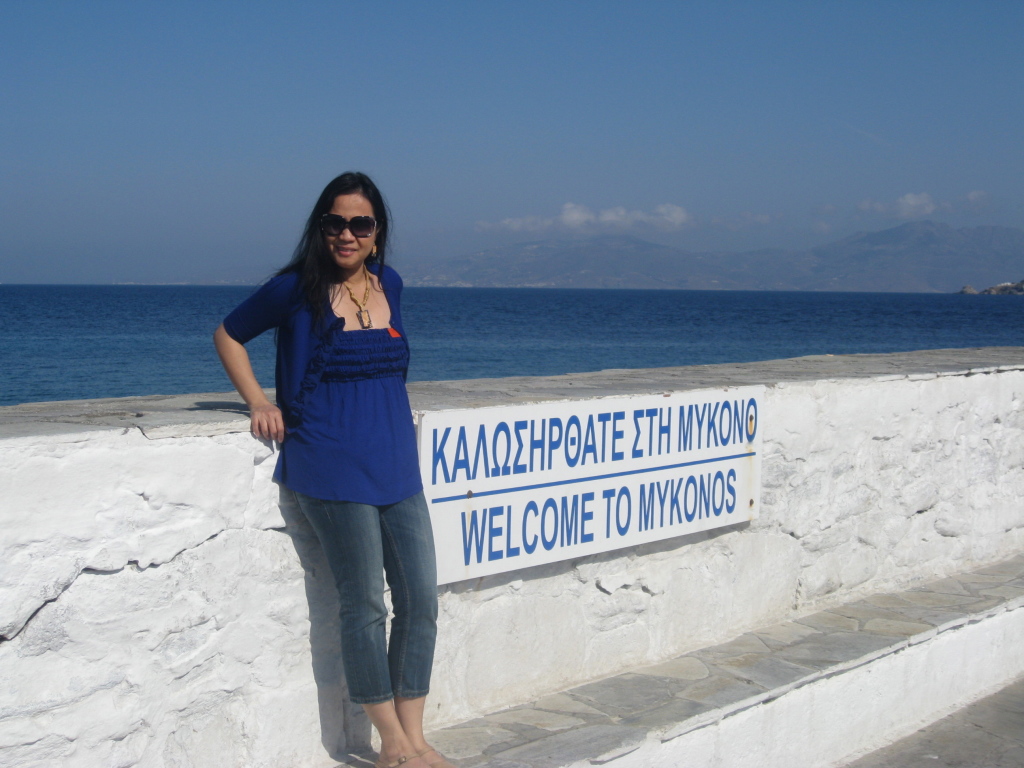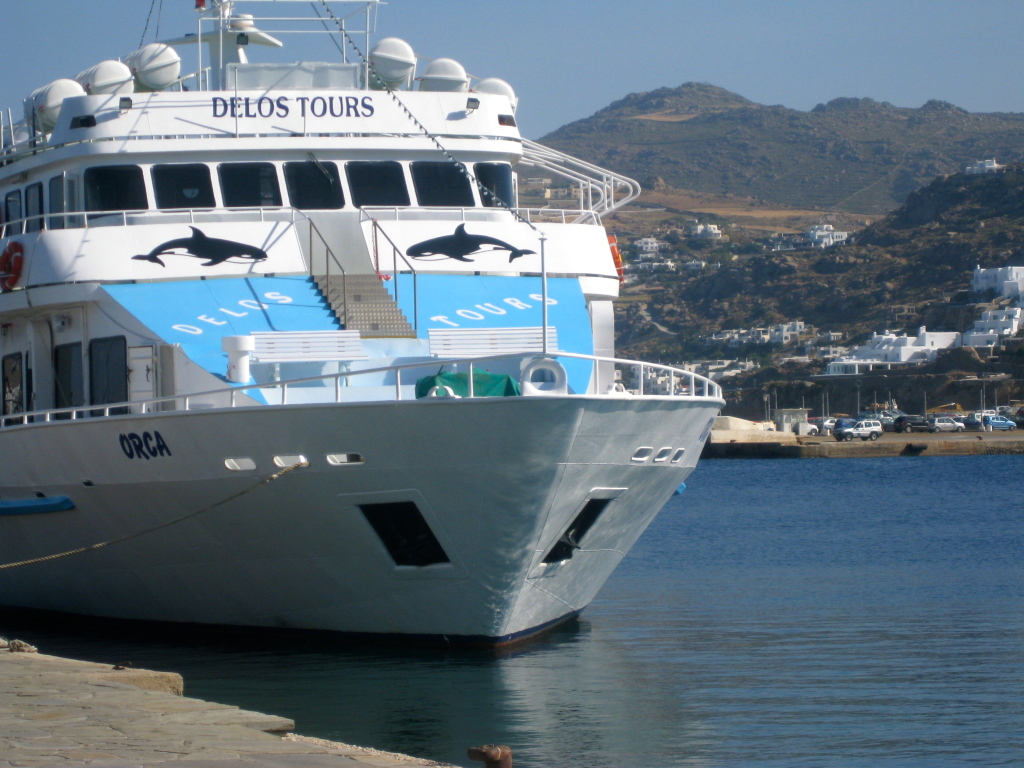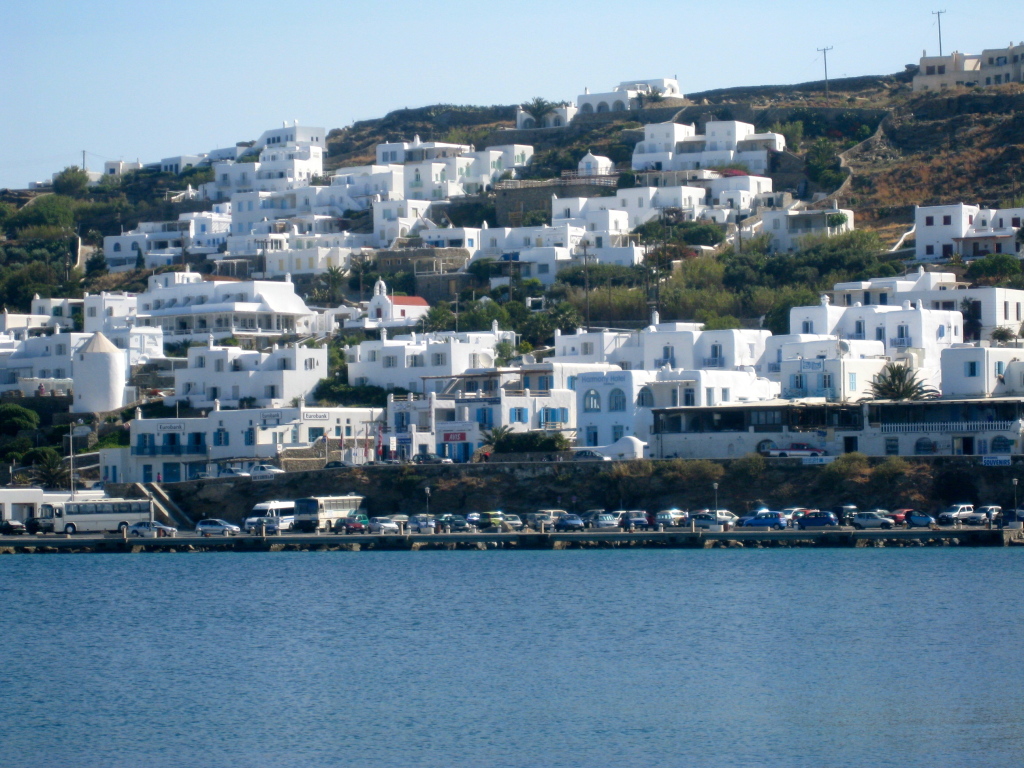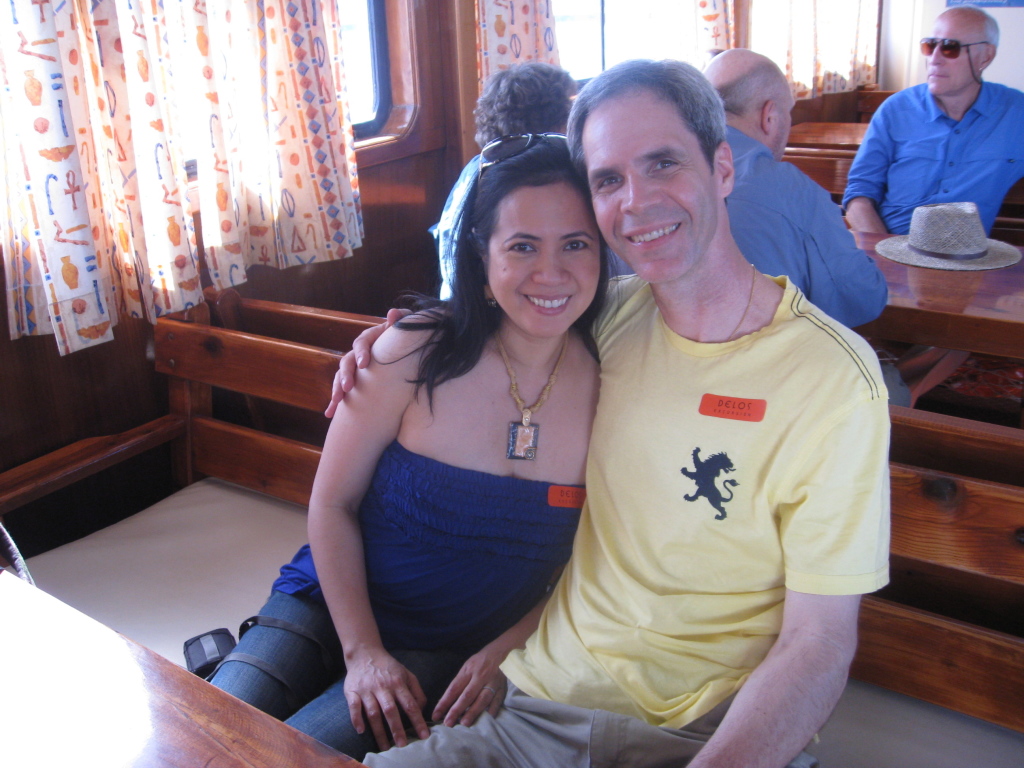 Inside the ferry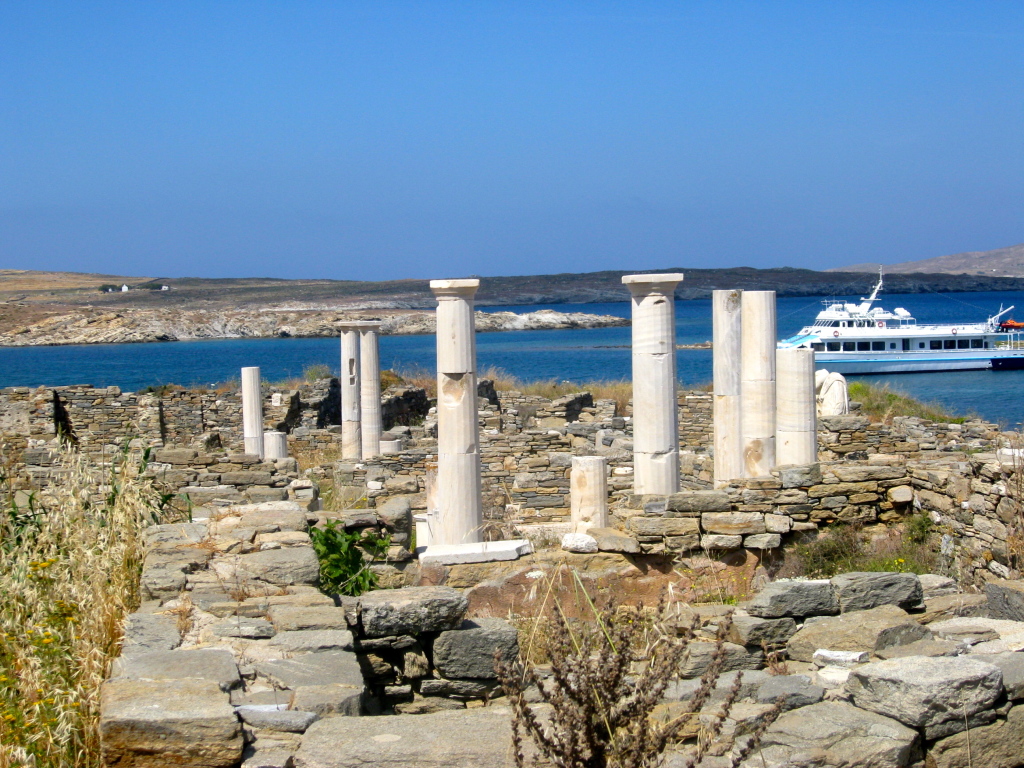 Cleopatra's house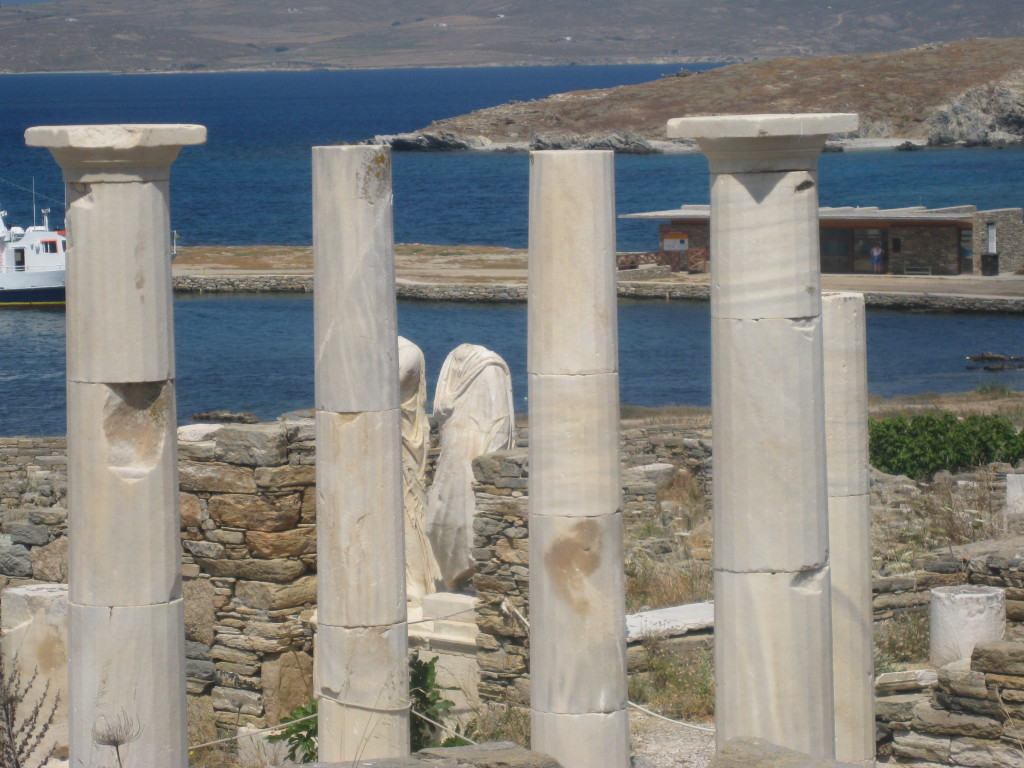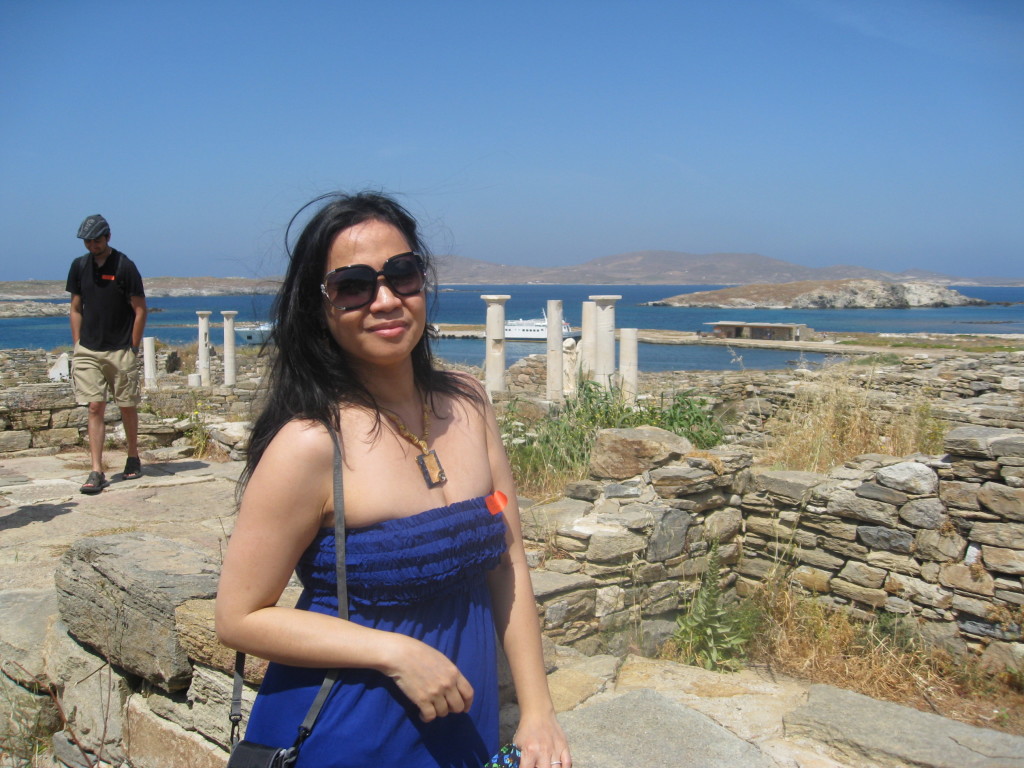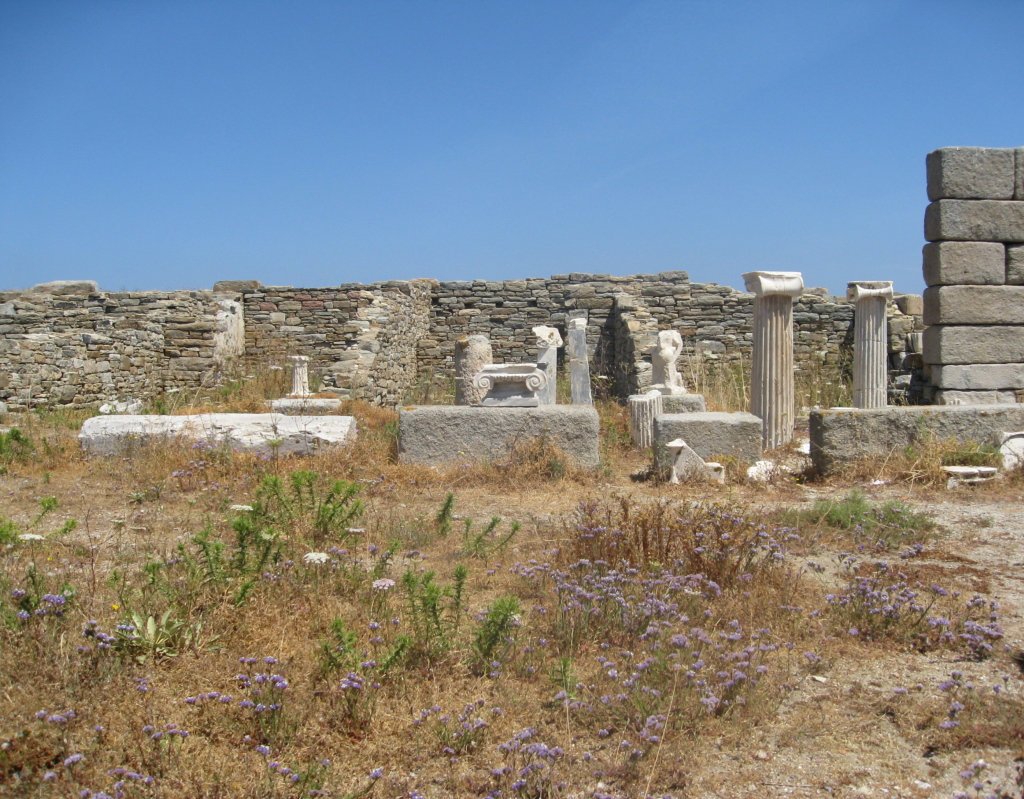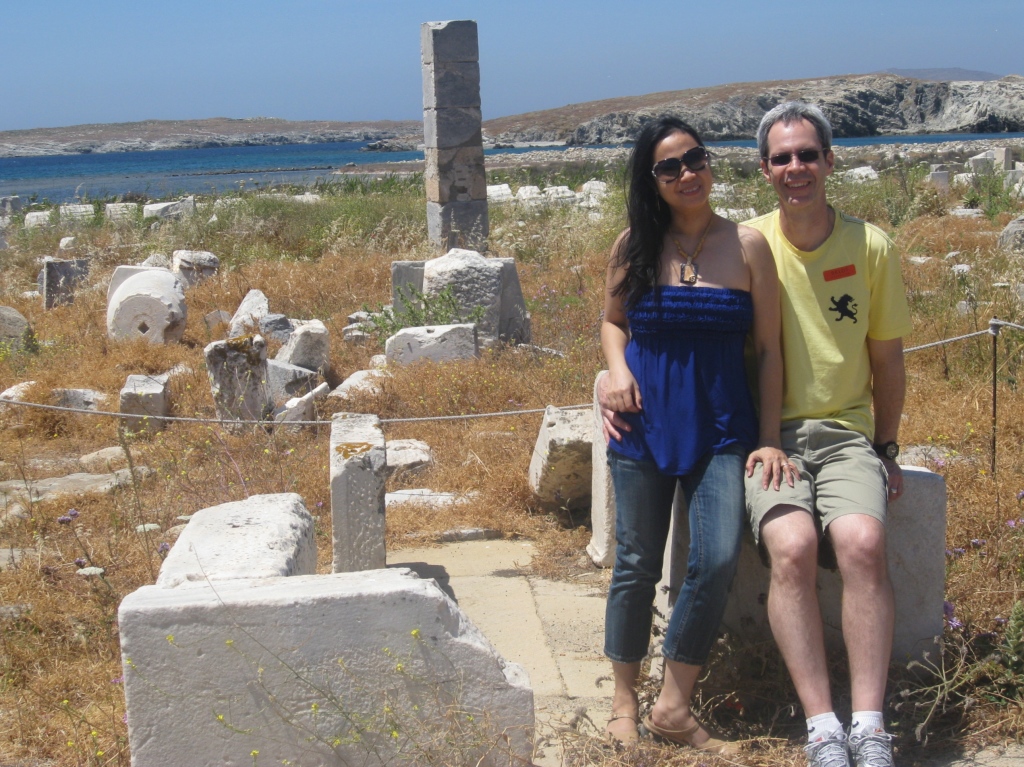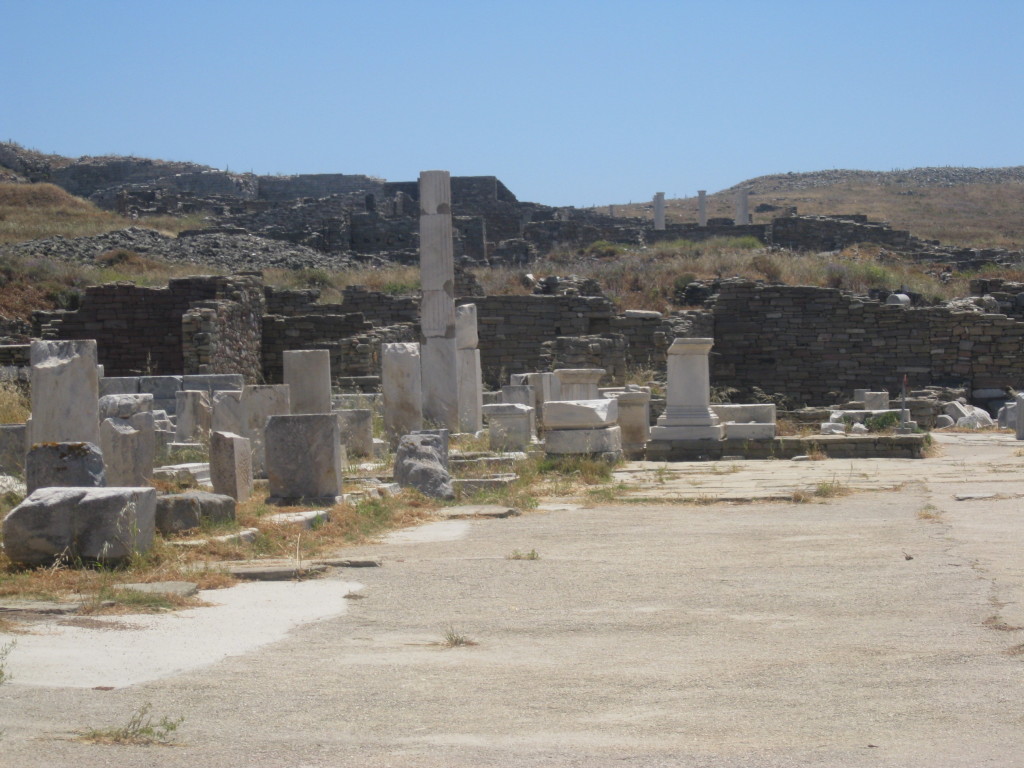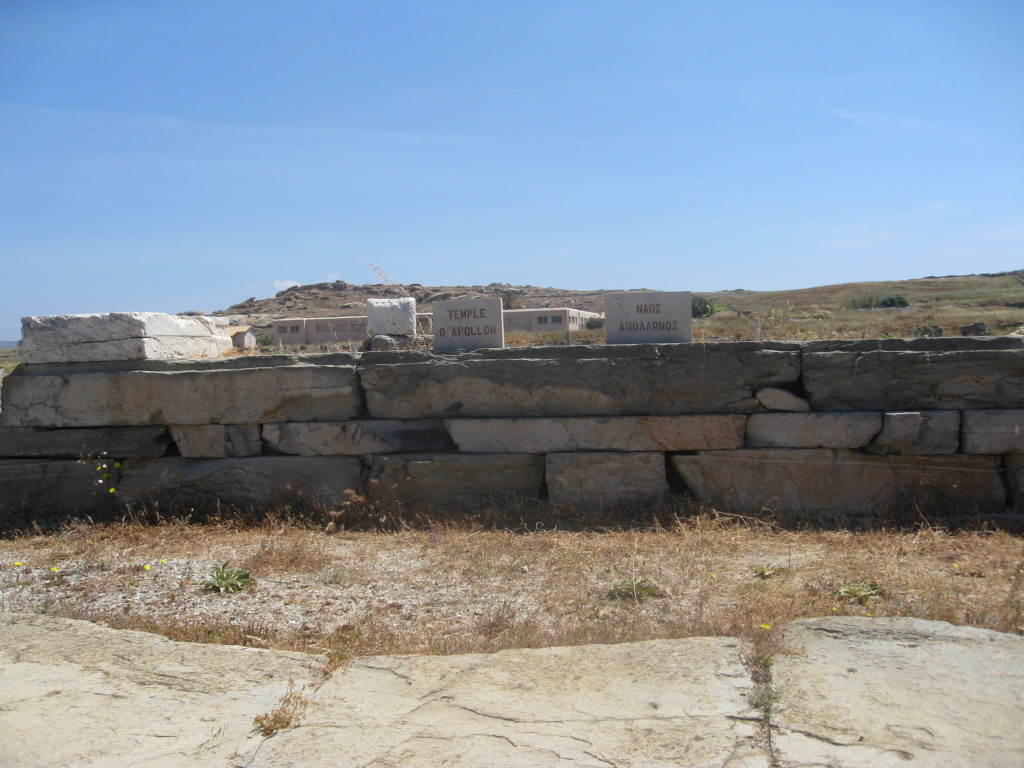 The Temple of Apollo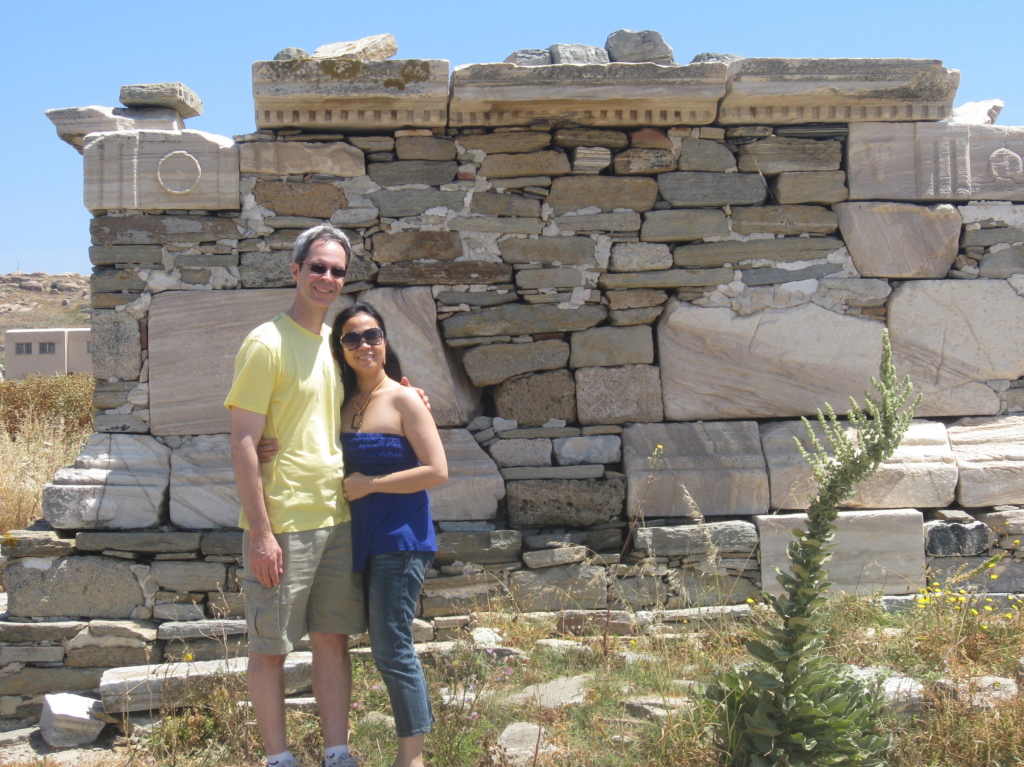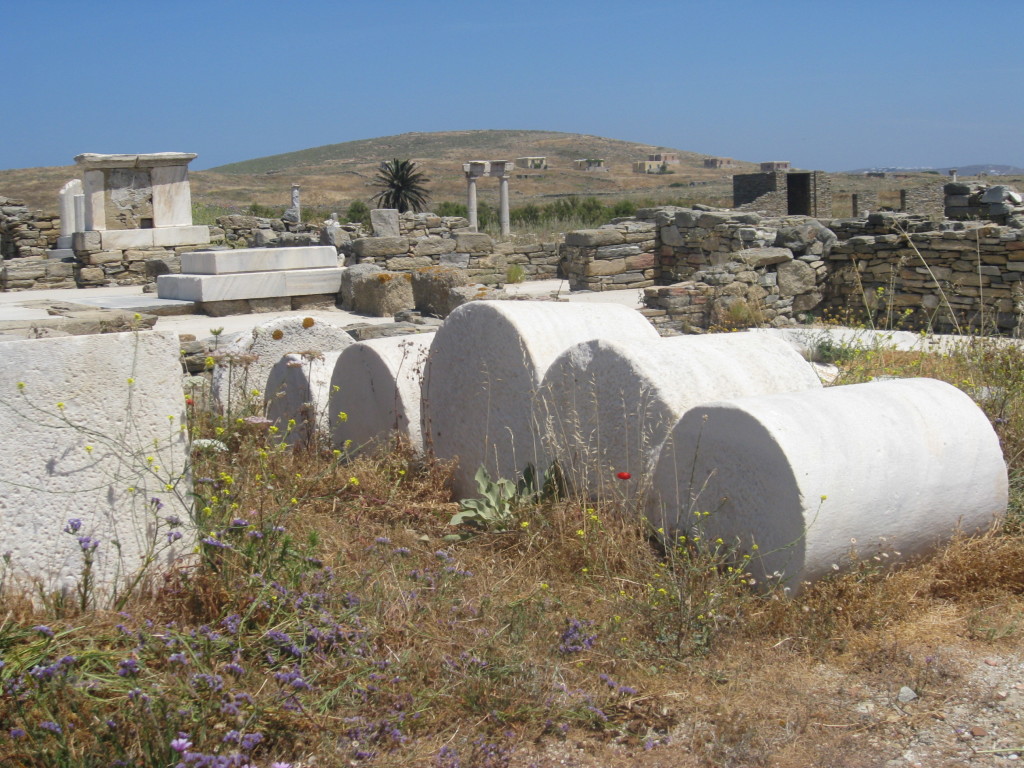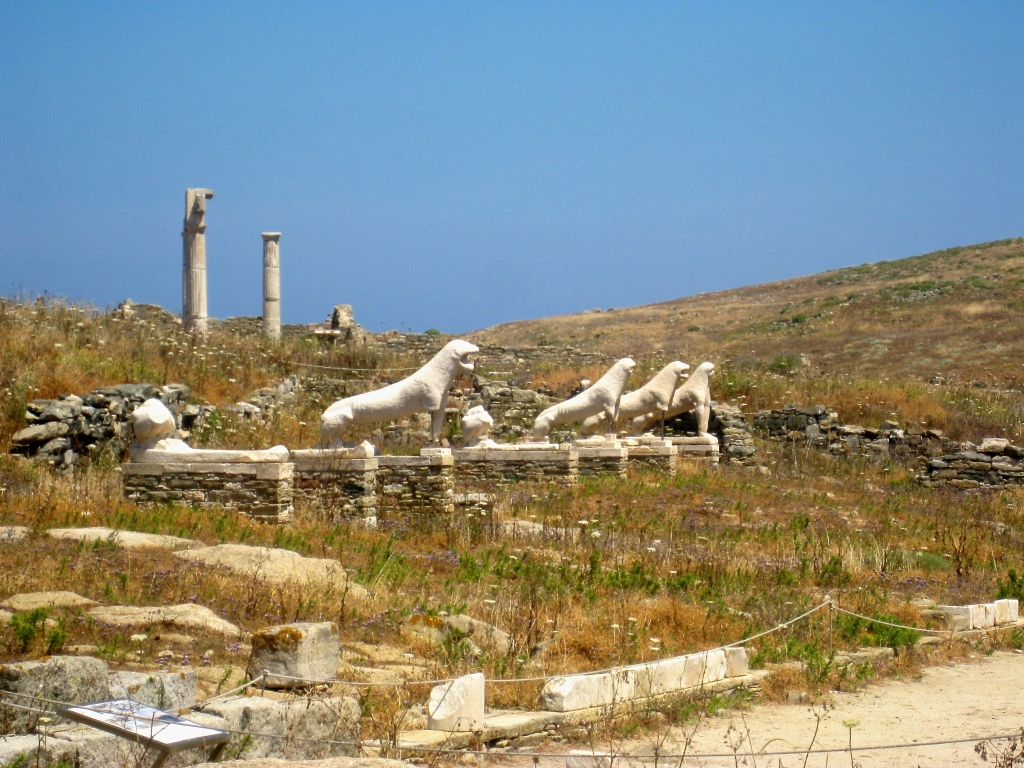 The Lion Terrace. These famous lions of Delos were a gift from the Naxians.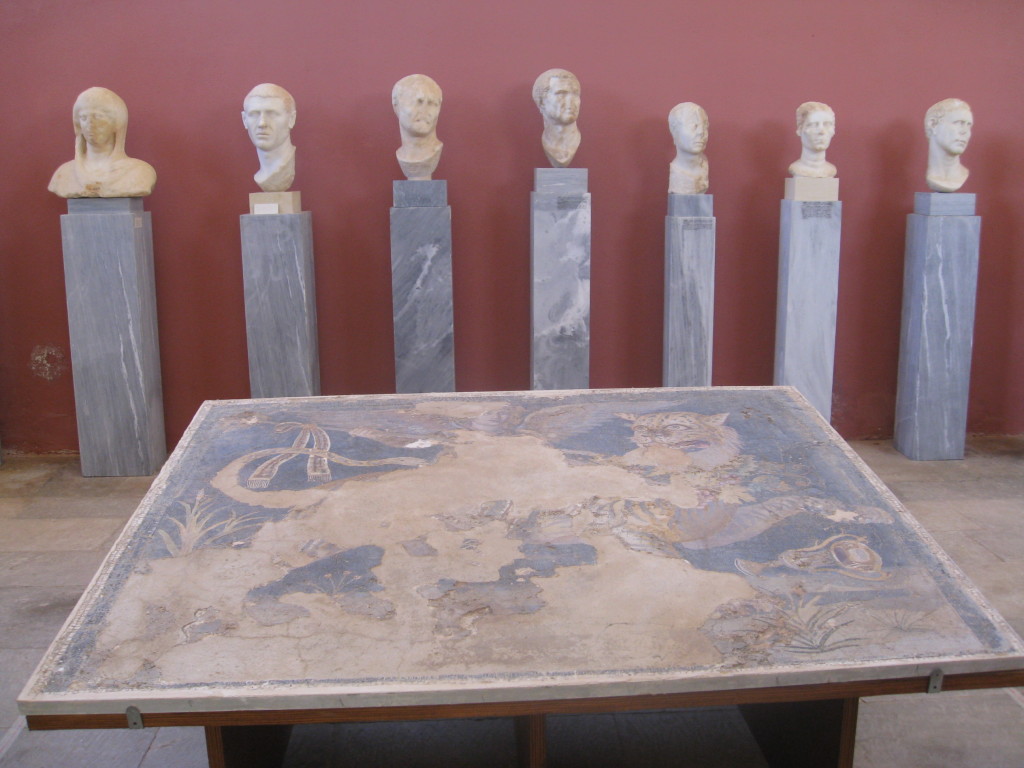 There were a number of interesting artifacts inside the museum. It was a very hot day and the shelter provided by the museum was truly welcome.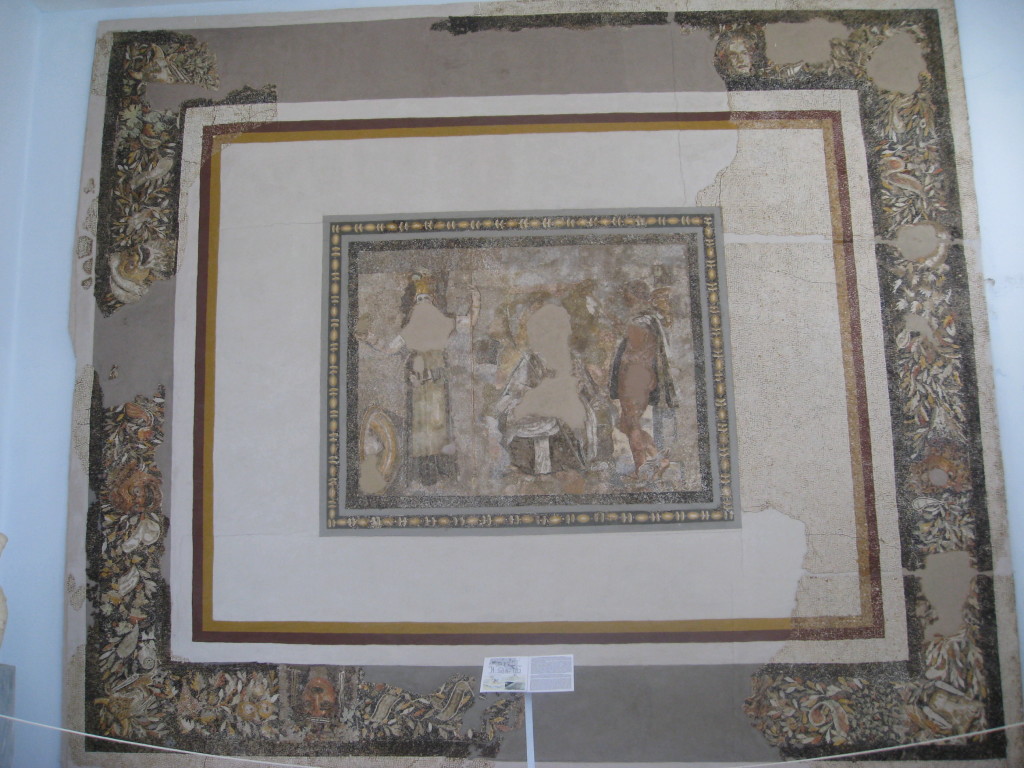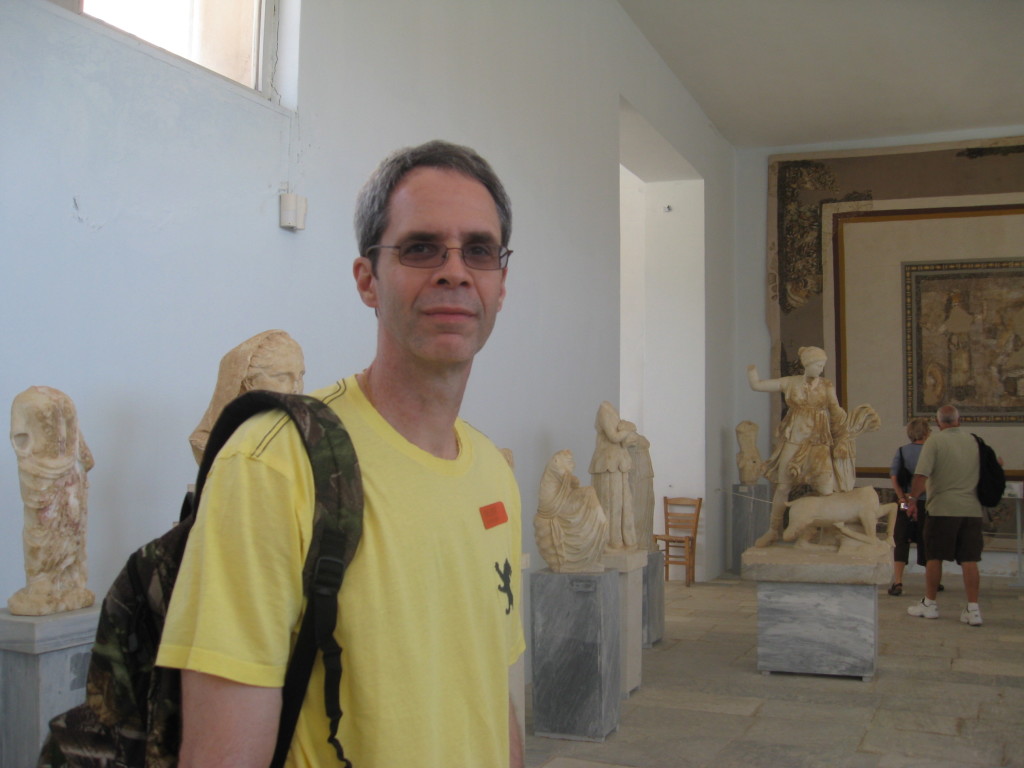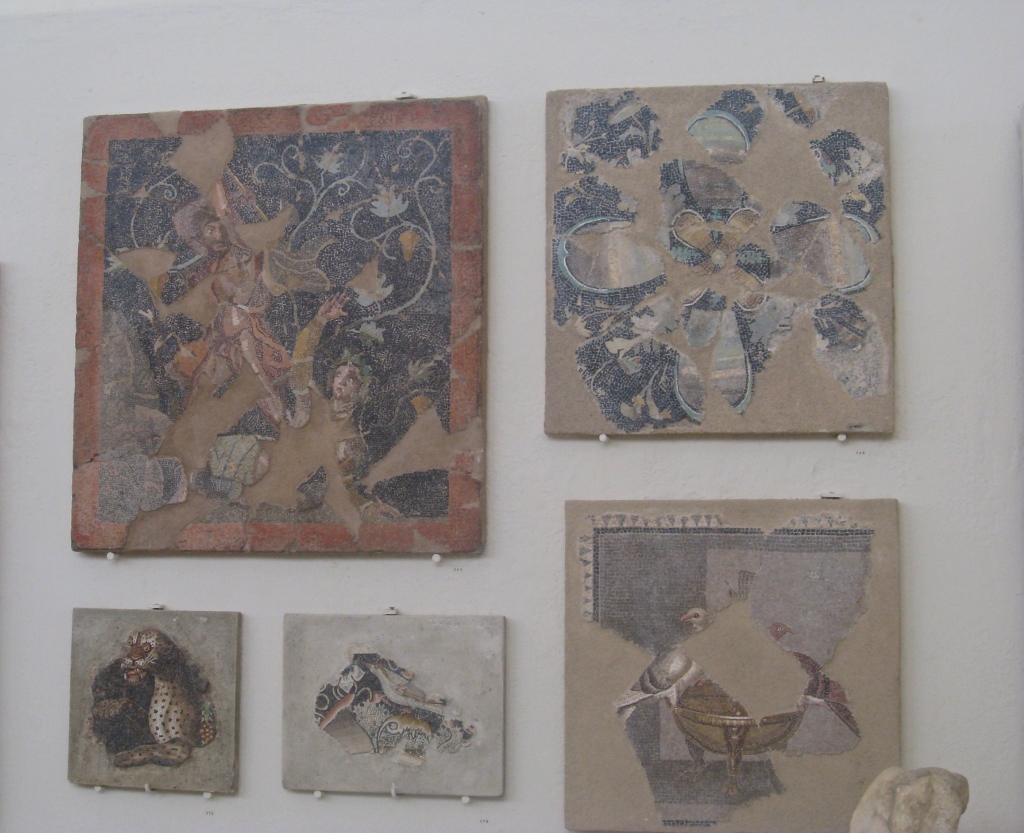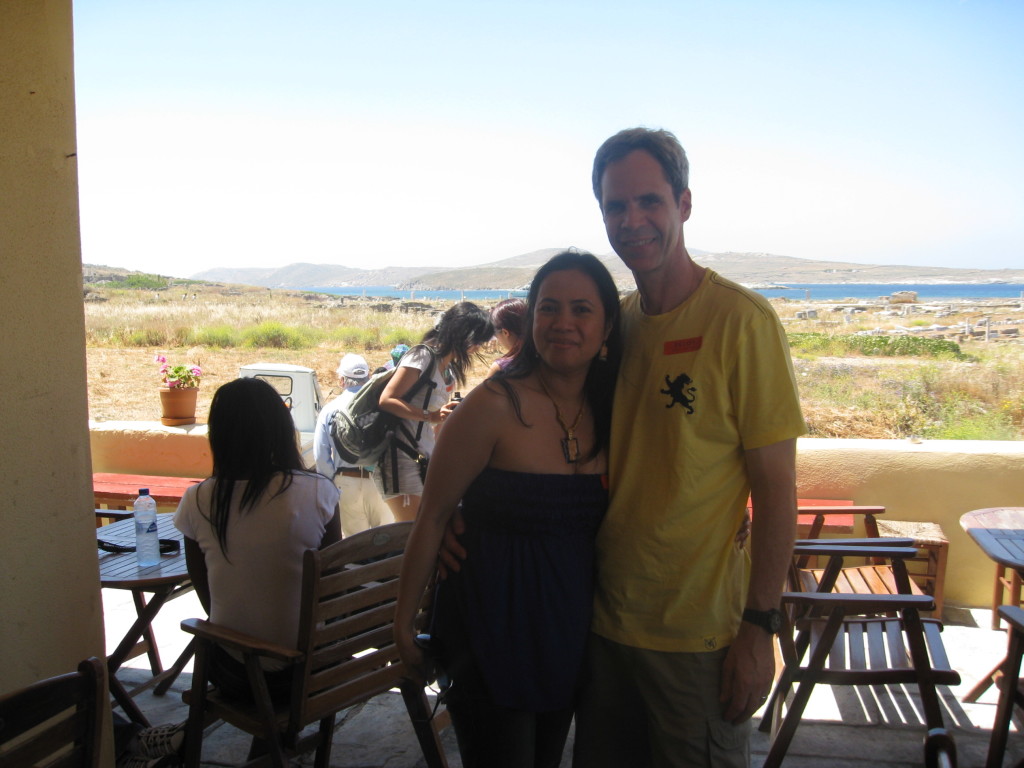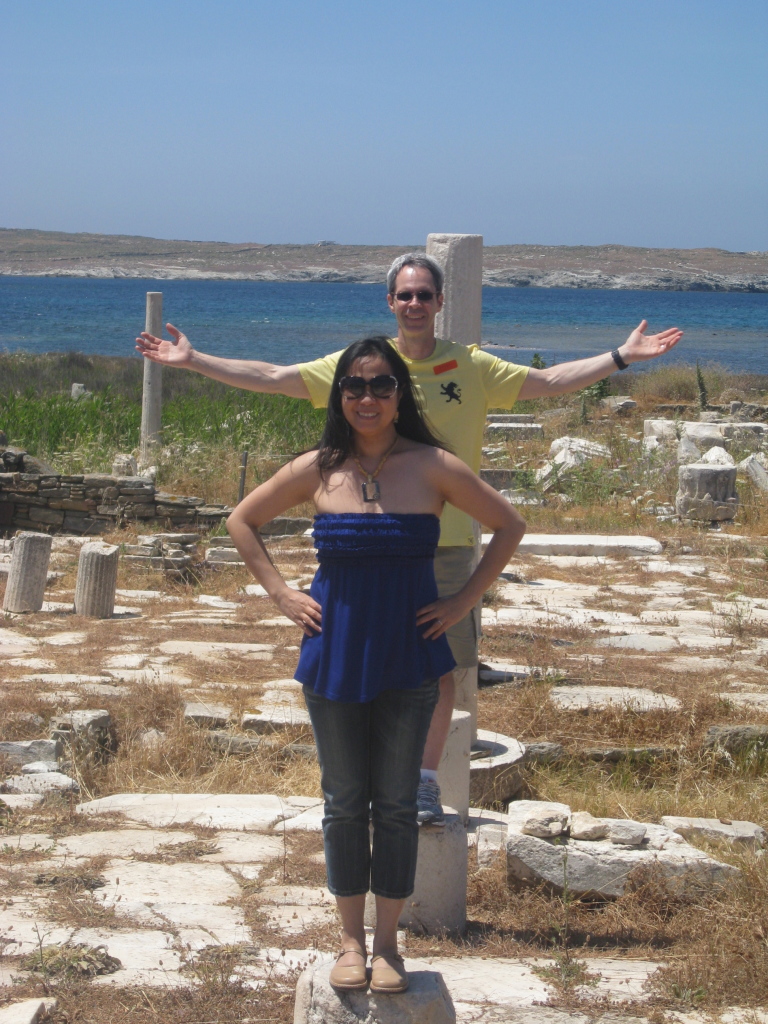 The tour was well worth the money! Next time, we will plan to climb Mount Kynthos to see Delos from that vantage point.
Have an amazing day!
♥ Emms