Our search for a vegan/vegetarian restaurant brought us to the beautiful city of Fullerton, yesterday. We ate at Rutabegorz, strolled for a few blocks after lunch, window shopped, and my favorite part – had Thrifty's Rocky Road ice cream before heading home!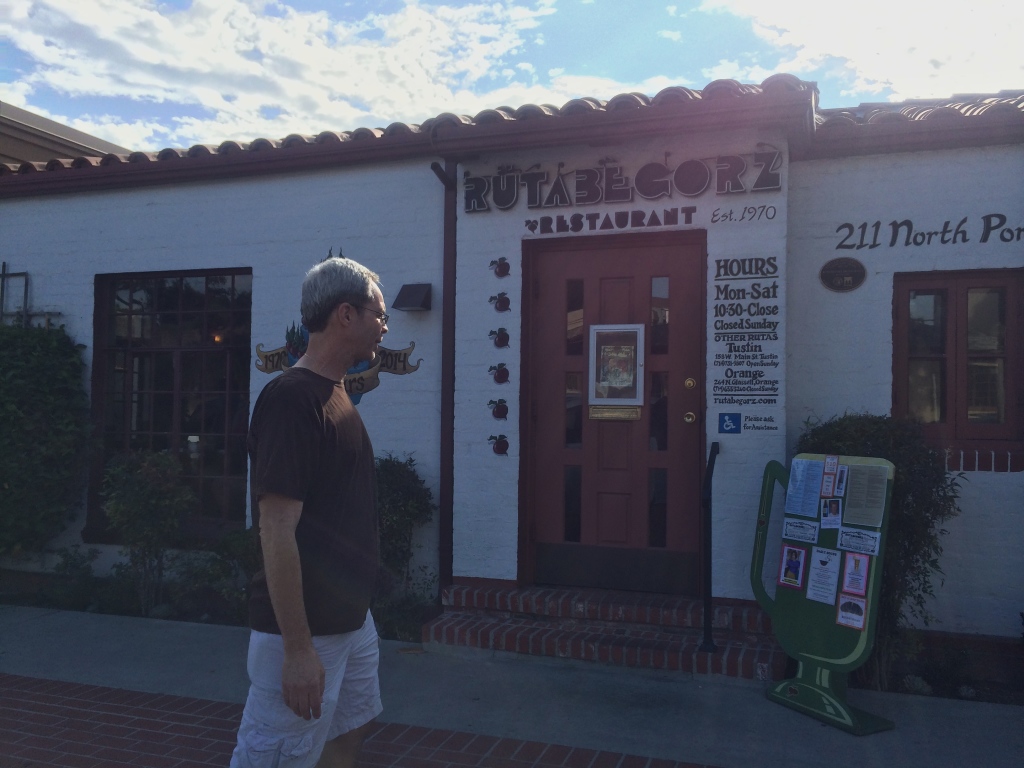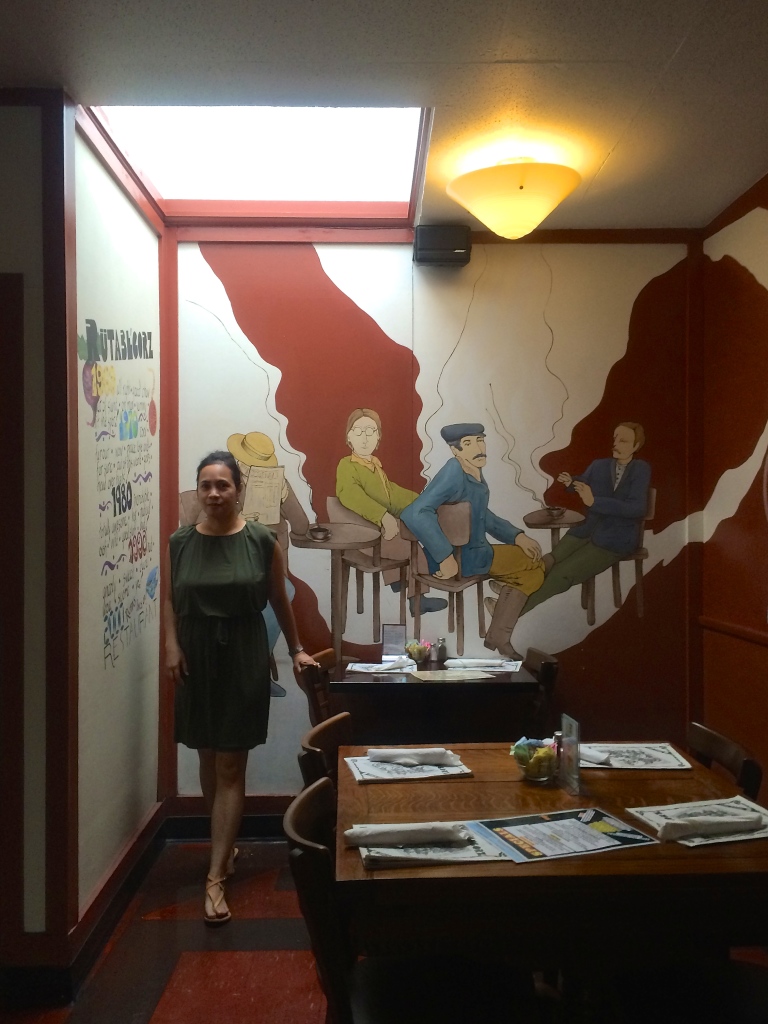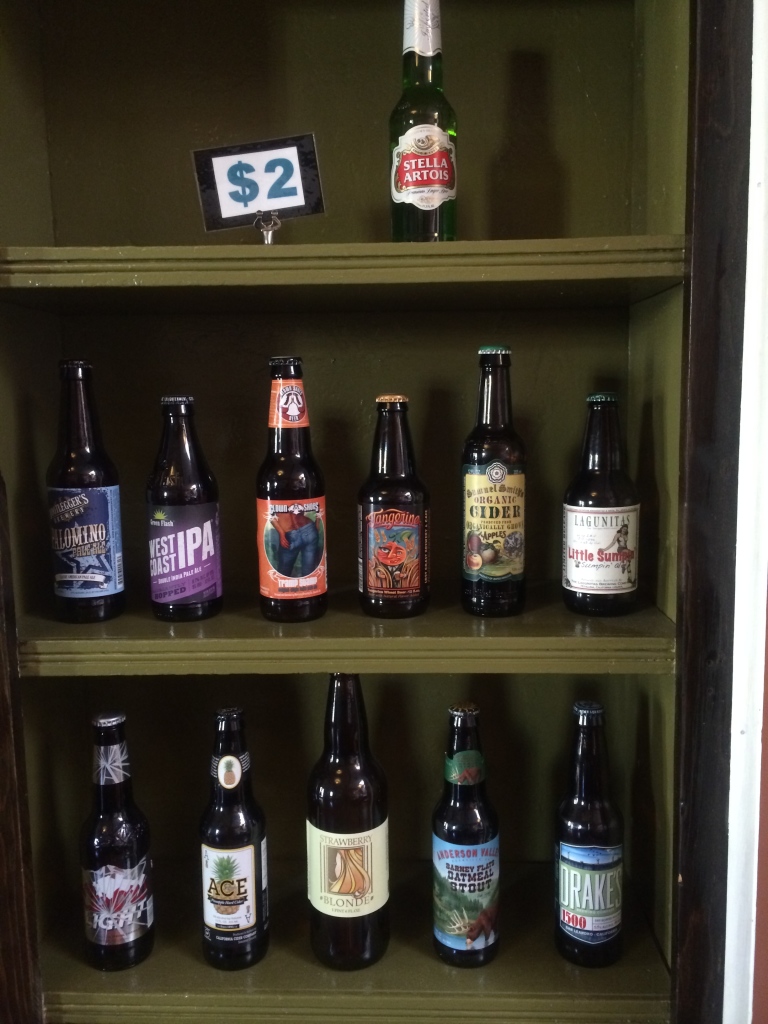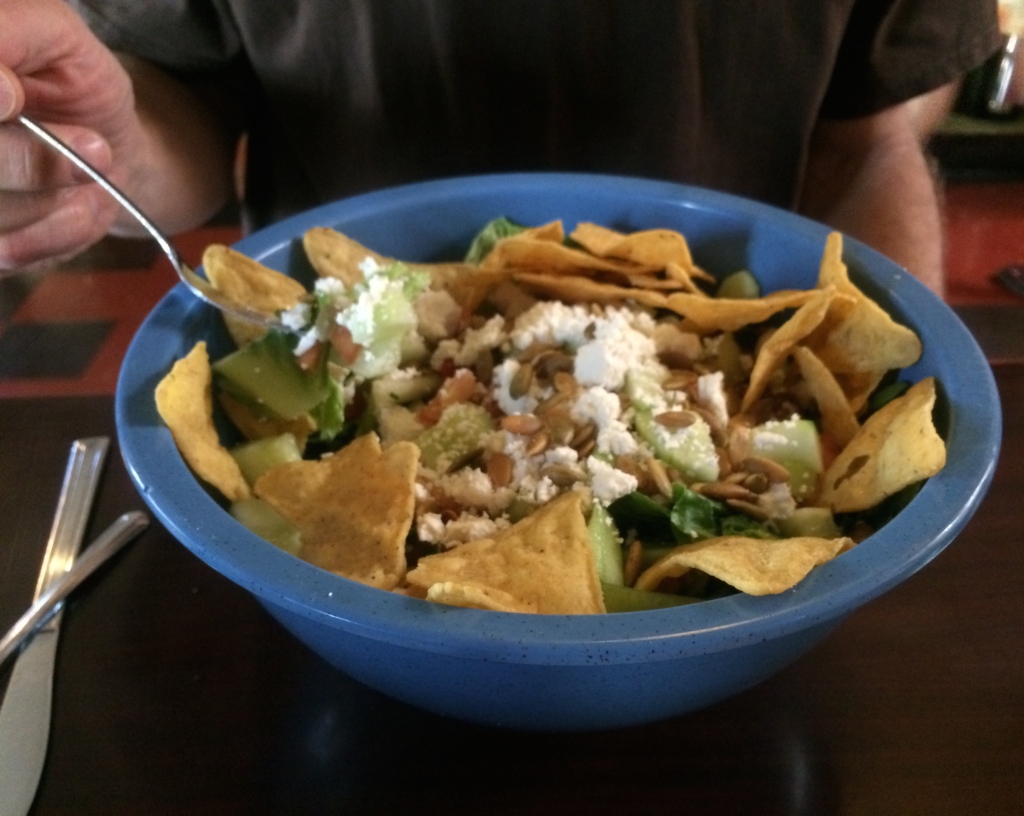 Mexican Caesar Salad – Joe liked this salad a lot!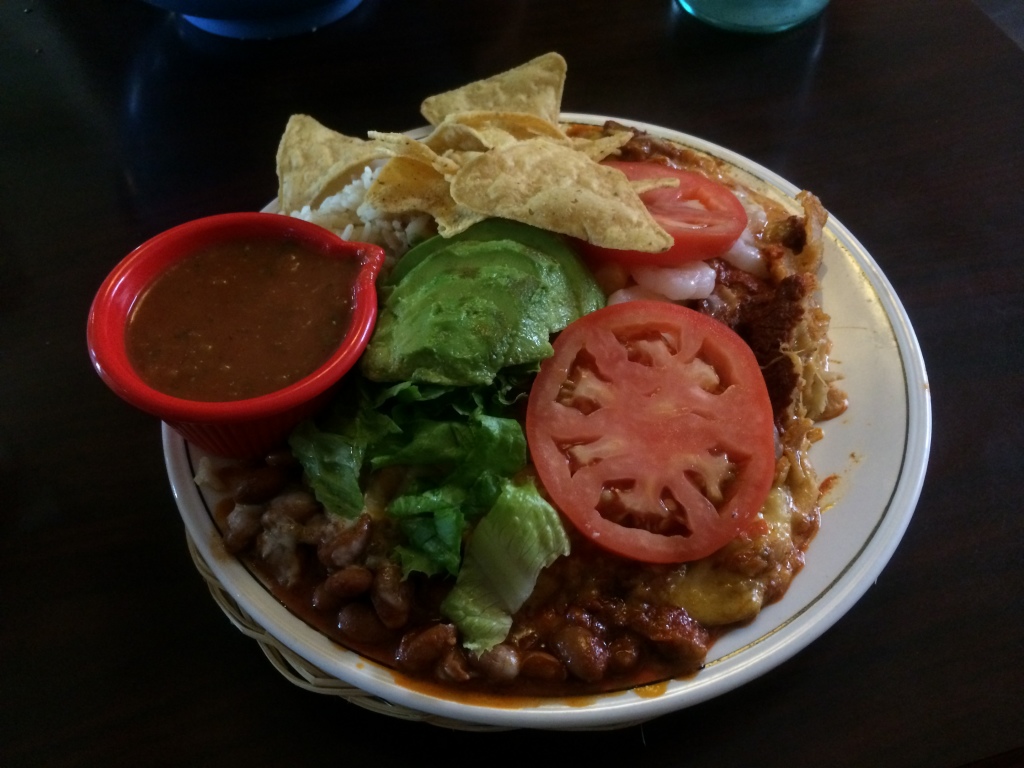 The Enchiladas were so-so.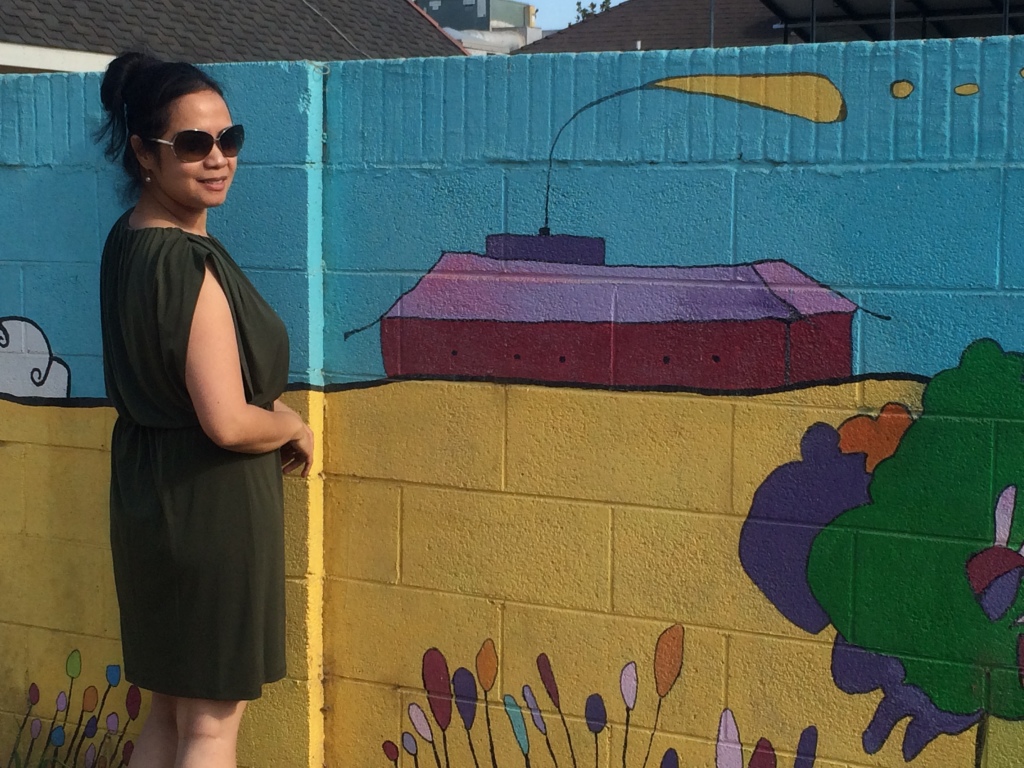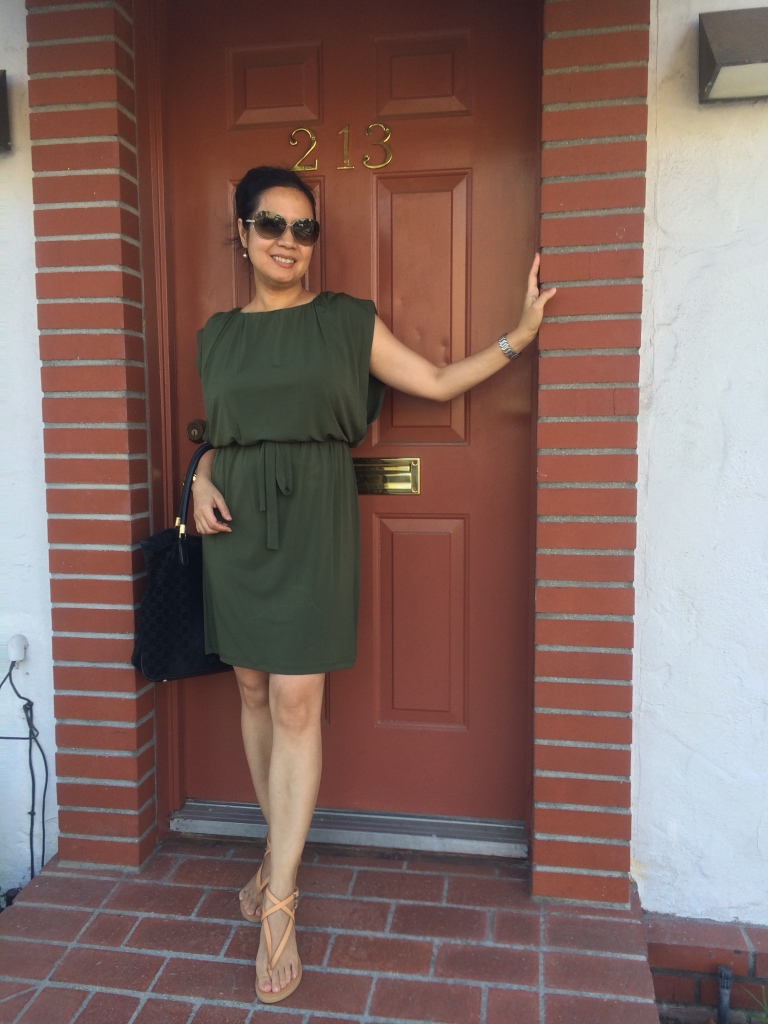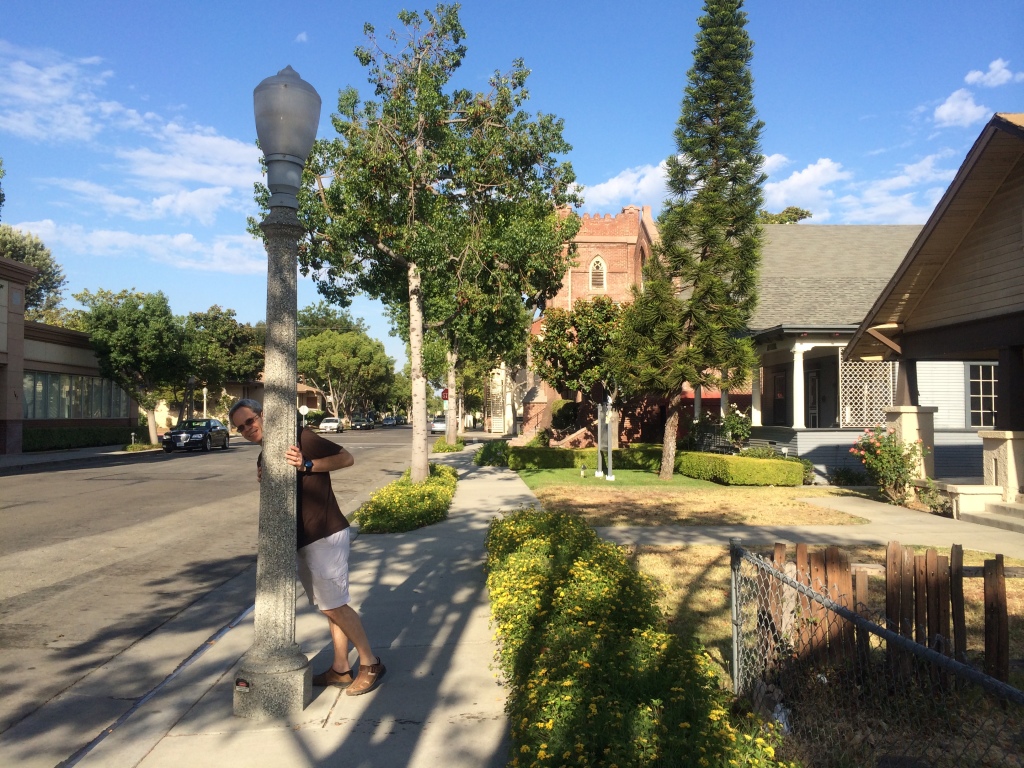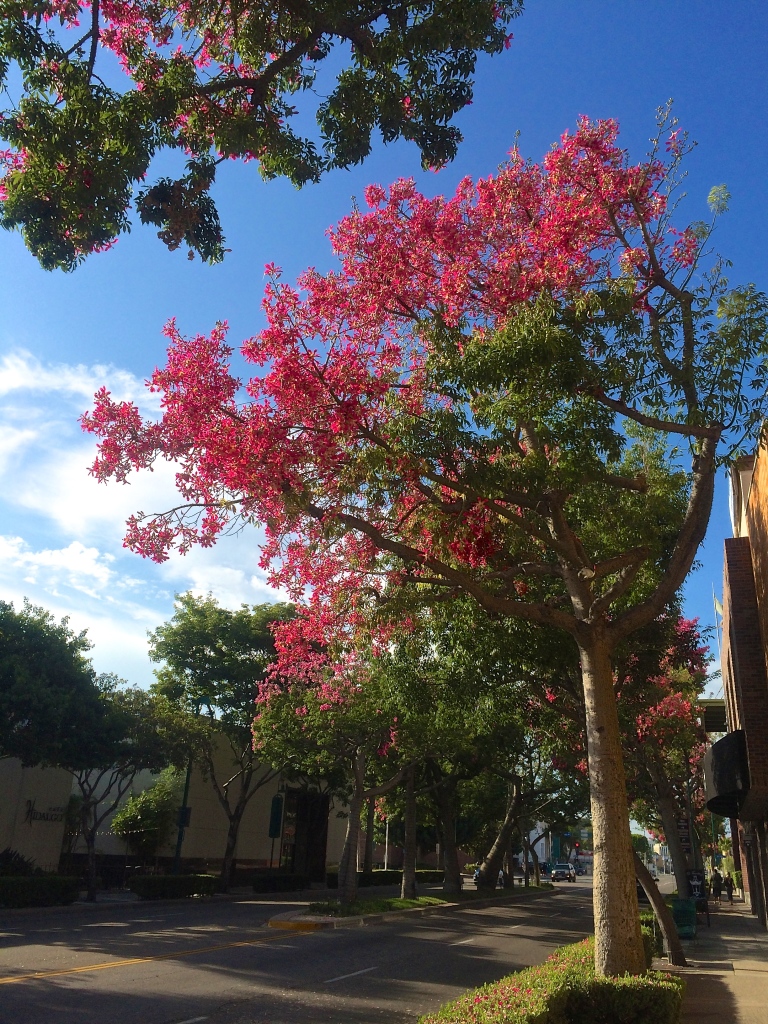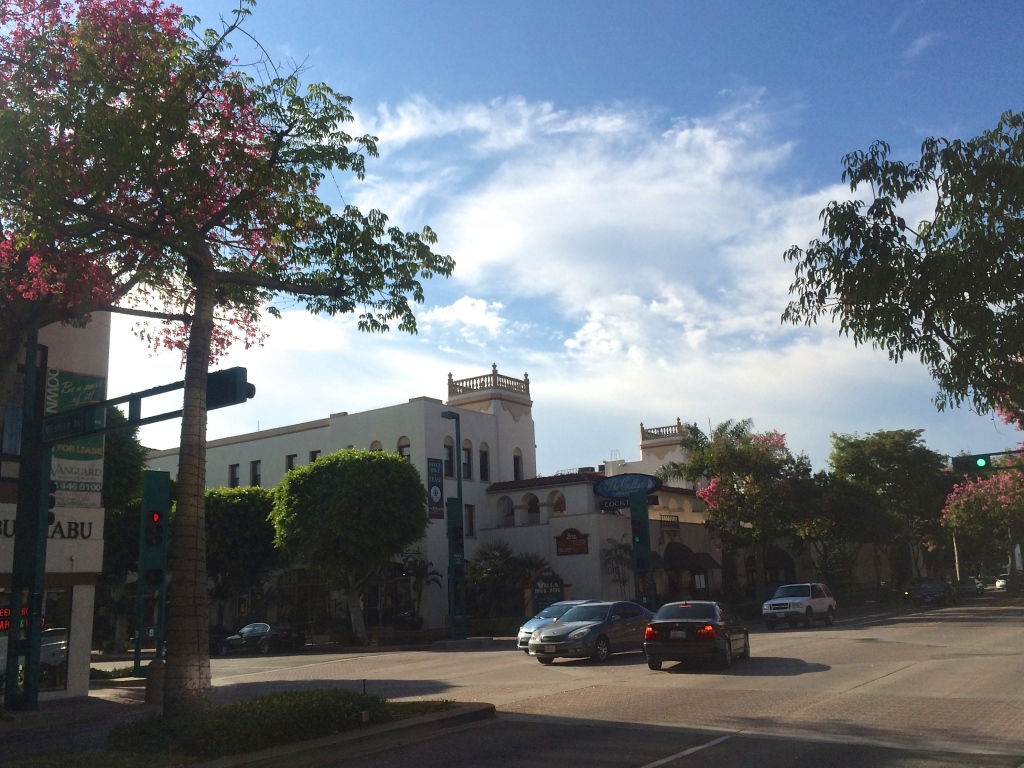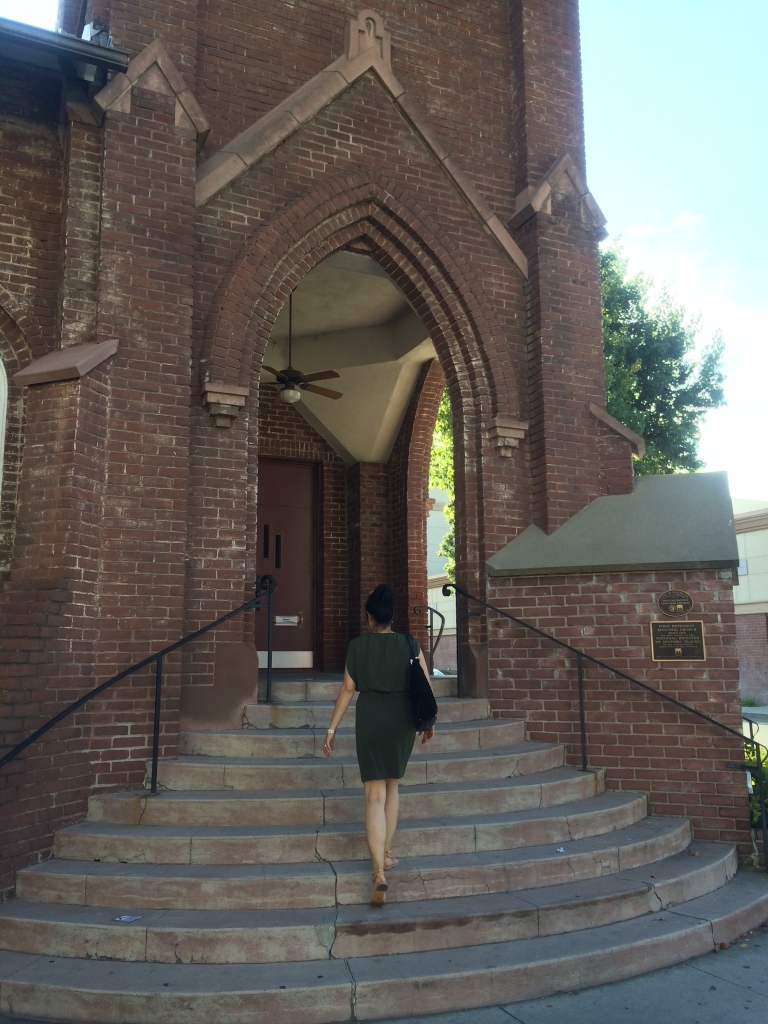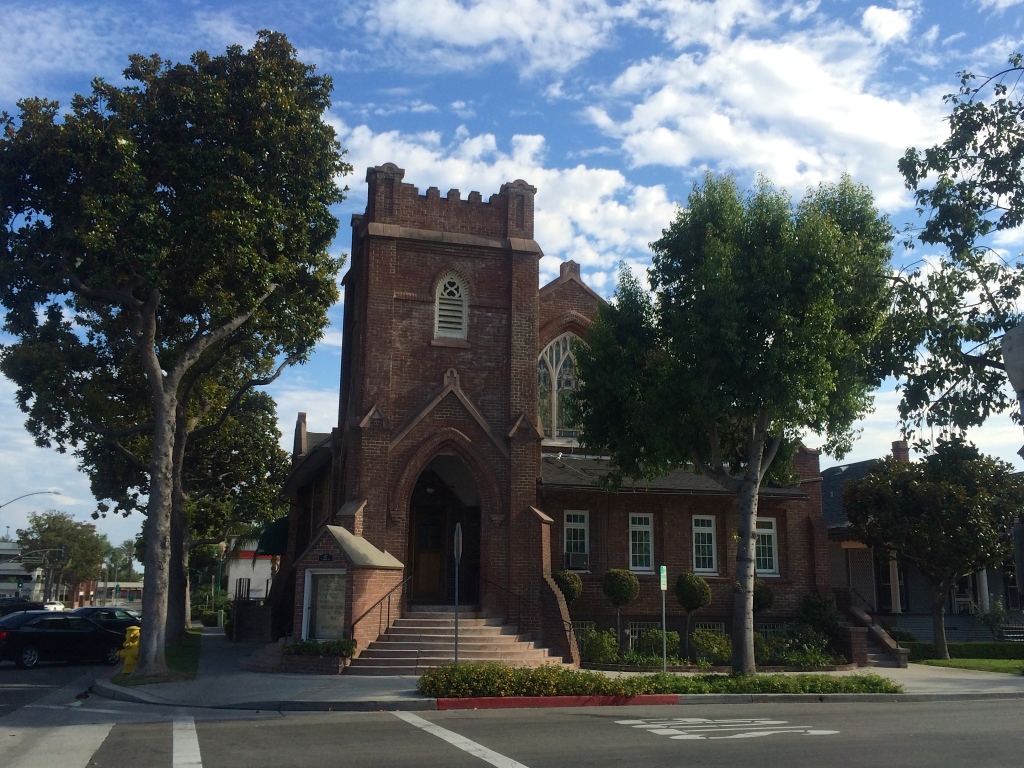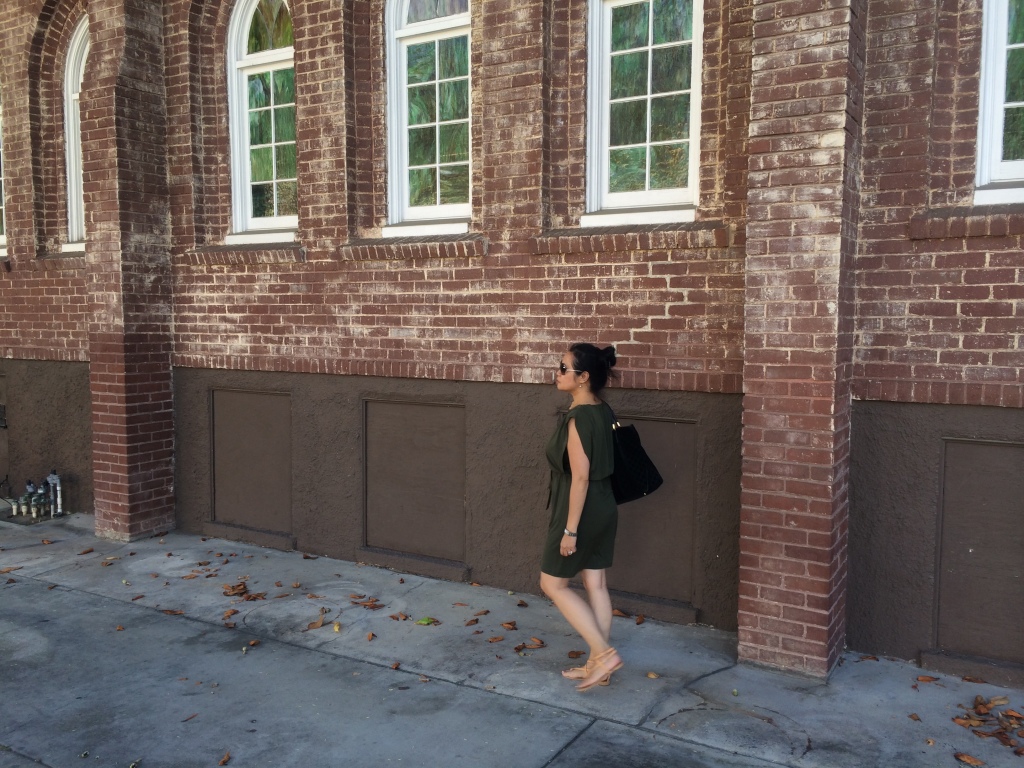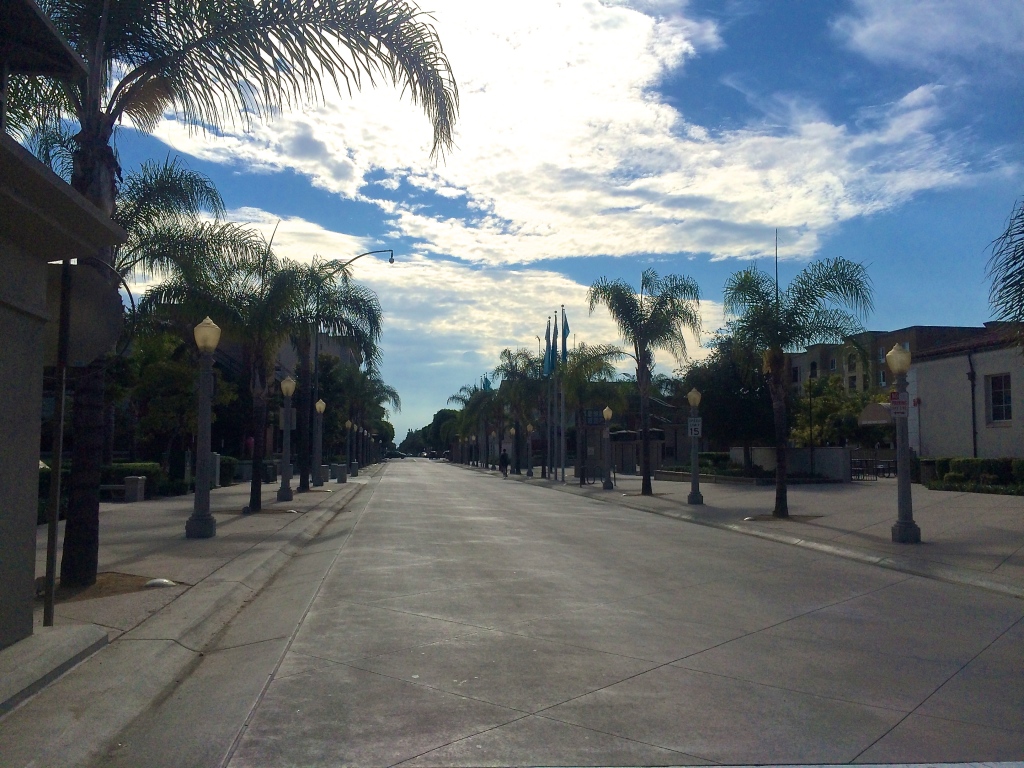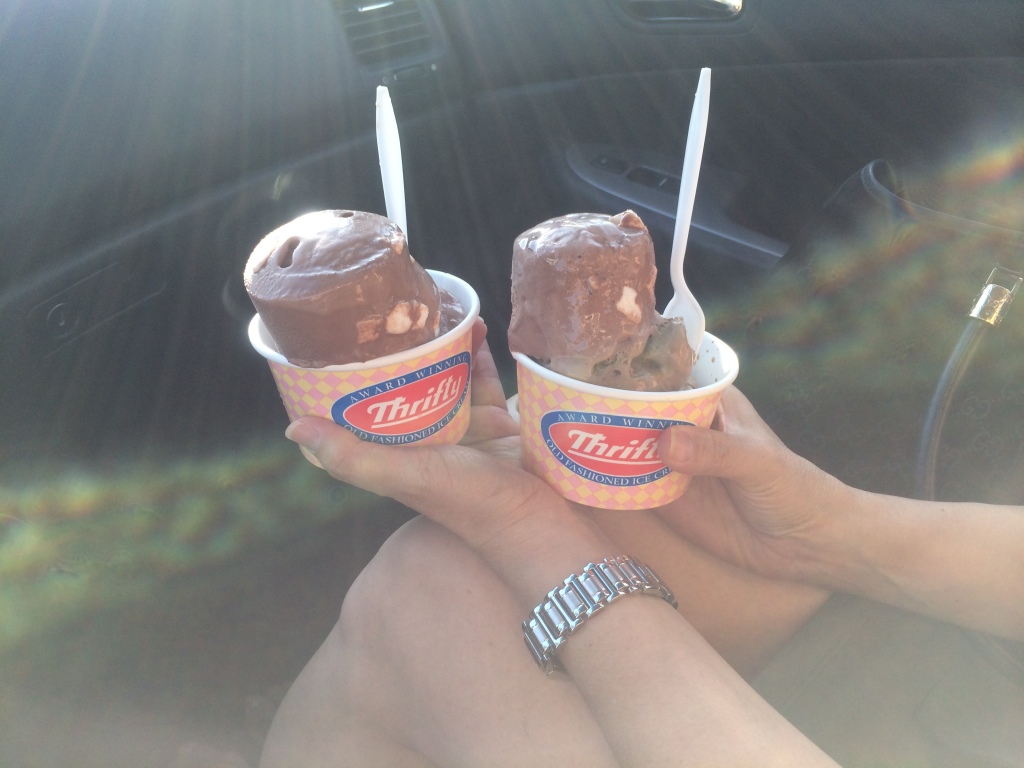 A not so healthy treat 😉 on our way home.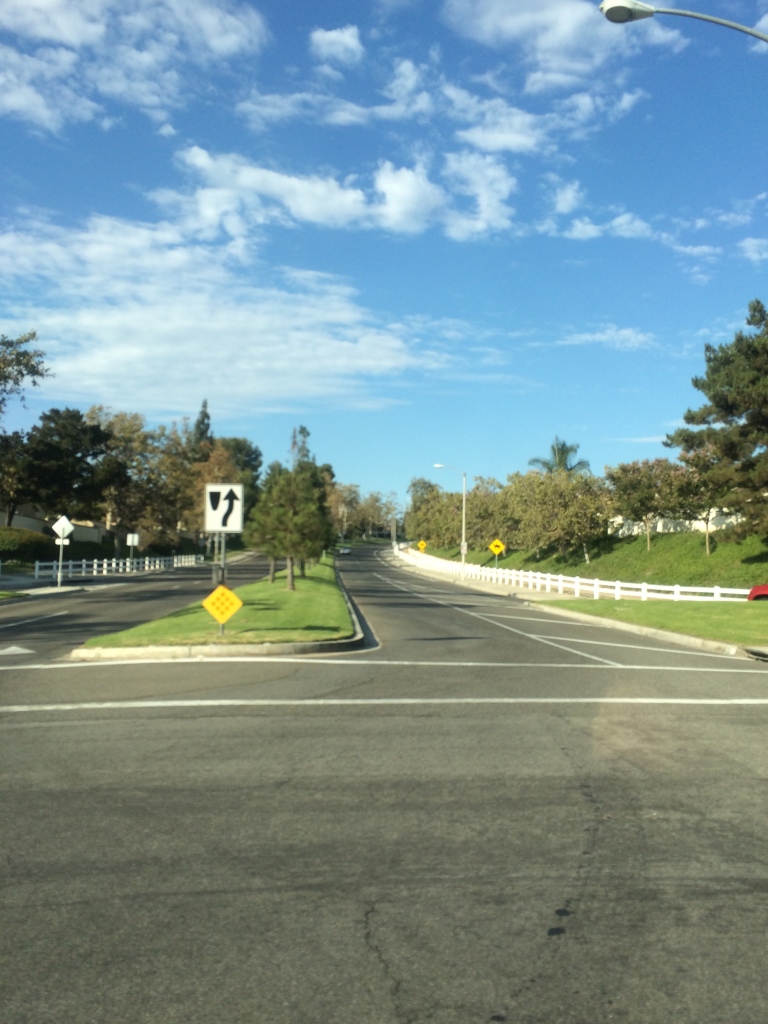 We are almost home…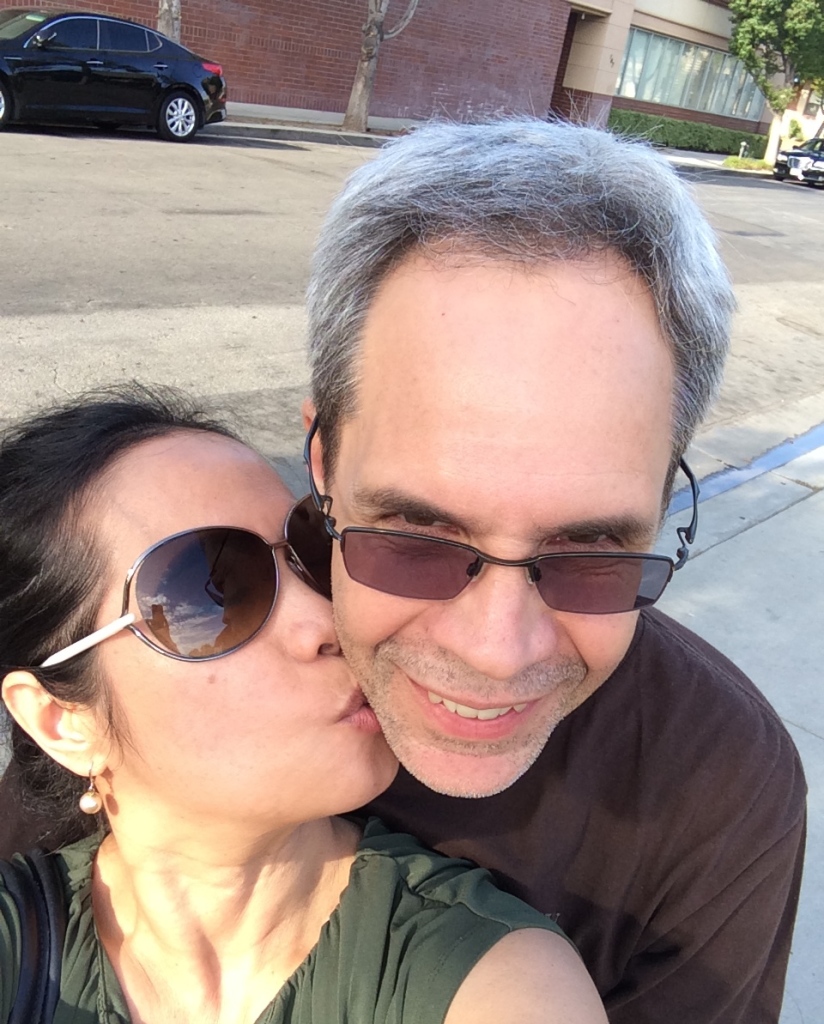 What a beautiful sunny Saturday! Joe deserved a kiss for planning this date!
♥ Emms