Today's post features one of our favorite pastime → hiking. Joe and I are blessed to call California our home. One of the many perks of living in this beautiful state is the abundance of hiking trails which range from hikes up the coast, treks to the Sierra Nevada Mountains, and scenic walks in the redwood forests. Oh, and if you're in LA, hikes up the Hollywood sign, Runyon Canyon, Griffith Park, and etc offer some pretty amazing views of the Valley.  Yes, California has some of the best hiking trails in the country!
Our love for hiking and nature brought us back to the pristine Sequoia and Kings Canyon National Parks. Joe and I spent three days in this beautiful place last fall (near the end of October).
Unfortunately, during this trip, some areas of the park were closed including Cedar Grove, the campgrounds at Hume Lake, and Big Meadows due to the rough fire. Despite that, we still had a great time. We enjoyed the miles of trails we hiked, marveled at the gigantic sequoias, and loved the amazing views at 7400 feet elevation.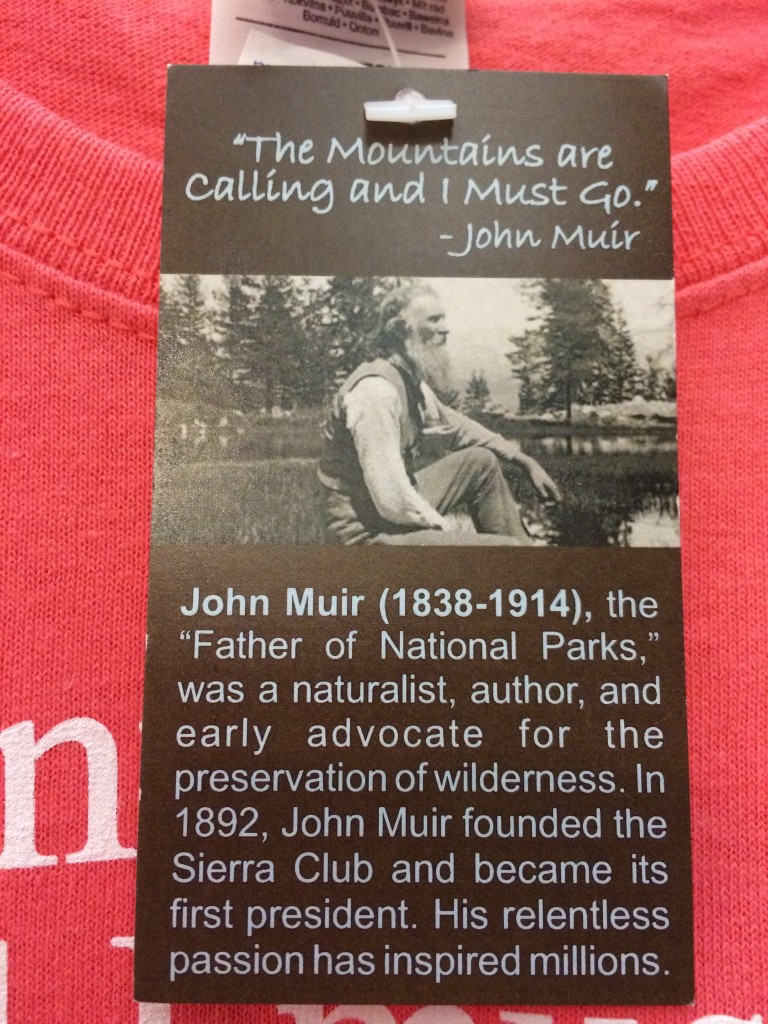 Day 1 – Grant Grove Village
After we checked-in and settled in our room at John Muir lodge, we went on a short trail hike to see General Grant – one of the world's largest living trees.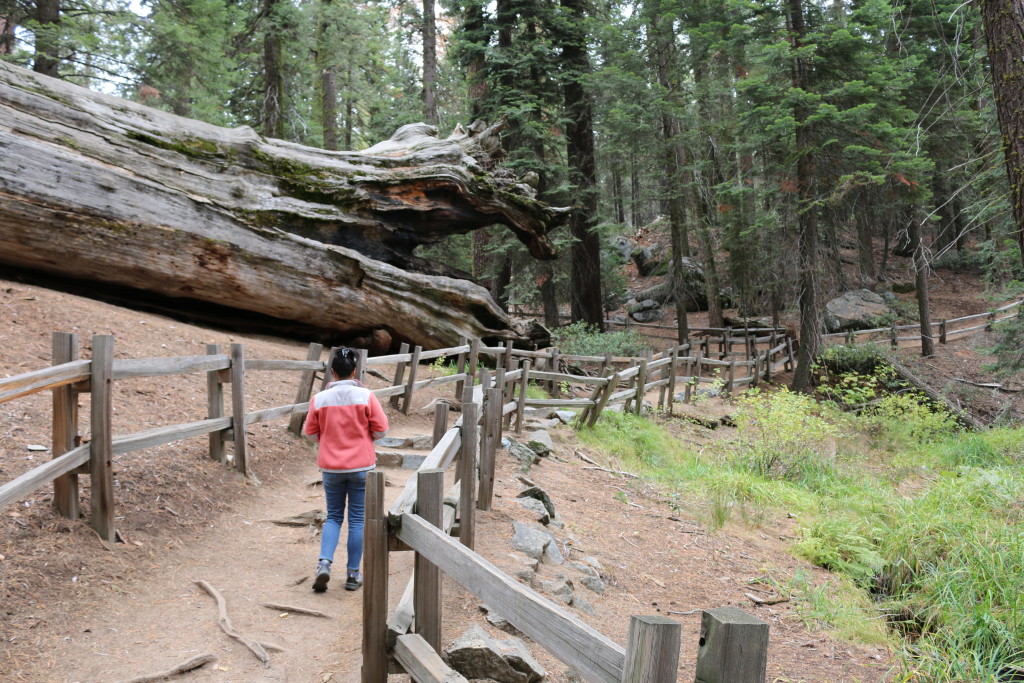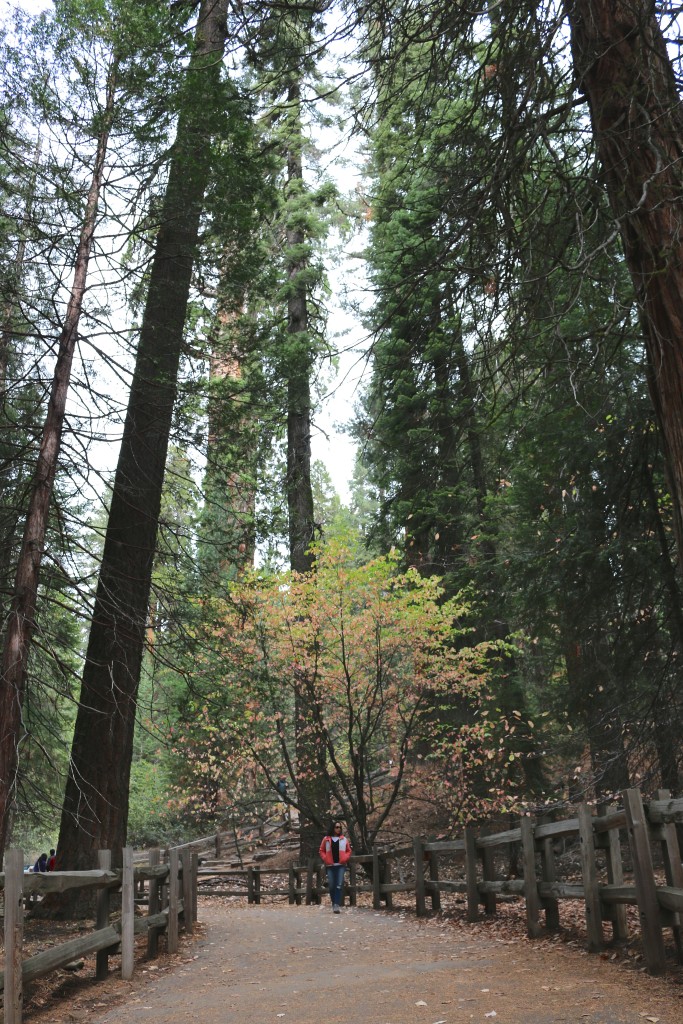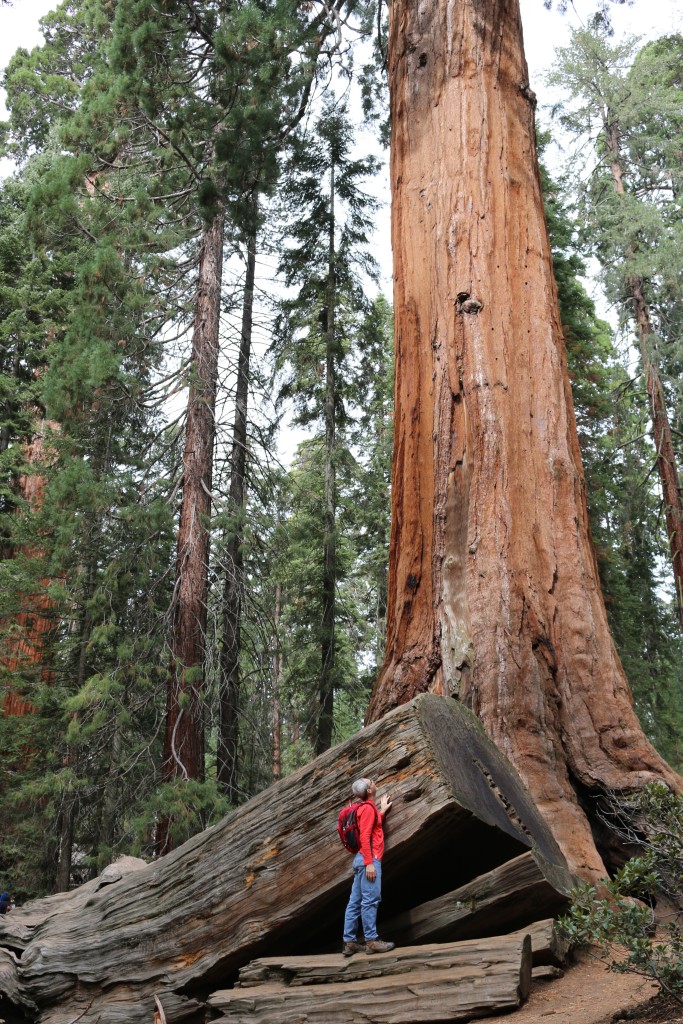 Just a little perspective: 6'2″ tall man versus a 150'+ Sequoia tree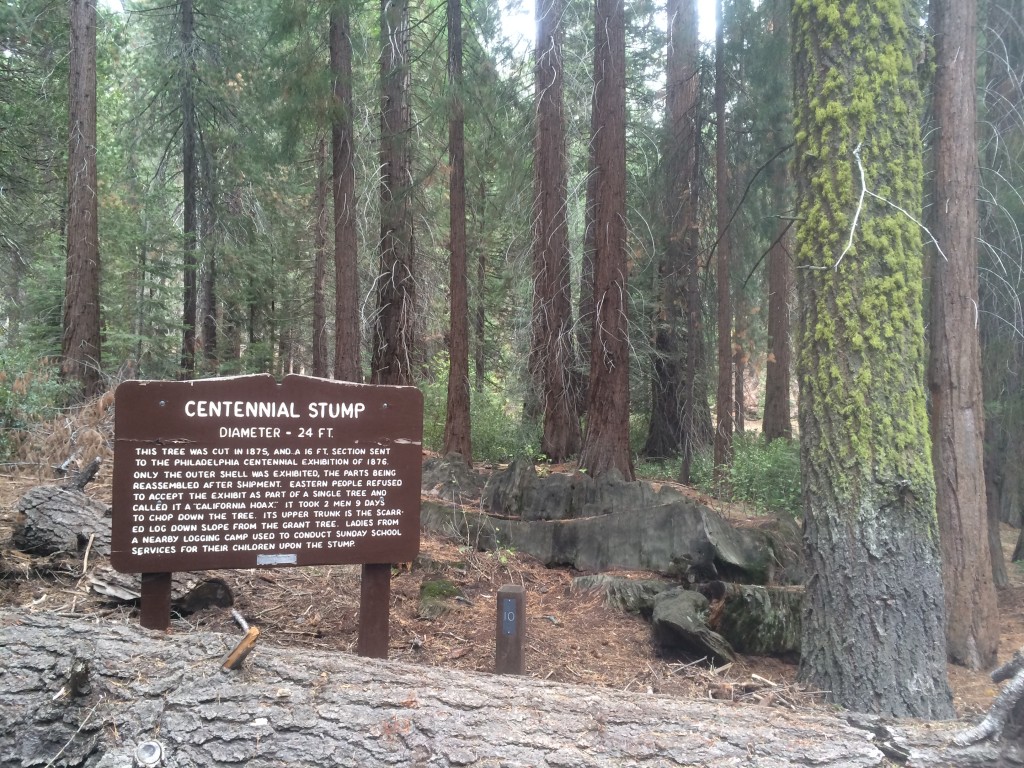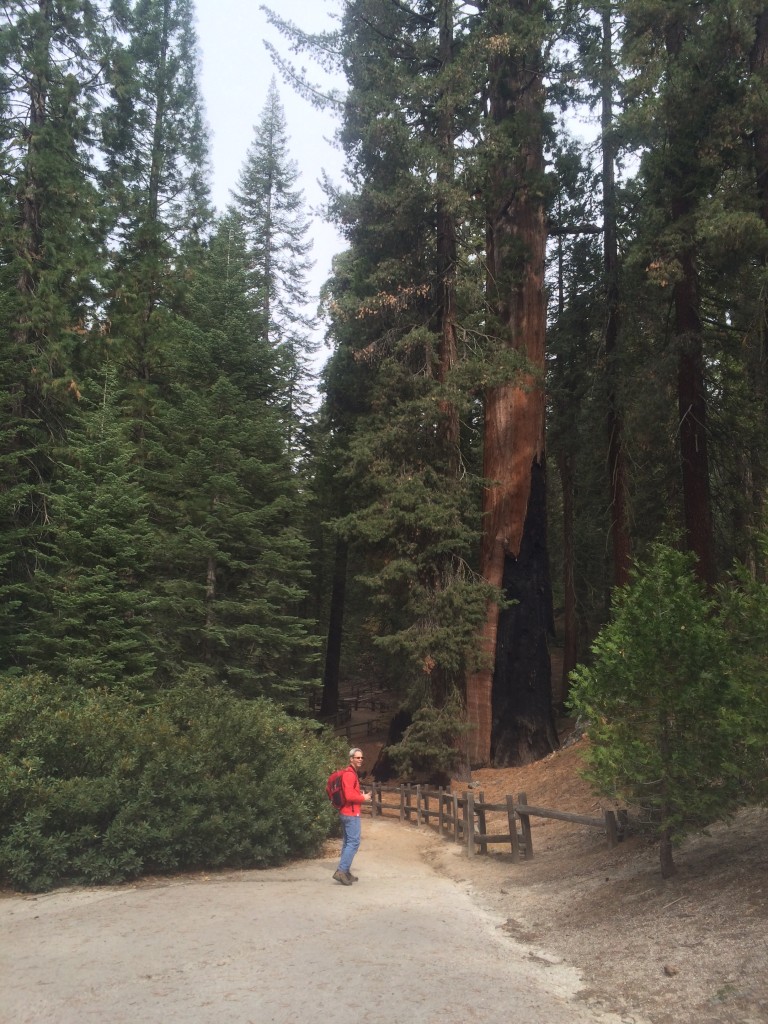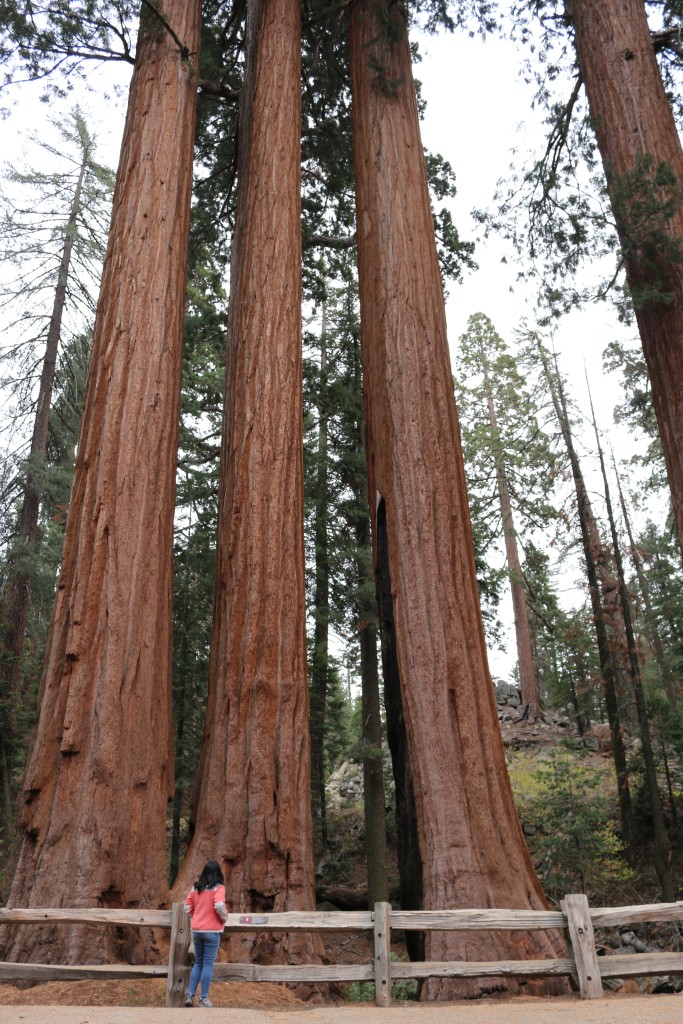 Grant Grove Area Trail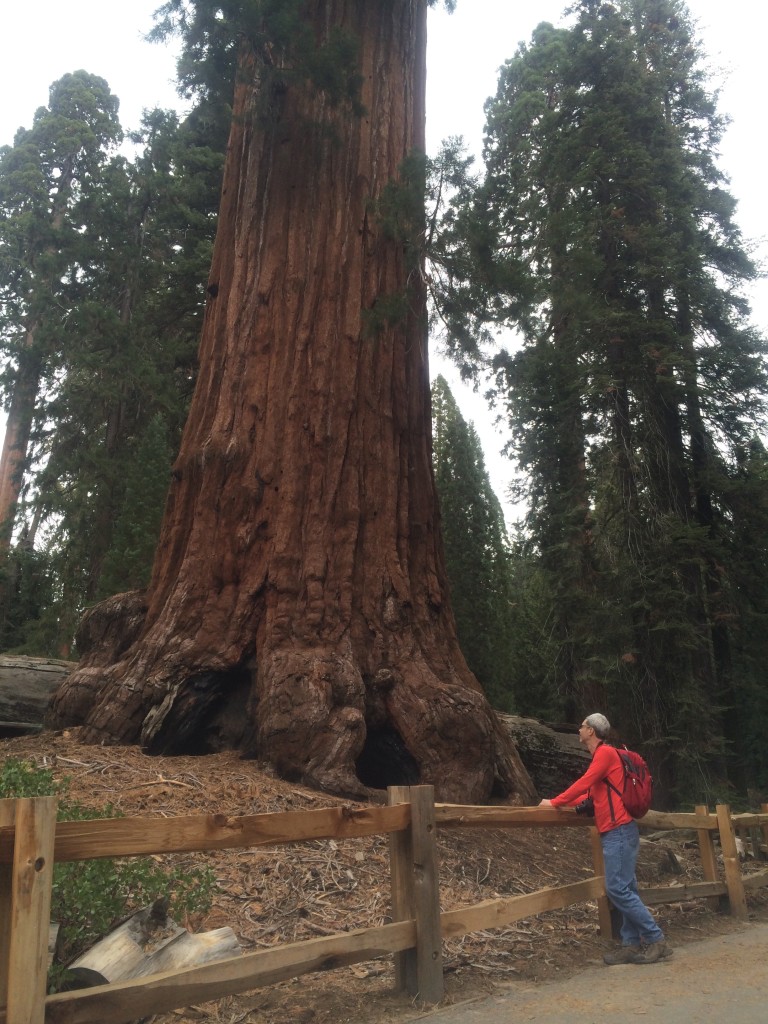 After lunch, we drove to Hume Lake…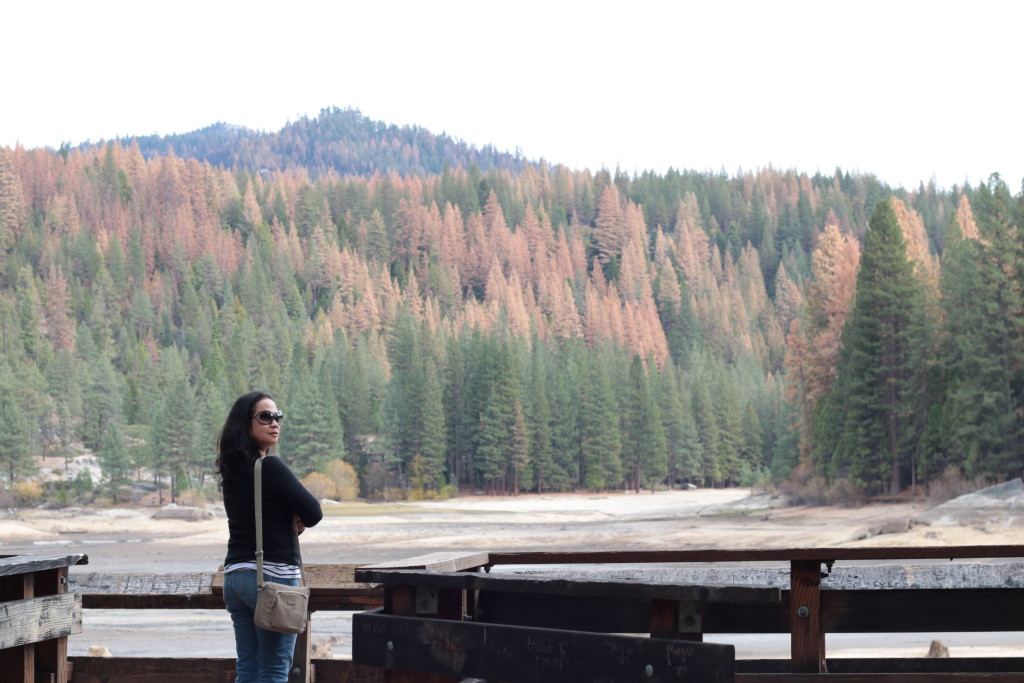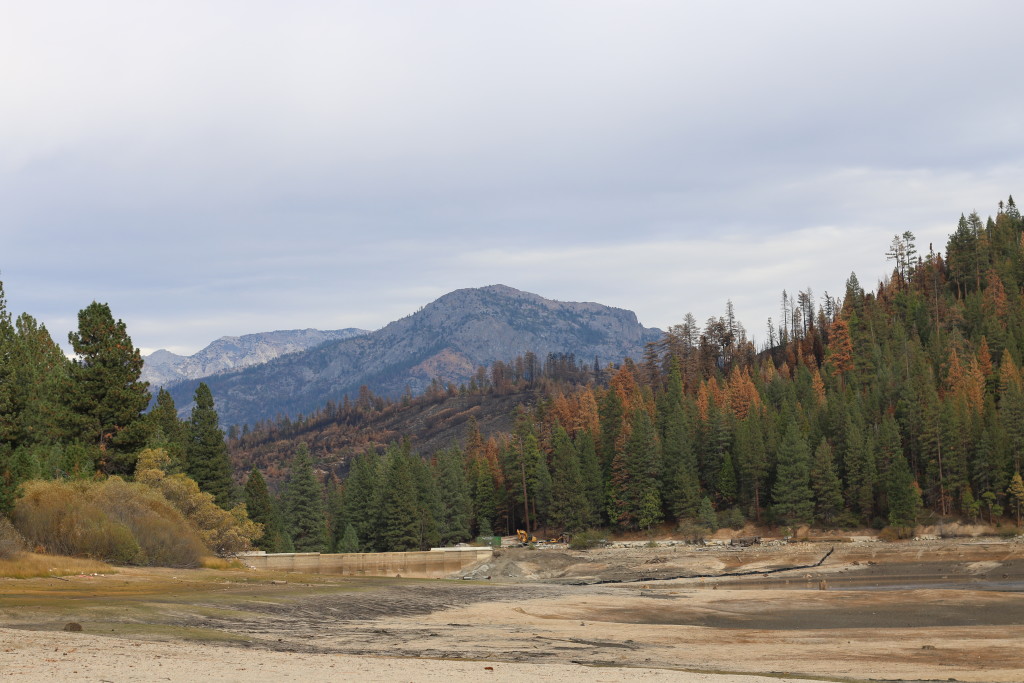 Years of drought = dried up lake in the fall 🙁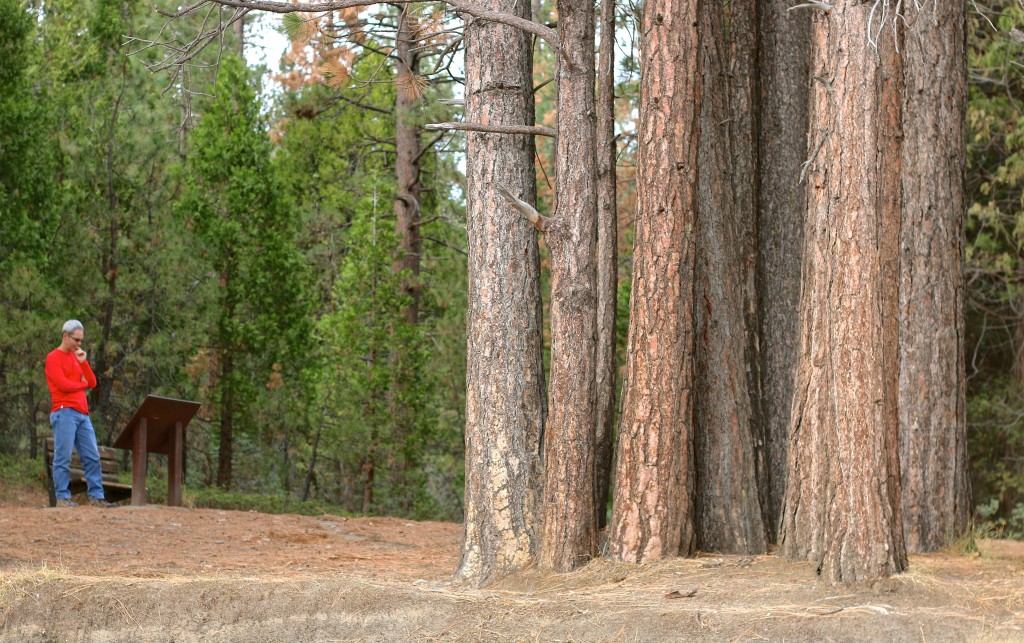 Joe and his chorus of trees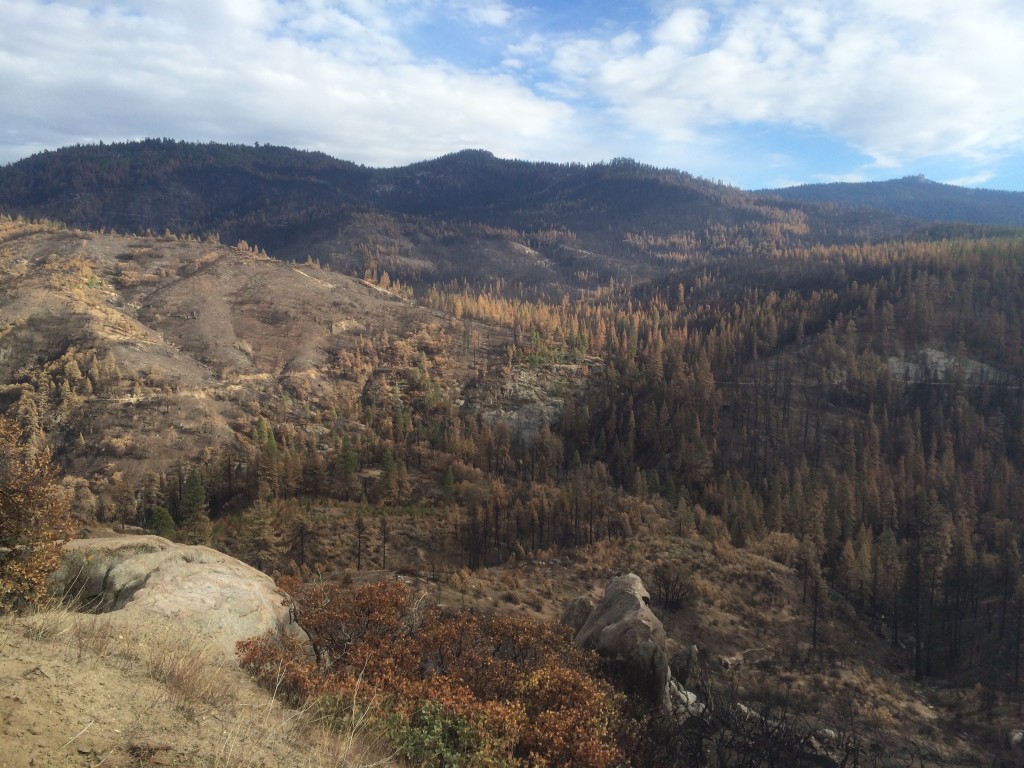 Areas destroyed by the fire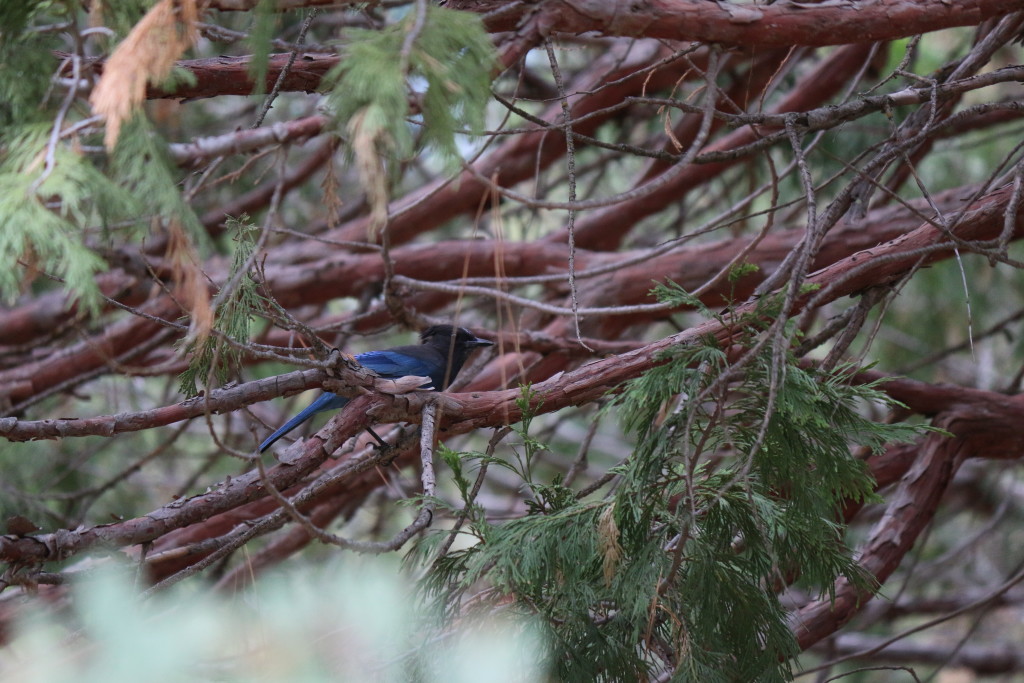 Day 2 – A day at Sequoia National Park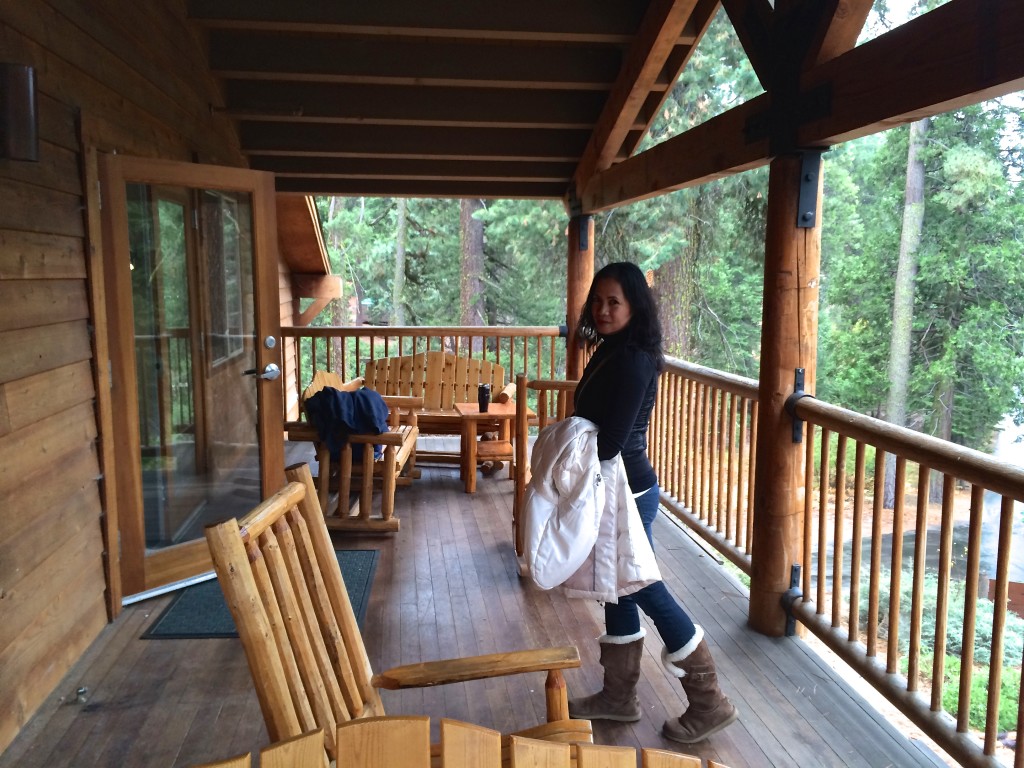 Where we stayed – John Muir Lodge @ Kings Canyon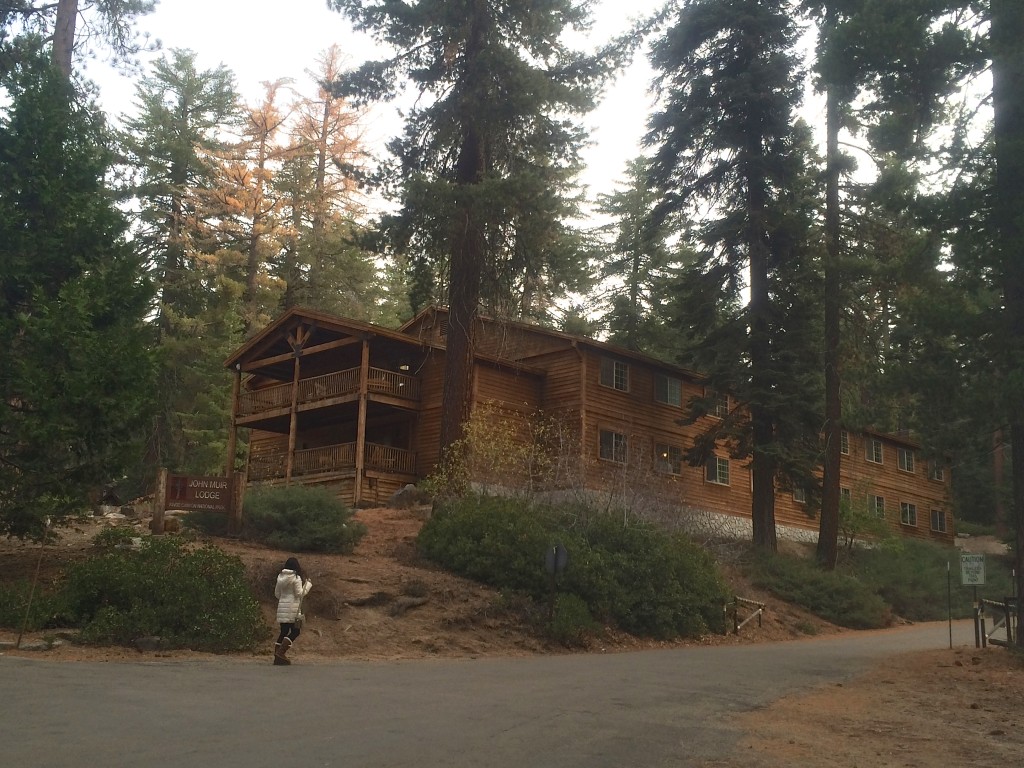 Gotta run… breakfast is waiting 😉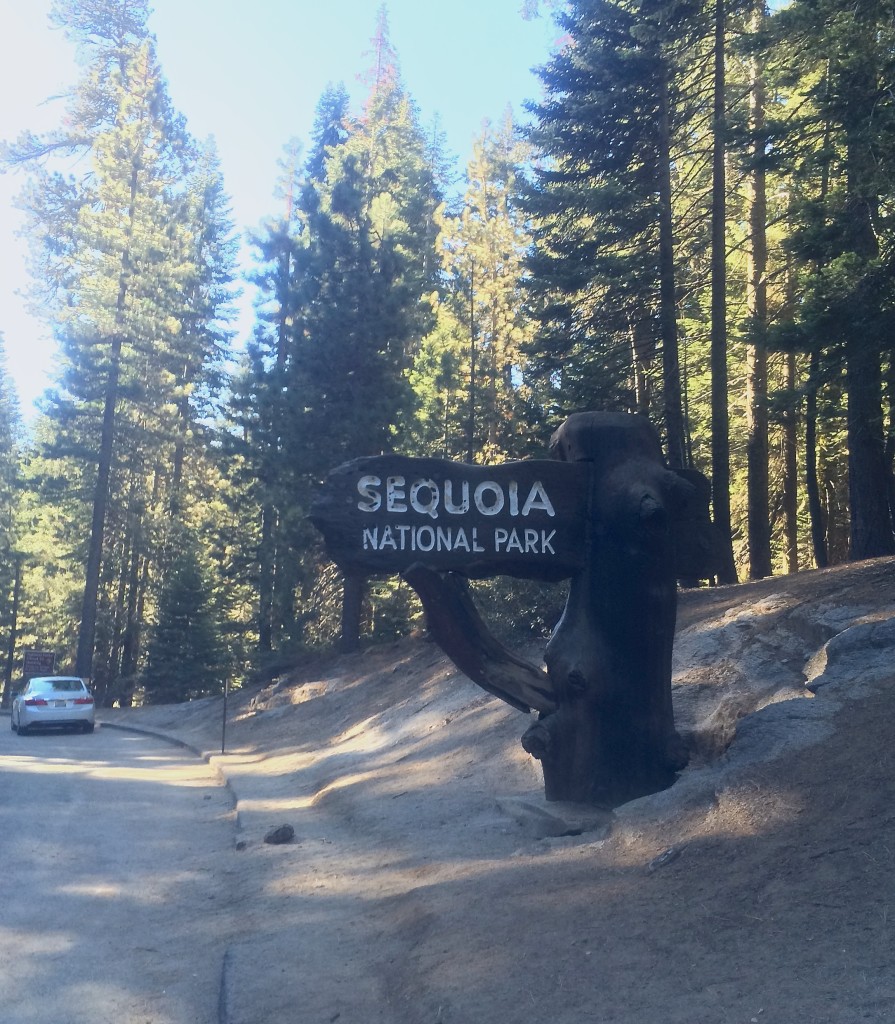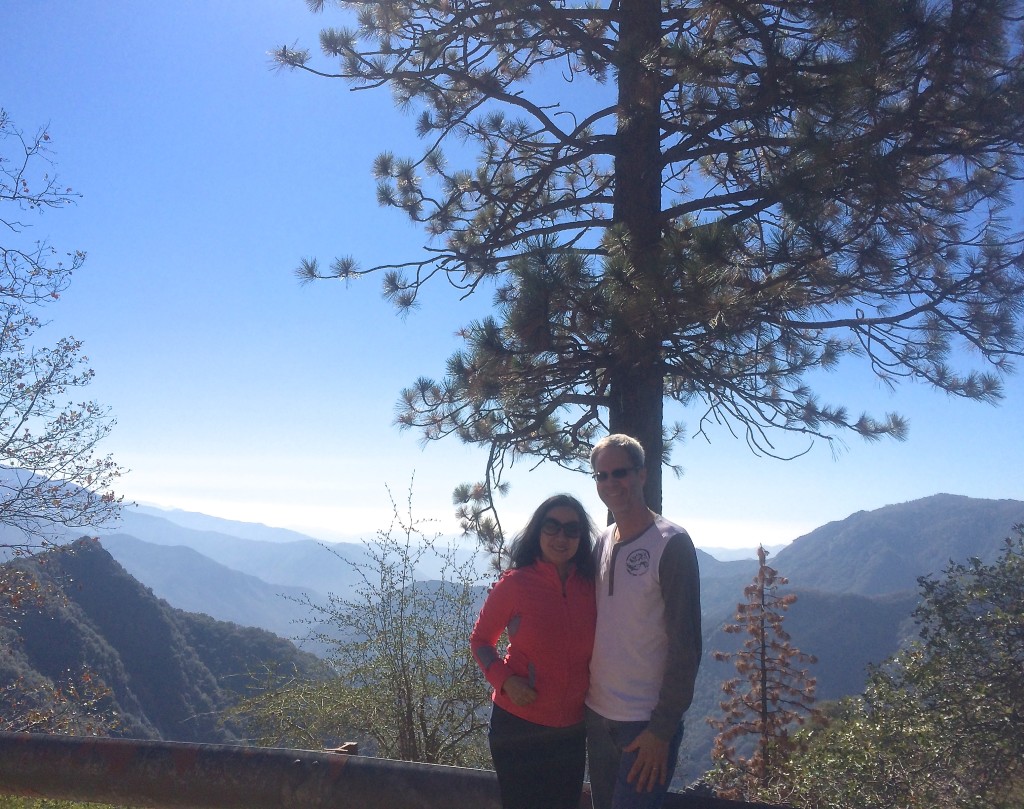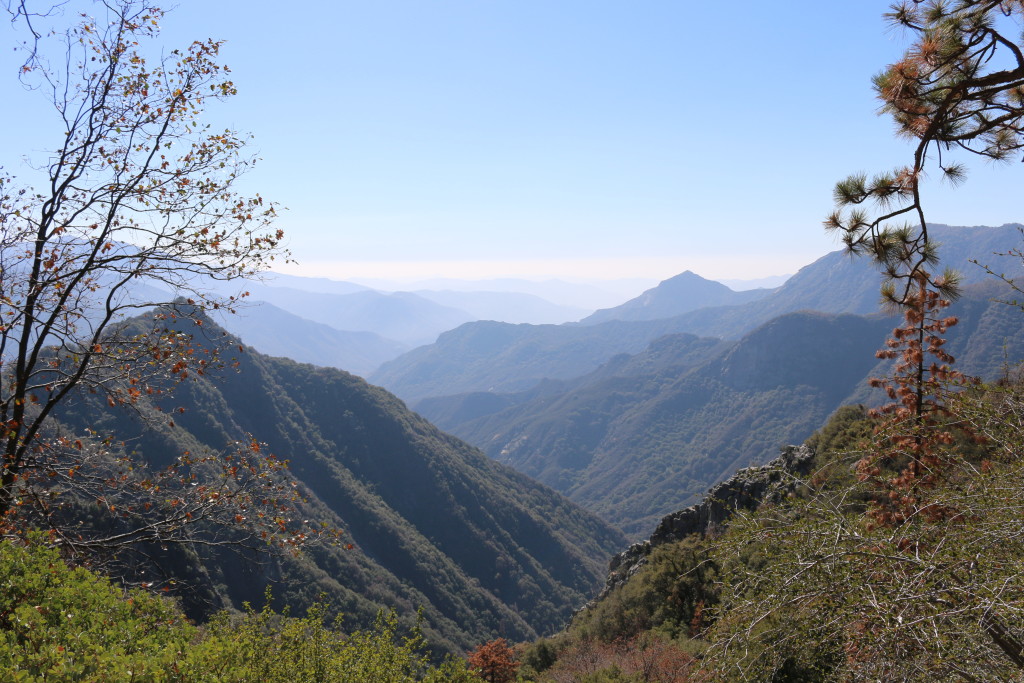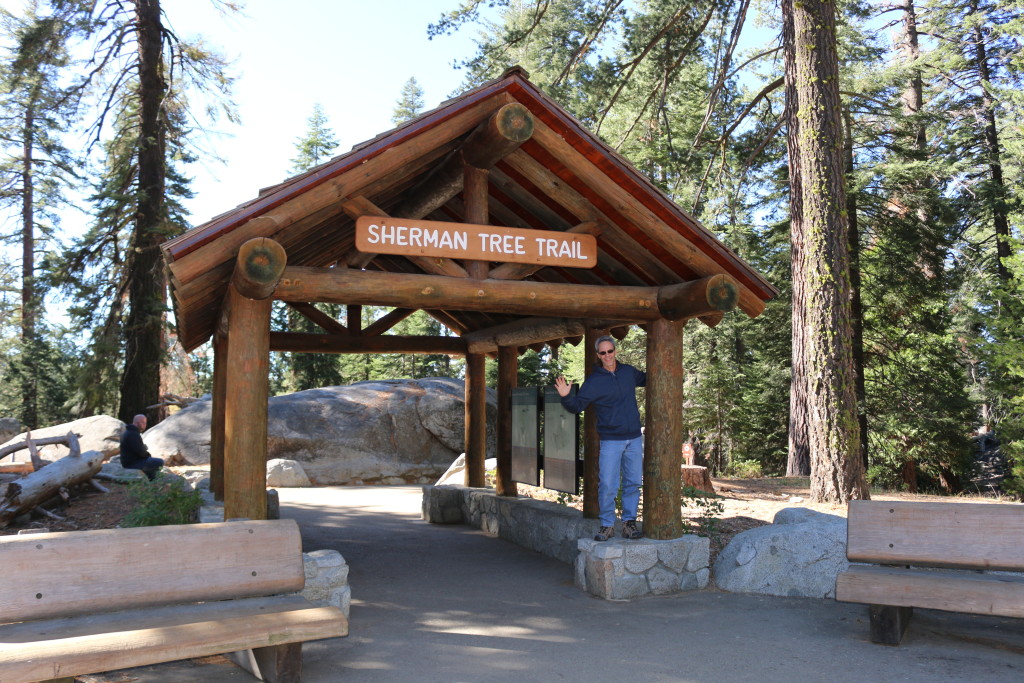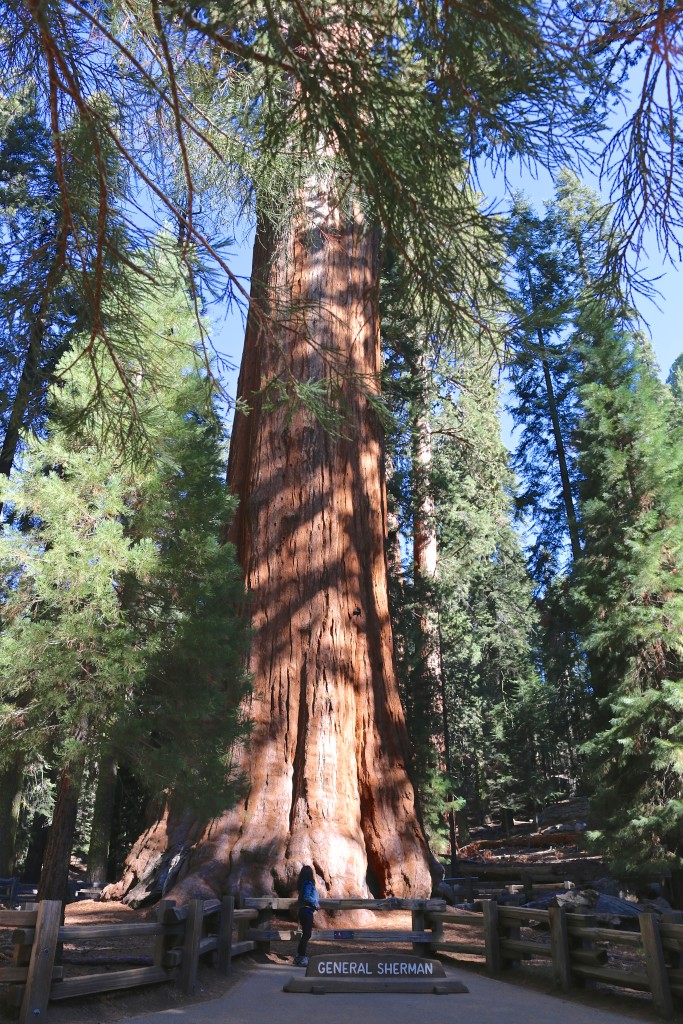 Hello General!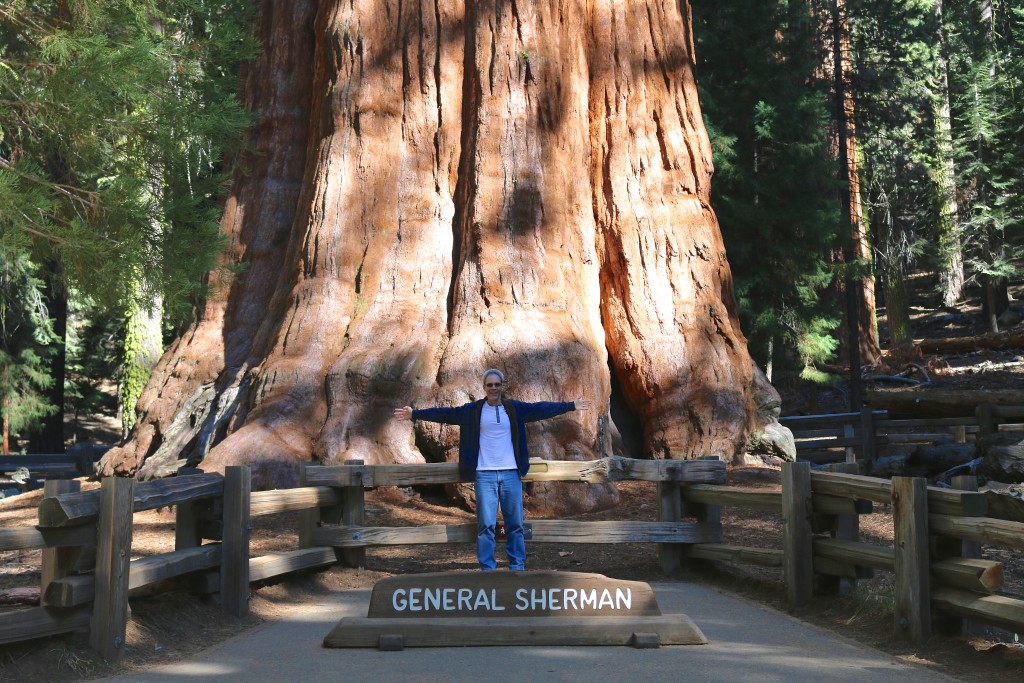 "The General Sherman Tree measures 103 feet around and soars 275 feet into the blue Sierra sky—and it's still growing."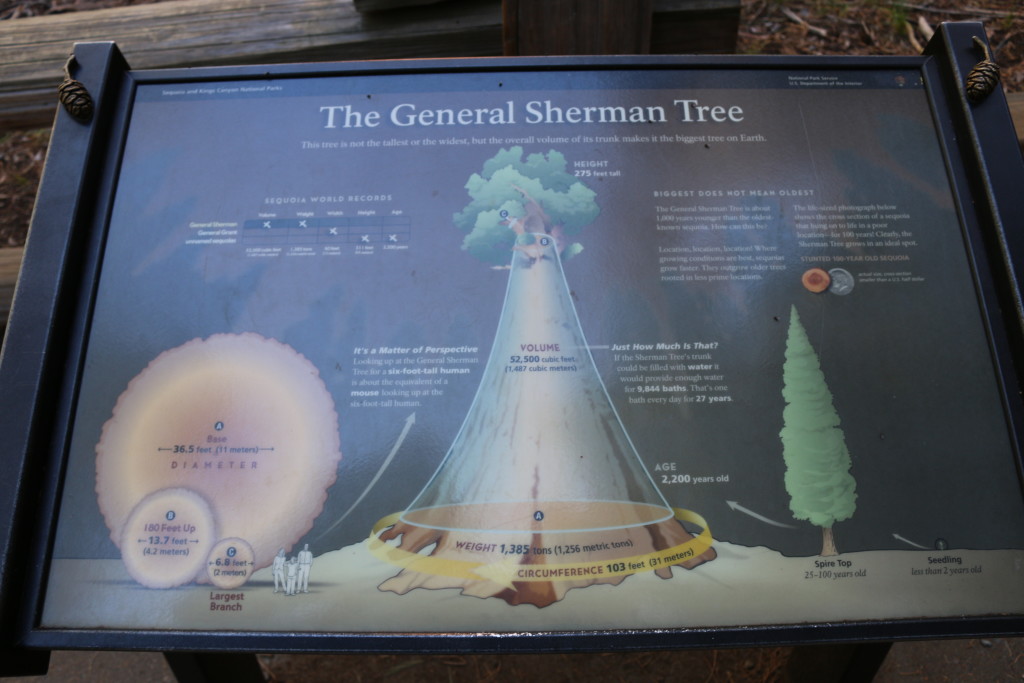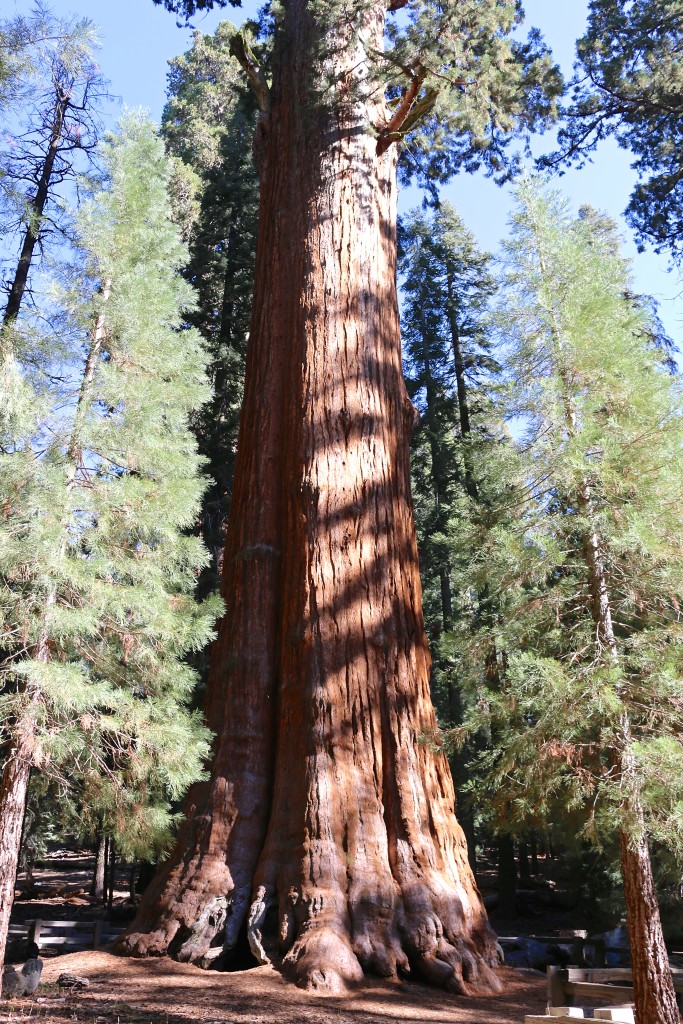 Another shot of the General from a different angle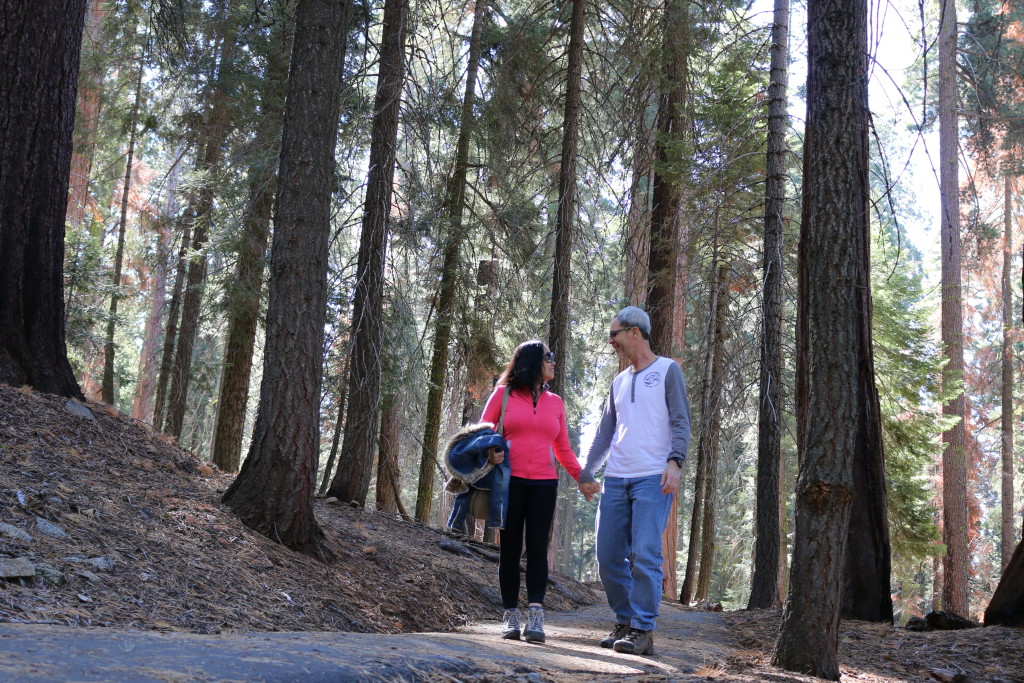 The Congress Trail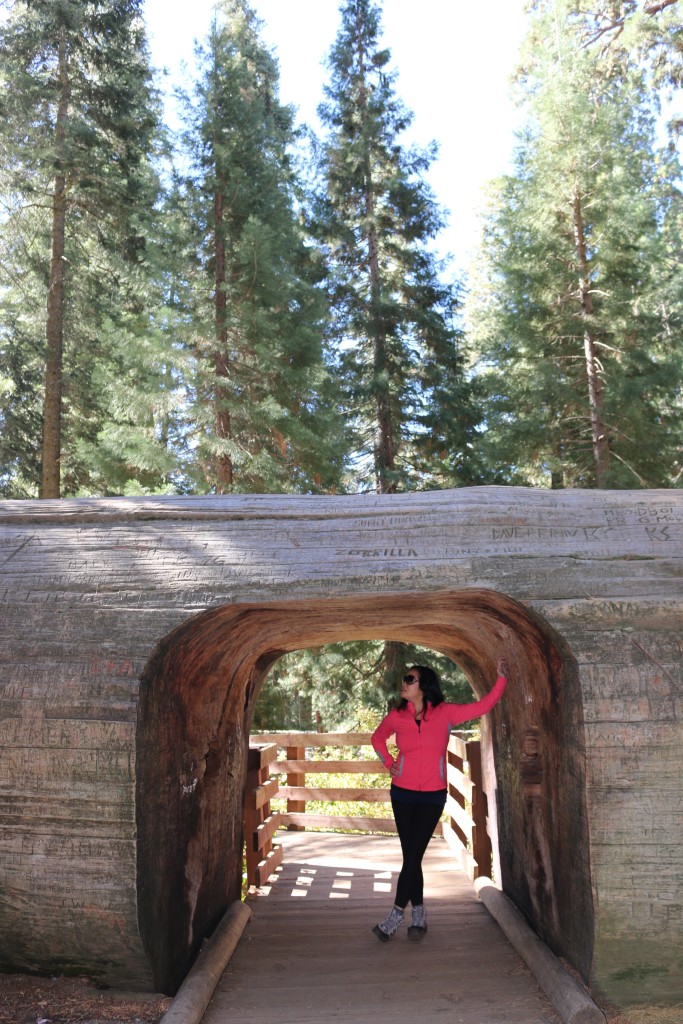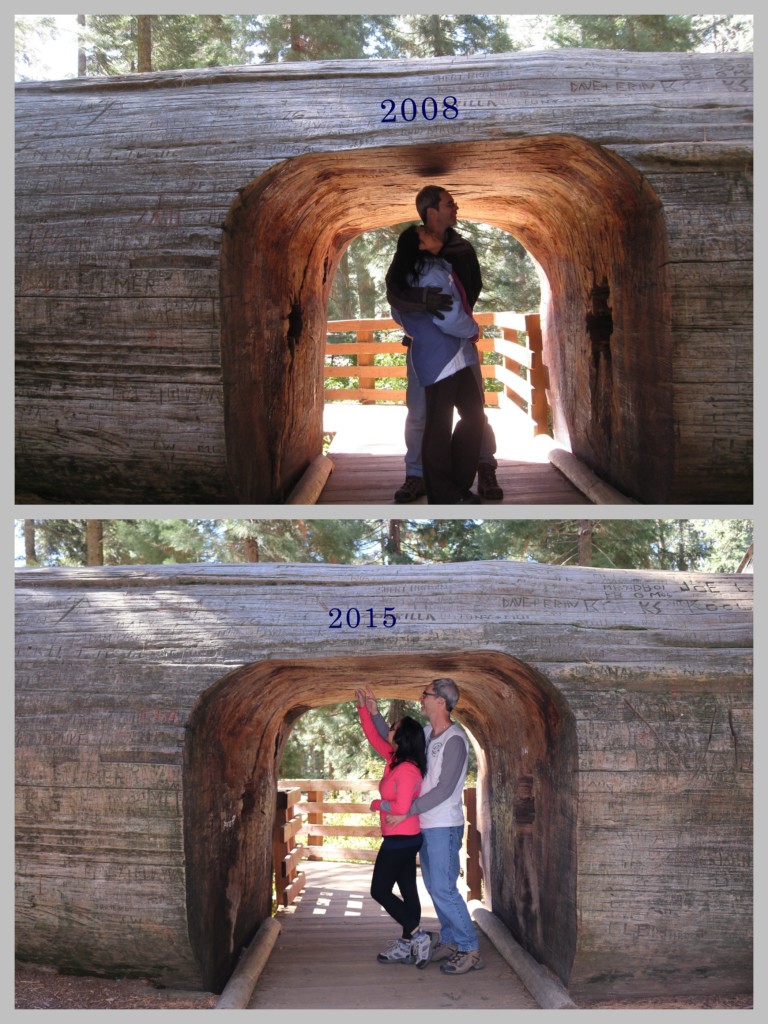 Then and now…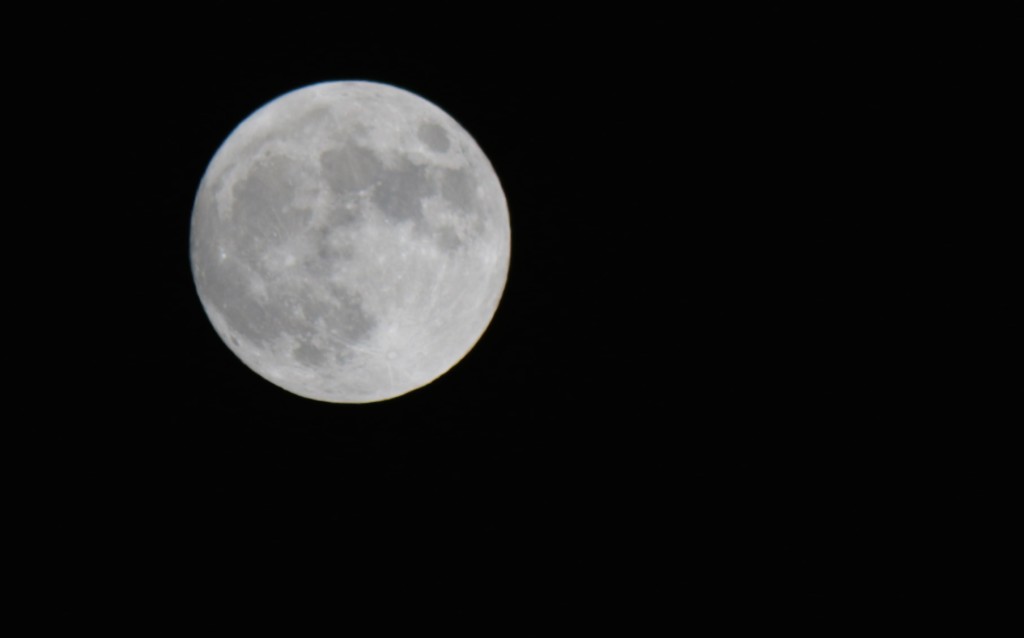 Full moon on our second night in Kings Canyon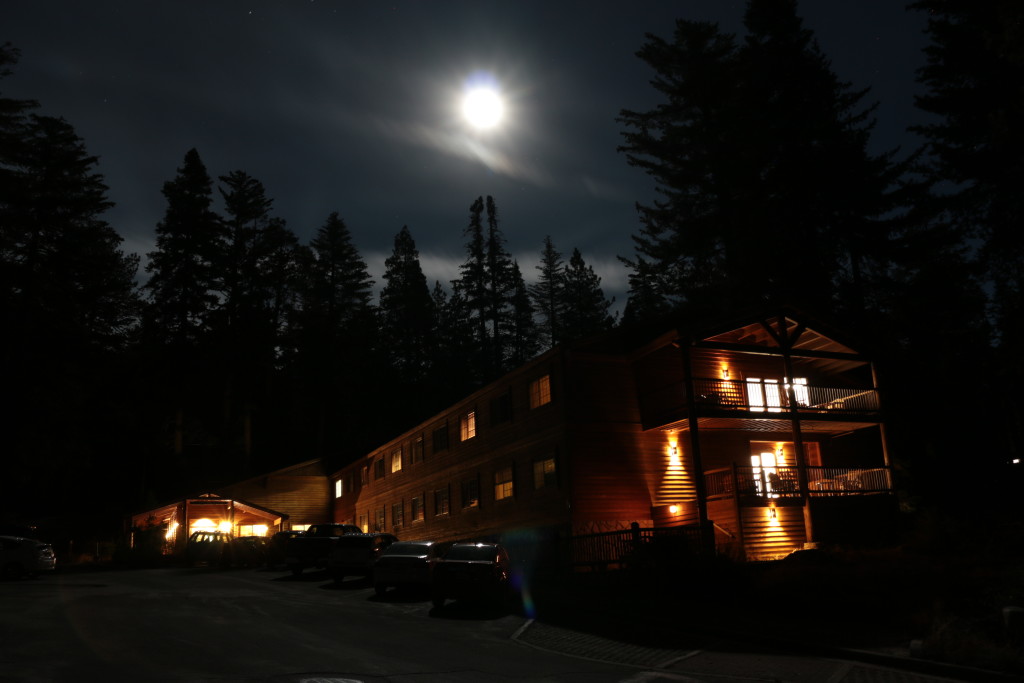 Day 3 – Manzanita Trail→ Park Ridge → Panoramic Point → Manzanita Trail
Trailhead Elevation: 6,600 feet                   Top Elevation: 7400 feet
We planned to do this 7.2 mile hike early in the day.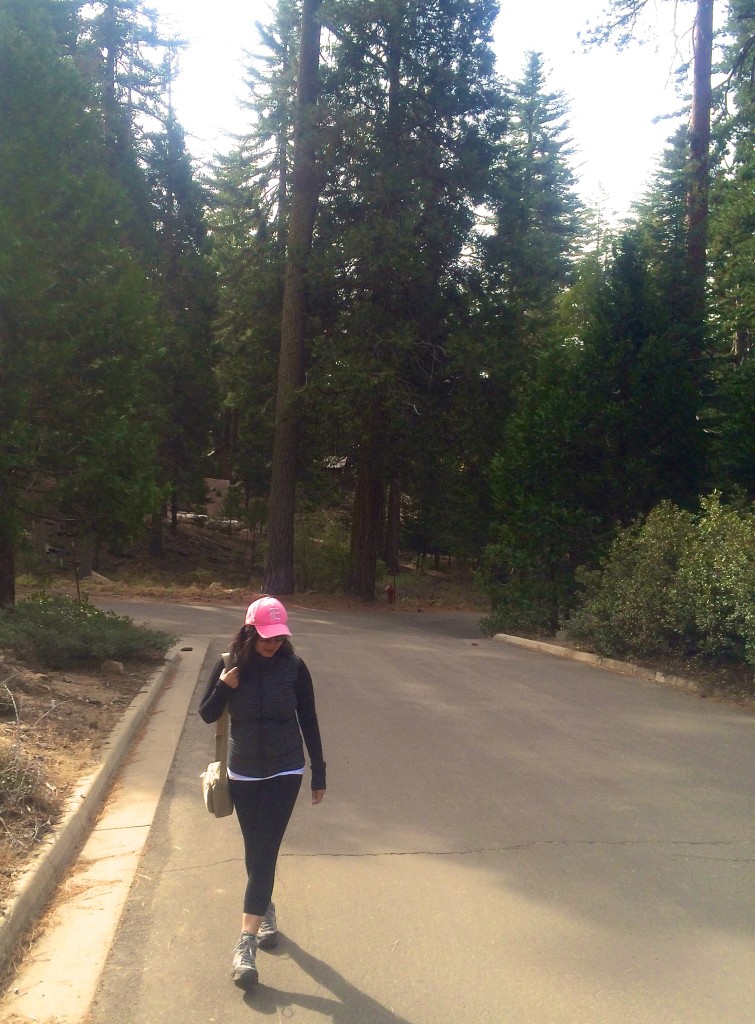 But first, breakfast … Did I mention how good the food was 😉
We had to… get ready for a moderately strenuous hike 😉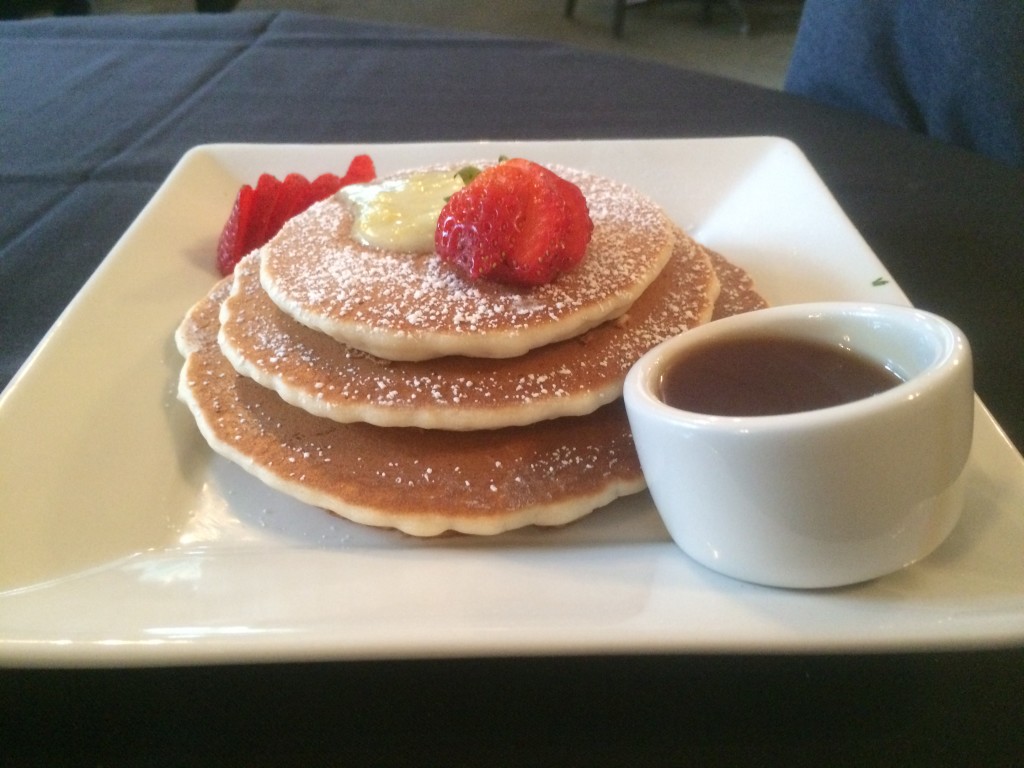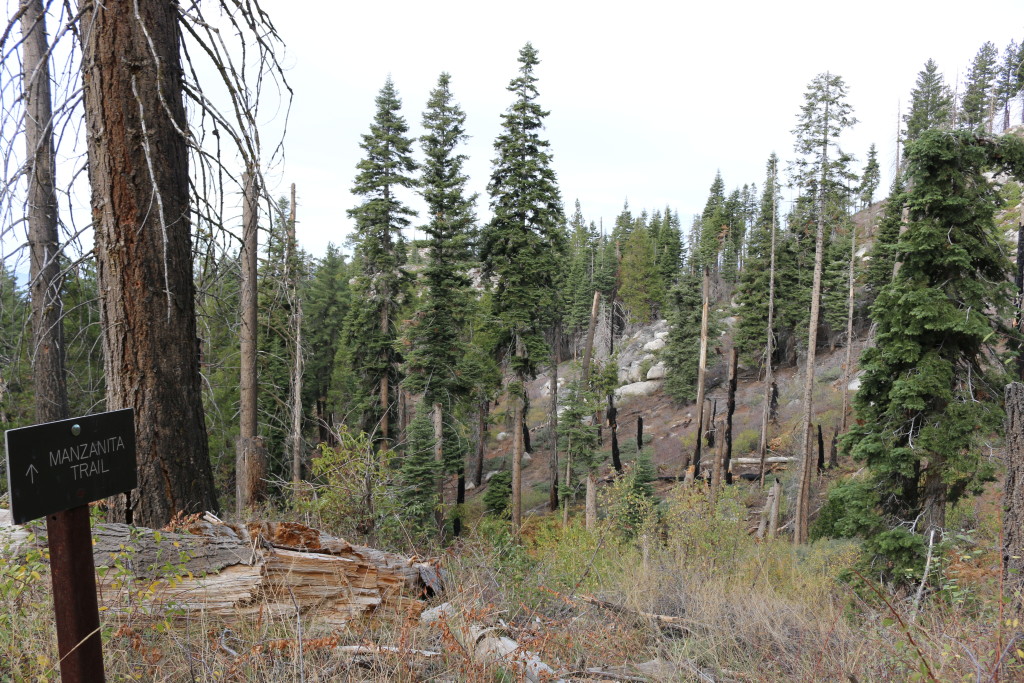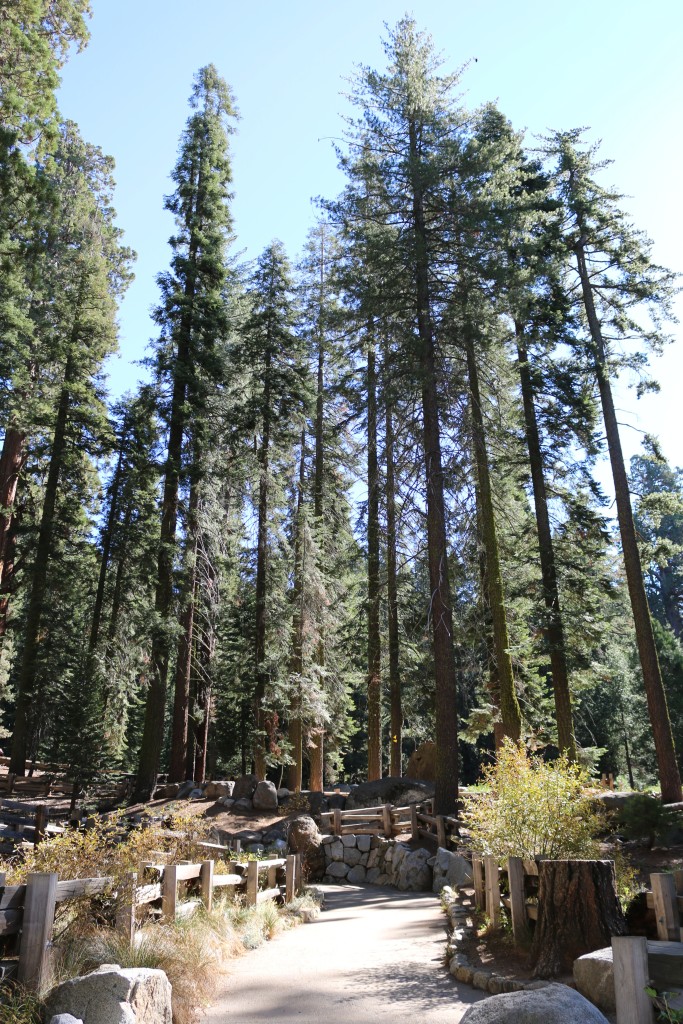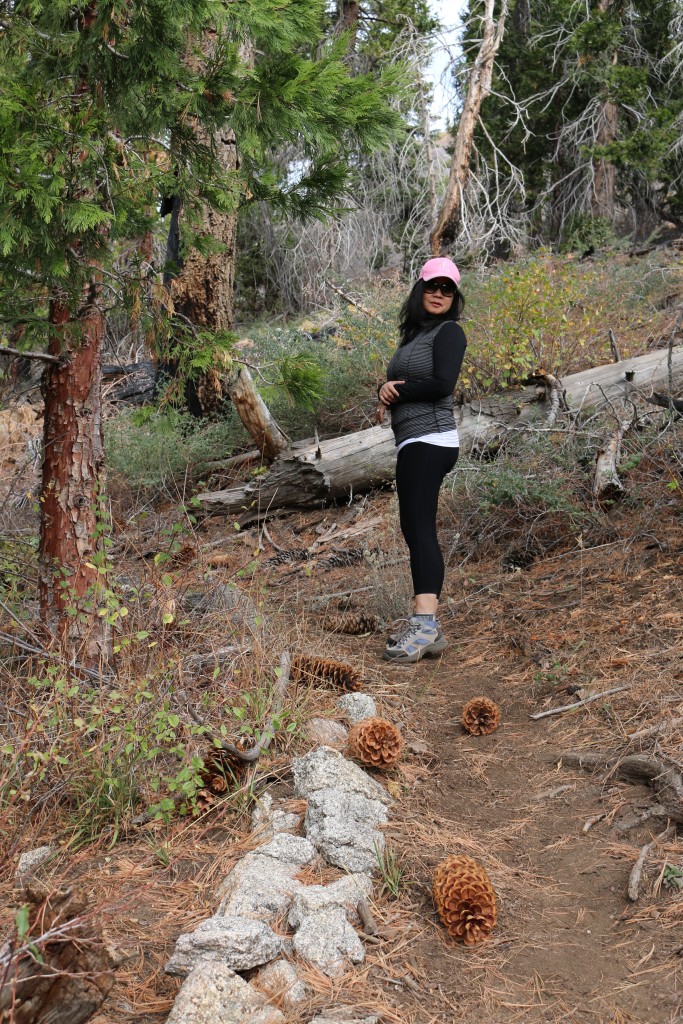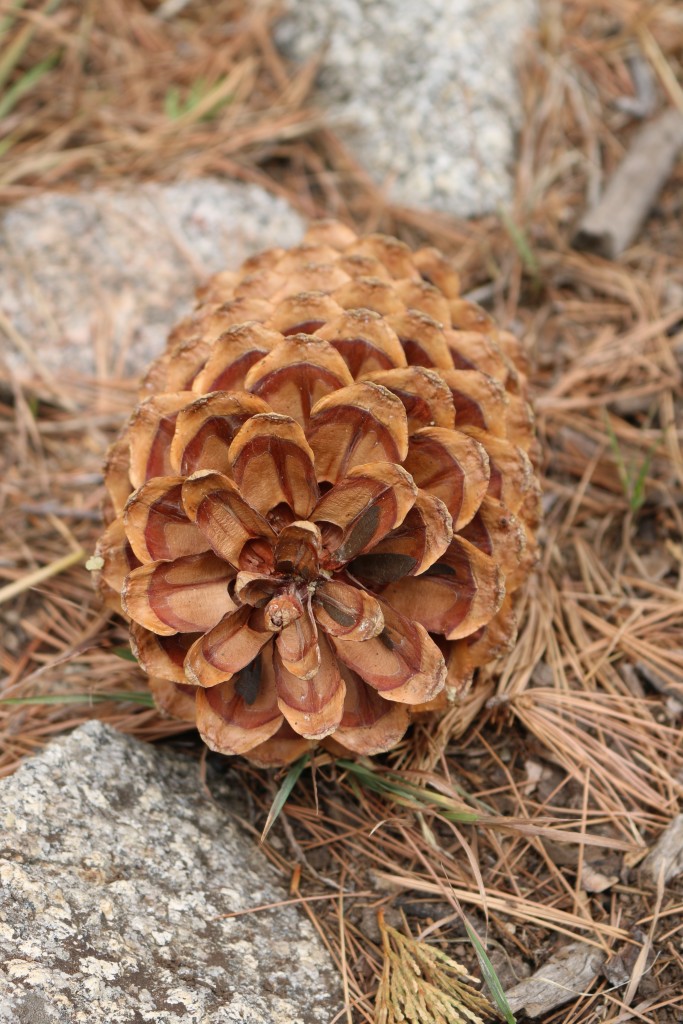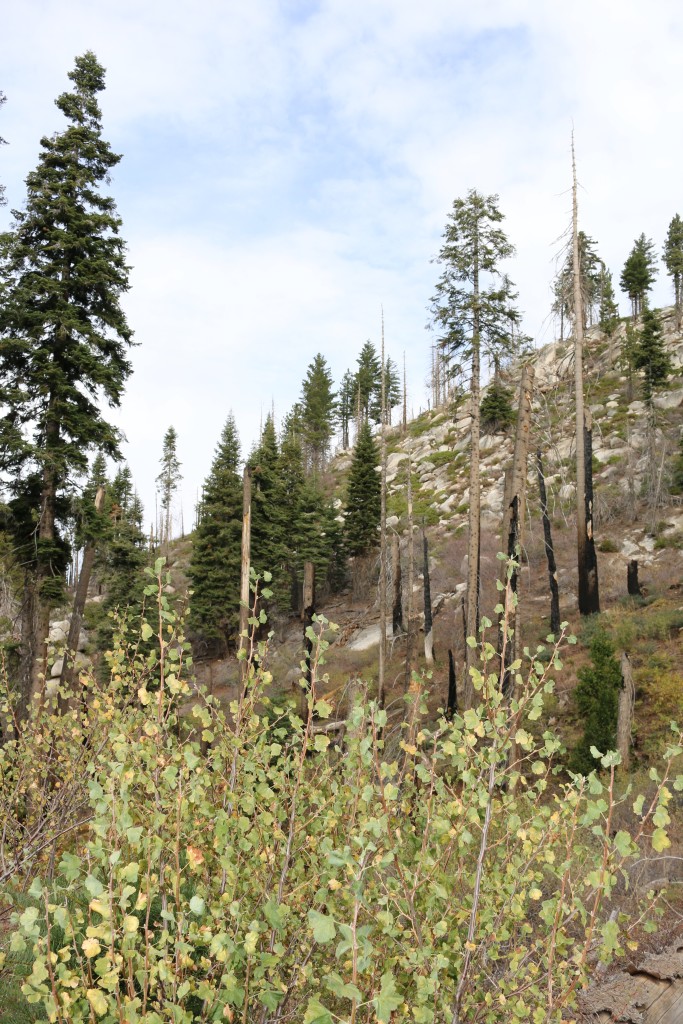 Getting ready to climb up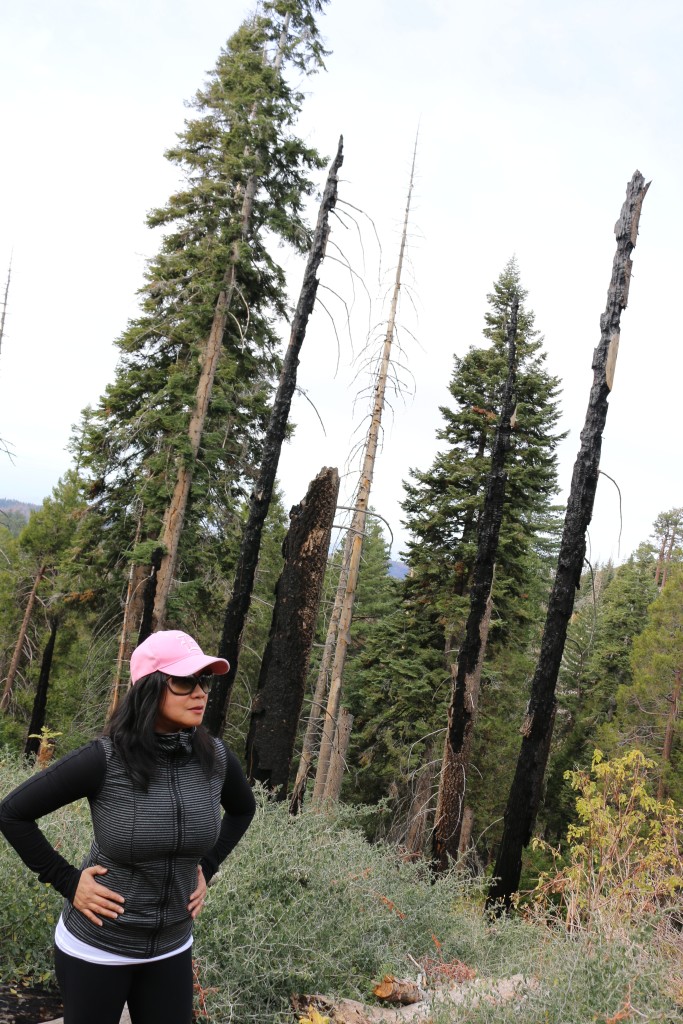 It wasn't too bad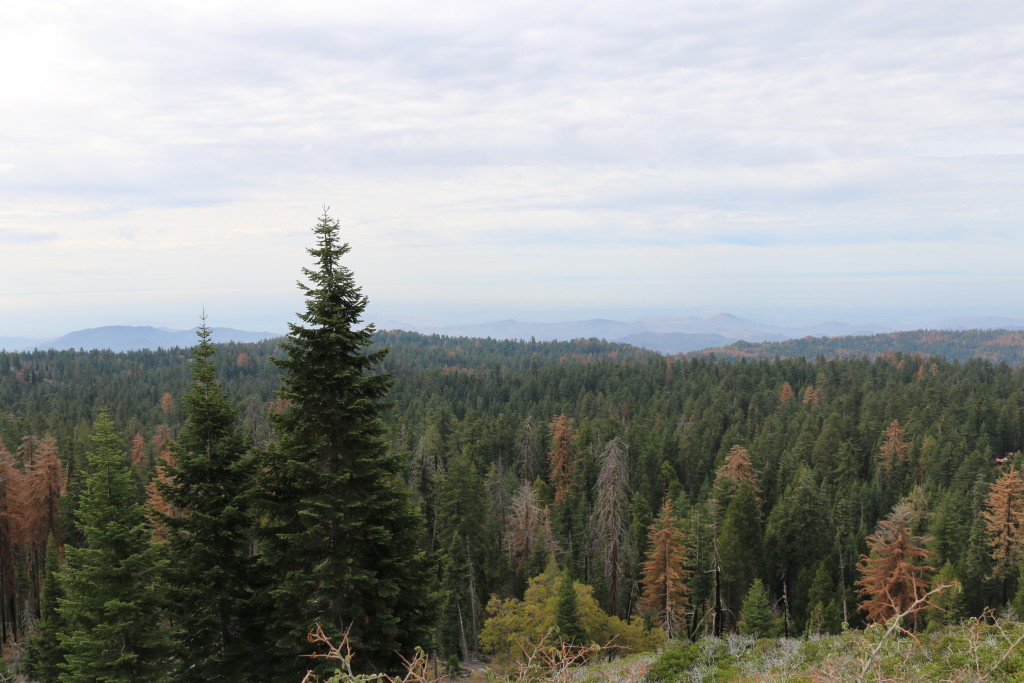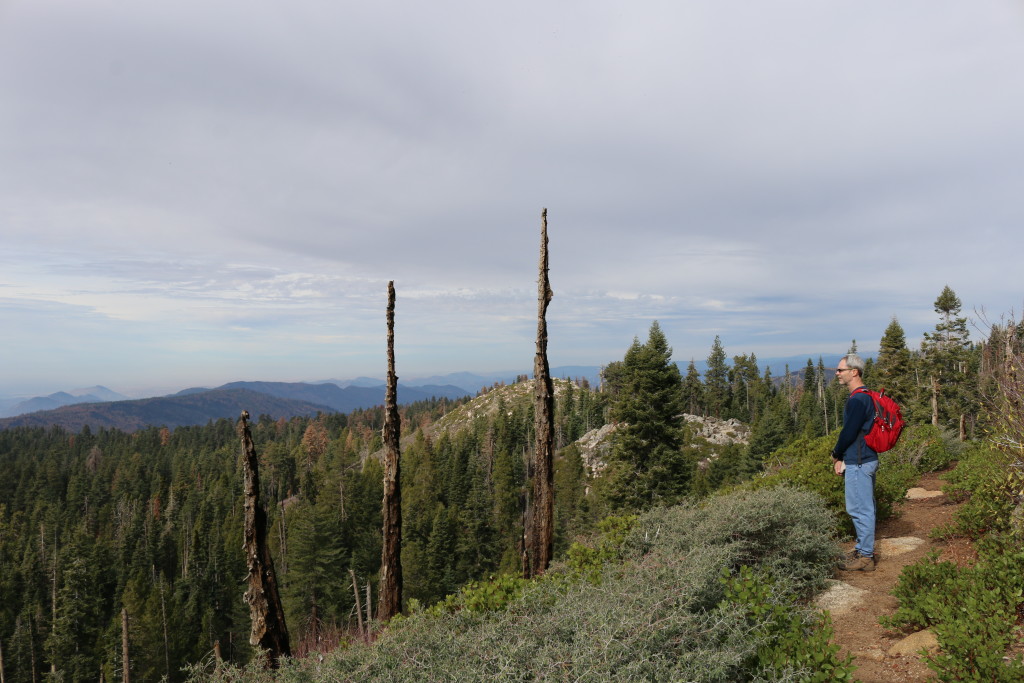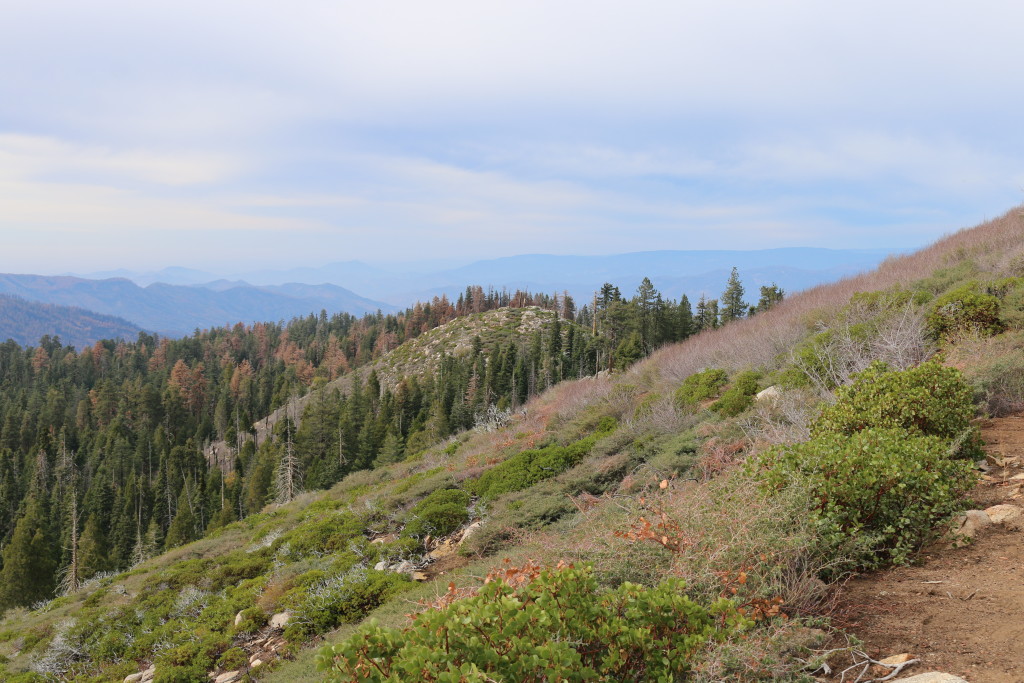 Amazing views at 6600 feet elevation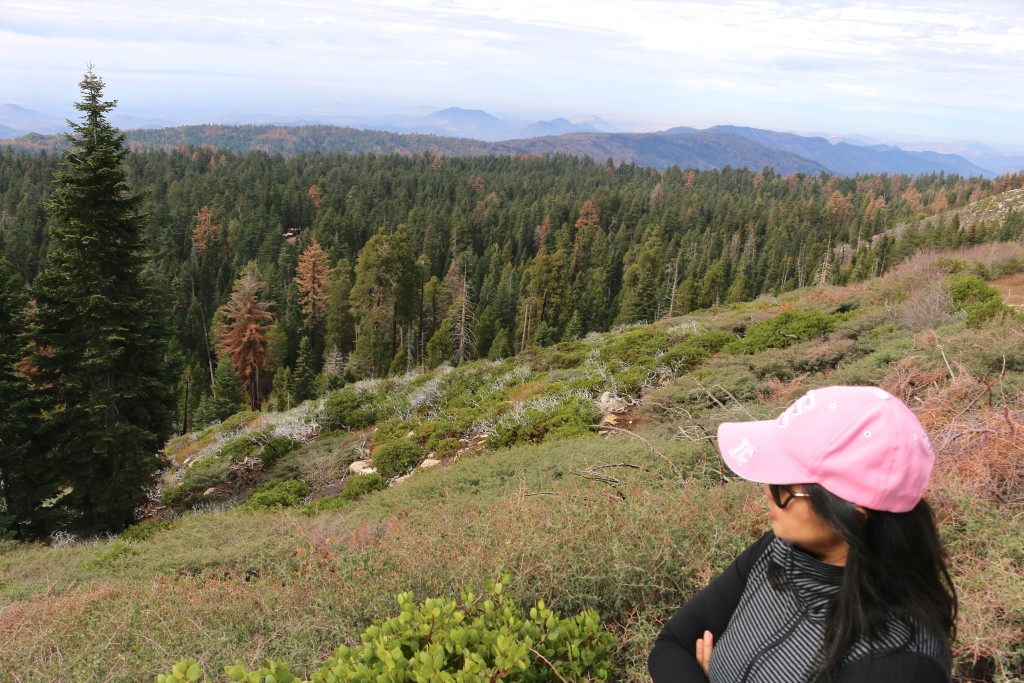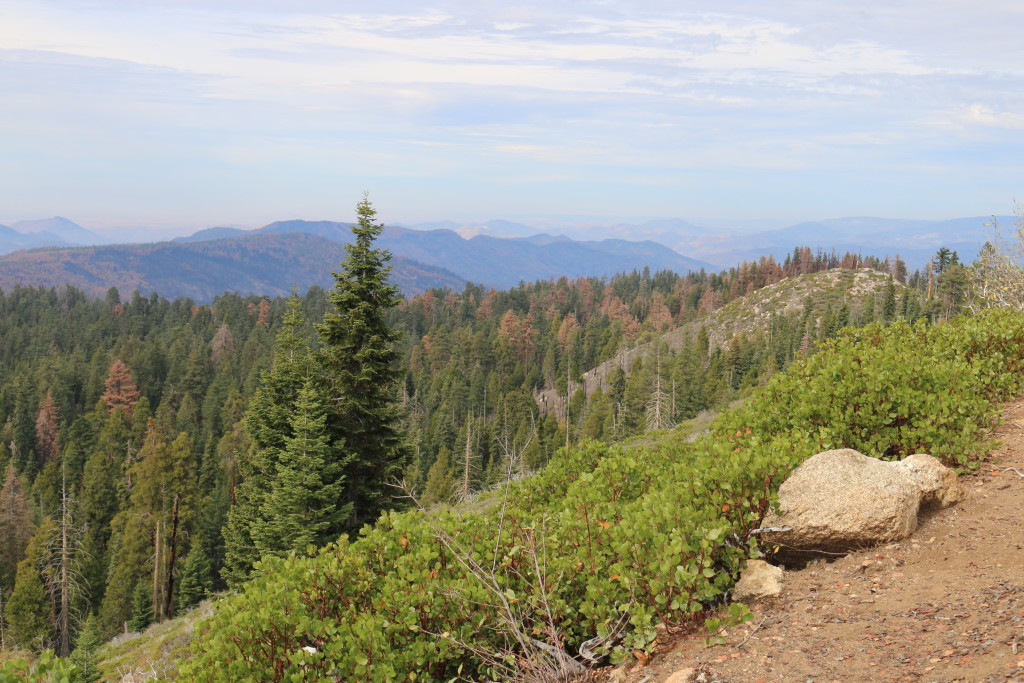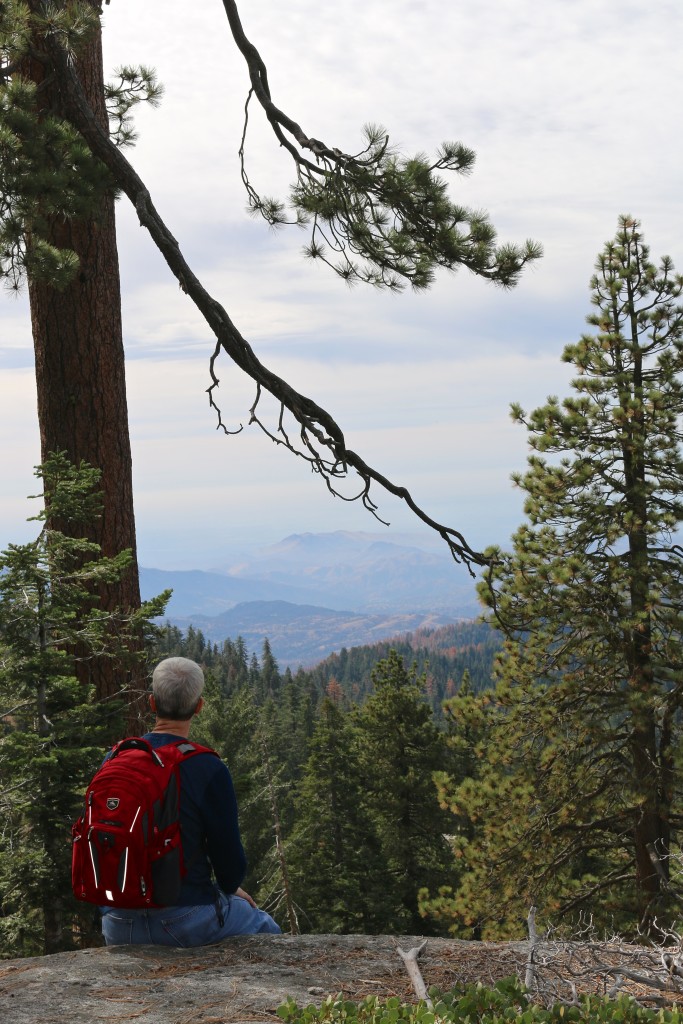 @ 7400 feet elevation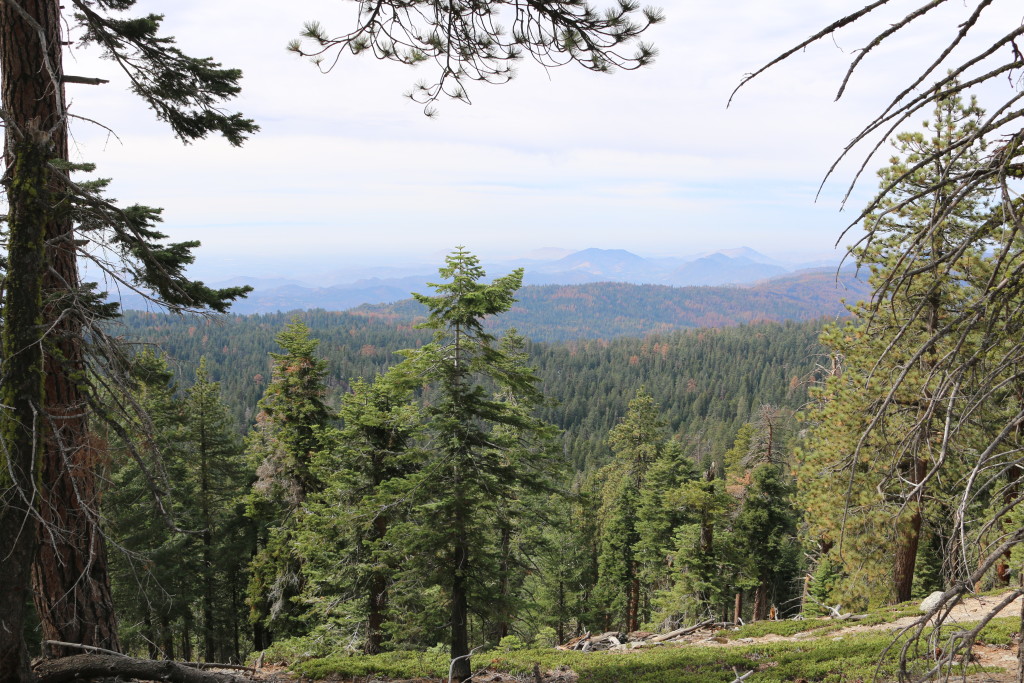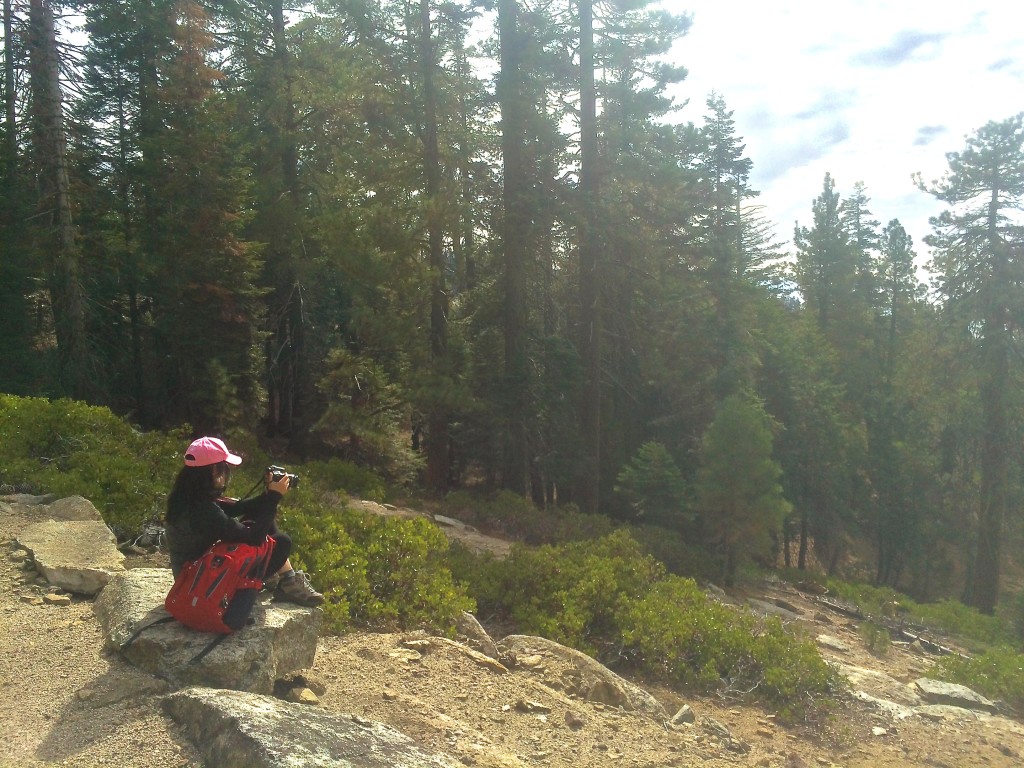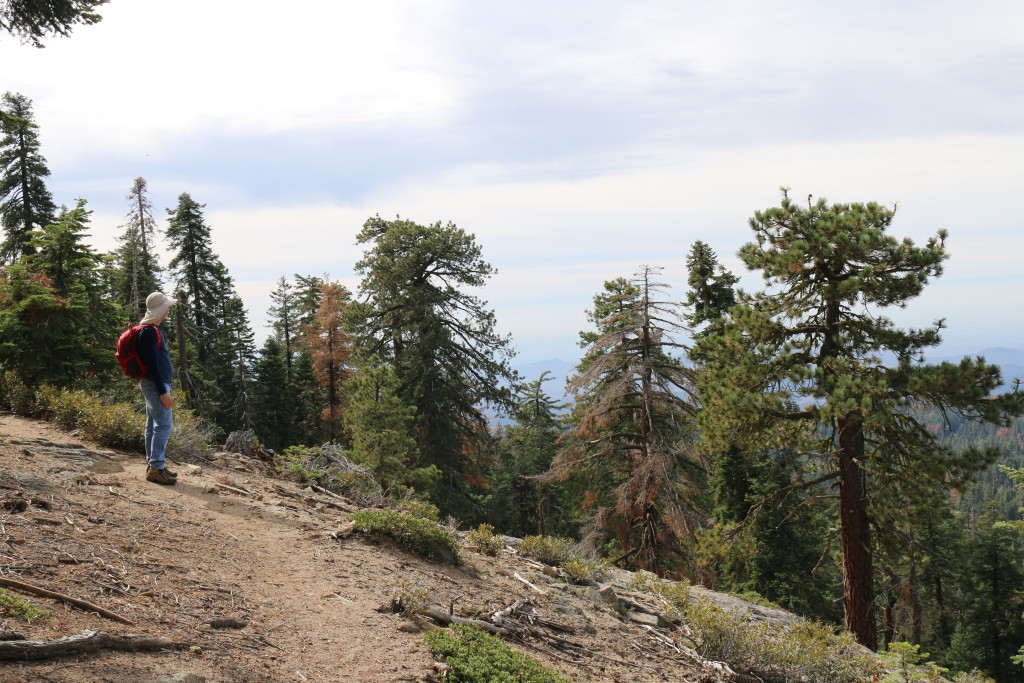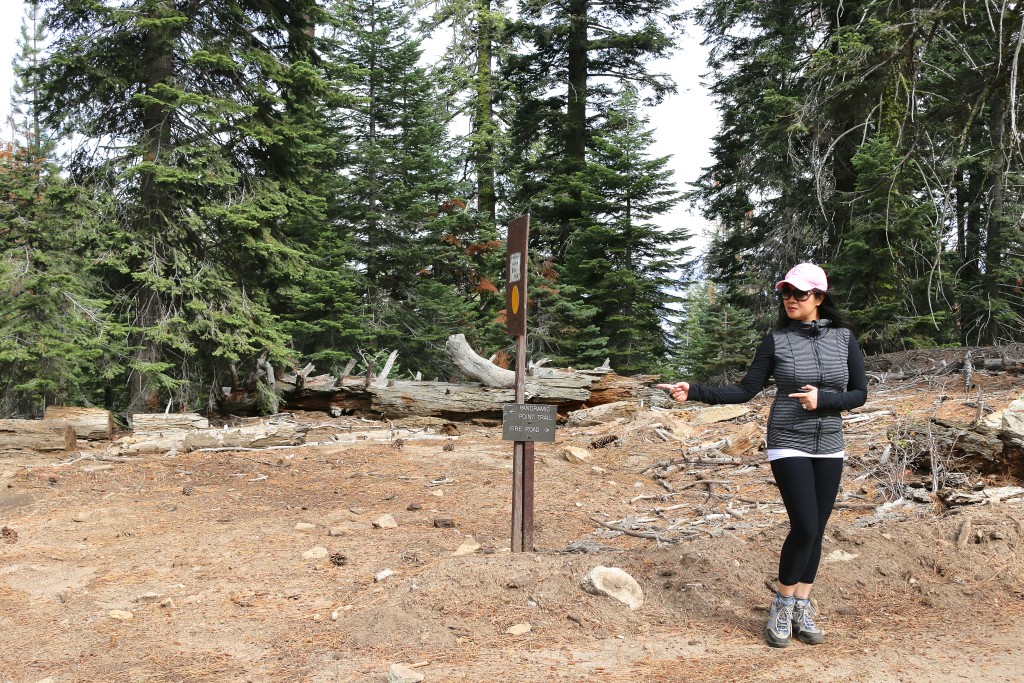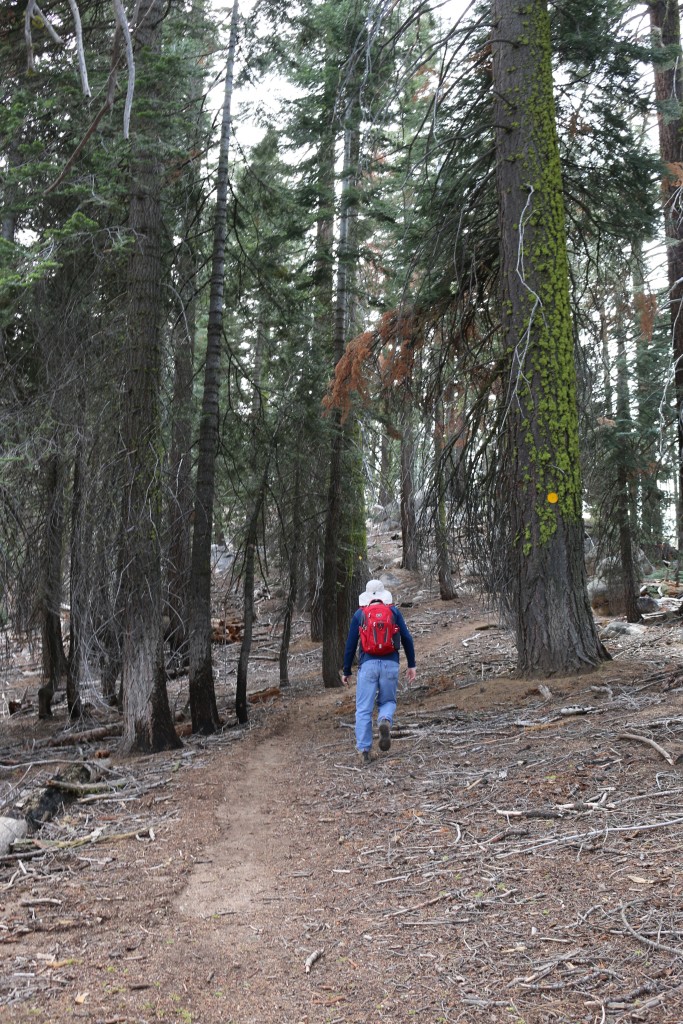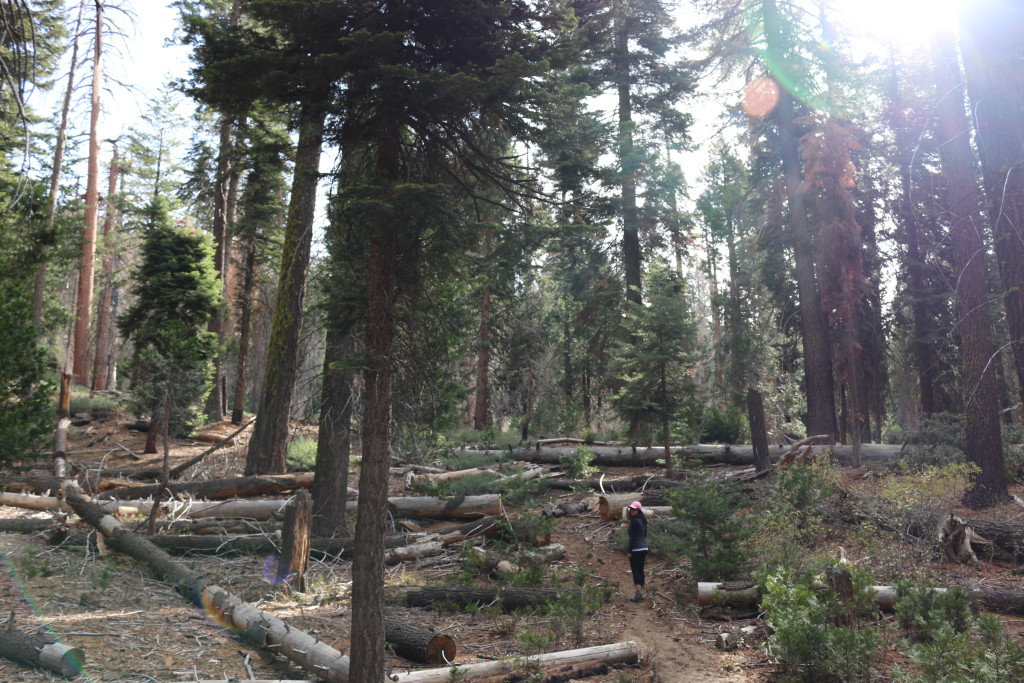 This was one of the most beautiful trails we've hiked!
Day 4 – Time to say goodbye to Nature Lovers' Paradise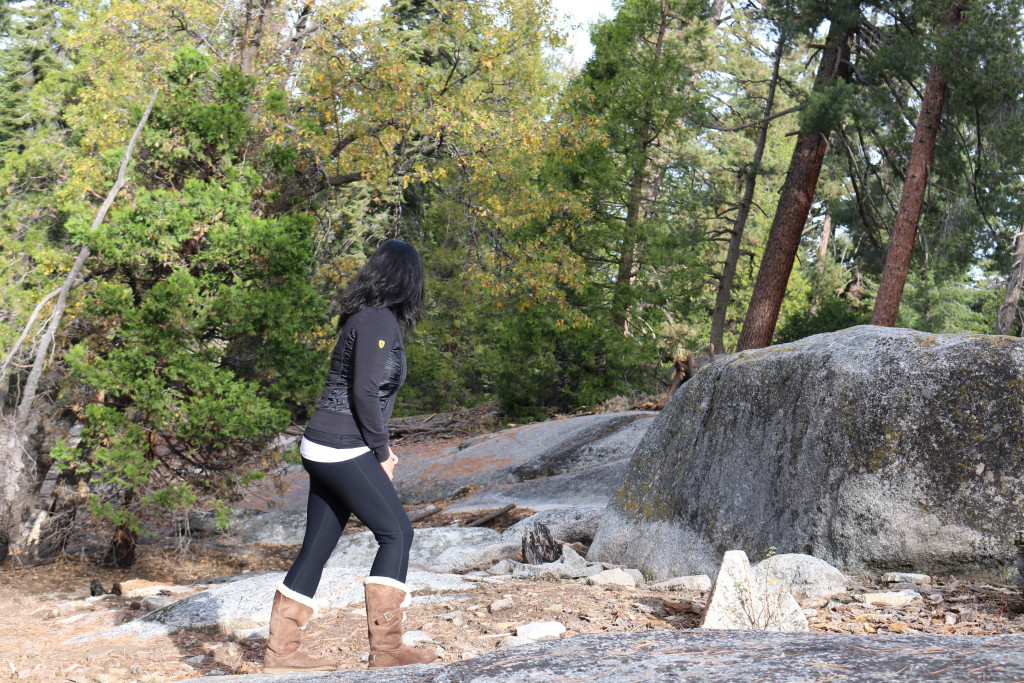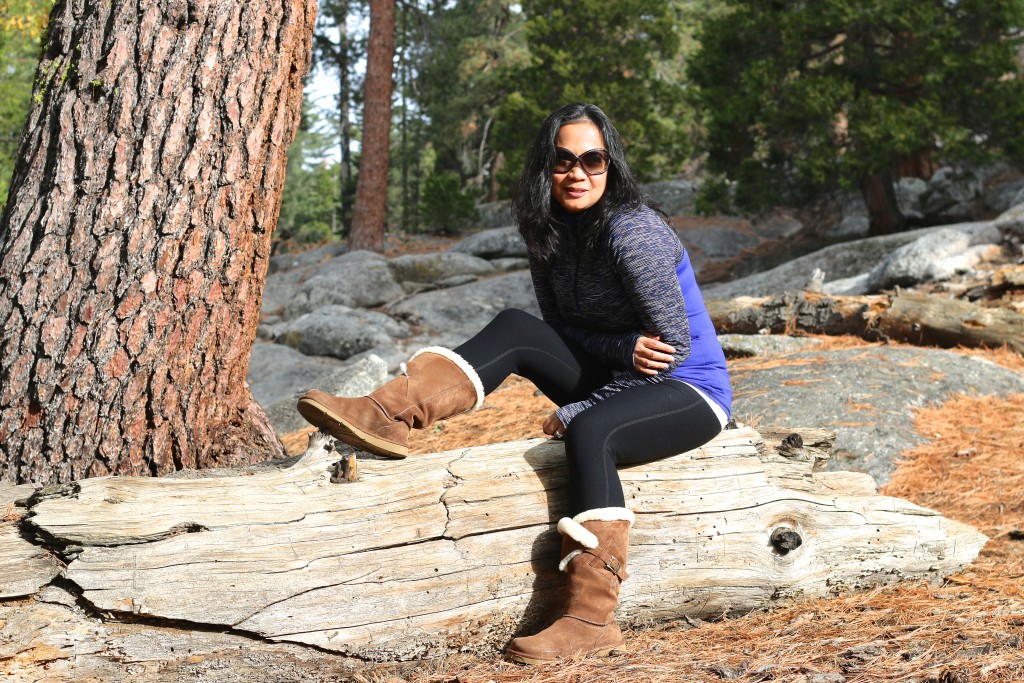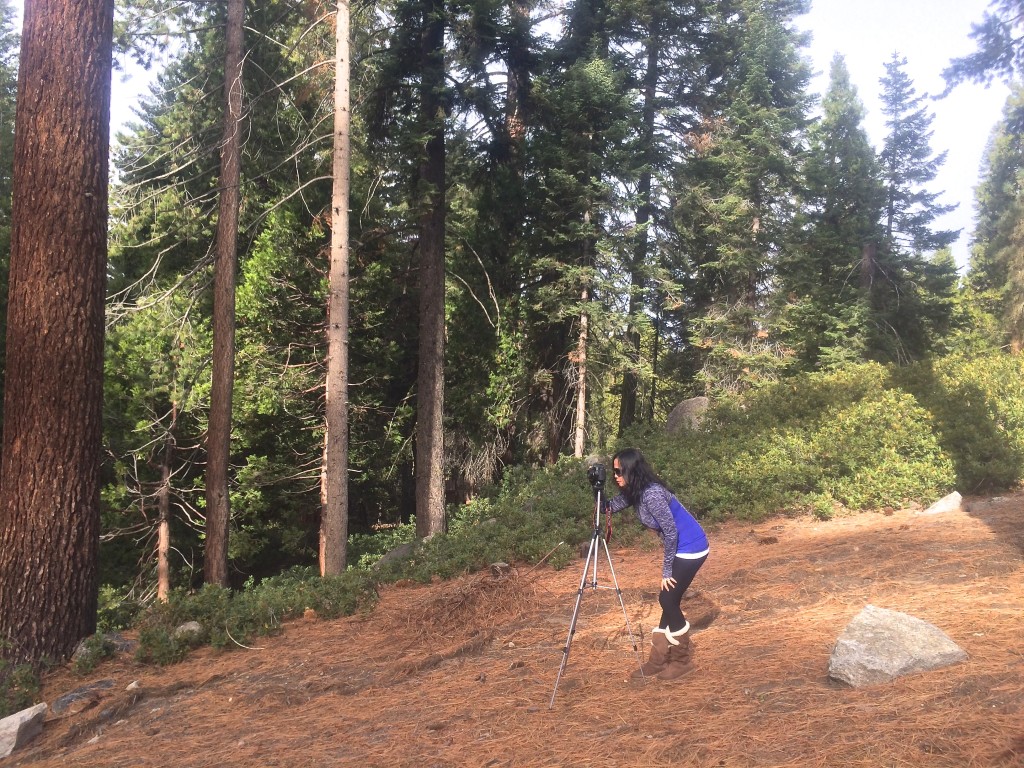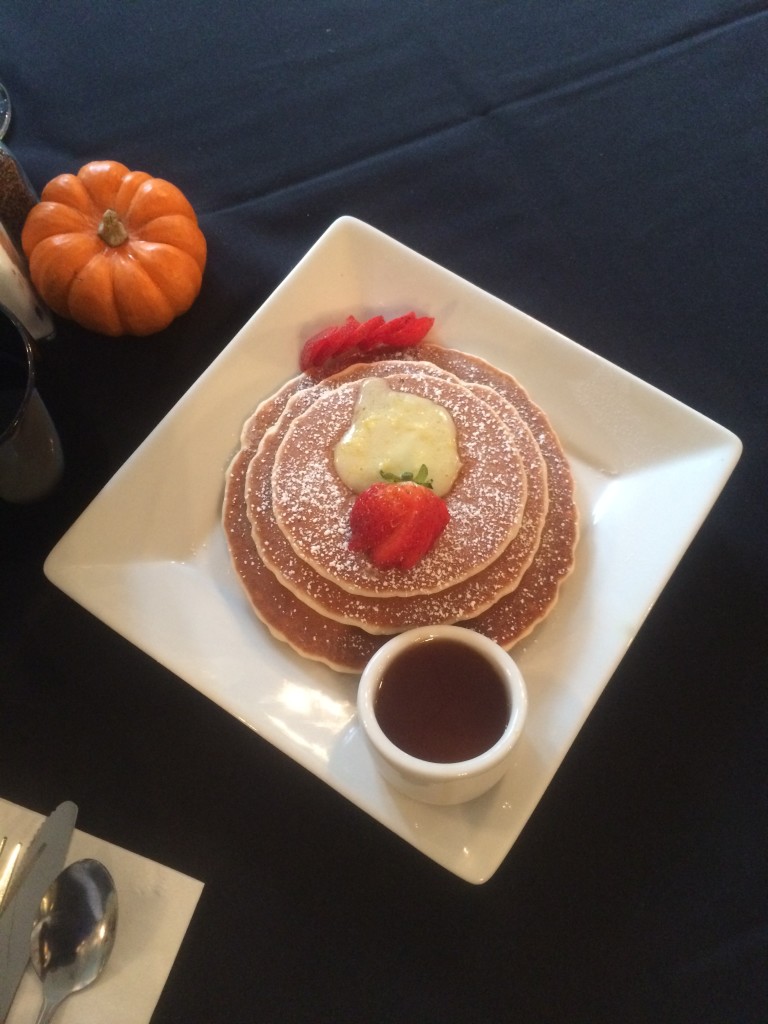 One for the road …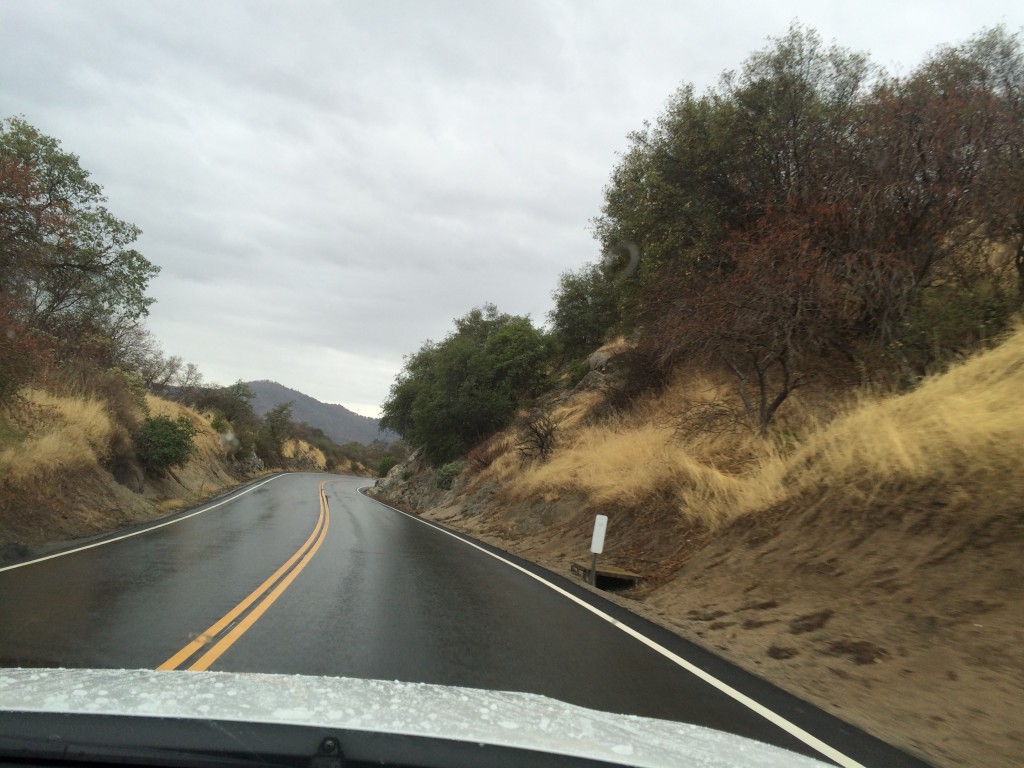 We lucked out, it only rained on our way home for a few minutes. As of this writing, we are looking forward to our next trip to Kings Canyon National Park next week 🙂
Thanks for reading and have a nice day!
♥ Emms