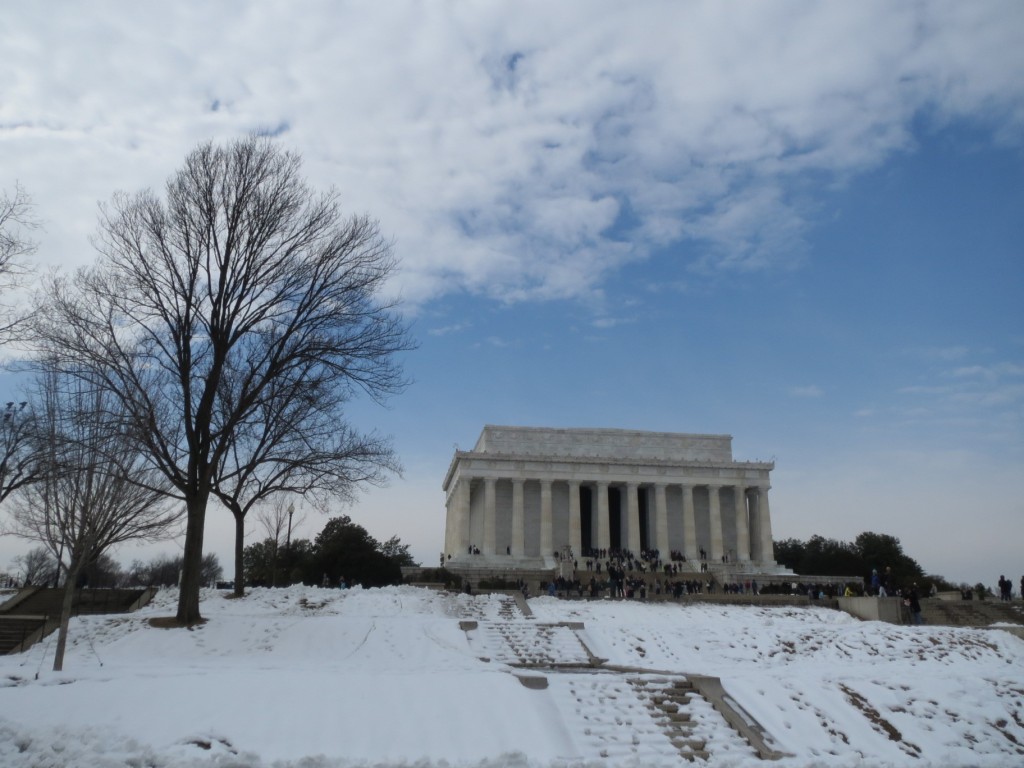 I traded sunny California to accompany my niece and sister to snowy DC. Our little scholar was invited to attend the Congress of Future Medical Leaders. Despite her hectic 3-day schedule, we managed to have some fun and see some of the main attractions in DC.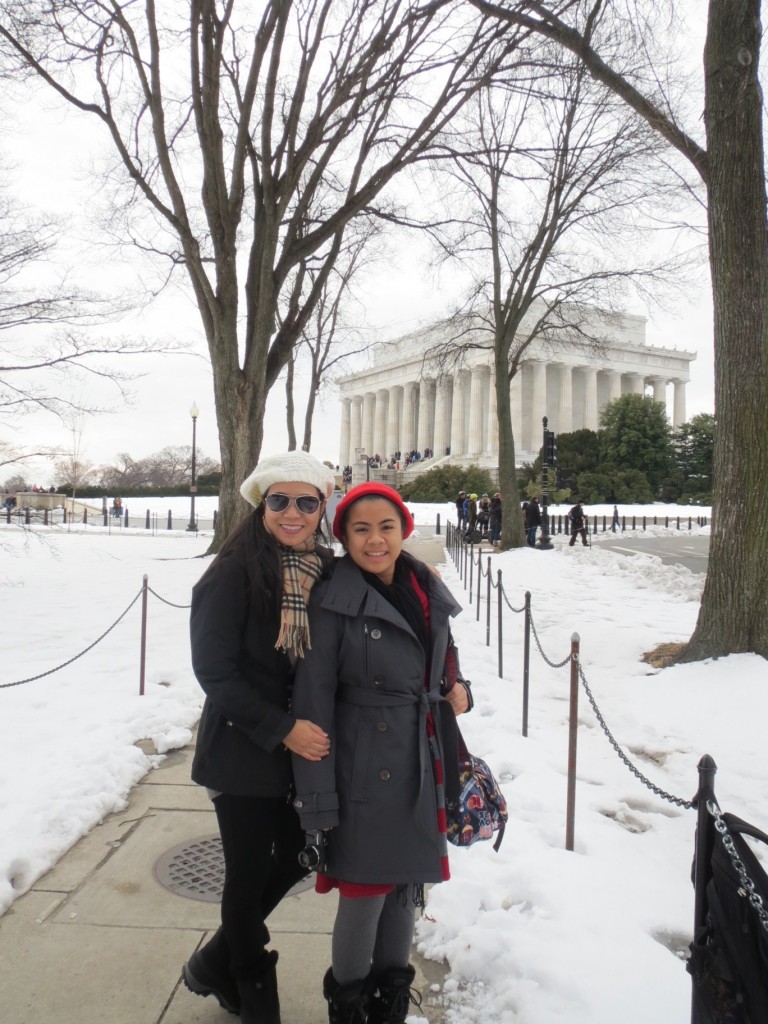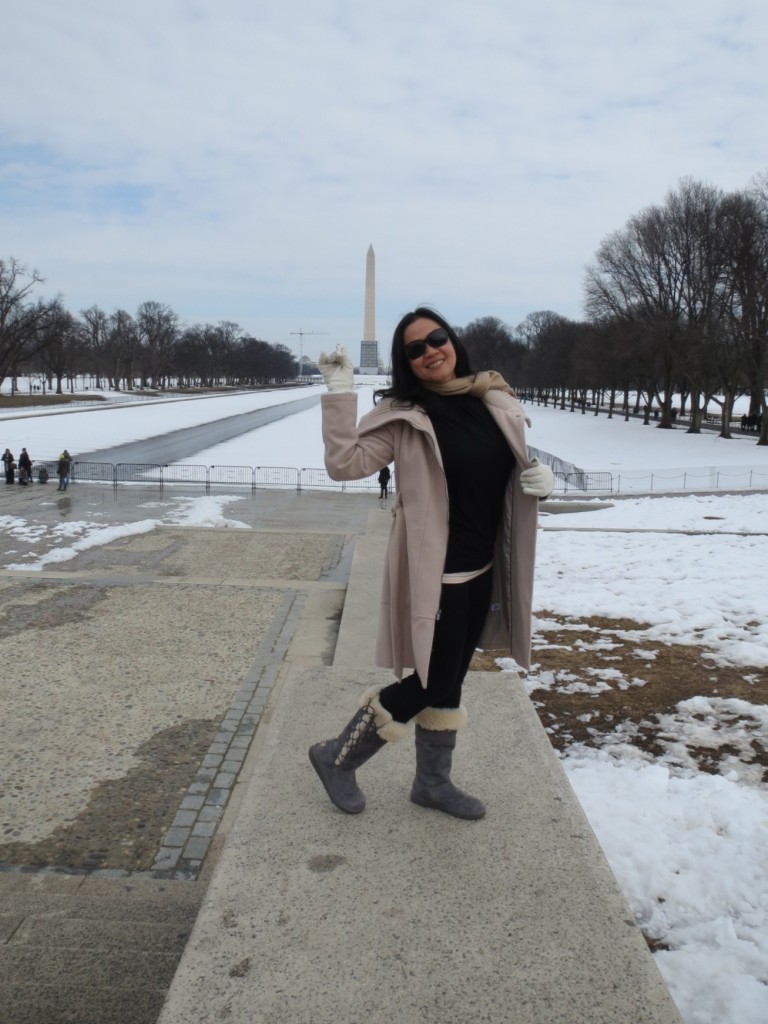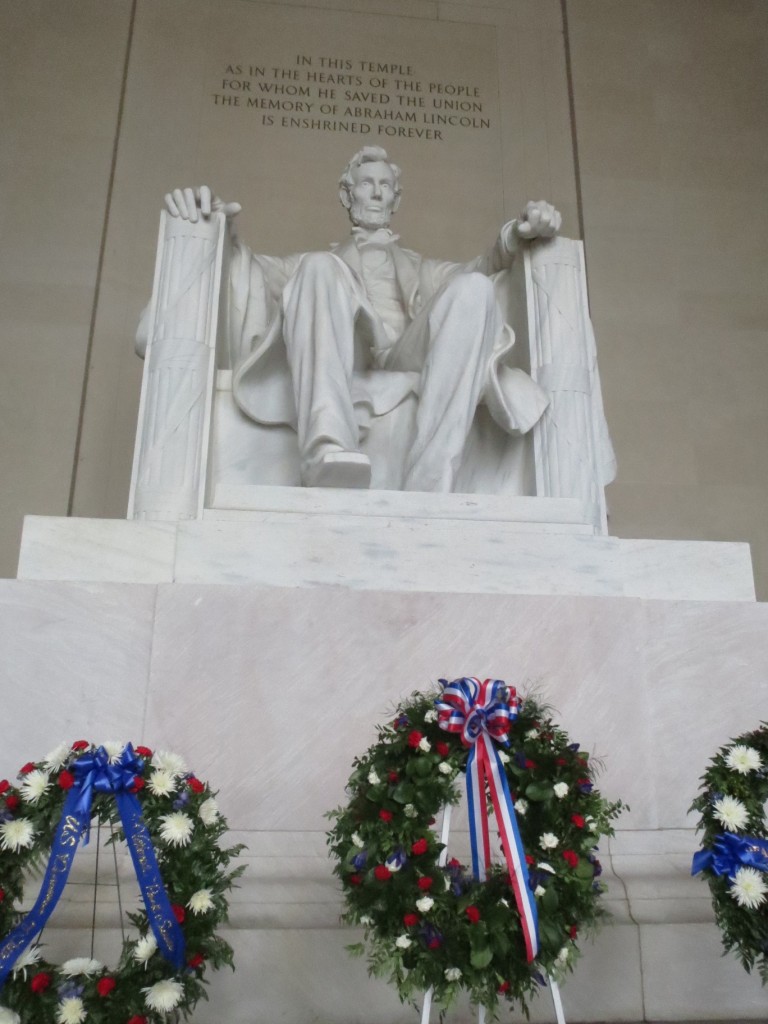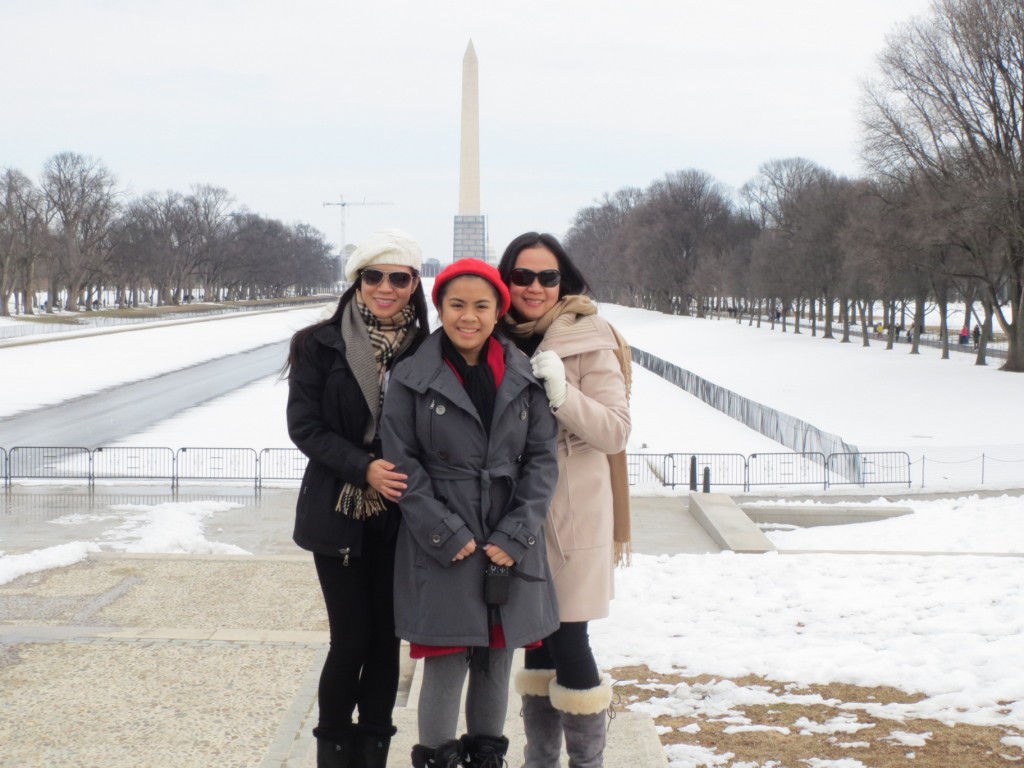 Lincoln Memorial and Reflecting Pool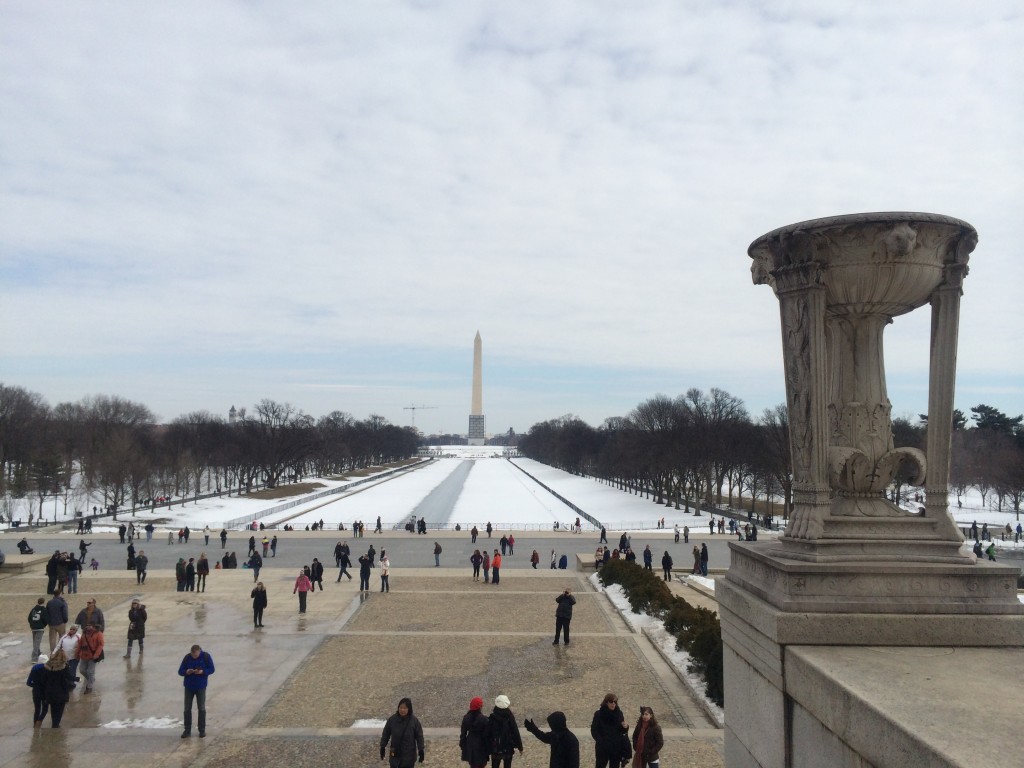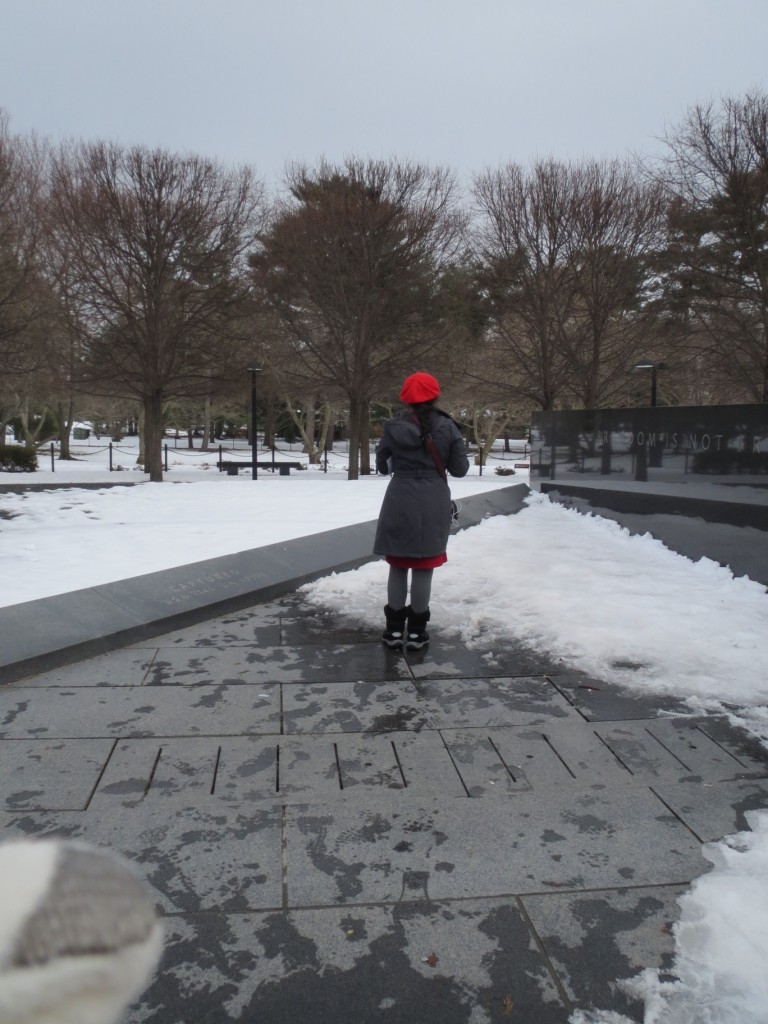 Korean War Veterans Memorial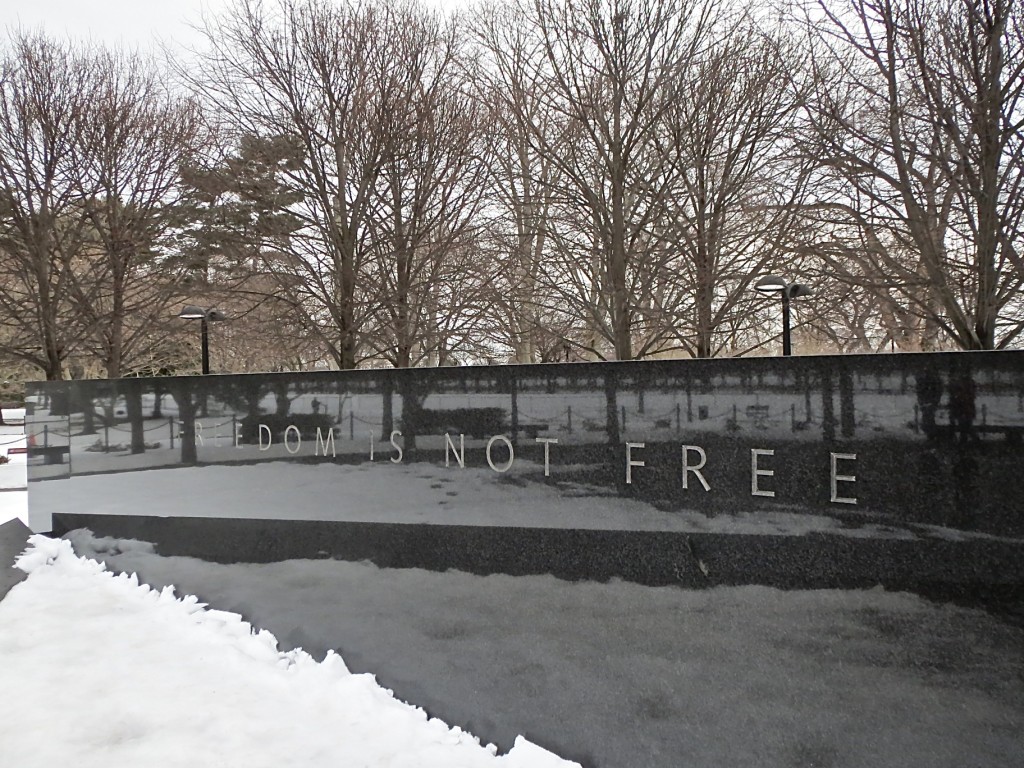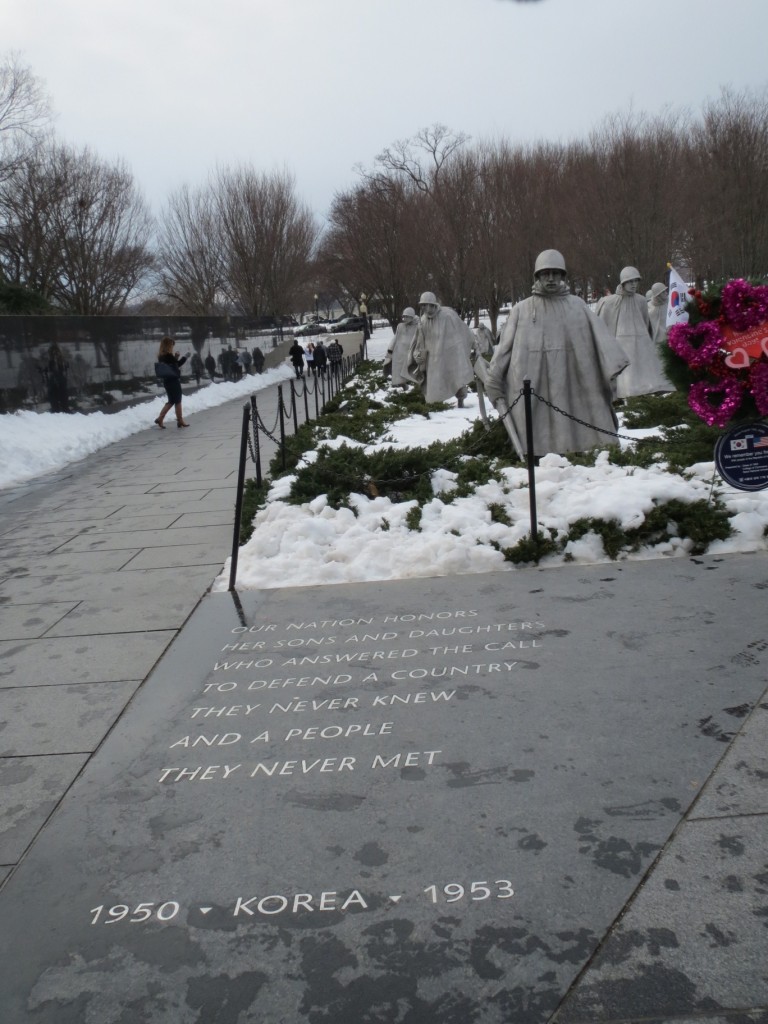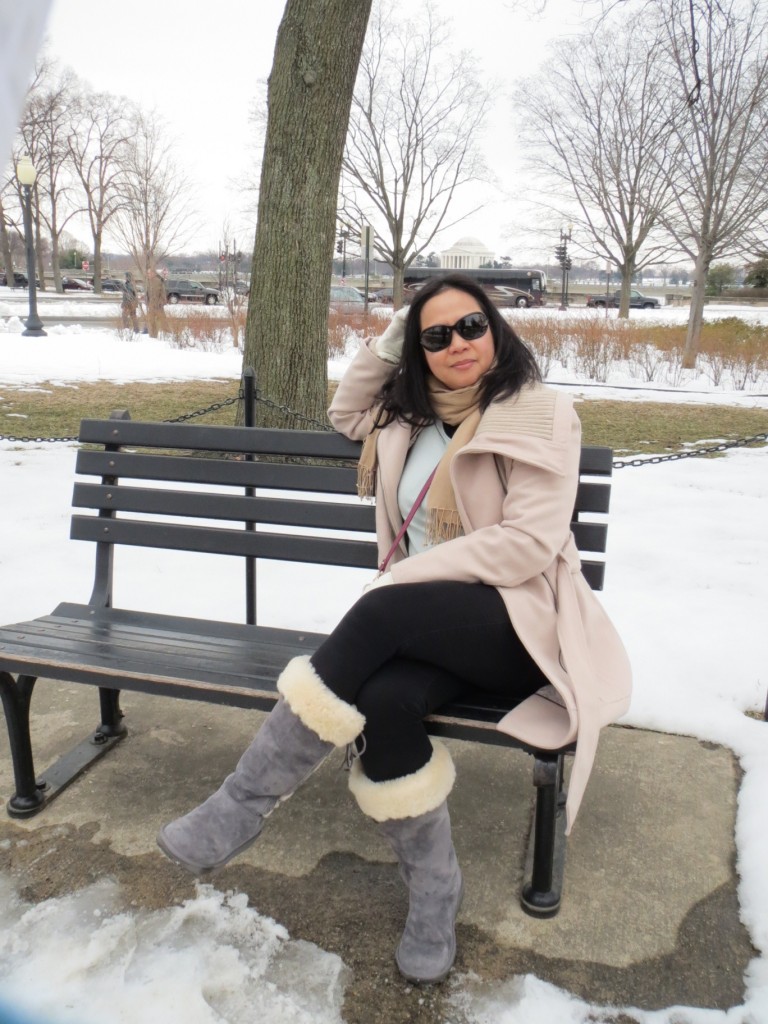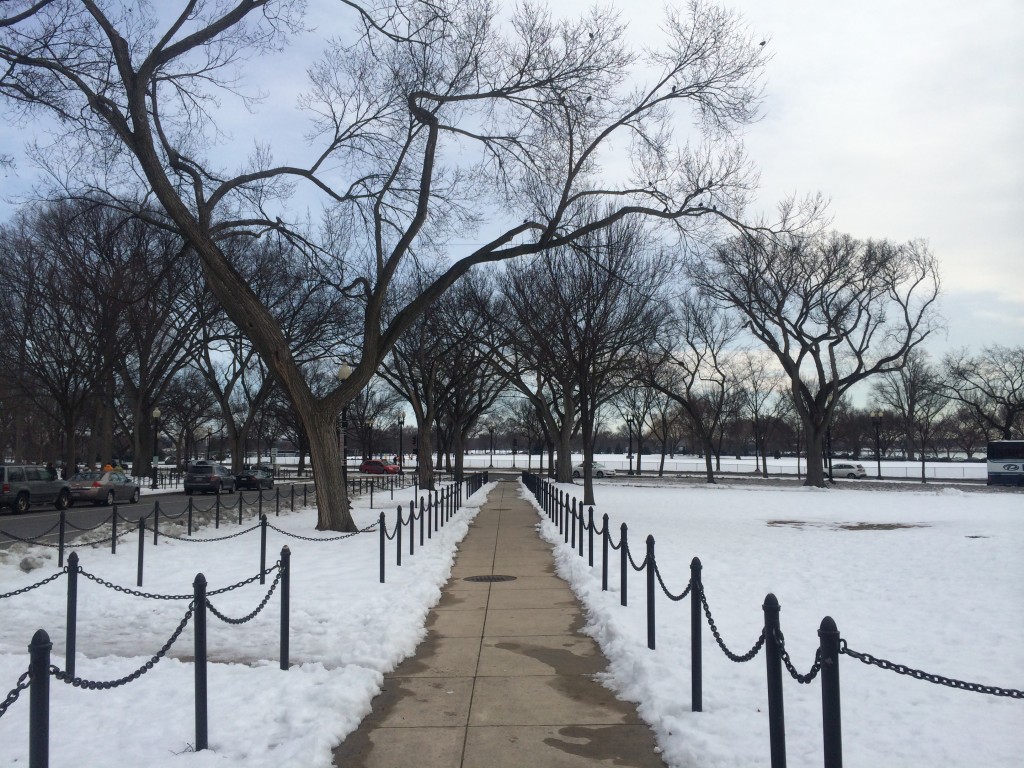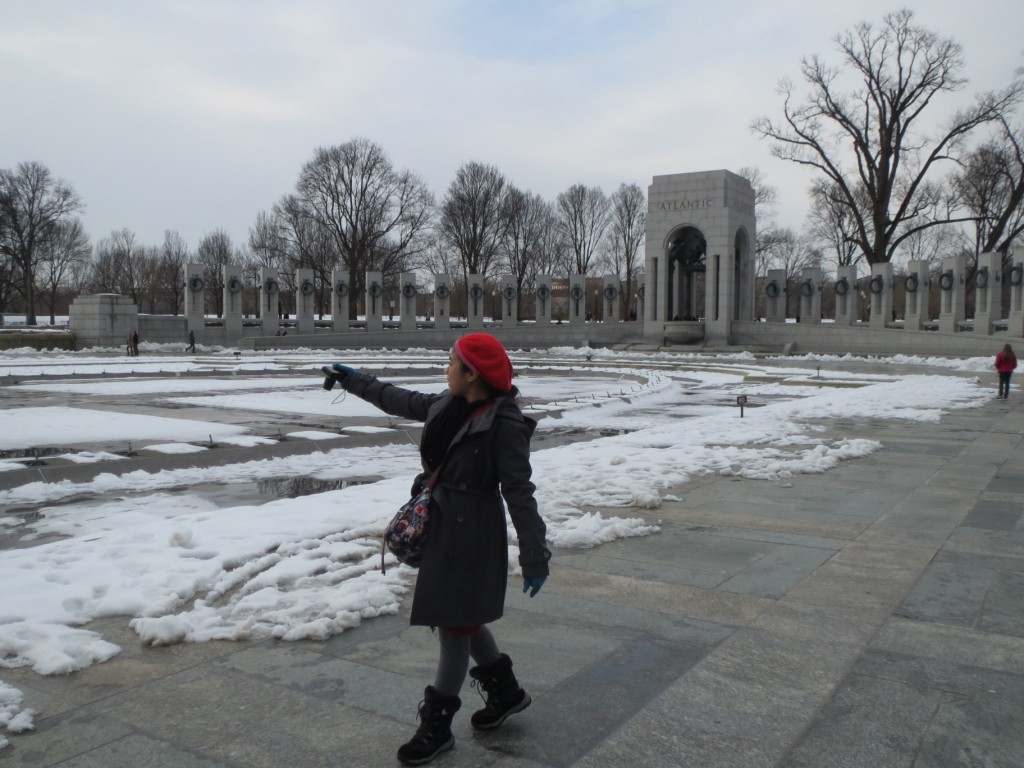 World War II Memorial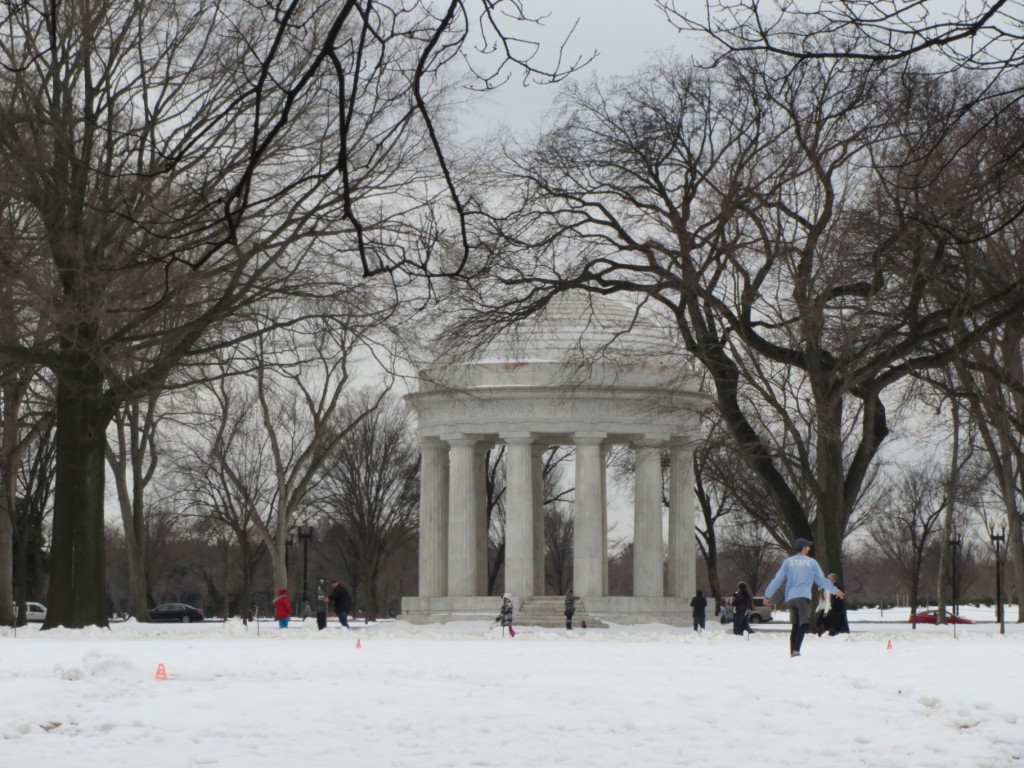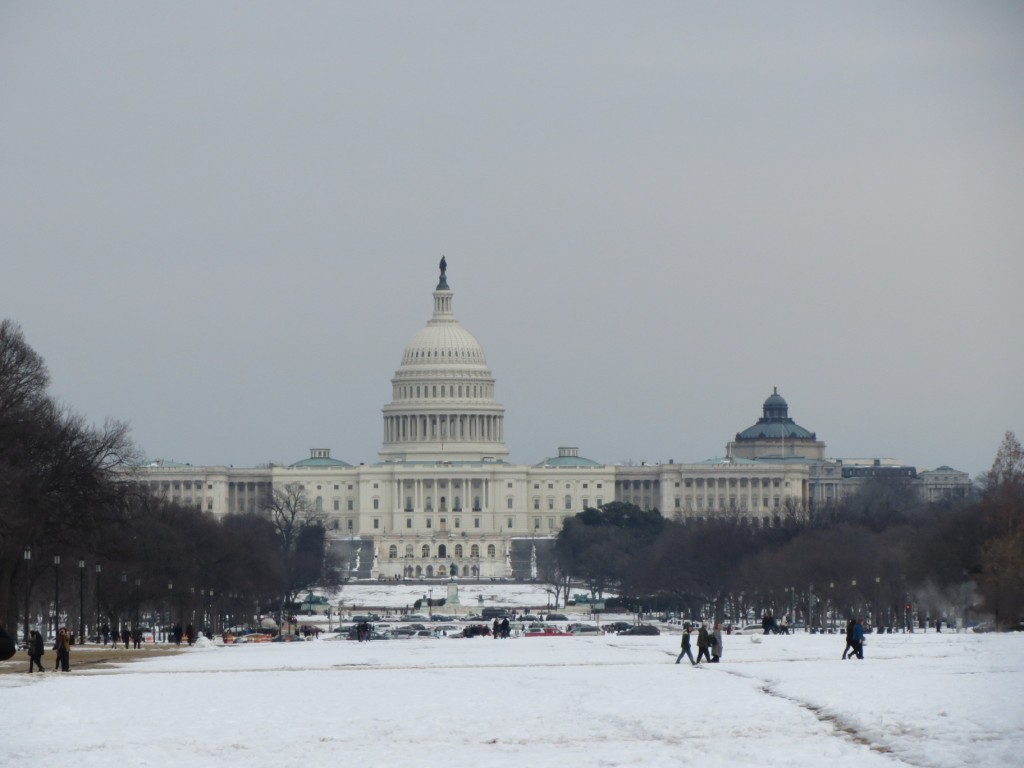 Capitol Hill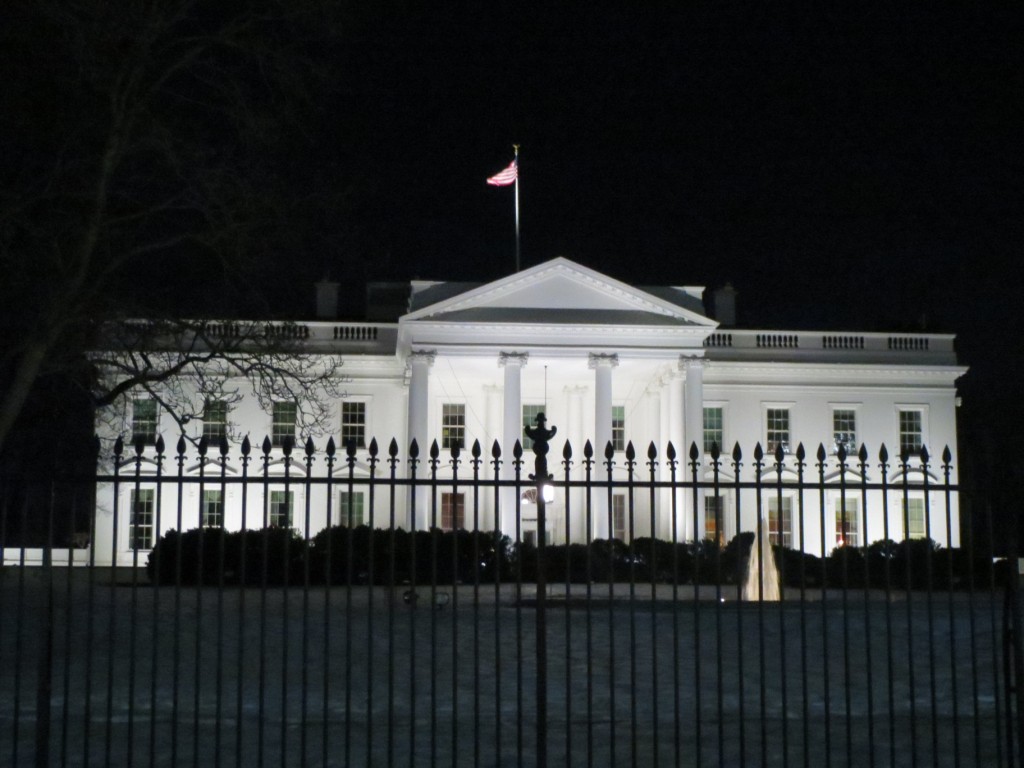 We bought tickets for the Lighted White House tour, but sadly we didn't make it. It was a long 12 hour day in congress for the scholar. We managed to take a glimpse of it – a few metro stops later – on our way back to the hotel.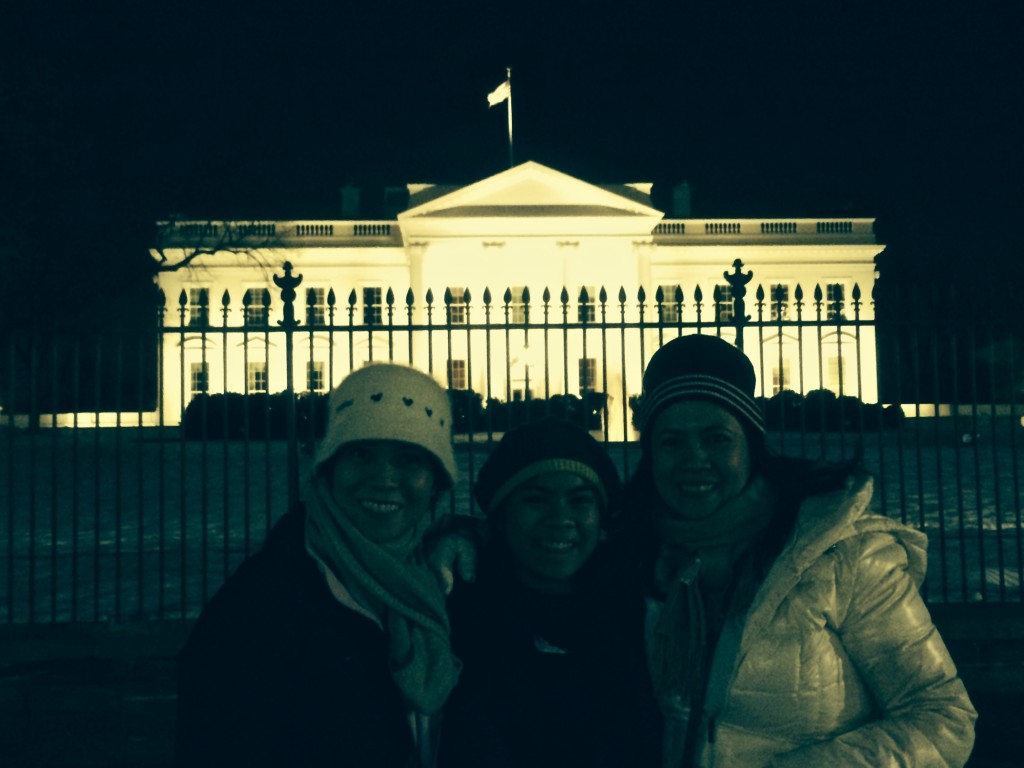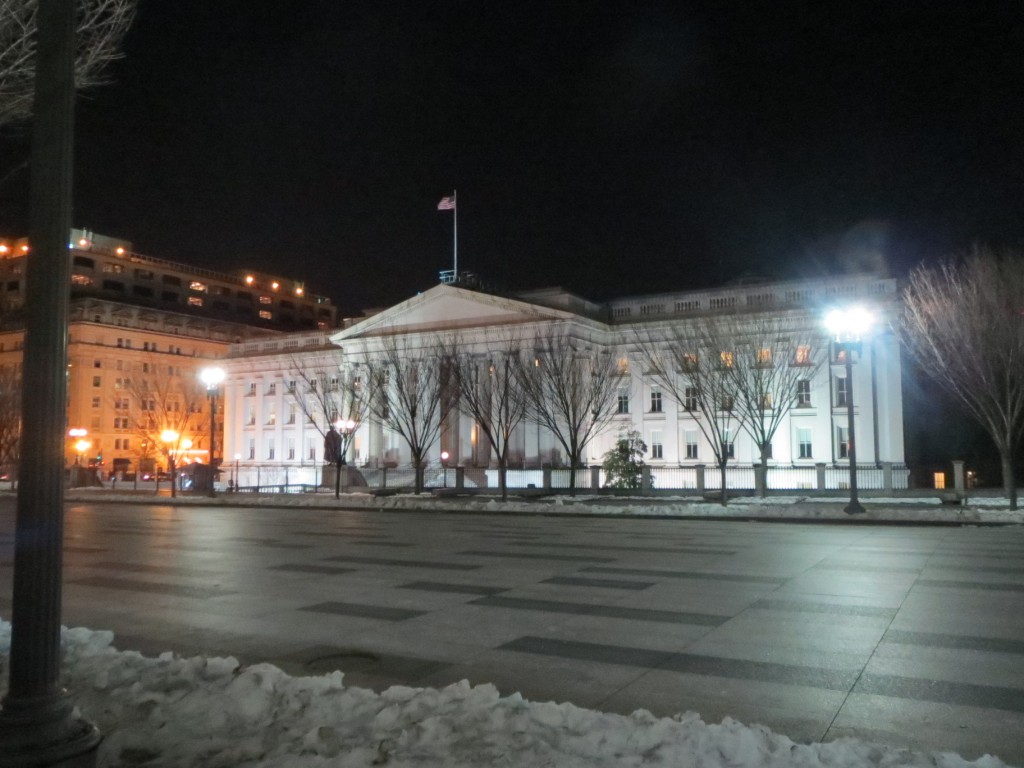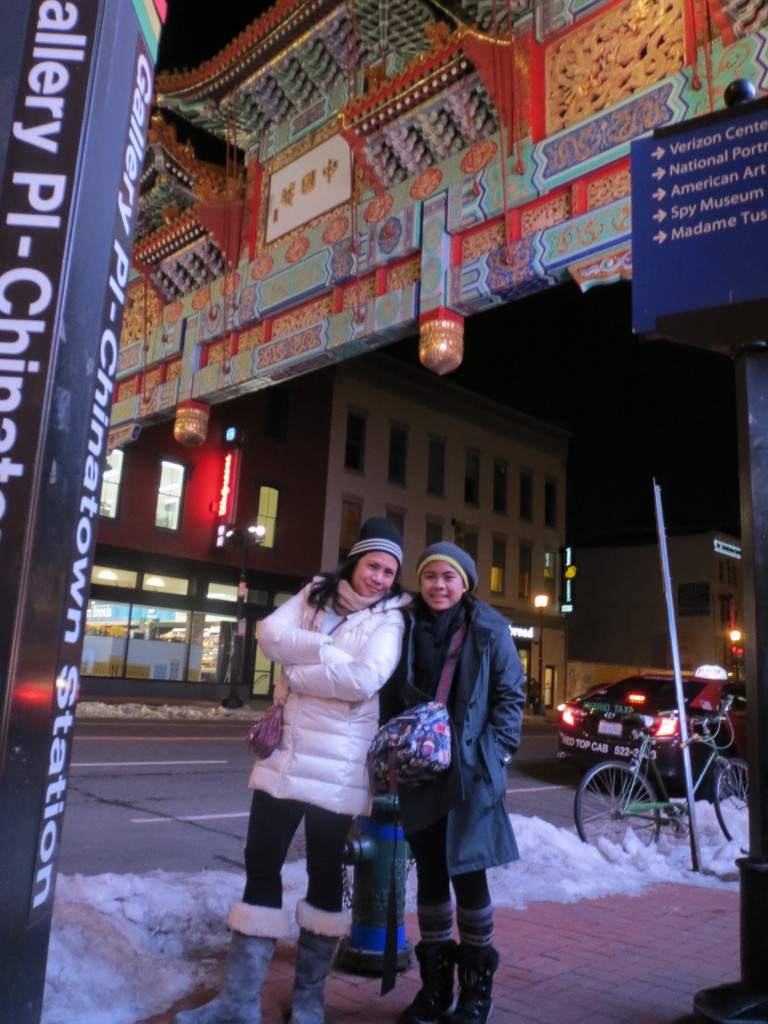 Chinatown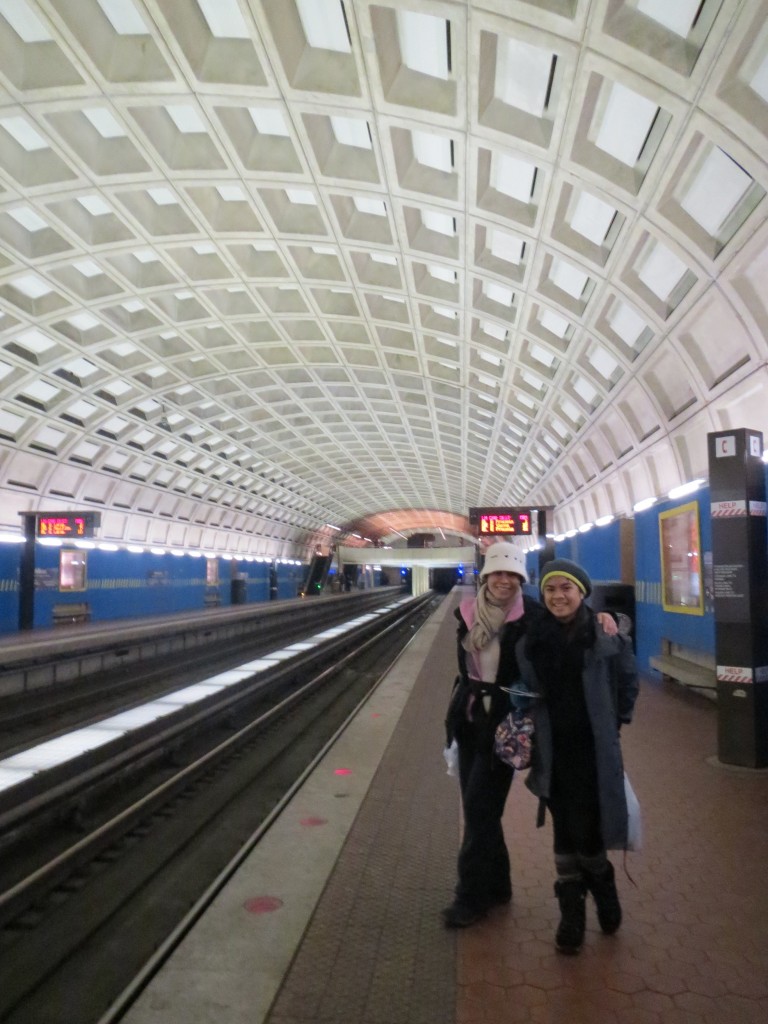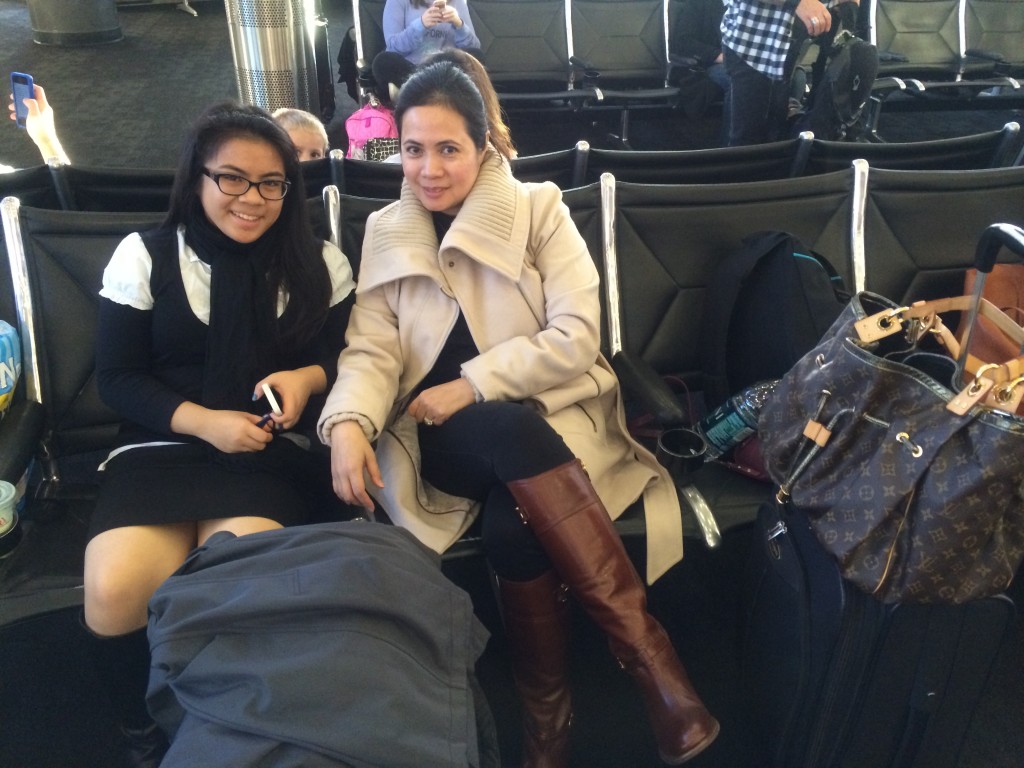 It was a fun and memorable trip. Any chance to bond with my girls is always a treat!
 ♥ Emms