The first 6 ½ months of 2016 has been a rough one for our families. Joe and I have been spending a lot of time with our families and sick loved ones… Family will always come first.
With that said, we have a lot of catching up to do as far as chores and house projects are concerned. And I need to catch up on my blog posts → my poor neglected blog 🙁
Despite our hectic schedule, we managed to go on a few trips…
Anyway, here are some photos of our trip to Las Vegas around 3 months ago. We celebrated Joe's retirement and our birthdays on this trip. As always, we stayed at our favorite hotel → the WYNN and had fun just hanging out and strolling around the nearby hotels.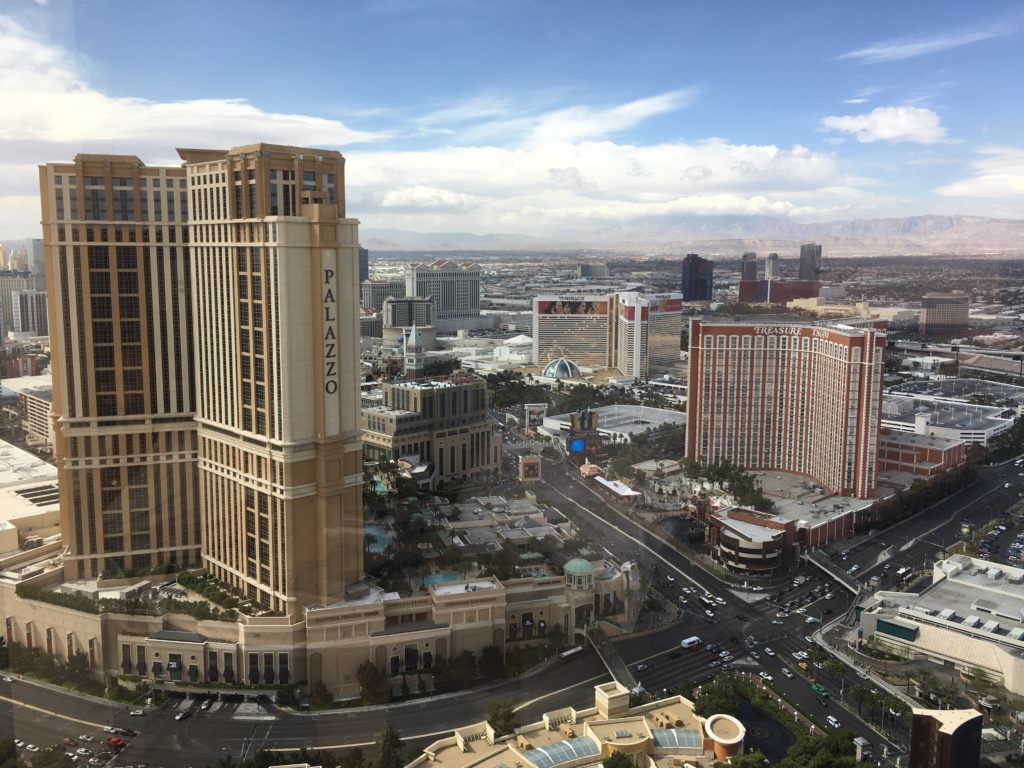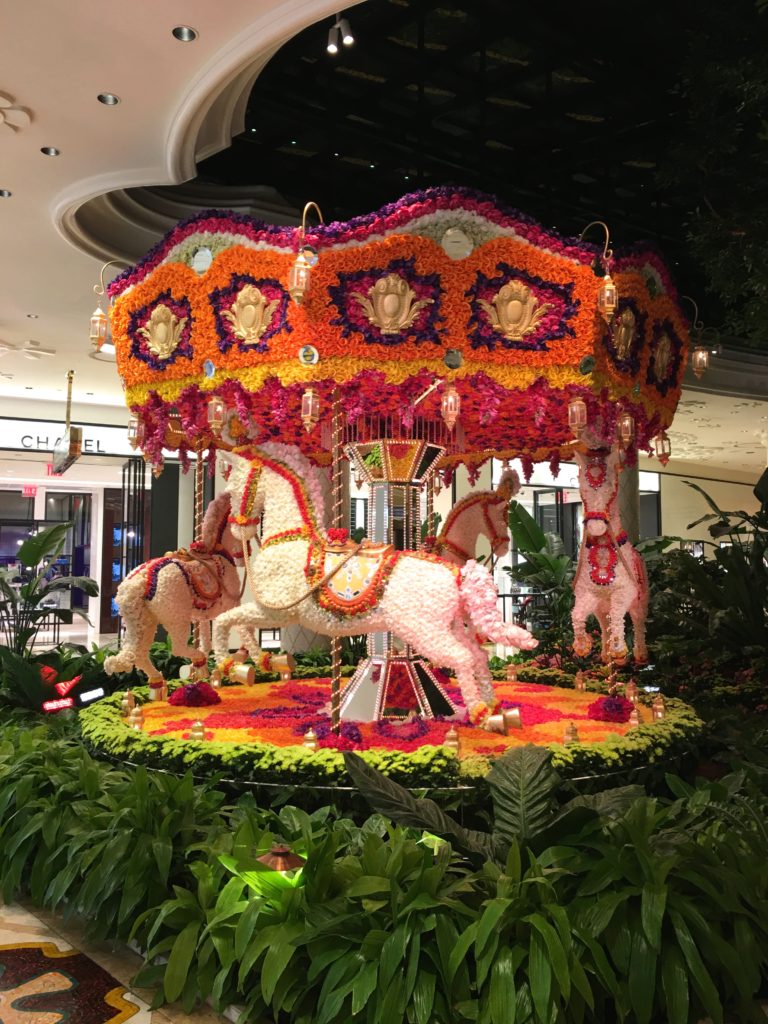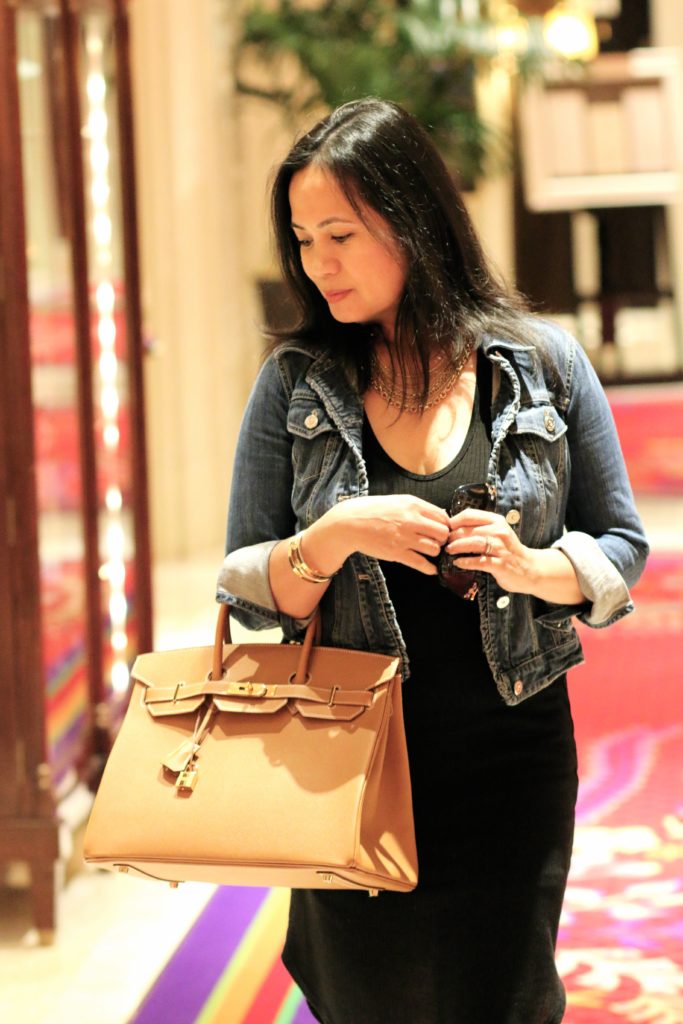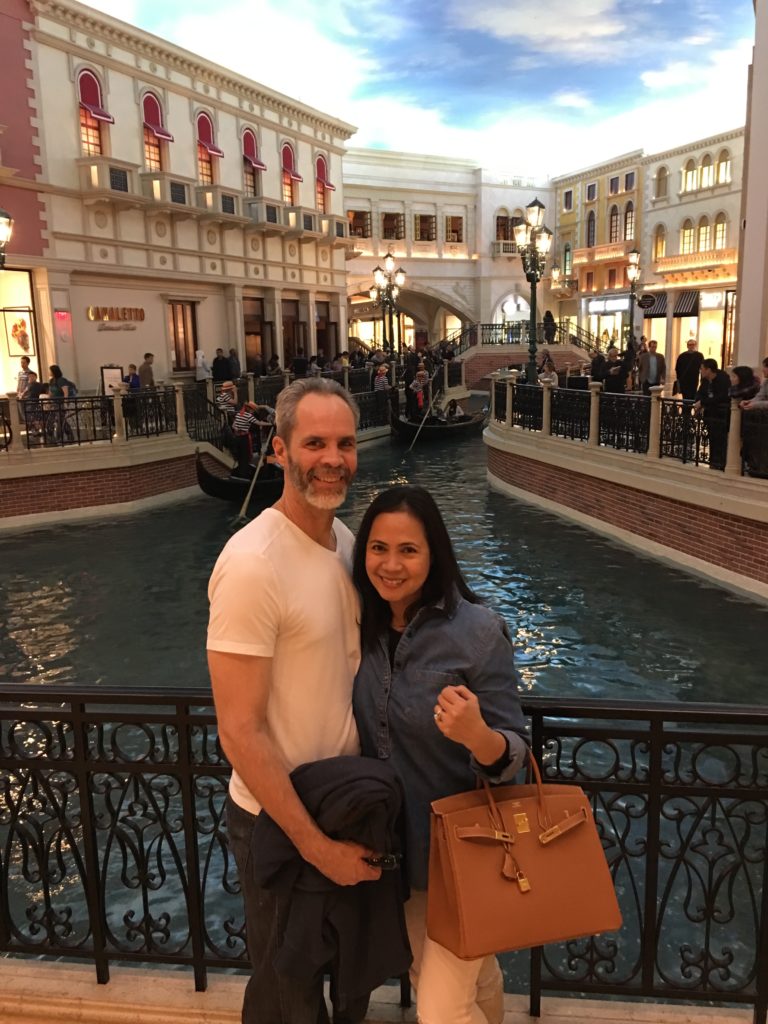 Thanks for reading and have a great day!
♥ Emms