A few weeks ago, my friends and I went hiking at Crystal Cove State Park in Laguna Beach. There were a few trails to choose from and we chose a moderate 2.85 mile hike – a beautiful hiking trail according to the Park Ranger. Well, it sure was! So glad to finally visit this park and spend time with friends.
I loved the park so much I took Joe for an ≈ 9 mile strenuous hike three days later. We started at the crack of dawn 😉 – it was really 0630. It was an overcast day that turned into a hot and sunny day 2 hours later. The view from this trail was awesome! It took us 3 hours and 45 minutes to finish this hike (minus 30 minutes for taking photos and enjoying the view.)
After our hike, we went across the street to relax and have breakfast at Crystal Cove Beach.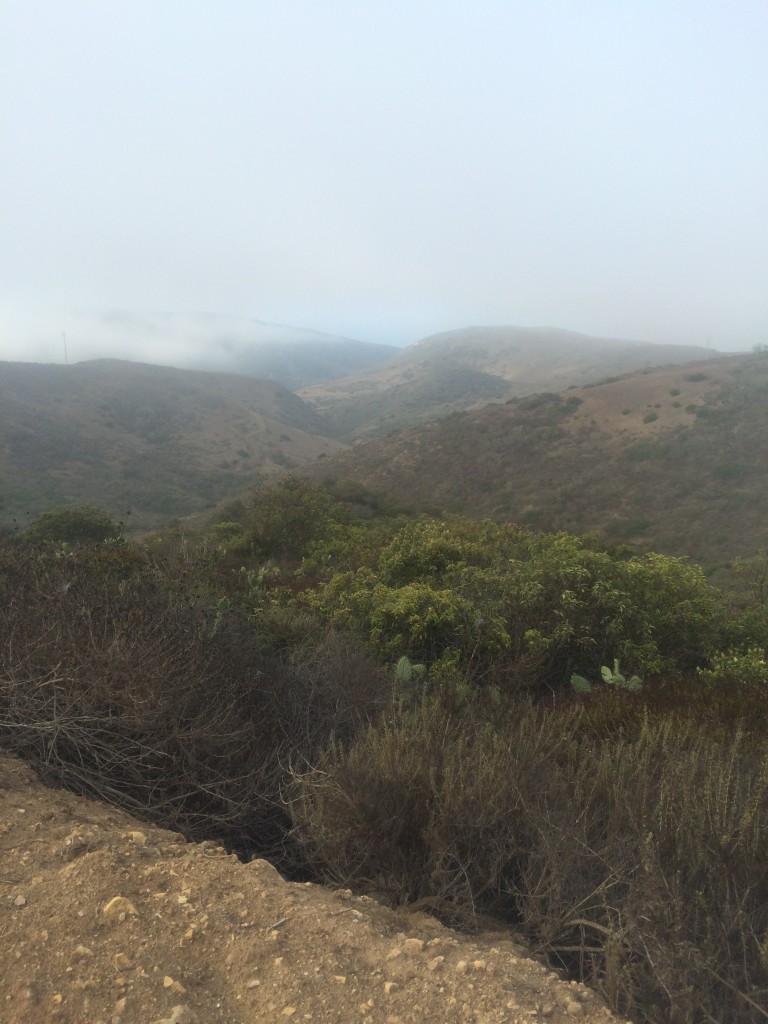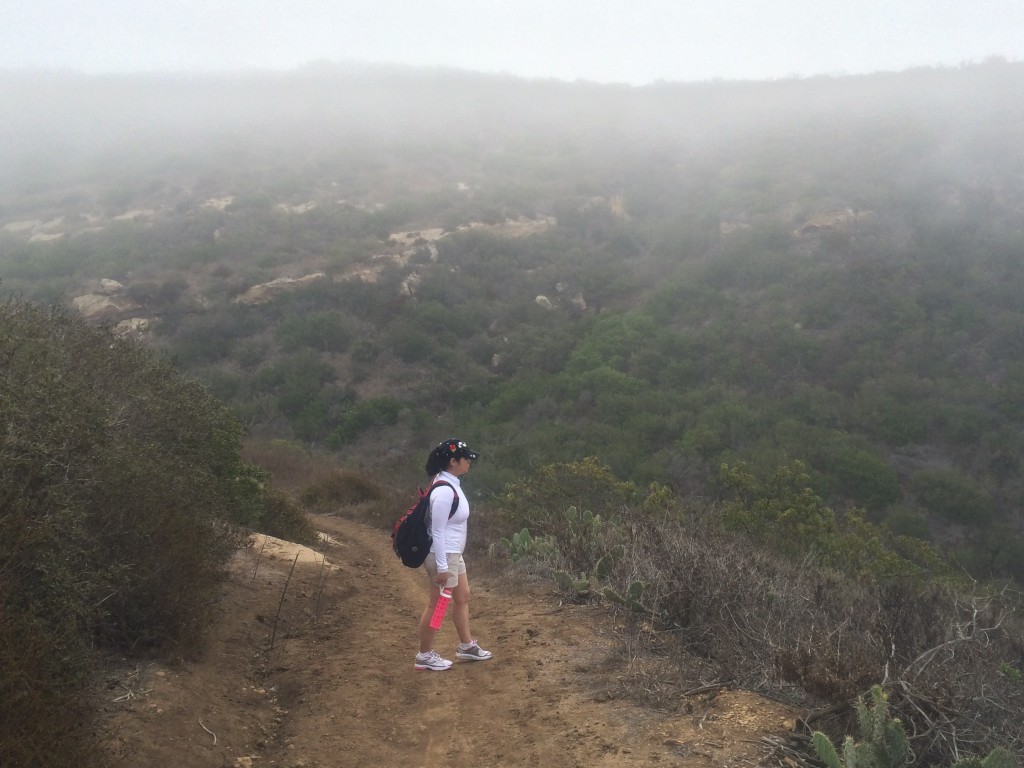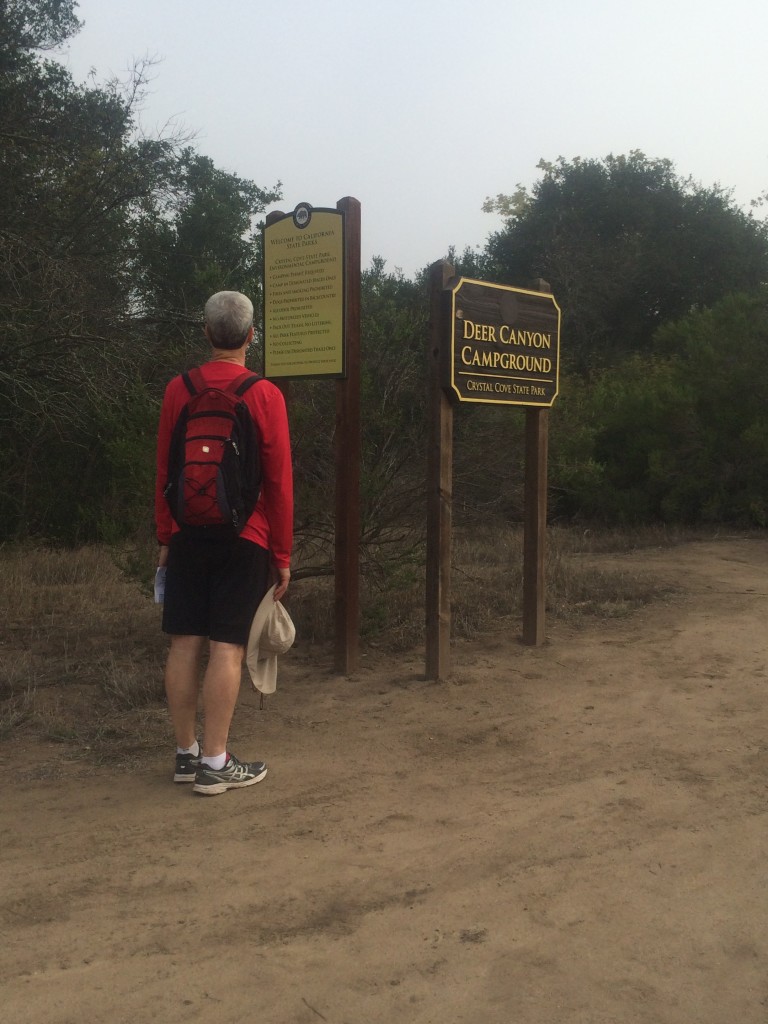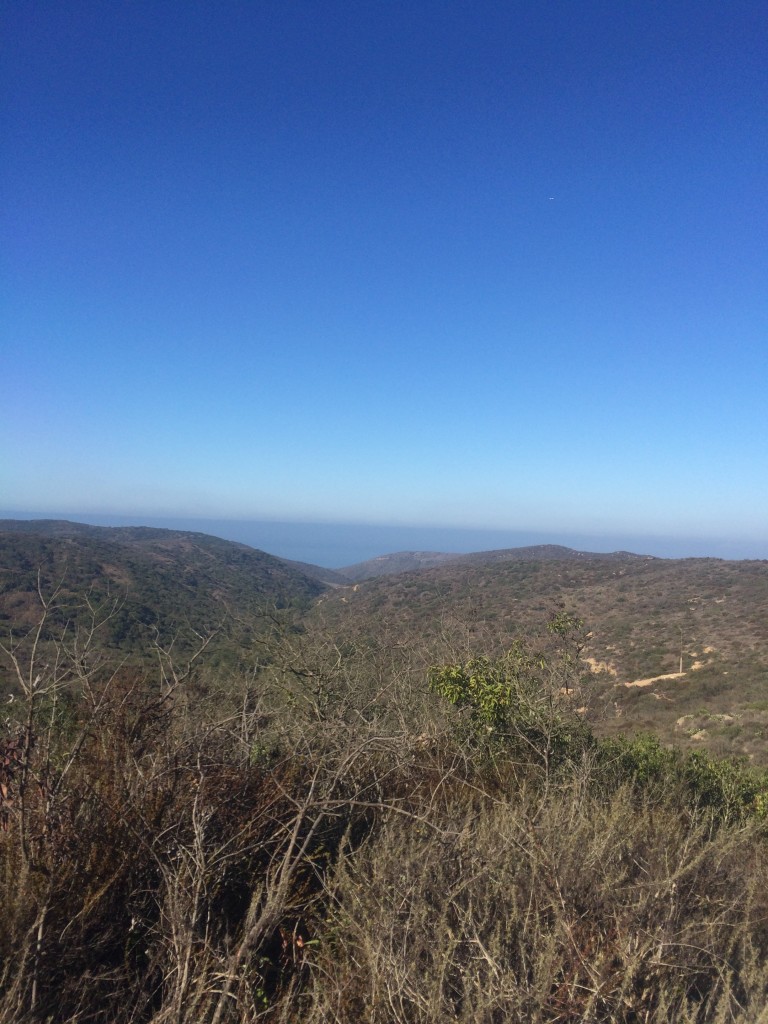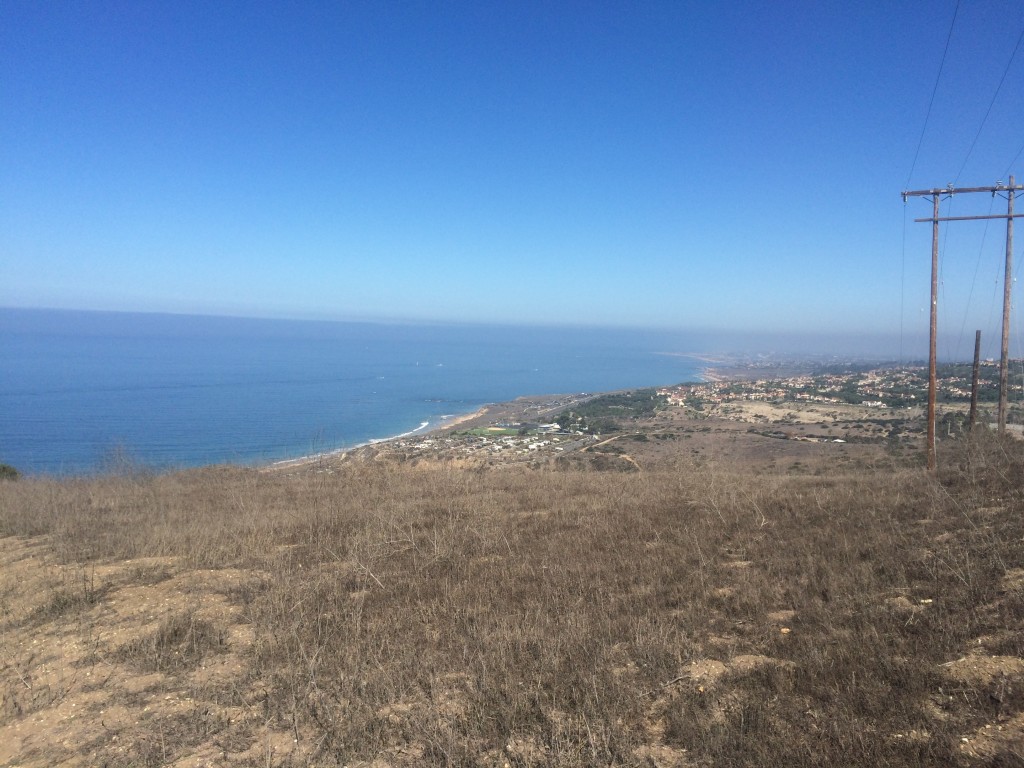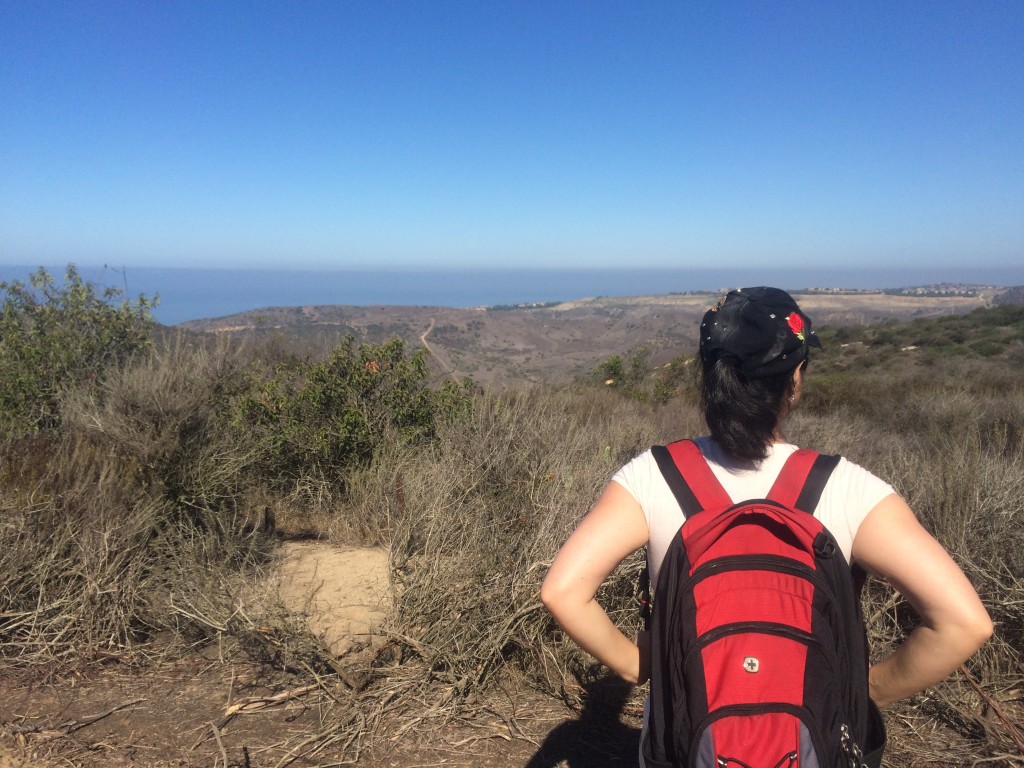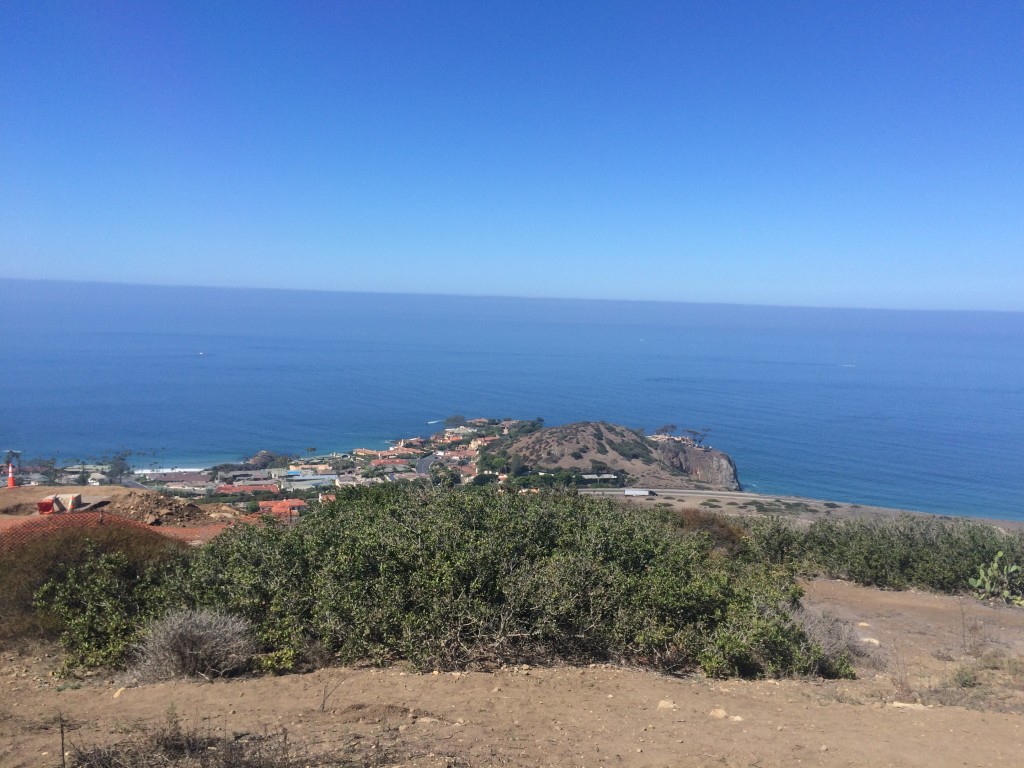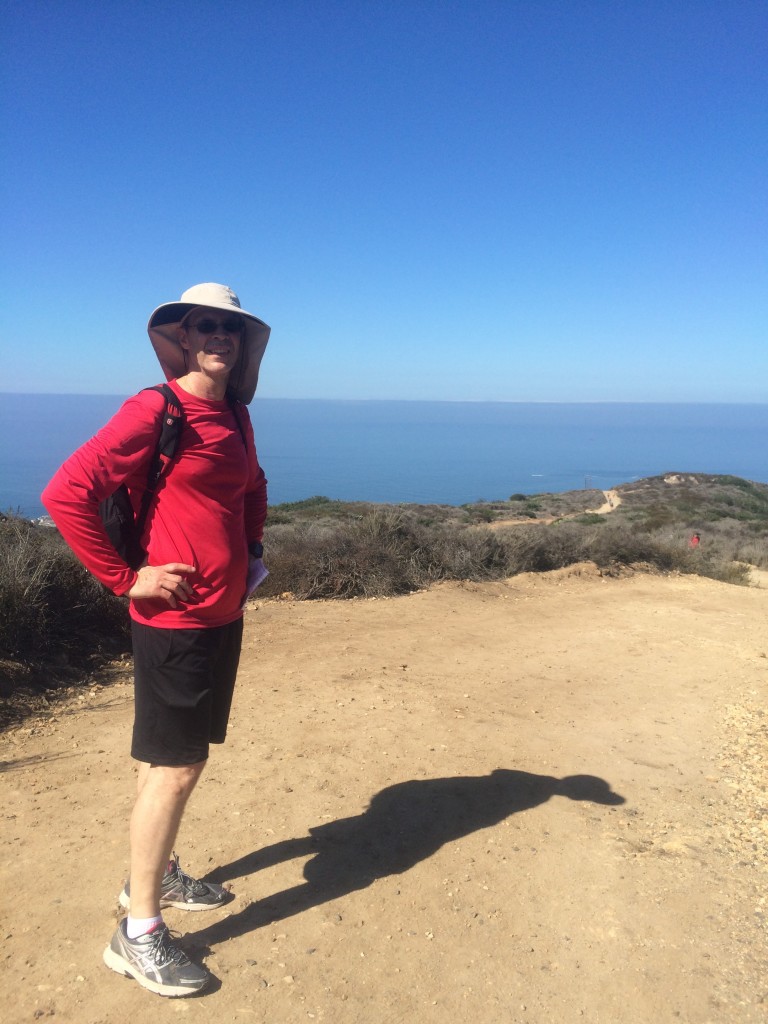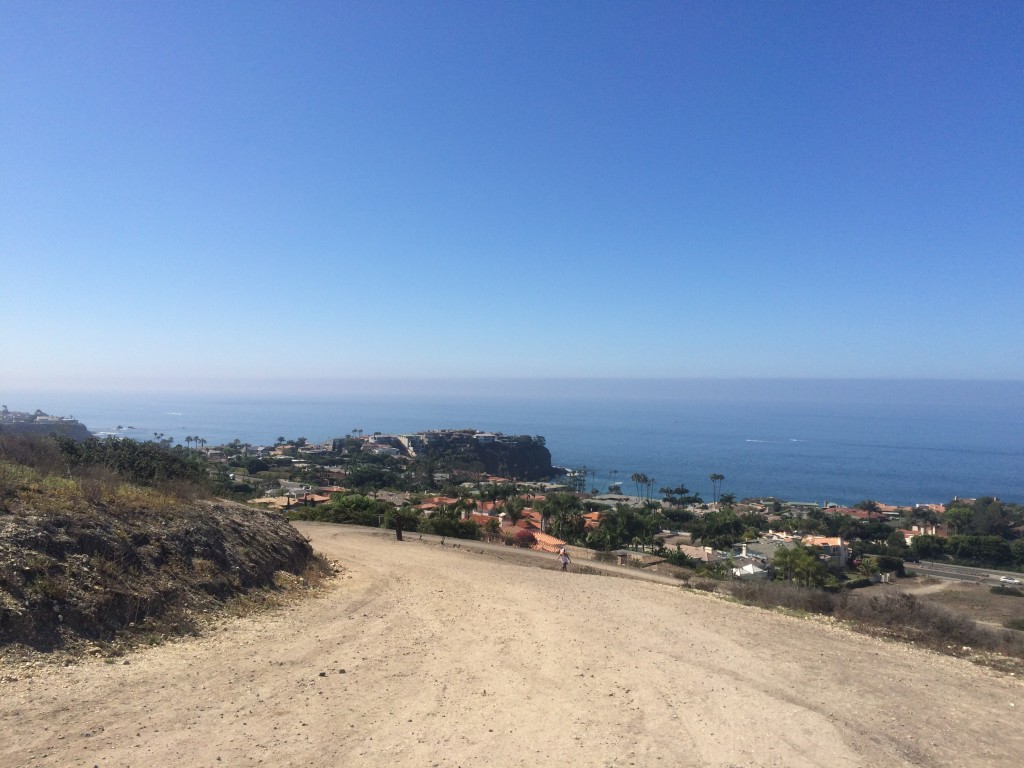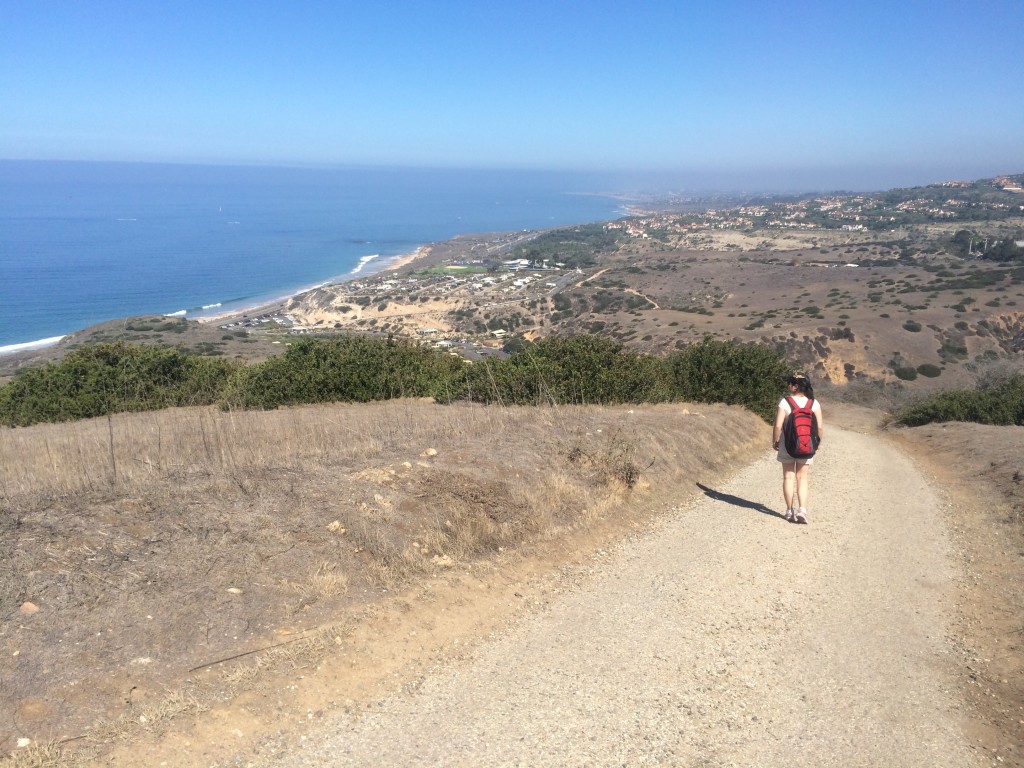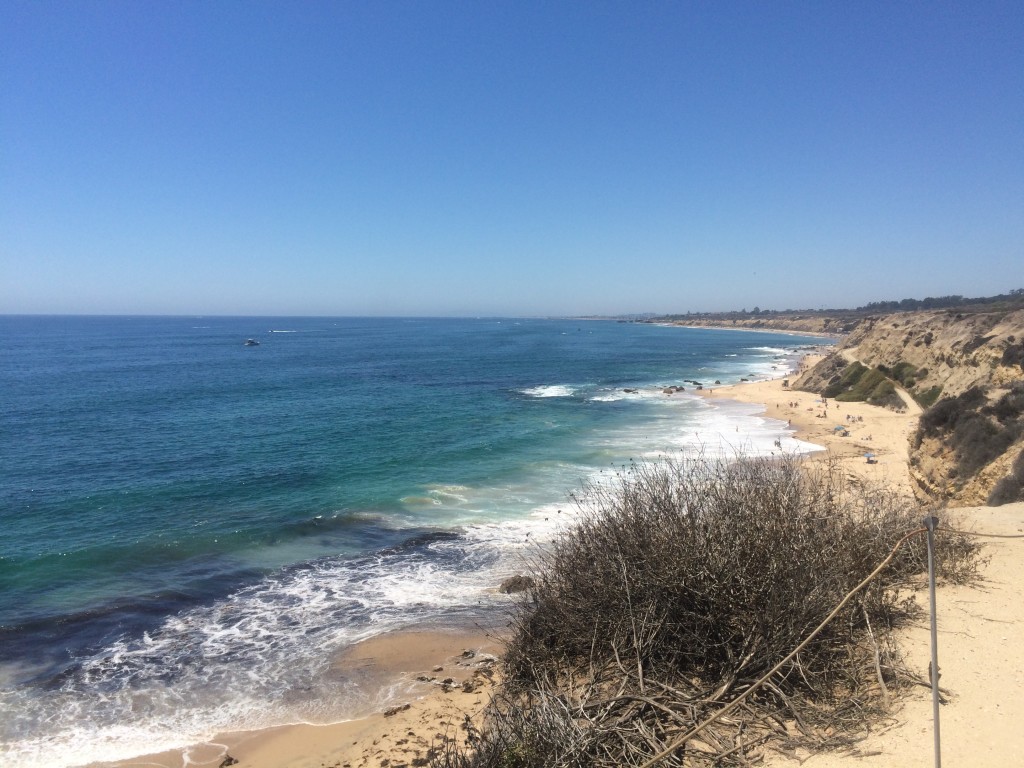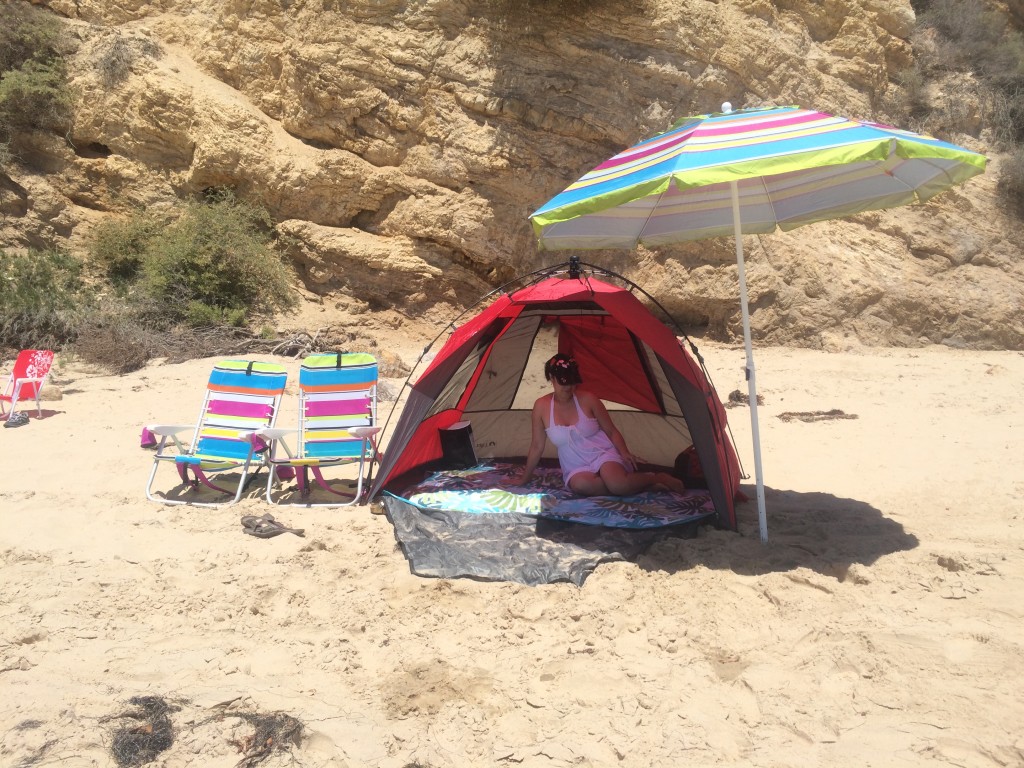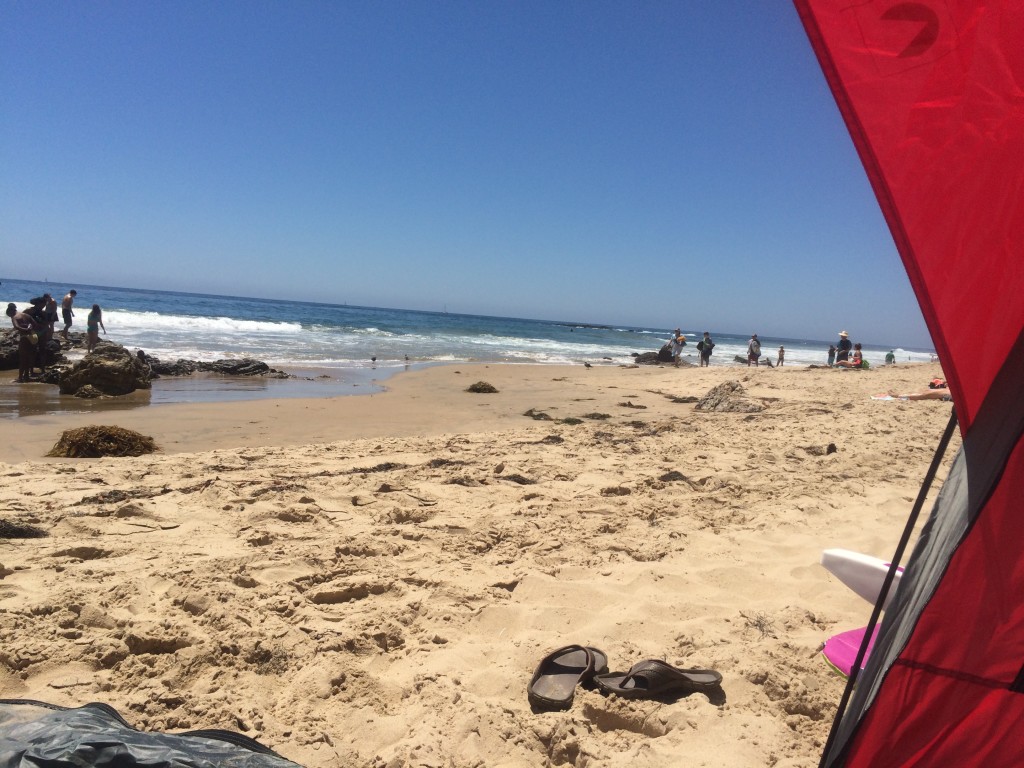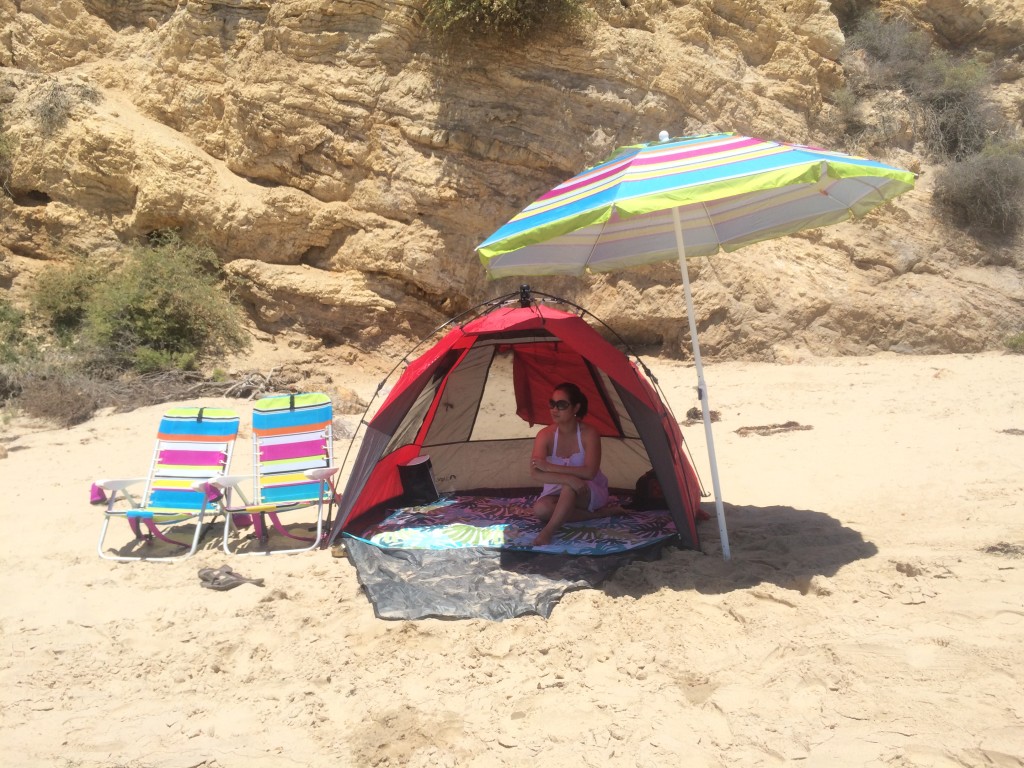 The reward after our hike – 5 hour chill time on Crystal Cove Beach 🙂
A few info about this park: parking fee is $15/day and $195 for an annual pass.  The park hours are 6 AM to sunset.  We plan to start at 6 AM next time so we can beat the heat and not struggle to finish the 9th mile. We're considering an annual pass because this place is simply – awesome! It's one of the best and beautiful trails in OC … in my opinion.
Thanks for reading and enjoy your day!
♥ Emms