Today's post is a continuation of our Paris Winter Trip recap. We had the opportunity to spend one week in Paris to ring in the (2016) New Year. And we made the most out of our 7 days there! Here's the itinerary for the 2nd part of our trip.
Our Paris Winter Trip continued…
 Day 5 – Palais Garnier Opera House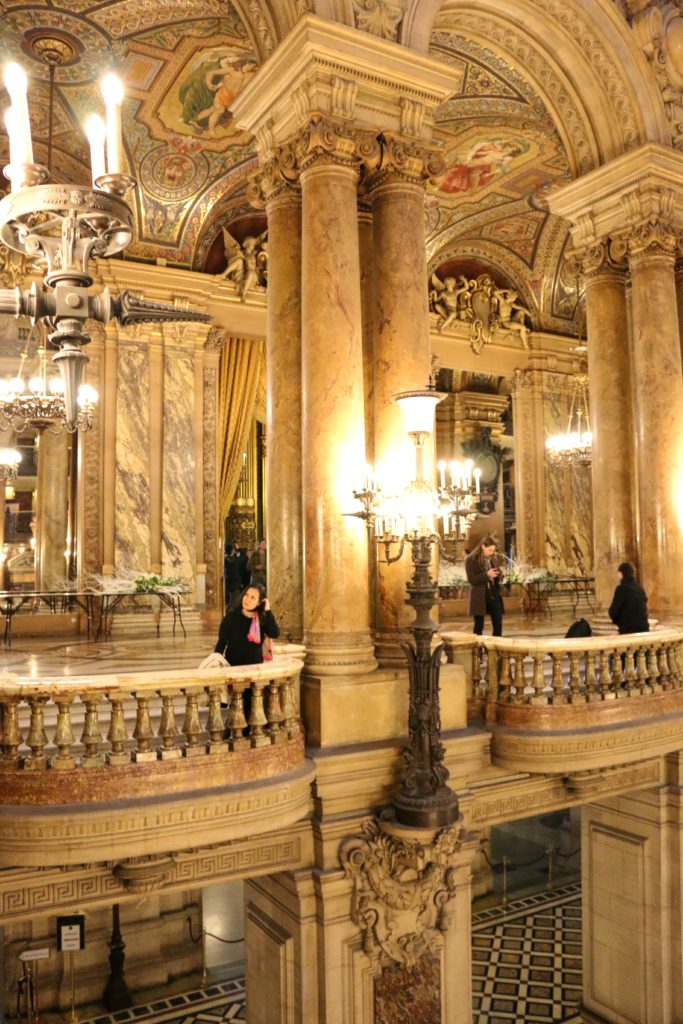 We knew it was going to be another rainy day in Paris, so we planned to spend the day in the magnificent opera house. The architecture is impressive and the interior is simply breathtaking!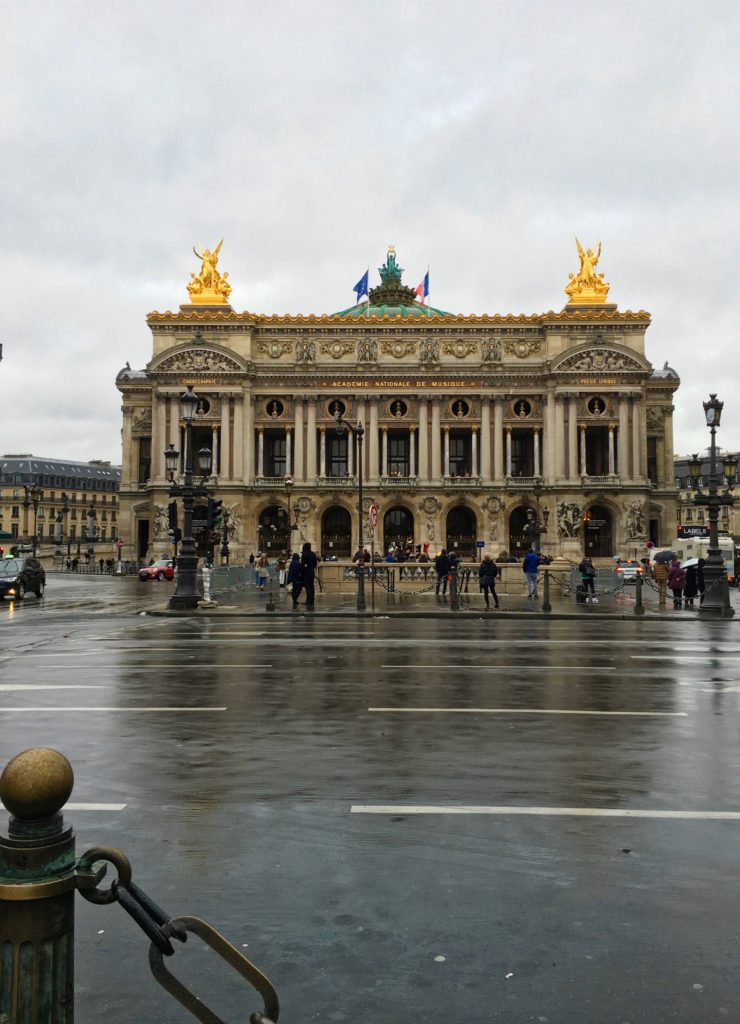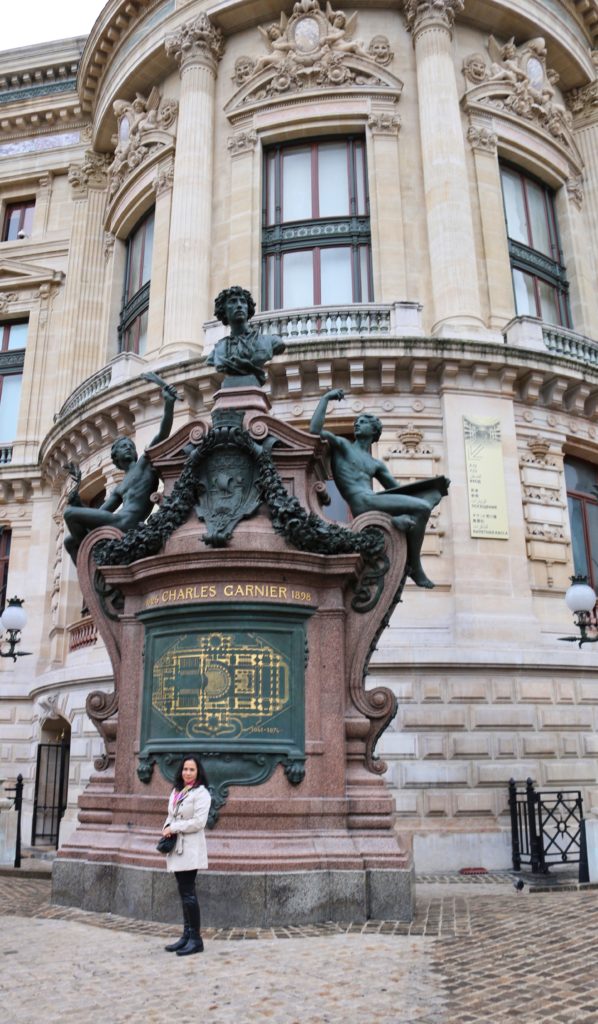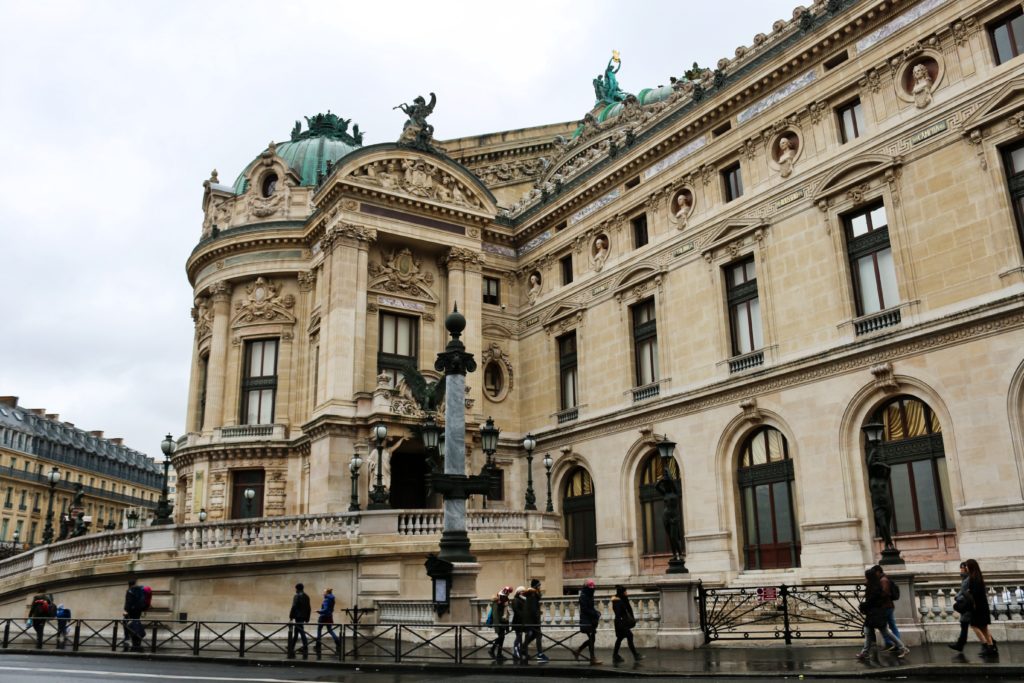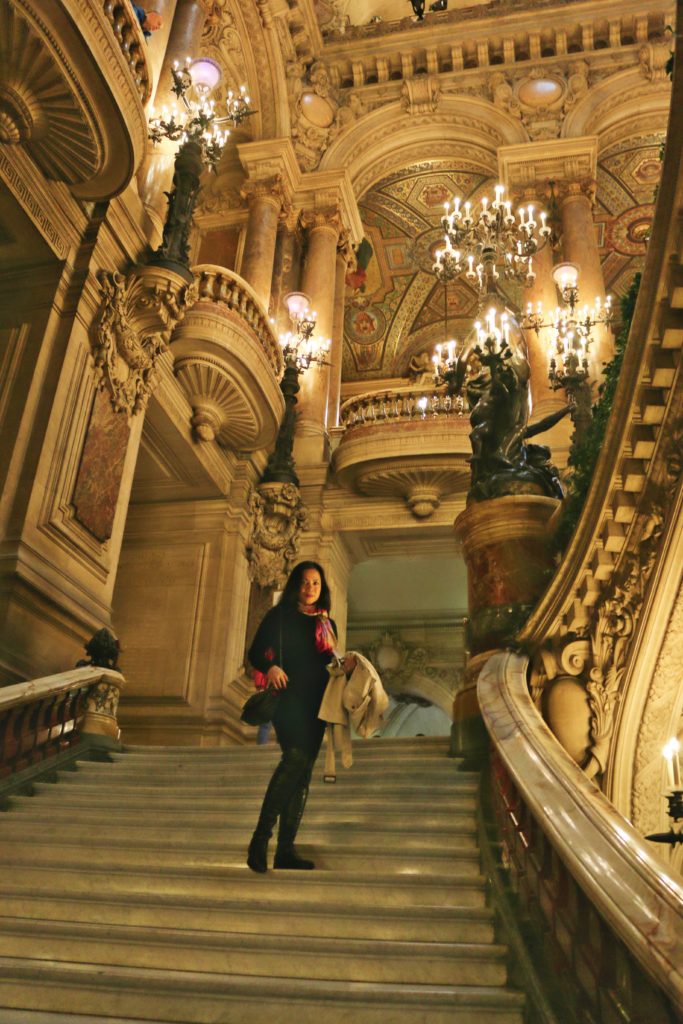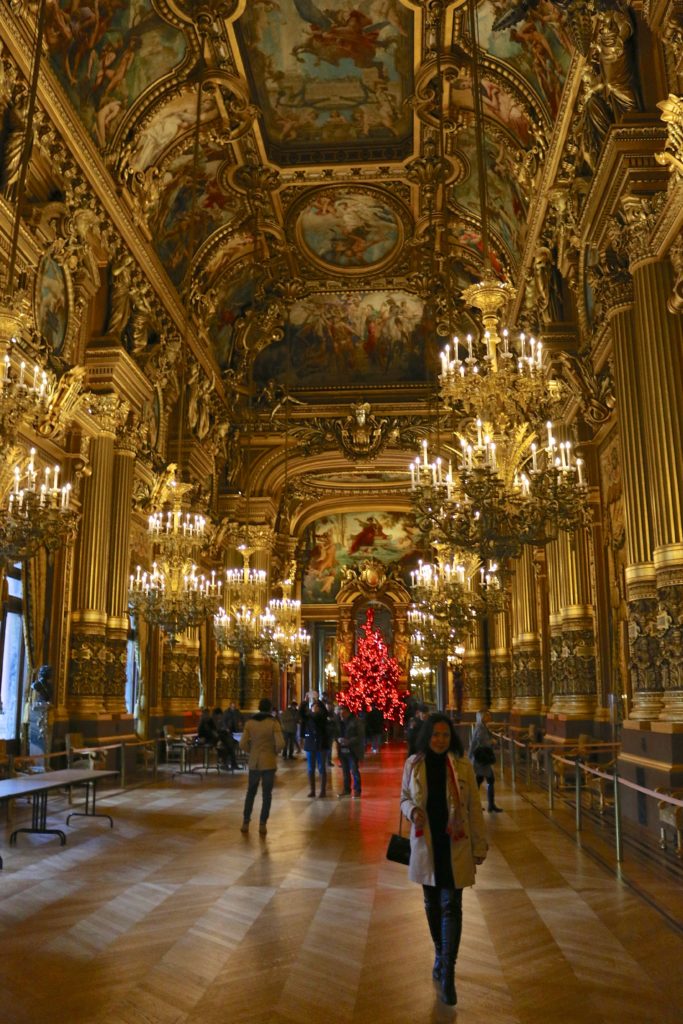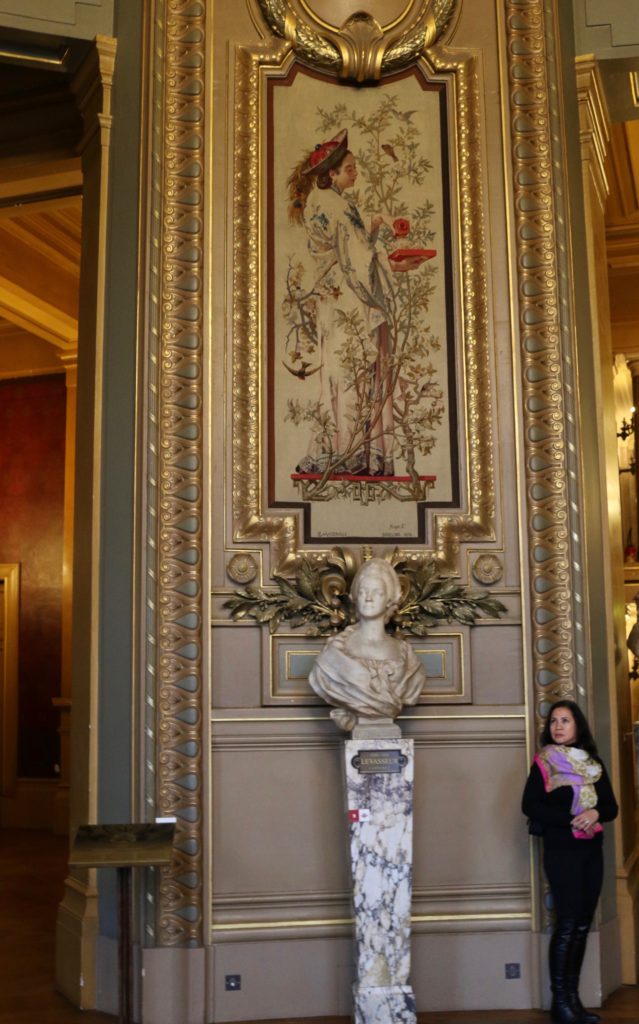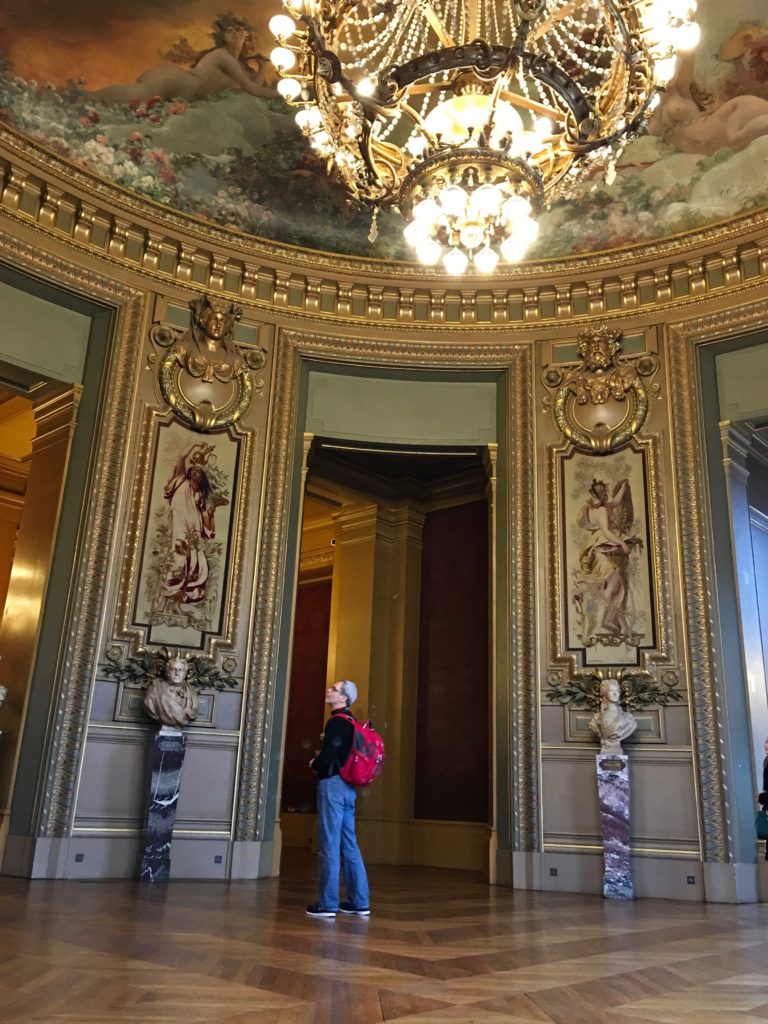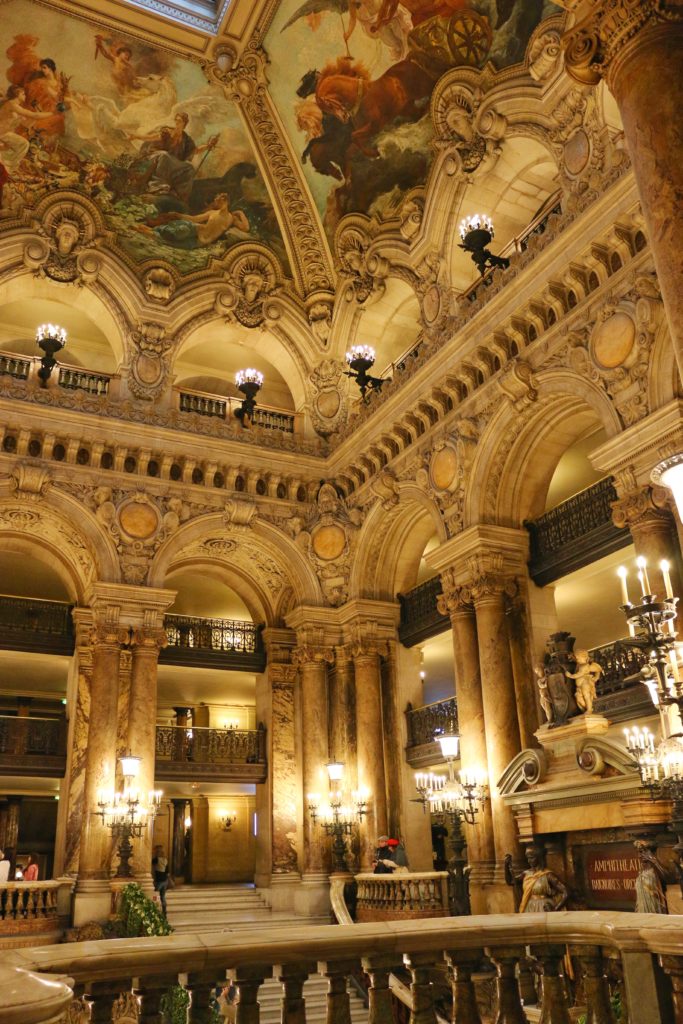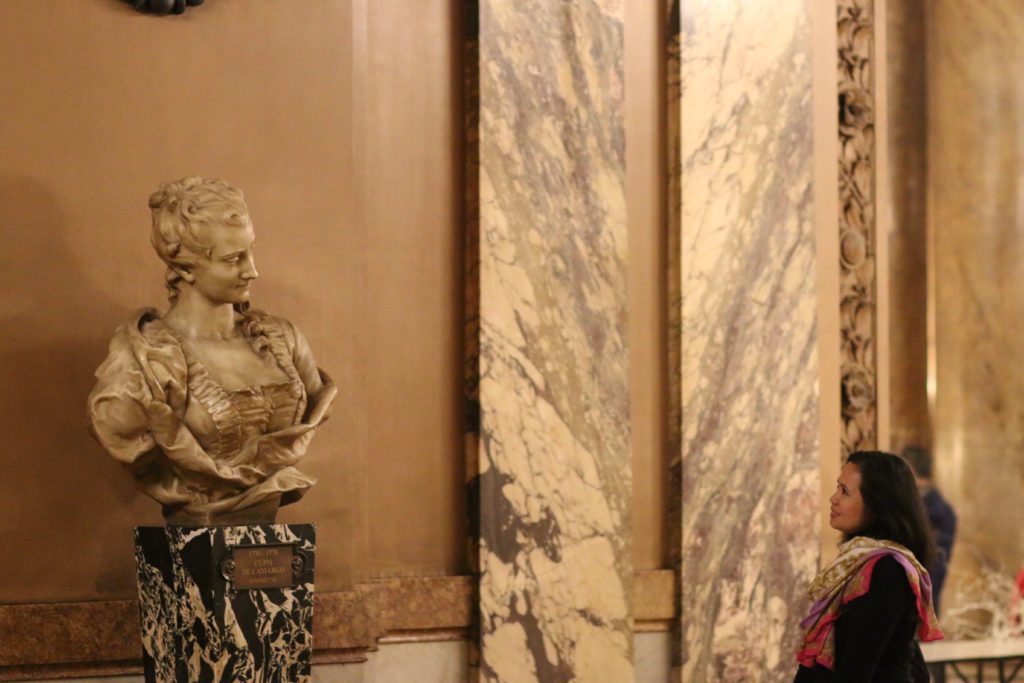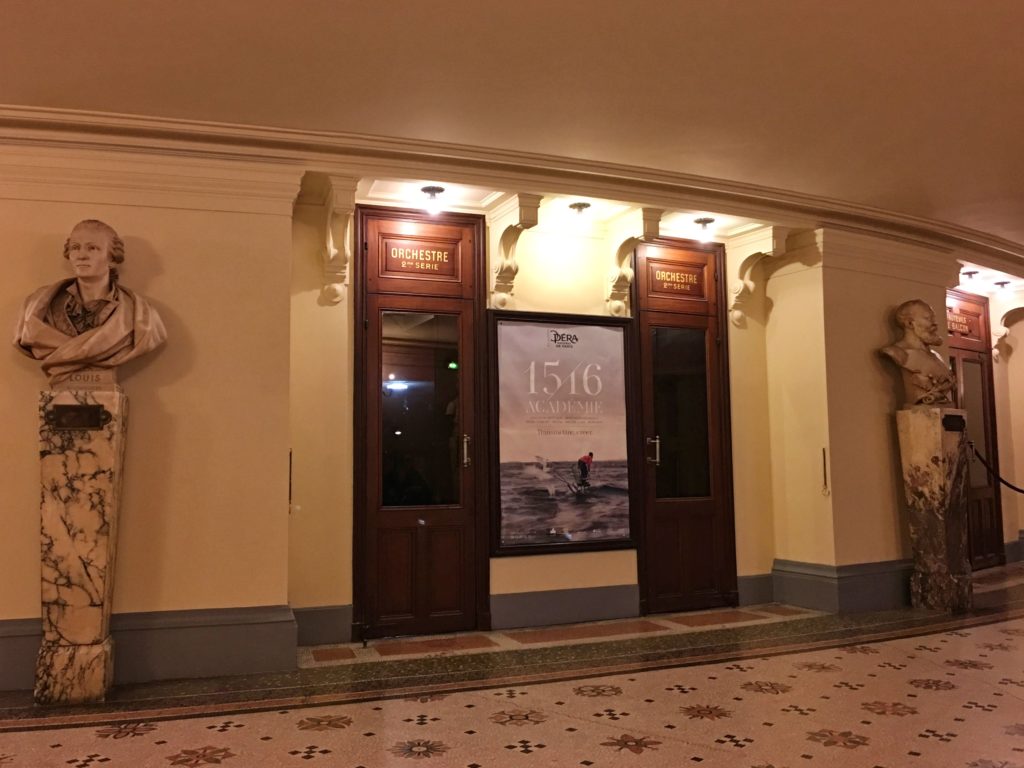 We did not see any events during this visit but it's on our list…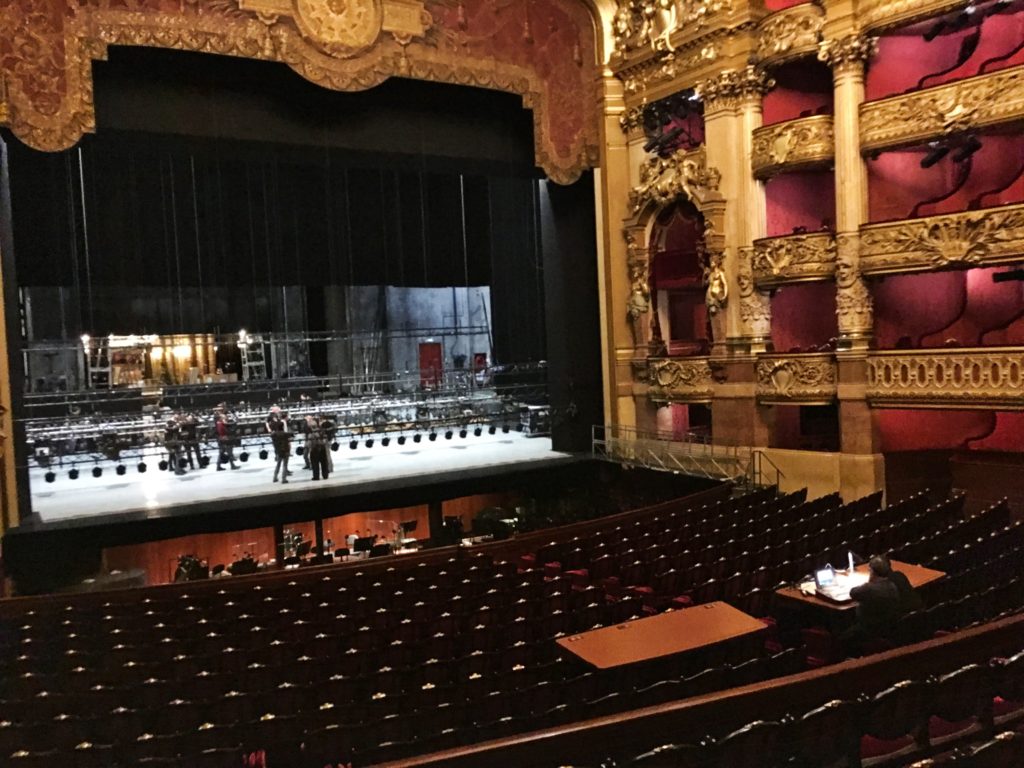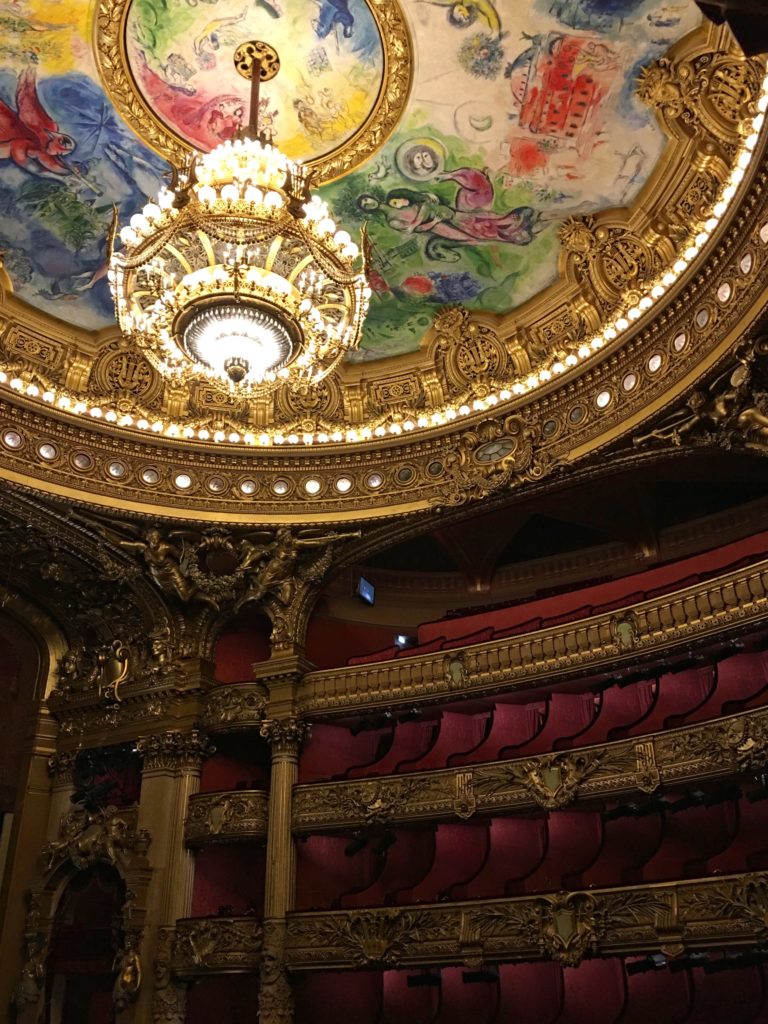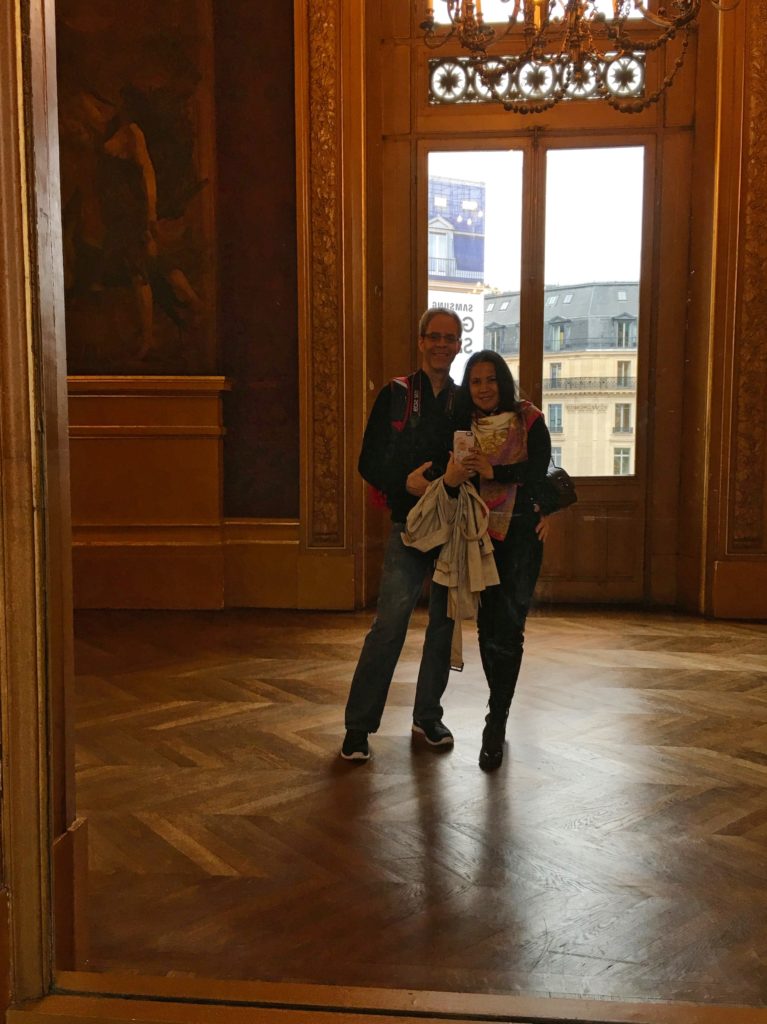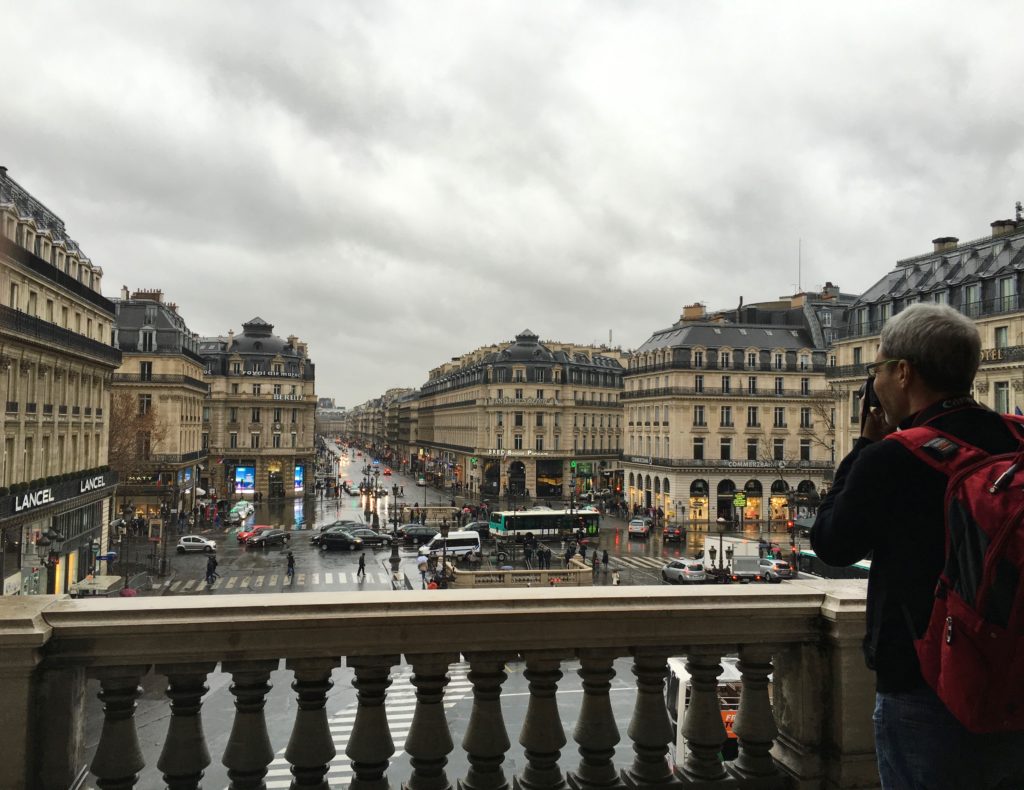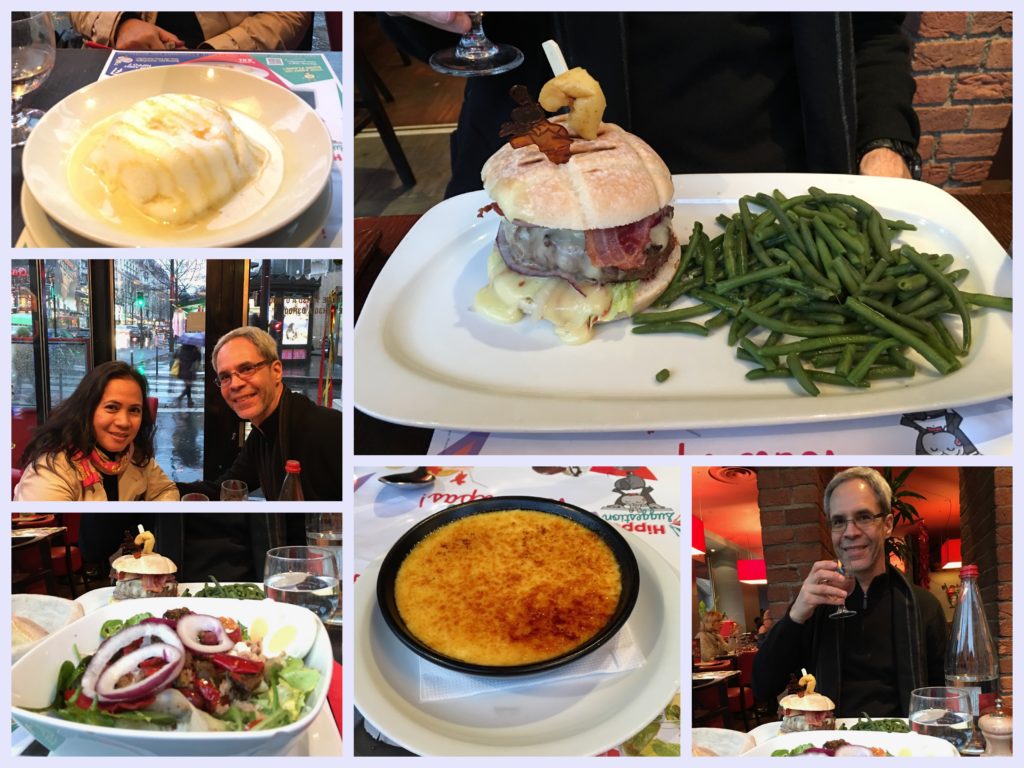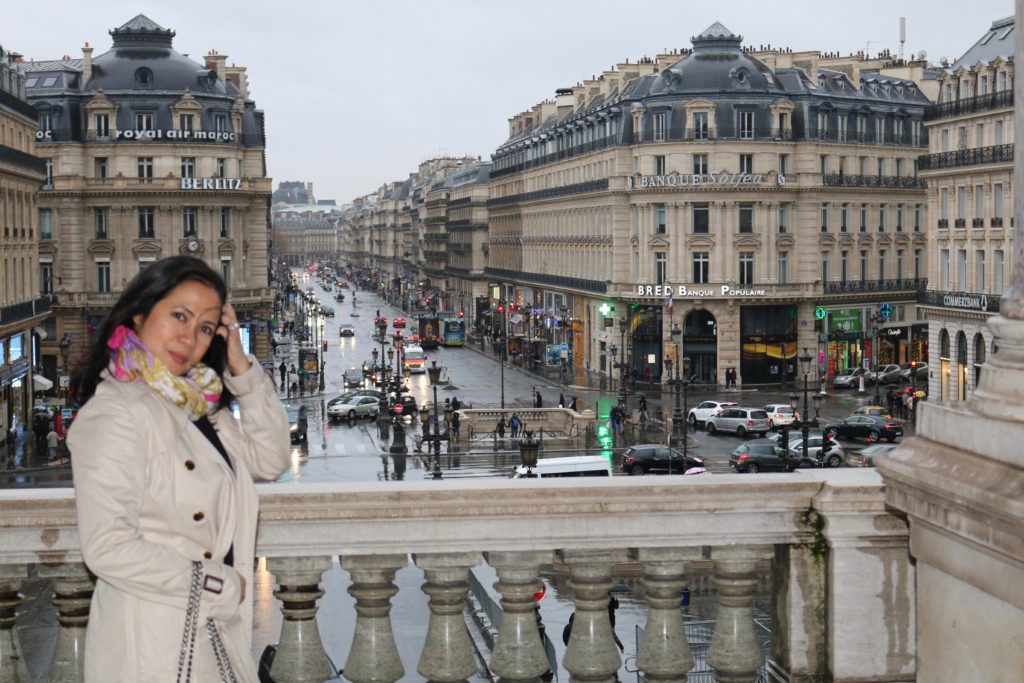 Yes, Paris has its fair share of rainy days but there are lots of museums to visit and cafes to hang out in. We certainly made the most out of our rainy days in this beautiful city and had a great time!
Day 6 – Notre Dame Cathedral, Shakespeare and Company, and Met Ethan Hawke!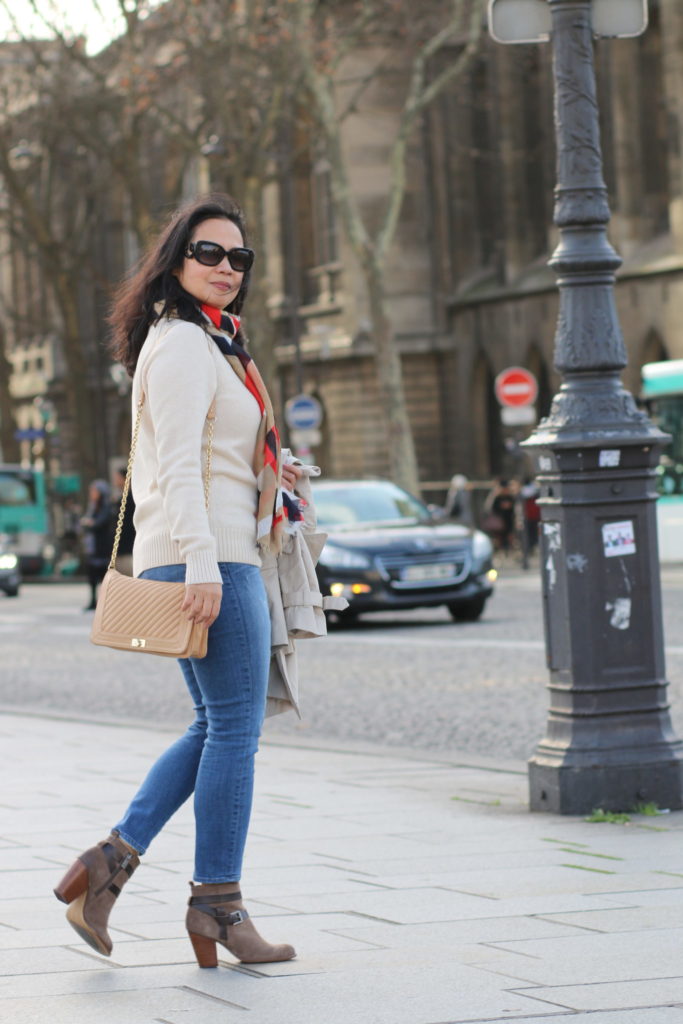 It was a sunny and perfect day to visit the Notre Dame Cathedral. Even though it's not our first visit, we always take the time to admire the impressive architecture and stained glass windows of this cathedral.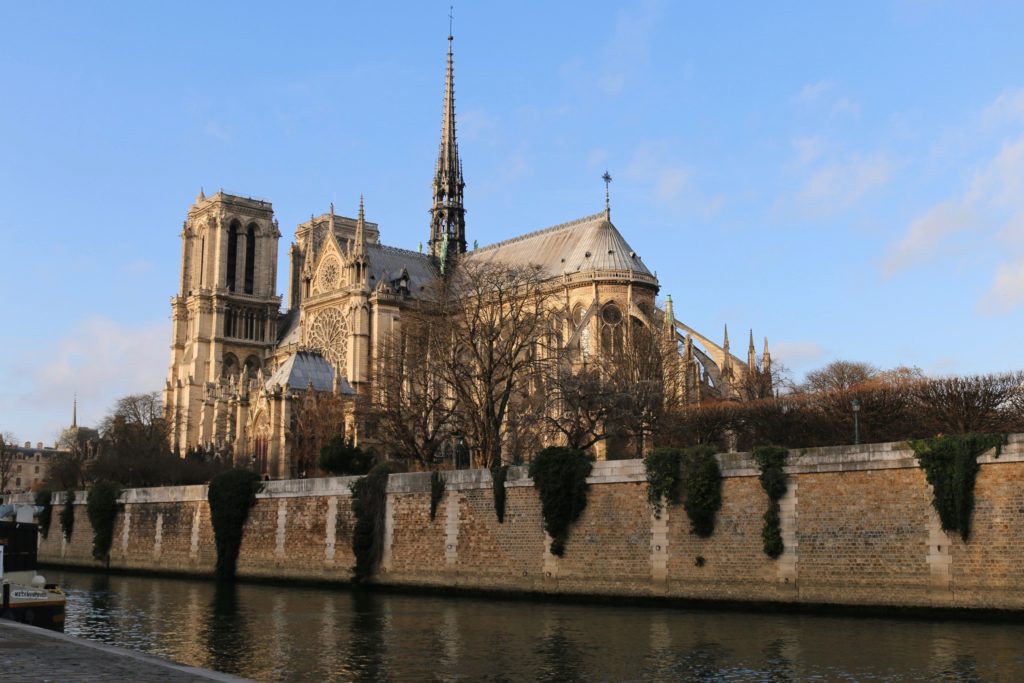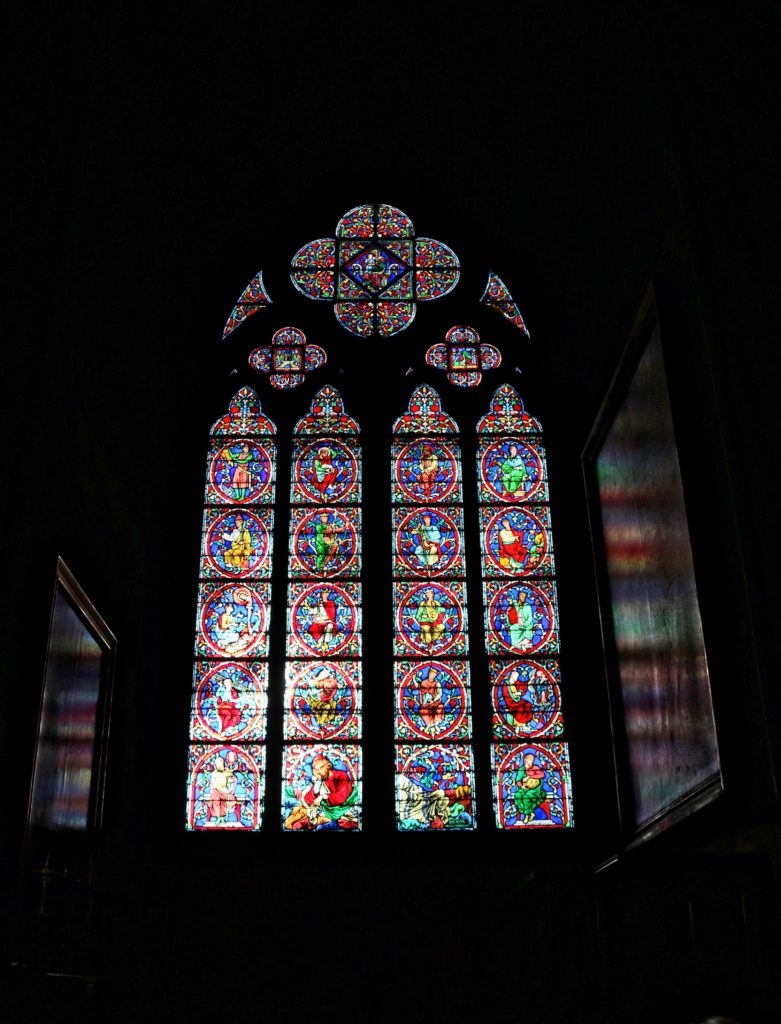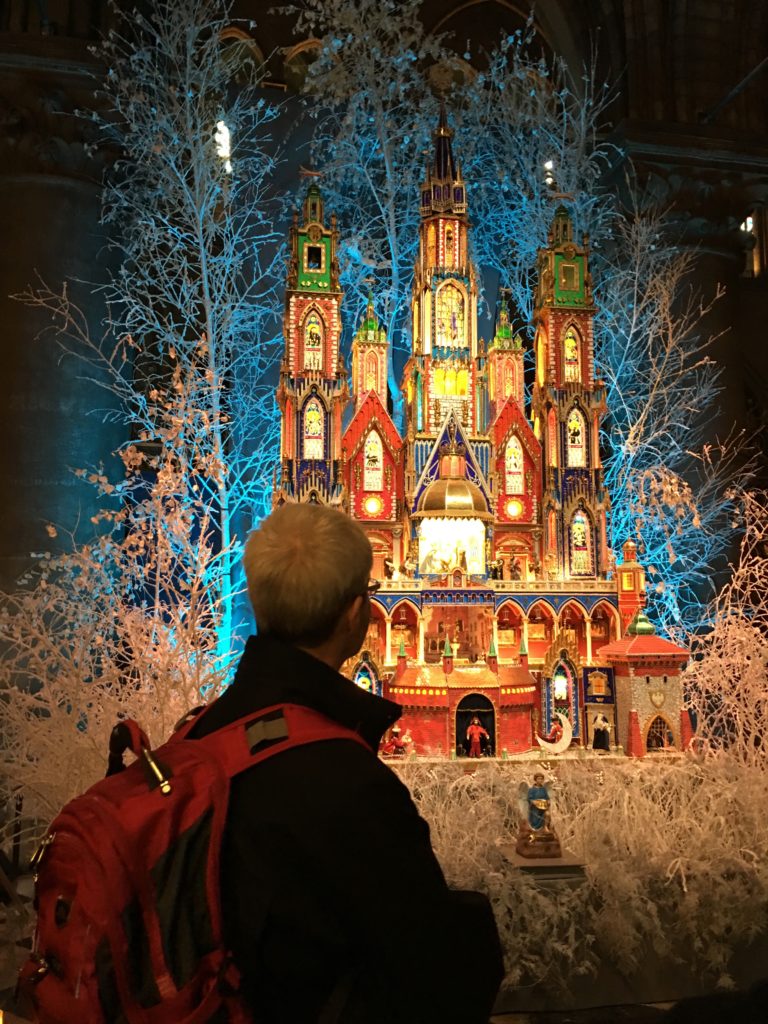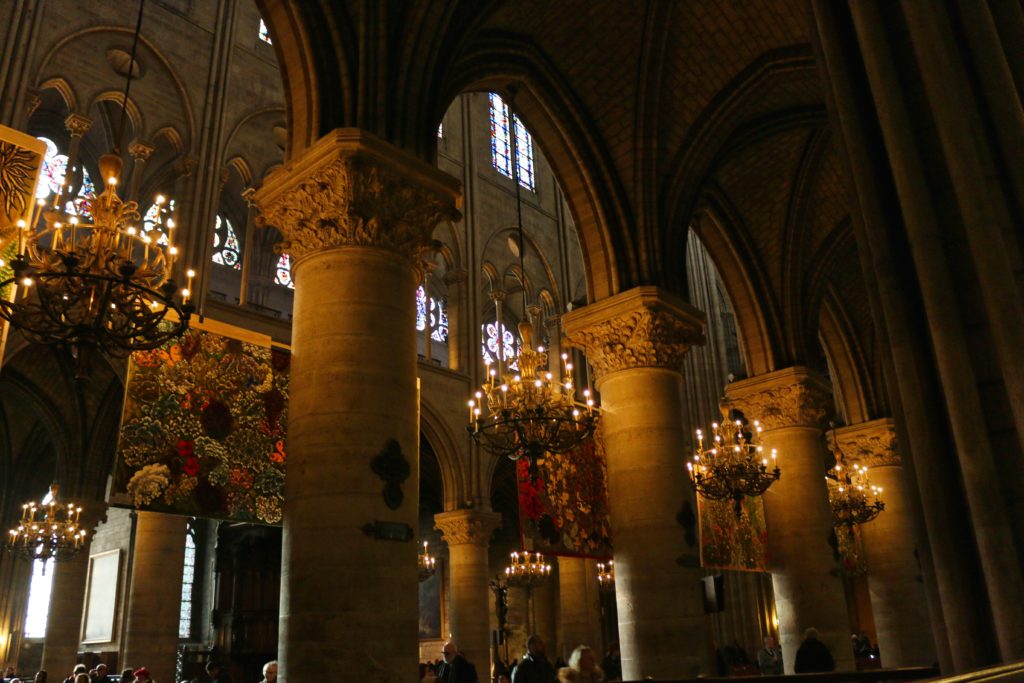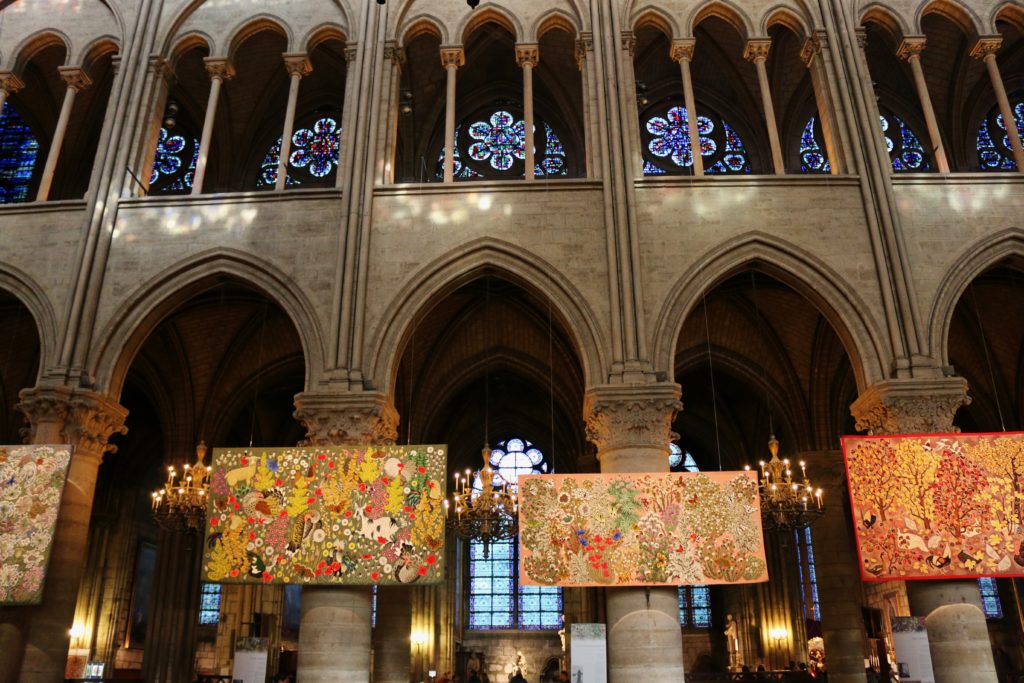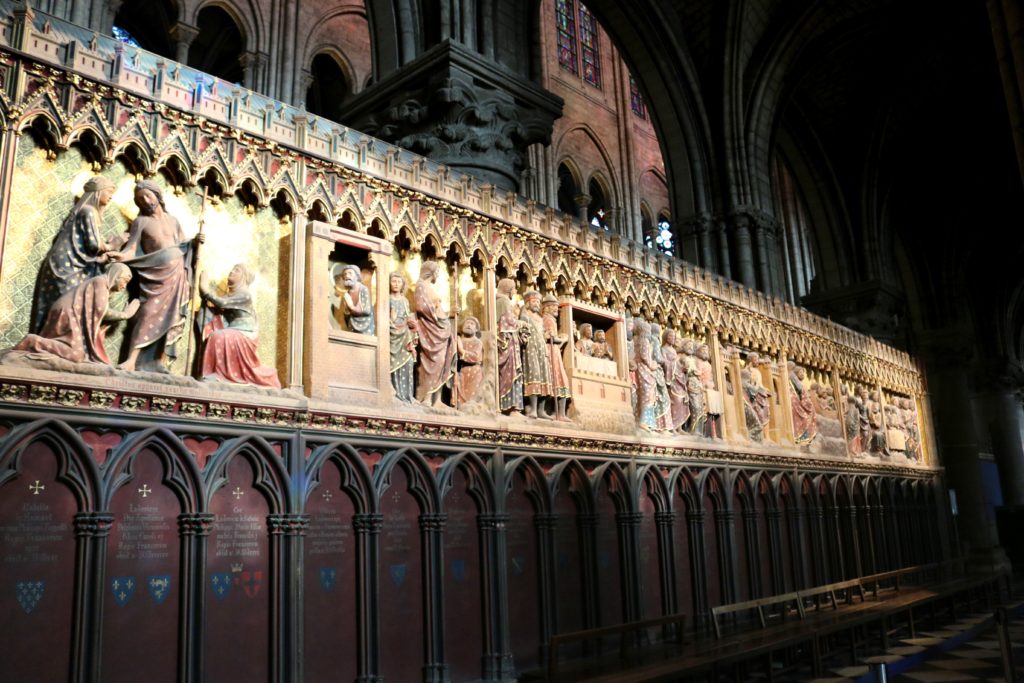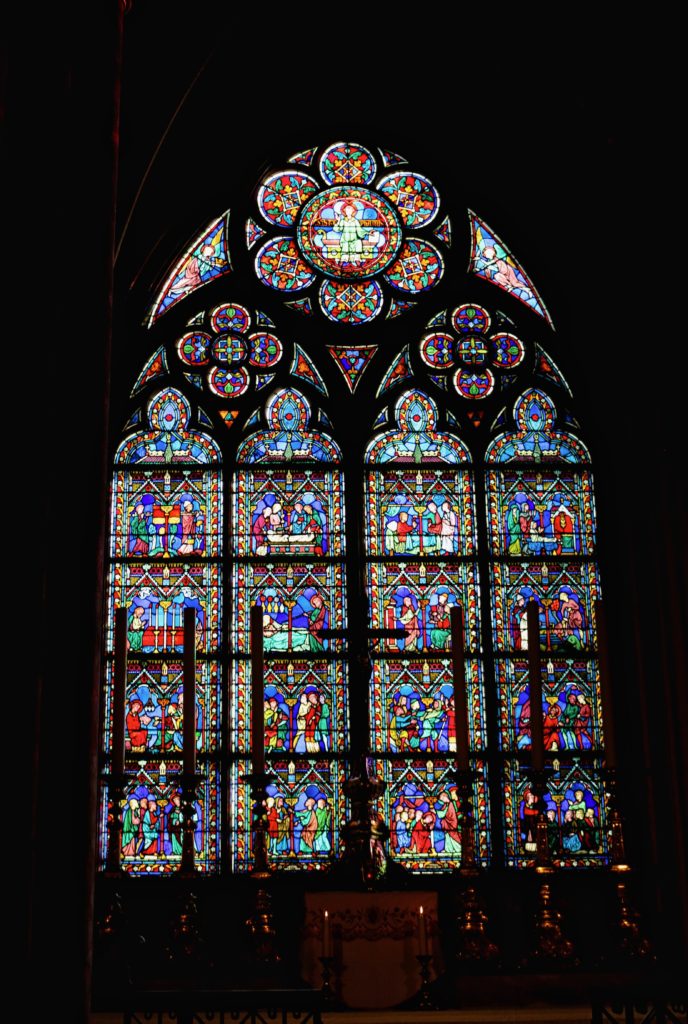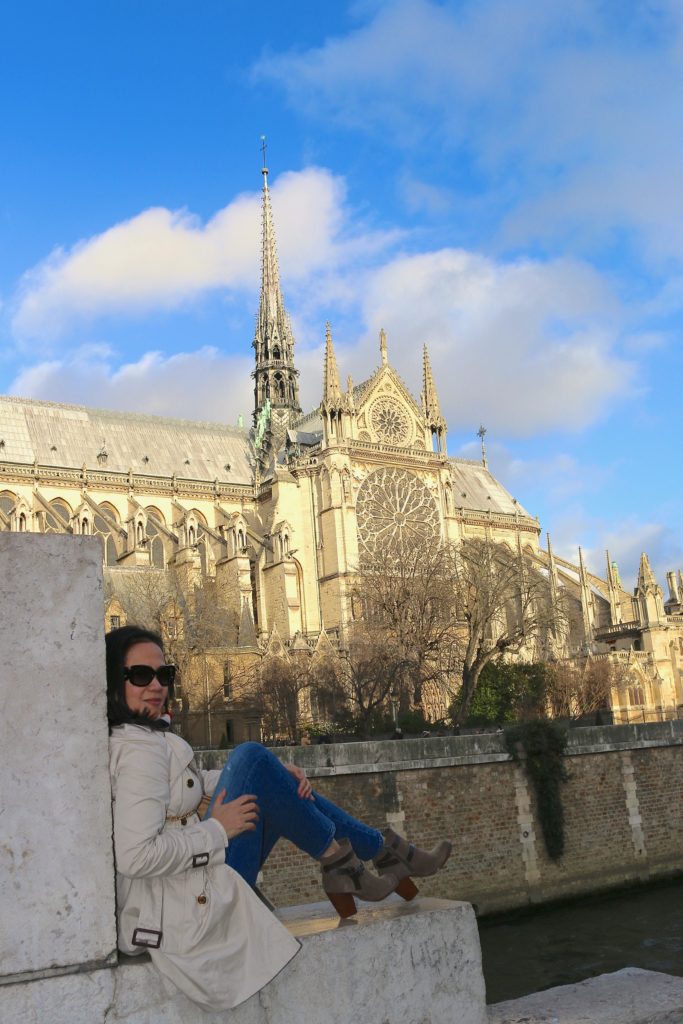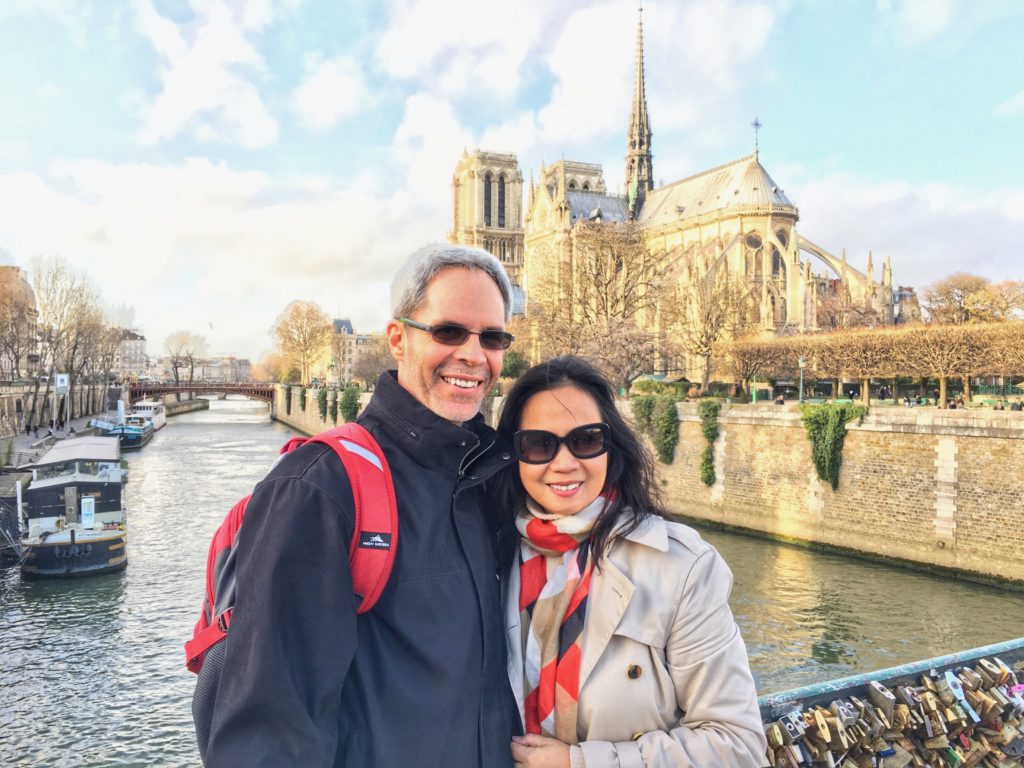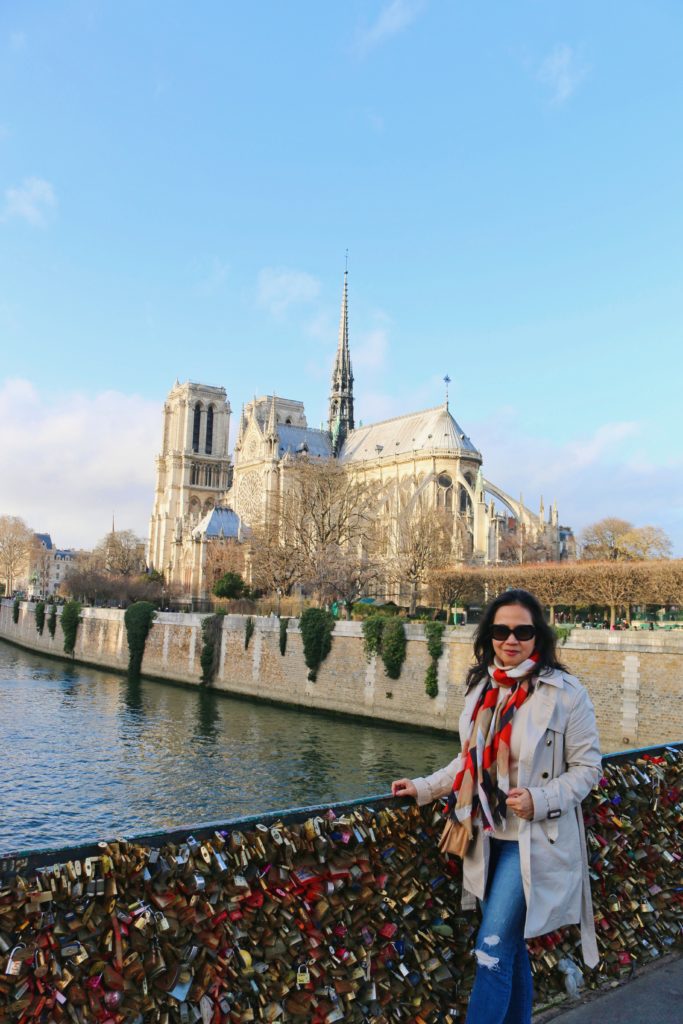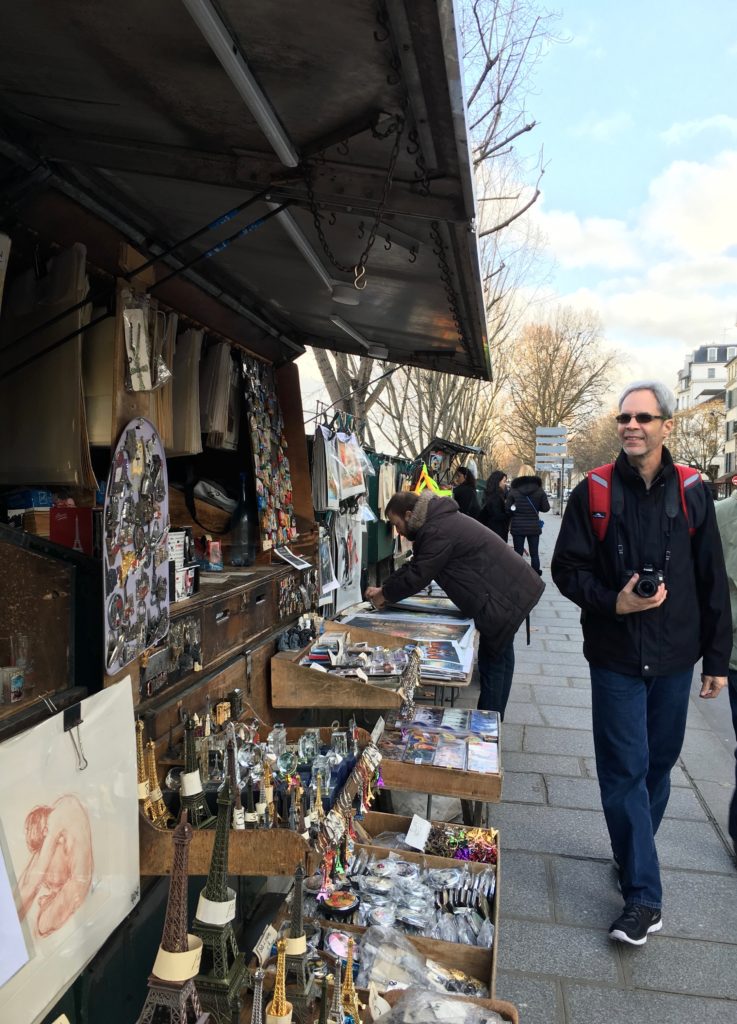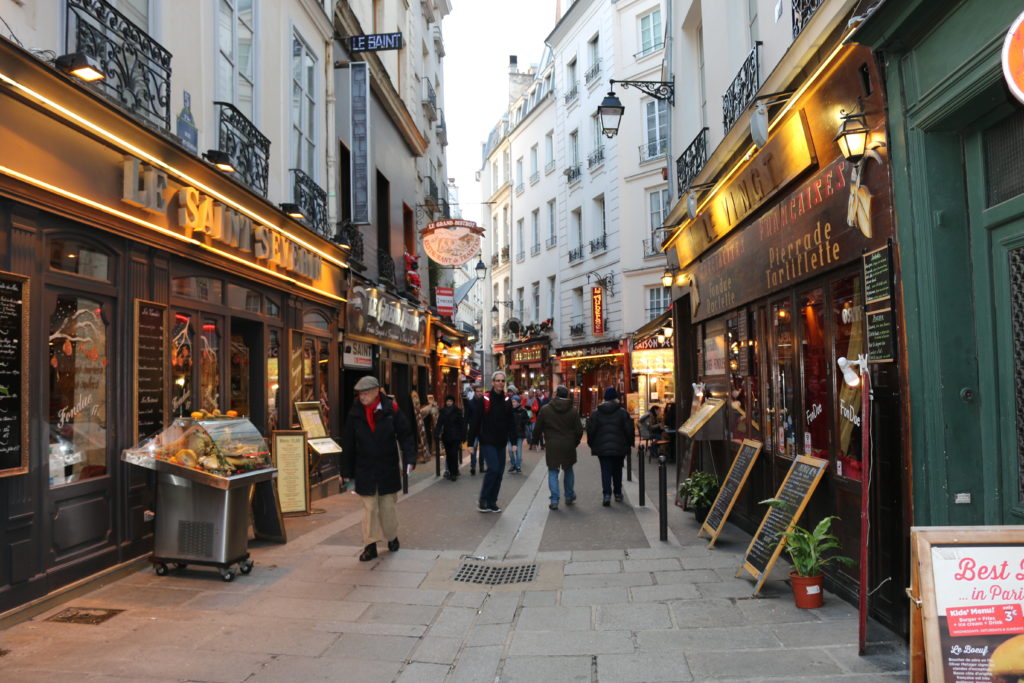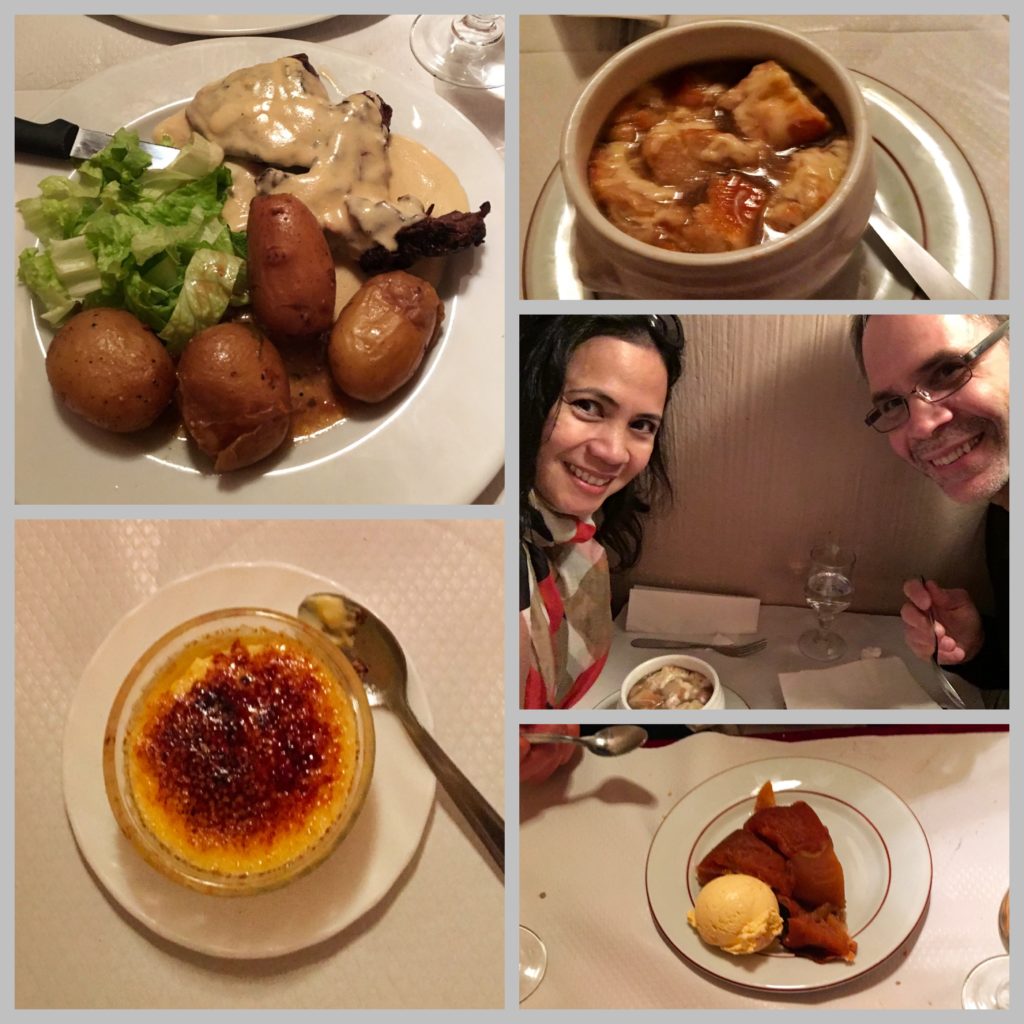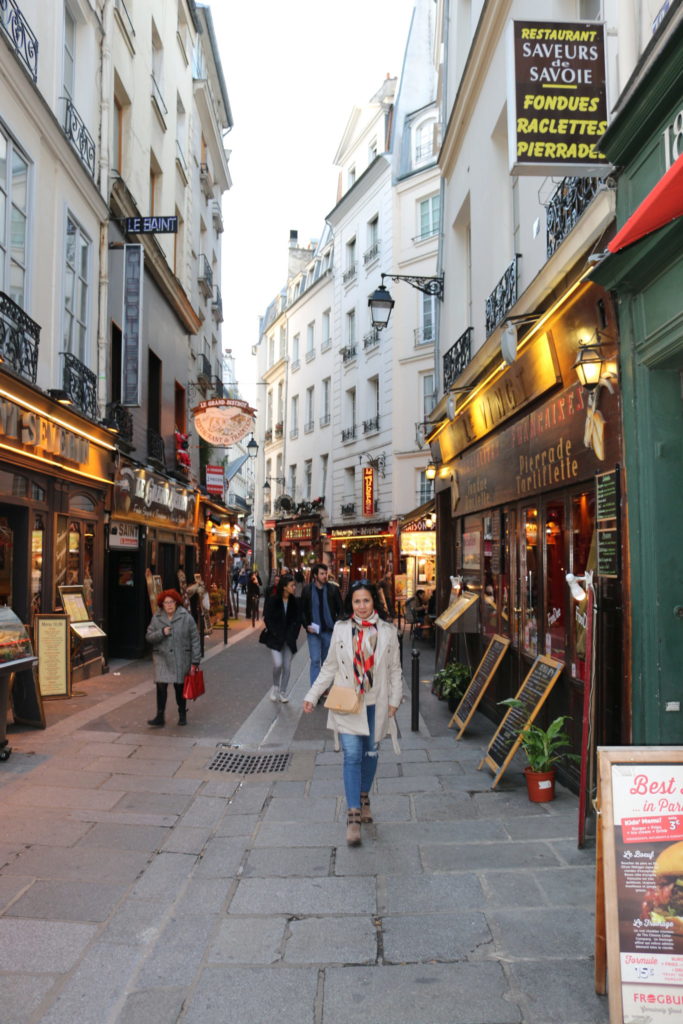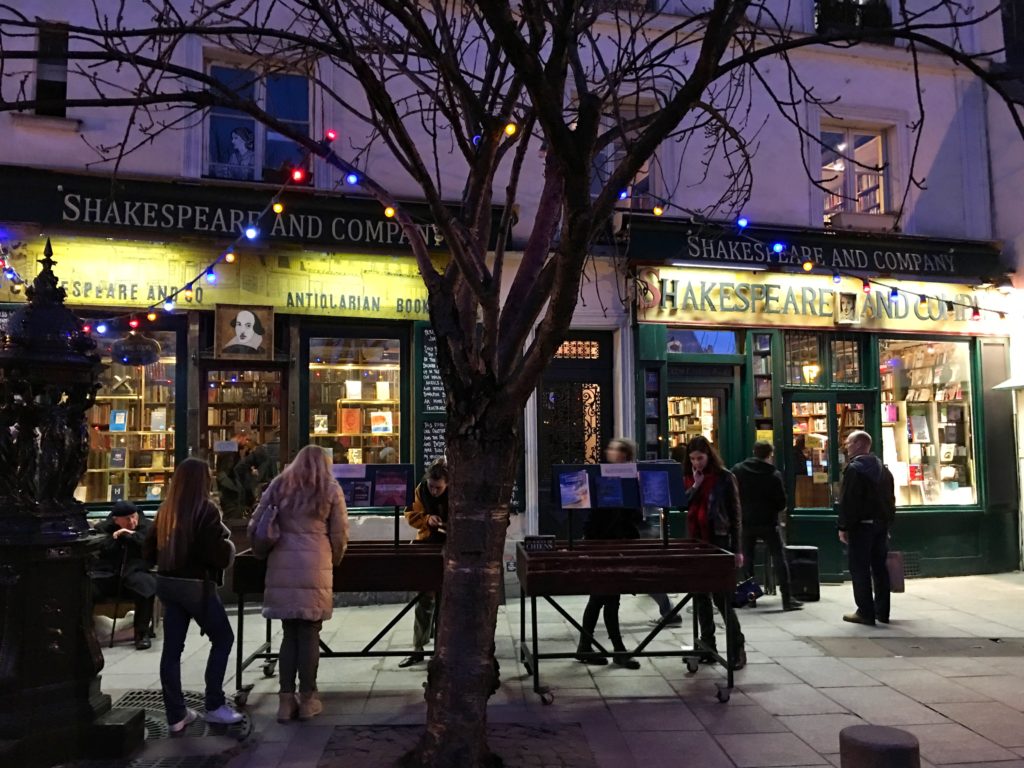 And… The Highlight of Our Day → Meeting Ethan Hawke
Since Shakespeare and Company is near the Notre Dame Cathedral, we planned to stop by and browse their book collection. Then I saw a sign on the door ↓ "Ethan Hawke on Rules for a Knight."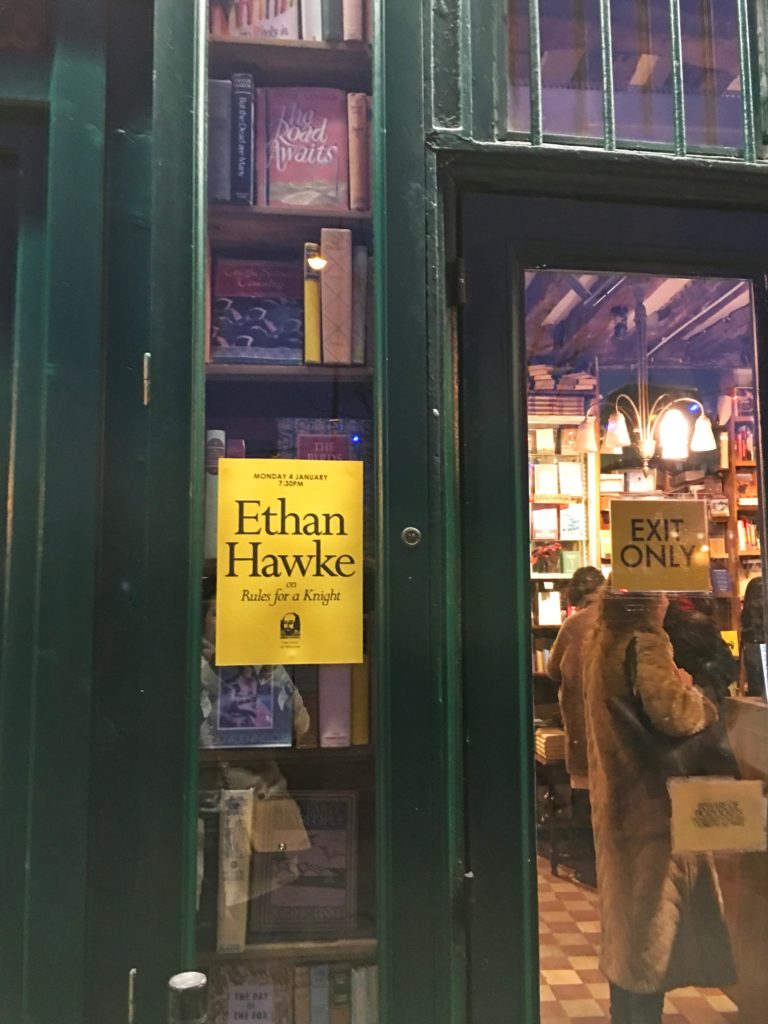 We couldn't have picked a more perfect time and day to visit! Joe and I are 'Before' trilogy fans! (In the movie Before Sunset, Ethan Hawke plays an author giving a book signing here!) So of course we had to meet him even though it meant standing in line for 2 hours! And it was cold!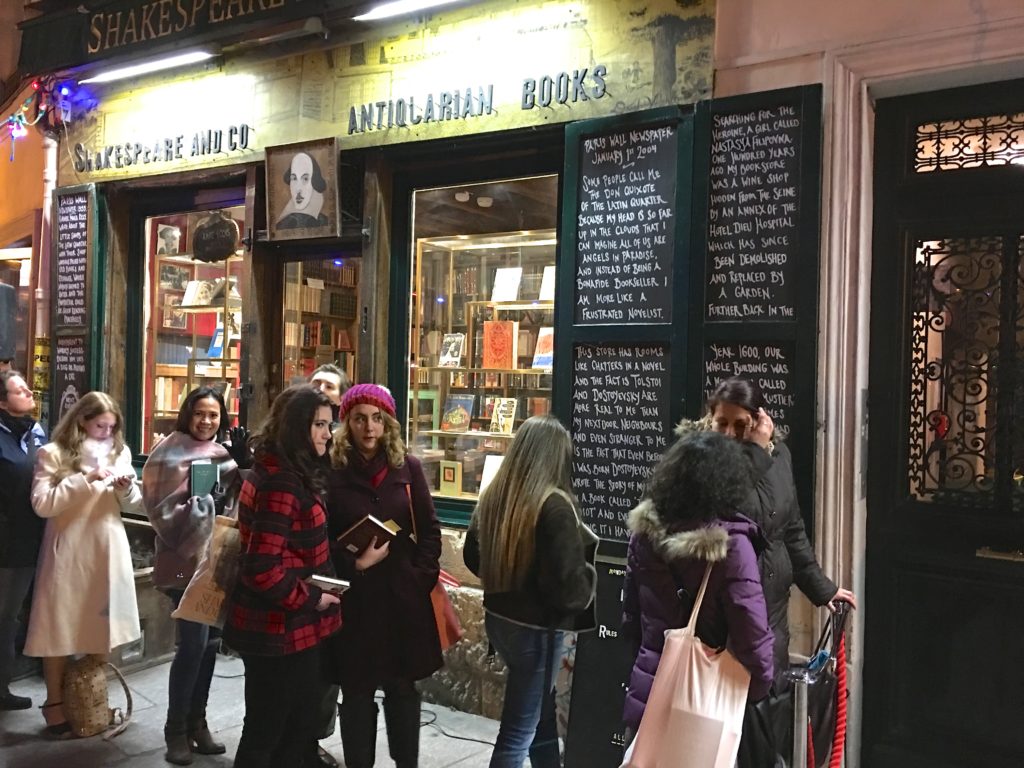 Just six people in front of us 🙂 And… guess who got seated front and center? Ethan Hawke was sitting (about 2 feet) in front of us! The bookstore is small and can probably seat maybe less than 100. The line outside was more than 2 blocks long and a lot of people ended up standing outside.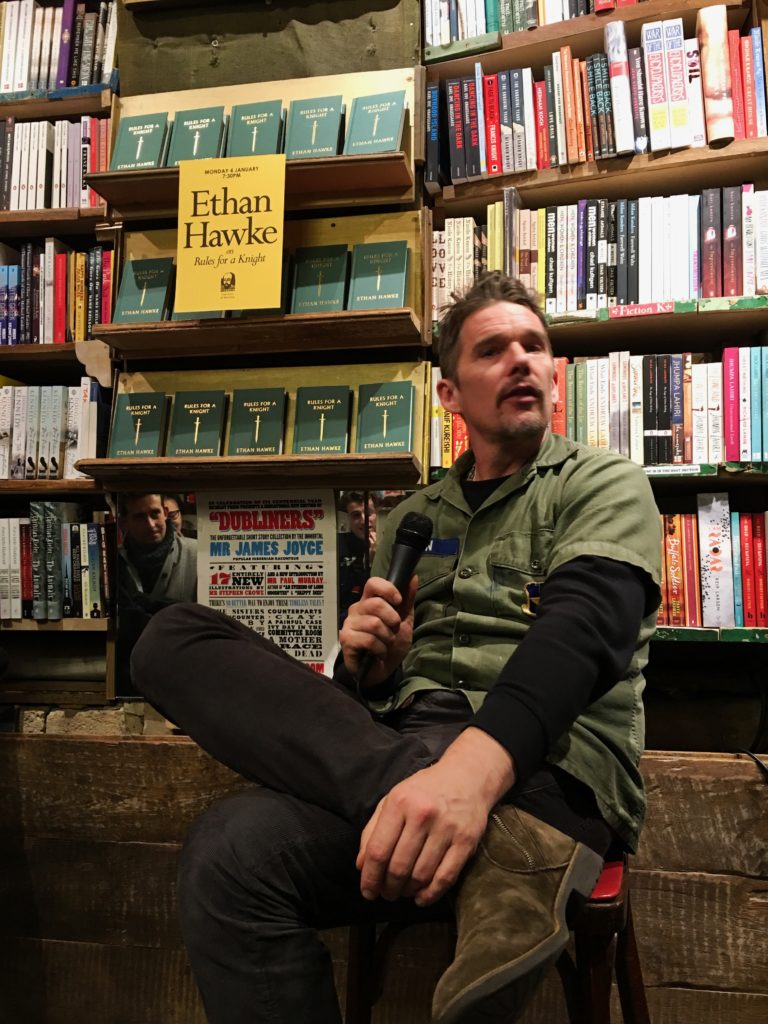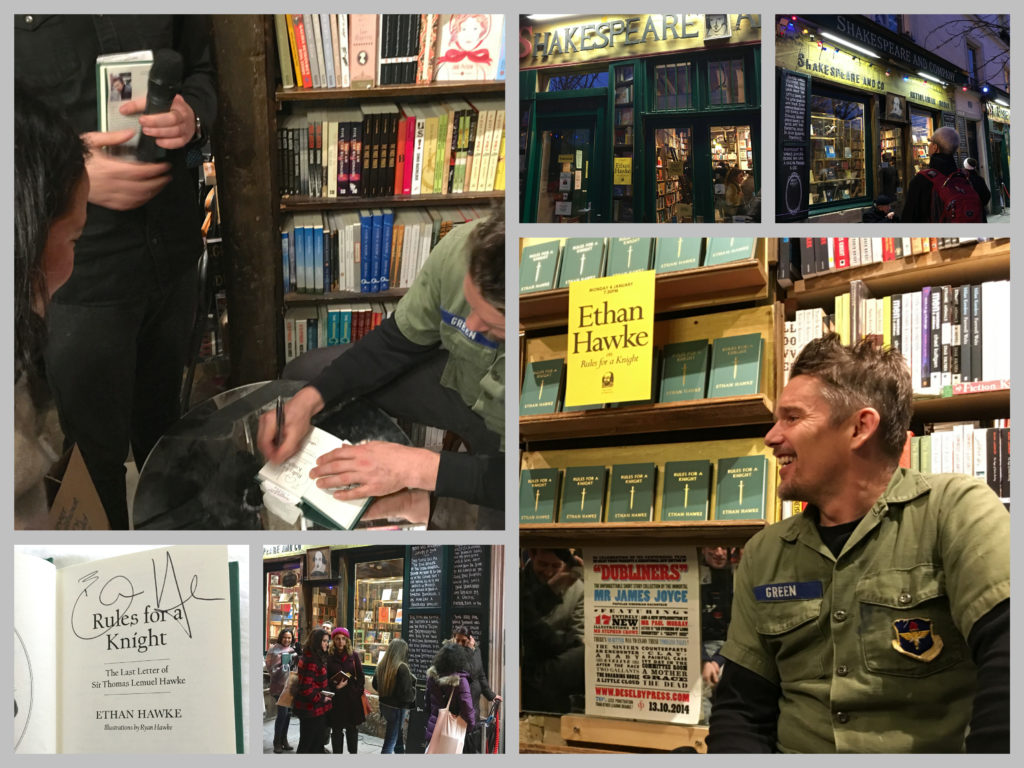 Ethan was so nice and cool! He asked how I was doing and thanked me for coming to see him before signing my book! Starstruck!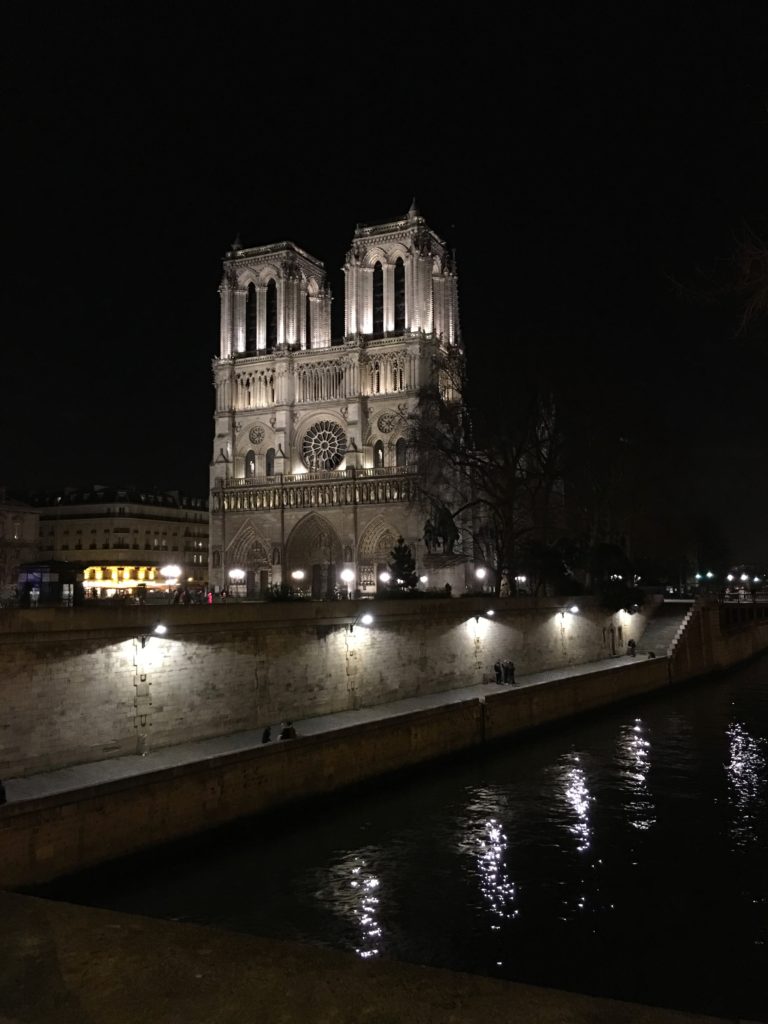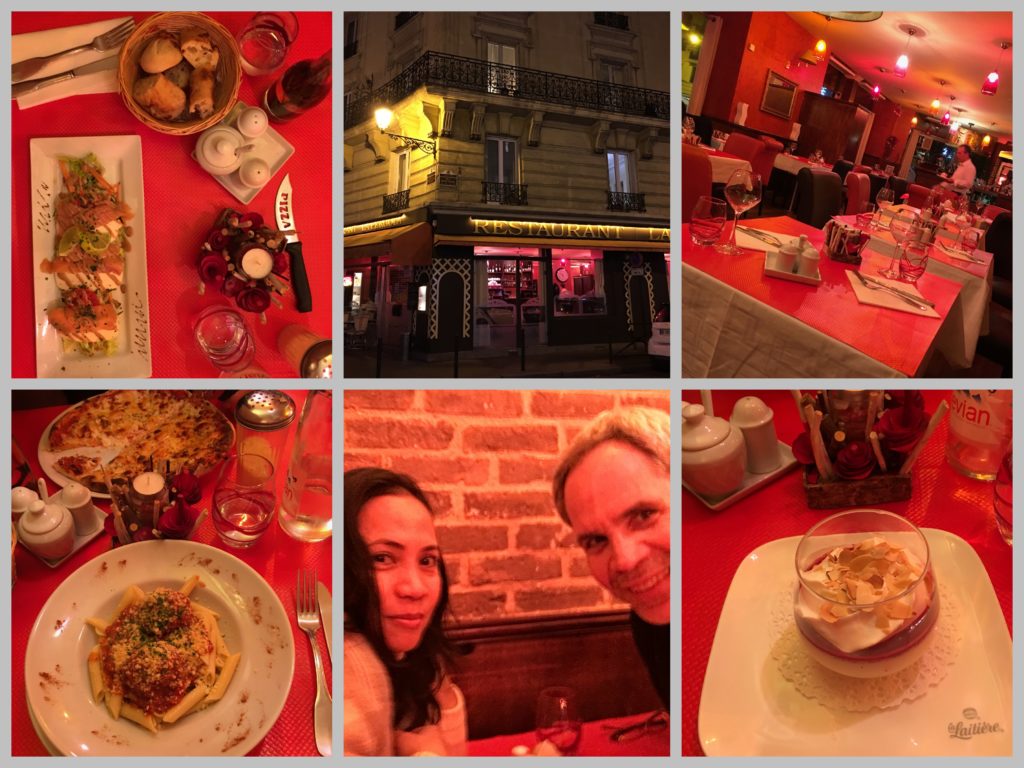 We ended our eventful day with a delicious dinner at La Pergola Restaurant near our hotel. It was so good that after dinner we decided to come back the next day!
Our last full day in Paris
Day 7 – Petit Palais, Musee d'Orsay, and Angelina (Tea House)
Our last full day in Paris was a busy one. Our first stop was at an Hermès store… followed by a visit to the Petit Palais, Musee d' Orsay, Angelina – for pastries and hot chocolate, and a stroll in the Jardin des Tuileries.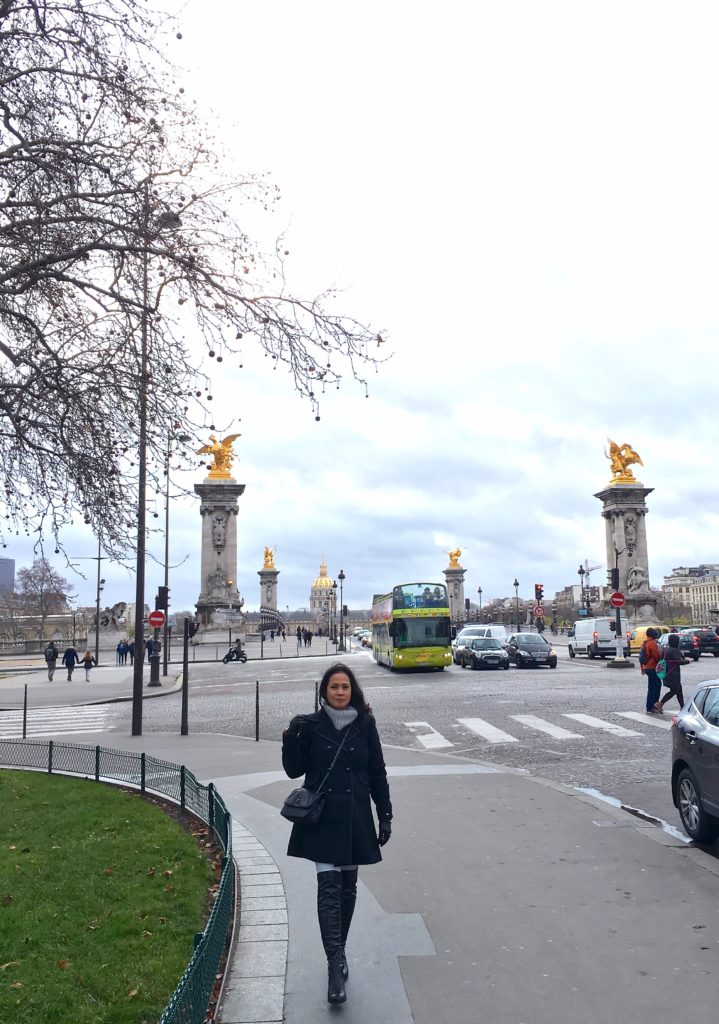 Petit Palais
The last time we were in Paris, we didn't get the chance to visit this lovely place. Although the Petit Palais is overlooked by lots of tourists (like us) eager to go to the Louvre and Musee d' Orsay, there are a number of reasons why this hidden gem is worth a visit: #1 – Admission is free (except for the exhibits). #2 – It has a good collection of beautiful artwork including the Tuck collection of 18th century furniture, Dutch paintings, the Tissot and Carriès works, the spectacular helicoidal staircase, and etc… #3 – This 19th century building is a work of art in itself!       #4 – And it's not crowded like the other popular museums in Paris.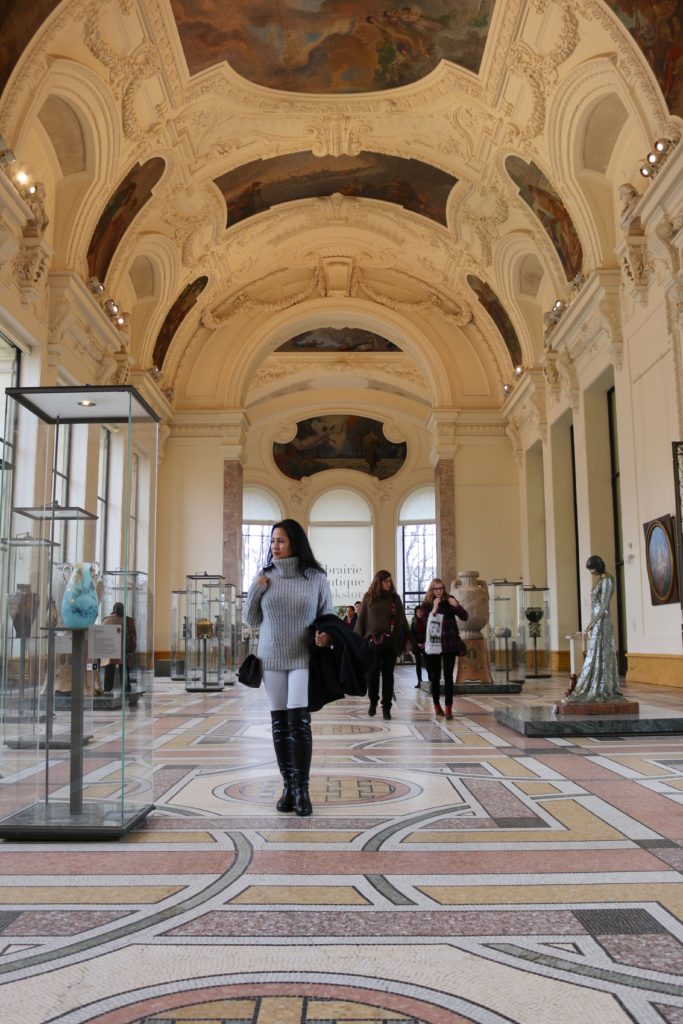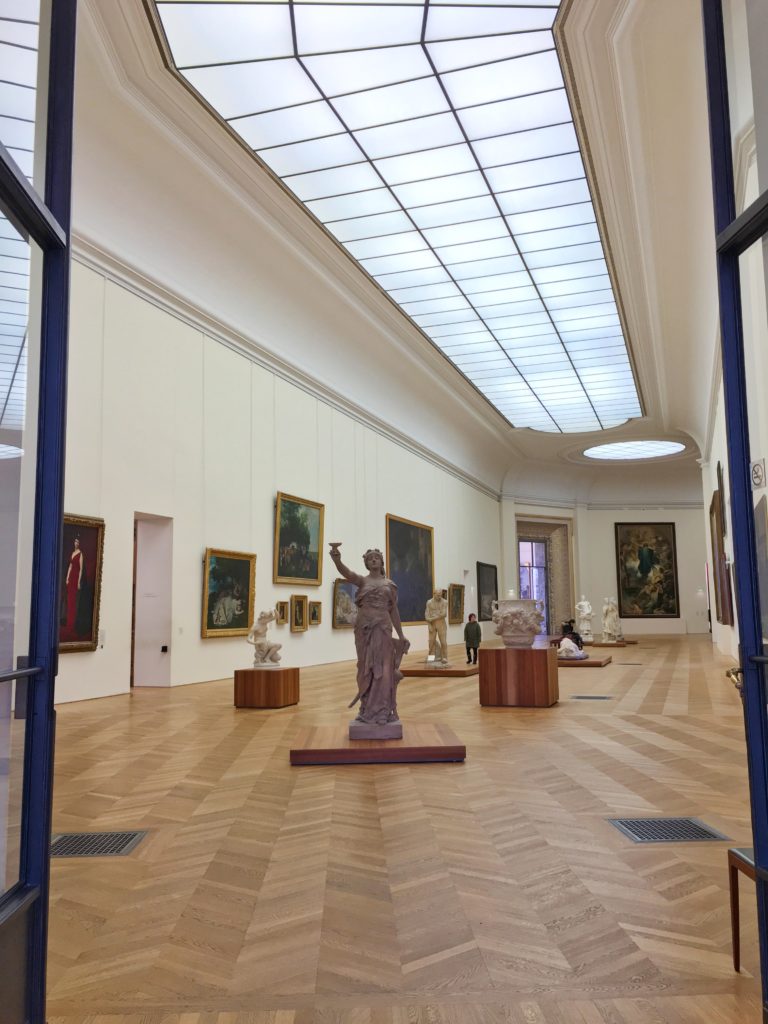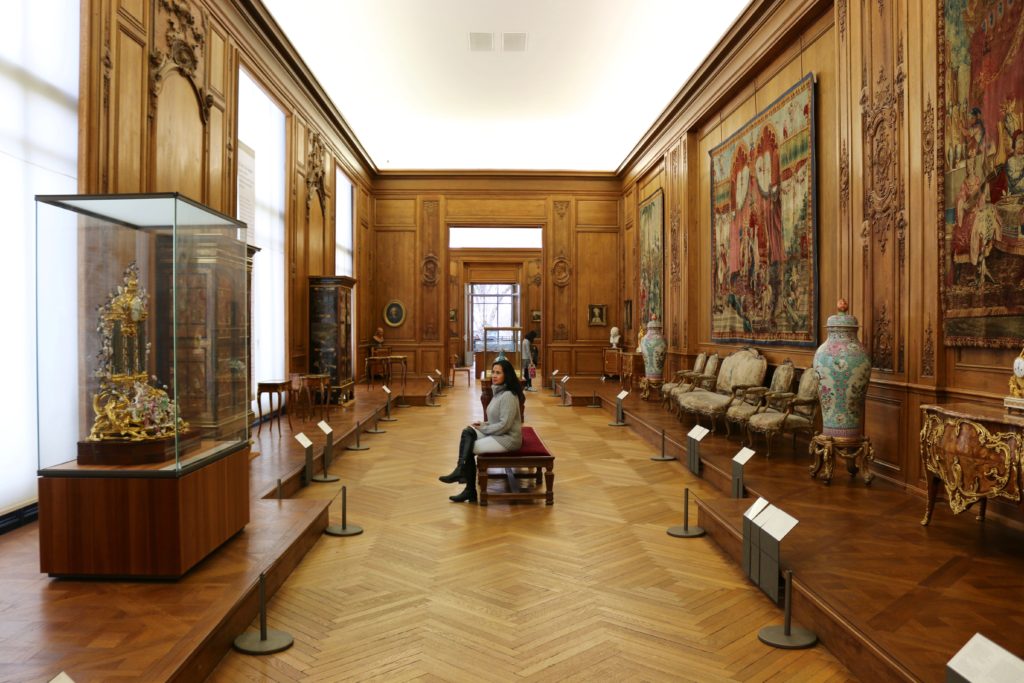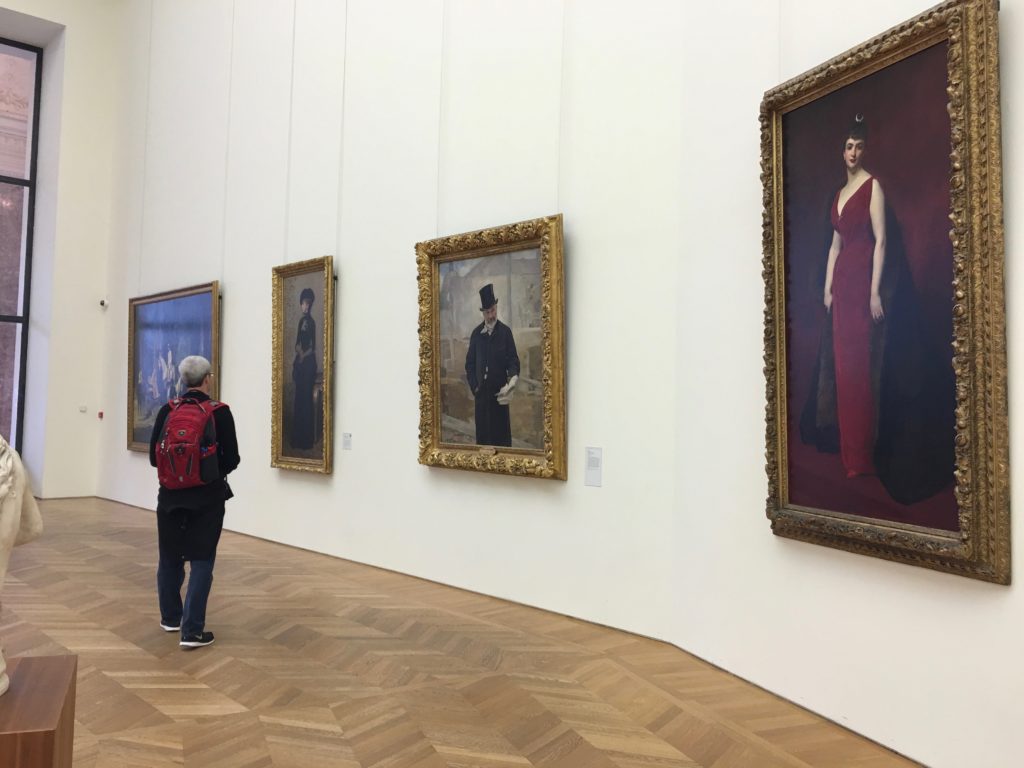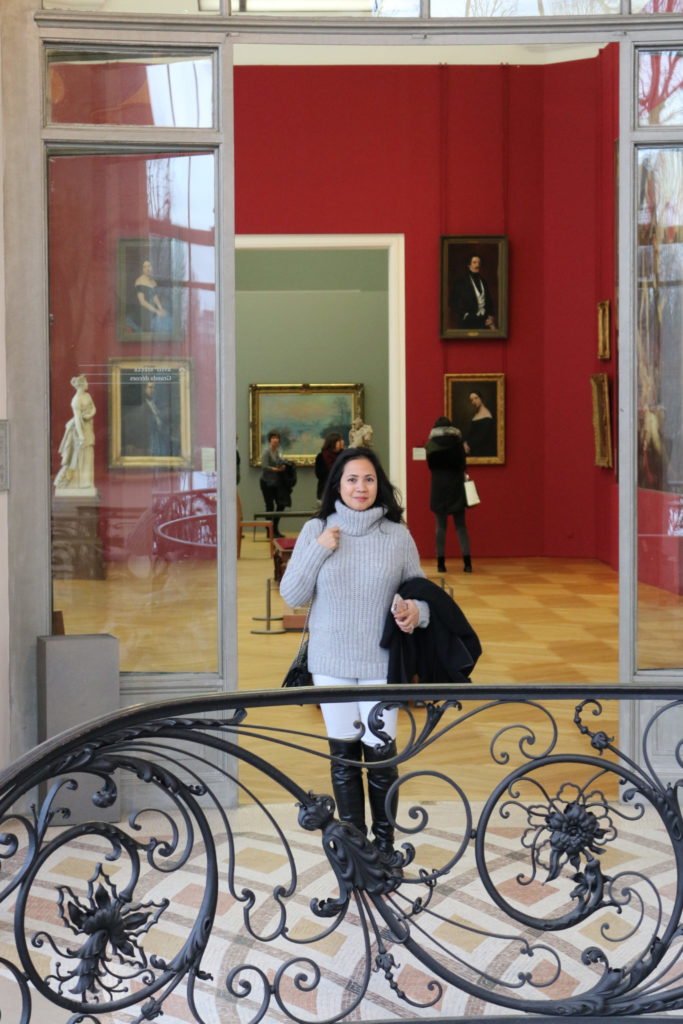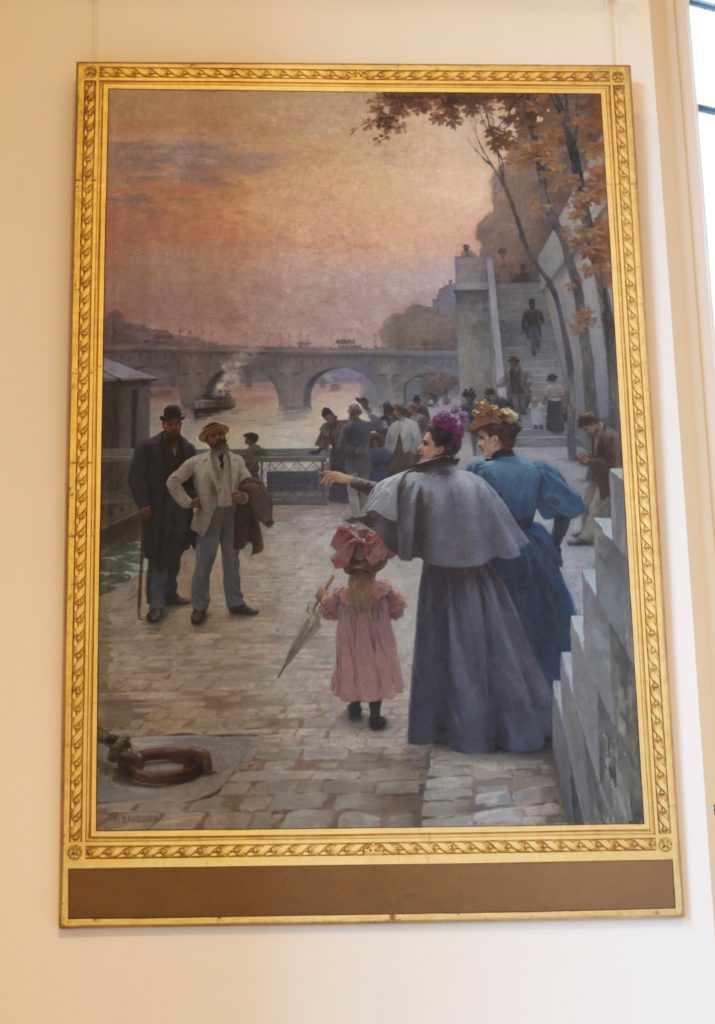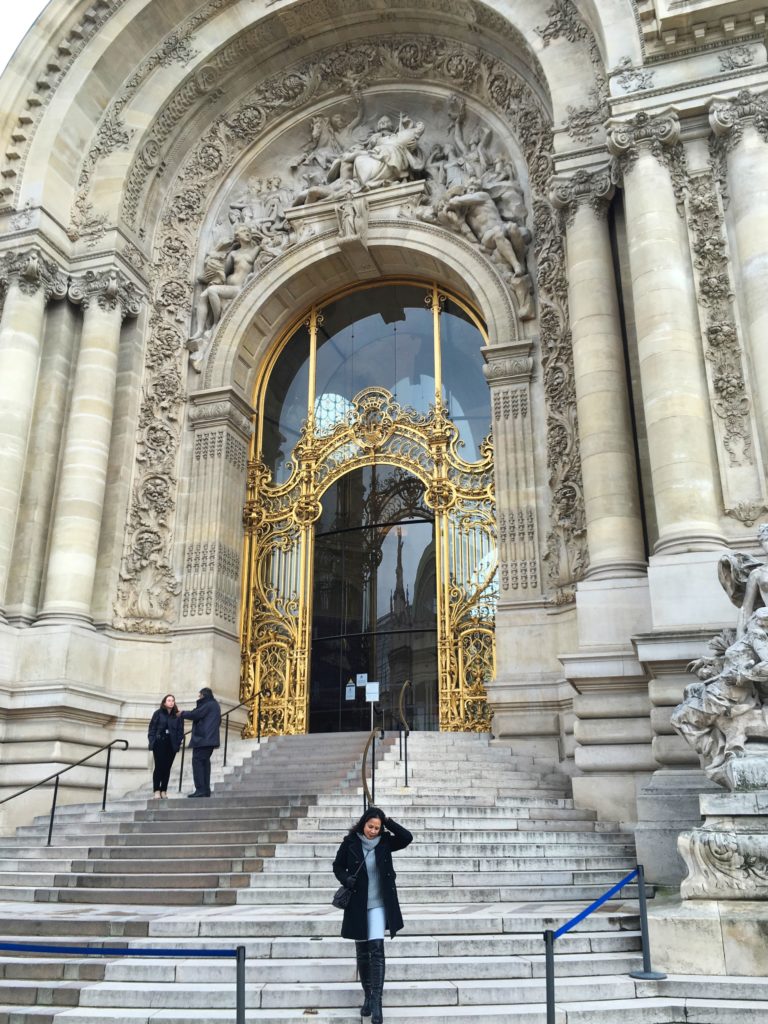 One of my favorite places to visit in Paris
Musee d'Orsay
This beautiful museum was once a railroad station. It houses a huge collection of impressionist art by Monet, Renoir, Degas, and etc. to name a few. Perfect for impressionist fans like us!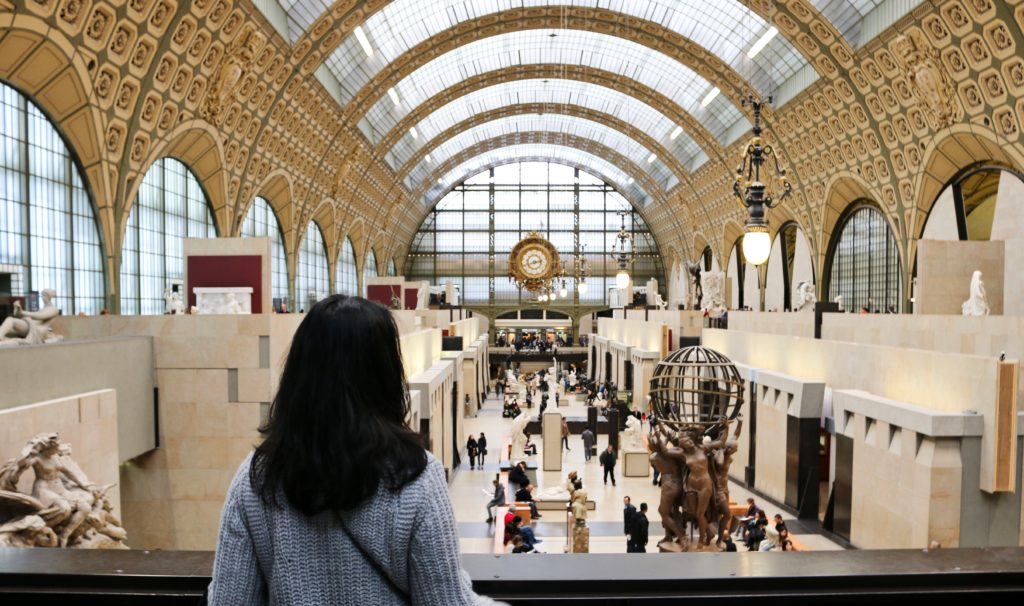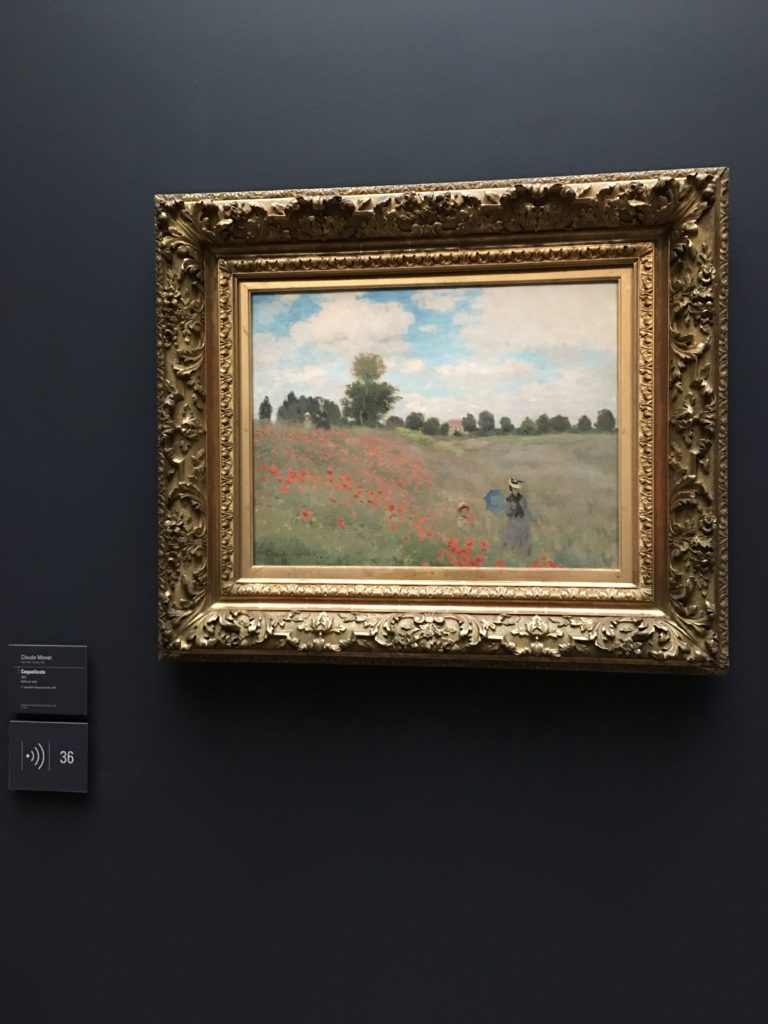 Coquelicots by Claude Monet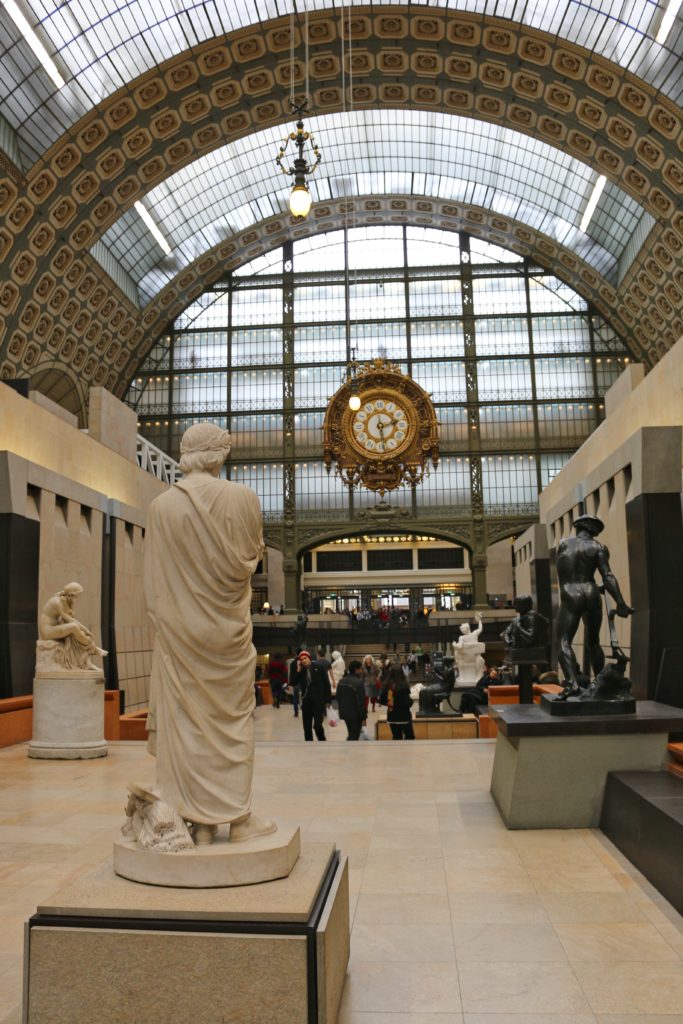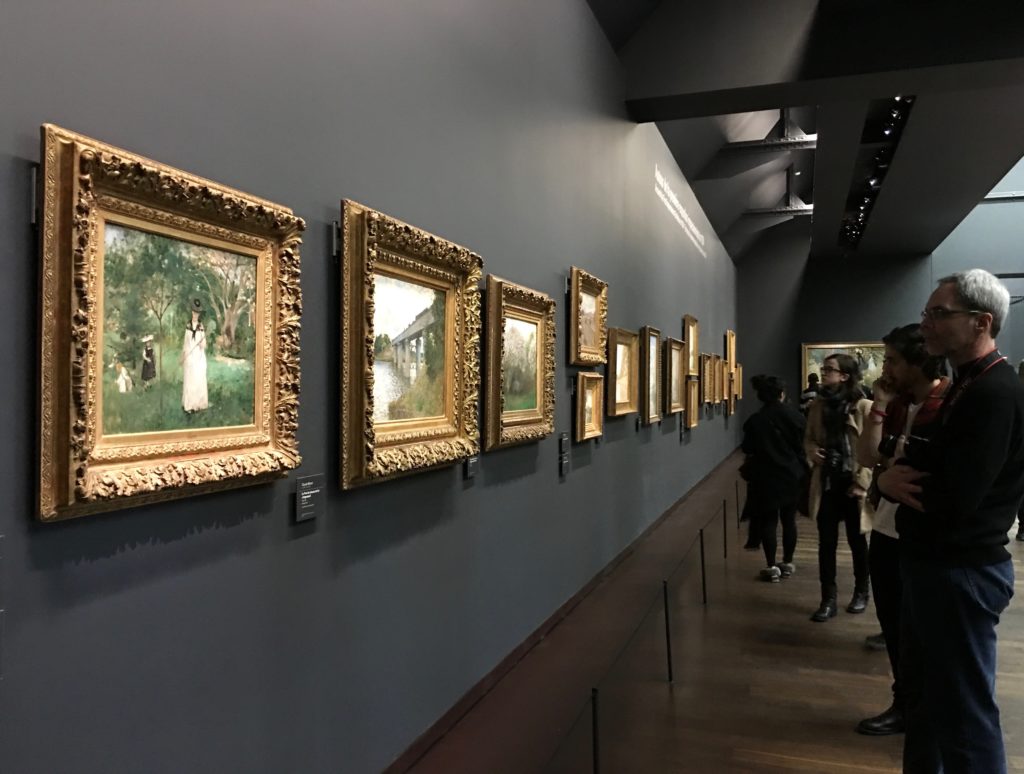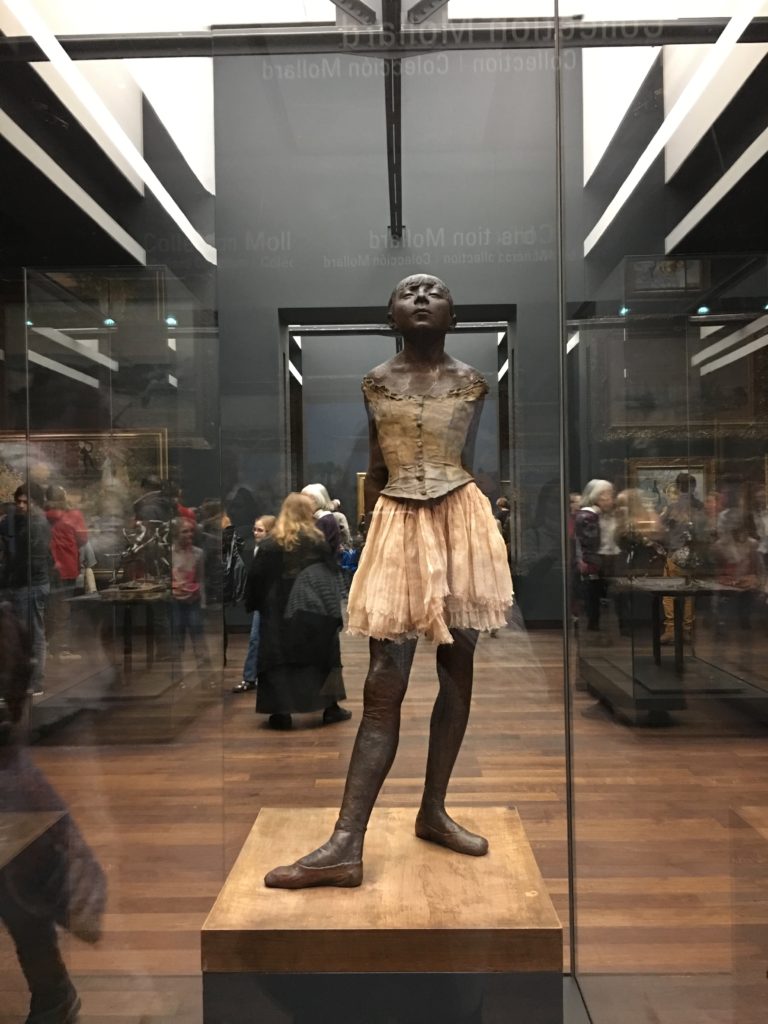 Small Dancer Aged 14 by Edgar Degas 1865-81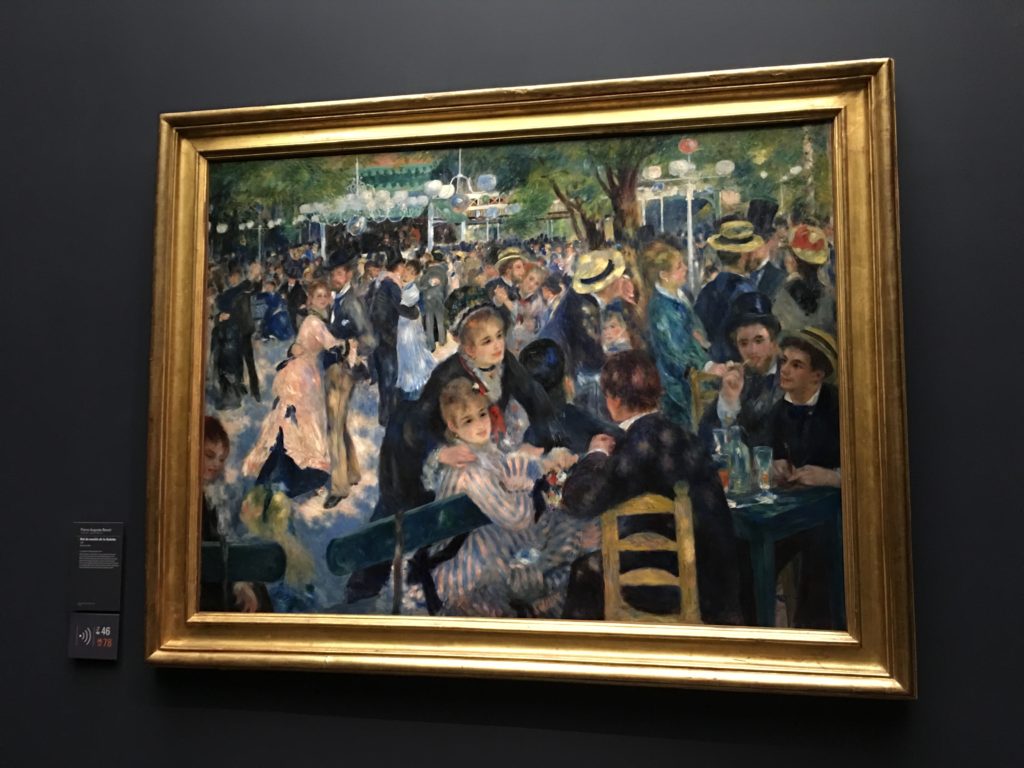 Pierre-Auguste Renoir's Bal du Moulin de la Galette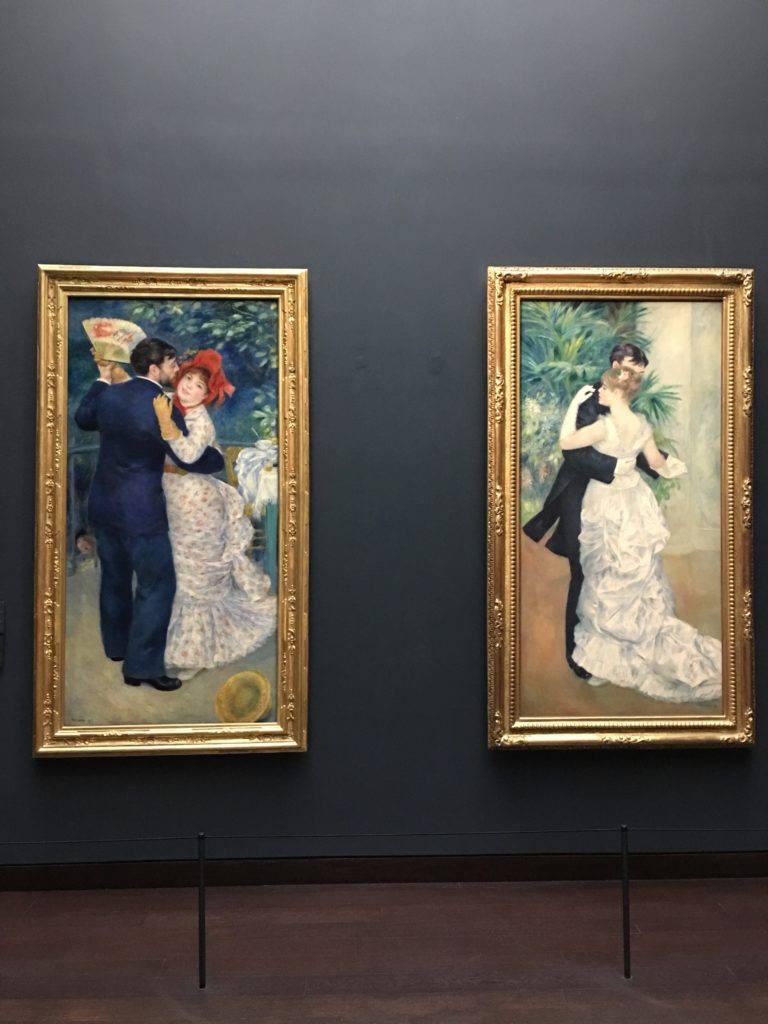 City Dance and Country Dance by Pierre-Auguste Renoir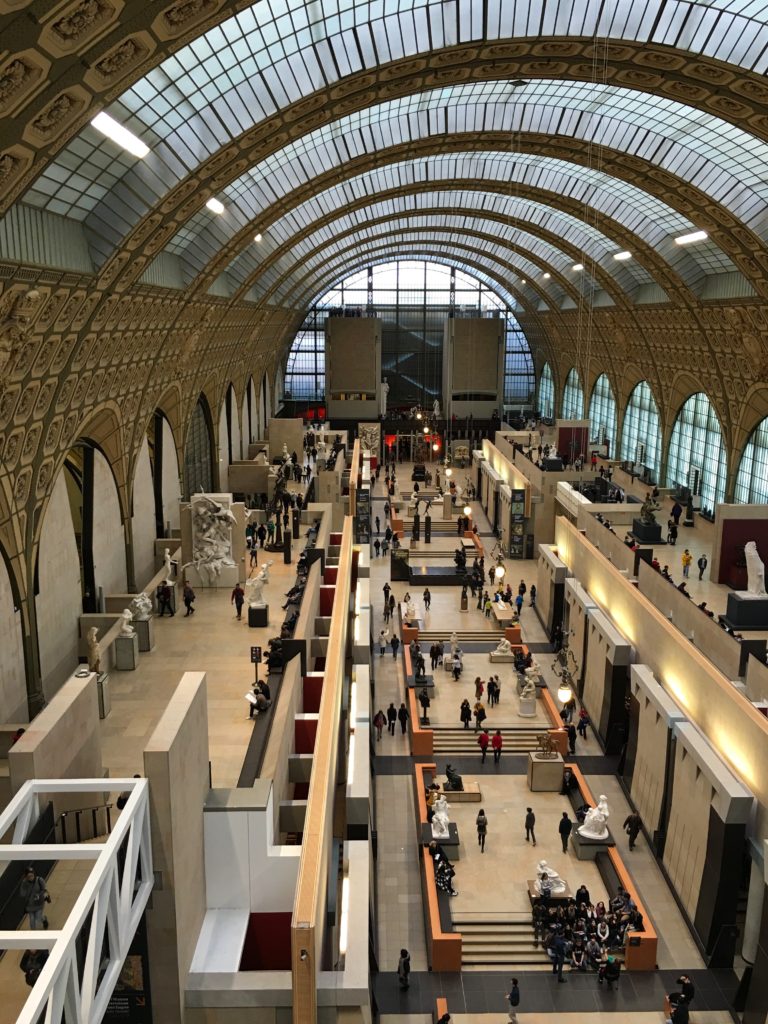 Angelina
Time for some sweets. This tea house is famous for their hot chocolate and pastries, especially the mont blanc.  The hot chocolate was sinful and the pastry was delicious. I didn't get the mont blanc on this visit…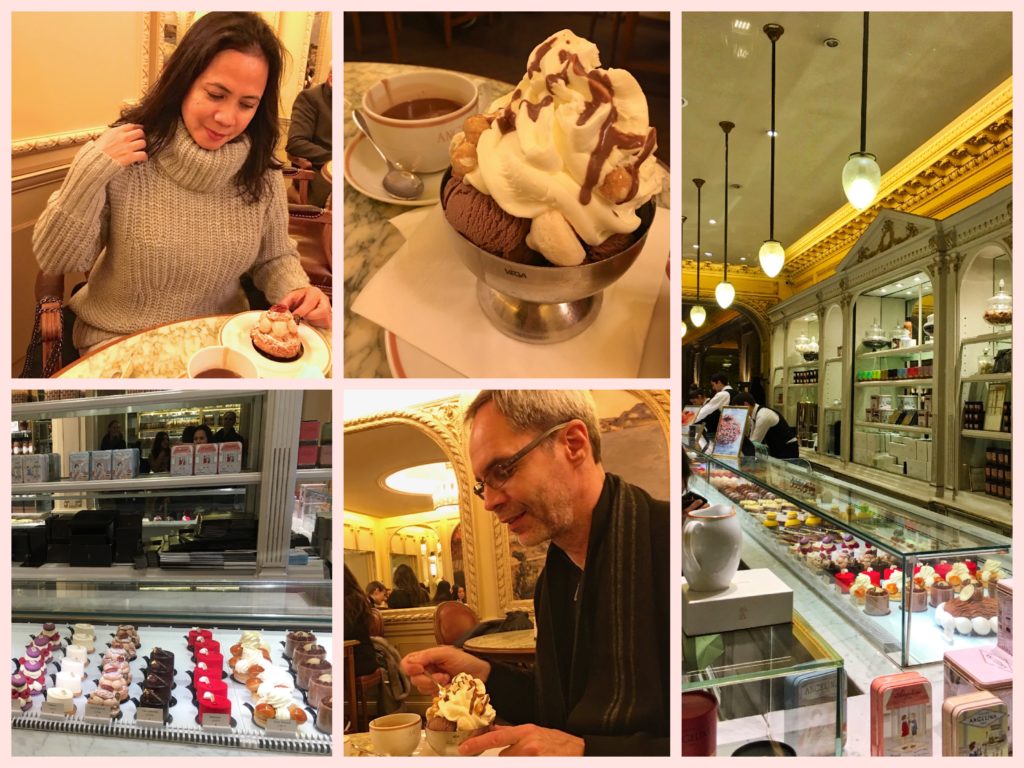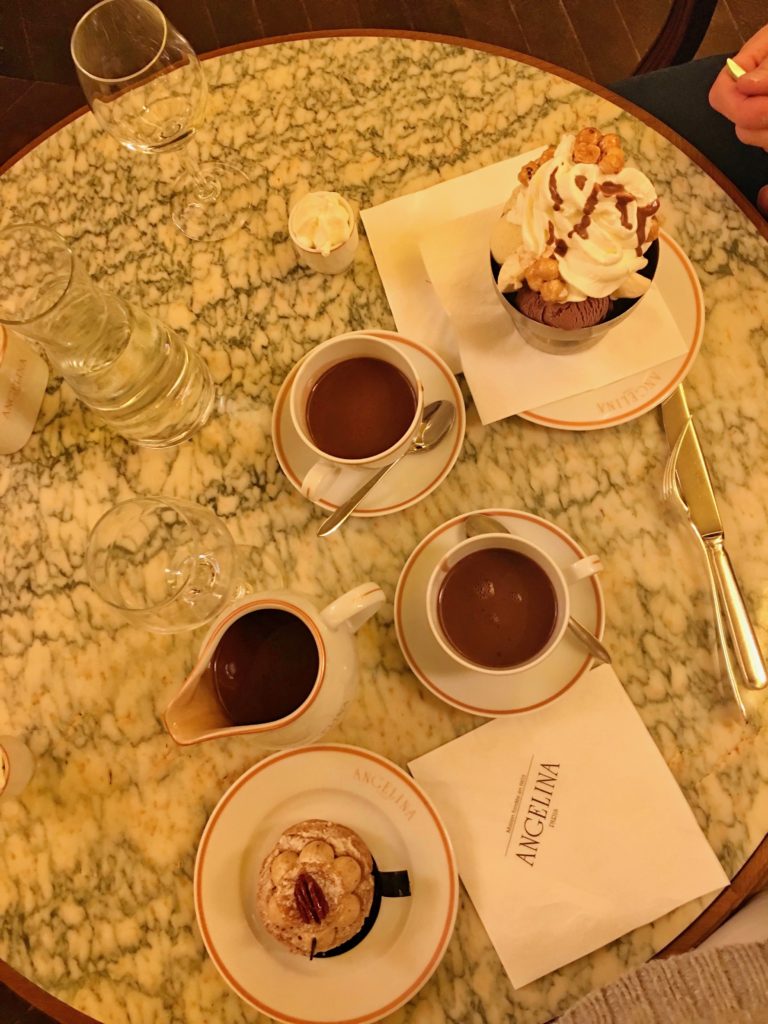 Sugar overload! We strolled around the Tuileries garden to burn off a few calories 😉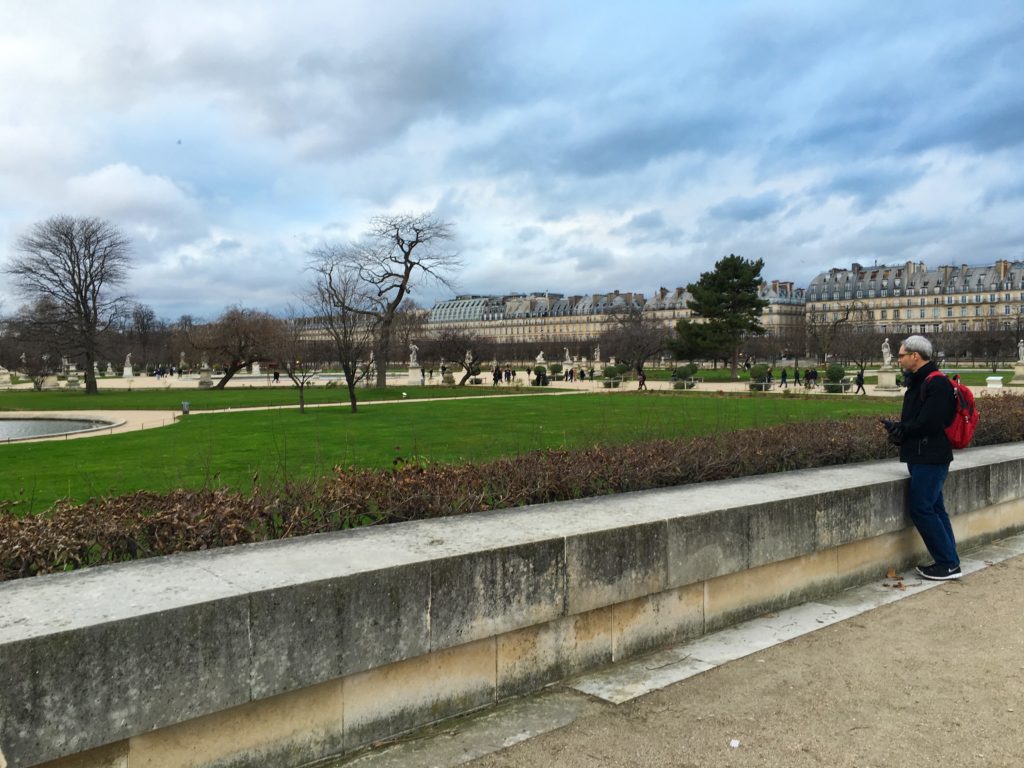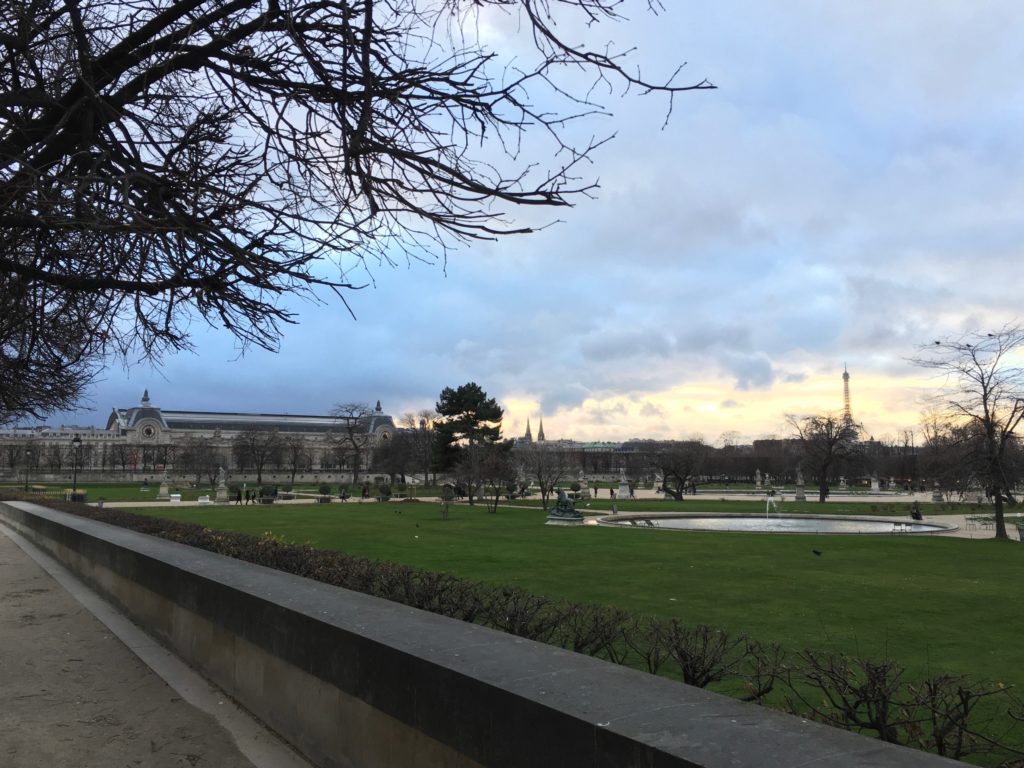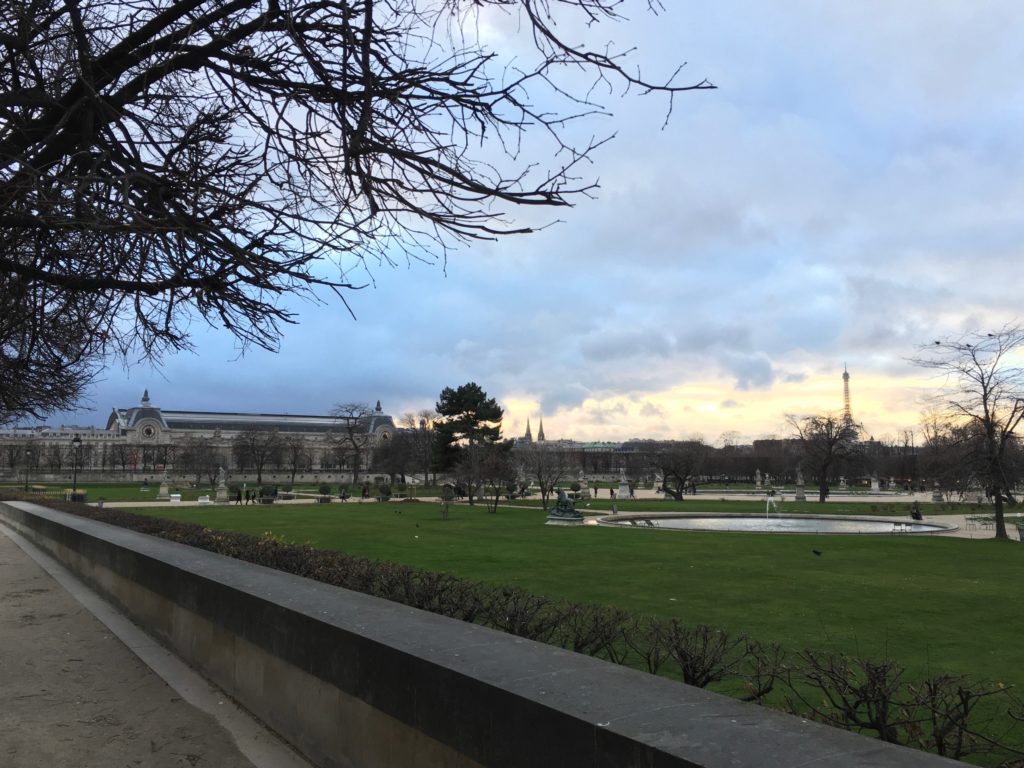 We ended the day with a light dinner at our new fave restaurant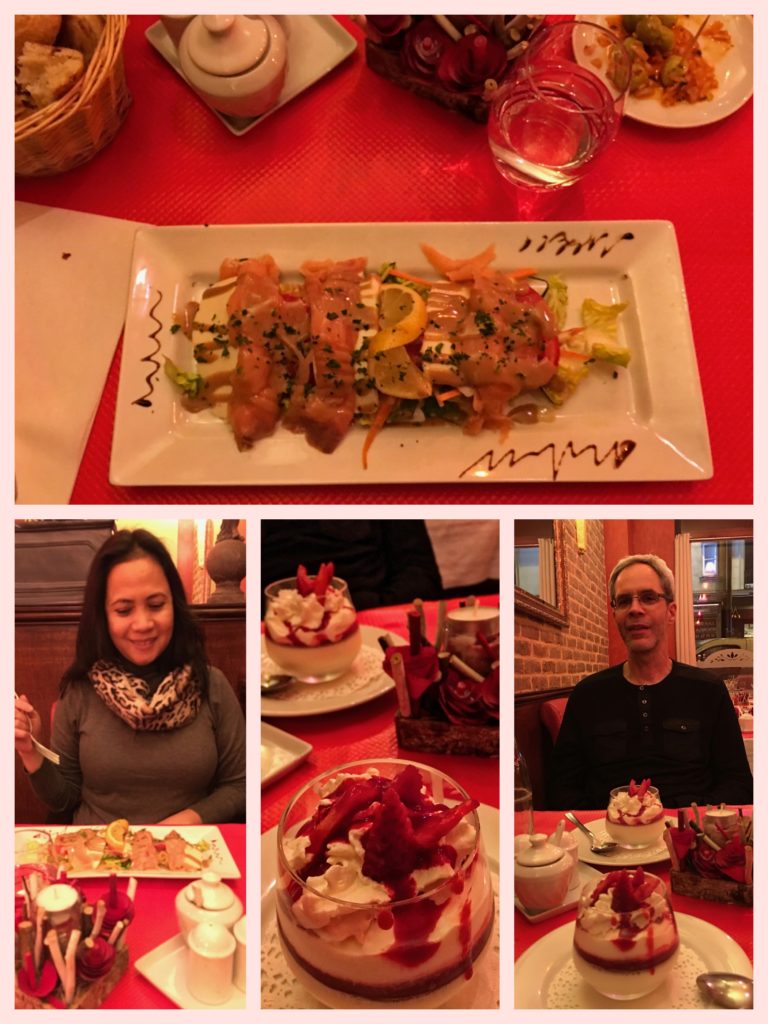 This was waiting for me when we got back to our hotel room ♥ ♥ ♥ but I didn't get the chance to open it because it was time for dinner.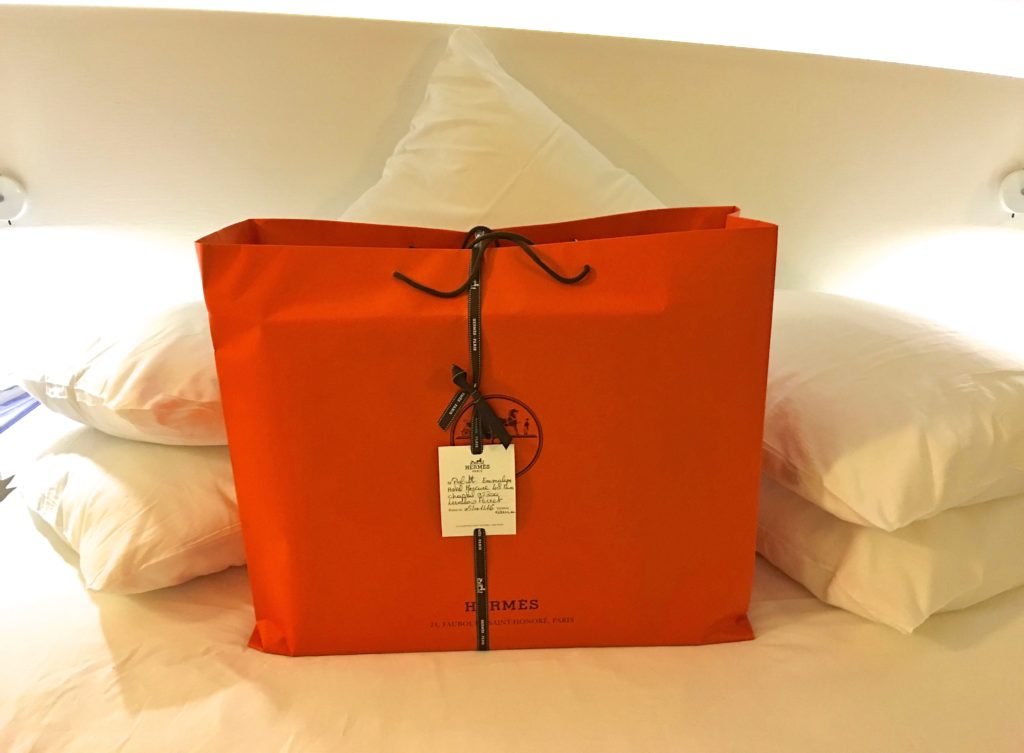 Day 8 – Au Revoir, Paree
And like all good things… our 1 week in Paris was over. It was an awesome trip but we looked forward to going home and sleeping in our own bed!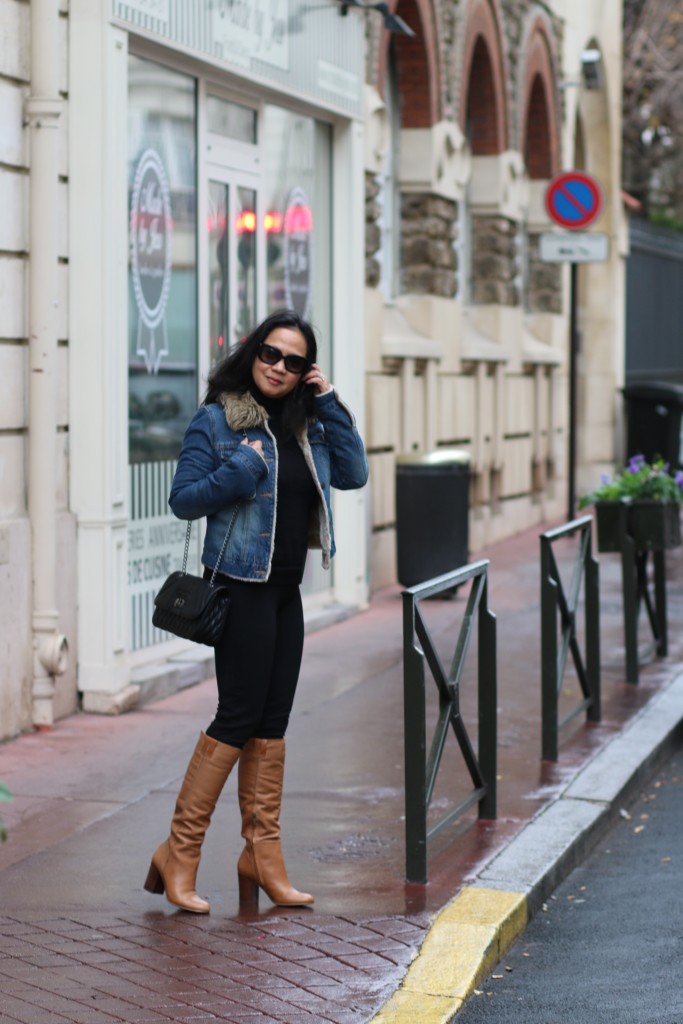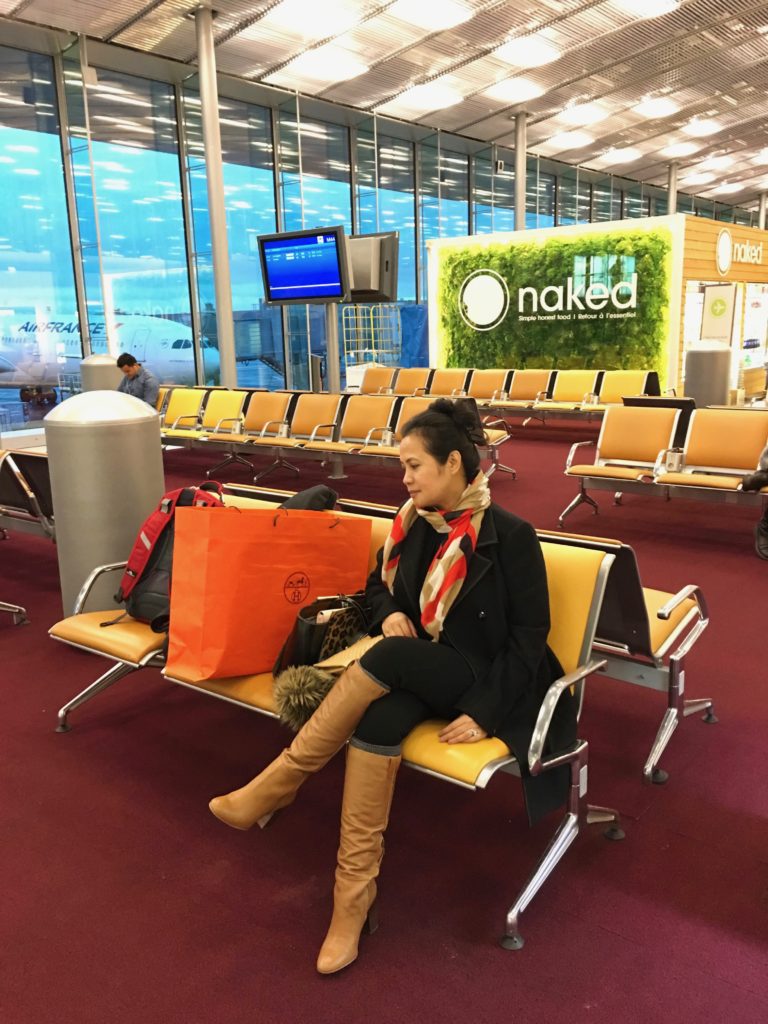 Thanks for reading and have a great day!