The start of our 8-day trip in Paris! After checking-in and settling into our hotel room, we were ready to explore our surroundings. Our hotel, the Sofitel Arc de Triomphe is located in the 8th arrondissement,  just a few steps away from the Arc de Triomphe.  We admired and took photos of the Arc, wandered down the Champs-Elysées, dropped by a few stores including one of my fave stores – LV, and tried a few pastries in Ladurée before heading back to the hotel.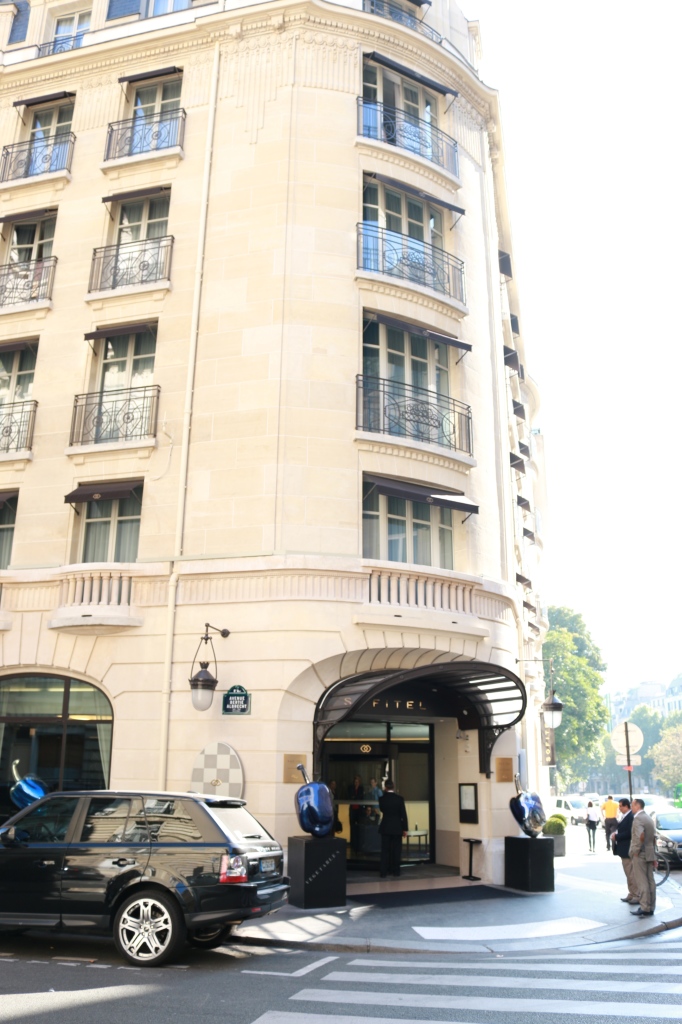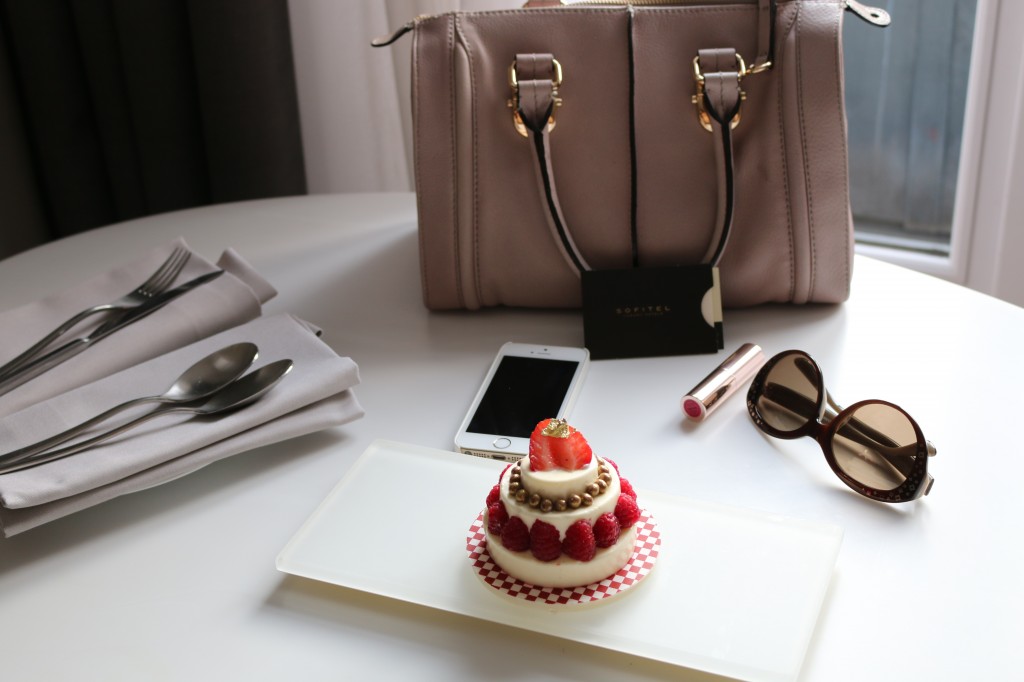 We received a tasty treat after checking in our hotel 🙂 Such a nice gesture!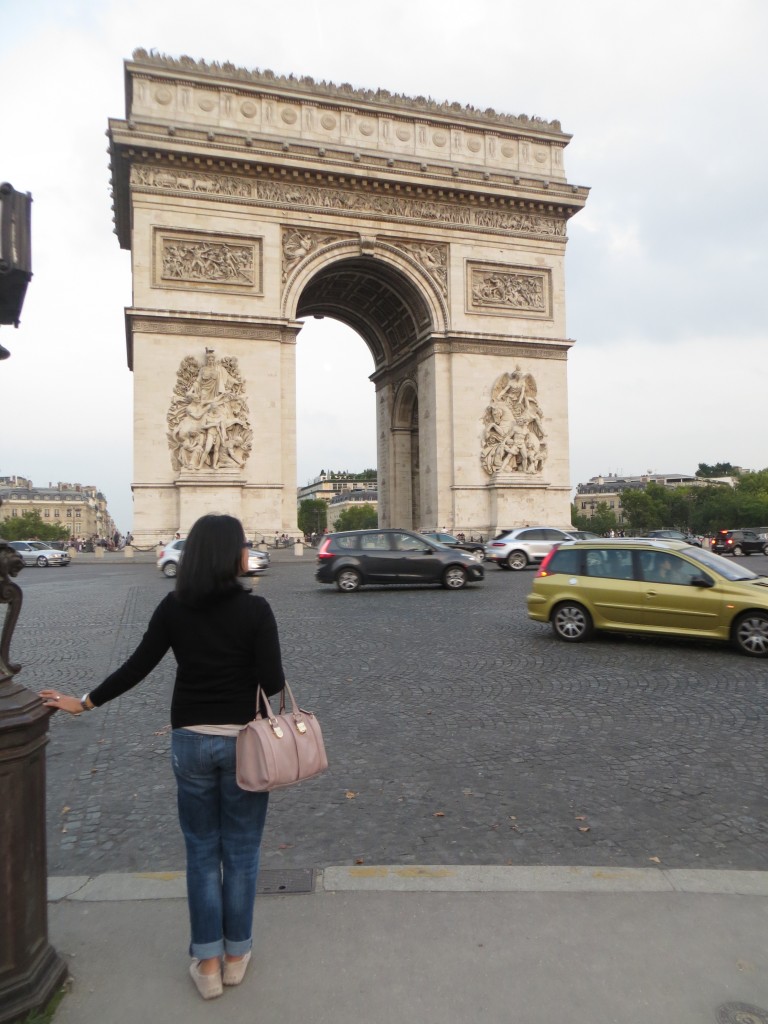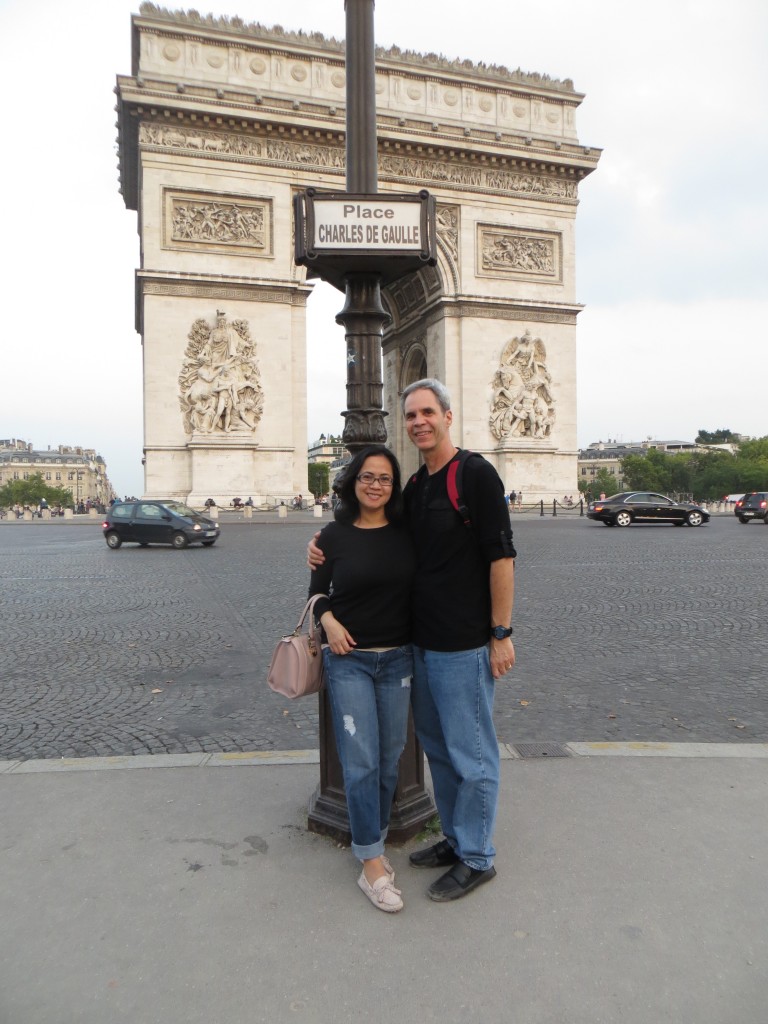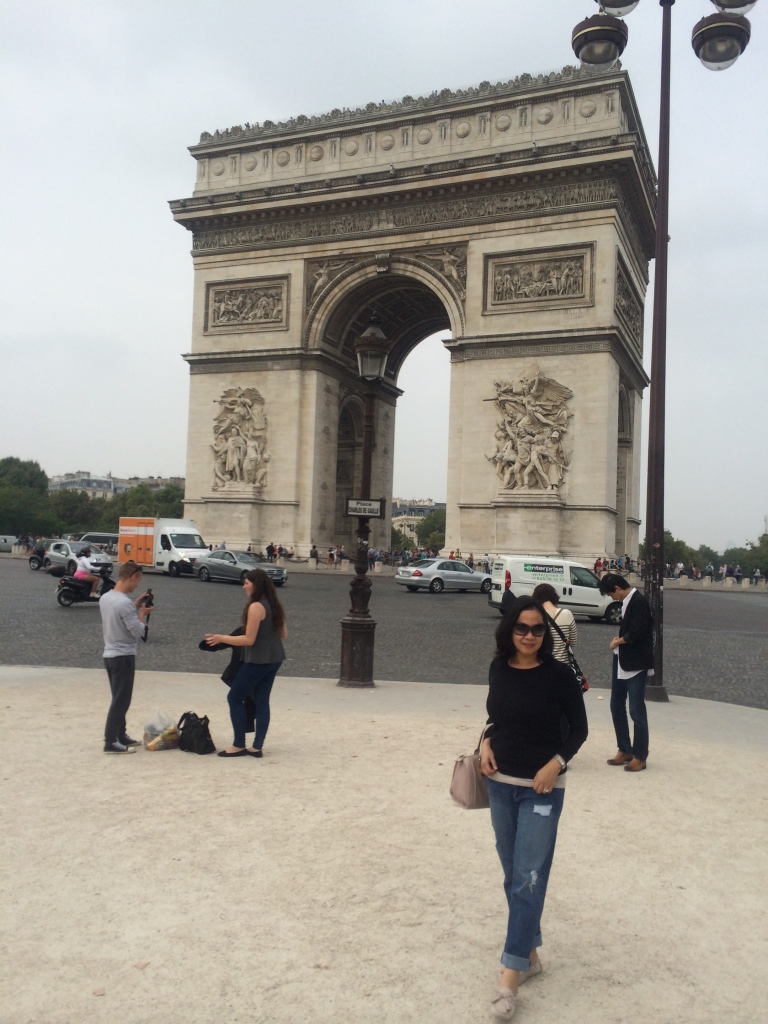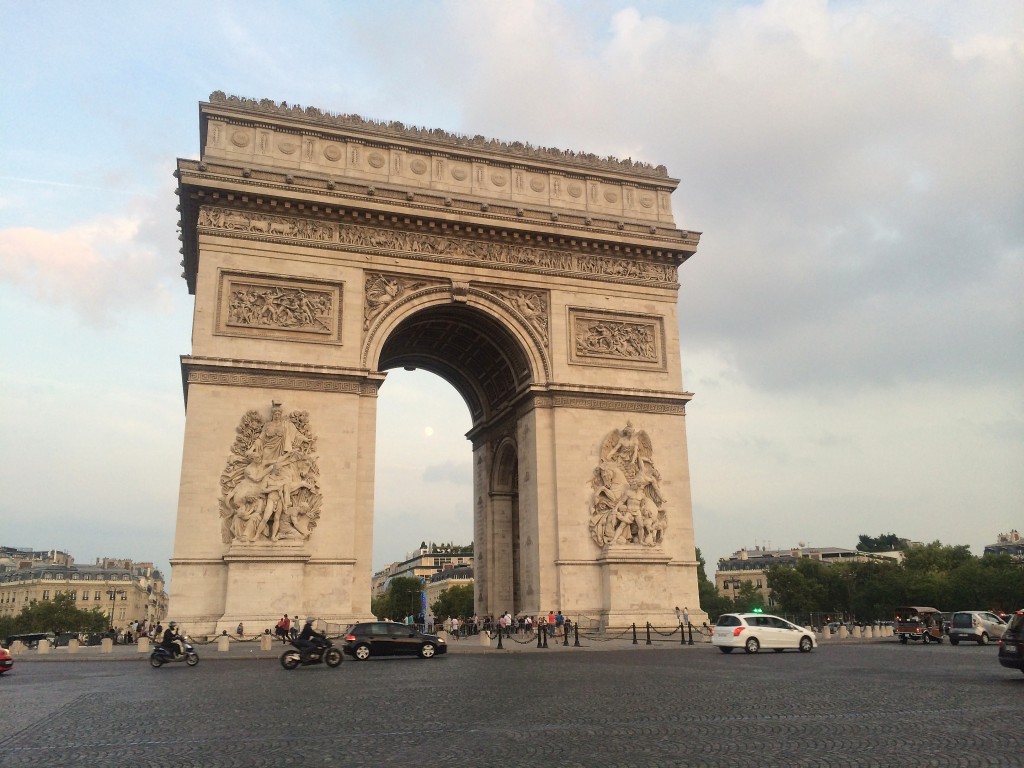 We will be back to climb the top of the Arc and admire the view of Paris.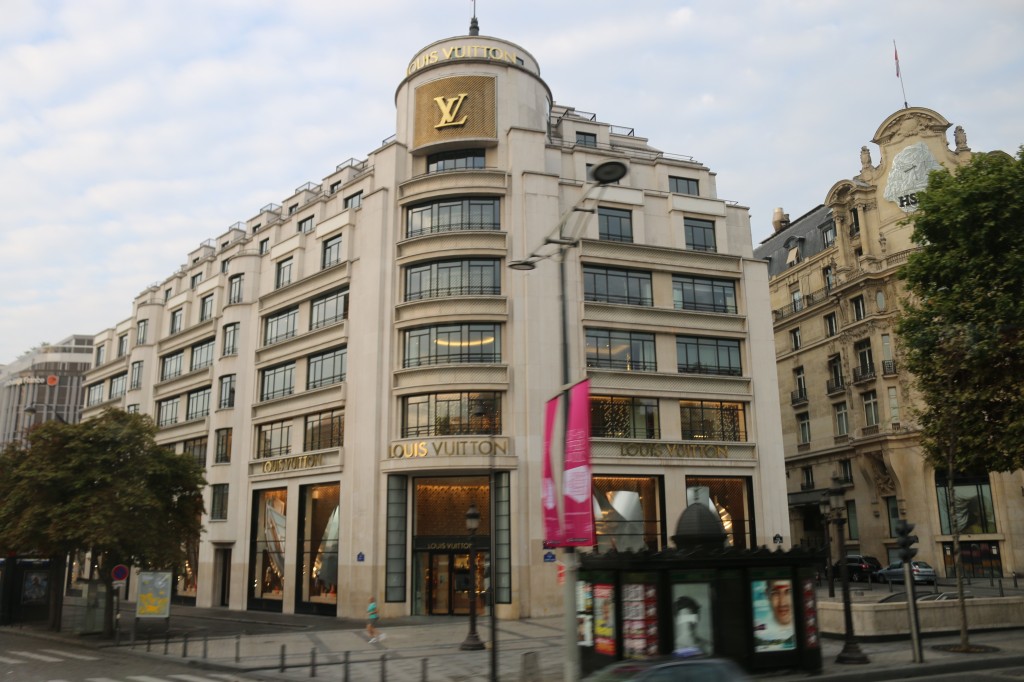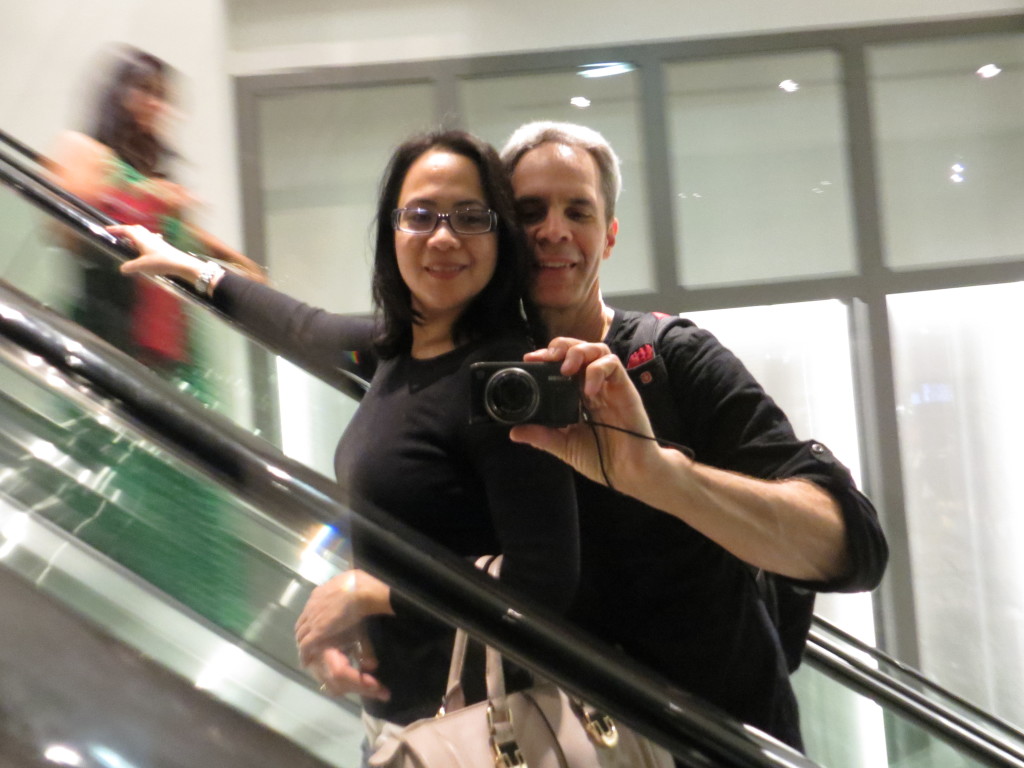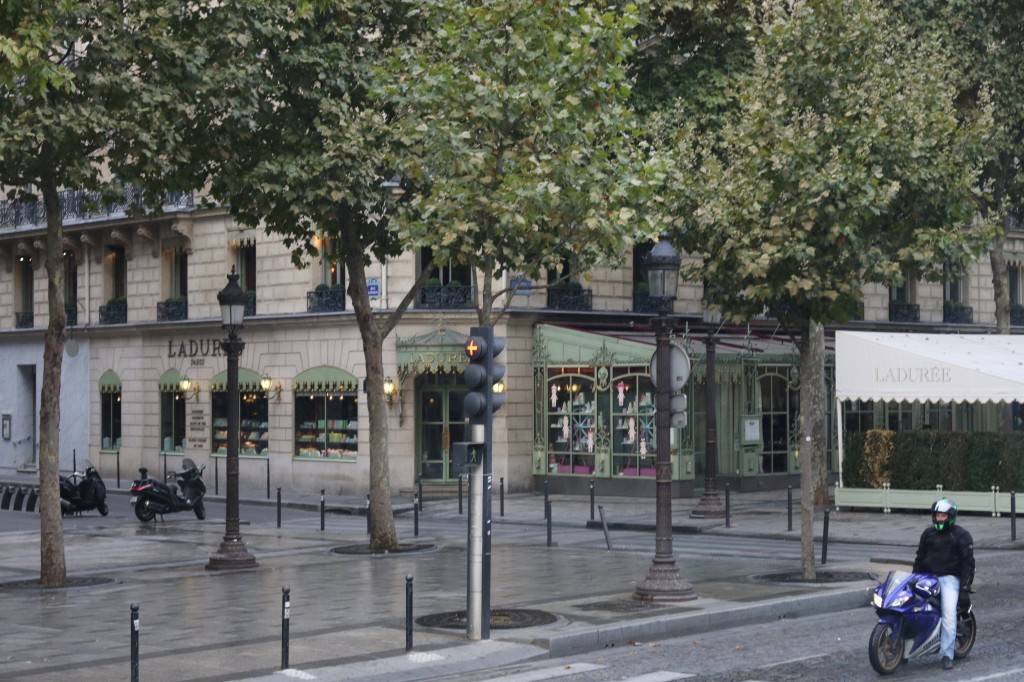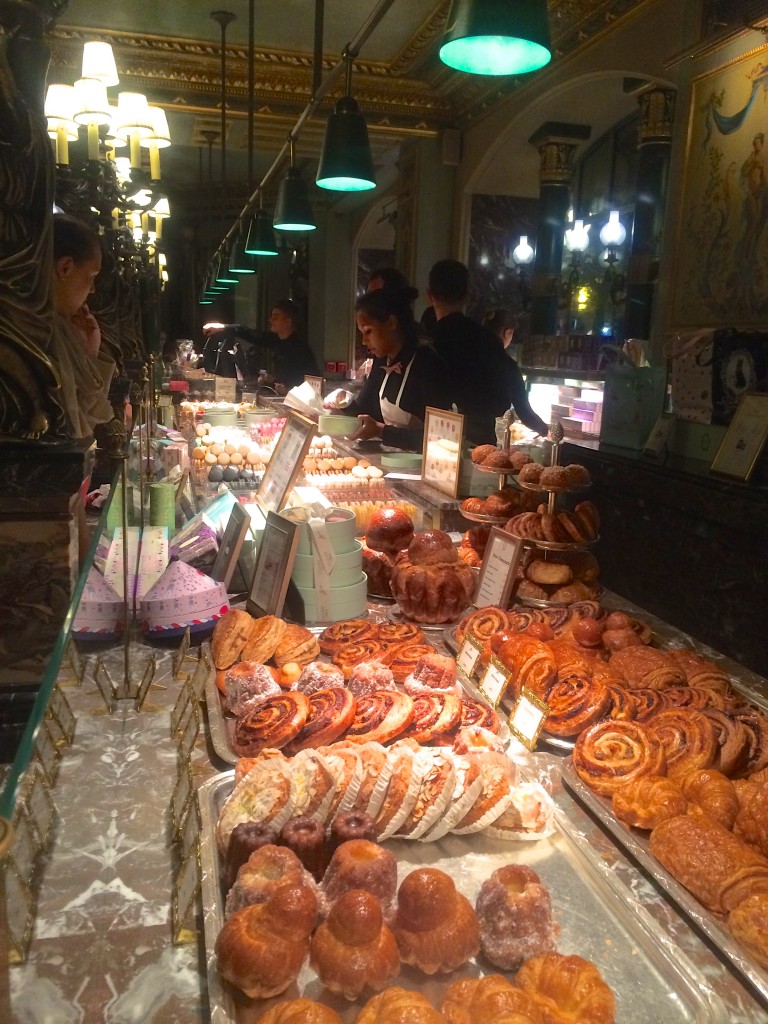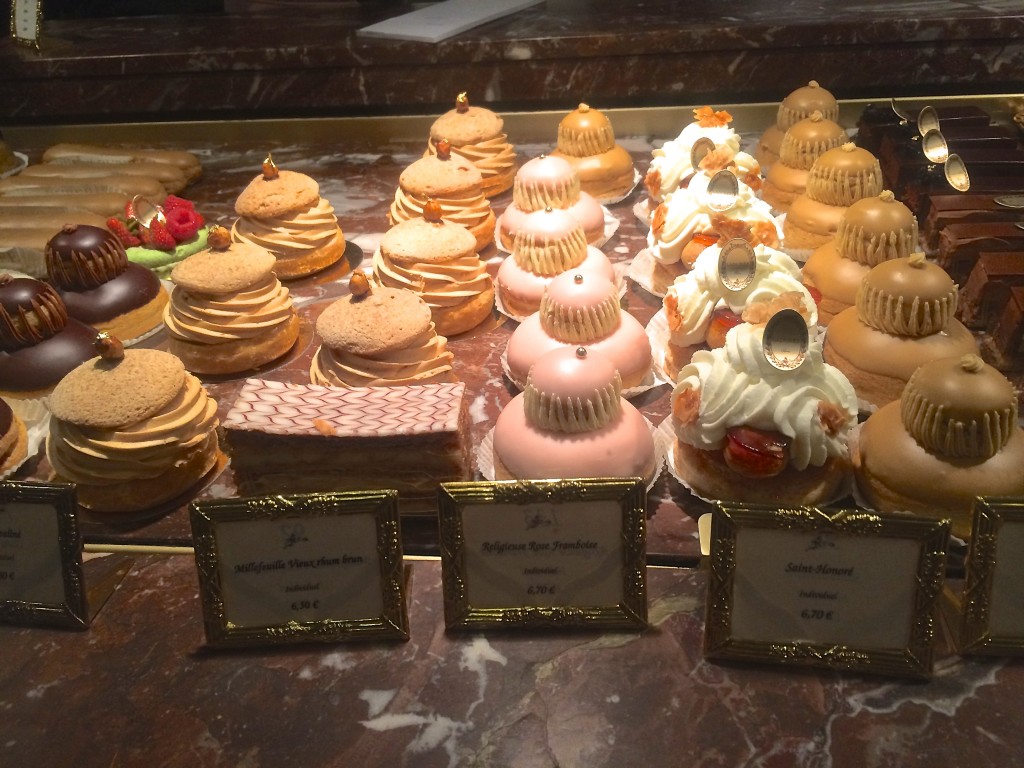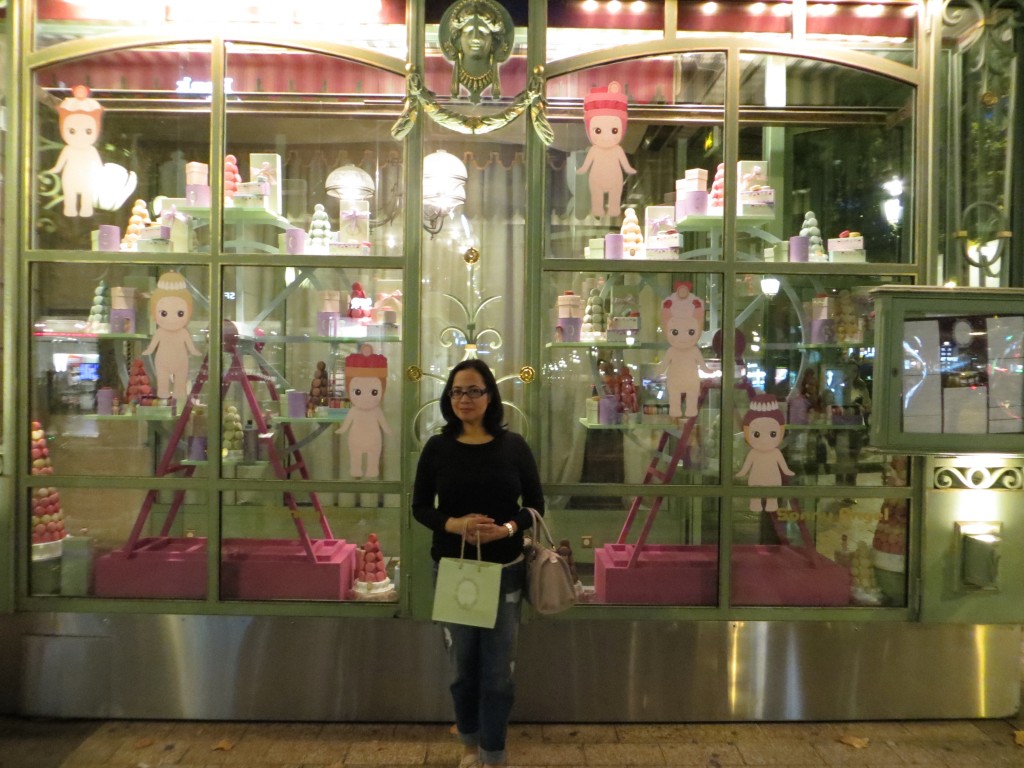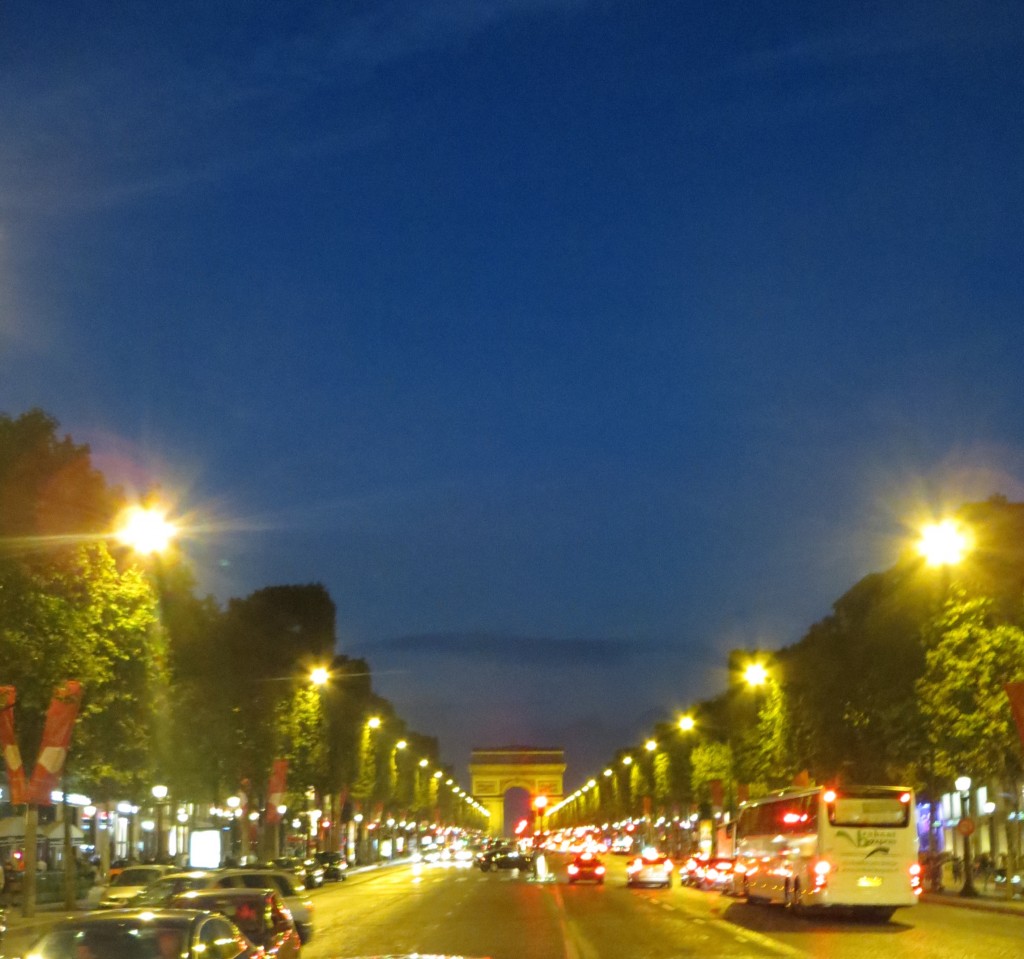 And it's time to head back towards the Arc and call it a night.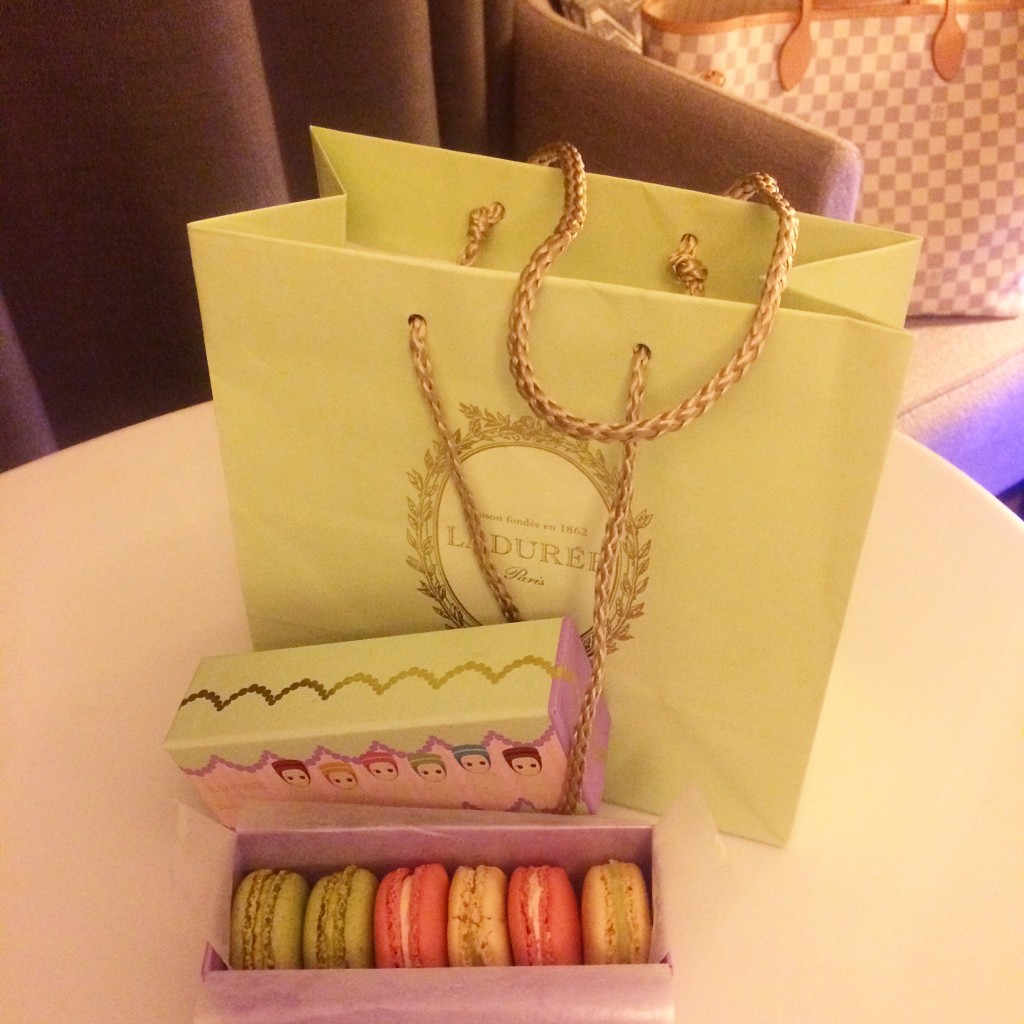 These macarons were good but sadly I developed a severe allergic reaction and had an angioedema plus hives and welts all over my body. No more macarons for moi 🙁
Bonnie Nuit!
♥ Emms