Hi there, I finally got the chance to post our first day in Rome.
Joe and I looked forward to the third segment of our Italian trip – the city of the great empire. This is another one of my fave European city. The train ride from Florence to Rome took about 1 and ½ hours and by the time we arrived and settled in our hotel it was almost noon. After lunch at a nearby restaurant, we were ready to explore the sights of Rome.
We pretty much retraced our steps to the places we've visited two years ago – Colosseum, Trevi Fountain, and the Spanish Steps. Sadly, we didn't make it to the Roman Forum before it closed.
During this trip, a few sites were undergoing renovations including the Colosseum and Trevi Fountain. Nevertheless, it was still a great first day in Rome.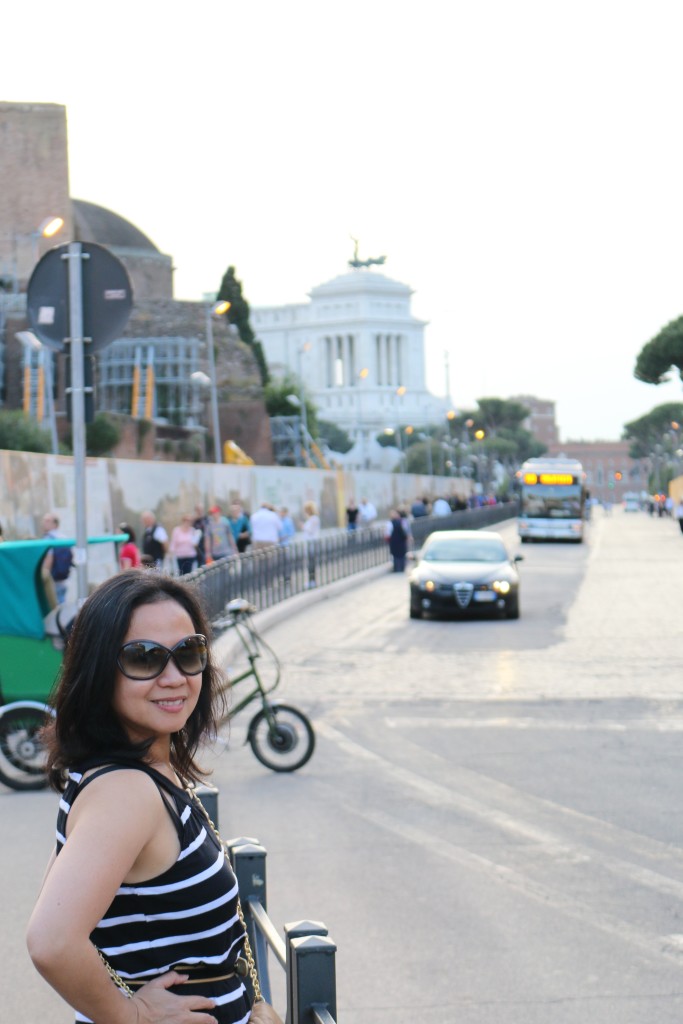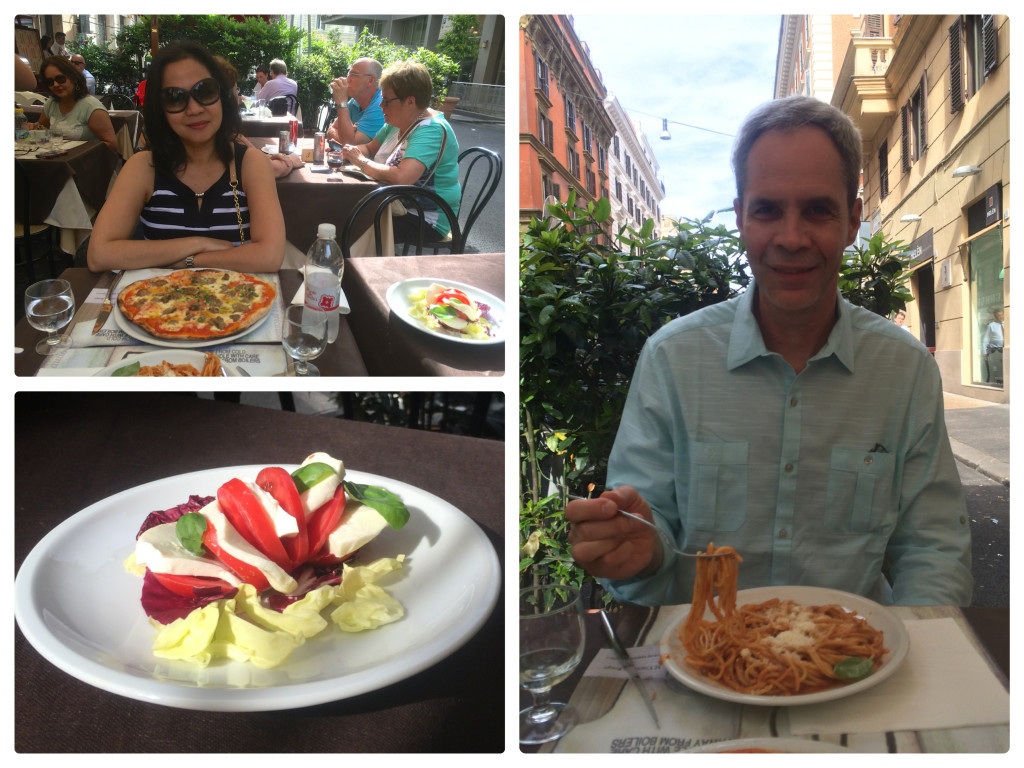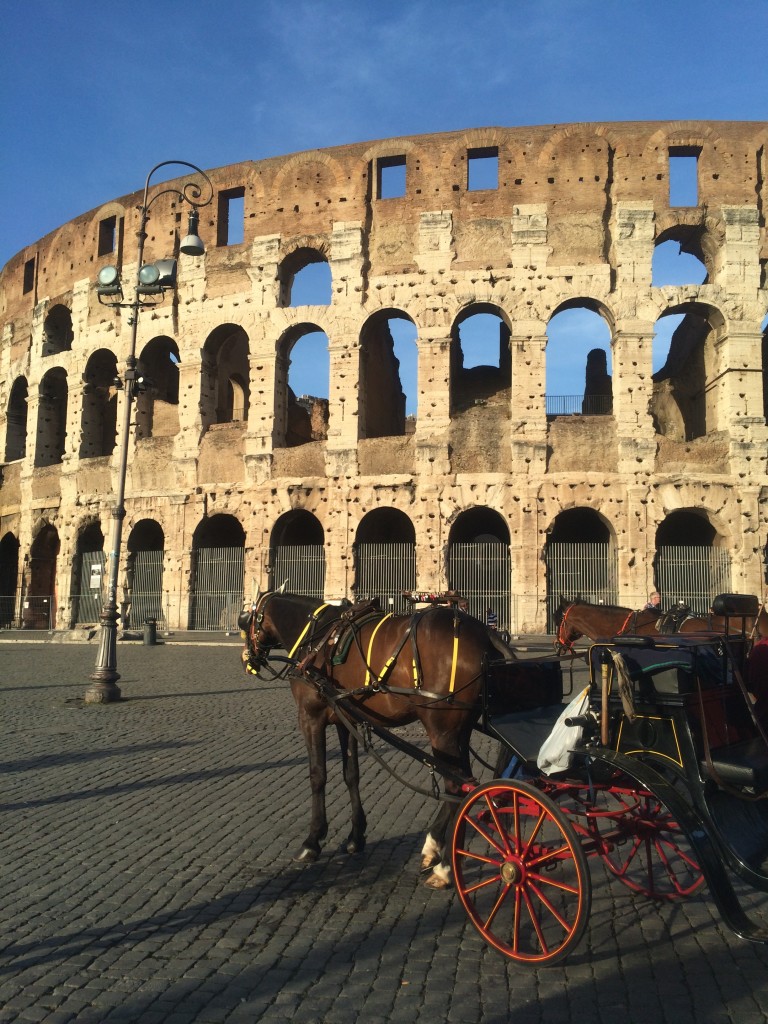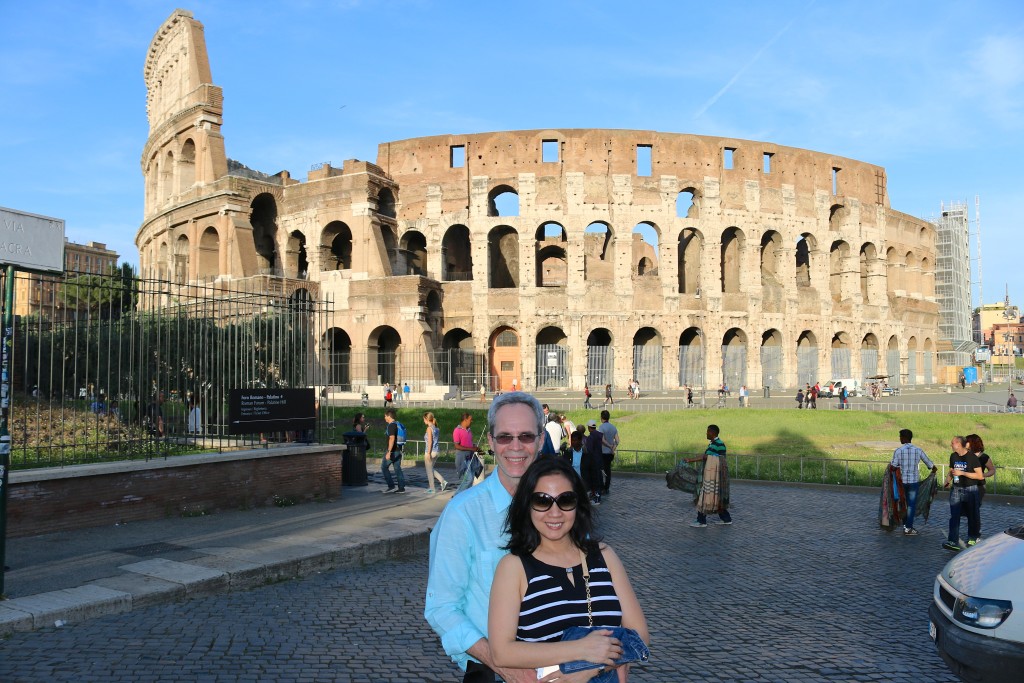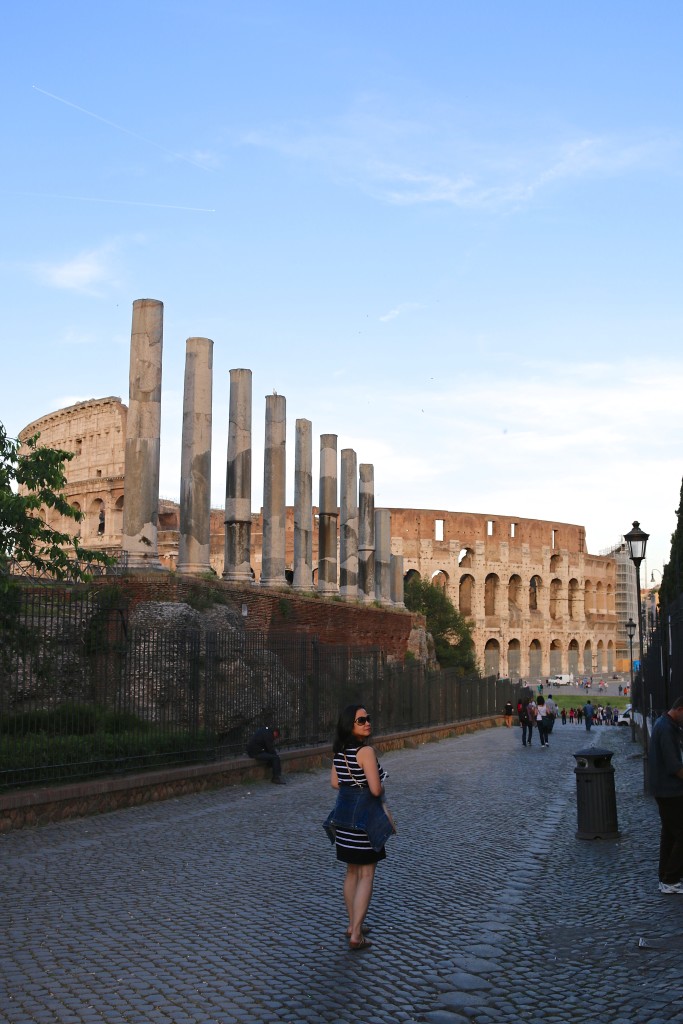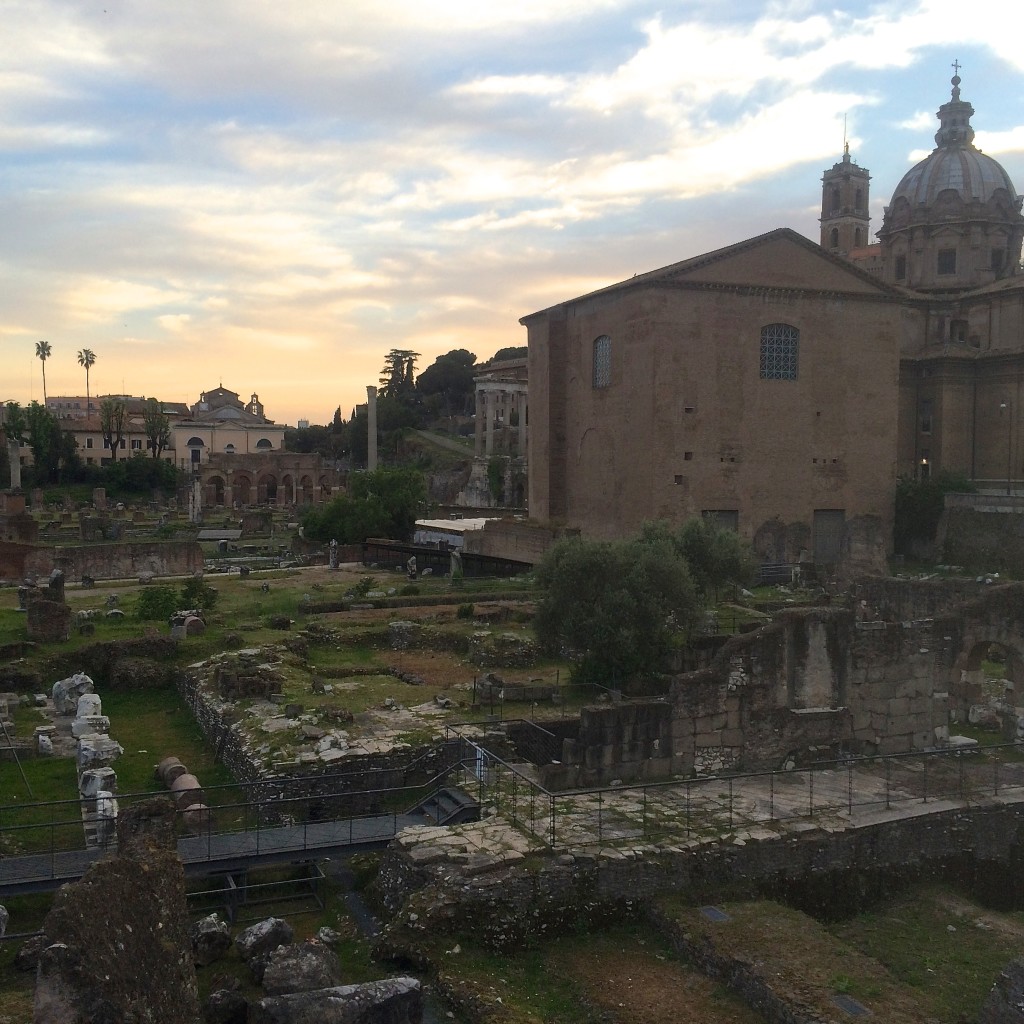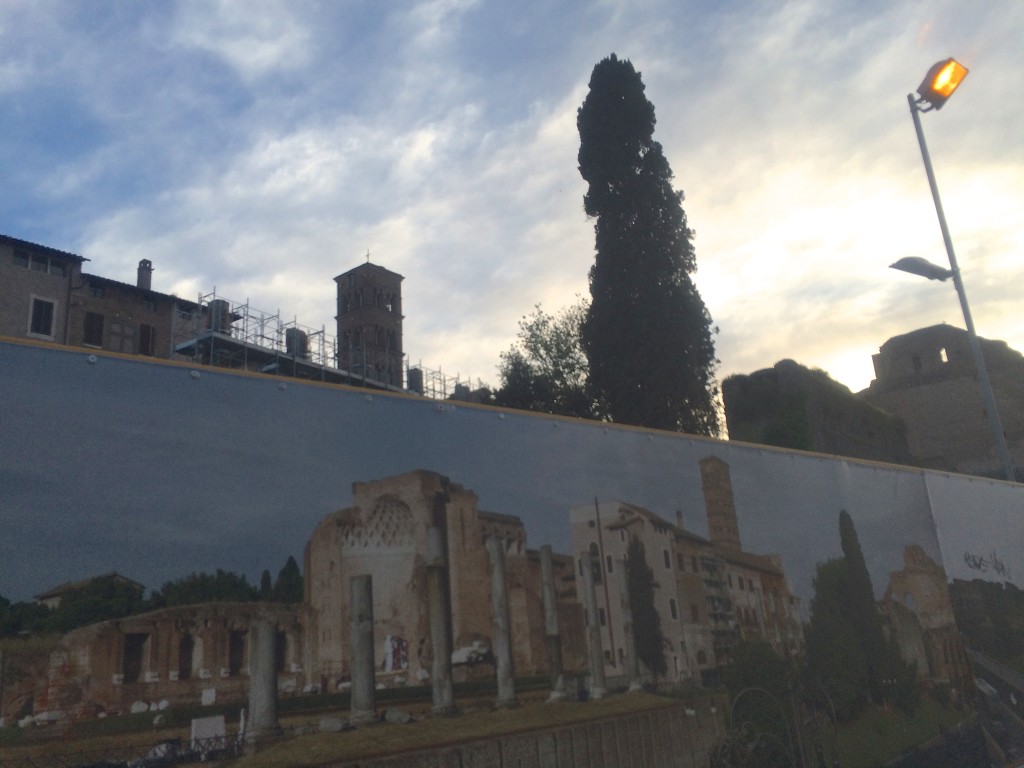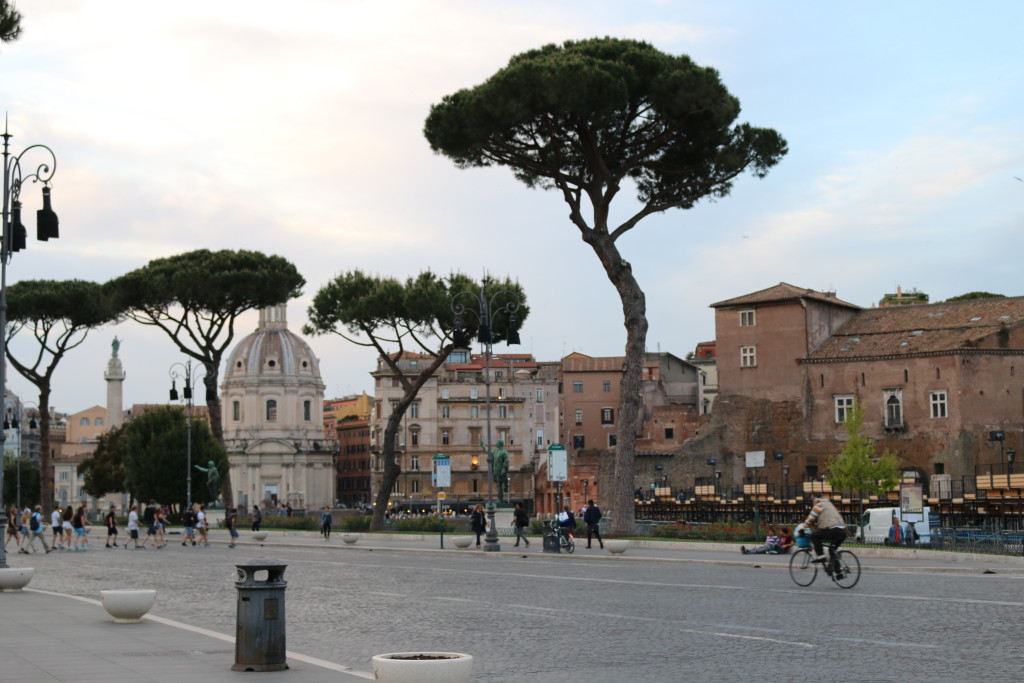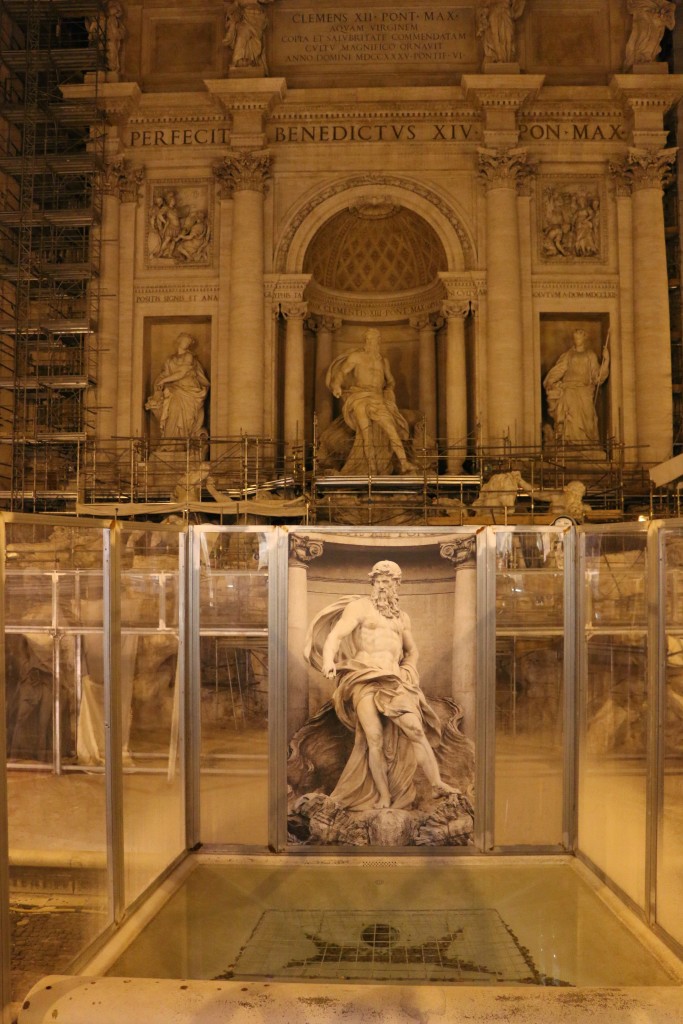 The Trevi Fountain was closed for renovation. No coins were tossed … however, we are hoping for a safe trip back to this city, someday.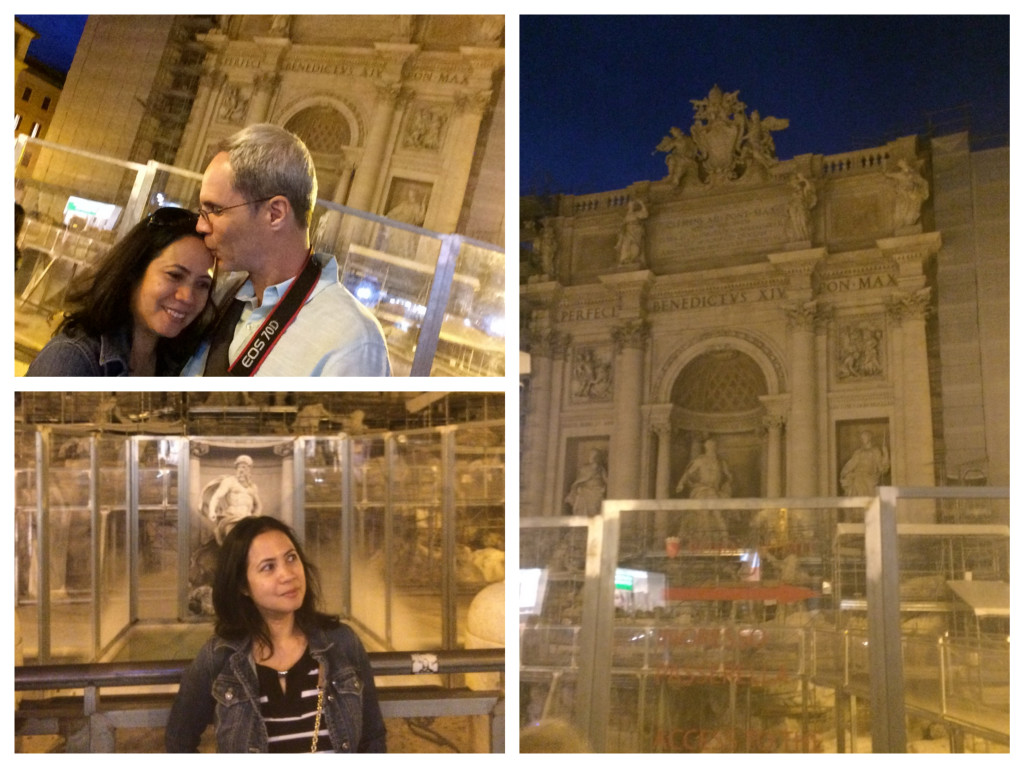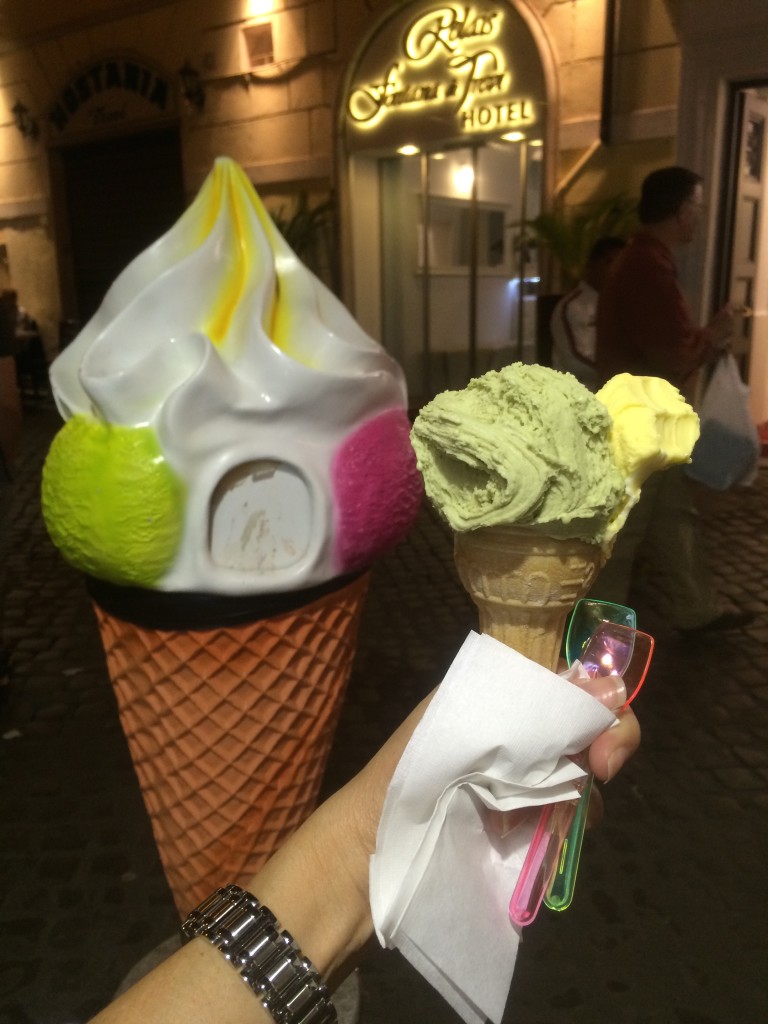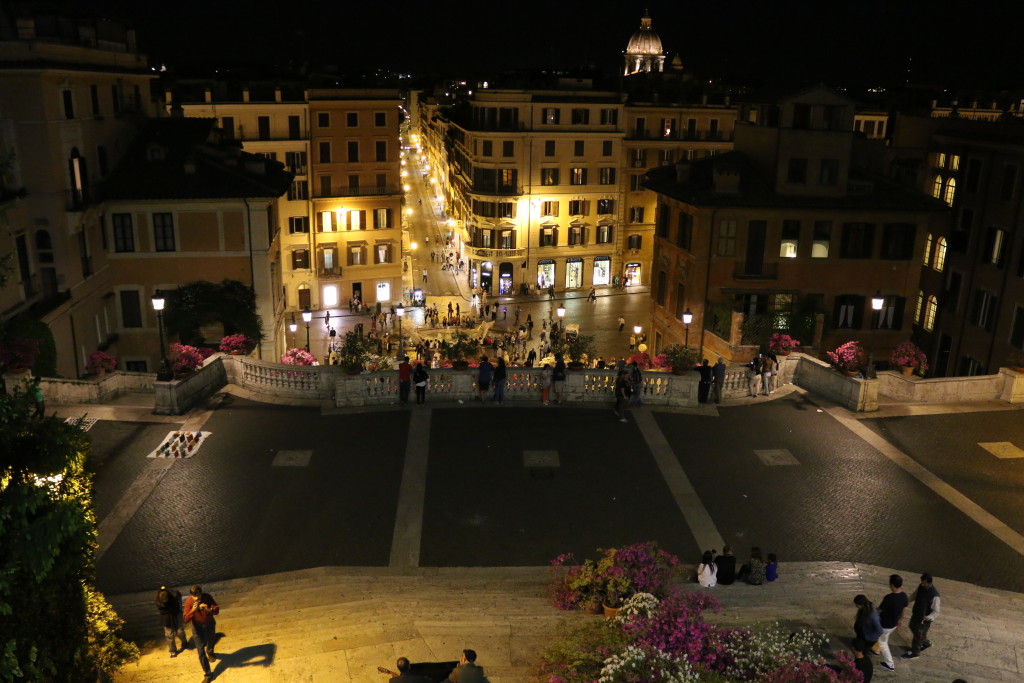 Spanish Steps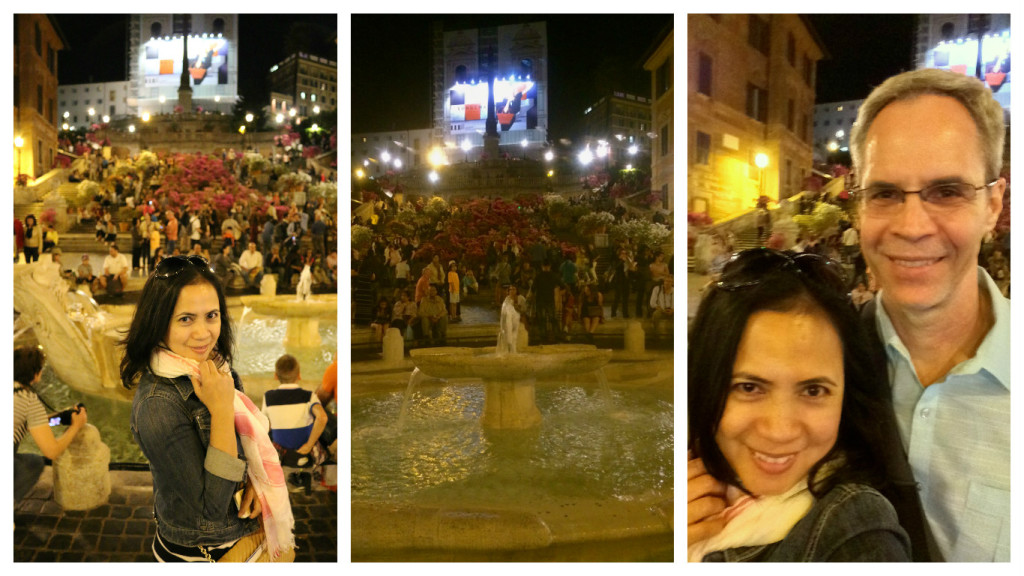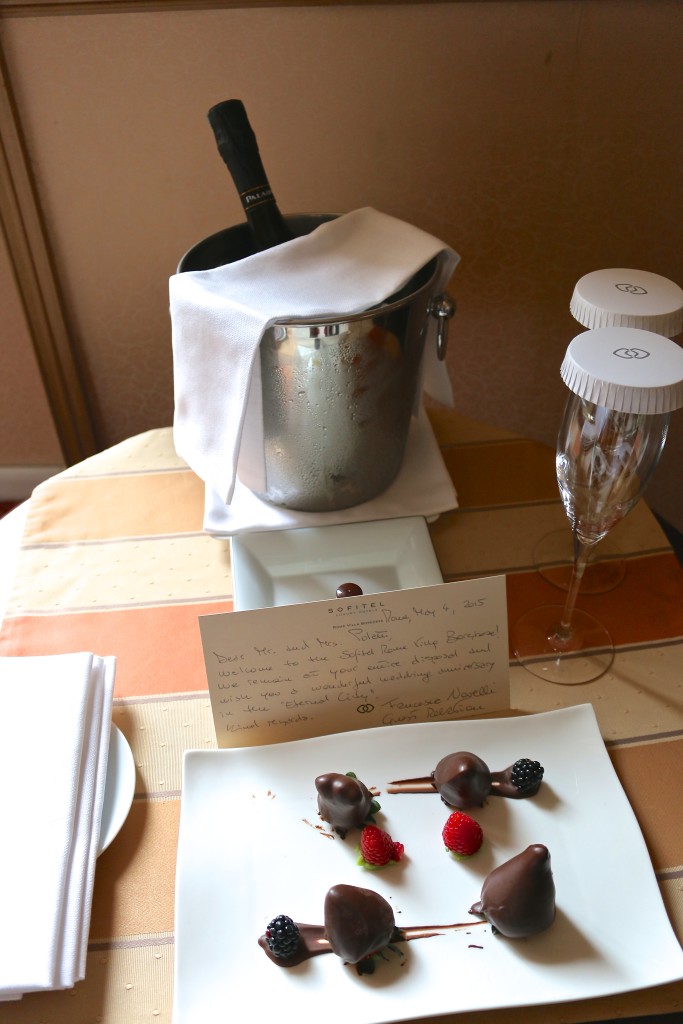 A few snacks before calling it a night 😉
Buona notte!
♥ Emms