Where do you go to beat the Summer heat in Cali? We go to Las Vegas where the temperature is hotter! We love spending a few days in Sin City. We stay indoors at daytime and go out at night when the weather cools down a bit.
There are lots of shops, great restaurants, and things to do other than gambling at the WYNN… just a few reasons why we love staying at this hotel.
Here are a few photos of our getaway, taken about 4 weeks ago.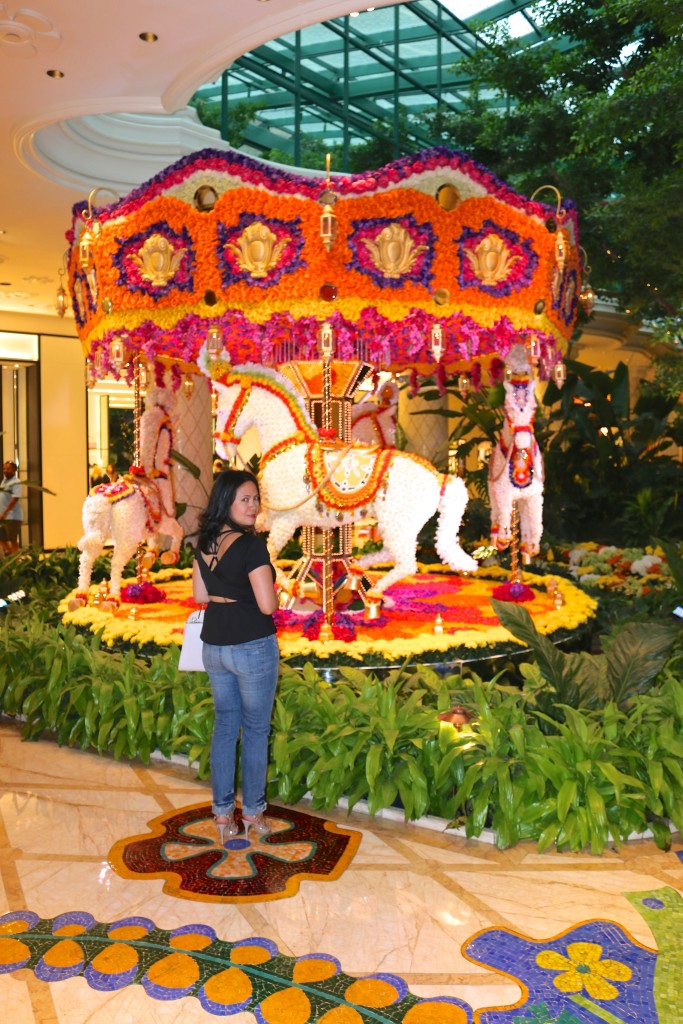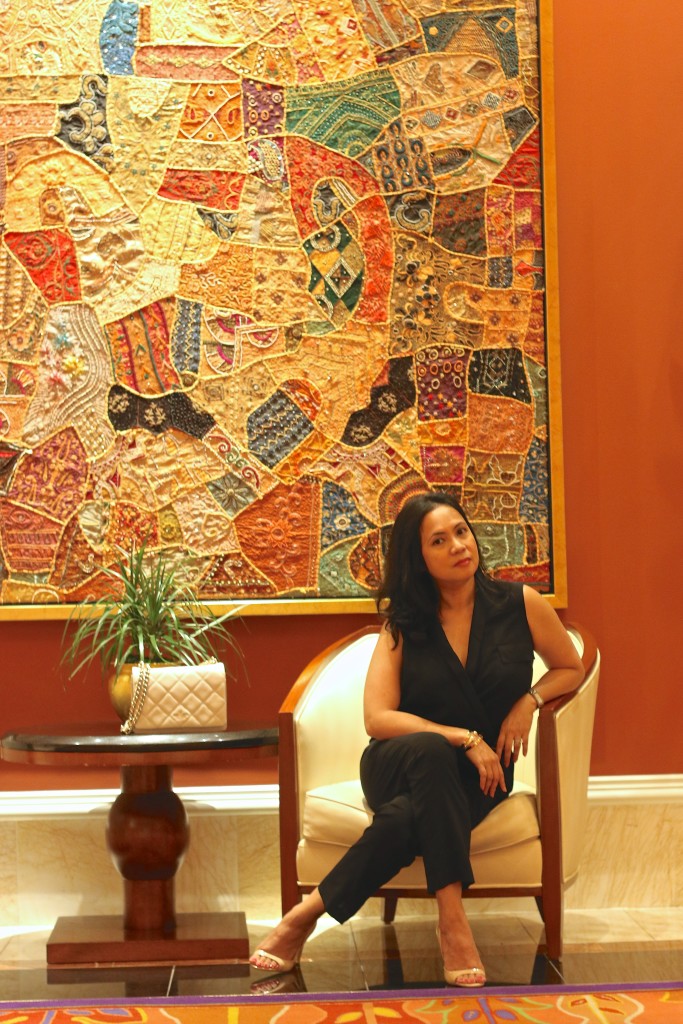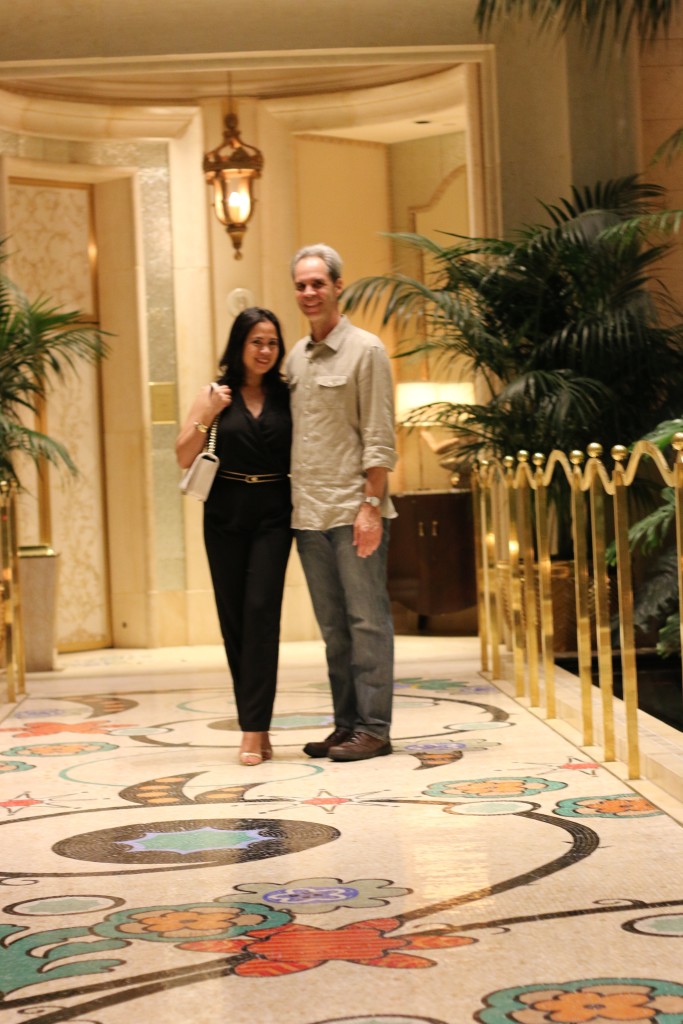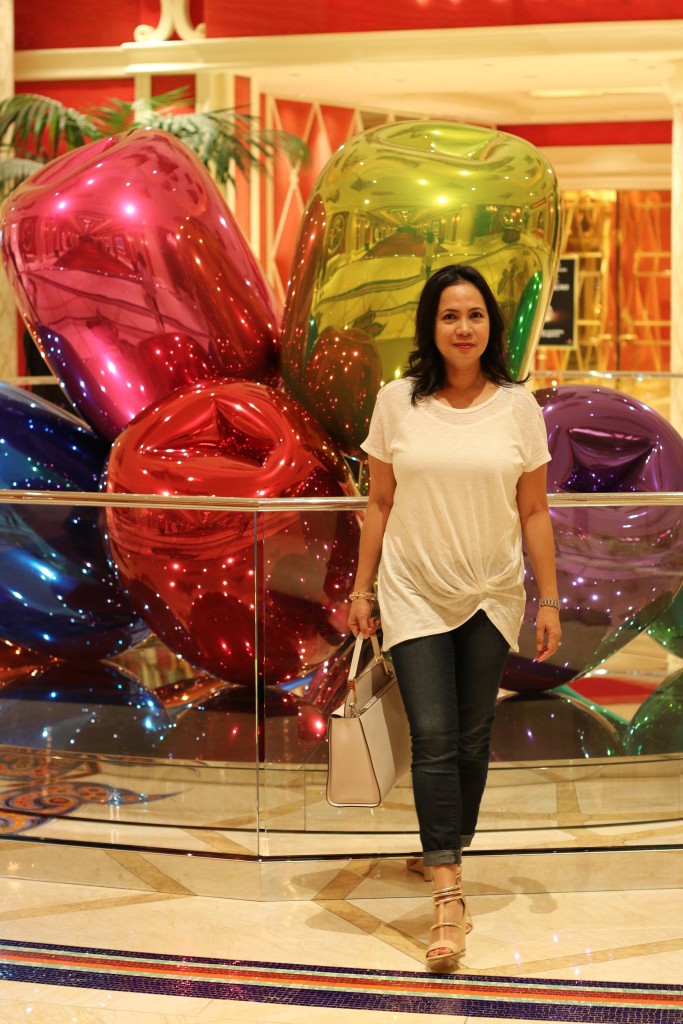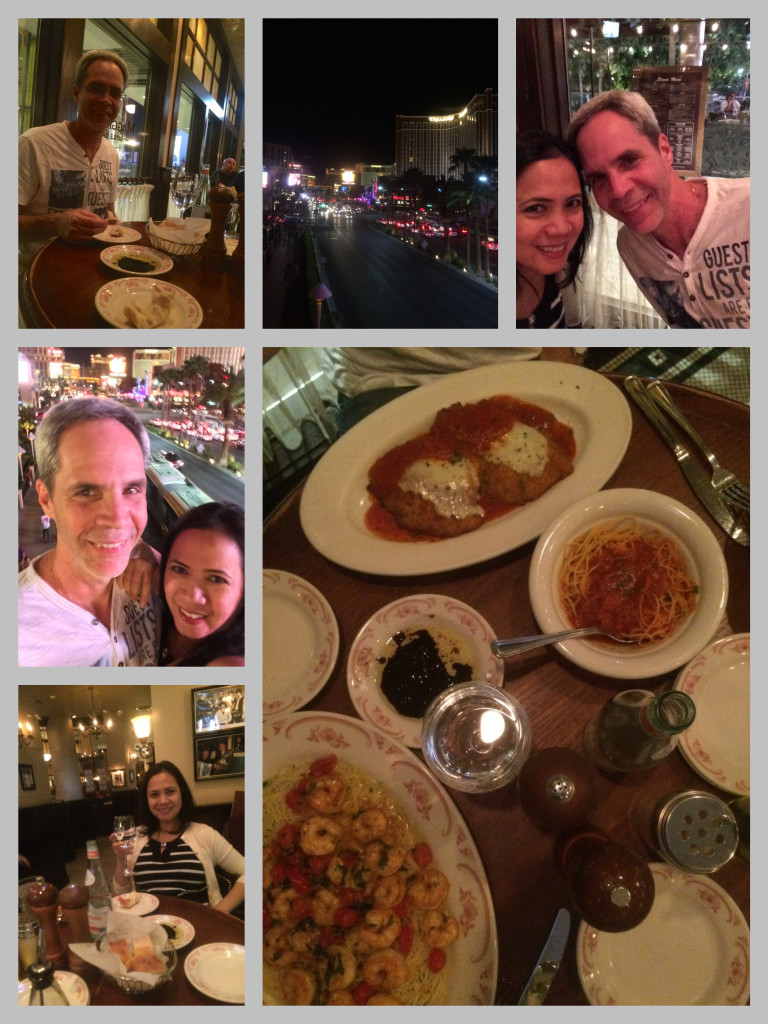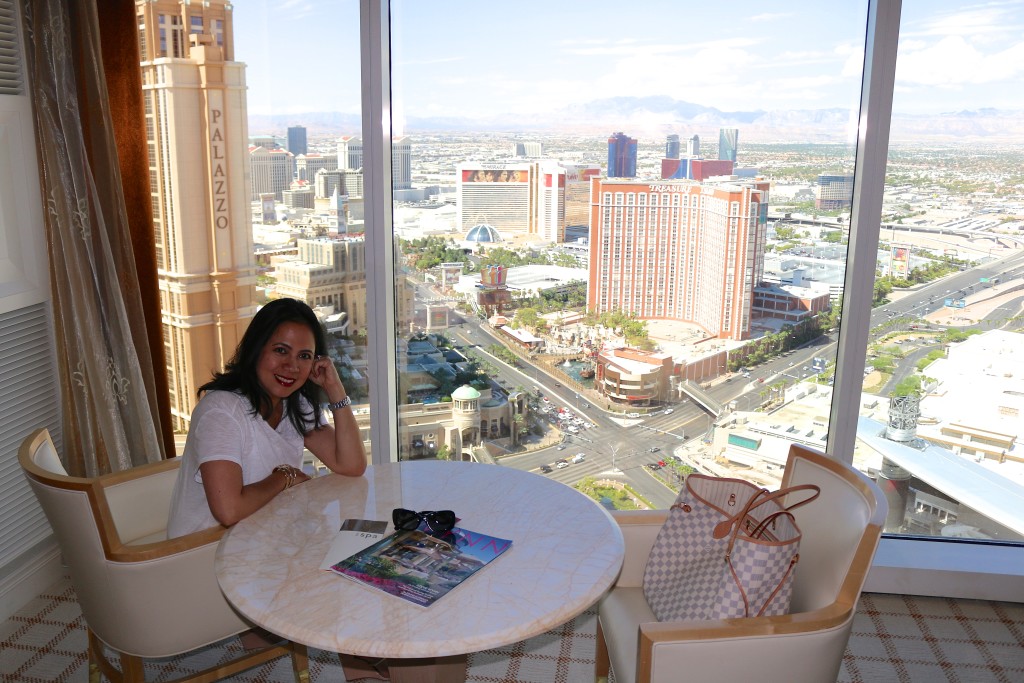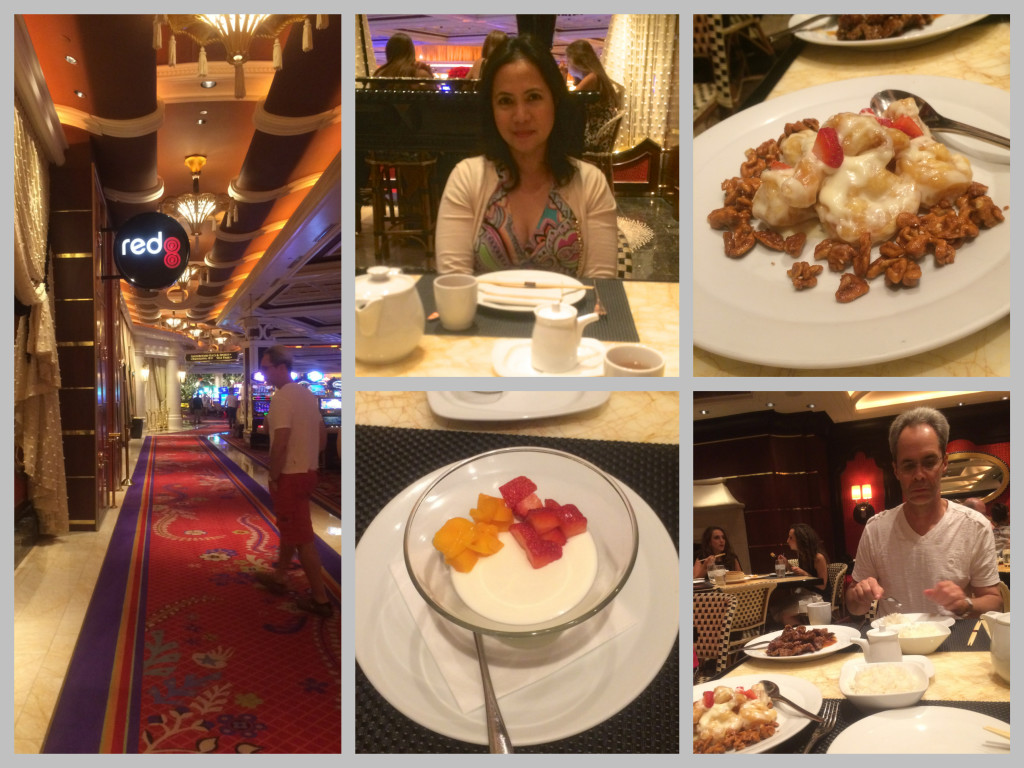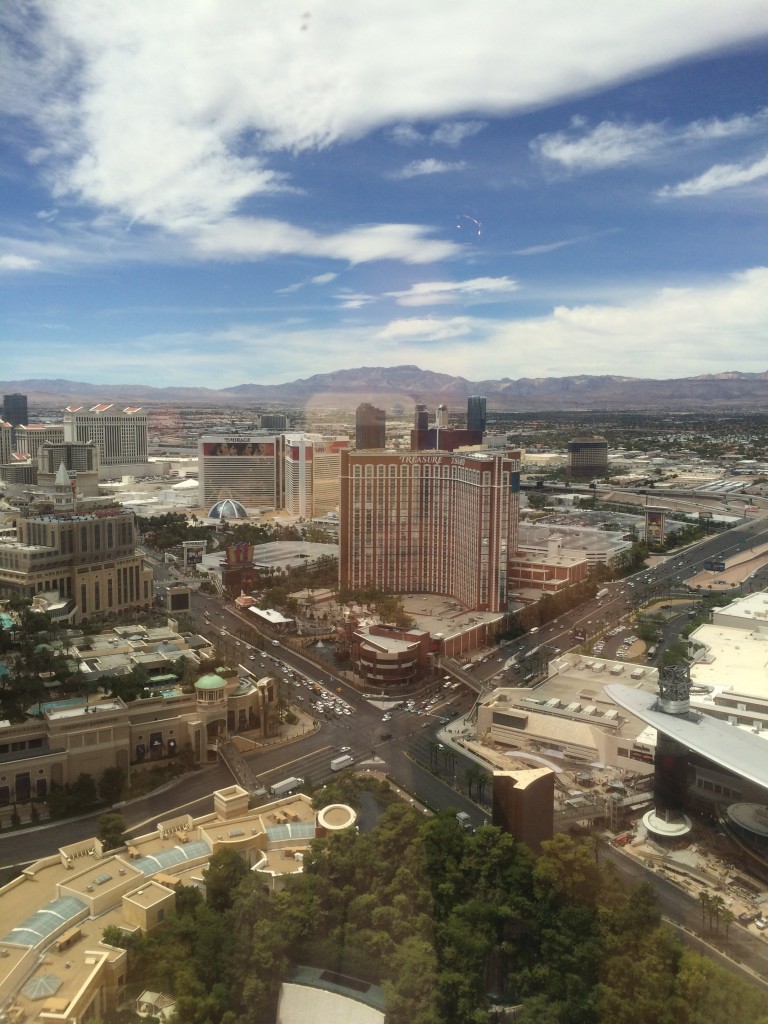 The view from our room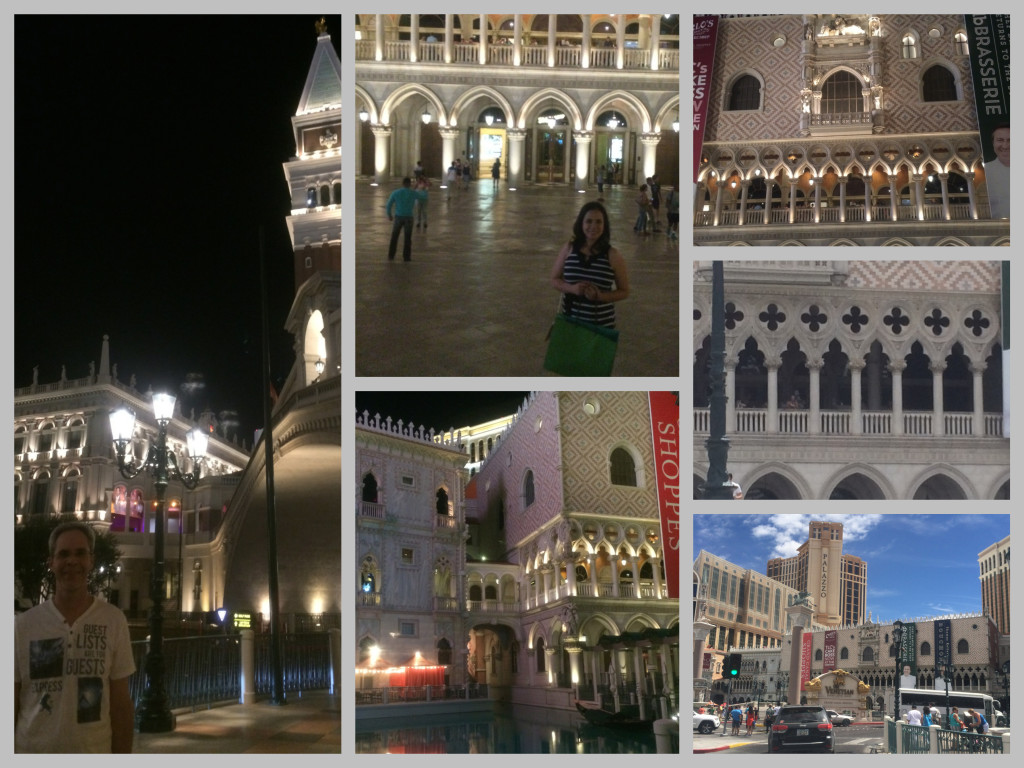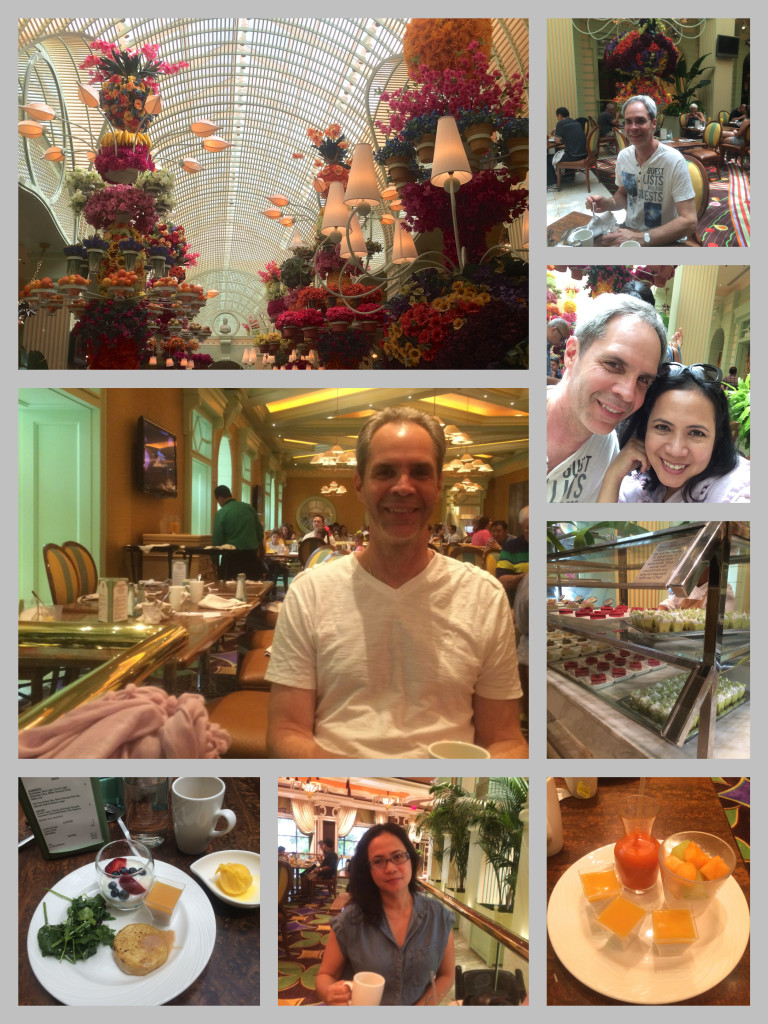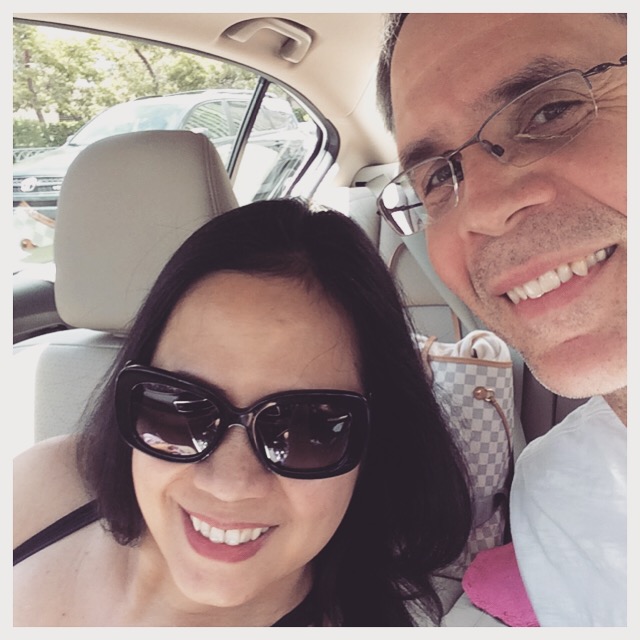 Until next time, Las Vegas! It's always a fun getaway…