Watching the sunrise and sunset is one of my favorite pastime. Today, I woke up bright and early to enjoy and shoot the sunrise and walk on the beach. In the late afternoon, hubby joined me for another walk on the beach. Here are some of my fave pics (no filter) of this beautiful day.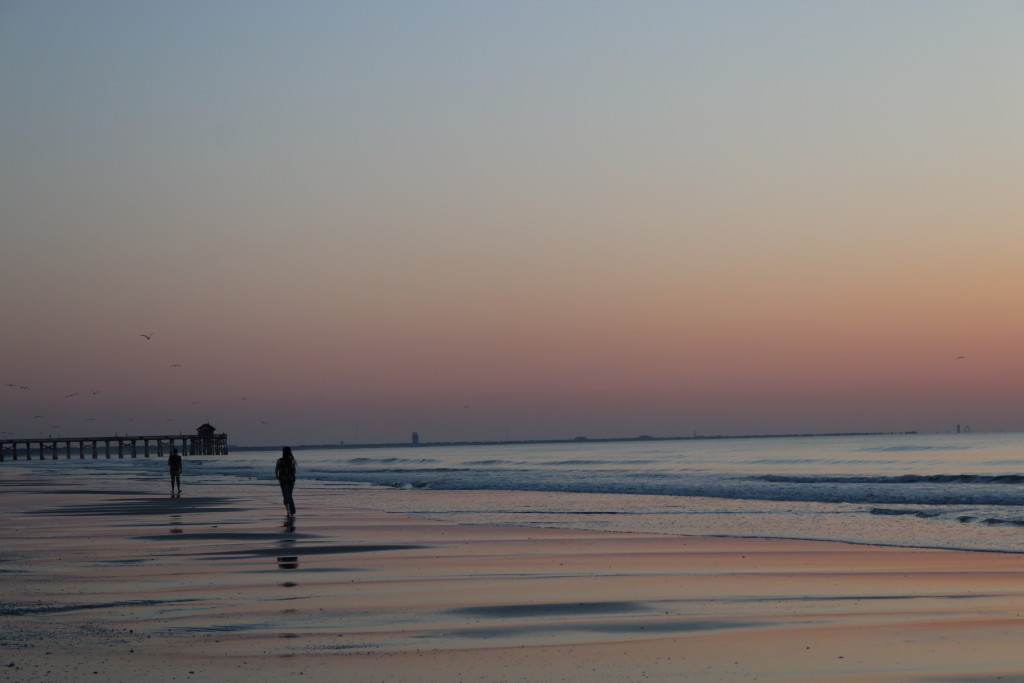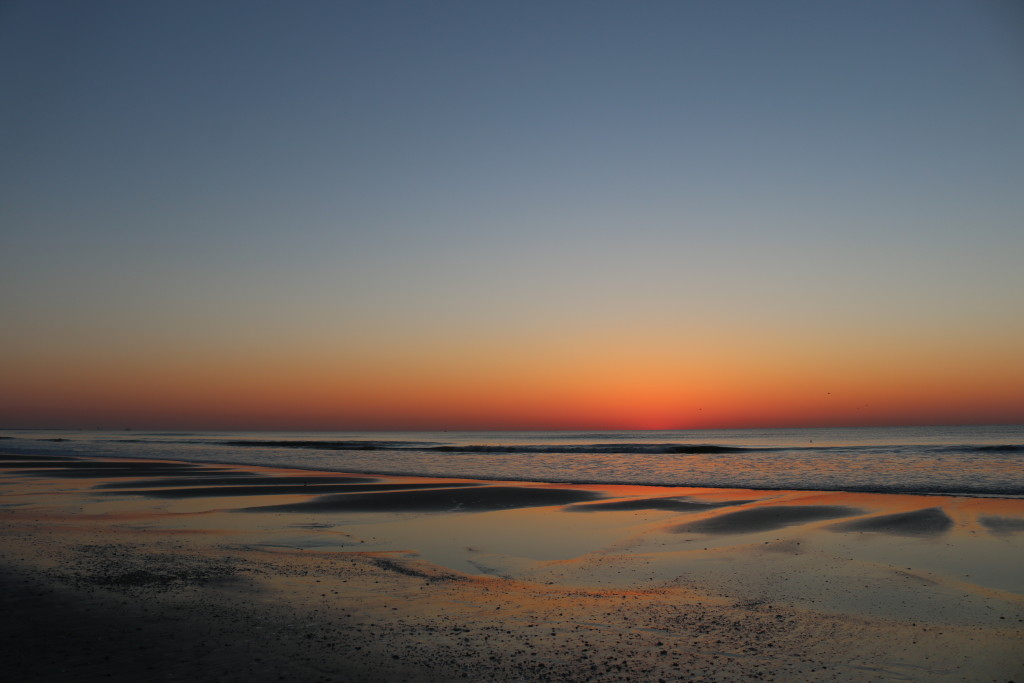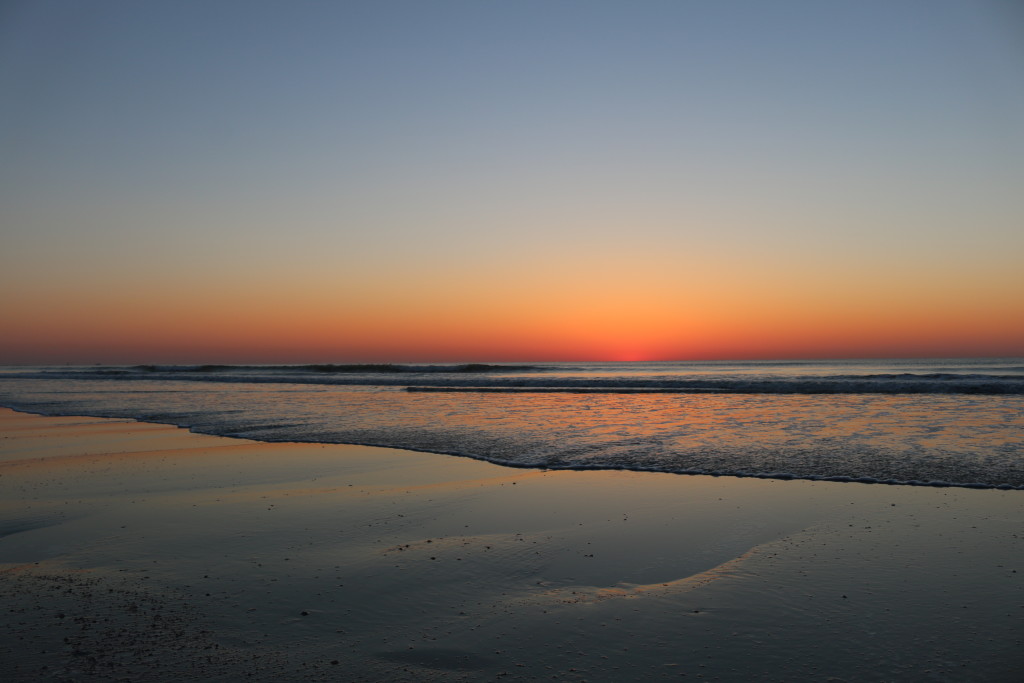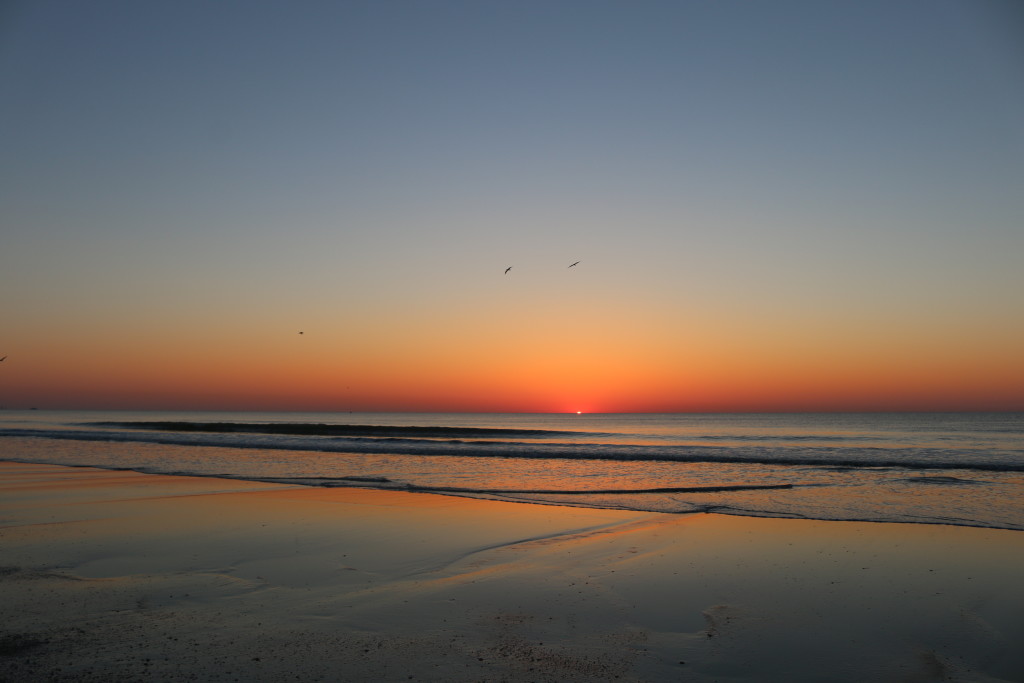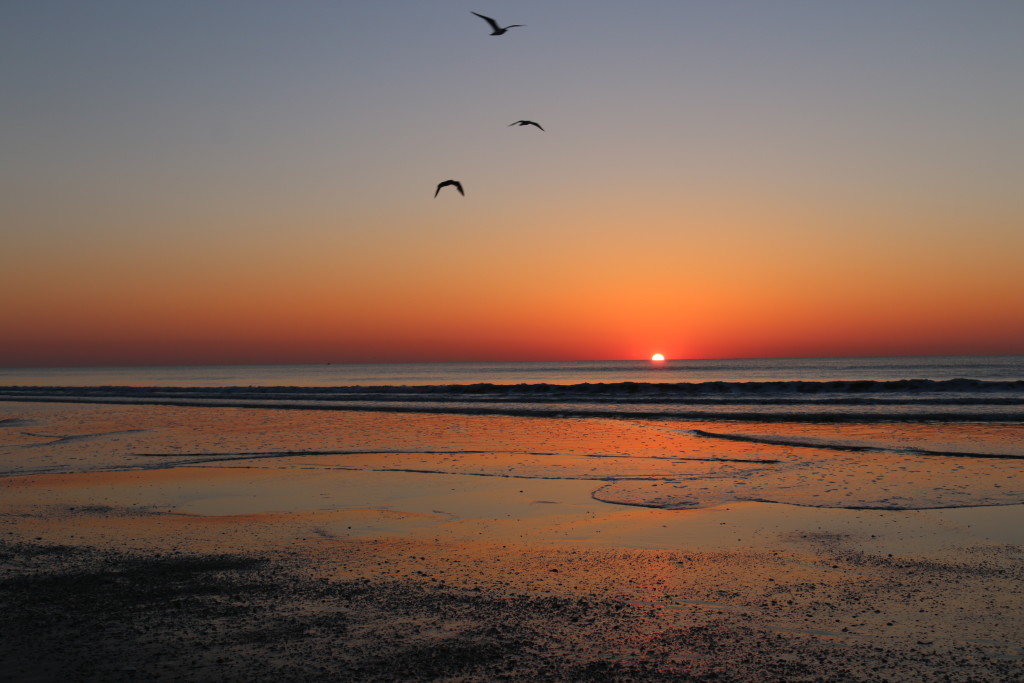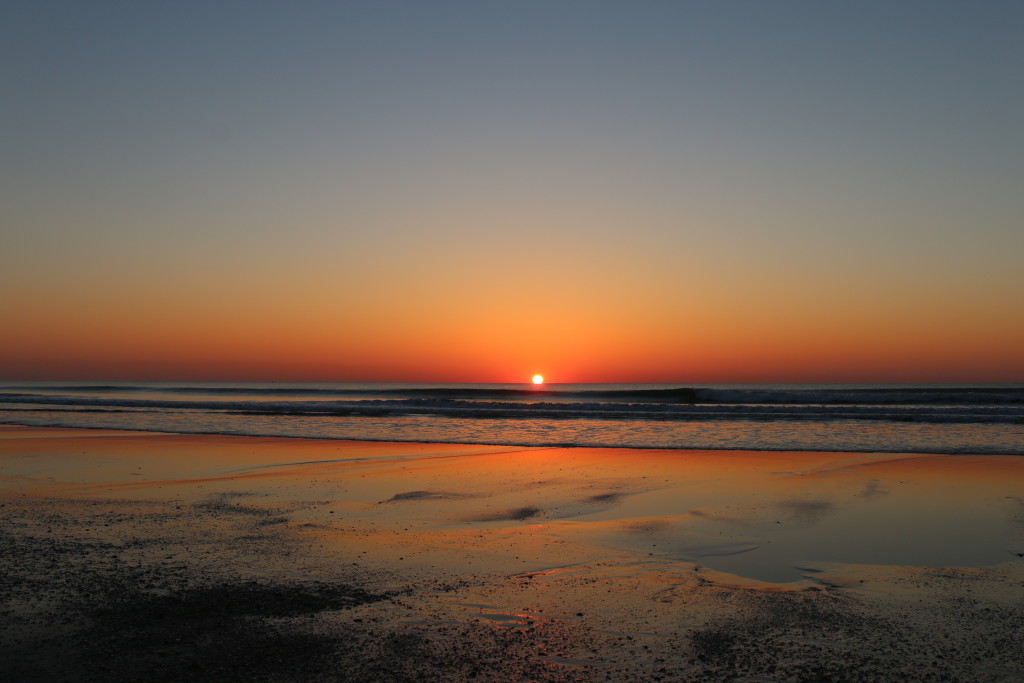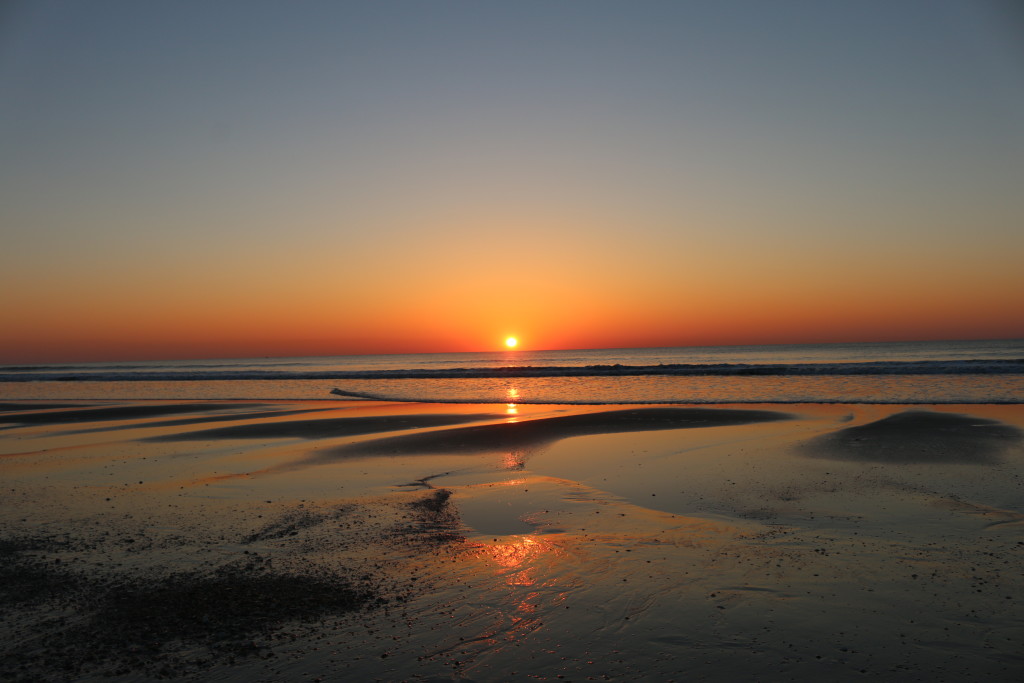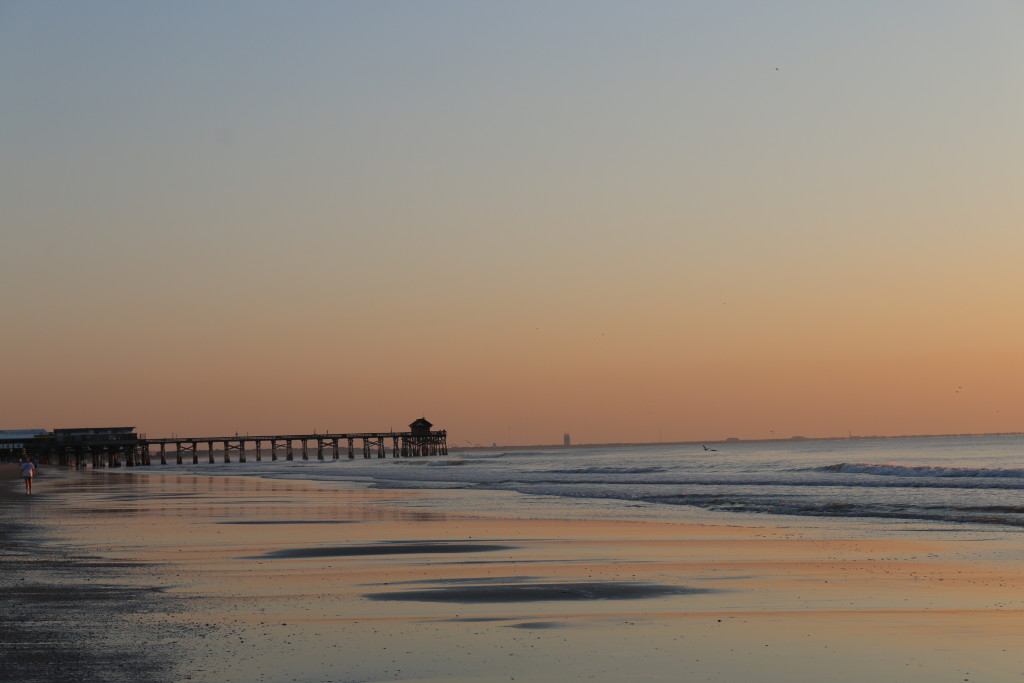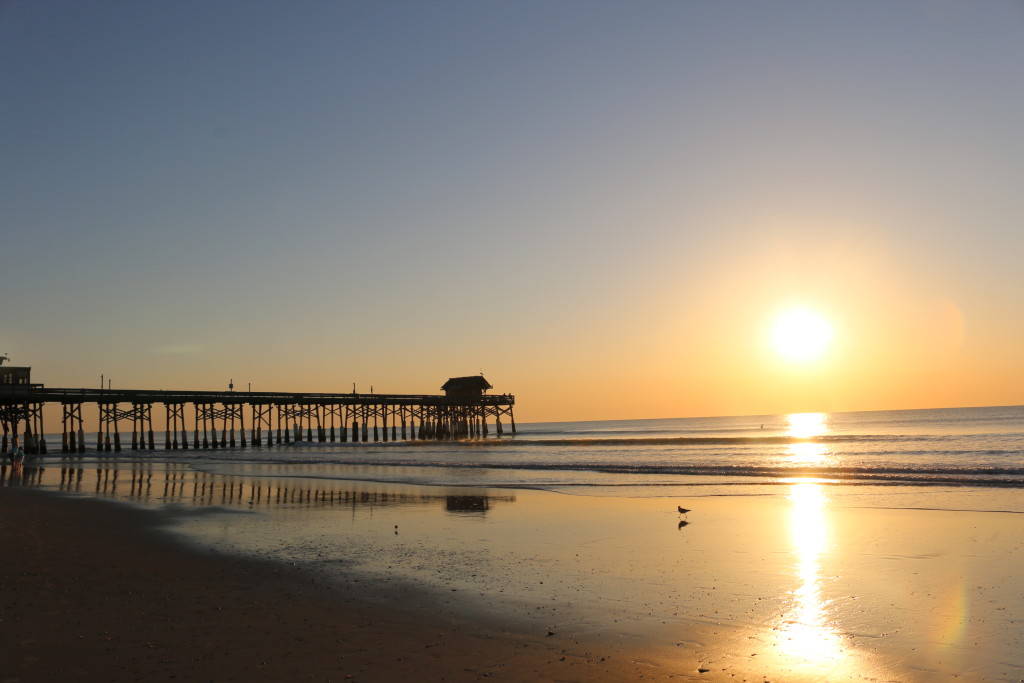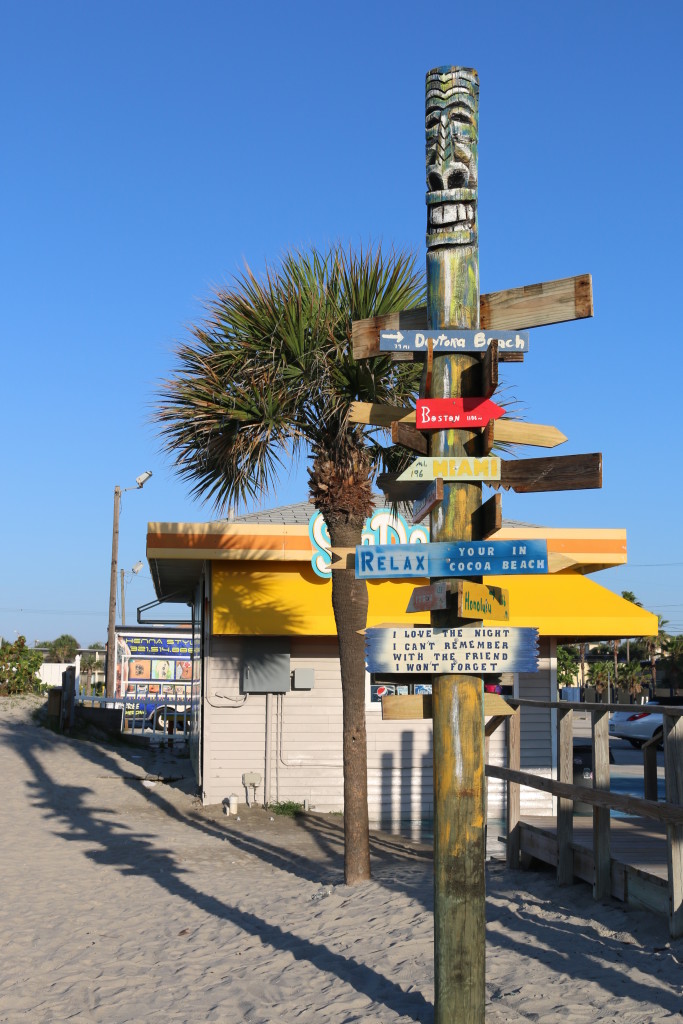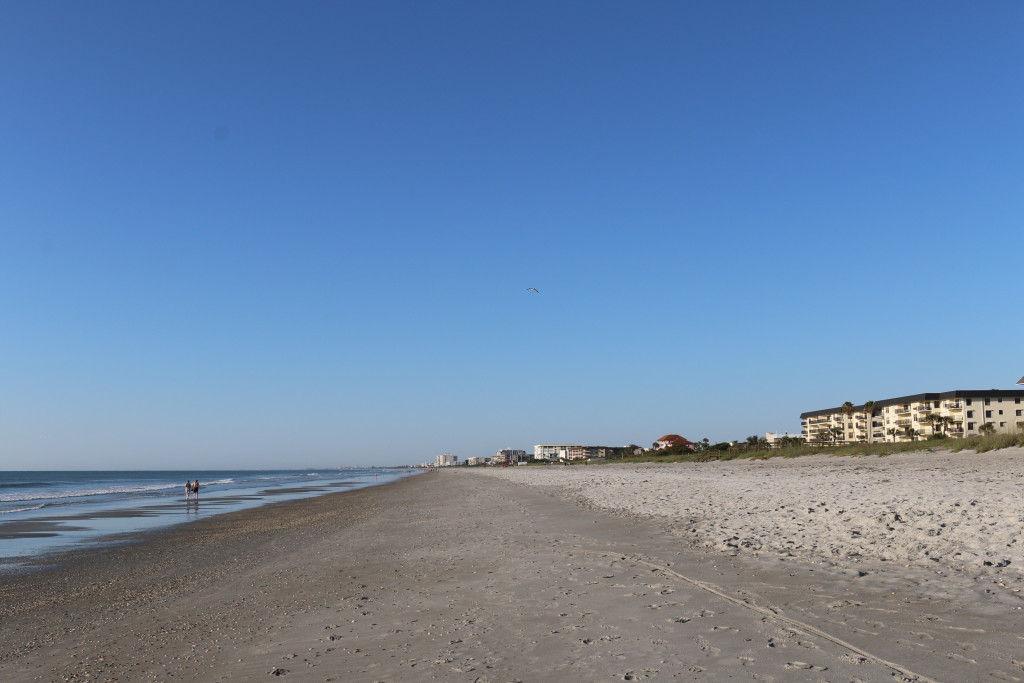 Our home away from home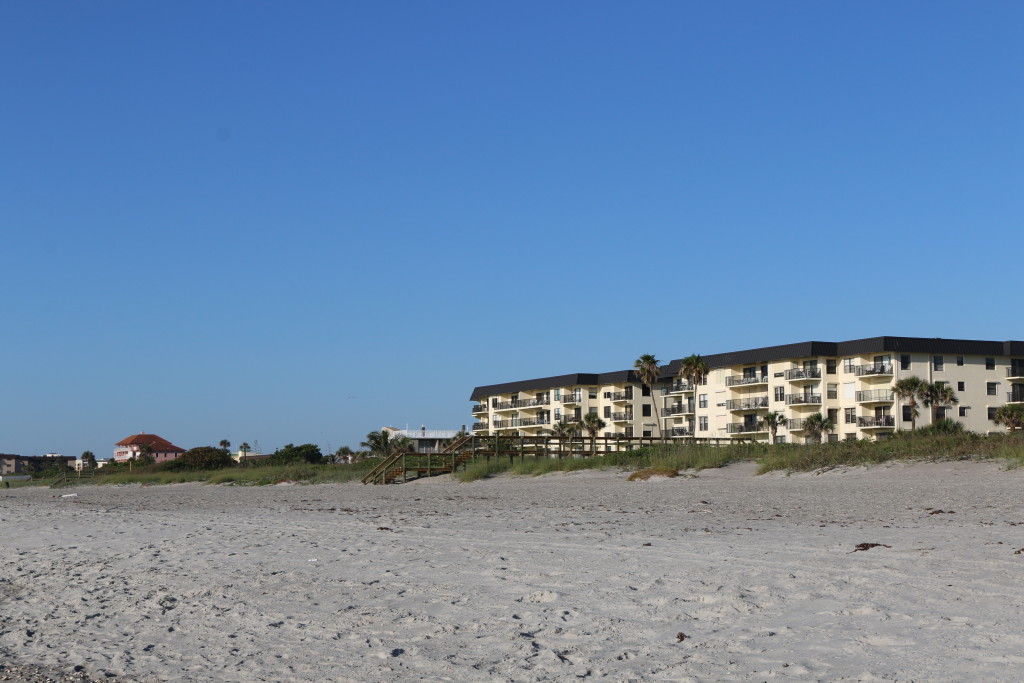 Another walk on the beach at sunset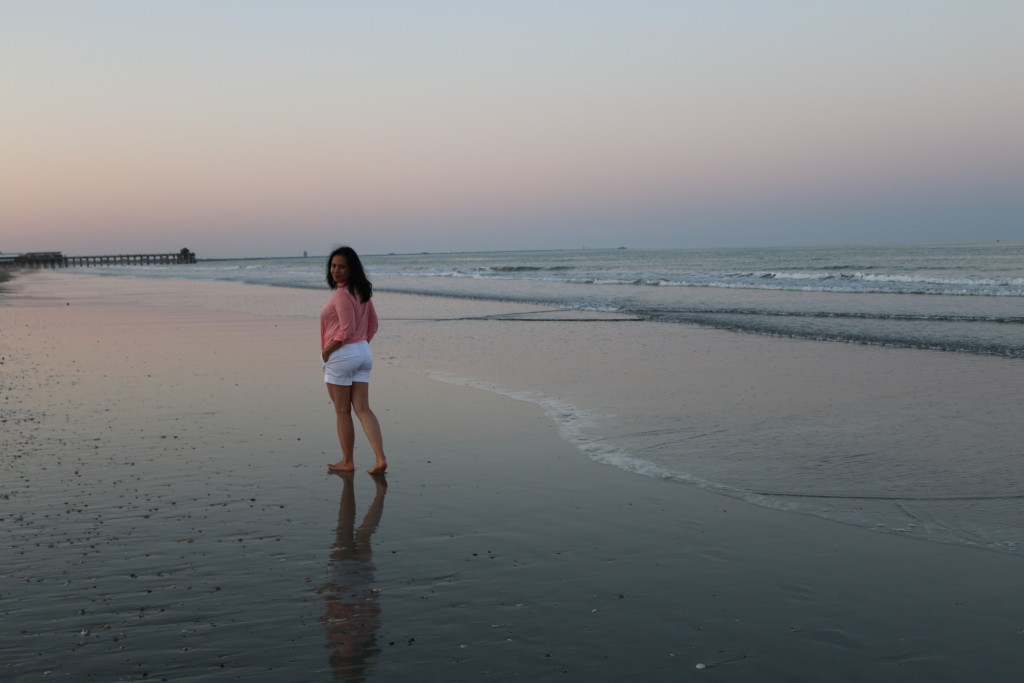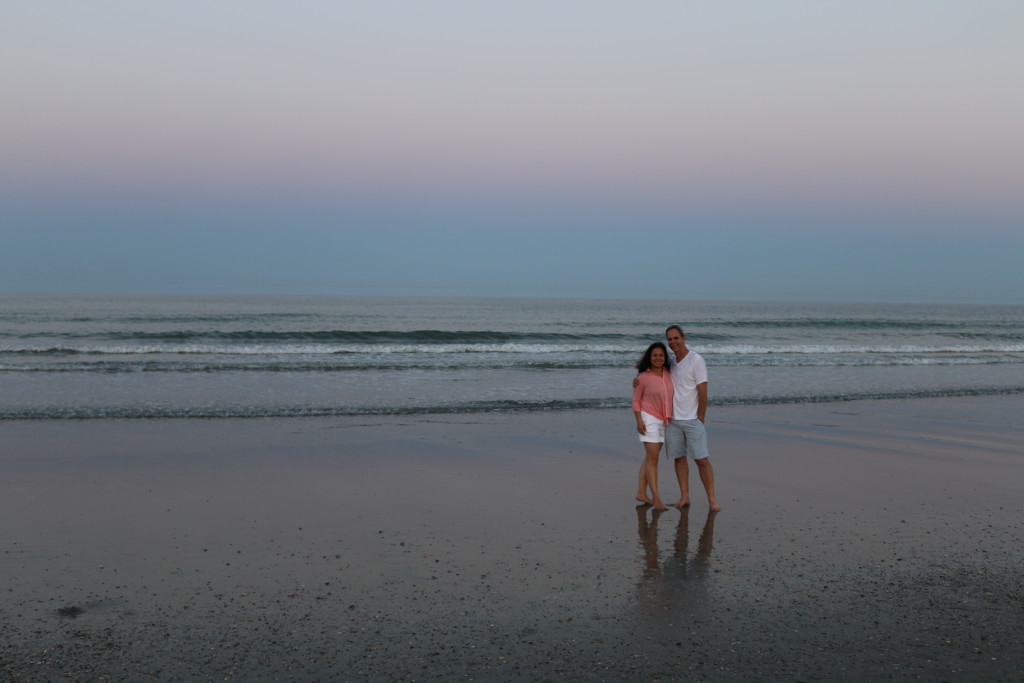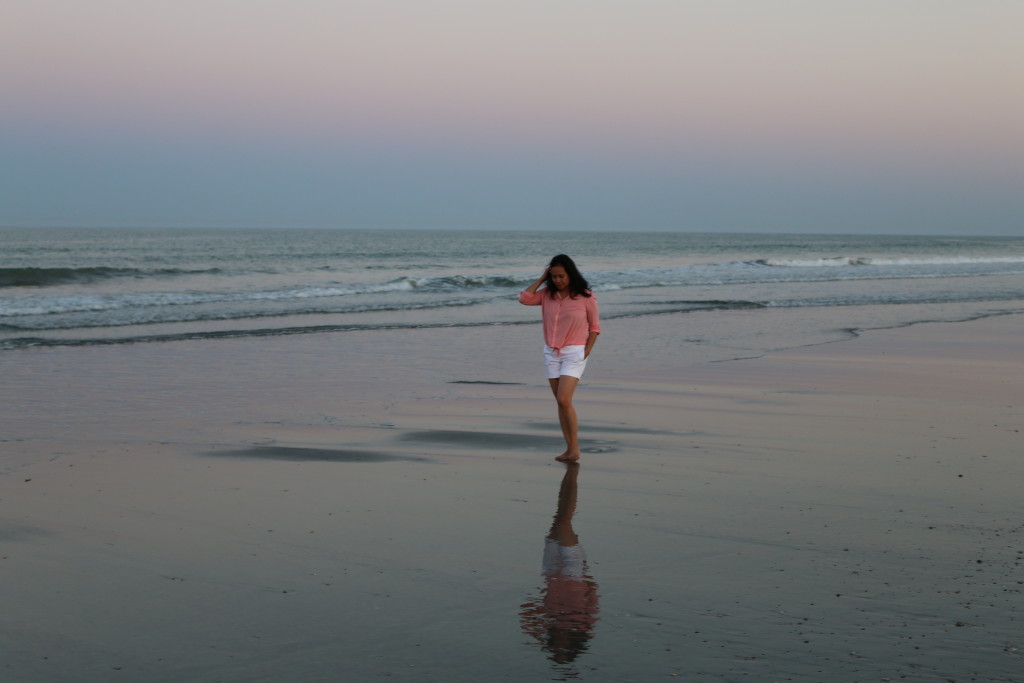 We ended the day with dinner at our favorite Thai restaurant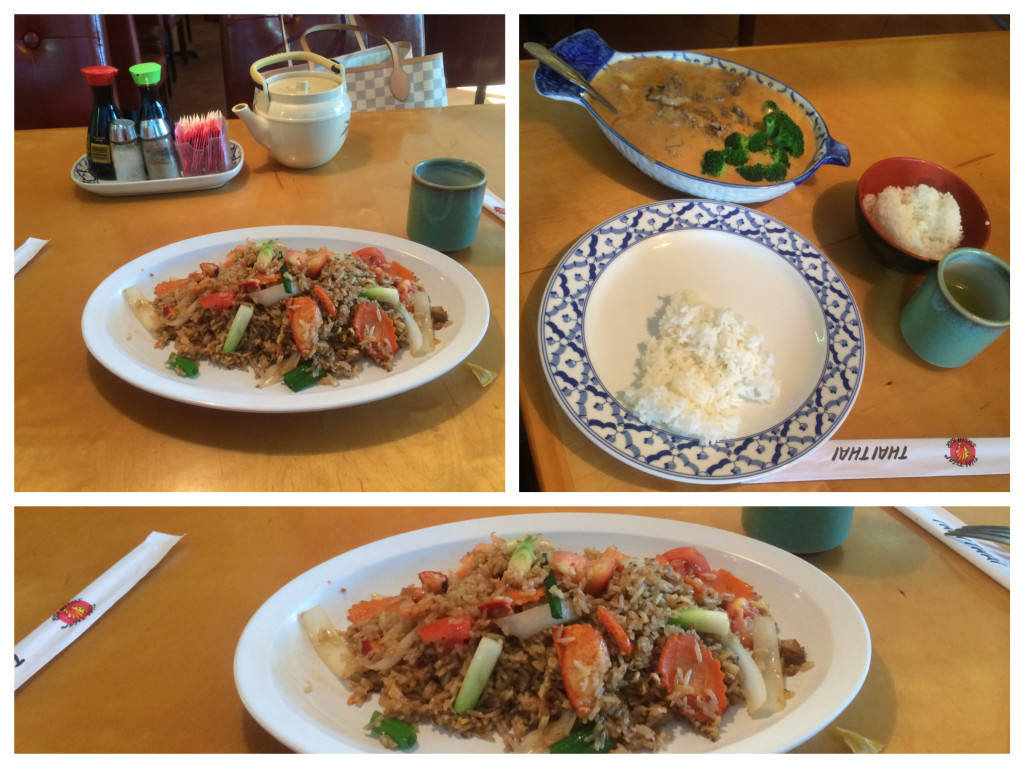 Have a beautiful day!
♥Emms