Spent some quality time with my niece, sister, and friend yesterday at the Chado Tea Room in Hollywood and Highland.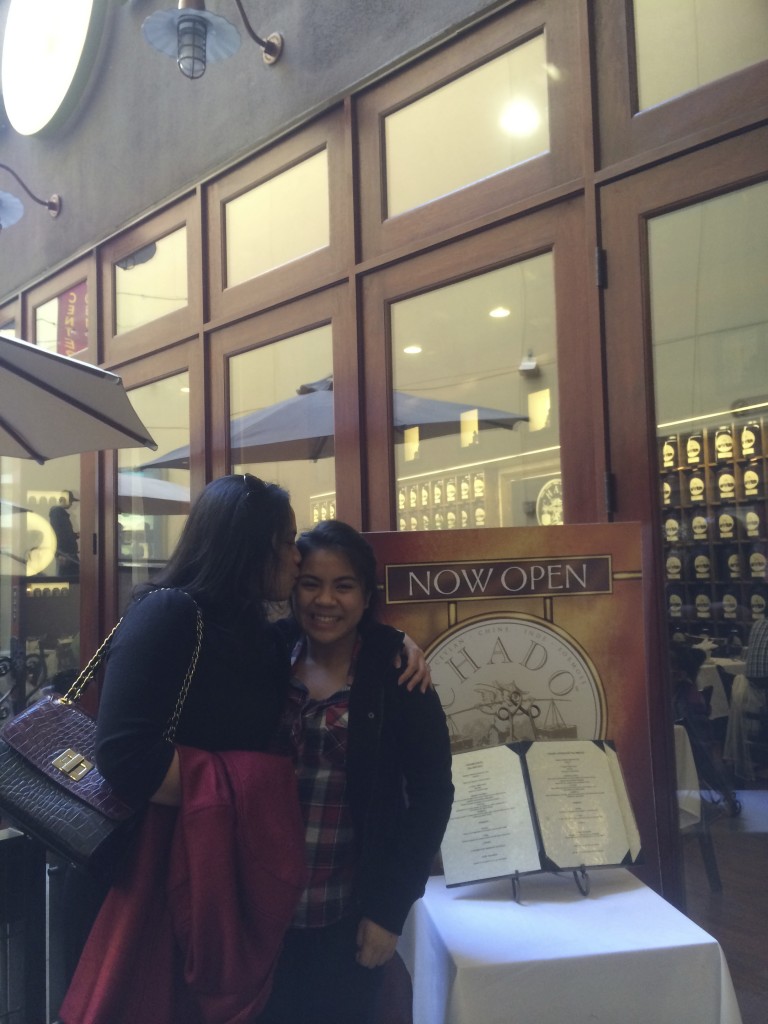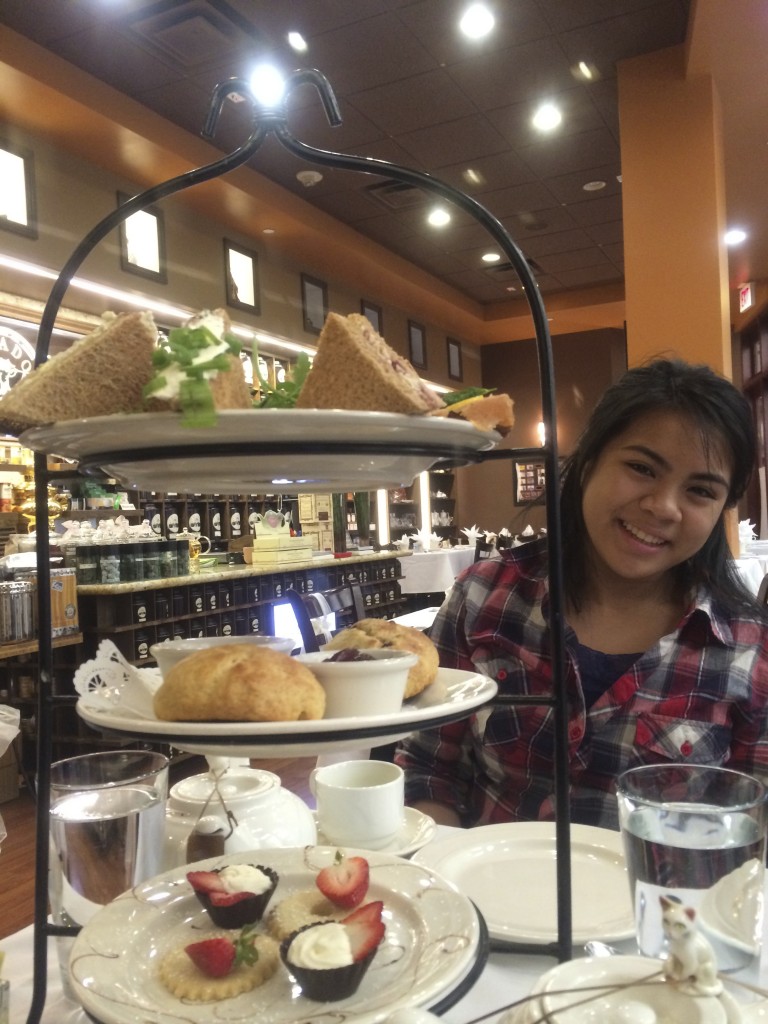 We love this place because it has an extensive selection of tea, the sandwiches are good, the service is always great, and the location is on the Hollywood strip.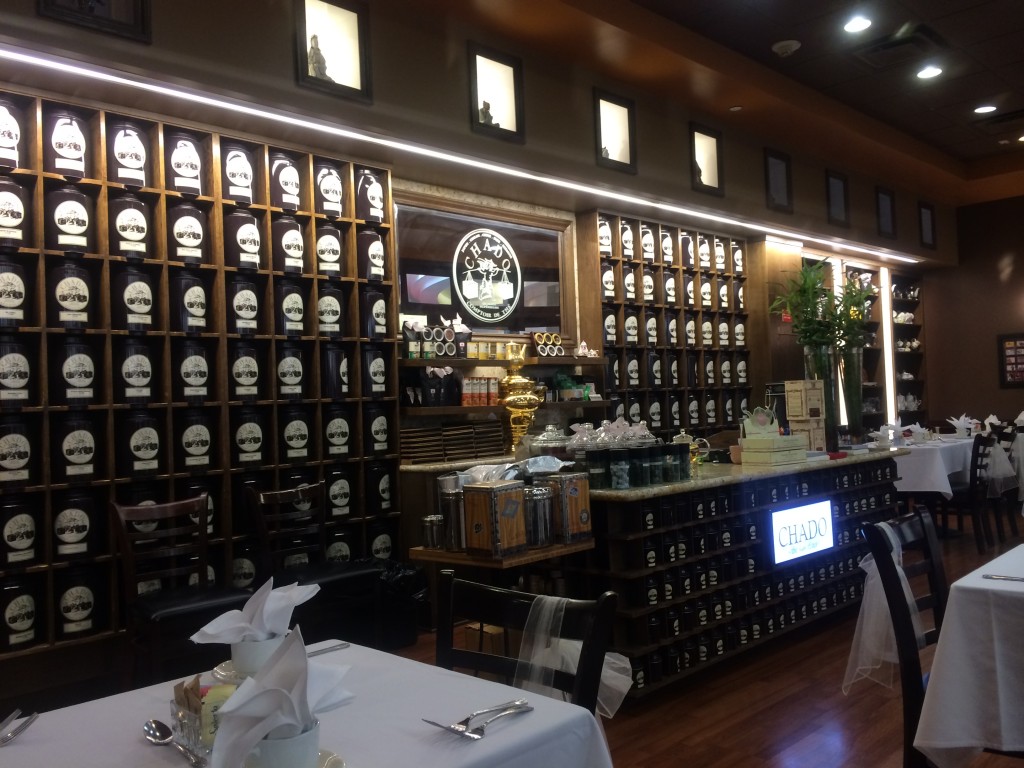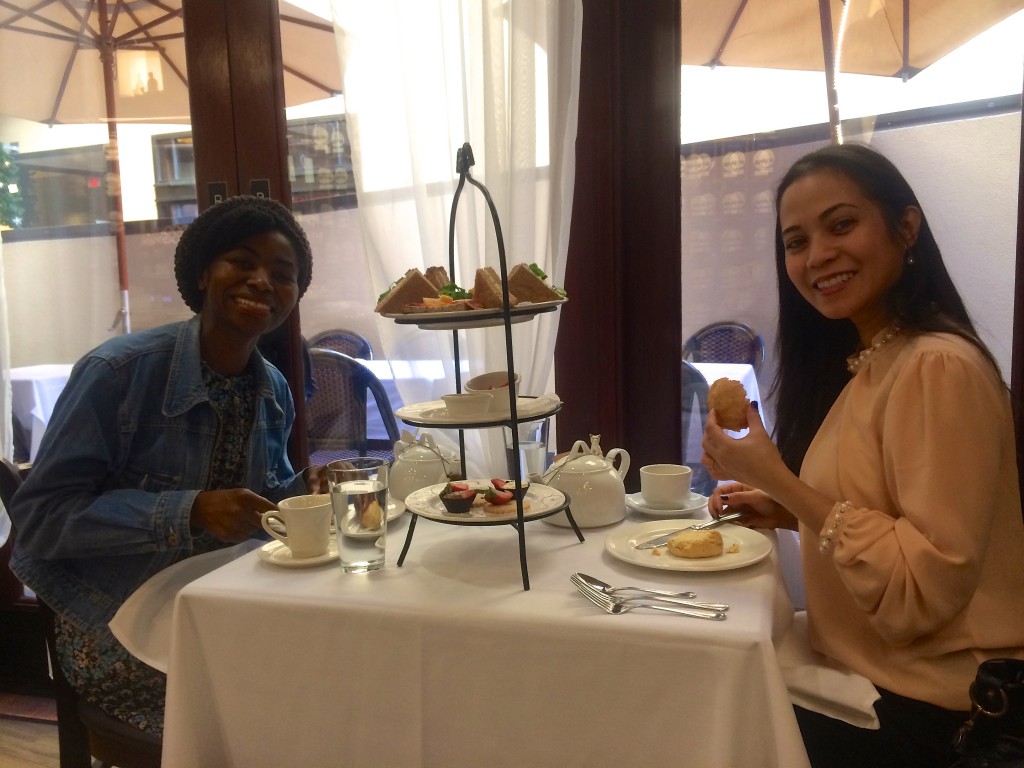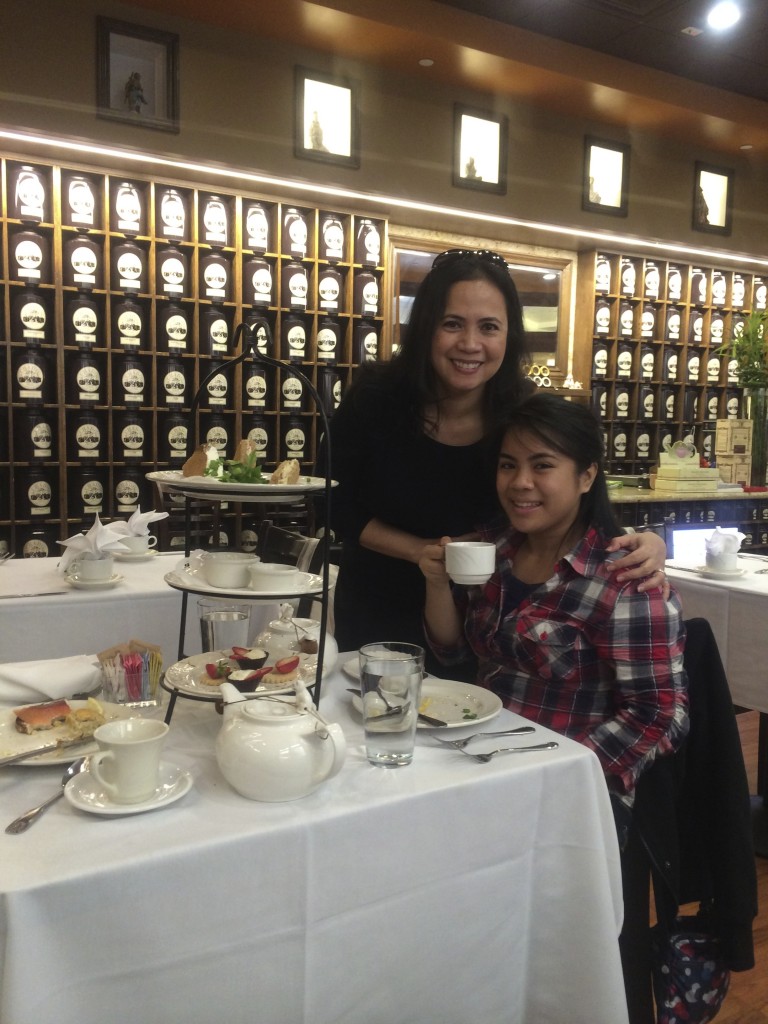 After tea, we visited the nearby candy shop so my niece can browse and pick out a few sweets.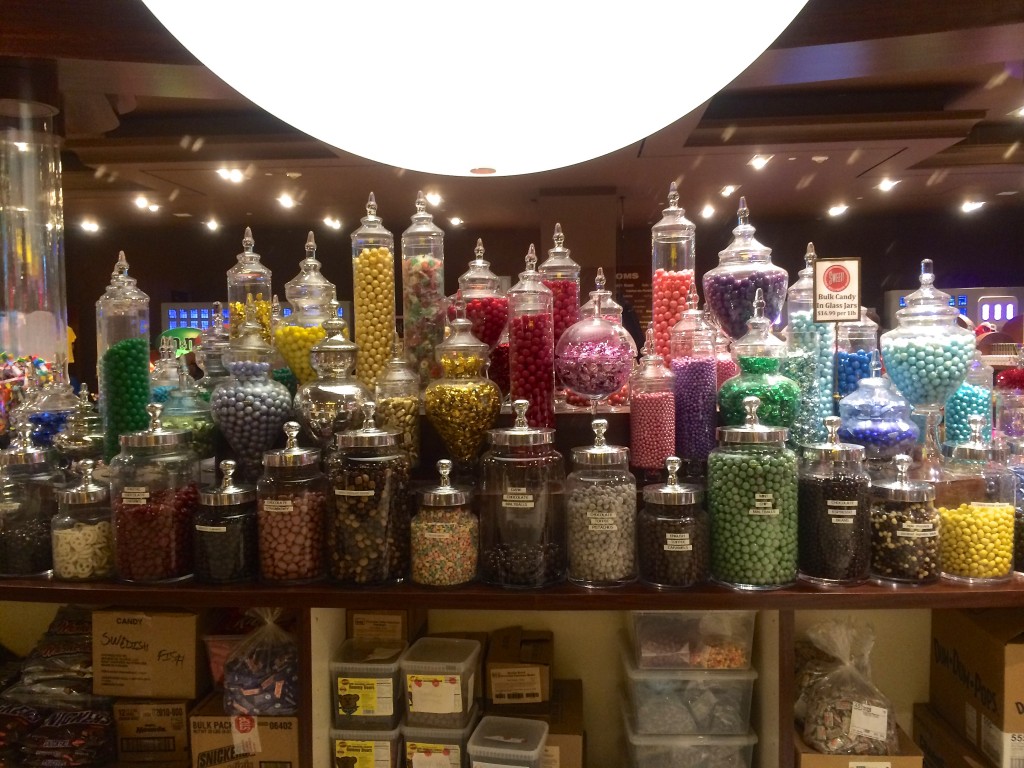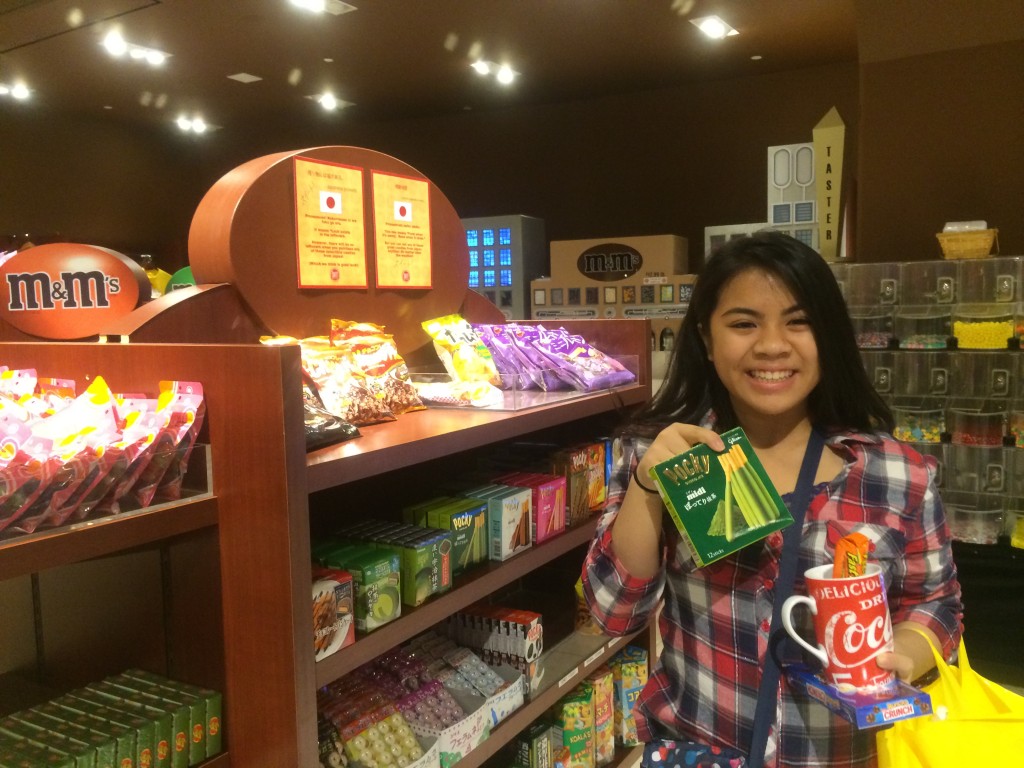 And we are off  to visit the shops of Hollywood and Vine. Have a good one!
♥ Emms