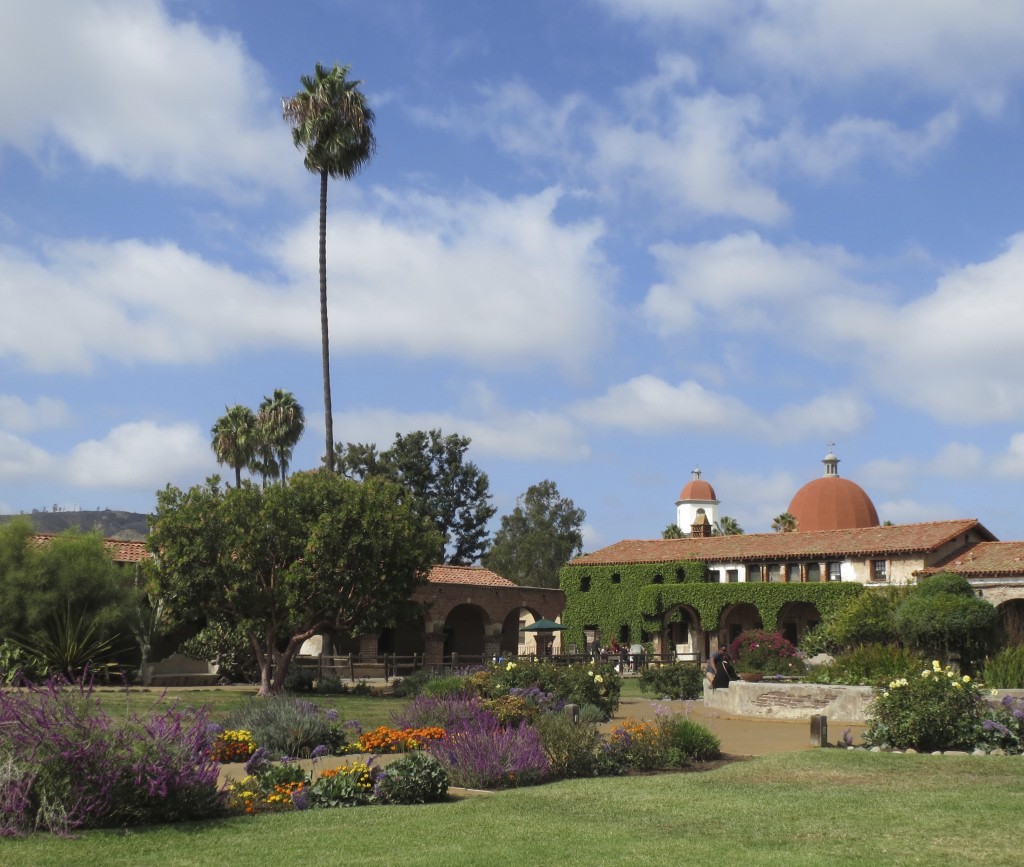 It's another beautiful day in California! And it's a good time to visit the Mission in San Juan Capistrano. It's long overdue, I can't even remember the last time I was here.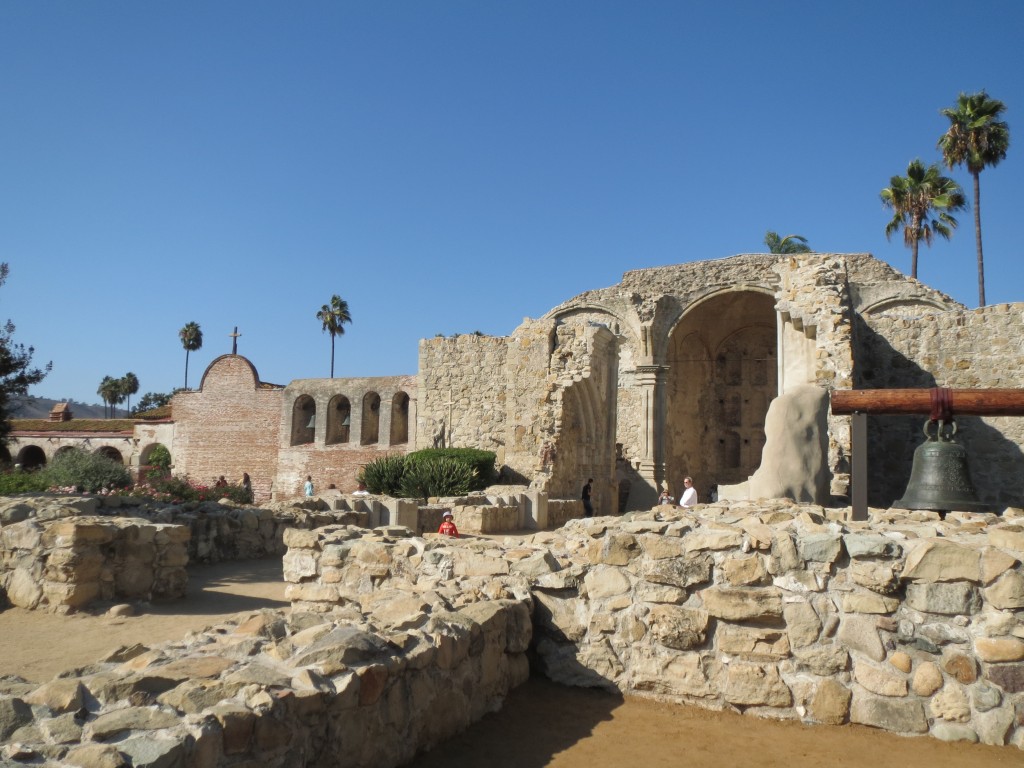 This Spanish Mission was founded on All Saints' Day in 1776.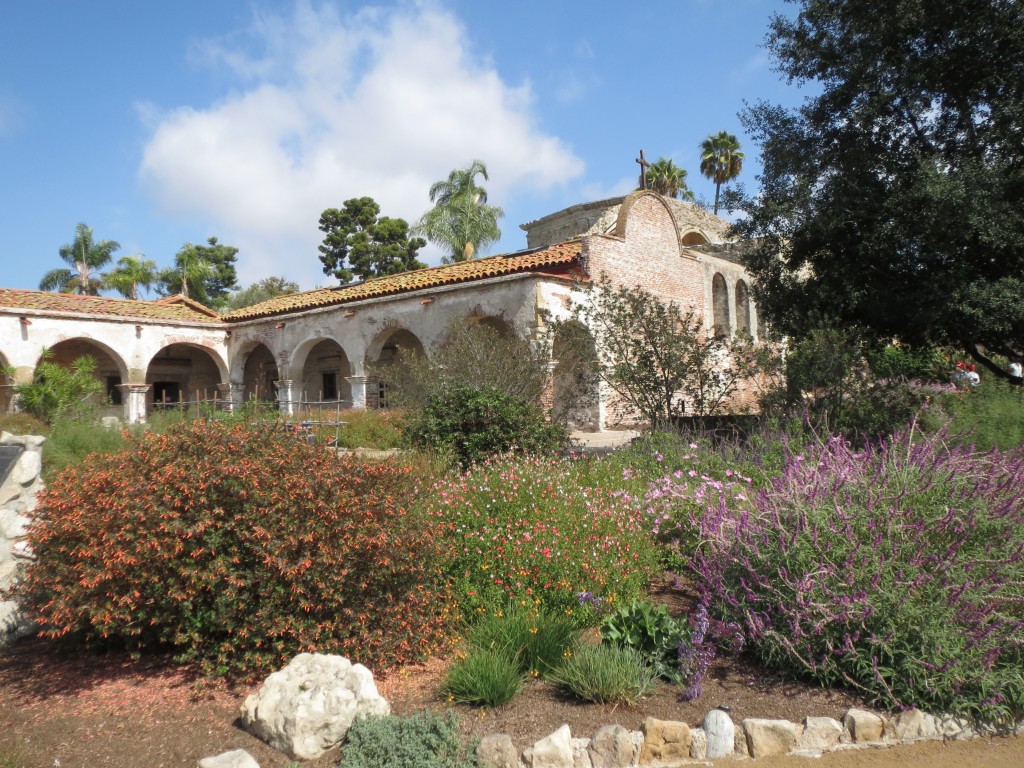 And is best known for the annual "return of the swallows" which takes place around the third week of March. I hope we have the chance to come back here around that time.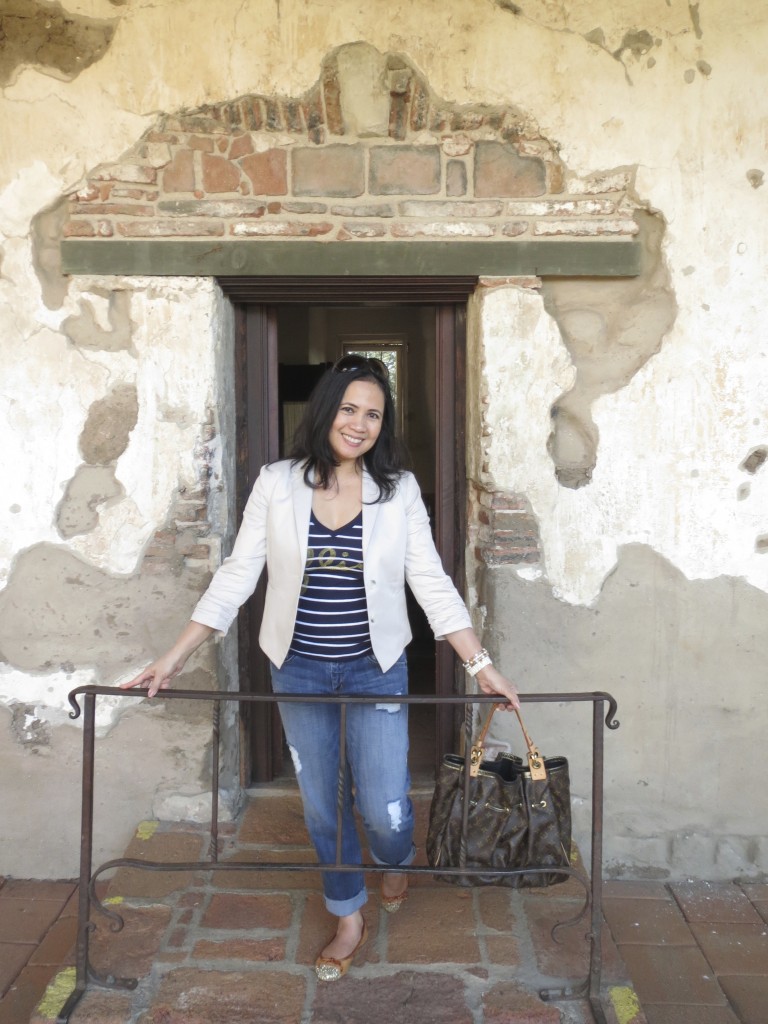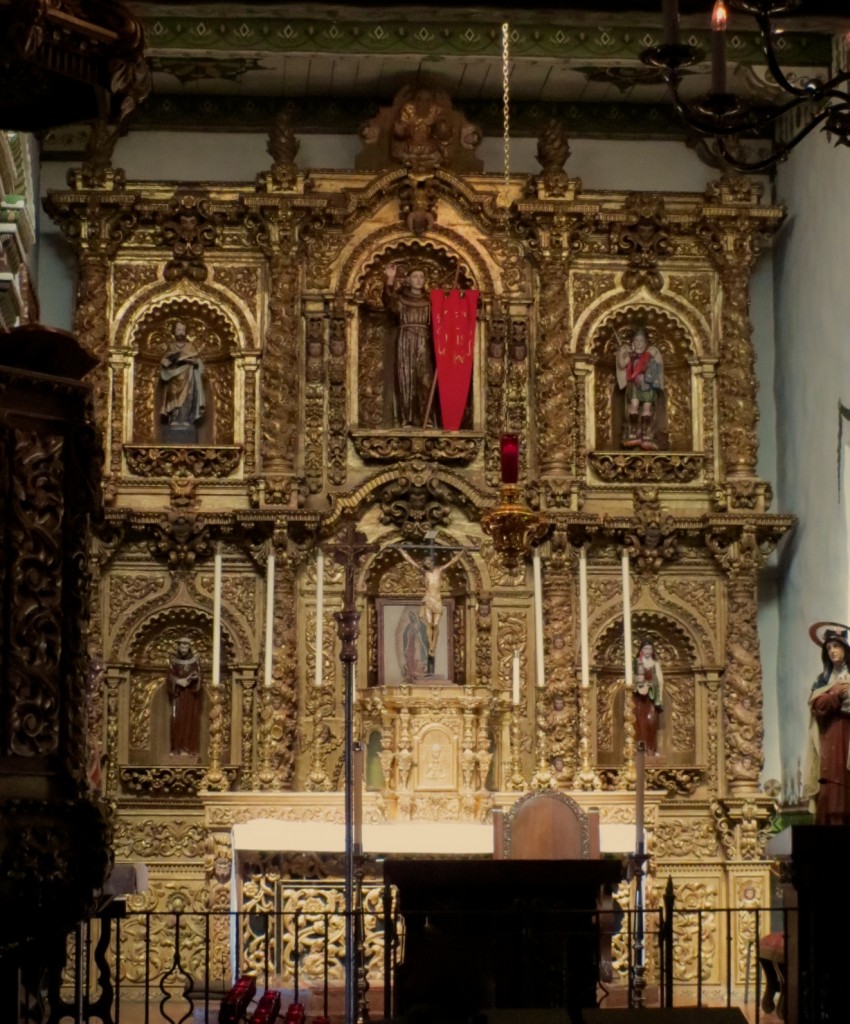 Inside the Fr. Serra Chapel — this Baroque Retablo from Barcelona, Spain is almost 400 years old. The center top figure is St. John of Capistrano. The red banner symbolizes military and spiritual leadership.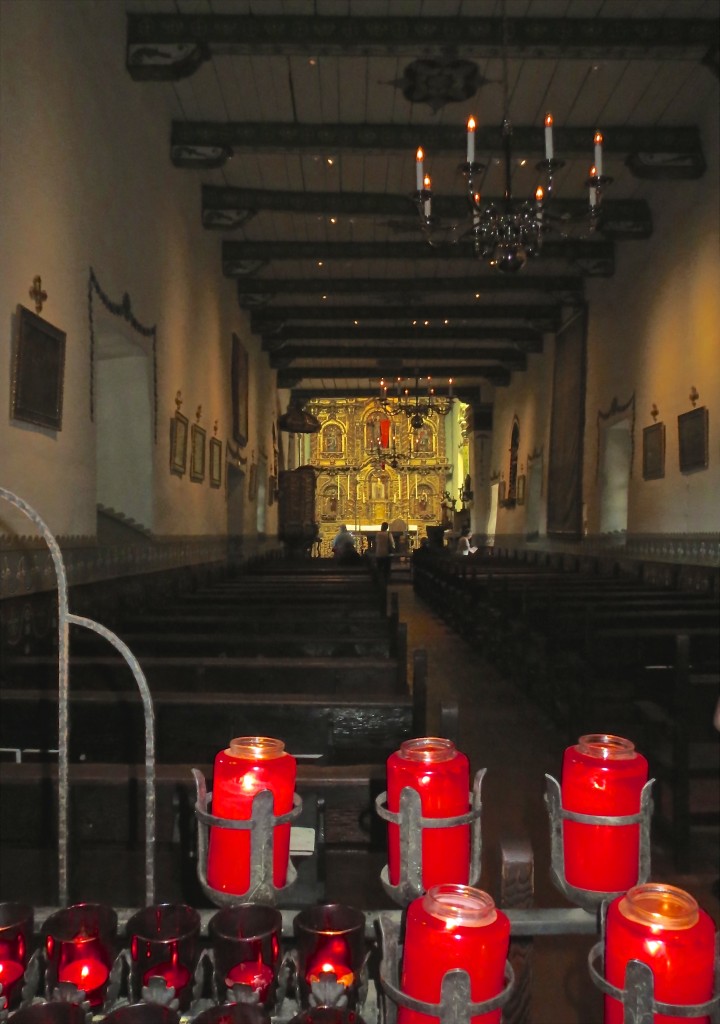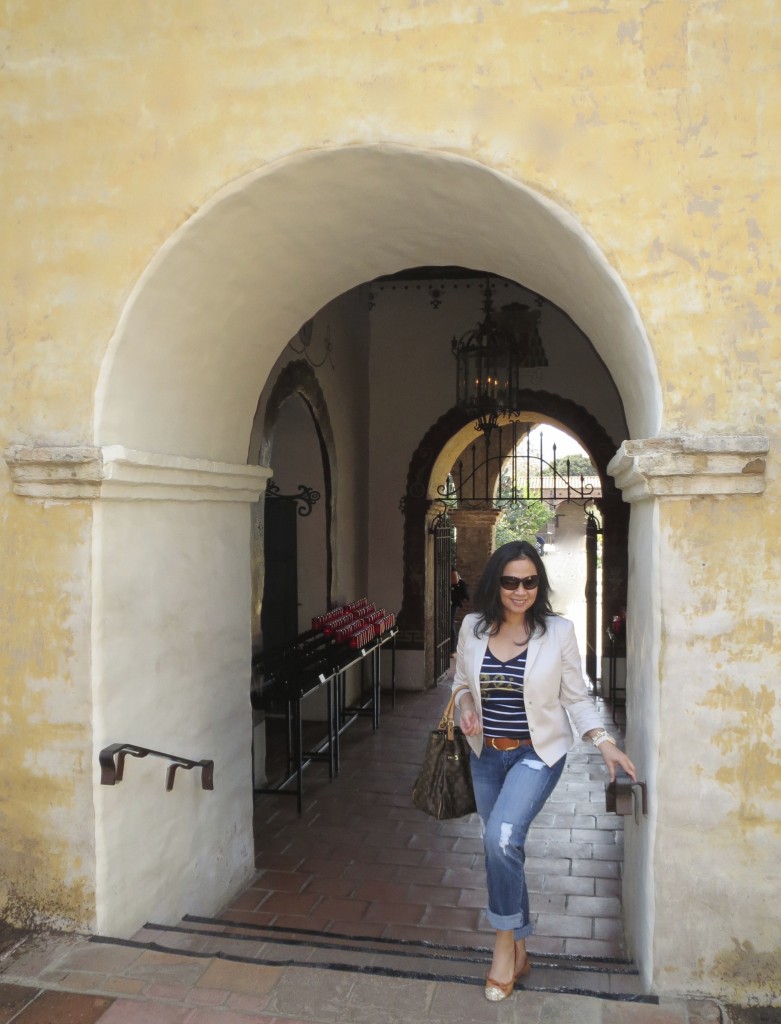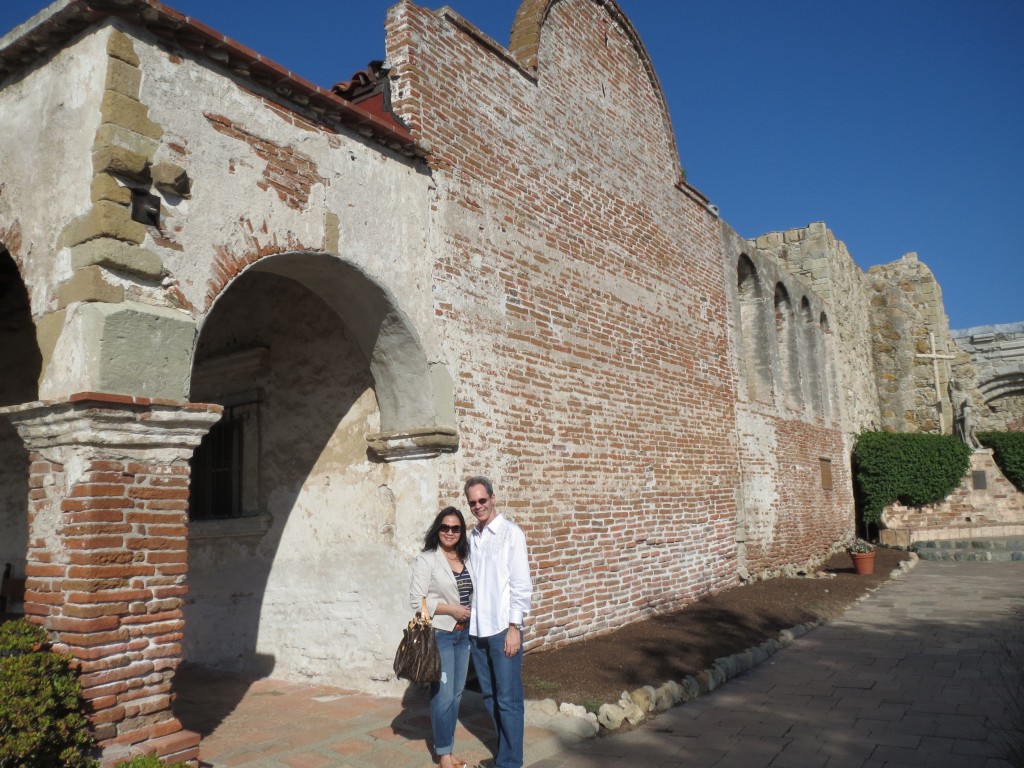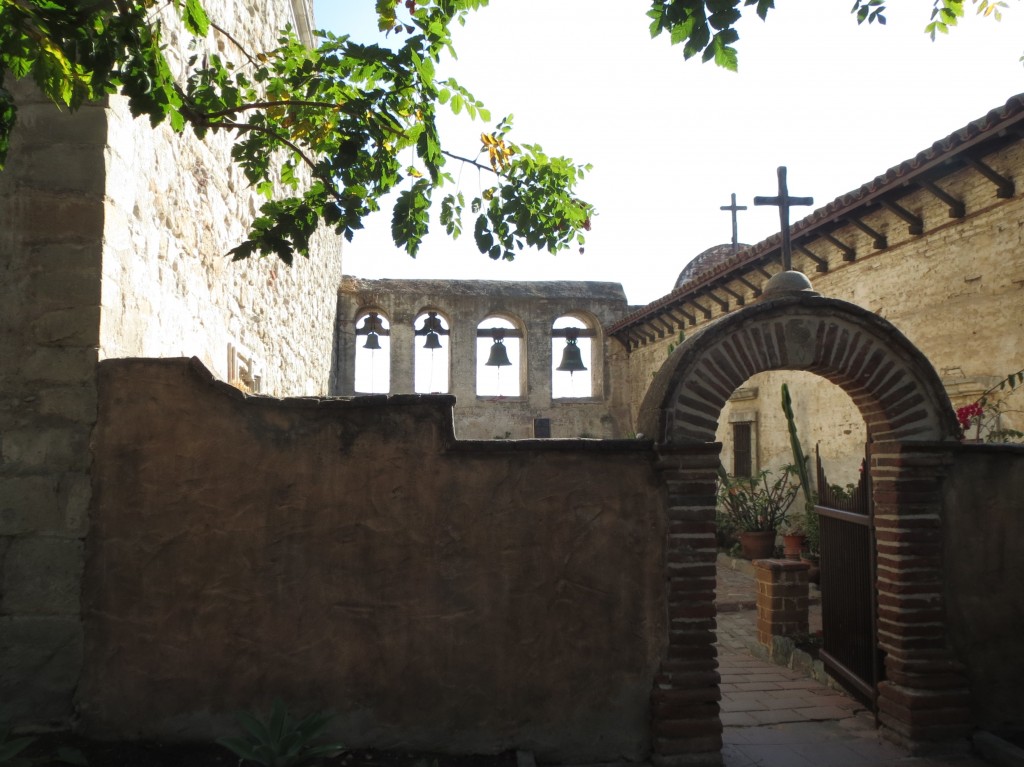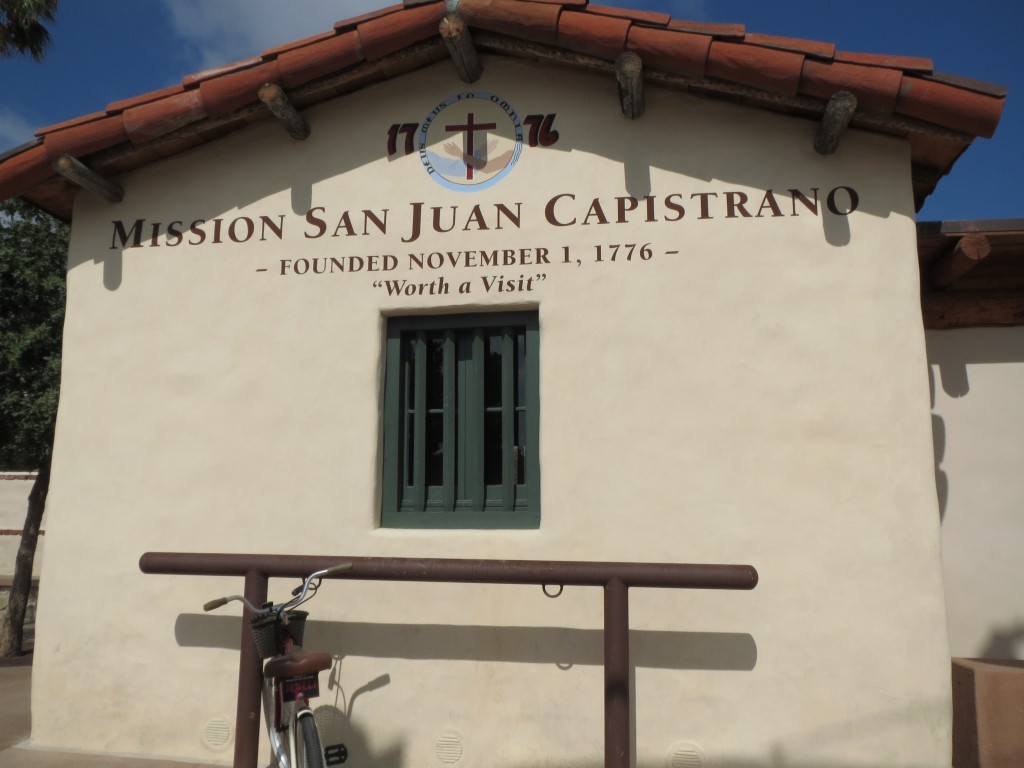 Definitely worth a visit, if you're in this part of town! Enjoy 🙂
♥ Emms