Spent some more quality time with hubby today. We had lunch at Five Guys Burgers and Fries, saw a movie, and checked out a Veterans Memorial Center we spotted on our way back to Cocoa Beach.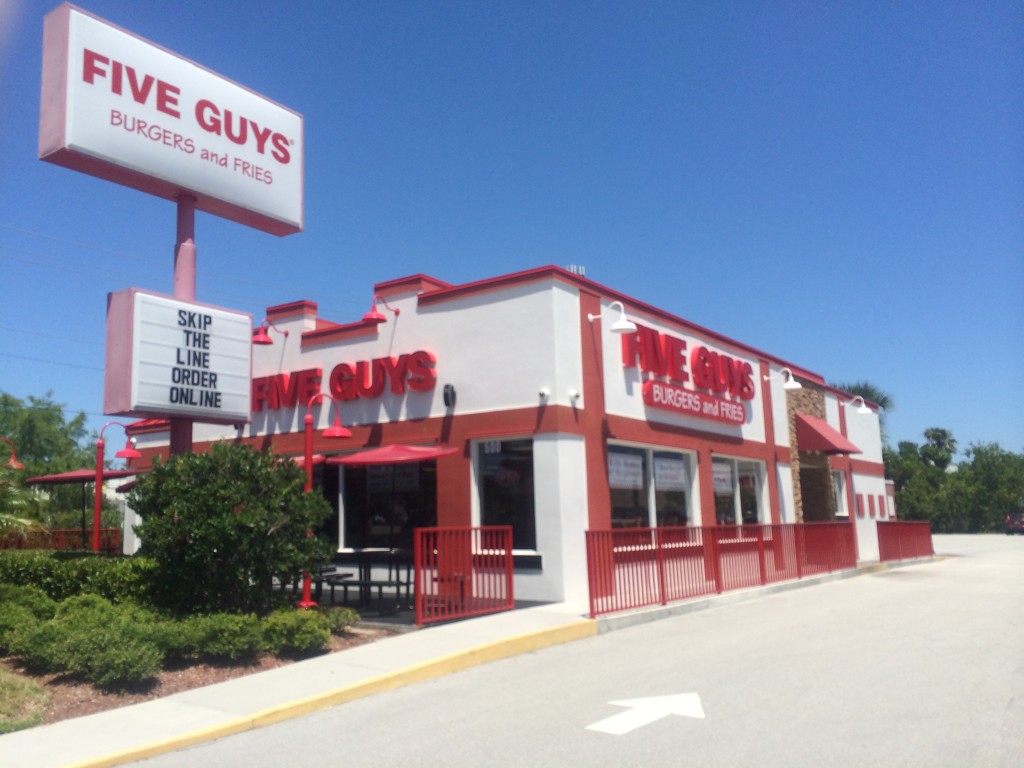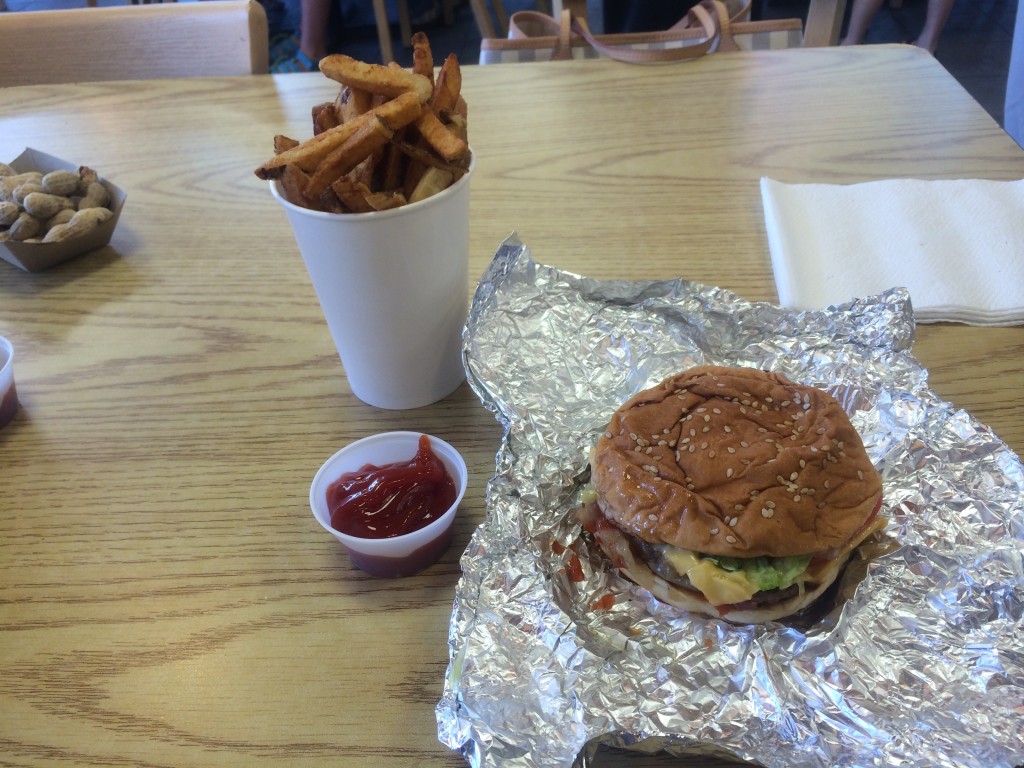 It was good but not as good as an In-N-Out burger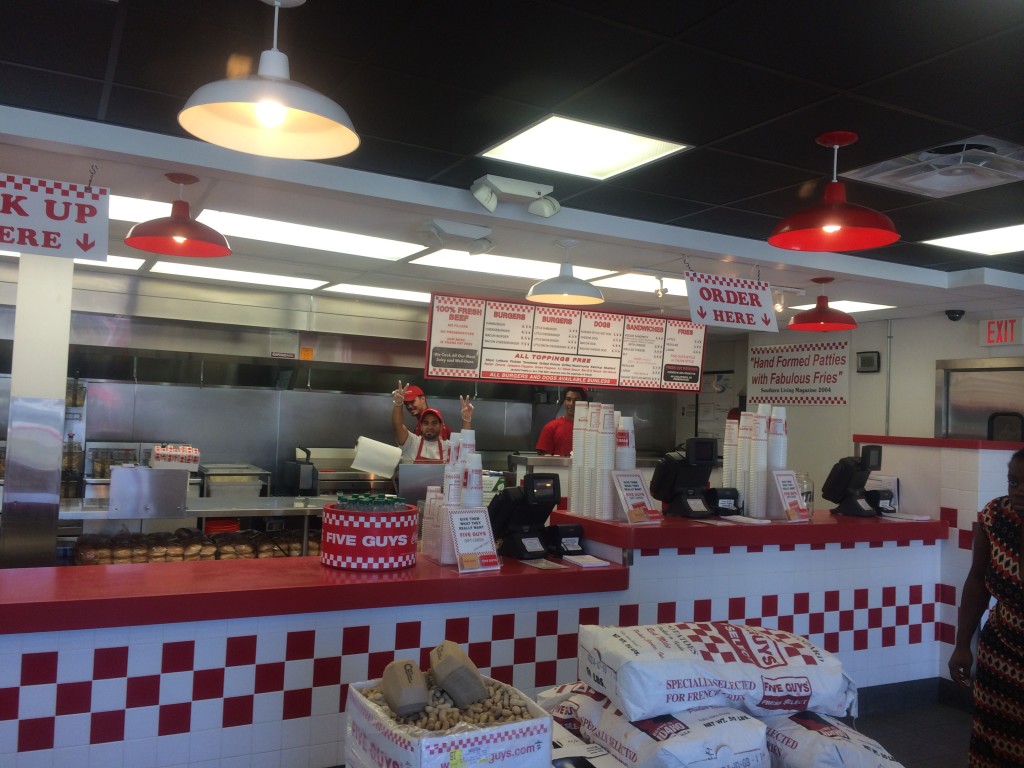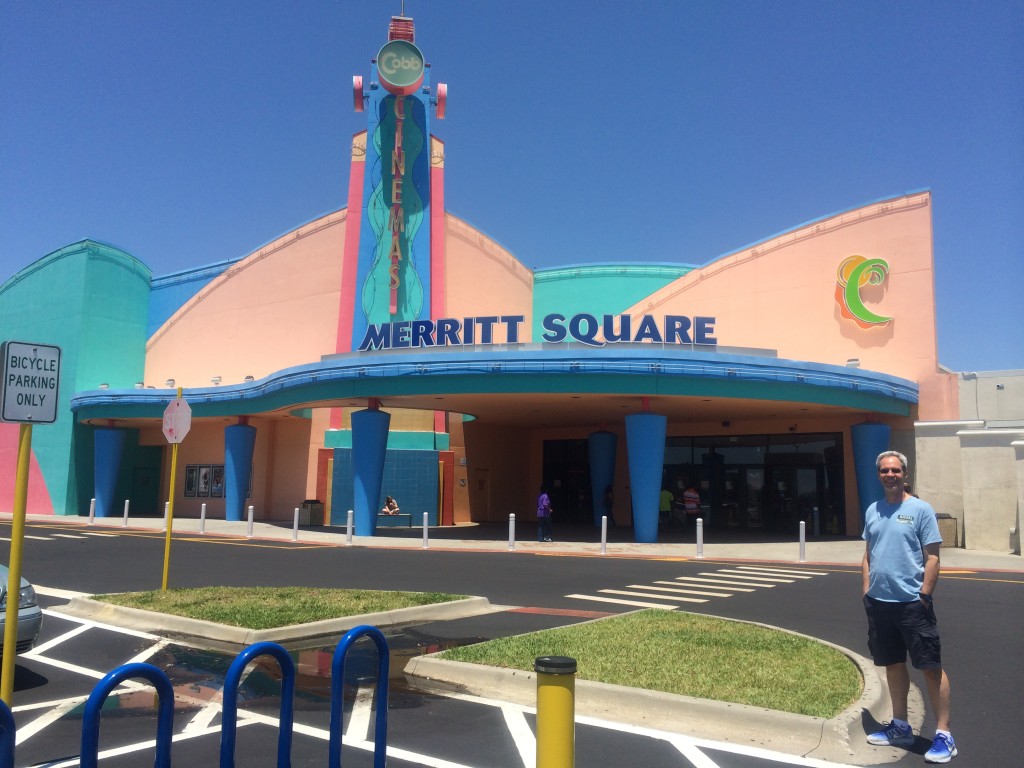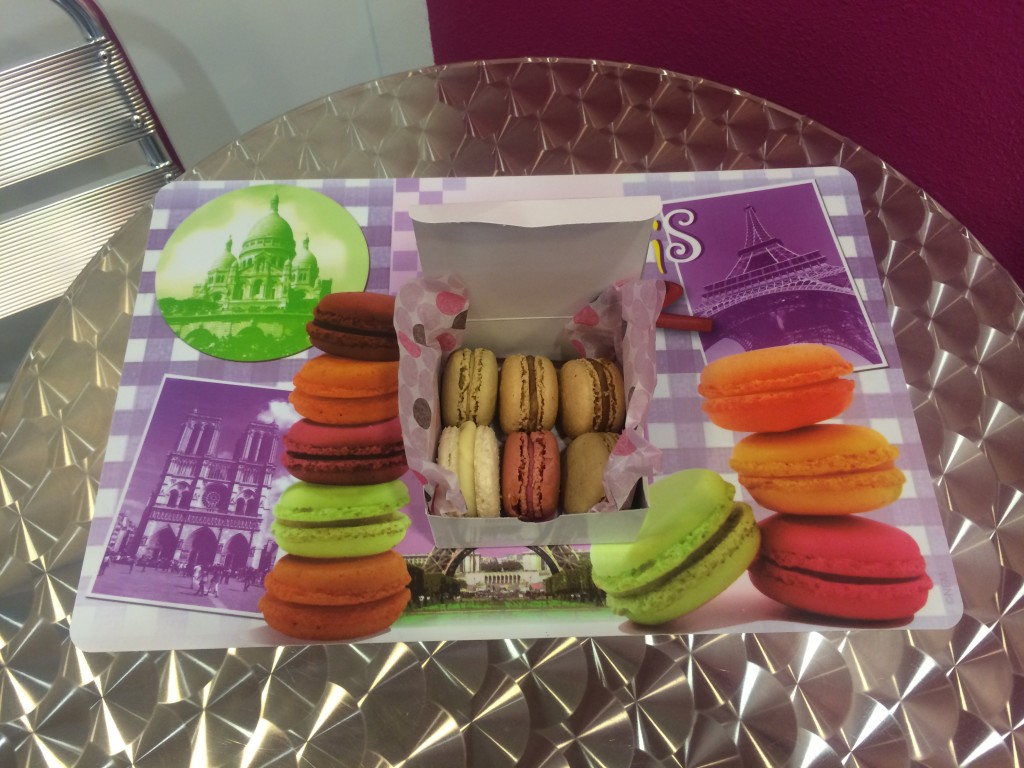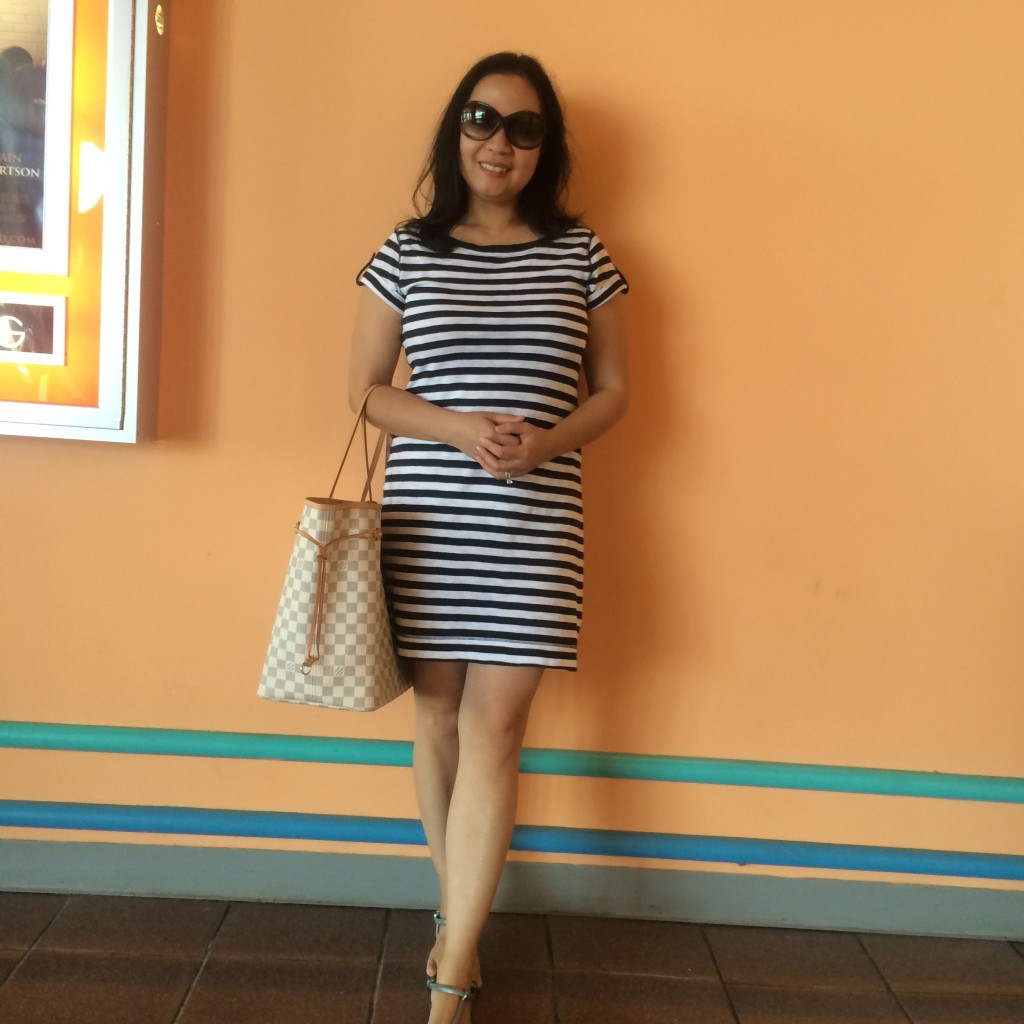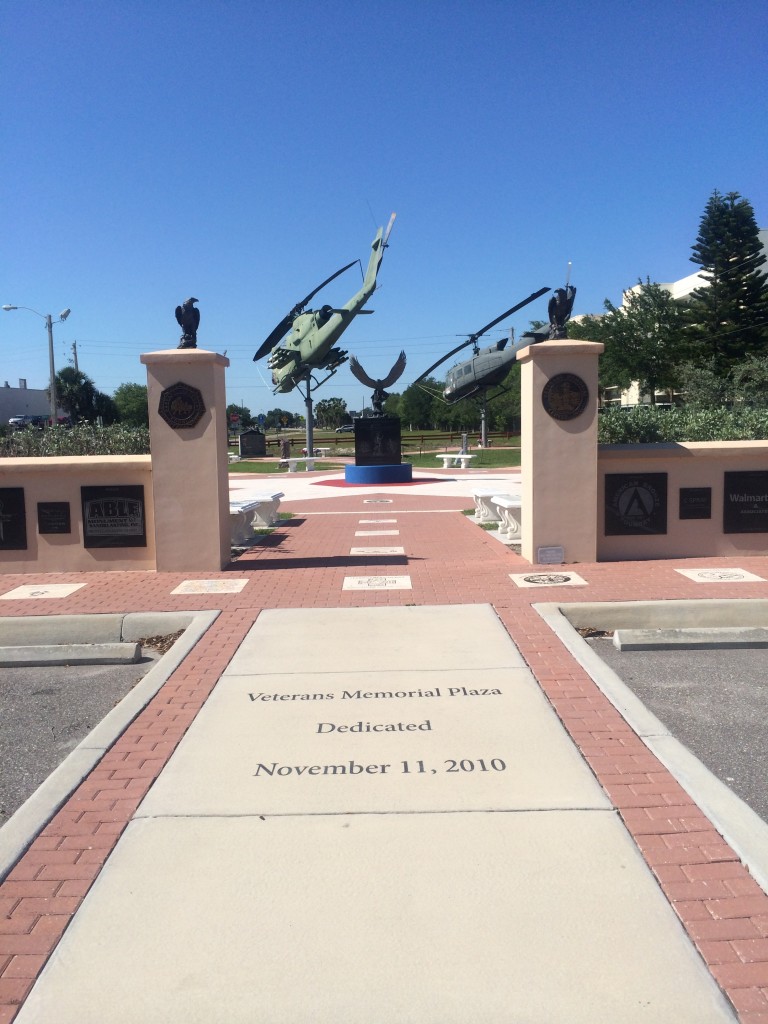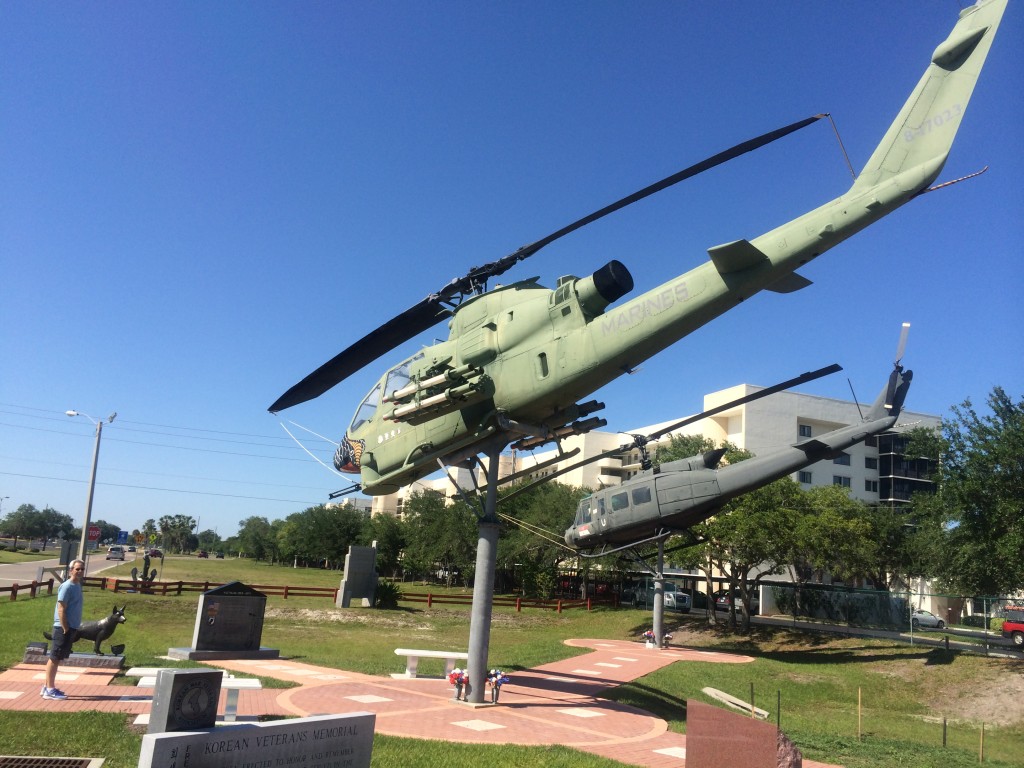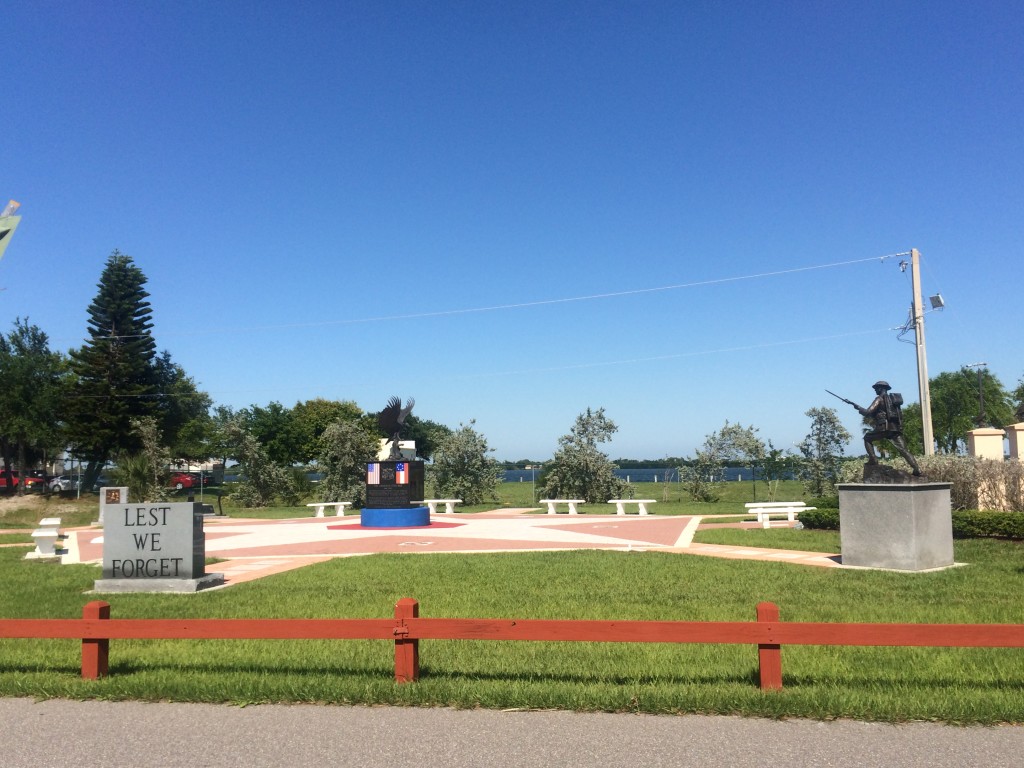 Lest We Forget… Thank You to all the men and women that have, currently, and will serve.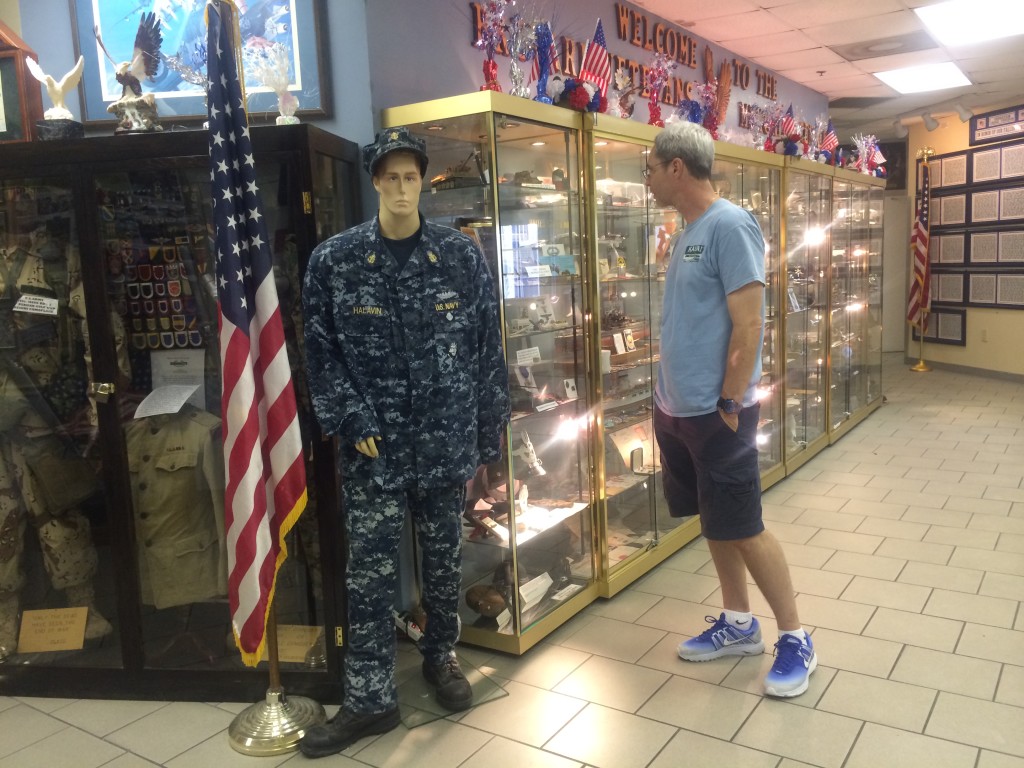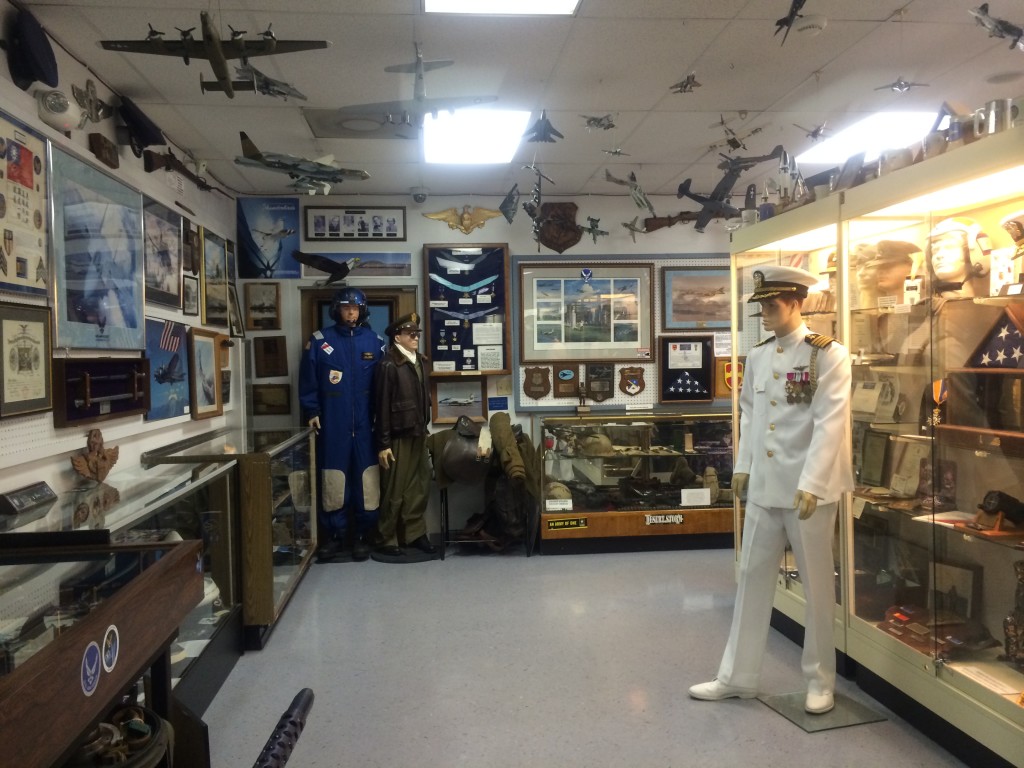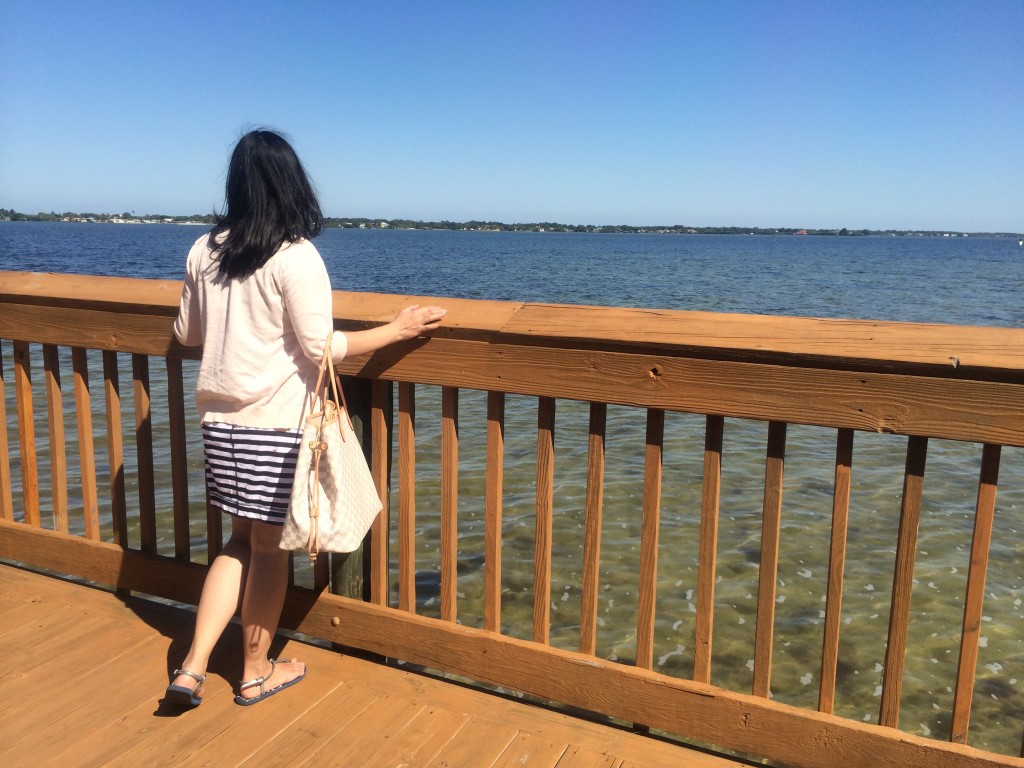 The Brevard Memorial Center and Museum is free – there's a donation box in the museum… Worth a visit if you're in the area.
♥ Emms