Last week, we went up north and stayed in San Francisco for a weekend getaway. On our first day, we went to Hyde Street Pier, Fishermans Wharf, and saw a free air show.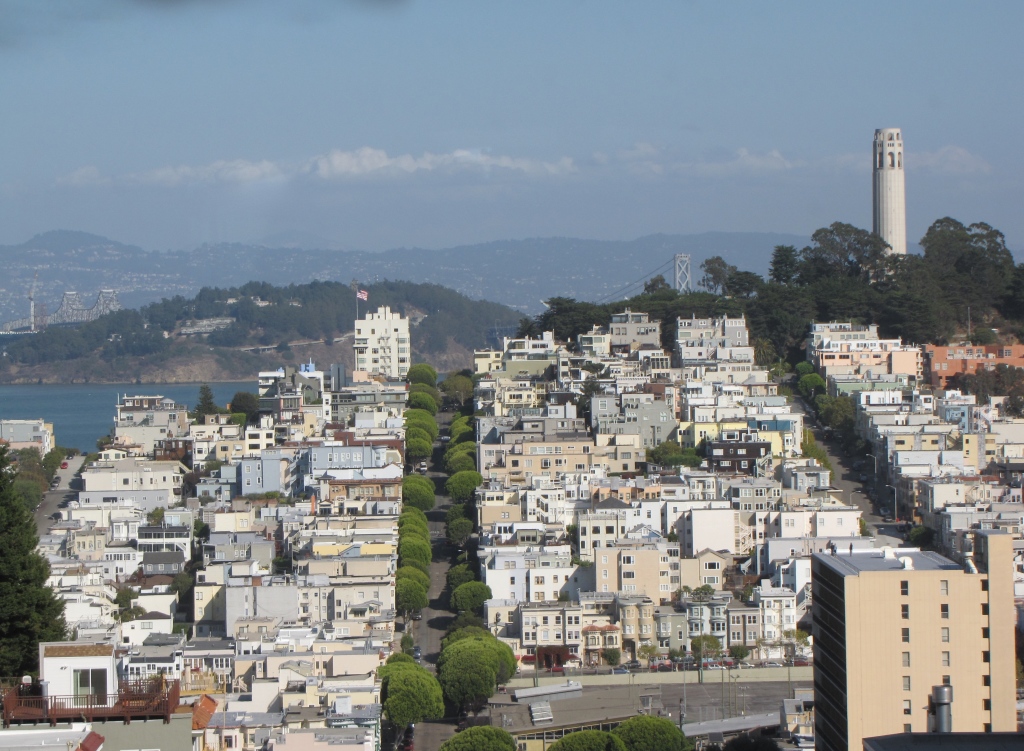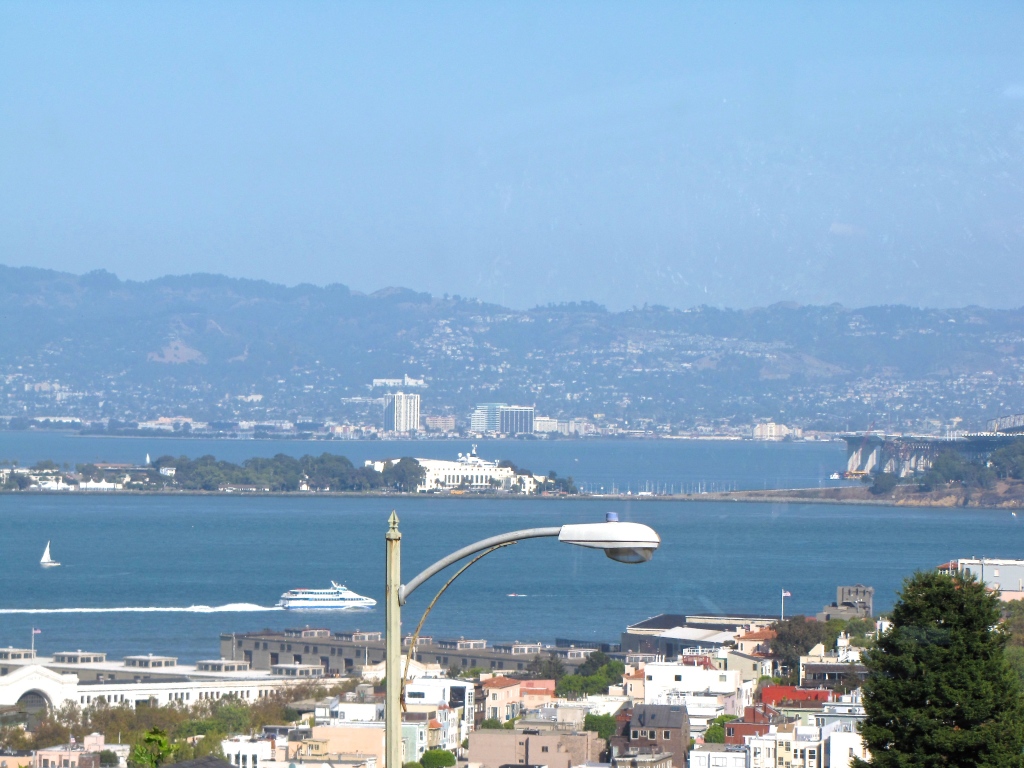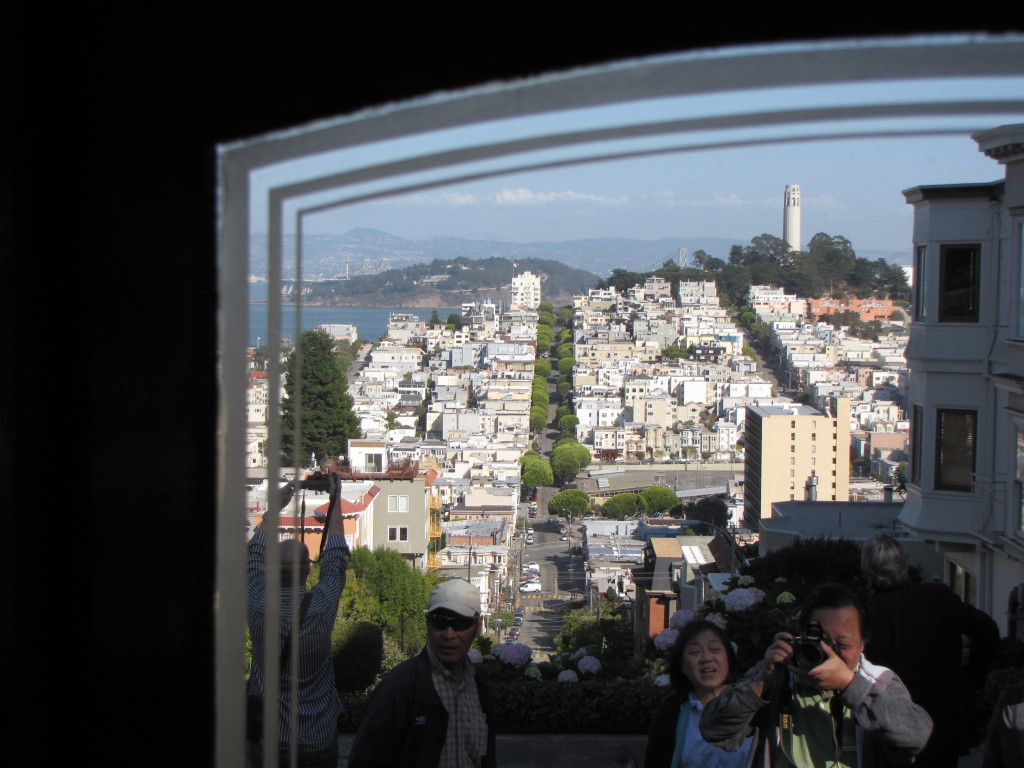 The view inside the cable car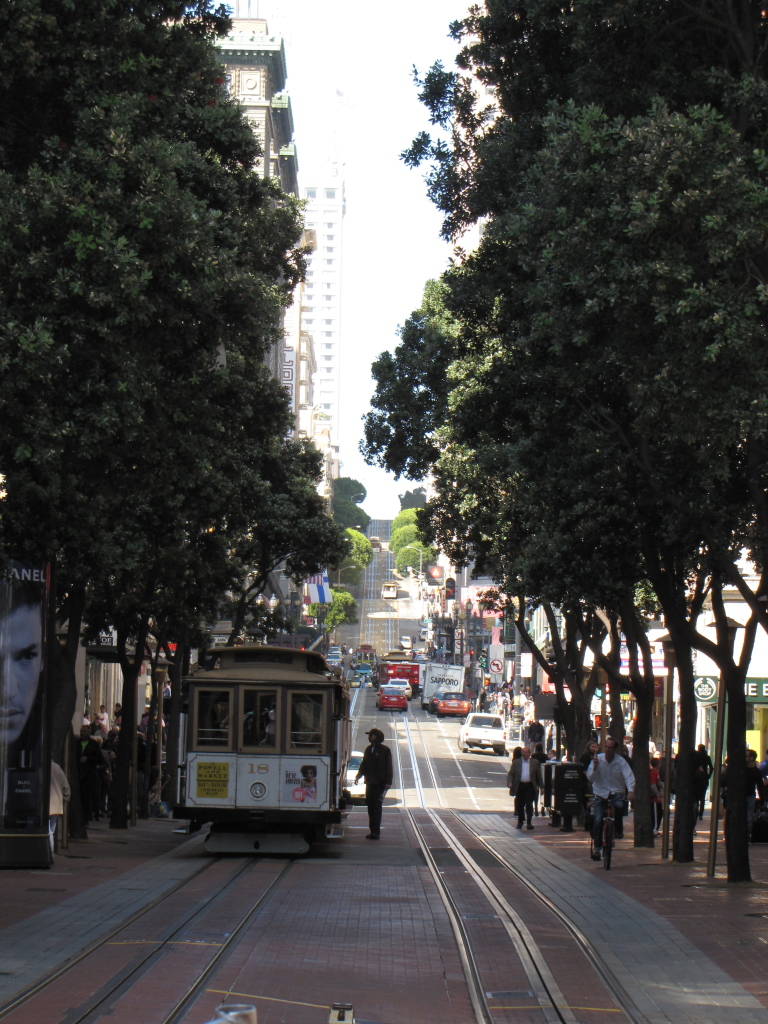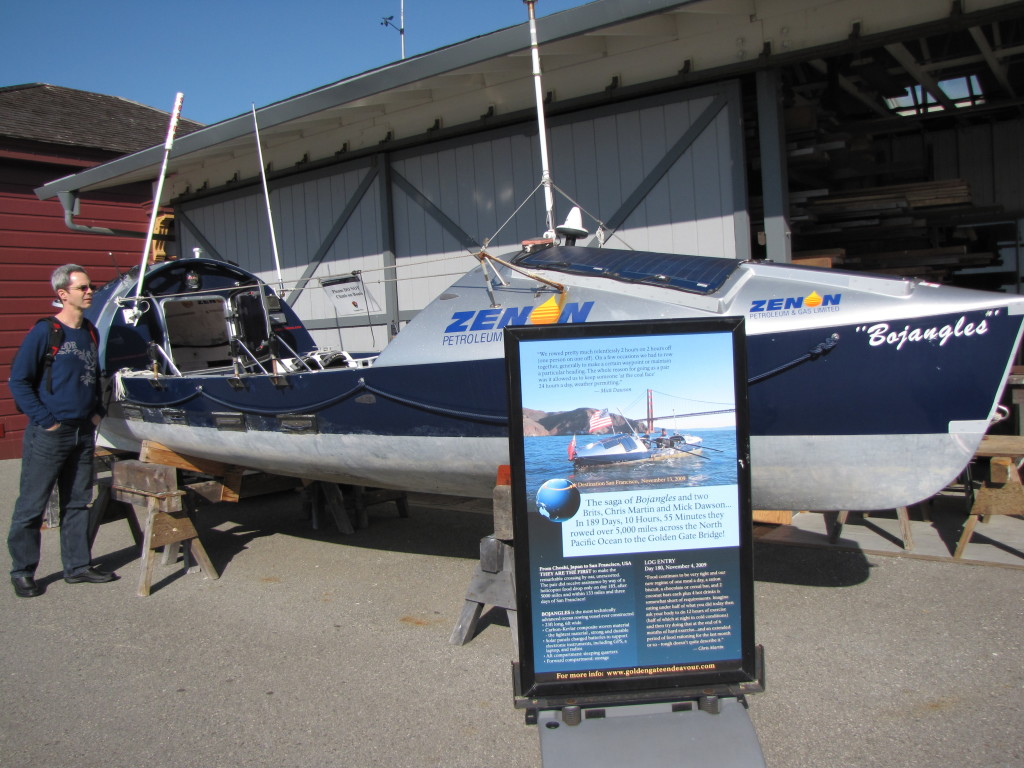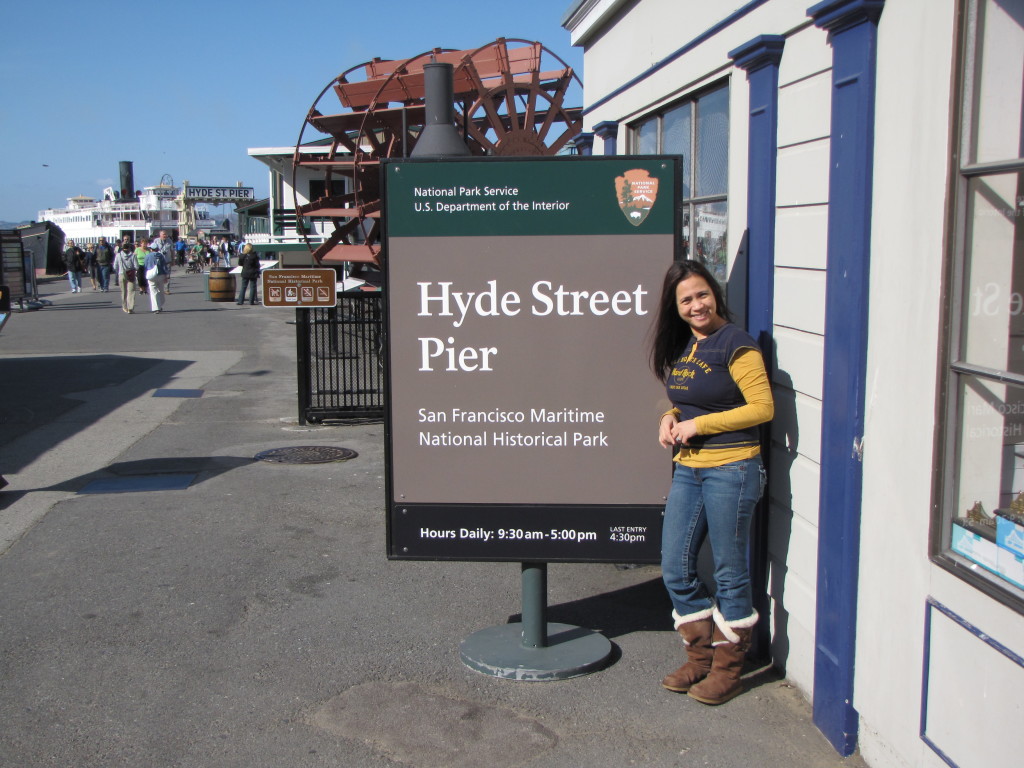 It's Joe's lucky day! It was Fleet Week and we saw a free air show while we were at Hyde Street Pier.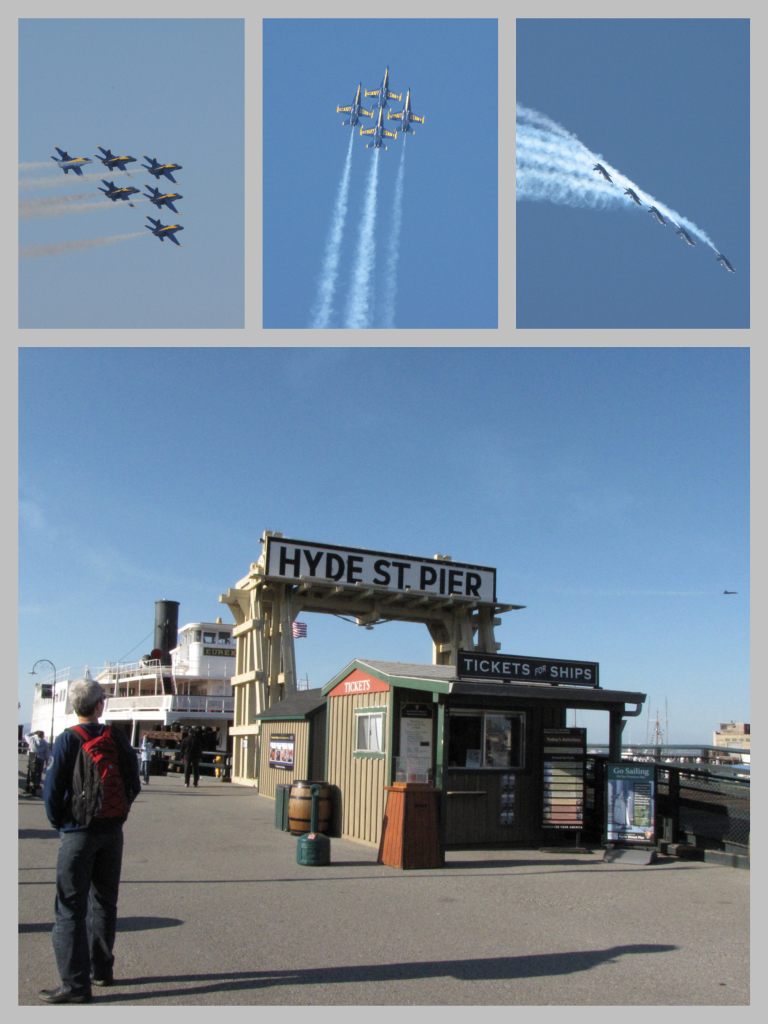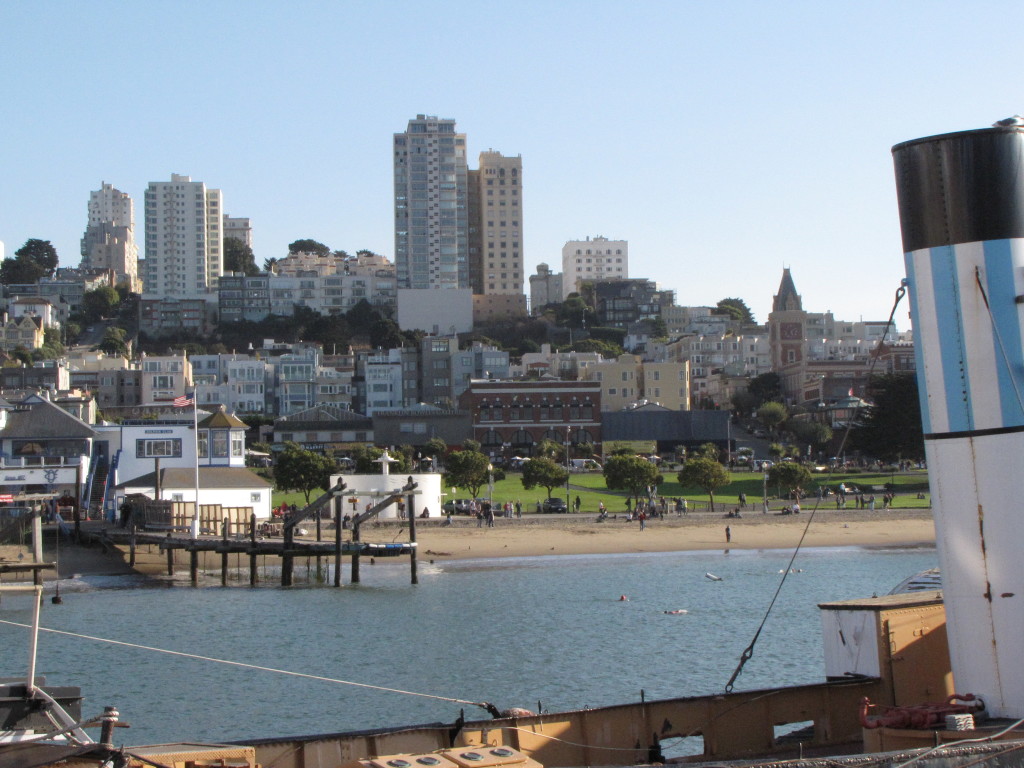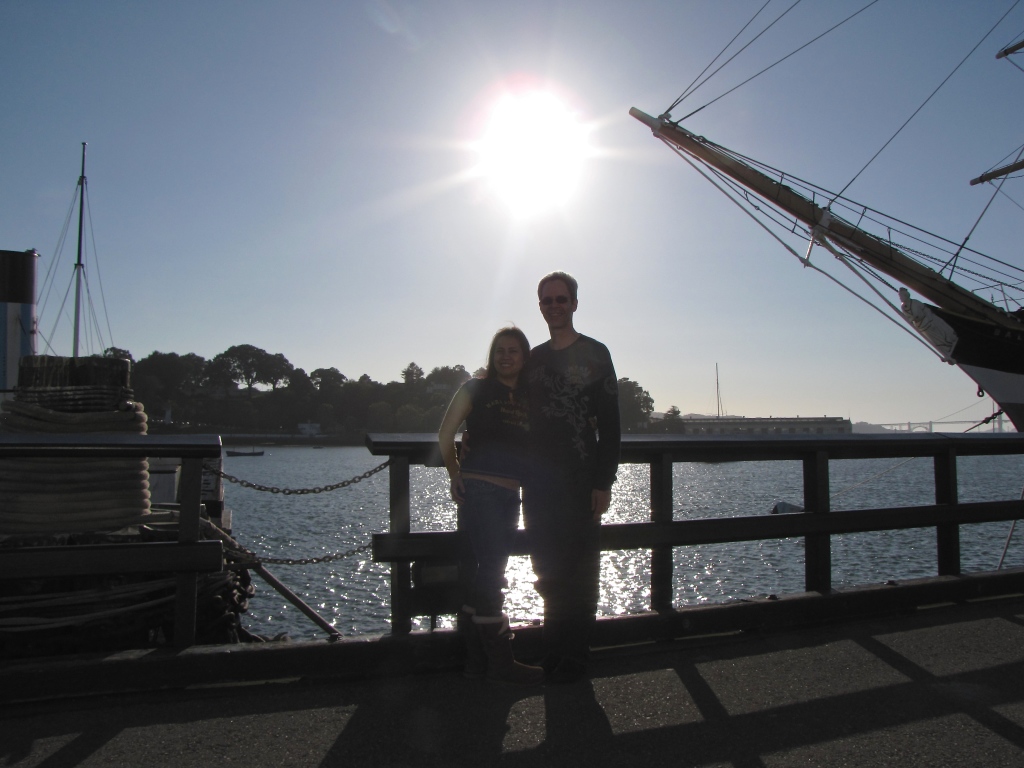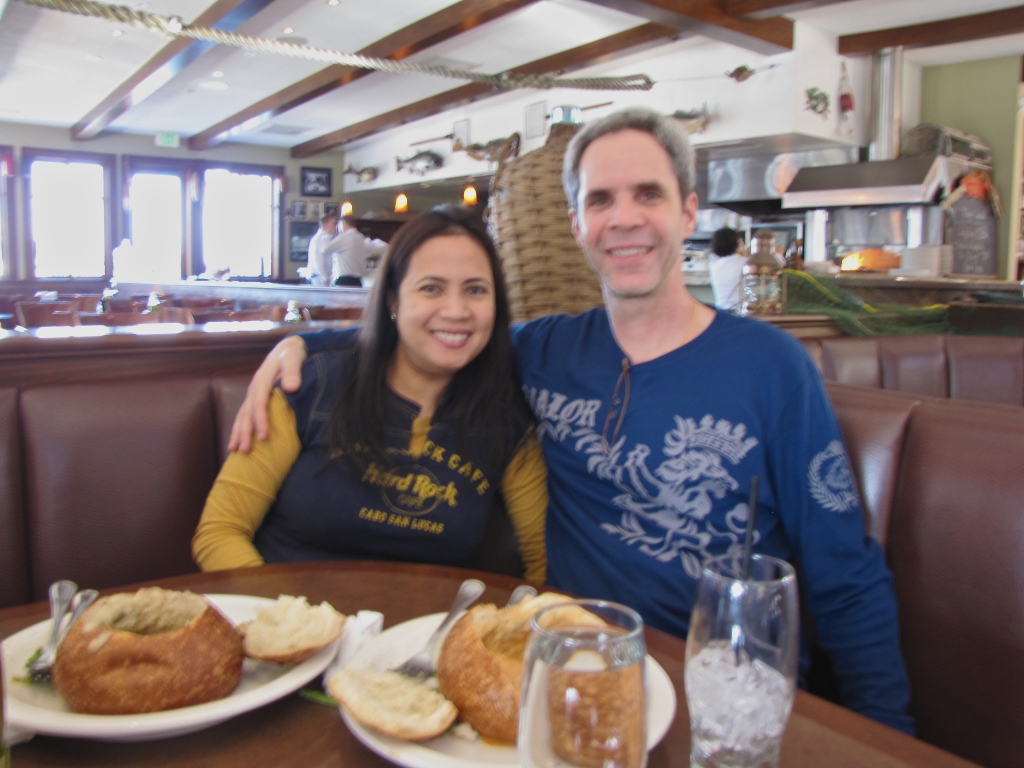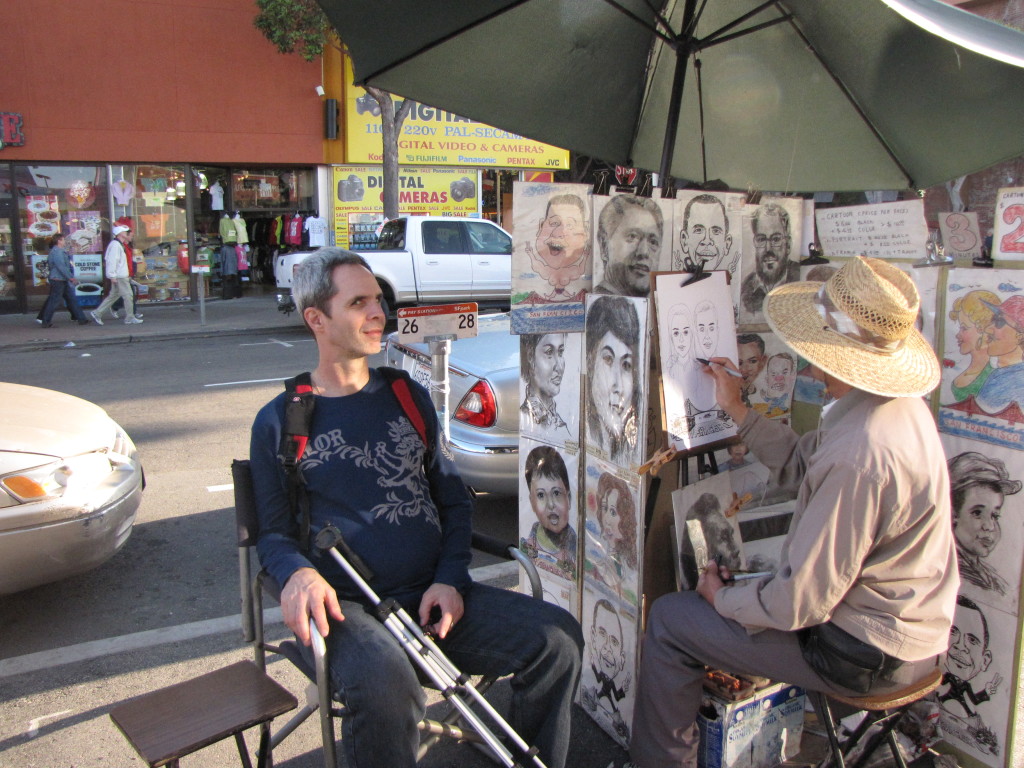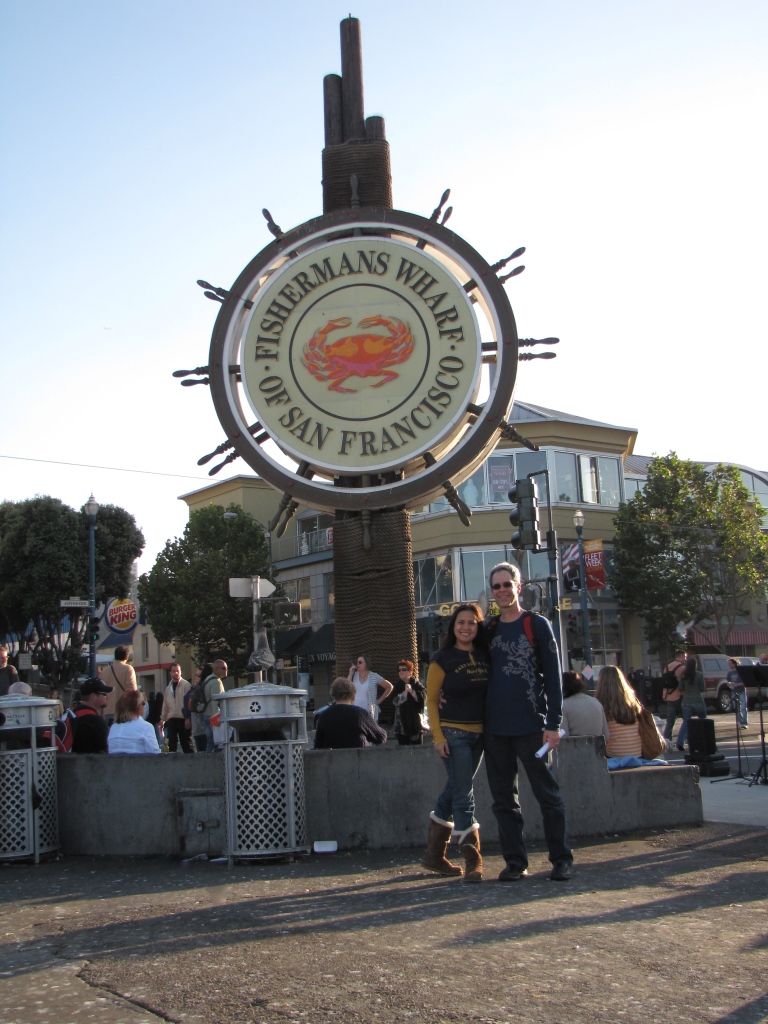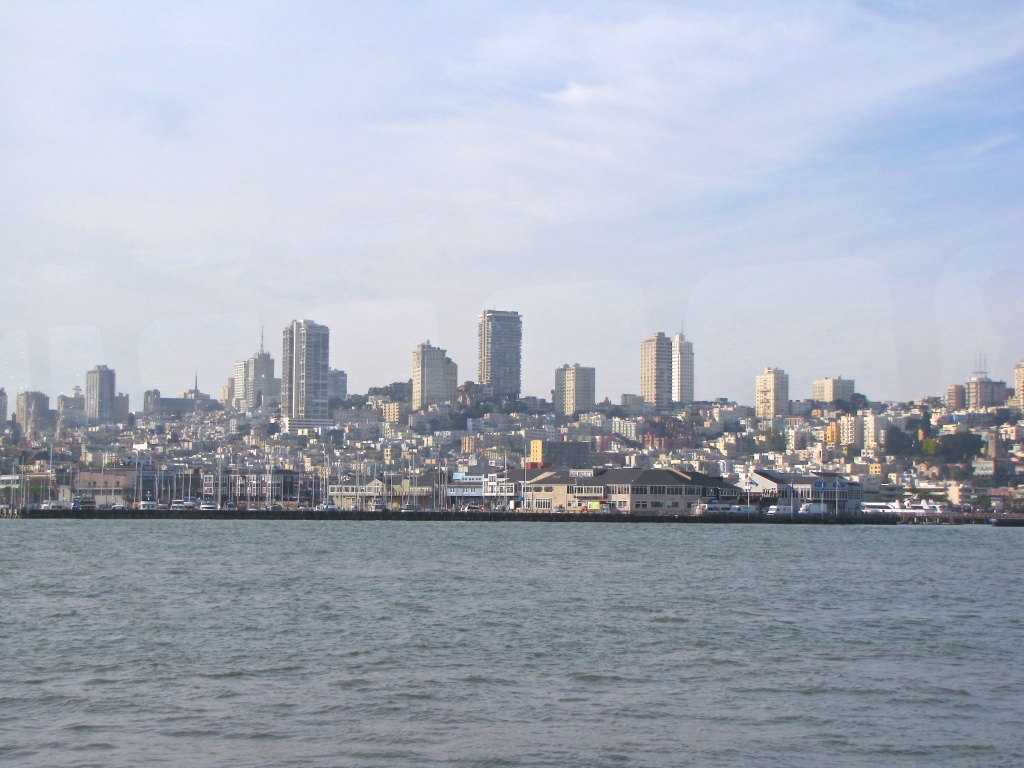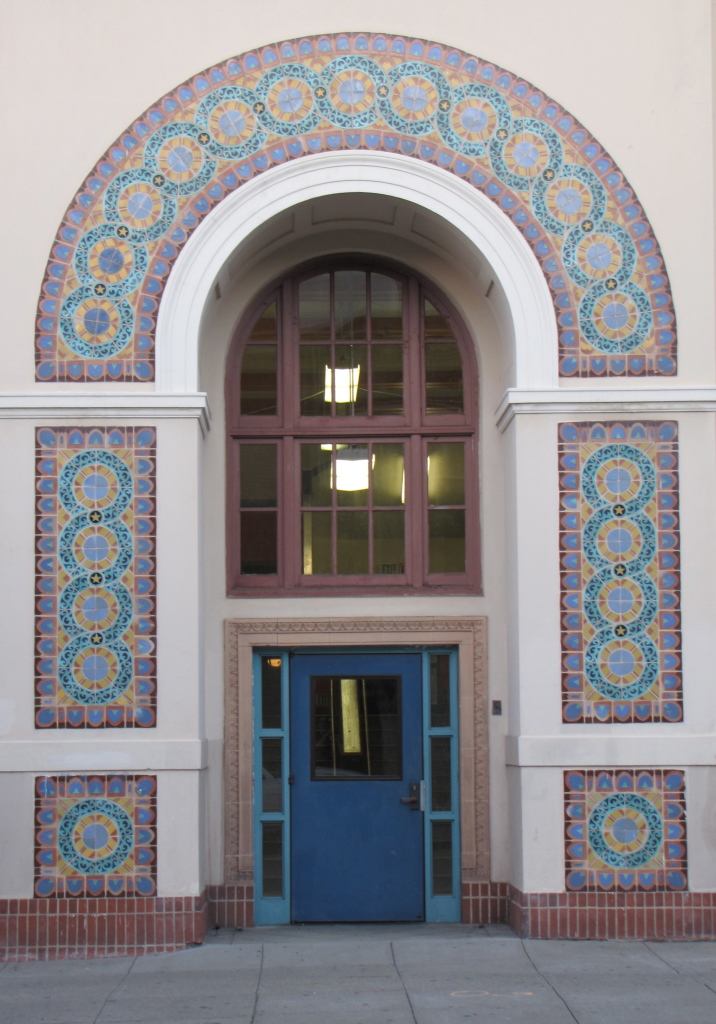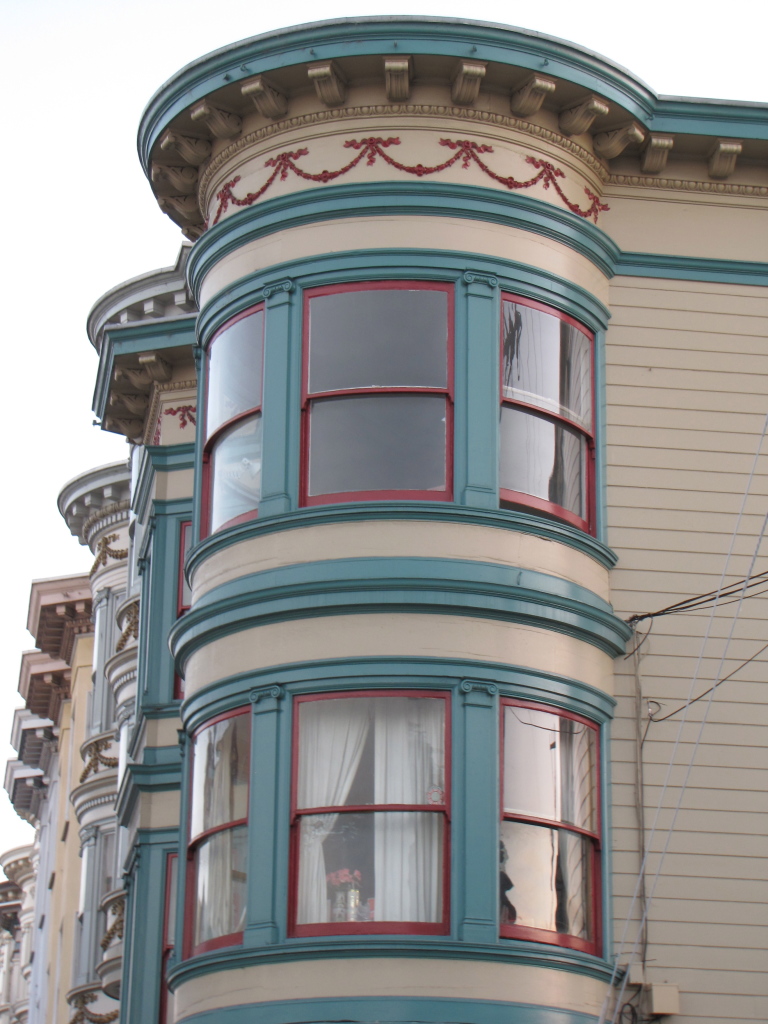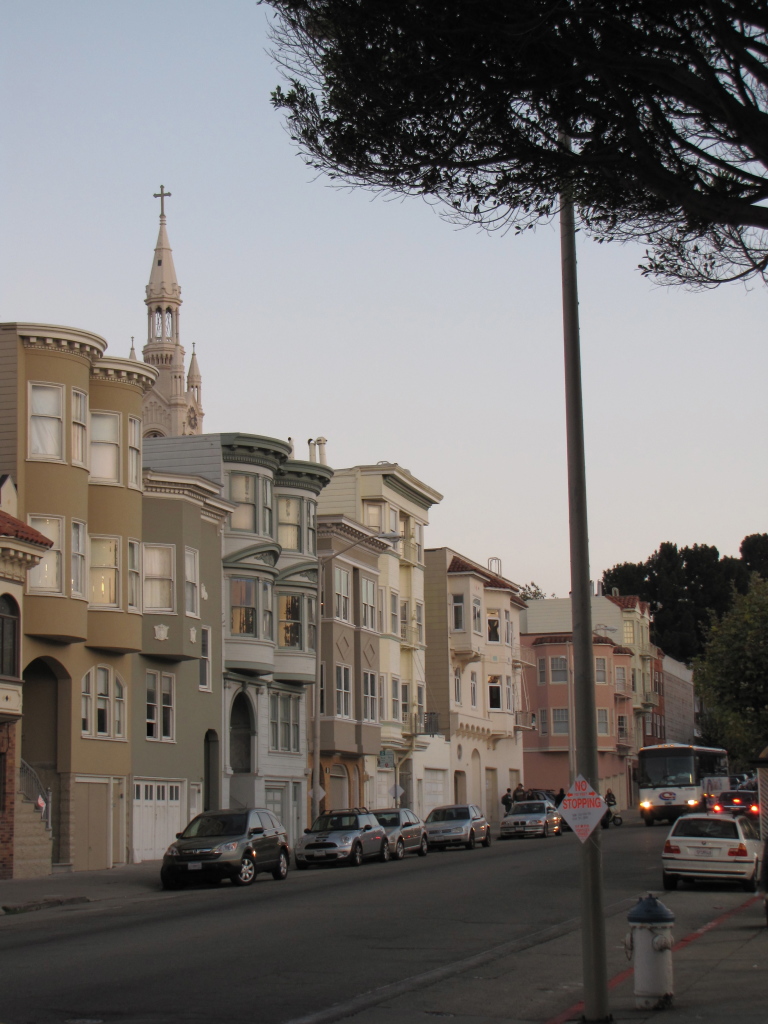 We had a productive and fun first day in SF. No matter where we go, hubby and I will always have a great time as long as we're together 🙂
Enjoy your day!
 ♥ Emms