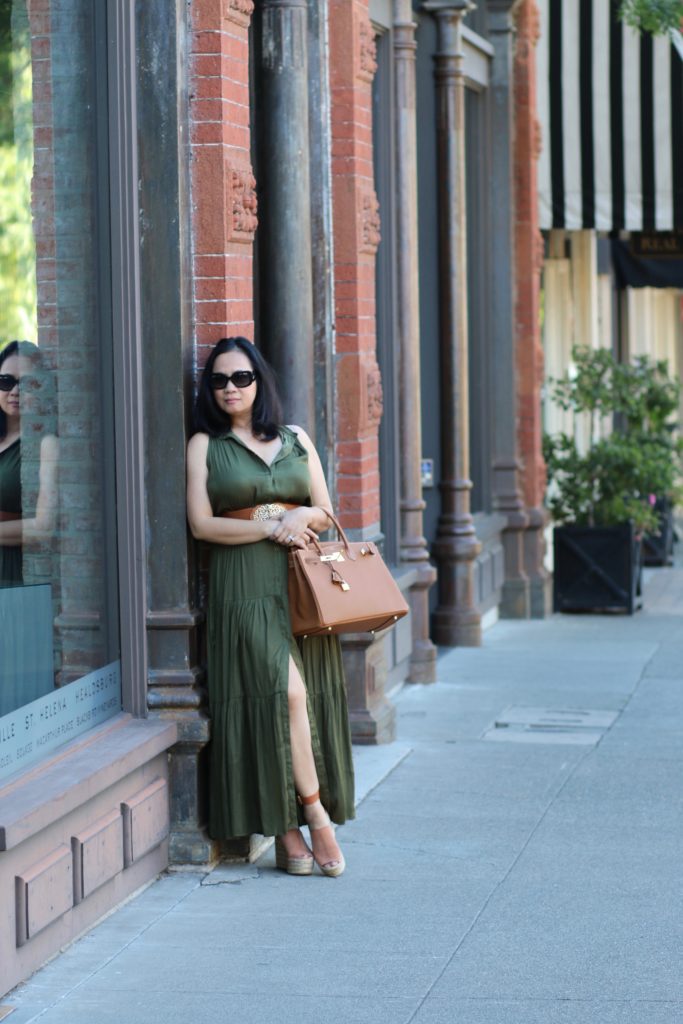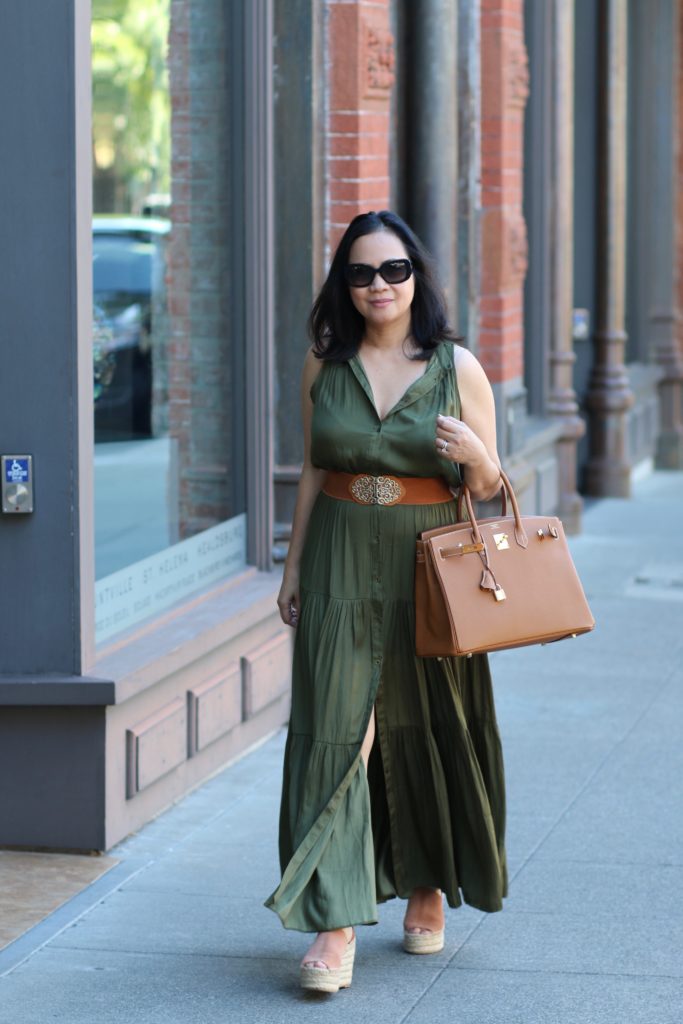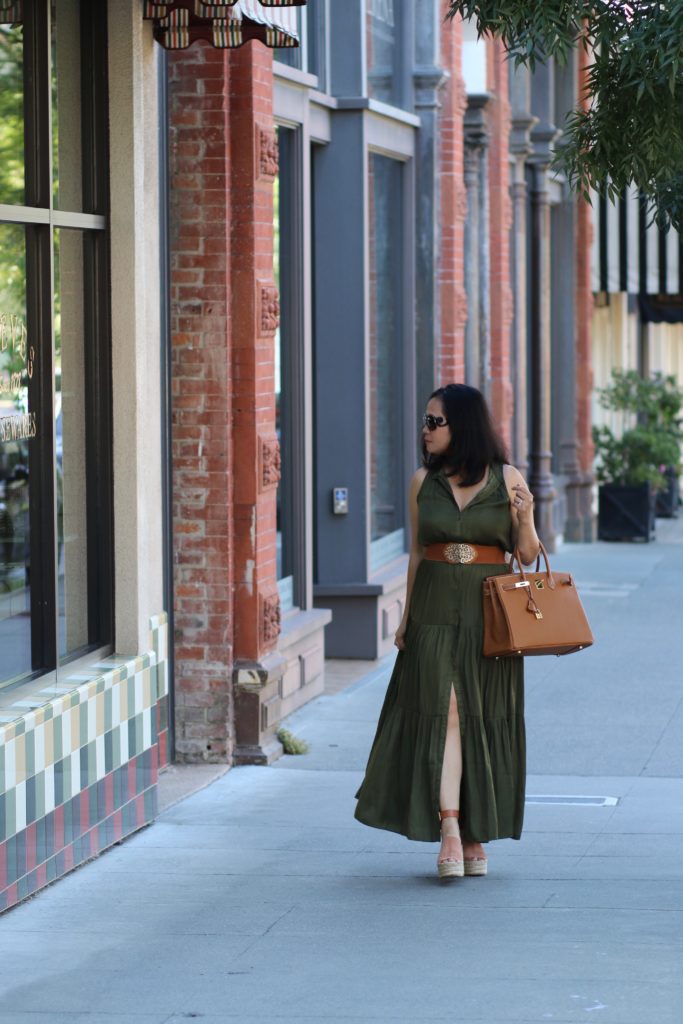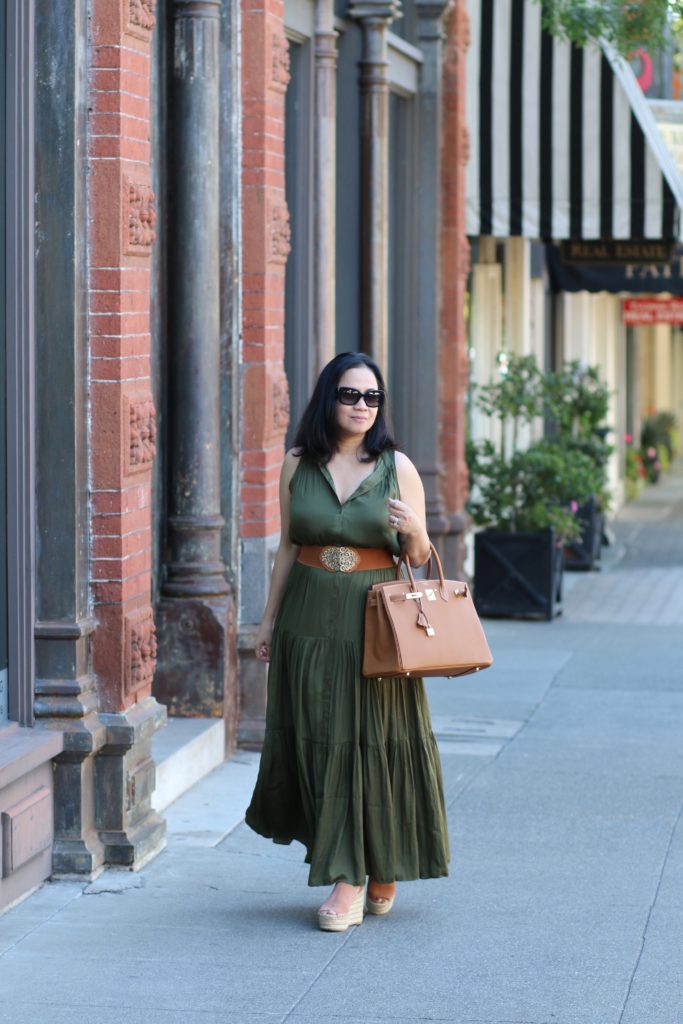 Splurge-worthy Fashion Items
Are splurge-worthy fashion items an investment? When it comes to fashion splurges, I take the time to assess whether the items I'm considering to purchase are splurge-worthy. Often times, I'll wait a day, a week, months, or even a year (depending on how expensive an item is, or if I have to save for it) to make a decision. If I can wear it a lot of times, it never goes out of style, and it is of high quality — then it's an investment! It took me years to hone my smart shopping decision skills!
Why I Invest in Splurge-worthy Fashion Items
Classics — they never go out of style.
High quality — will last a long time
I love to wear them over and over again
Versatility — dress up or down
My fashion budget is limited. I love simple outfits that look "effortless" and doesn't take a lot of time to put together. I also like to incorporate my investment pieces with contemporary items and cheap finds. A few of my expensive quality items splurges include a few handbags and shoes that I love to wear again and again. Case in point — see here,  here, and here!
What fashion items do you splurge on?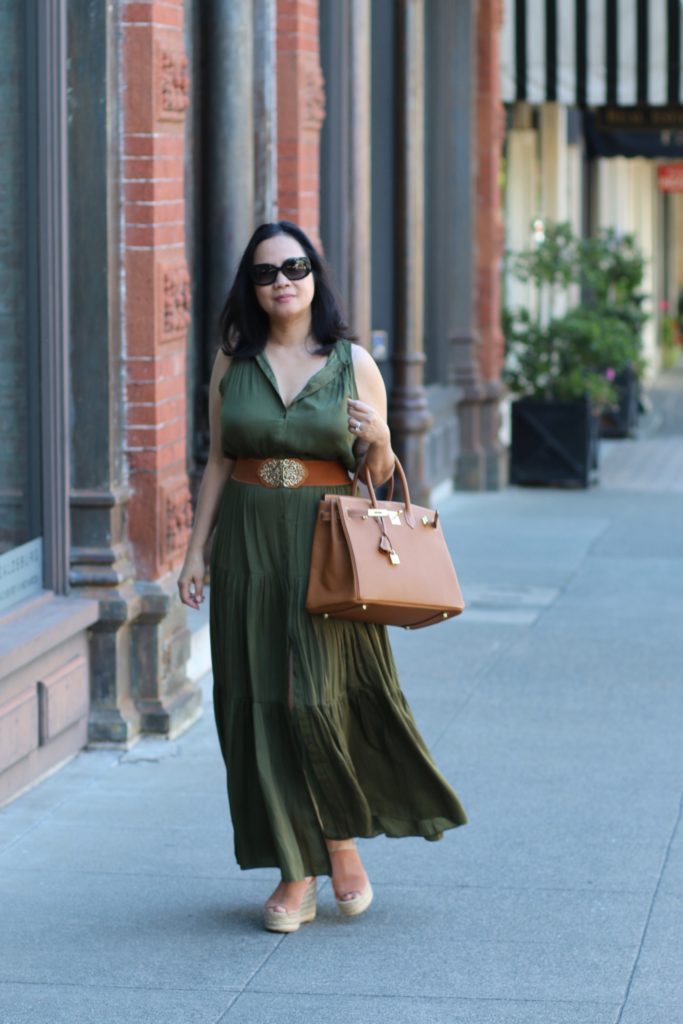 Bag: Hermes similar here and here | Shoes: Chloe (sold out) similar here | Sunglasses: Prada | Dress: Banana Republic (old) love this and this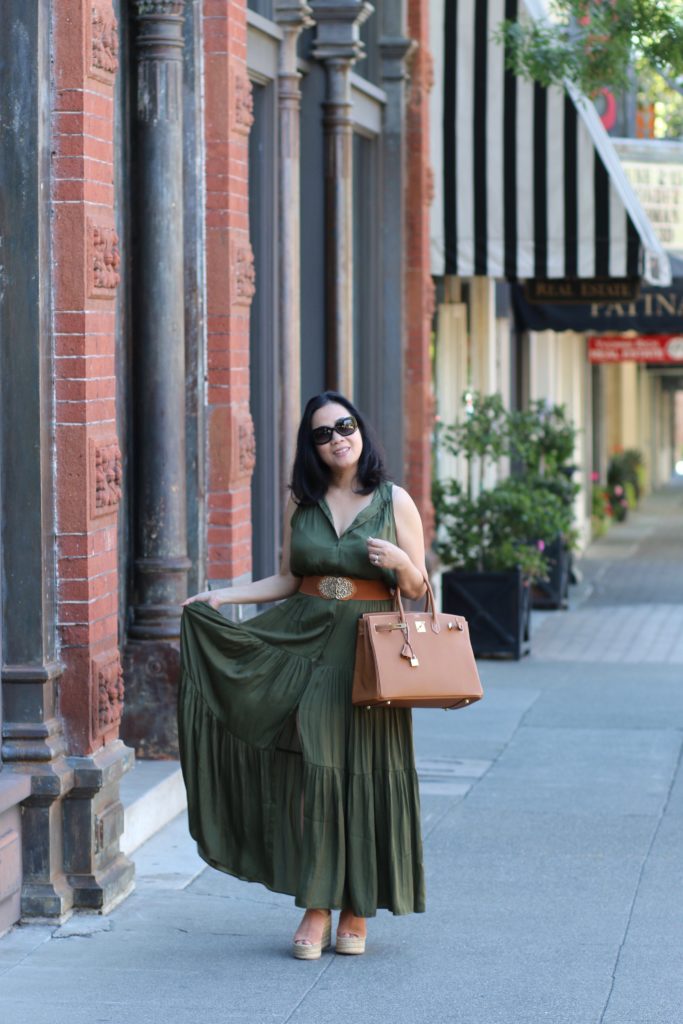 Thanks for stopping by!
♥ Emmalyn
Photos by J♥E